In case you haven't heard the news, the Australian '90s classic Heartbreak High has been rebooted by Netflix, with a whole new cast (as well as some familiar faces from the OG series) gracing the halls of Hartley High once again.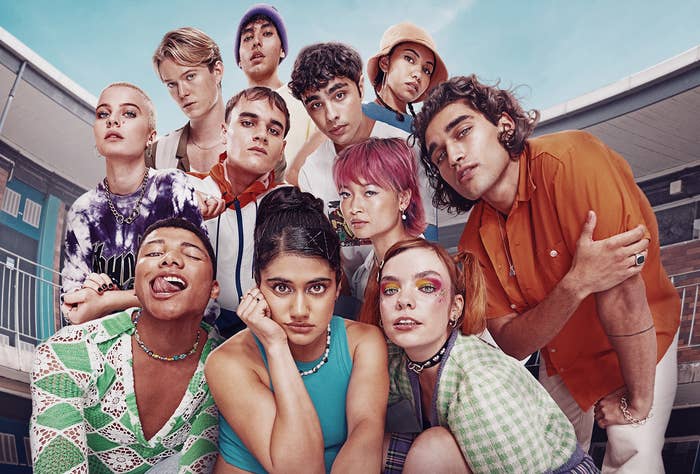 While Heartbreak High only recently dropped on Netflix, it's already gained a legion of fans for its authentic and relatable storylines, fire soundtrack and talented cast that accurately reflect young Australians.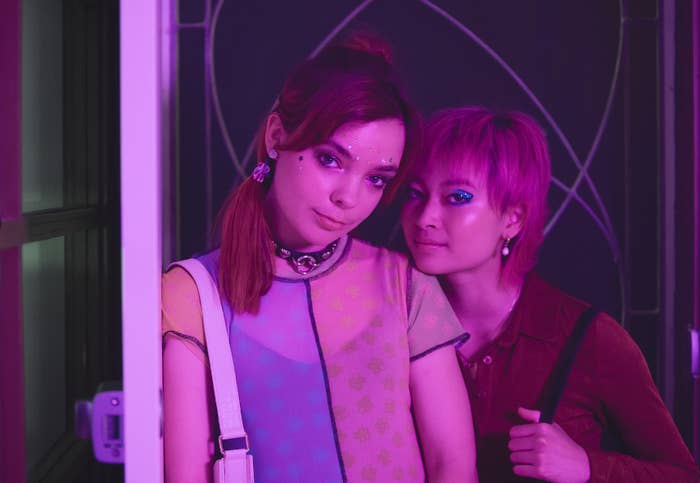 Australian productions don't exactly have the best track record when it comes to representation (picture a lot of straight, white, cisgender faces). That's exactly why viewers have been singing the praises of Heartbreak High, which incorporates LGBTQ+, POC, neurodivergent and First Nations characters to showcase the diversity of Aussie classrooms.
In a word, Heartbreak High is groundbreaking — and that's why it's drawn comparisons to other award-winning shows like Sex Education, Euphoria and Never Have I Ever. But at the same time, Heartbreak High is very much its own thing because of how uniquely it represents the Australian identity.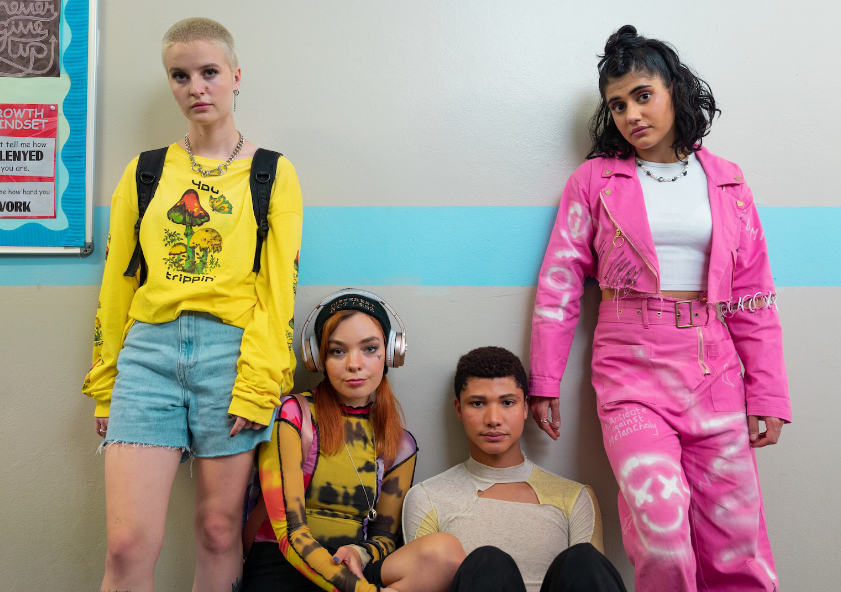 Here, we've collected just a small sample of reactions from fans who have felt represented through Heartbreak High and its characters, which ultimately shows both the impact and importance of this series.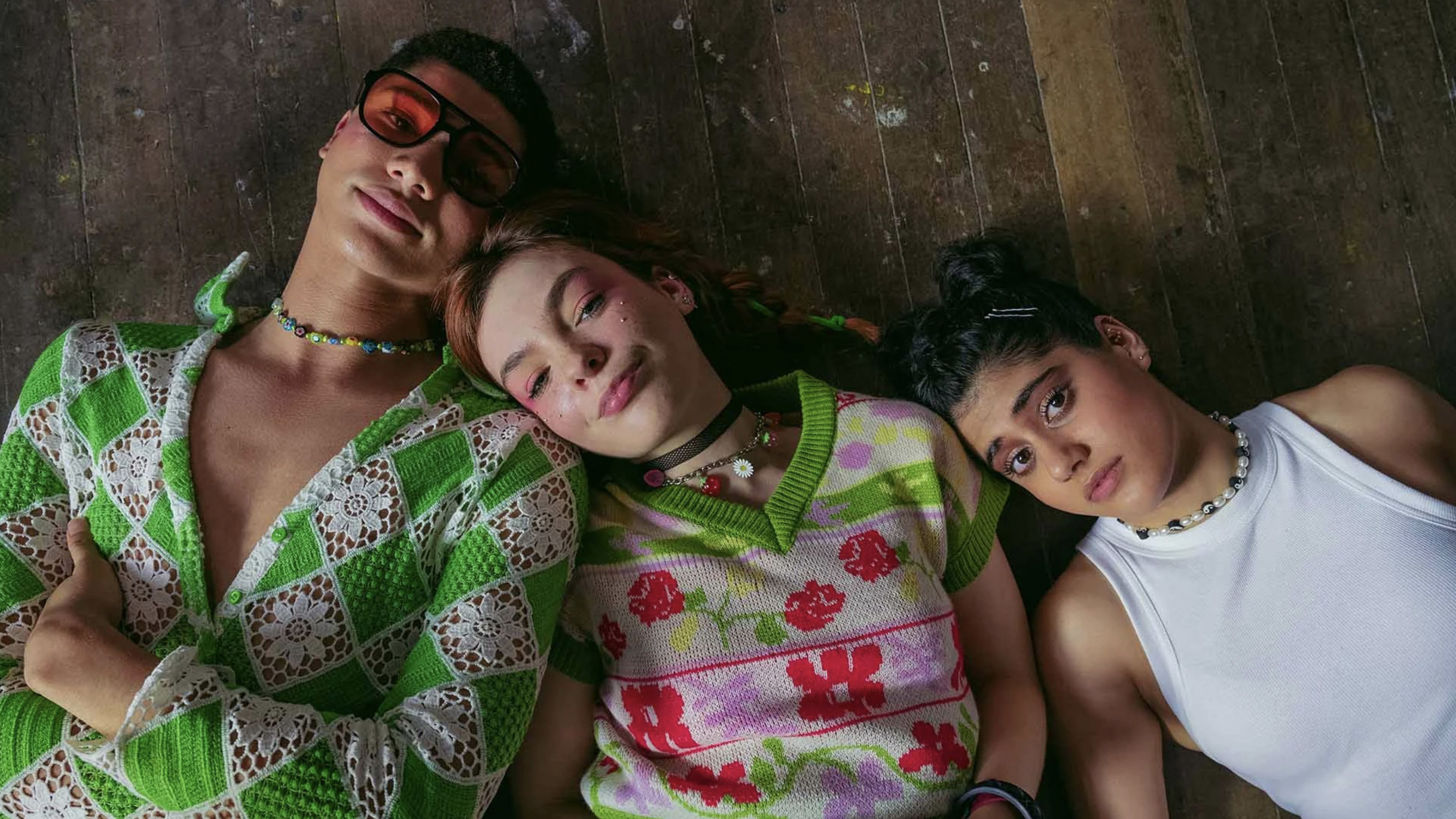 At the same time, let's acknowledge that while Heartbreak High is incredible, Season 2 would be a fantastic opportunity to see more body diversity in the series (hello potential new characters!).