Not all movies are great, but there are some out there that really could have been if it wasn't for a few certain things that they missed the mark on.
So, we recently asked the BuzzFeed Community for the films they think could have been great, but weren't executed right, and here are some of the best responses:
2.
Silent Hill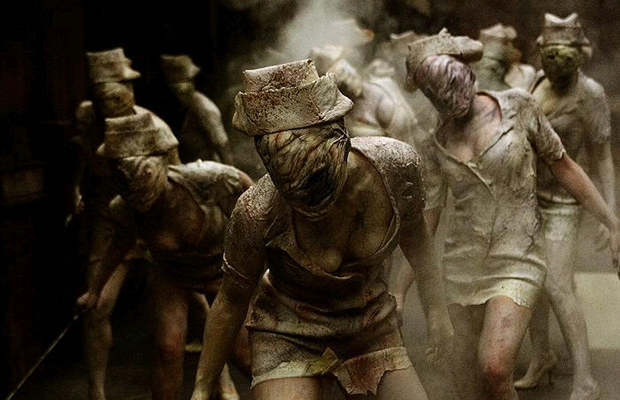 3.
In Time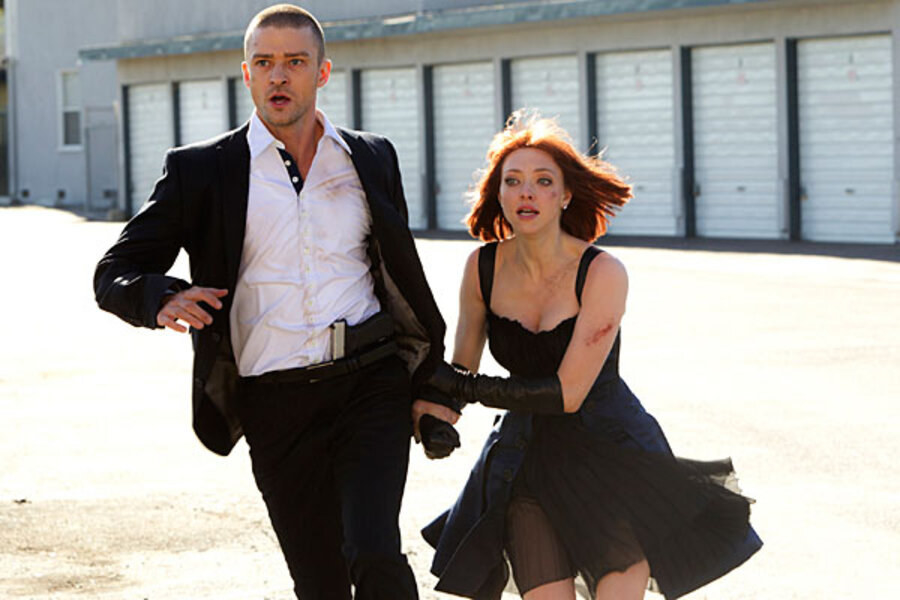 5.
See How They Run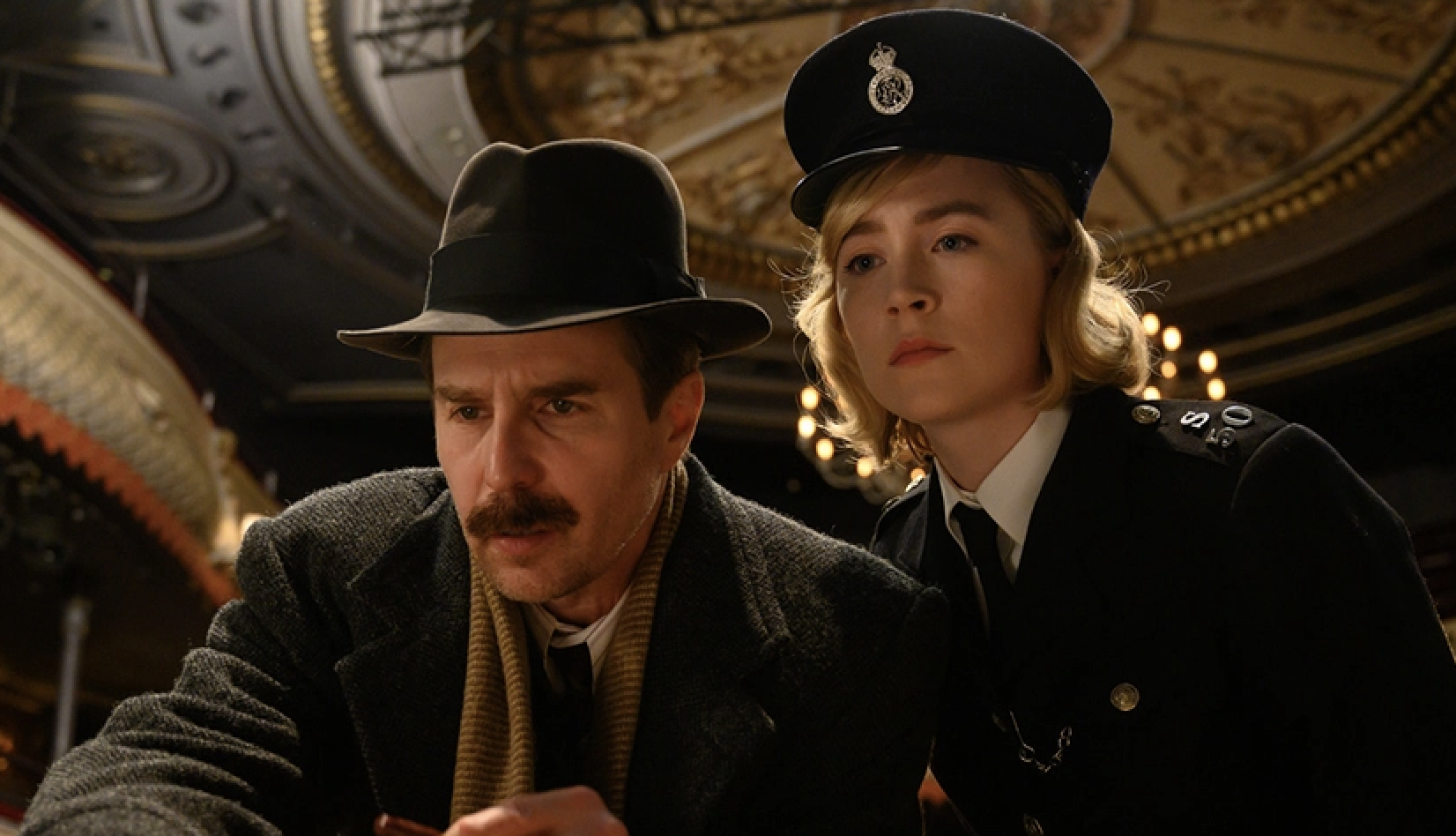 6.
Dark Phoenix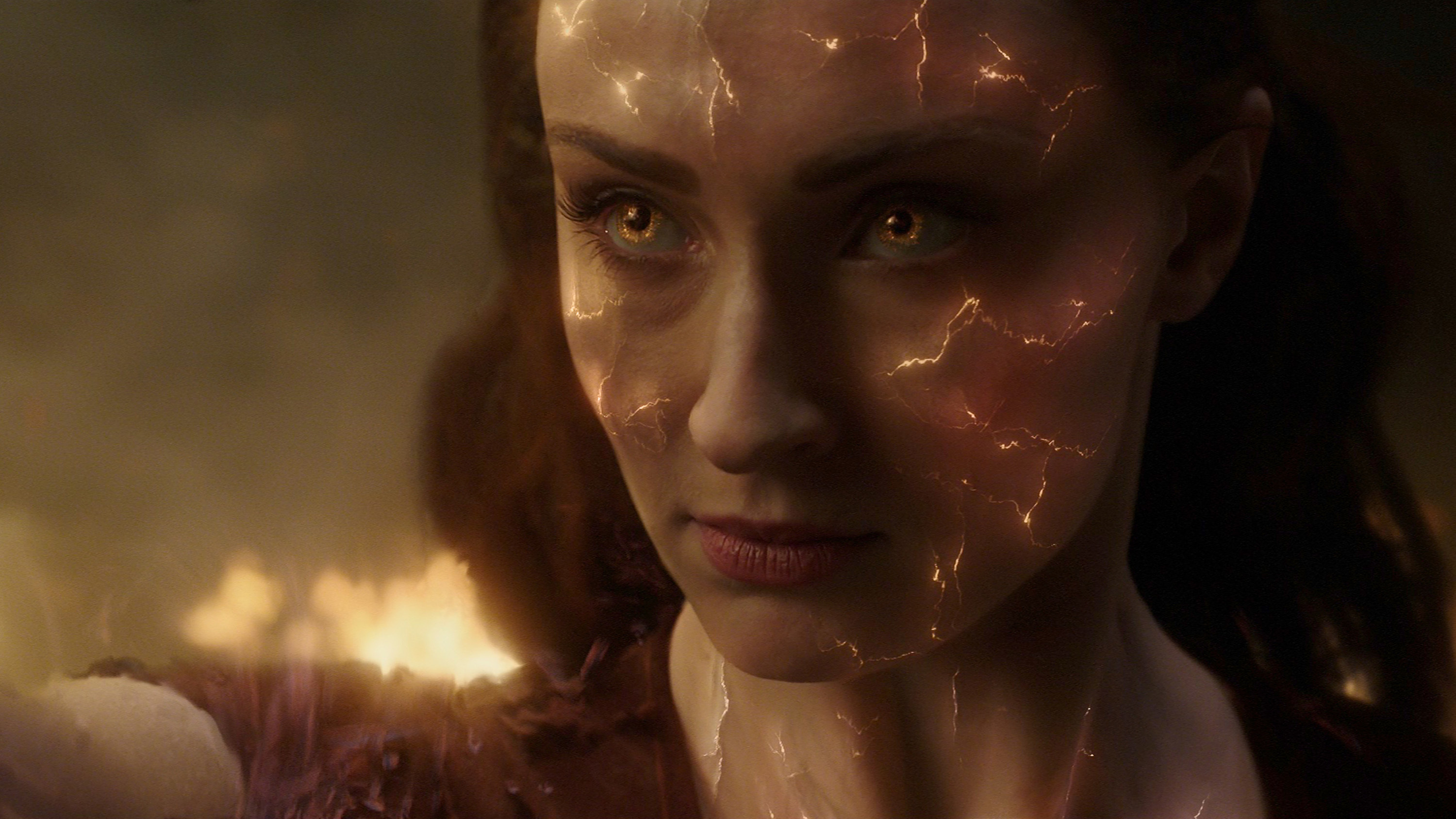 7.
The Twilight Saga: Breaking Dawn – Part 2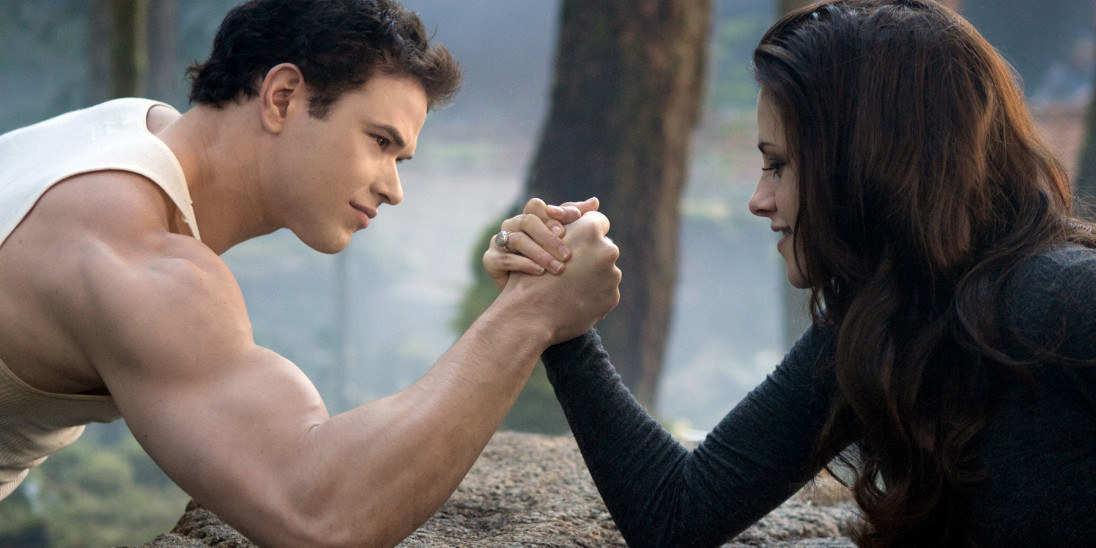 8.
The Princess Diaries (one and two)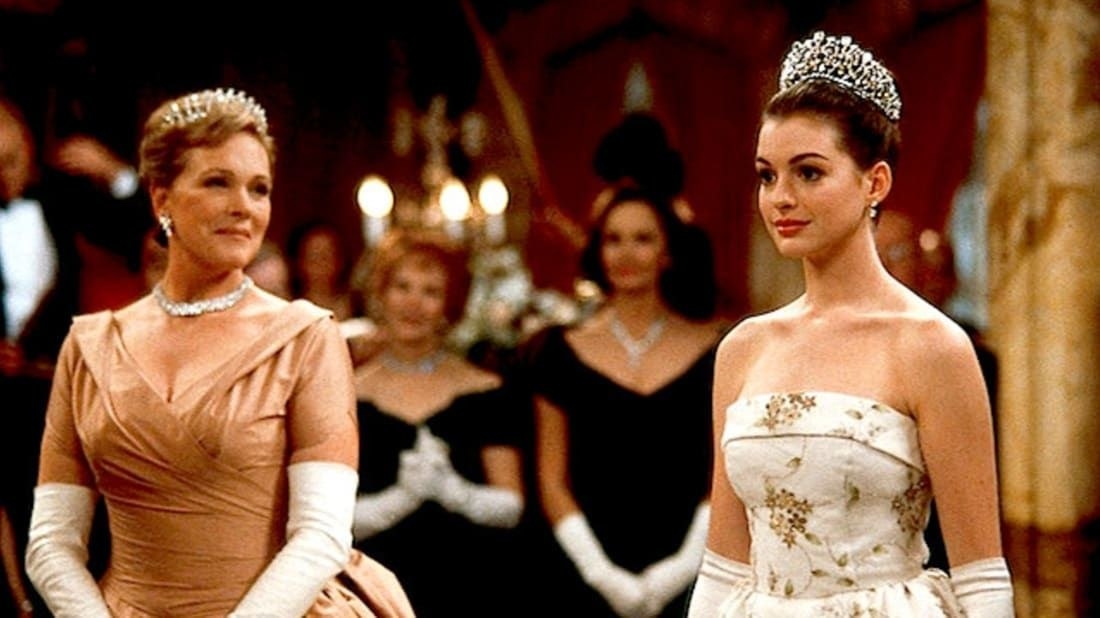 9.
The Hobbit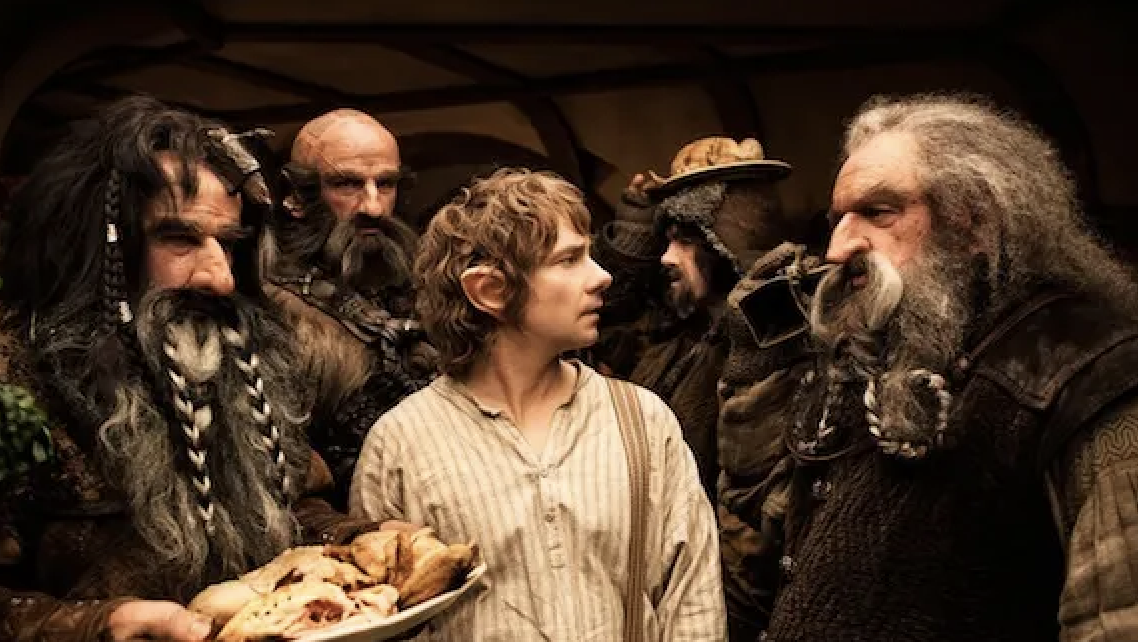 10.
Miss Peregrine's Home for Peculiar Children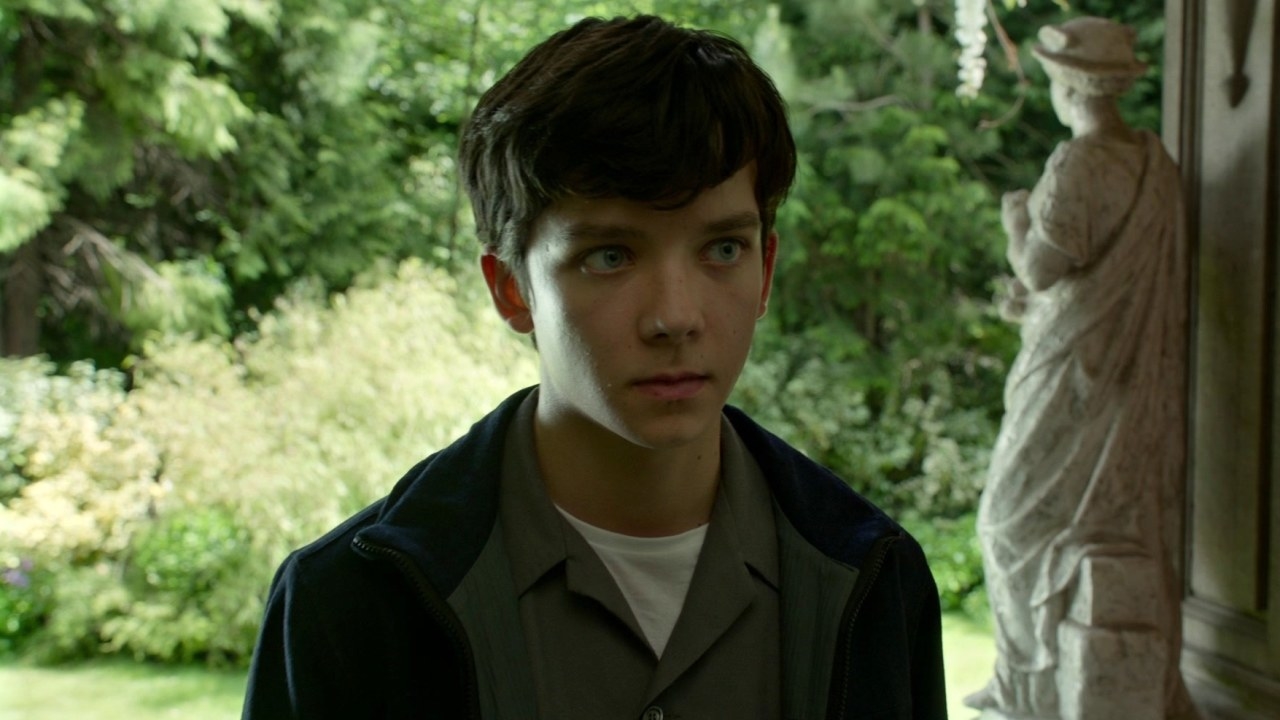 11.
Don't Worry Darling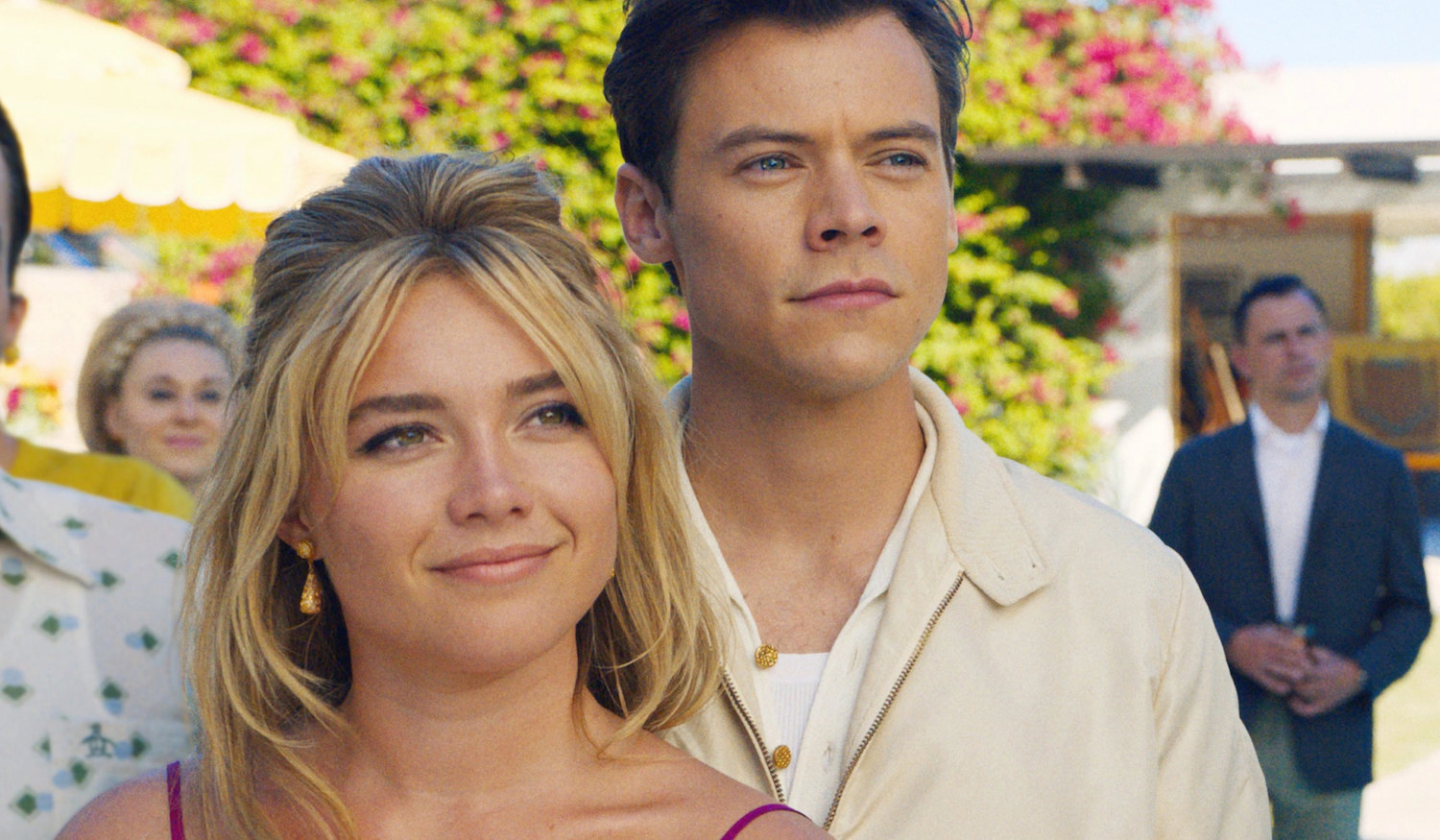 12.
Percy Jackson
& the Lightning Thief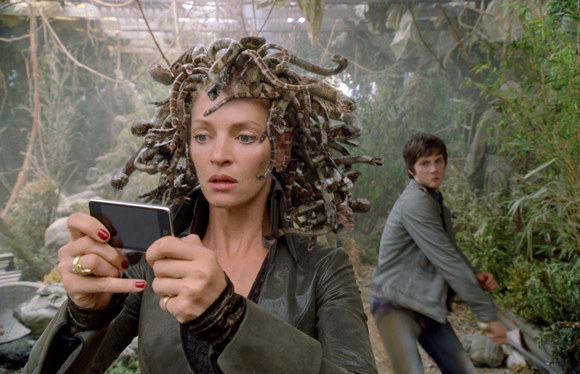 13.
Eragon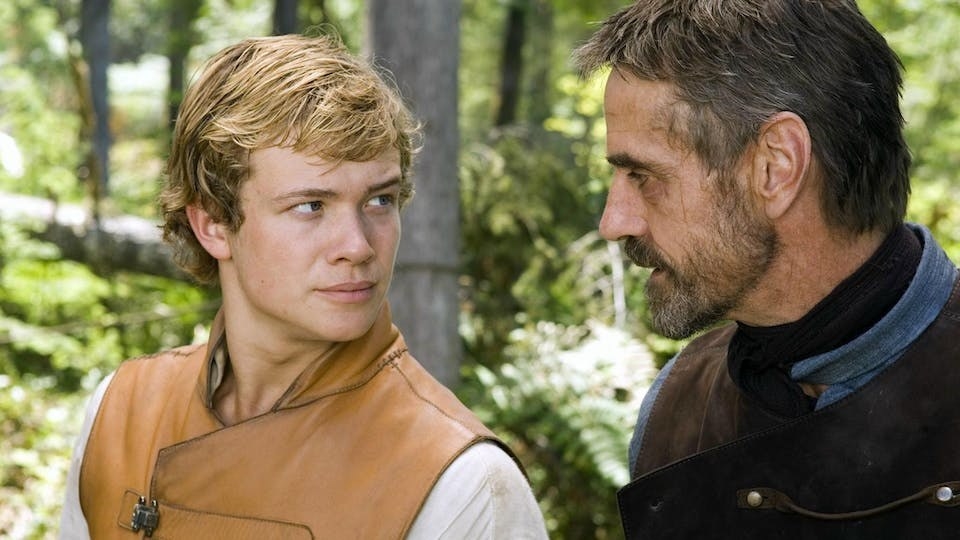 14.
Passengers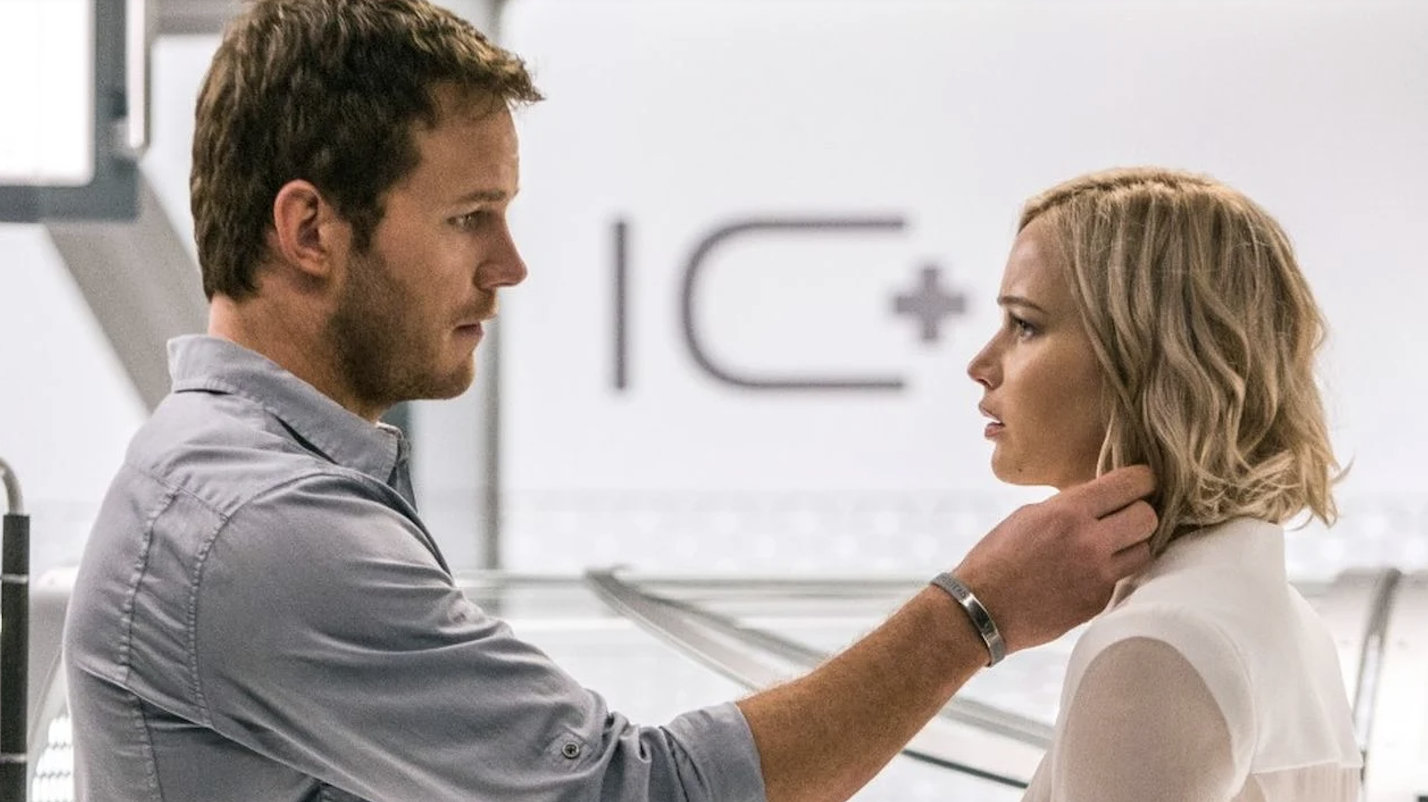 15.
Batman and Robin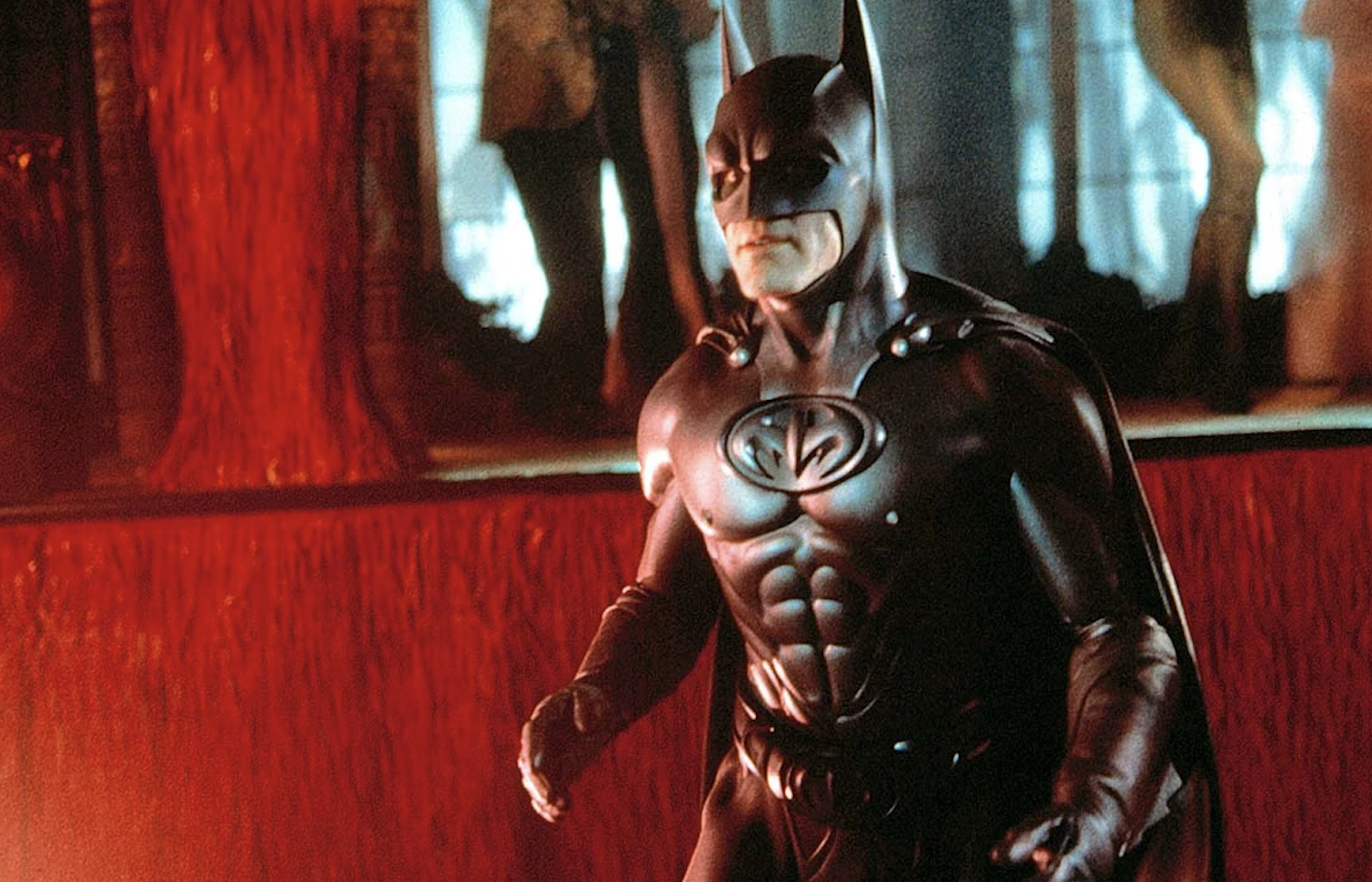 16.
Ghost in the Shell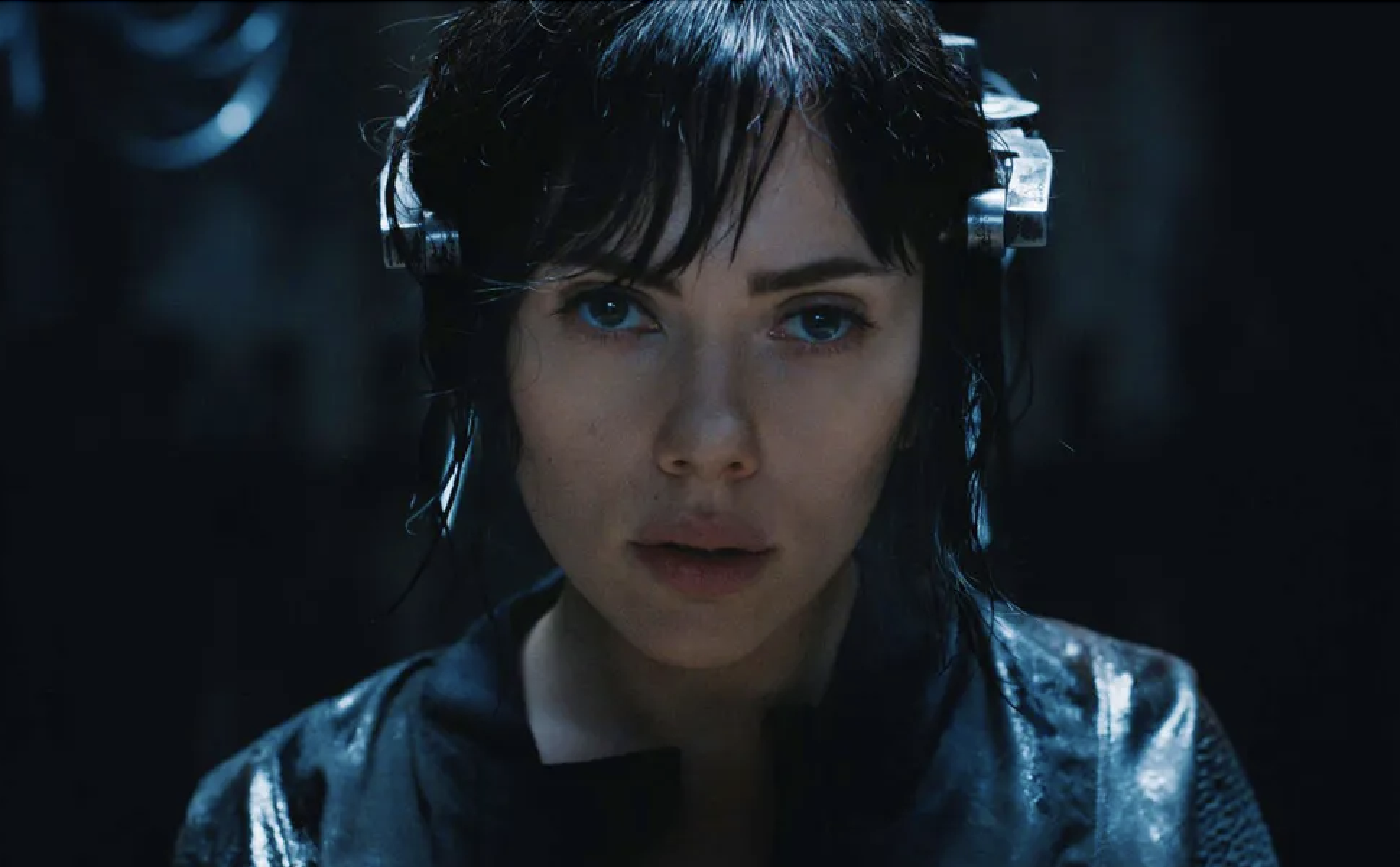 17.
Suicide Squad (2016)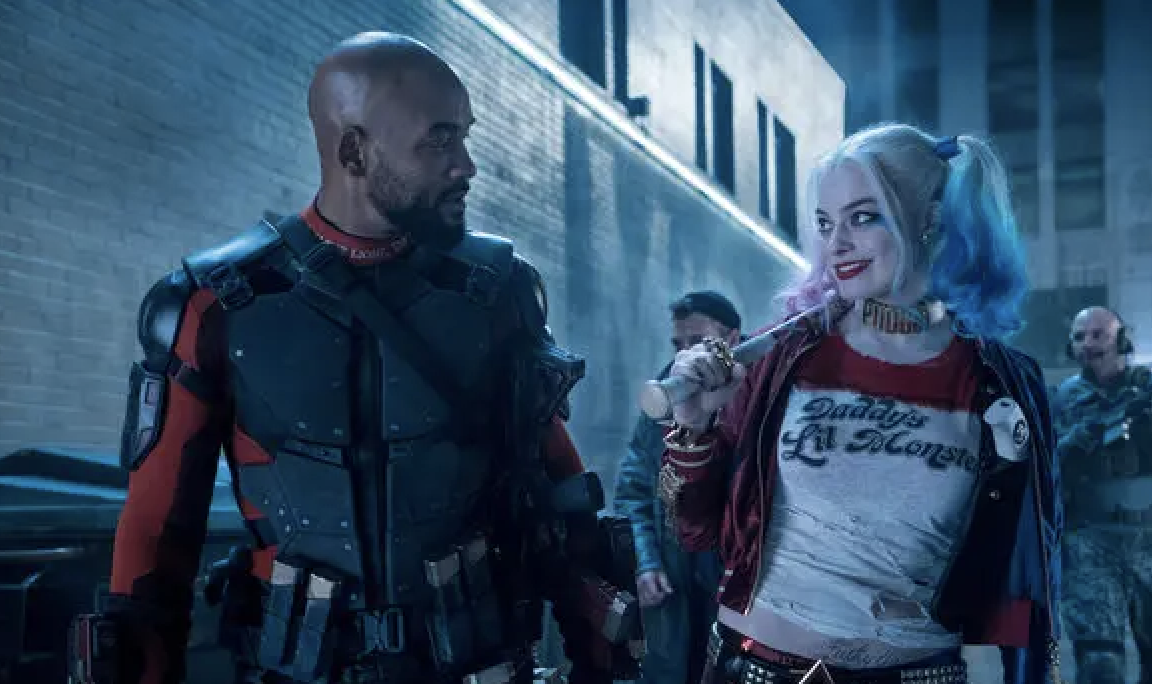 18.
Jurassic World Dominion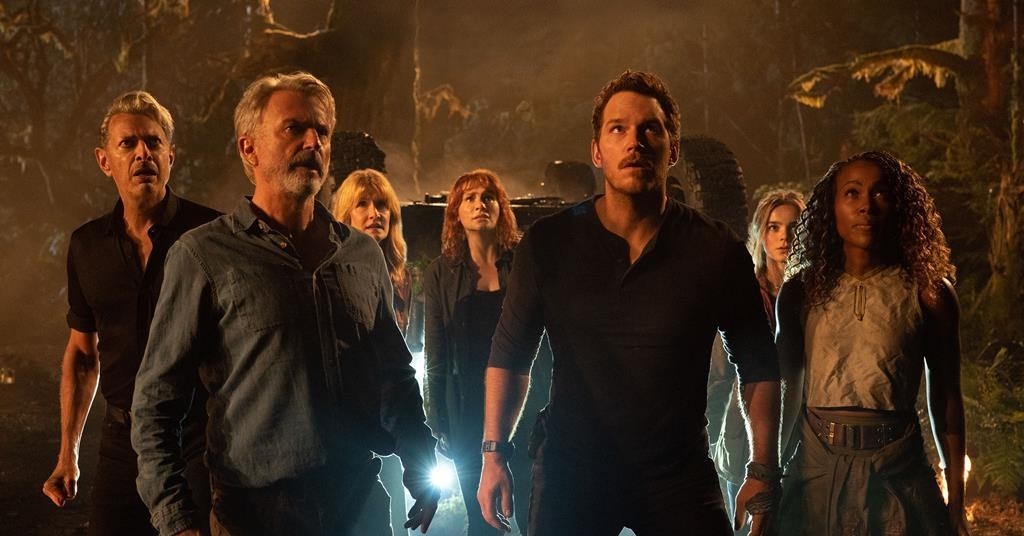 19.
Downsizing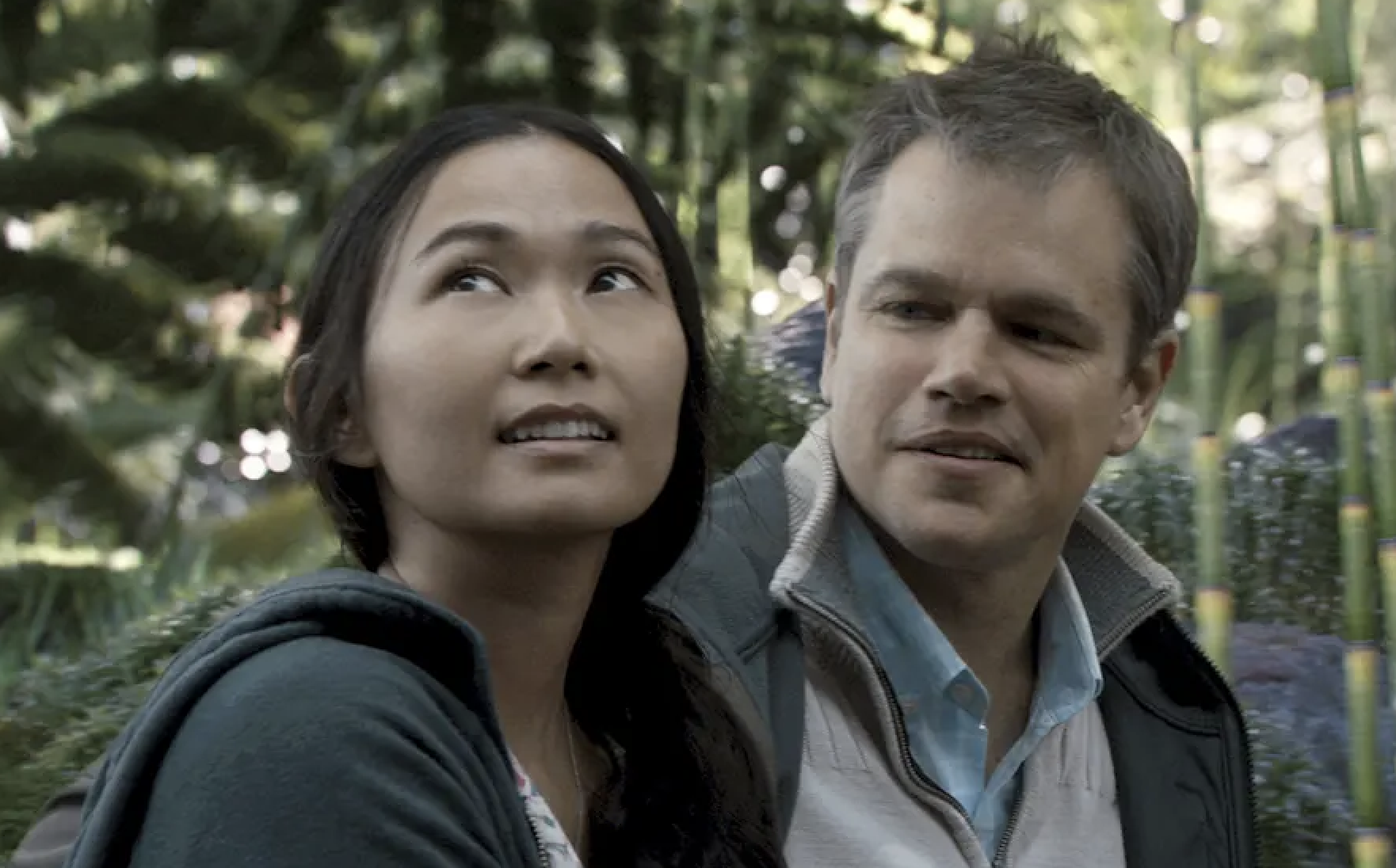 20.
Valley of the Dolls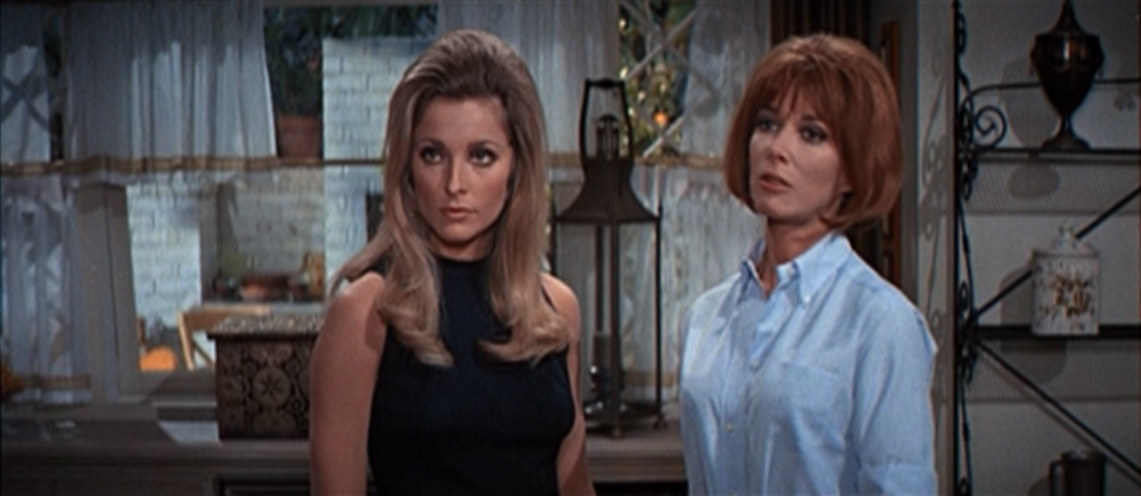 21.
Tomorrowland
What are some movies you think could have been great if they were executed better? Let us know in the comments below!