🚨Obviously, MASSIVE spoilers ahead!🚨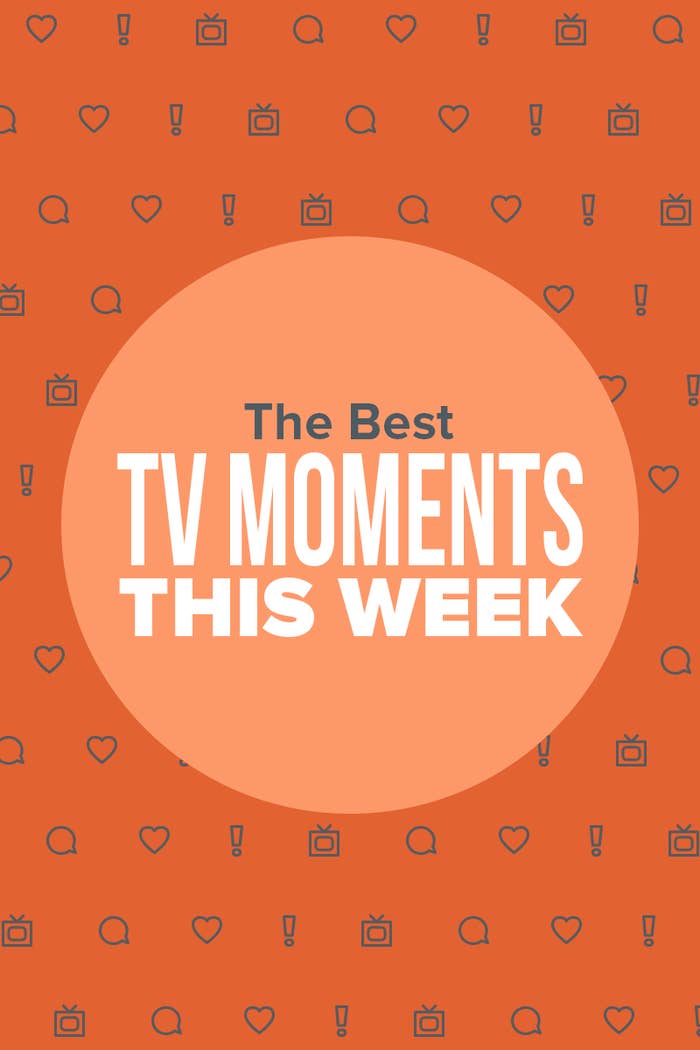 1.
First, on the Mare of Easttown series finale, John was sent to jail for Erin's murder, but then we shockingly learned that Ryan was actually the one who killed her.
2.
And on Mare of Easttown, Kate Winslet delivered an Emmy Award–worthy performance in the finale, especially when Mare and Lori reconnected after Lori refused to talk to her.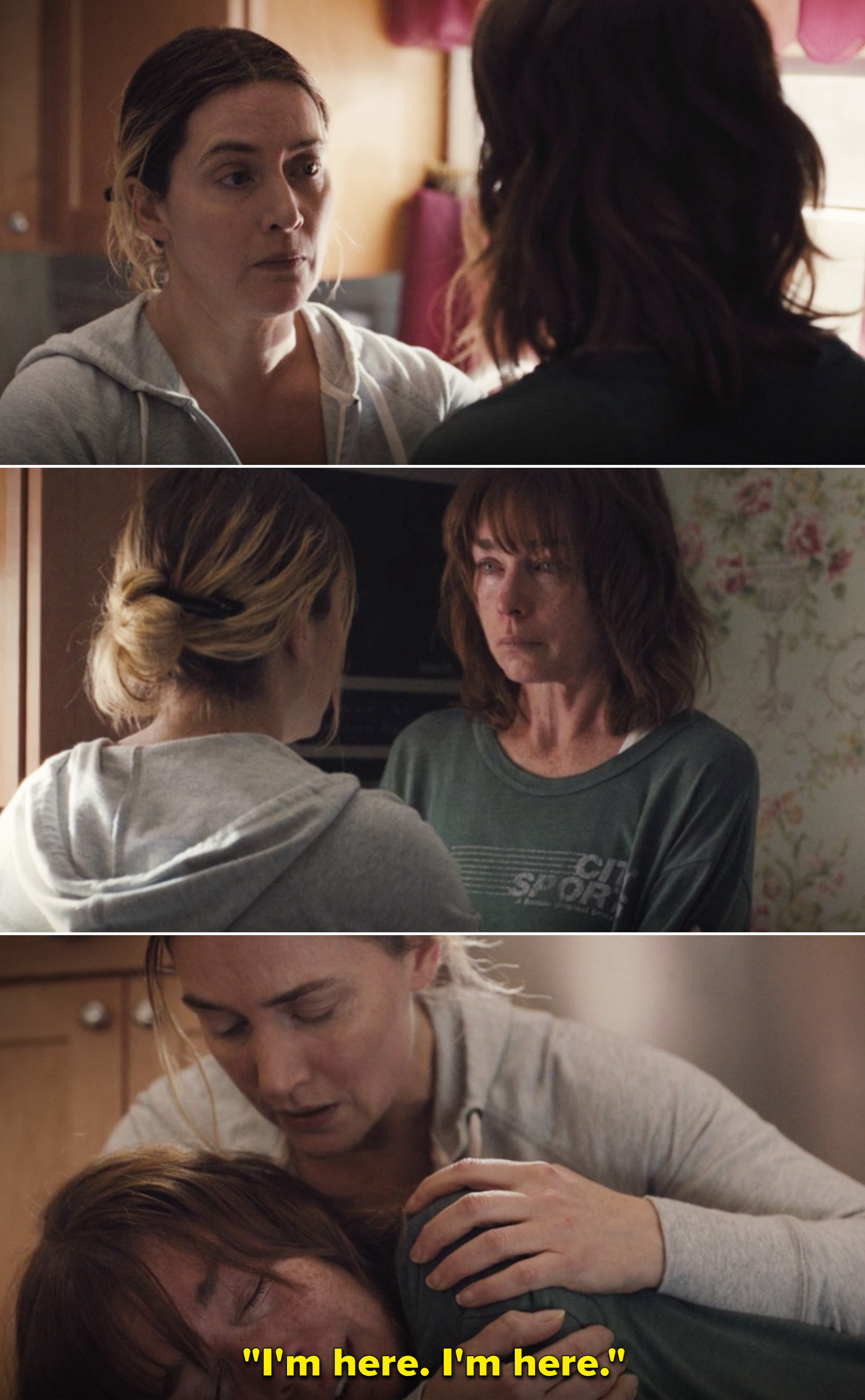 3.
Lucifer Season 5B started streaming on Netflix this week. The new episodes featured so many massive moments, but nothing was as heartbreaking as Dan's shocking death.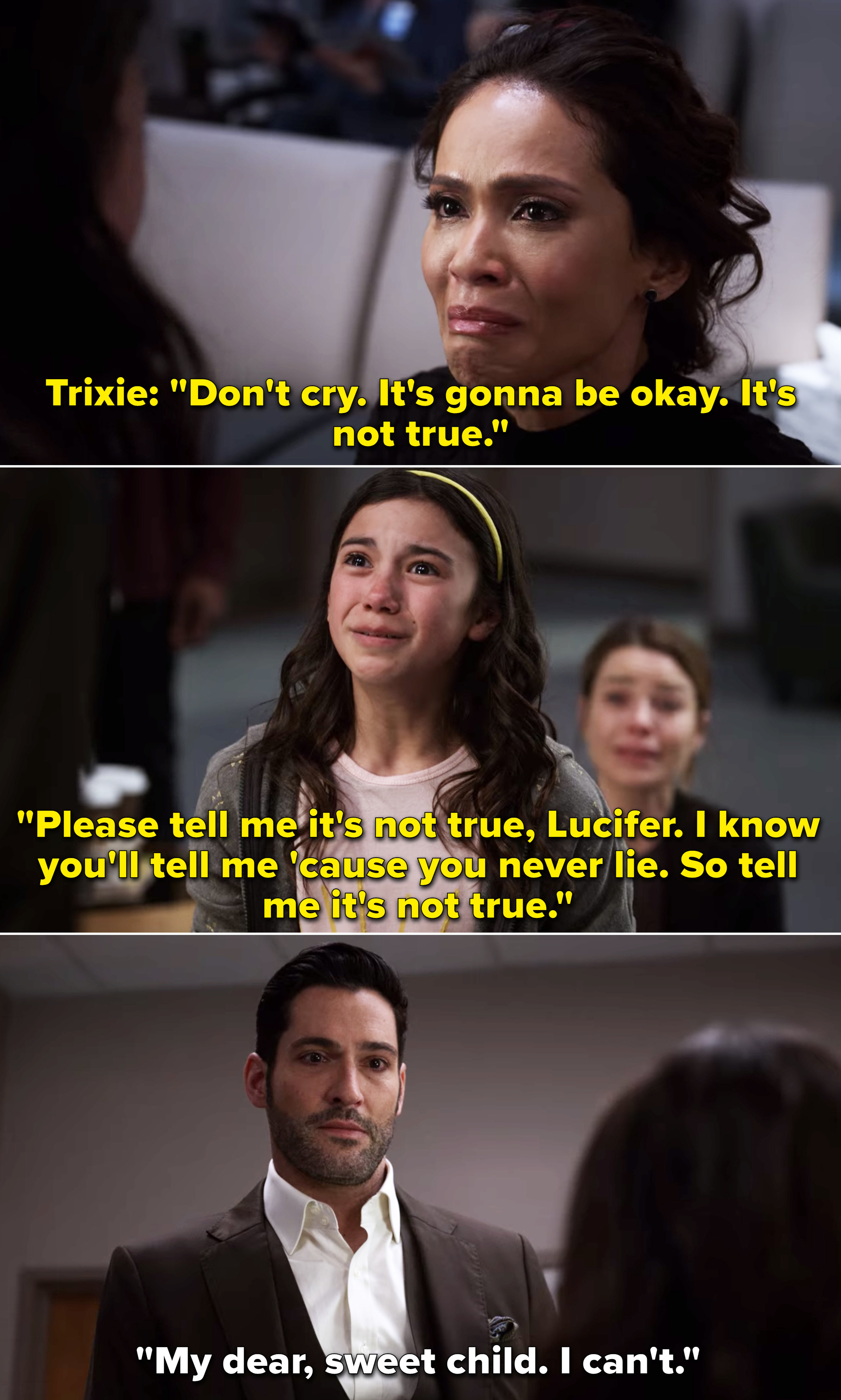 4.
And on Lucifer, the season ended with Lucifer and Michael fighting for the position of God, and Lucifer saving Chloe after she ended up in heaven.

5.
On the penultimate episode of Pose, after a conversation with her own father, Angel decided she was ready to stand beside Papi and help him raise his son.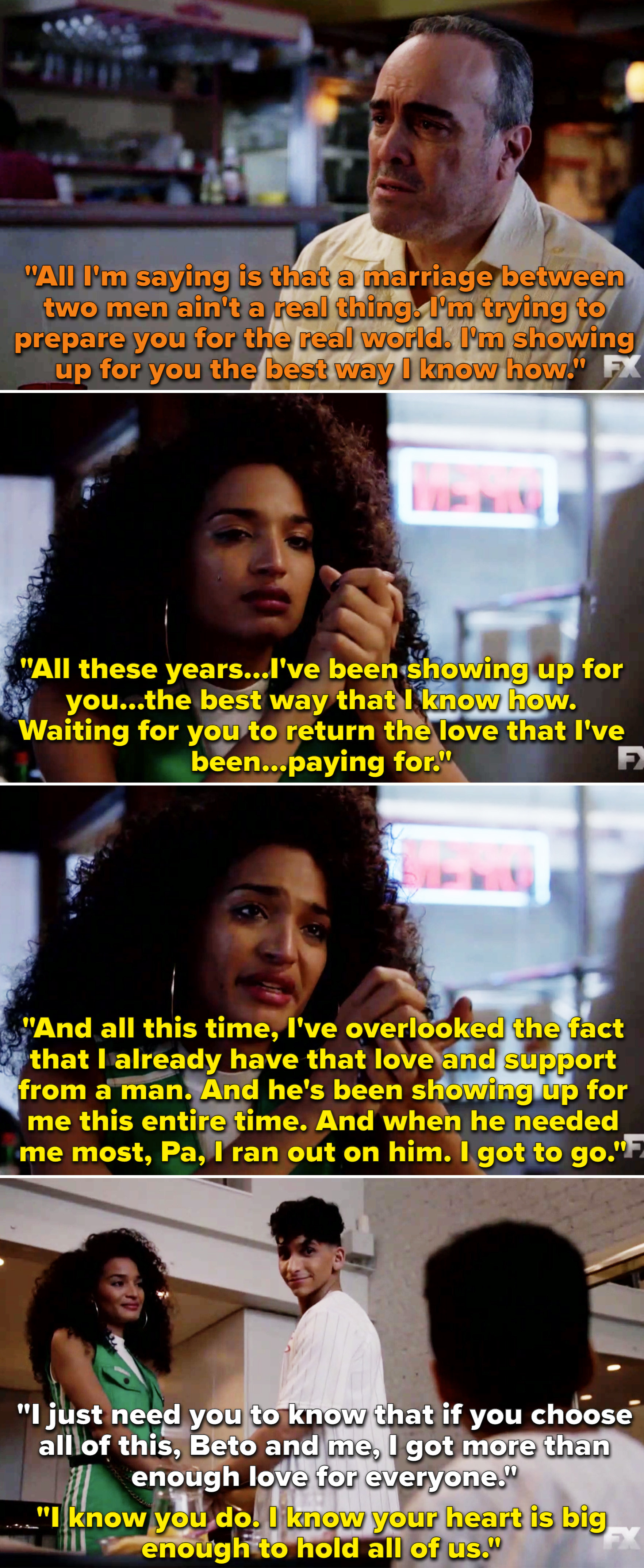 6.
And on Pose, Angel and Papi finally got married in a beautiful ceremony, which included Papi performing "I Swear."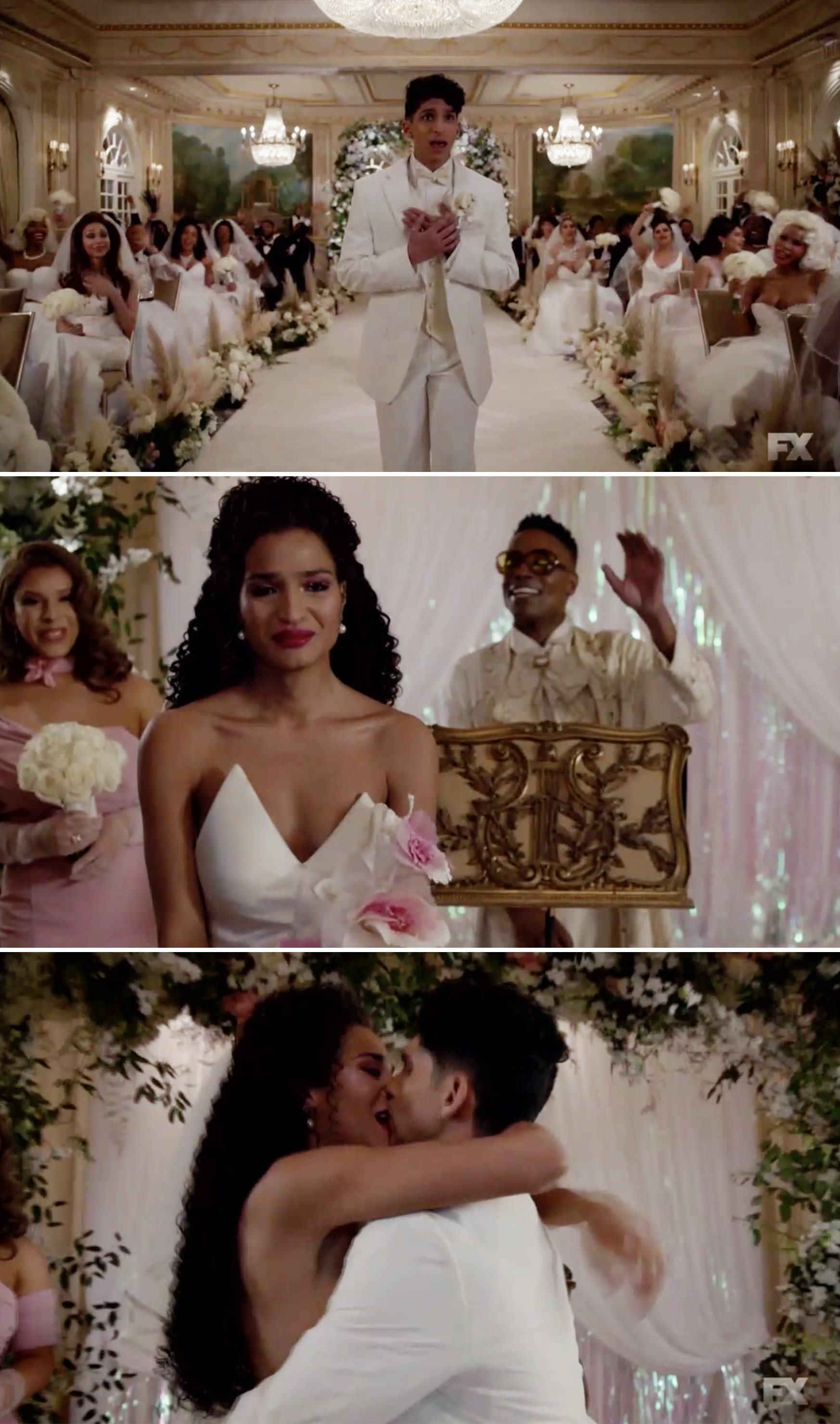 7.
On the Grey's Anatomy season finale, Maggie and Winston got married, Owen proposed to Teddy, and Amelia heartbreakingly turned down Link's proposal.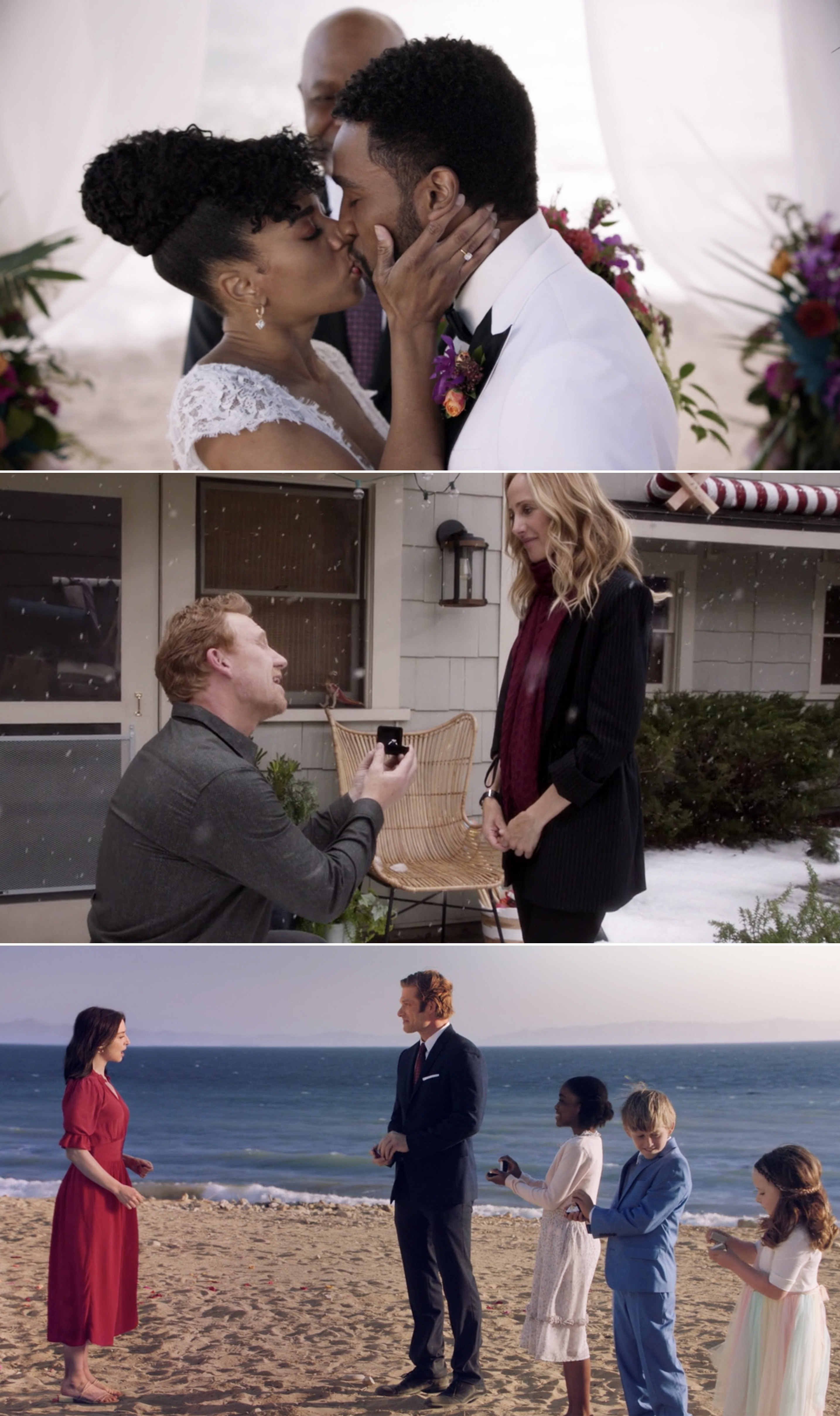 8.
On the Station 19 season finale, Maya and Carina adorably got married, and I can't stop smiling over it.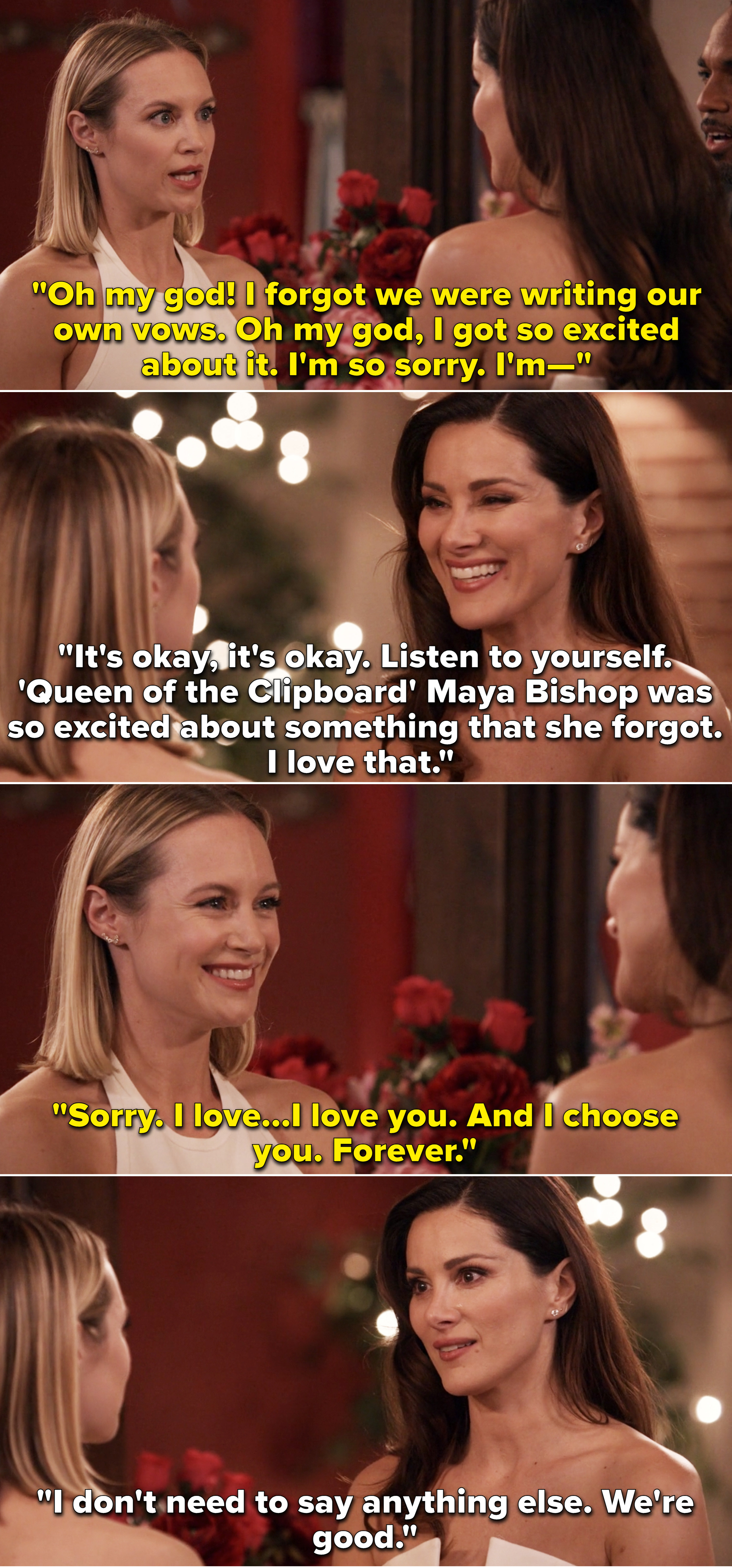 9.
And on Station 19, the episode ended with Maya being relieved of her captain duties after Sullivan said he could get the firehouse in order if he was captain.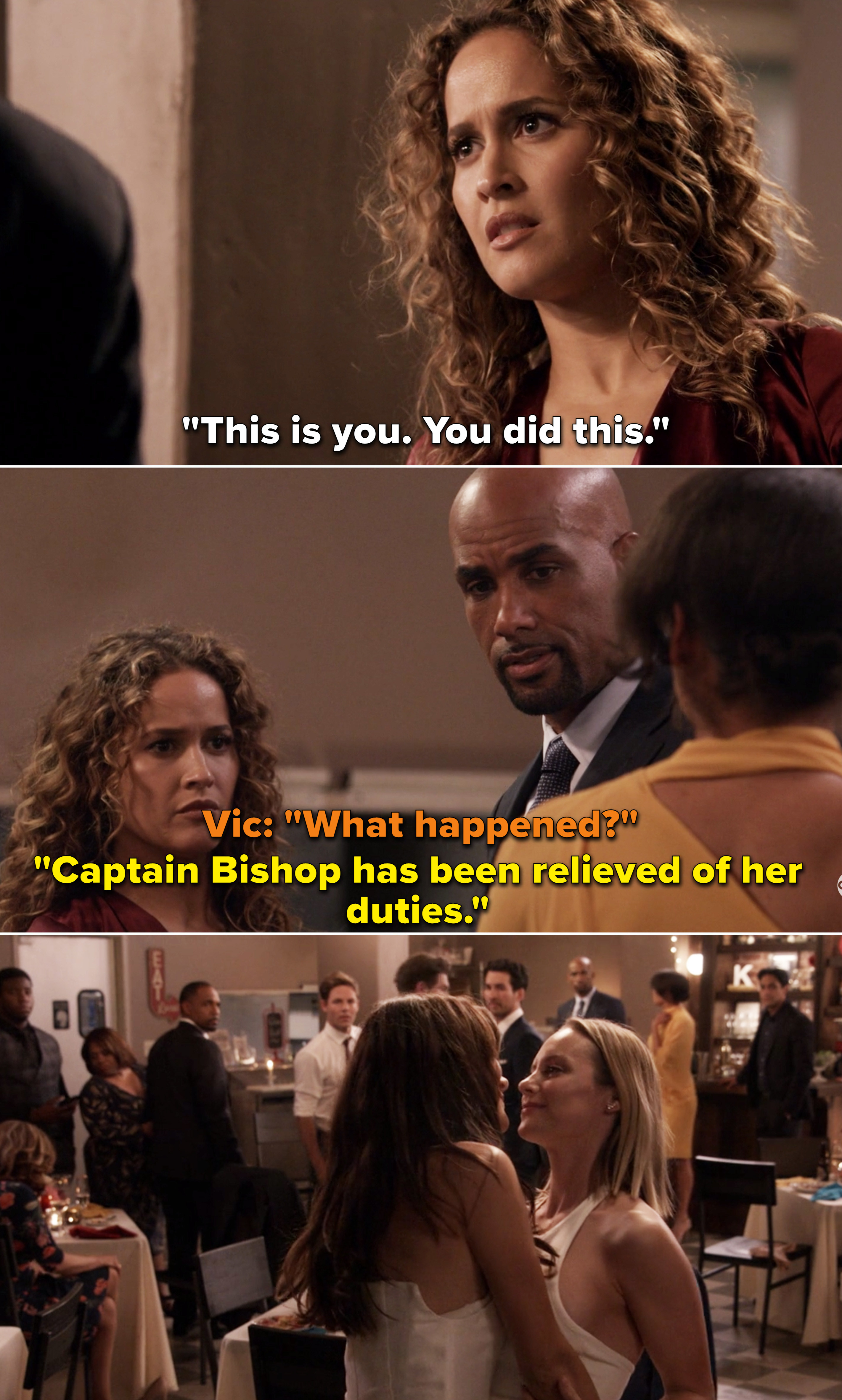 10.
Superman & Lois featured an amazing performance by Bitsie Tulloch when Lois opened up about having a miscarriage when the twins were younger.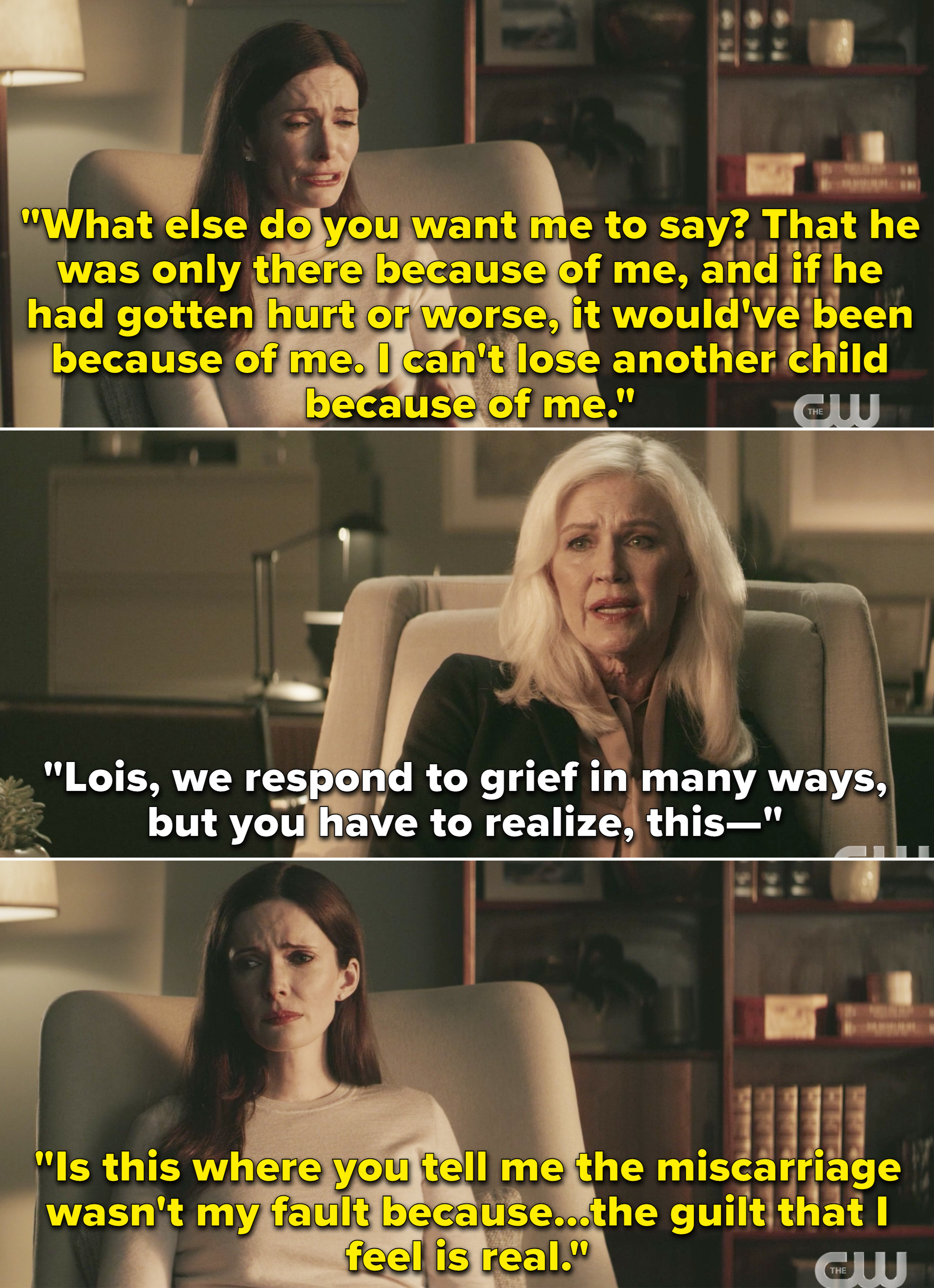 11.
On Cruel Summer, without even knowing it, Mallory had a videotape which featured Kate in the window of Mr. Harris's house just days after she went missing.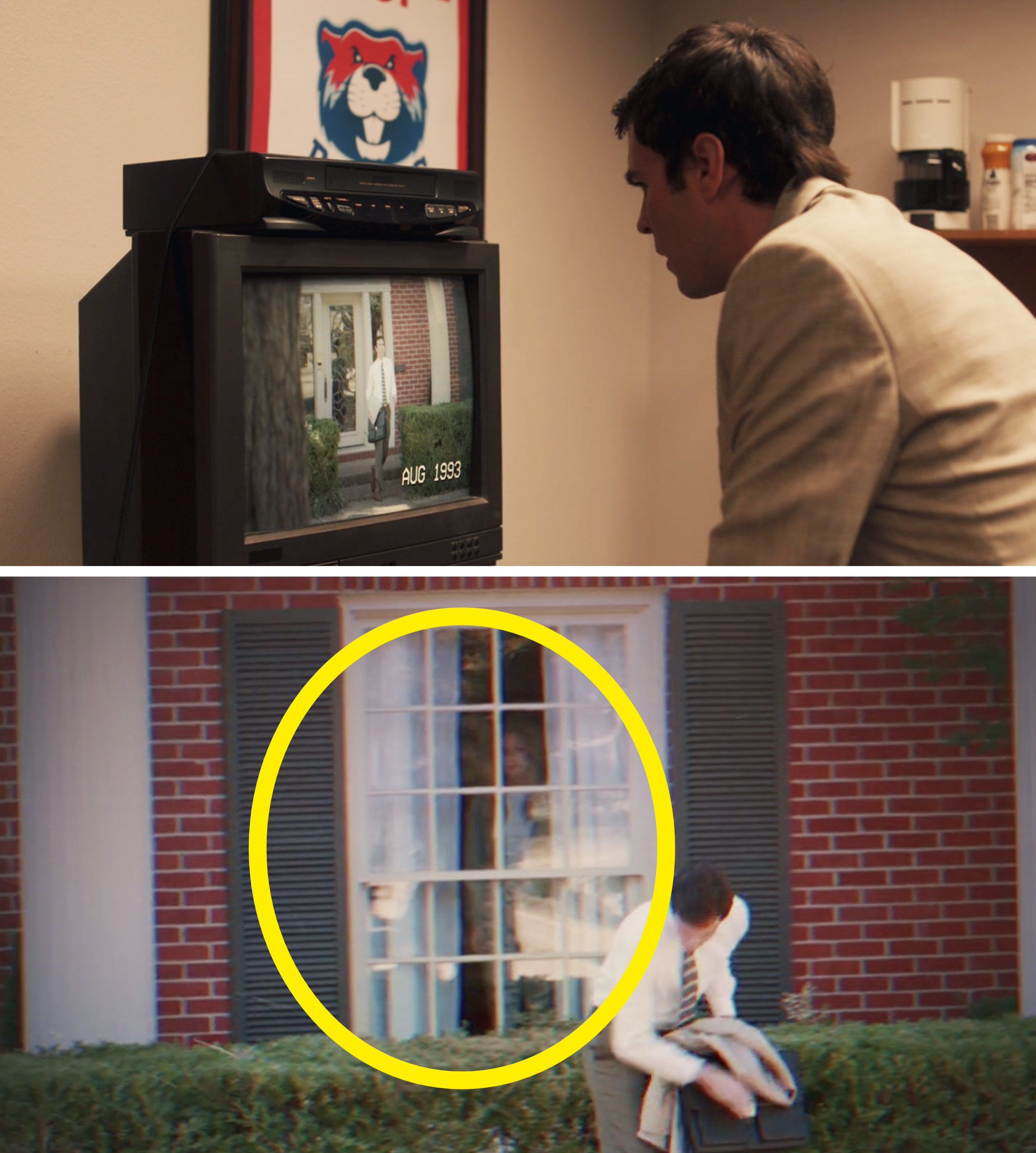 12.
On the Law & Order: SVU season finale, Rollins adorably kissed Carisi after he read the speech he'd originally prepared for Phoebe and Fin's wedding.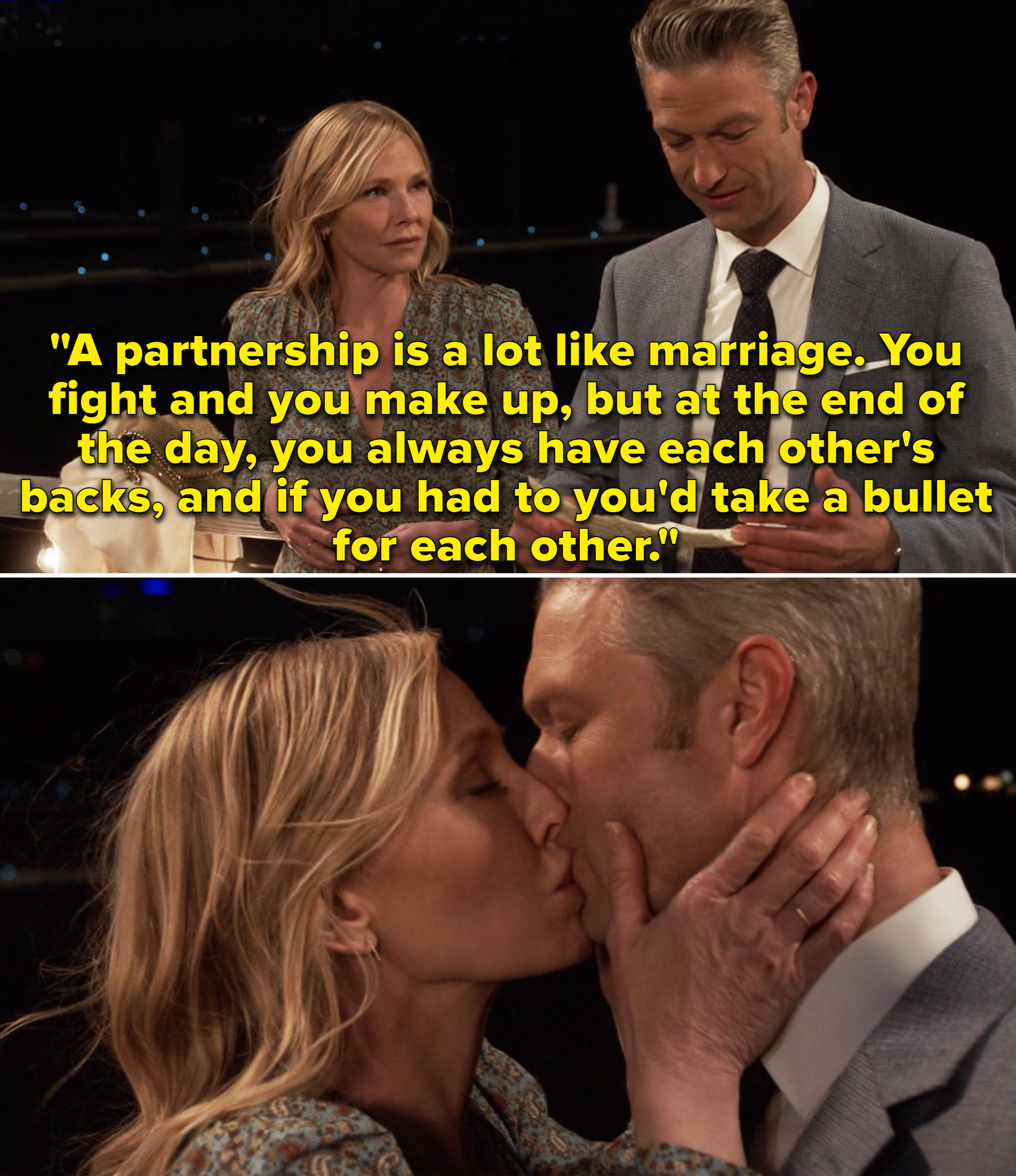 13.
On the Law & Order: Organized Crime season finale, the episode ended on a shocking cliffhanger when Stabler, Benson, and Bell found Angela gasping for air after she was injected with a poison.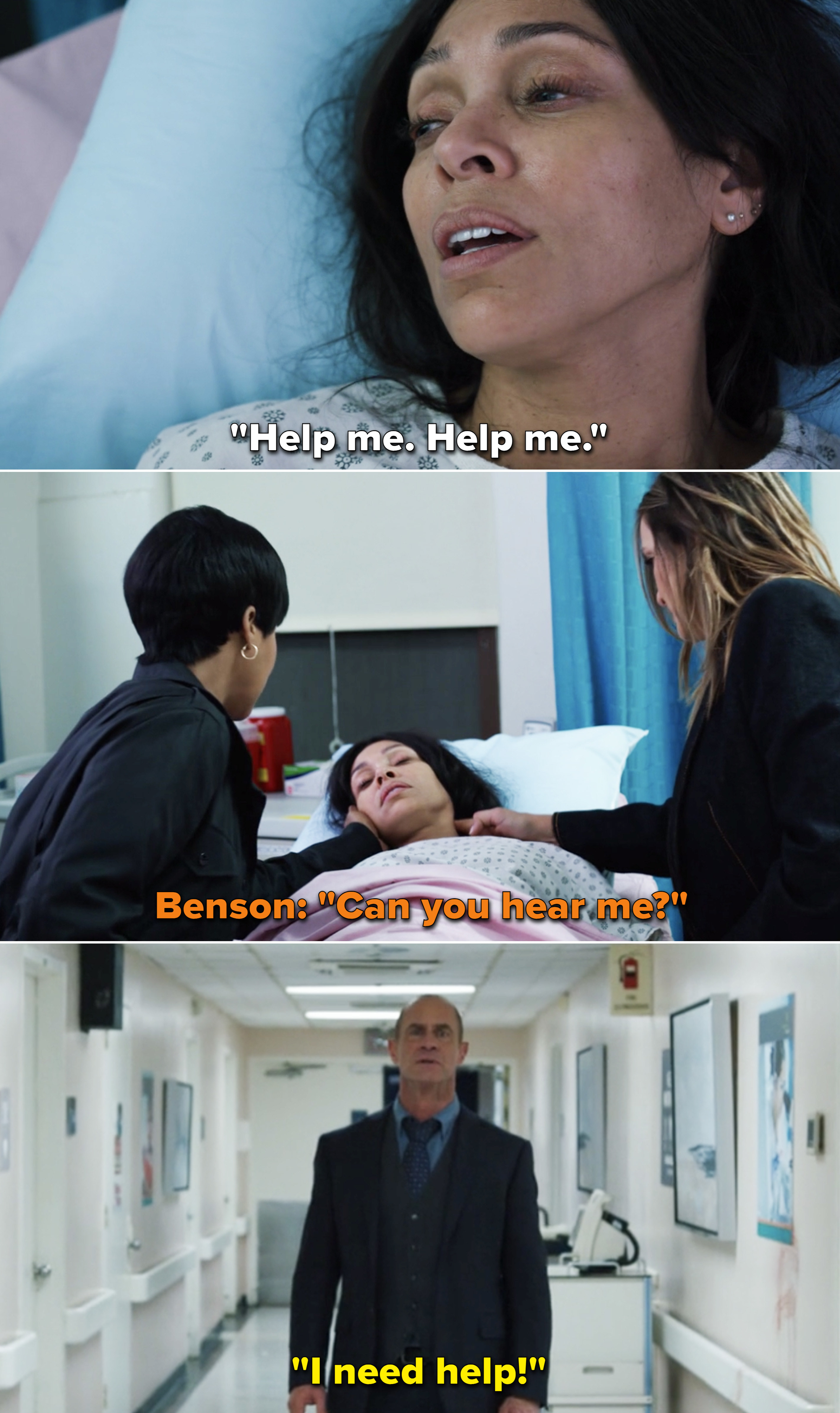 14.
We Are Lady Parts started streaming on Peacock this week. The show follows Amina Hussain, a geeky PhD student who is suddenly recruited to be the lead guitarist of the band Lady Parts after Saira, the band's frontwoman, sees something special in her.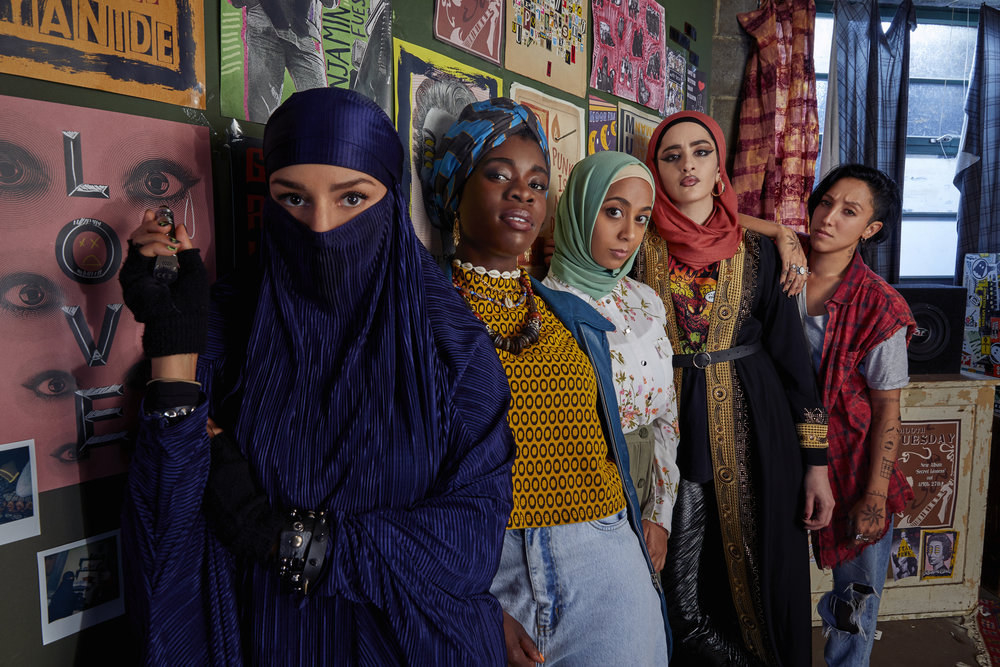 15.
On the Nancy Drew season finale, after Nancy managed to get rid of the wraith — which included Nancy confronting her past — Temperance Hudson revealed herself and was able to enter Horseshoe Bay.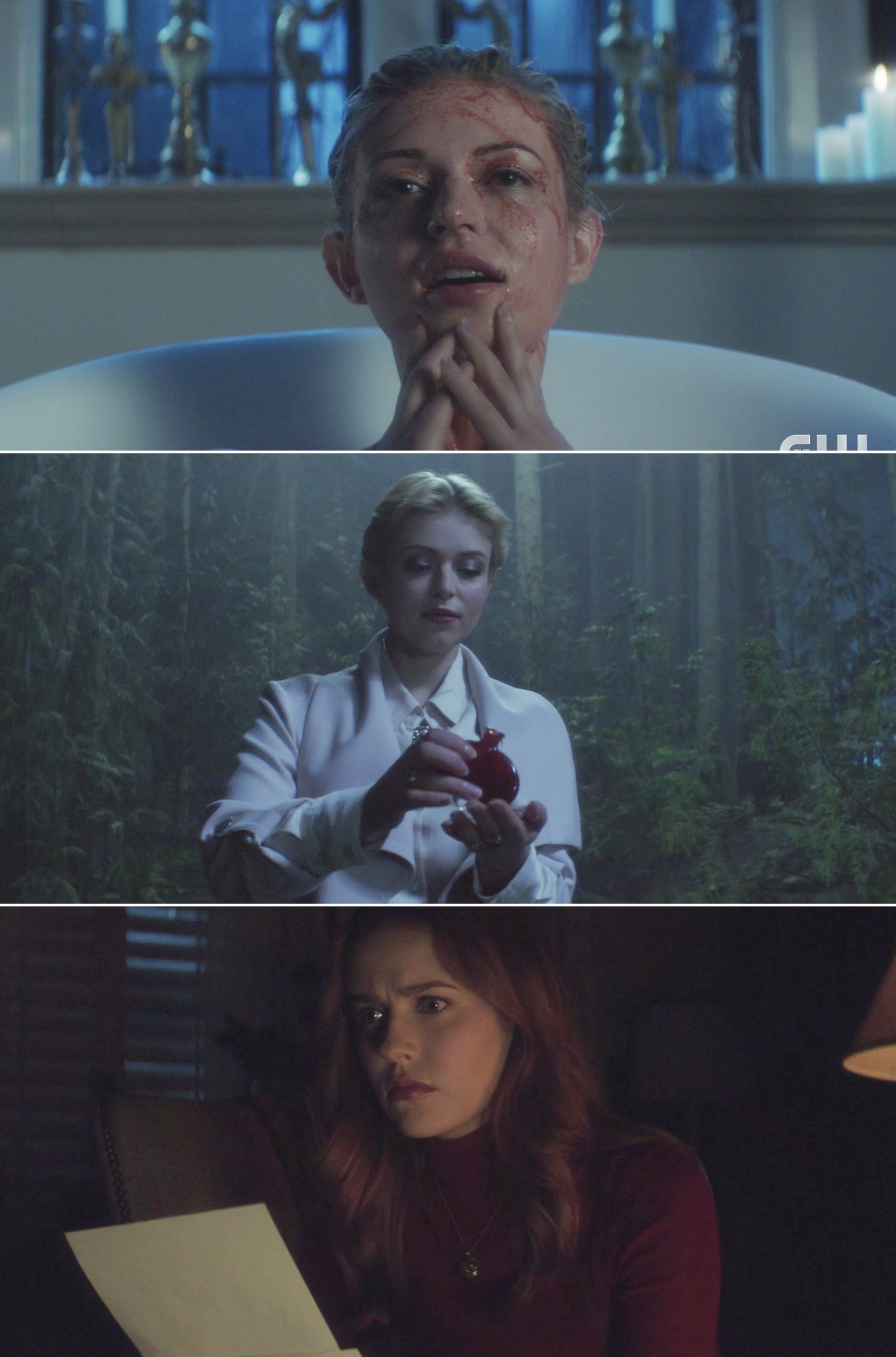 16.
On The Handmaid's Tale, June gave her testimony in court and faced Commander Waterford. Meanwhile, we learned that Janine is heartbreakingly back in Gilead.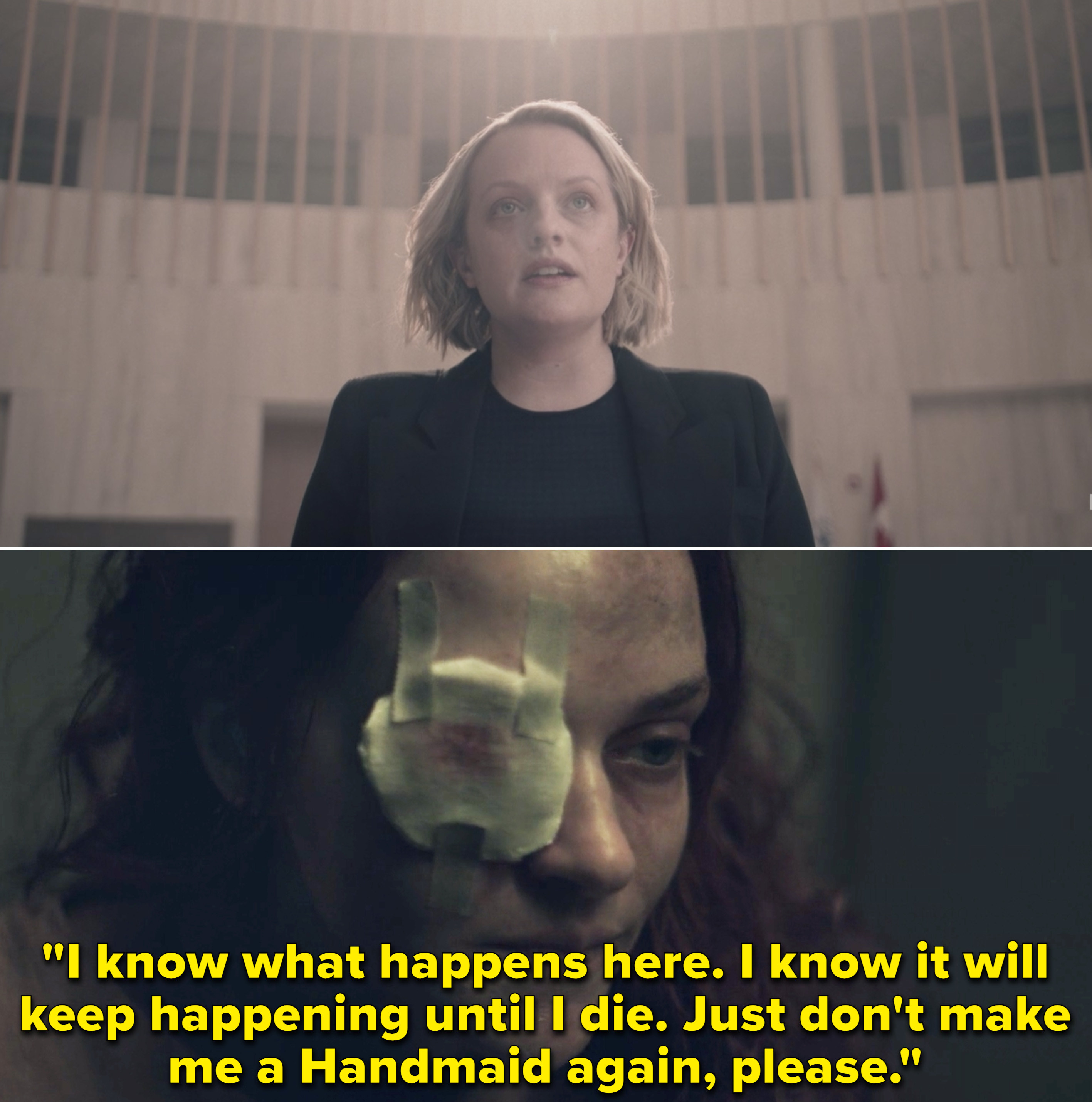 17.
On The Bold Type, Richard sent Dev to tell Sutton that he wants a divorce, and I'm sorry, but I'm in denial over this.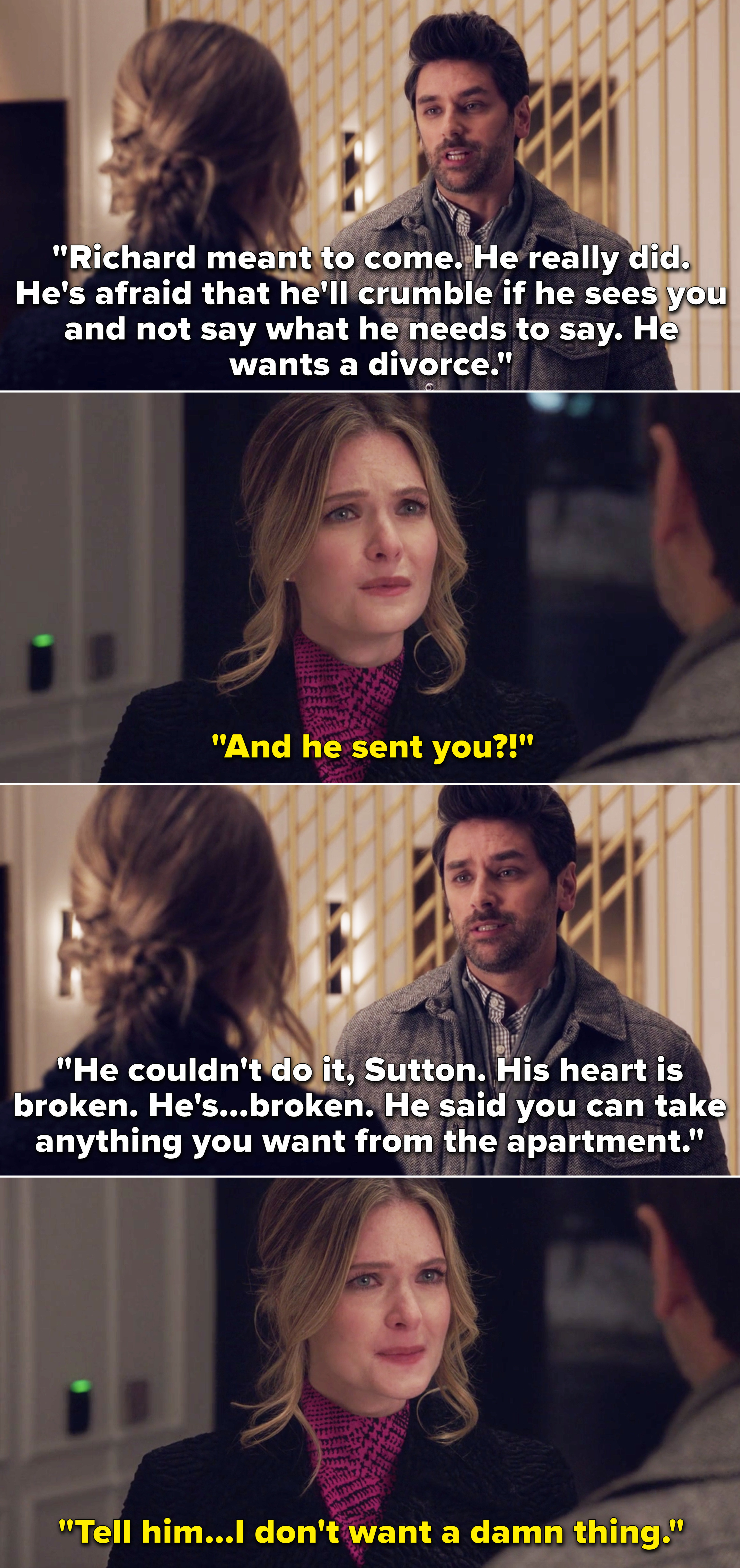 18.
On The Mighty Ducks: Game Changers season finale, the Don't Bothers beat the Mighty Ducks, so the Don't Bothers have now officially taken the Mighty Ducks' name.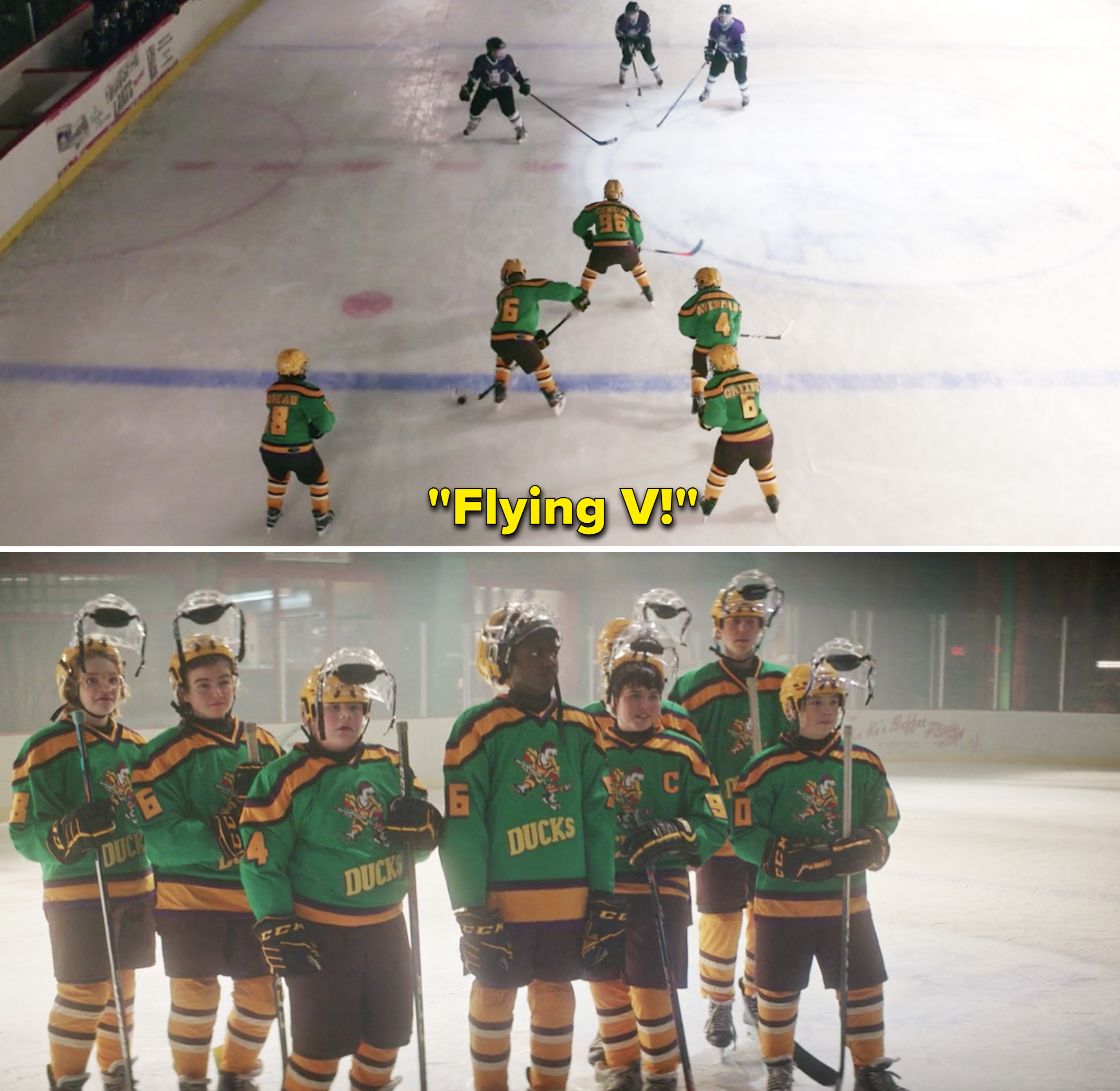 19.
On the penultimate episode of Younger, Liza and Charles officially got back together after Charles realized he couldn't live without her.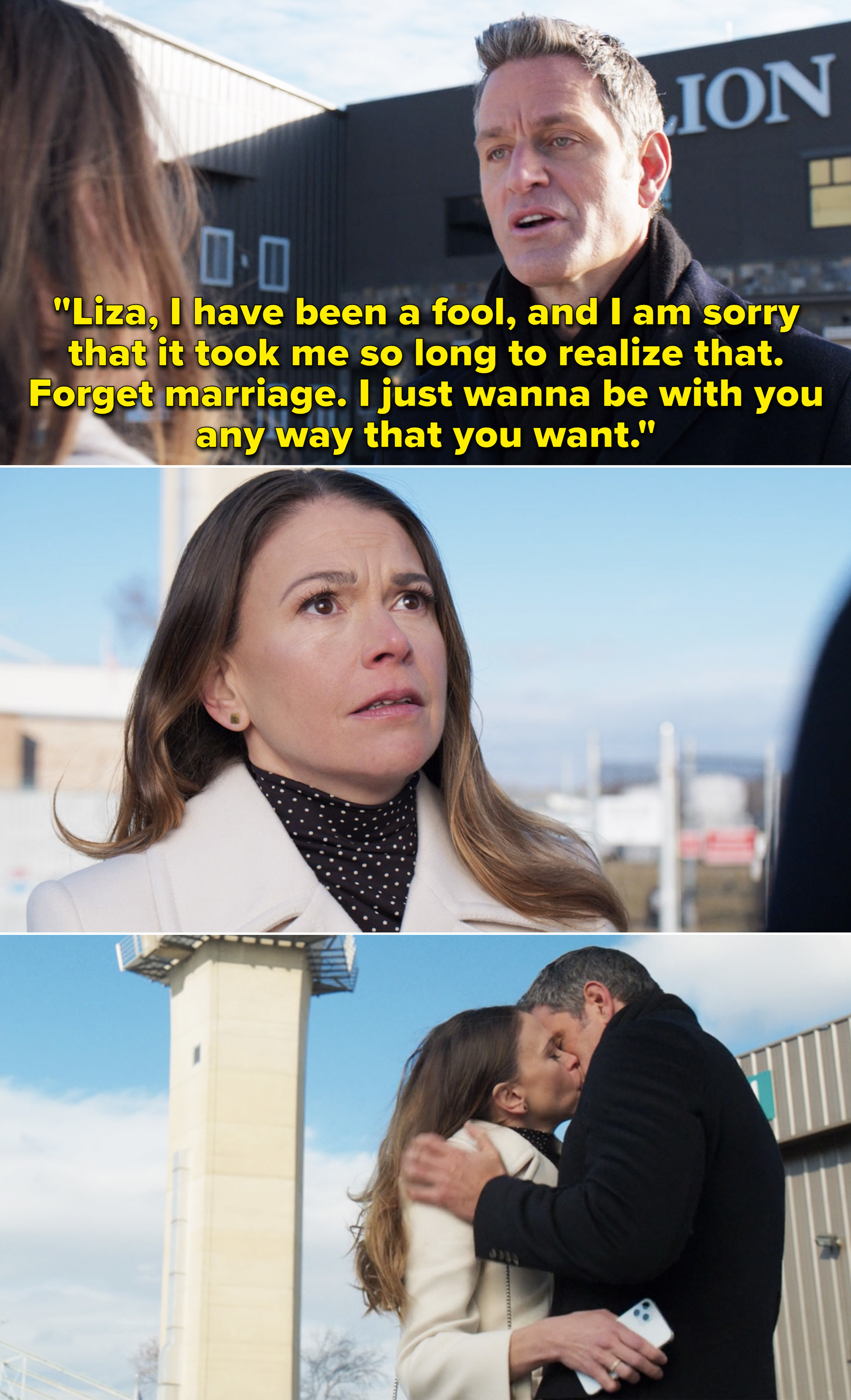 20.
And finally, Why Women Kill Season 2 started streaming on Paramount+. This season explores what it means to be beautiful and the hidden truths that often lie behind the facades people present to the world.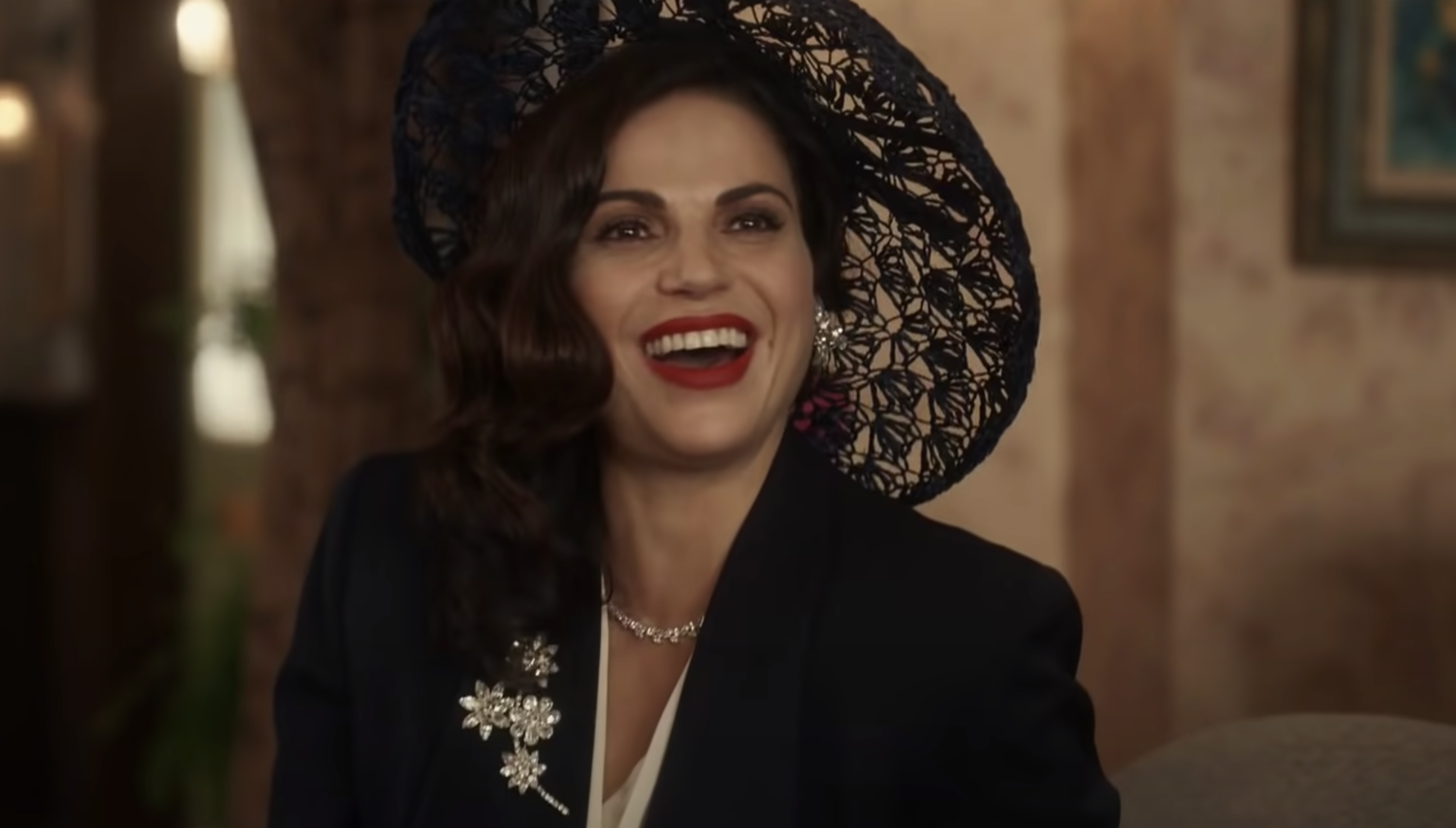 We can't fit everything into one post, so what were your favorite TV moments this week? Tell us in the comments below!