🚨Obviously MASSIVE spoilers ahead! 🚨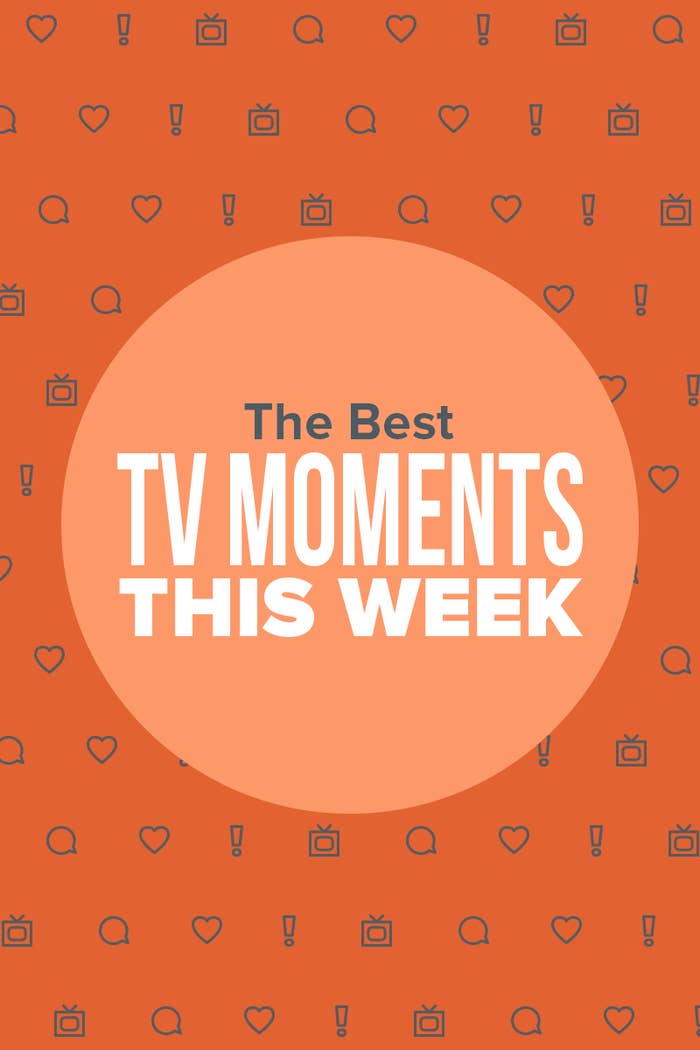 1.
First, BoJack Horseman's final season started streaming on Netflix, and it included one of the series' best episodes that explored what was going through BoJack's mind post-overdose.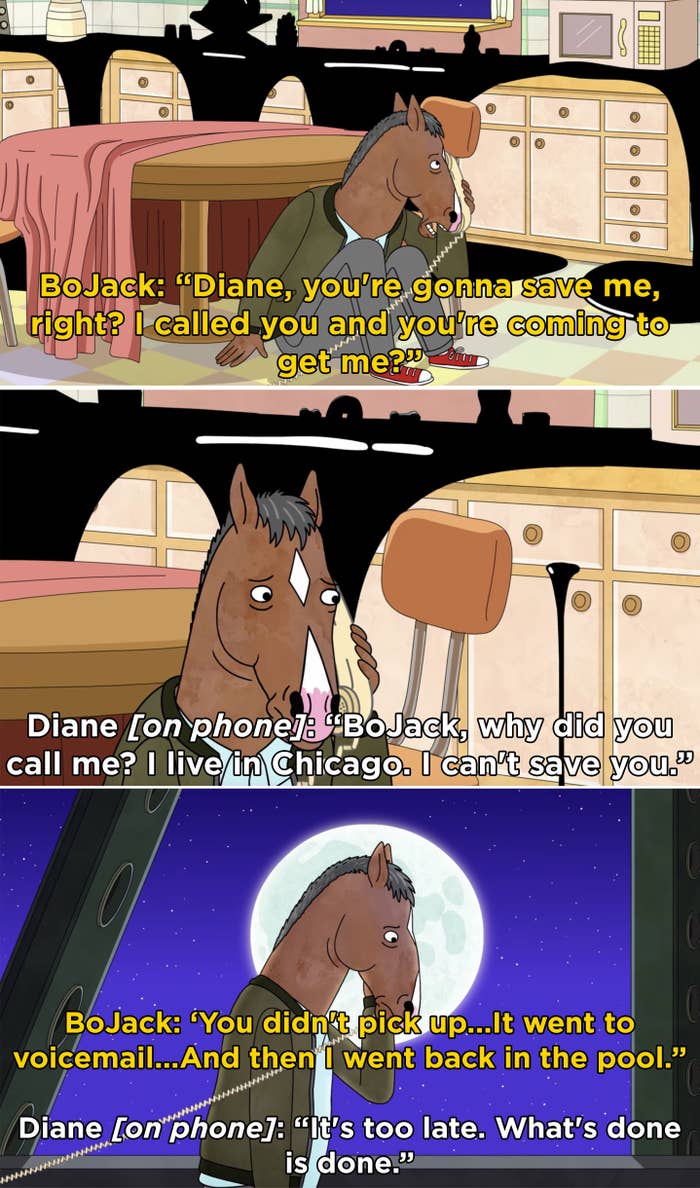 2.
Brooklyn Nine-Nine returned with Season 7 and featured Amy thinking she was pregnant, which ultimately led to her and Jake deciding to start trying.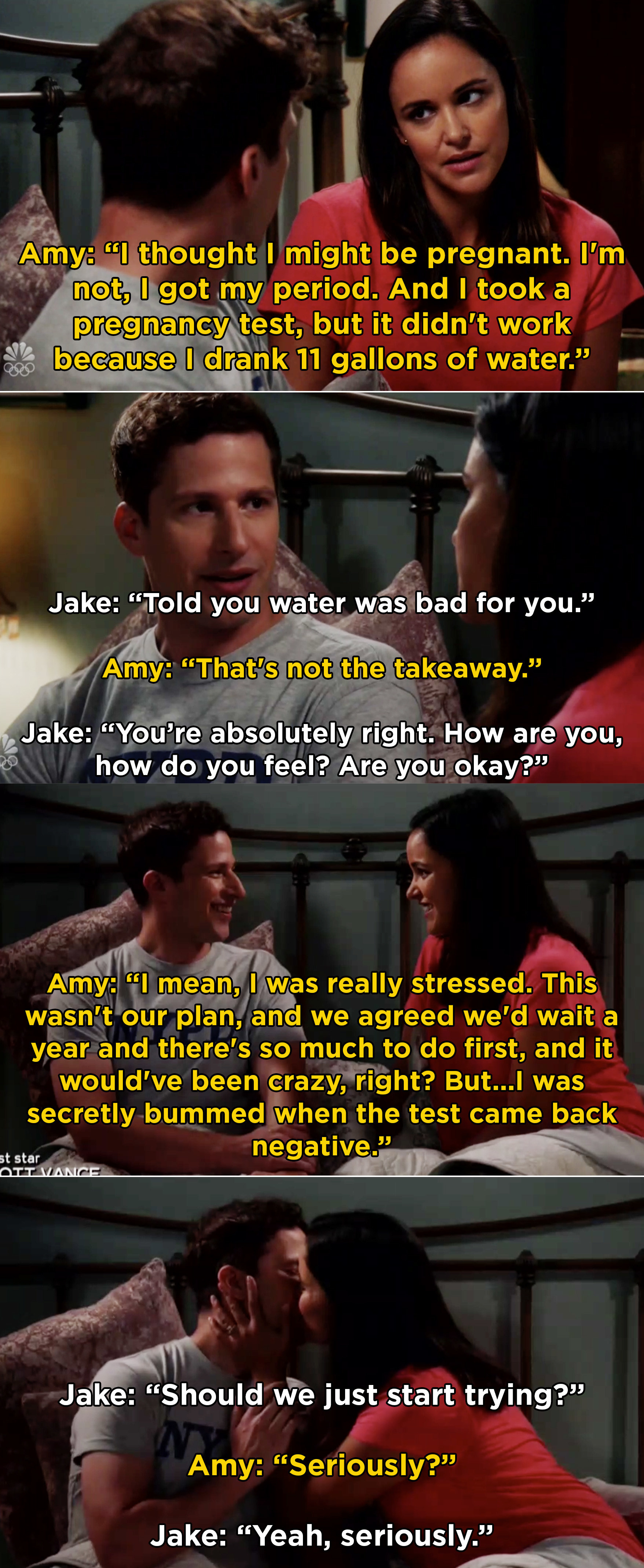 3.
Also on Brooklyn Nine-Nine, with Holt still demoted, the Nine-Nine was assigned a new captain, who, of course, didn't last very long.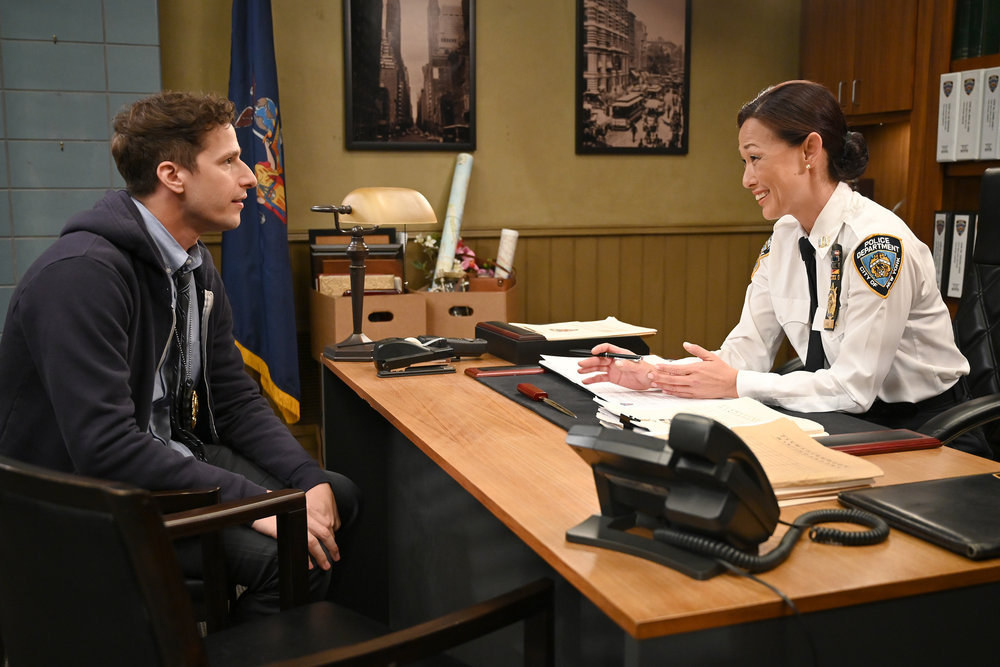 4.
On Will & Grace, Billie Lourd guest starred as Fiona, Grace's niece and one of Grandma Bobbi's grandchildren — Bobbi was played by Debbie Reynolds, Billie's grandmother IRL.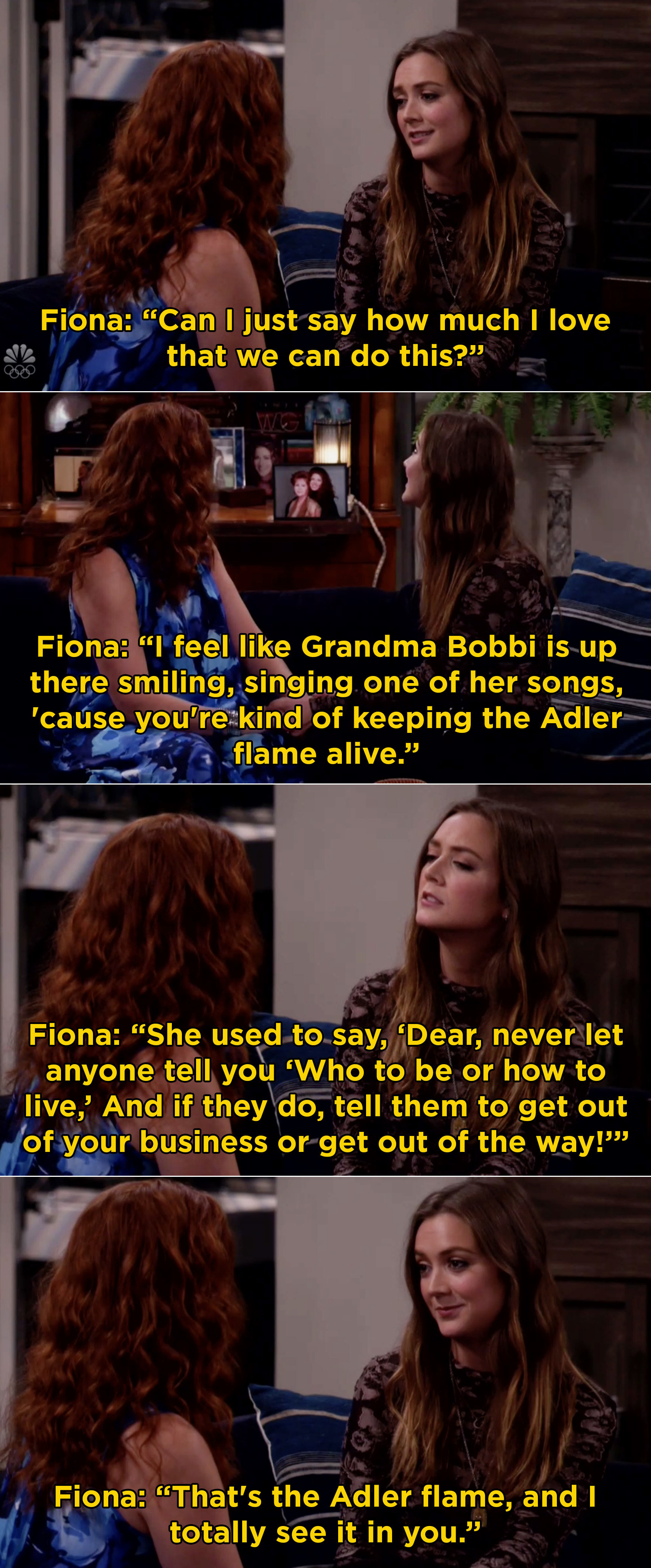 5.
On Chicago P.D., Burgess heartbreakingly lost her baby after she was attacked while trying to save a young girl.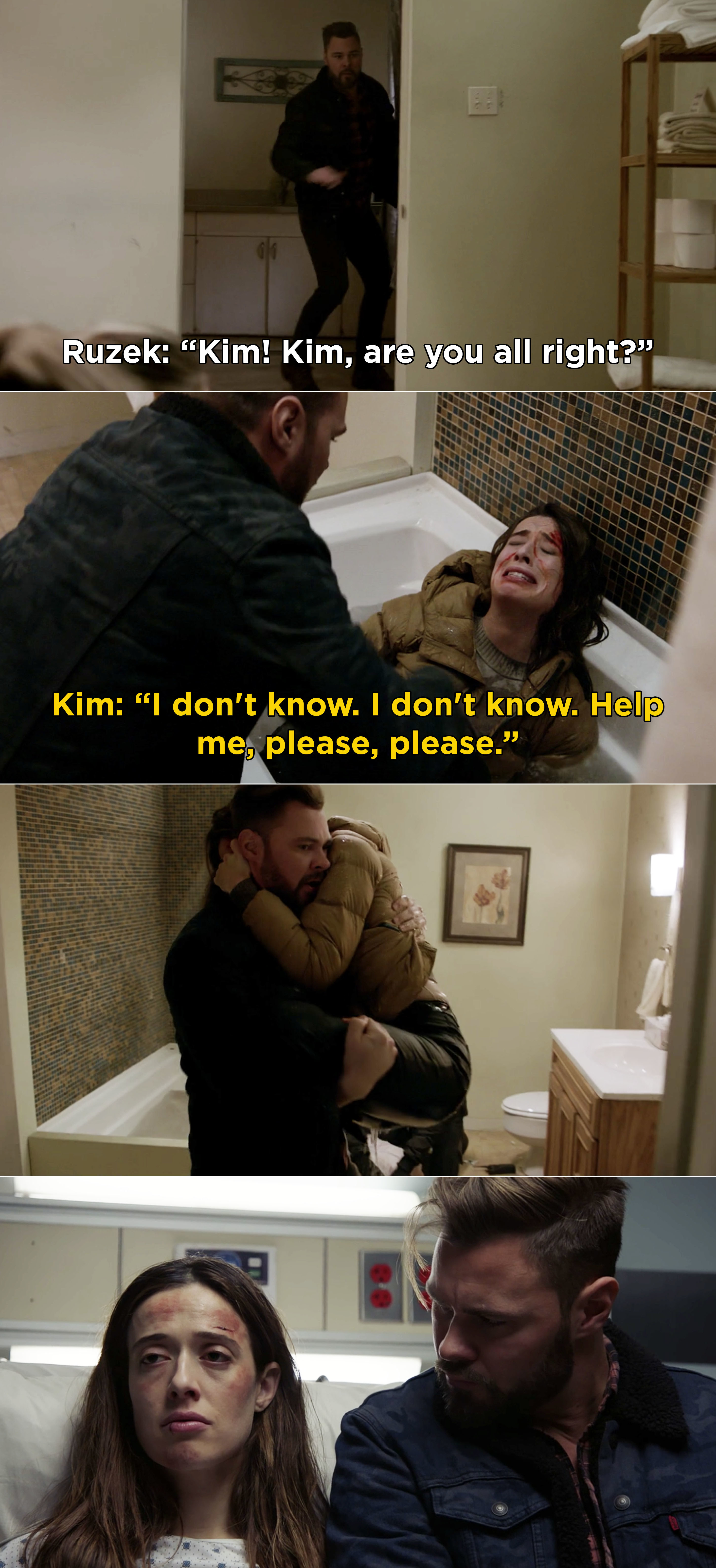 6.
On Grey's Anatomy, Maggie accepted Richard's offer to join Pac North as the head of cardio, so it looks like Grey Sloan is loosing another doctor.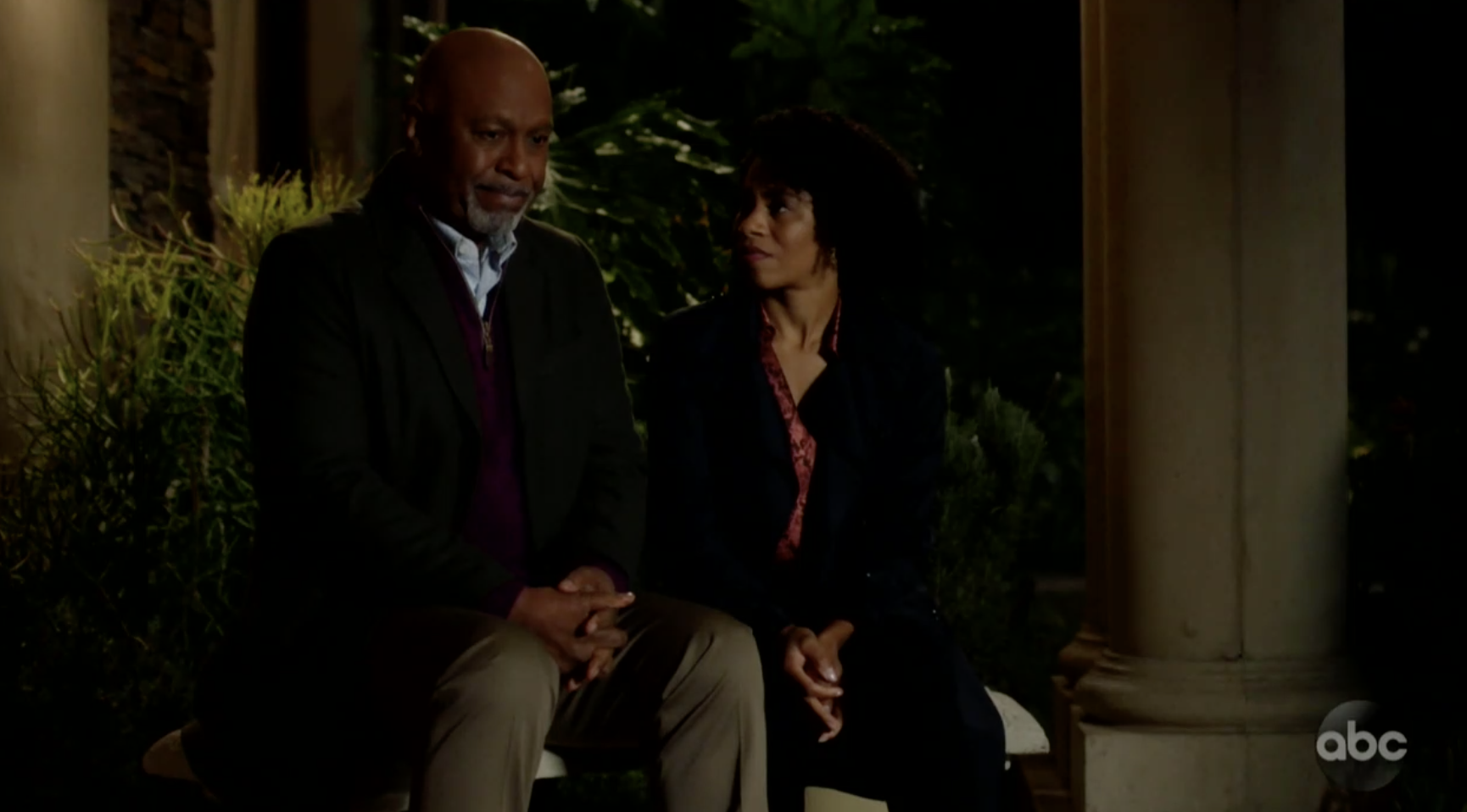 7.
Also on Grey's Anatomy, Richard and Katherine's marriage problems didn't slow down. Not only did they decide to separate, but Katherine threatened to buy Pac North.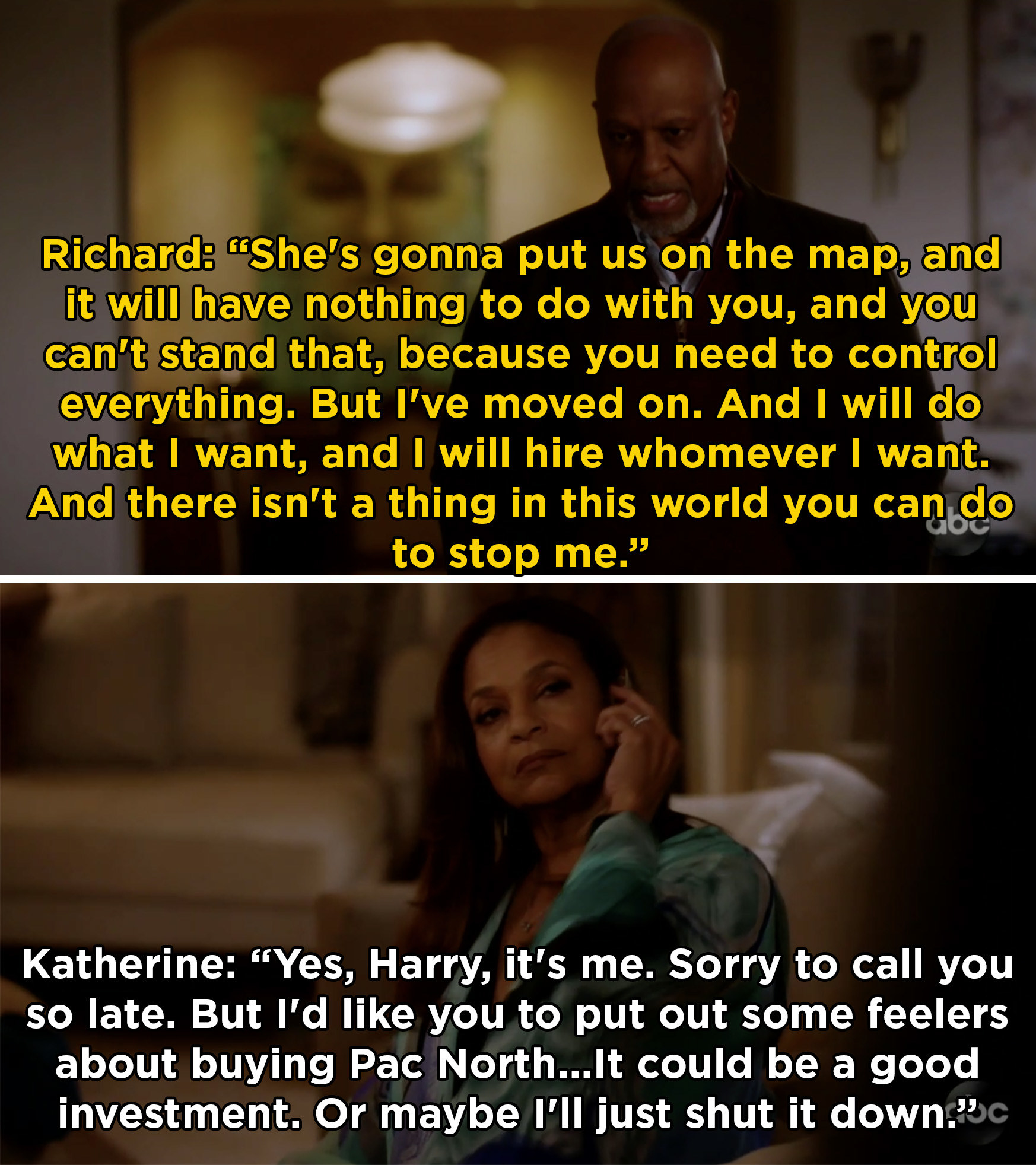 8.
On Schitt's Creek, Alexis helped put together a movie premiere for Moira's The Crows Have Eyes 3: The Crowening, and it didn't exactly go according to plan.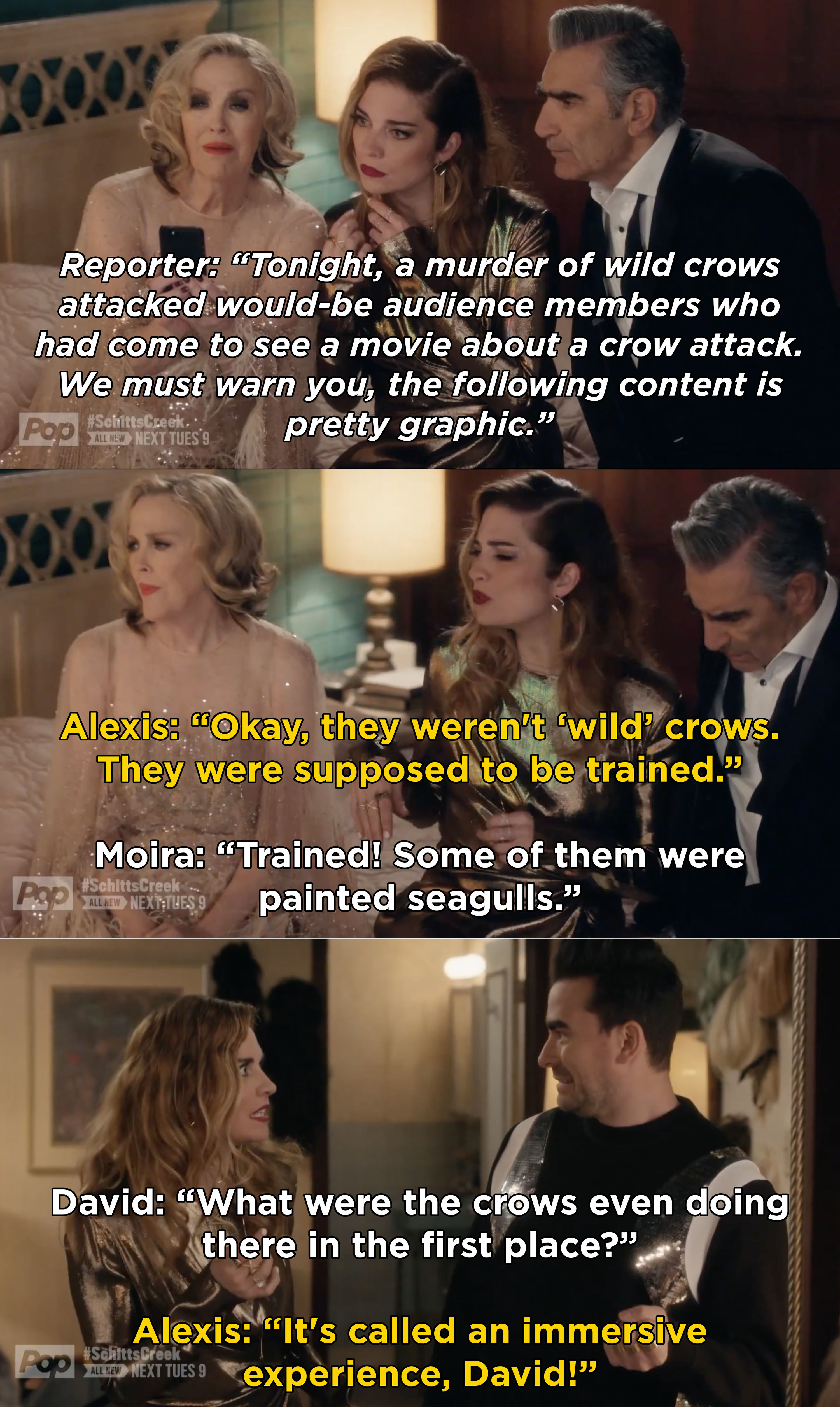 9.
Also on Schitt's Creek, after telling David he wanted a baby while high on pain meds, Patrick assured David that they didn't have to have kids if he didn't want to.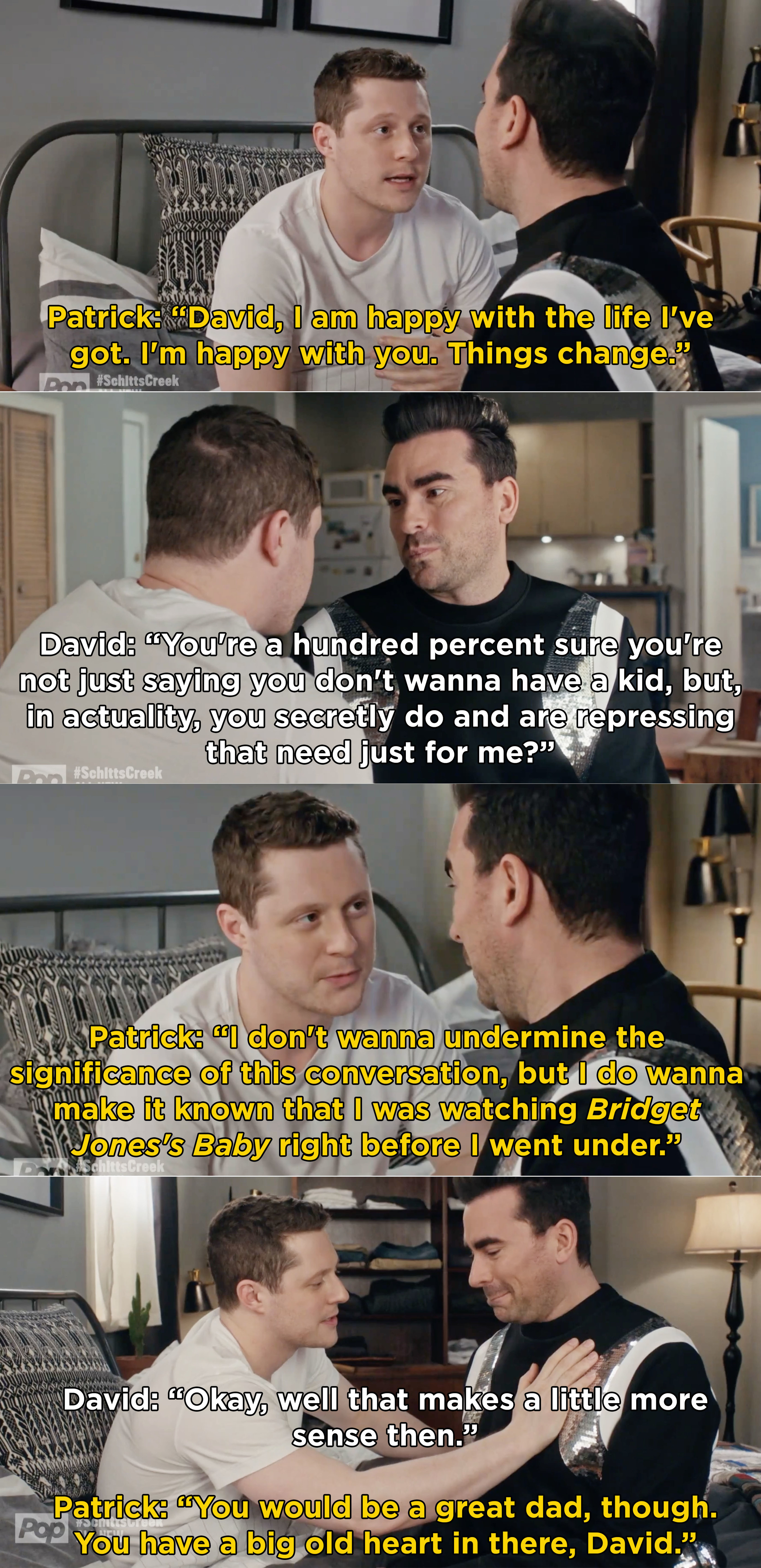 10.
On Legacies, Kai Parker made his return when Alaric and Josie crossed paths with him in the prison world.
11.
Also on Legacies, Kai ended up escaping the prison world after jumping into the Malivore pit and ending up in present day. Meanwhile, Josie consumed a bunch of dark magic and Lizzie got into a car crash with vampire blood in her system.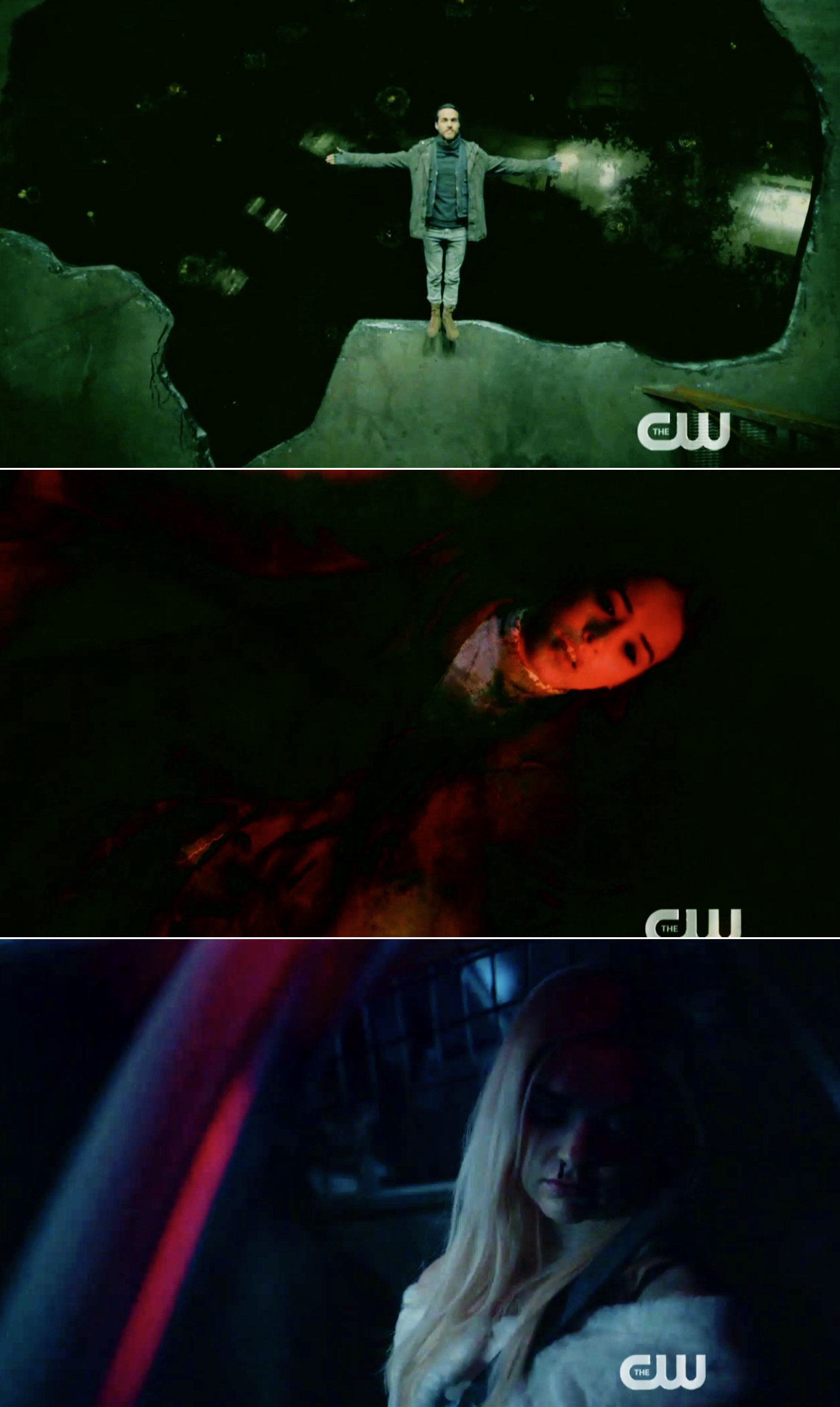 12.
On Riverdale, after Nick St. Clair reappeared in town, Cheryl told Toni about how he almost assaulted her during sophomore year, and this led to Toni taking some necessary revenge.

13.
Also on Riverdale, while visiting NYC, Veronica caught up with her old friend Katy Keene.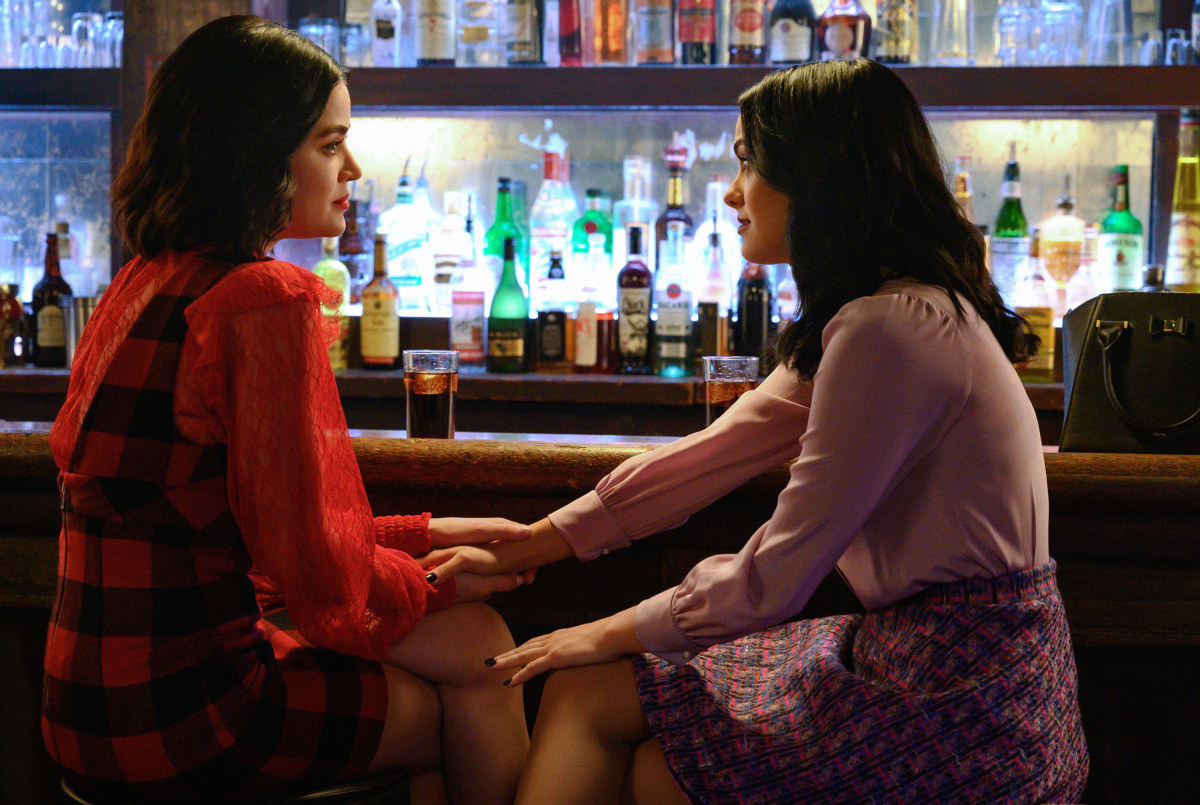 14.
Katy Keene premiered this week. The latest Riverdale spinoff follows Katy, Josie, and their BFFs as they try to achieve their dreams in NYC.
15.
The Flash returned with its first episode after "Crisis on Infinite Earths," and featured Diggle visiting Barry after Oliver's death.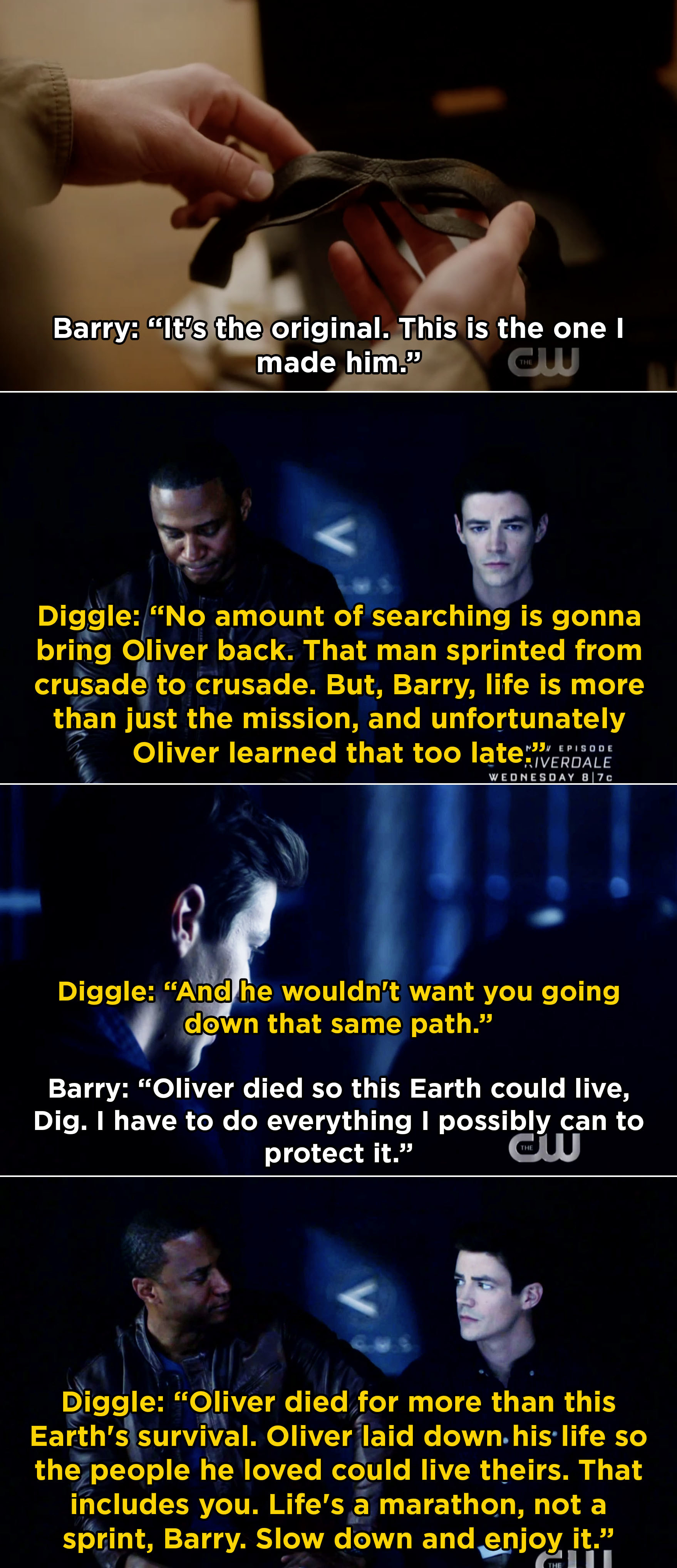 16.
Also on The Flash, Cisco decided to leave Central City in order to find things that are different post-Crisis, and Iris was shockingly taken while investigating a story.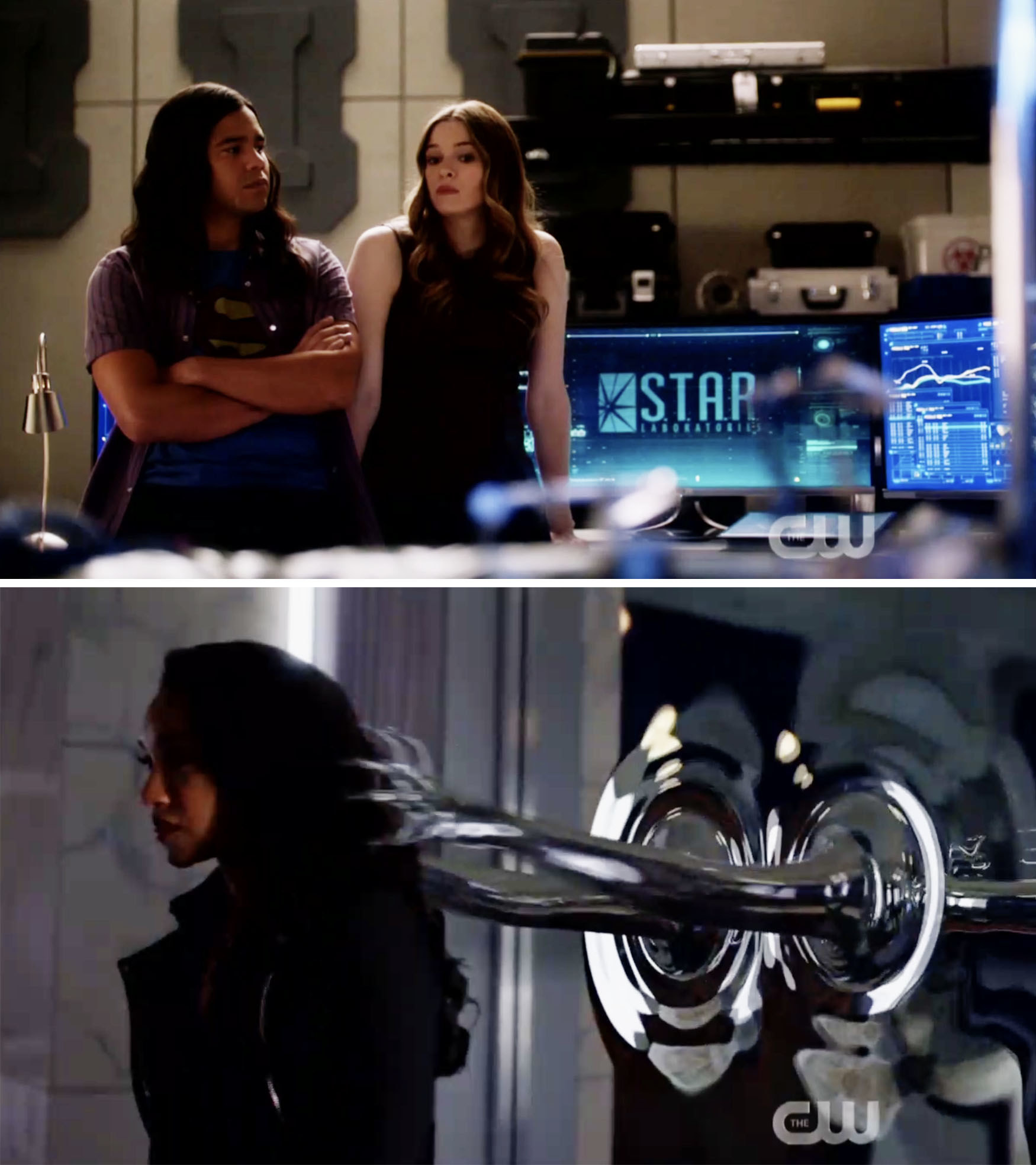 17.
The Stranger started streaming on Netflix this week. The new series follows a woman, named The Stranger, who gets paid to spill deep and dark secrets about other people's lives.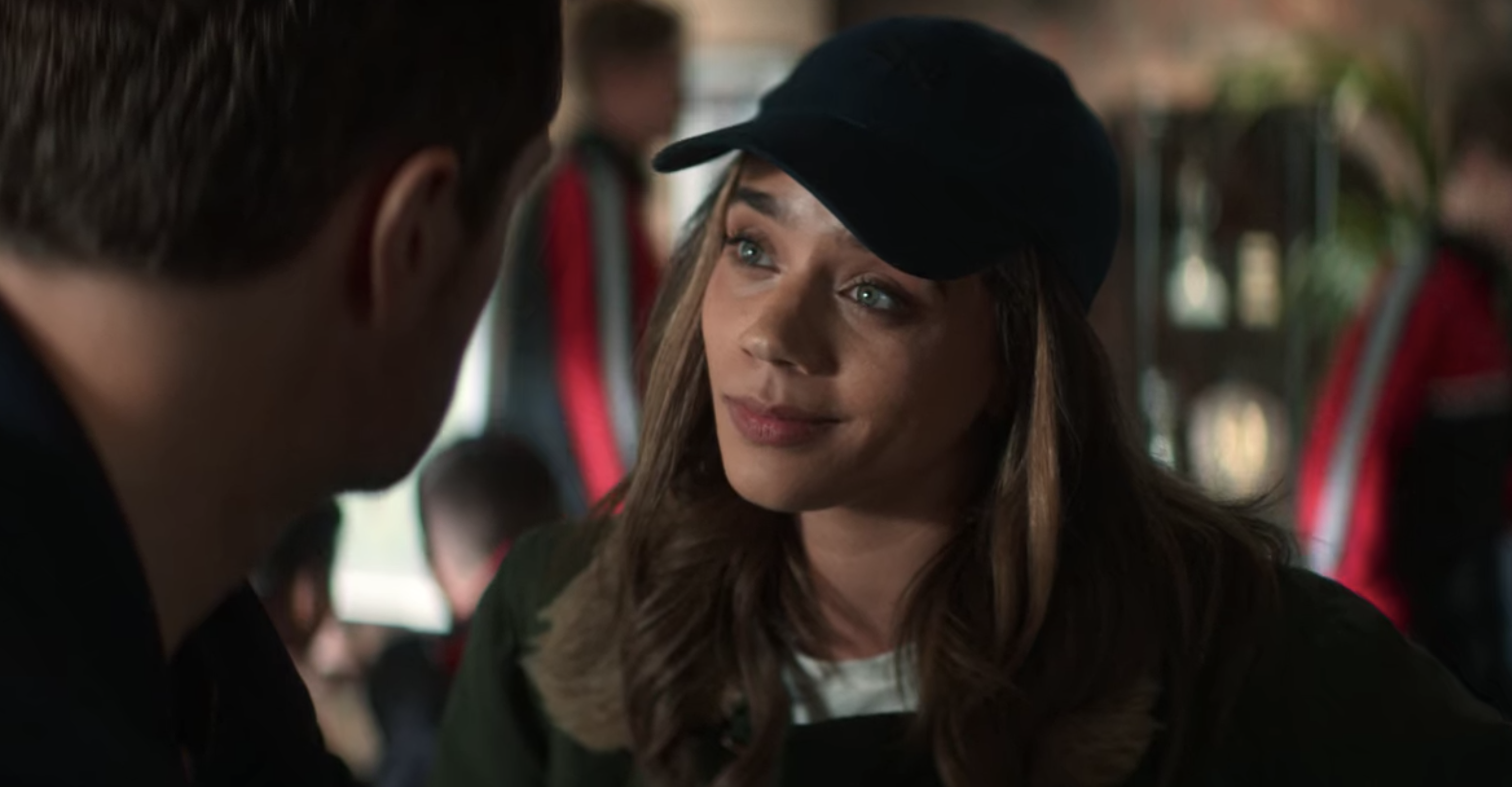 18.
On Legends of Tomorrow, Nate and Behrad brought Zari aboard the time ship for the first time — remember, Zari's work with the Legends was erased after she saved Nate, thus altering the timeline.
19.
Also on Legends of Tomorrow, Ava hilariously dealt with becoming a regular member of the team by getting drunk and thinking she was a great singer.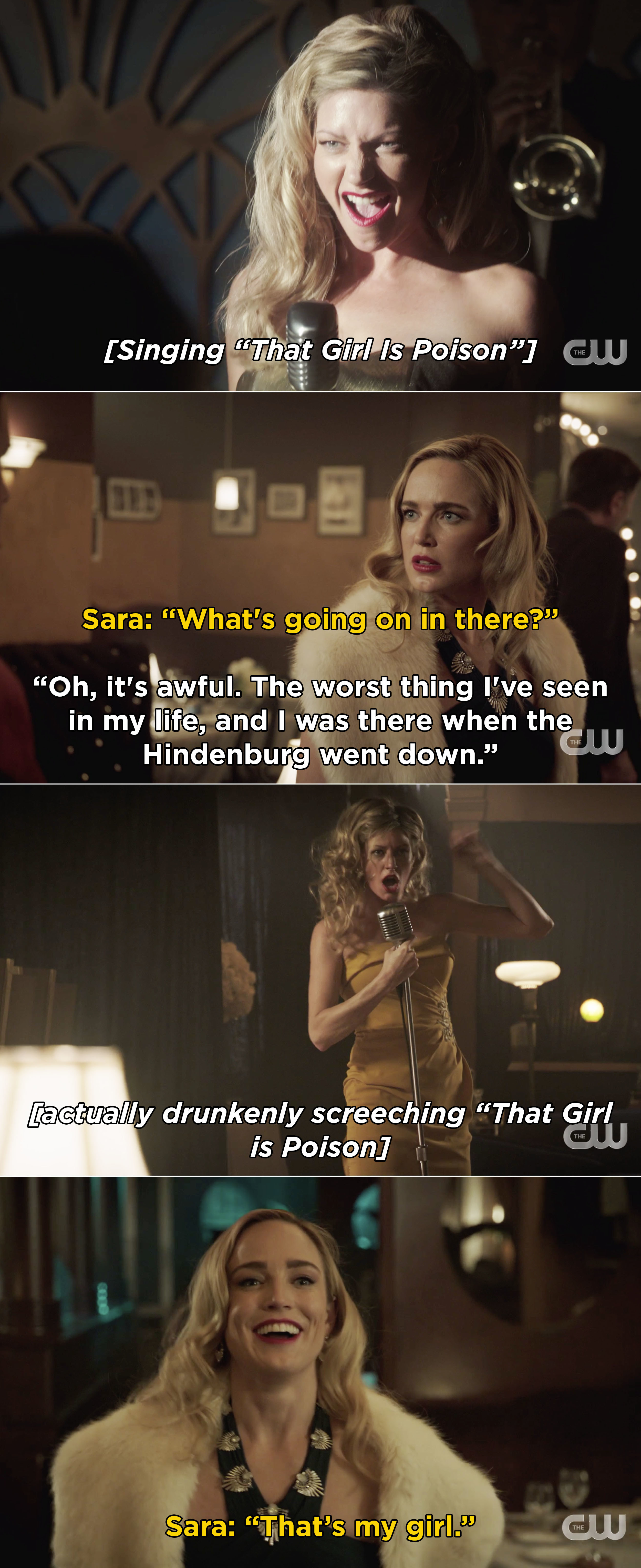 20.
On Good Trouble, Raj and Mariana started fantasizing about Isabella and Evan, respectively, while Alice and Joey broke up.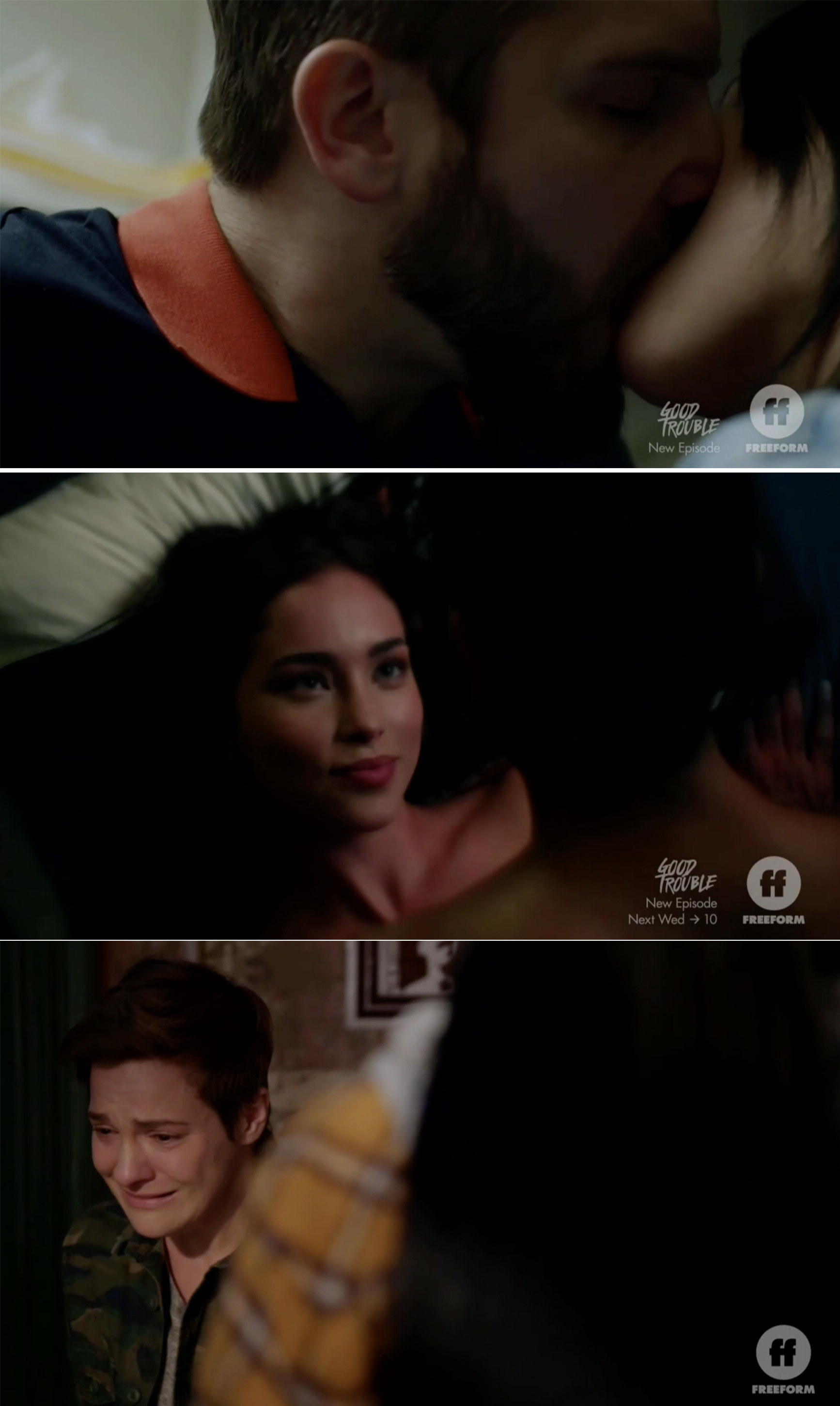 21.
On The Magicians, the team learned how they could stop the convergence, it just involves moving the moon.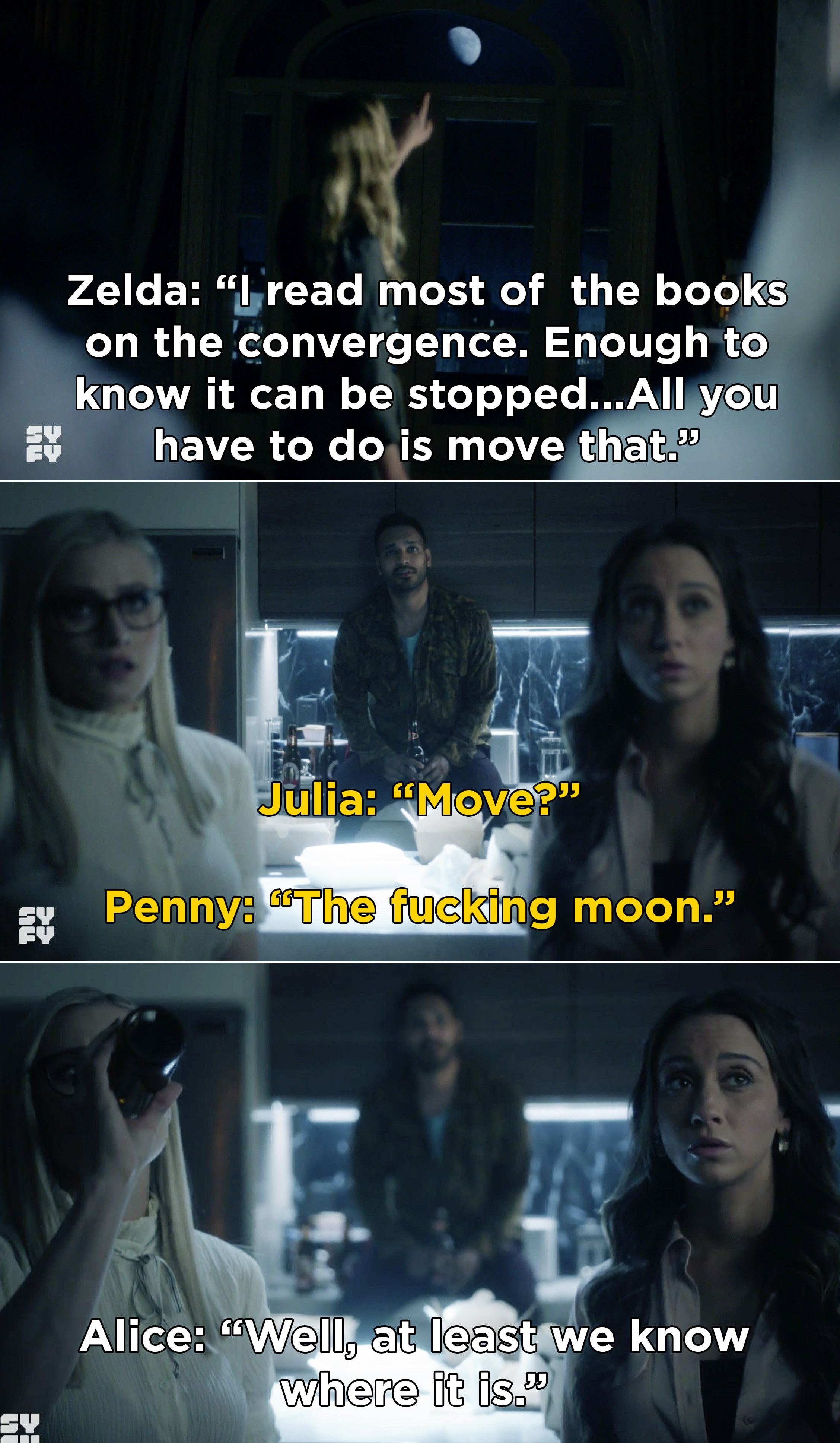 22.
On Grown-ish, Luca and Zoey talked about what accidentally sleeping together again meant.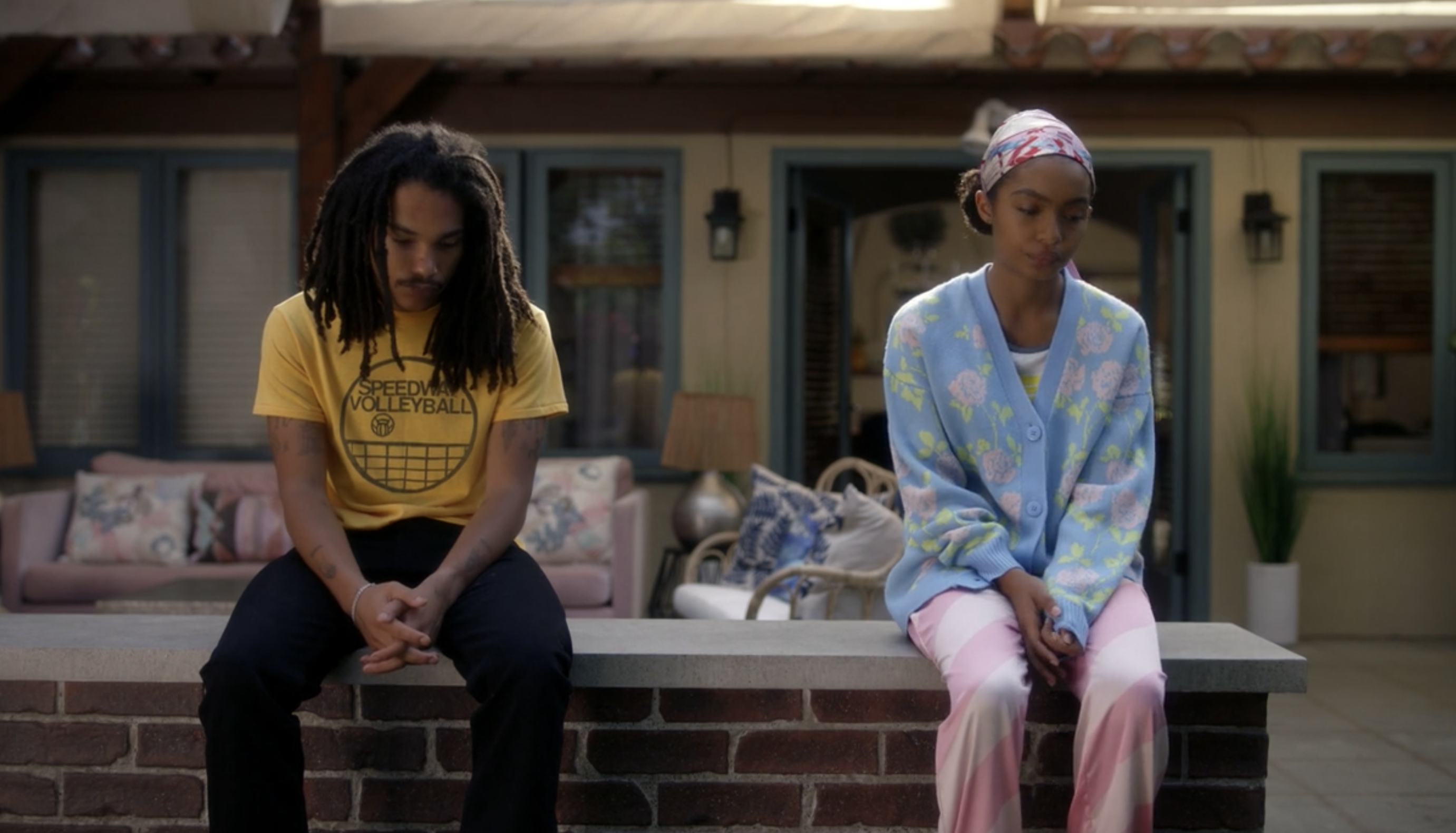 23.
And finally, on A Million Little Things, Eric revealed that Chloe, his wife played by Sutton Foster, was actually the person who received Maggie's brother's heart — Eric didn't want to tell Maggie's family that Chloe died and his heart was wasted.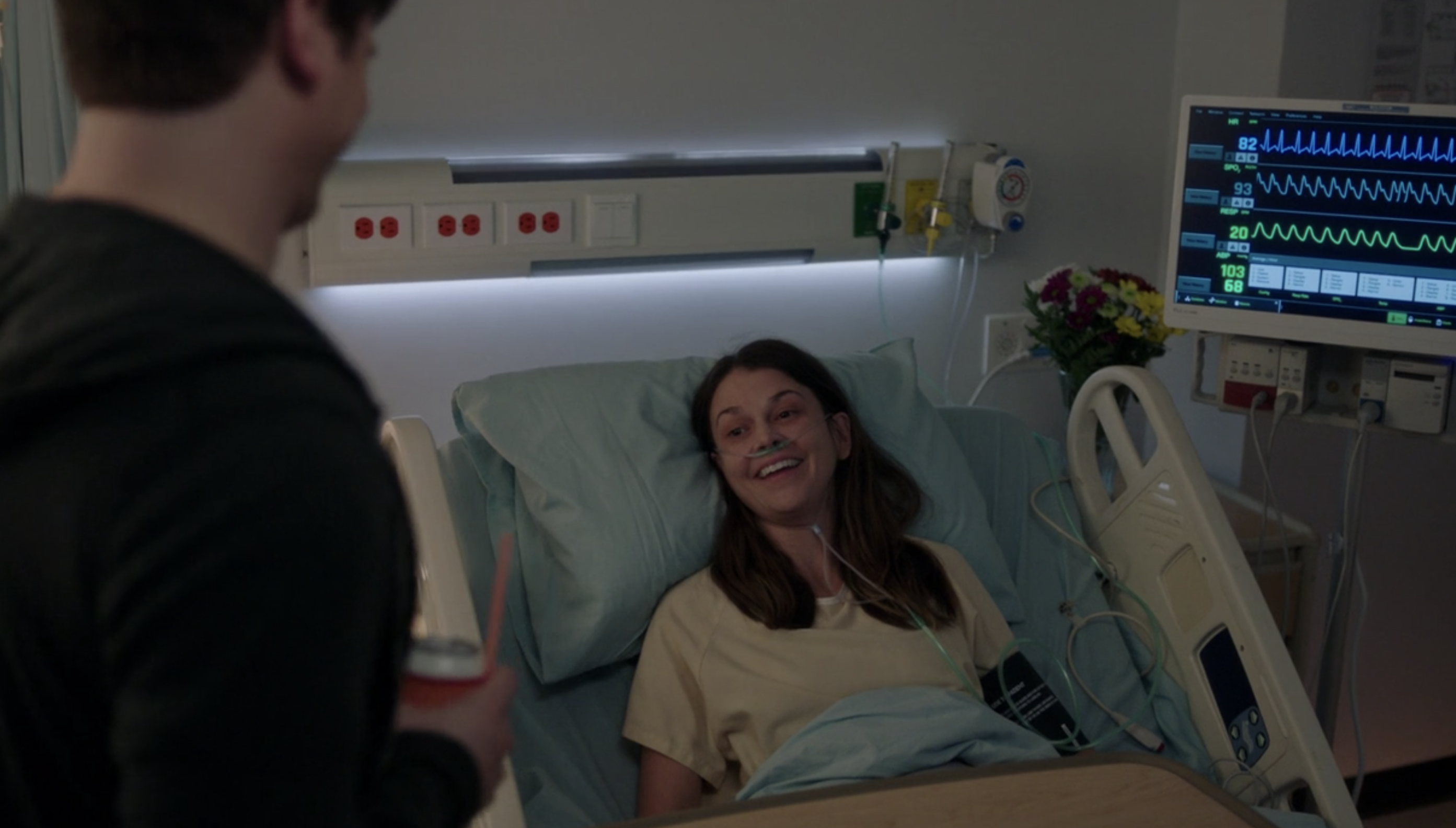 What were your favorite TV moments this week? Tell us in the comments below!