🚨MAJOR spoilers ahead for several season and series finales.🚨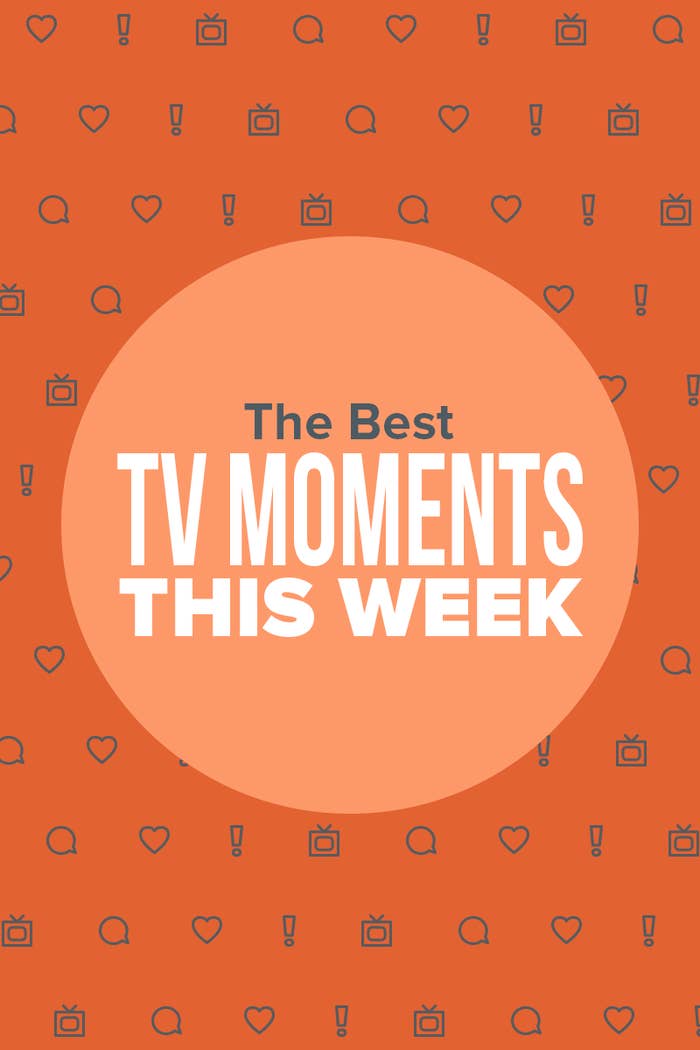 1.
First, the Charmed Season 1 finale ended with a perfect homage to the original series when Macy magically closed the door to the house.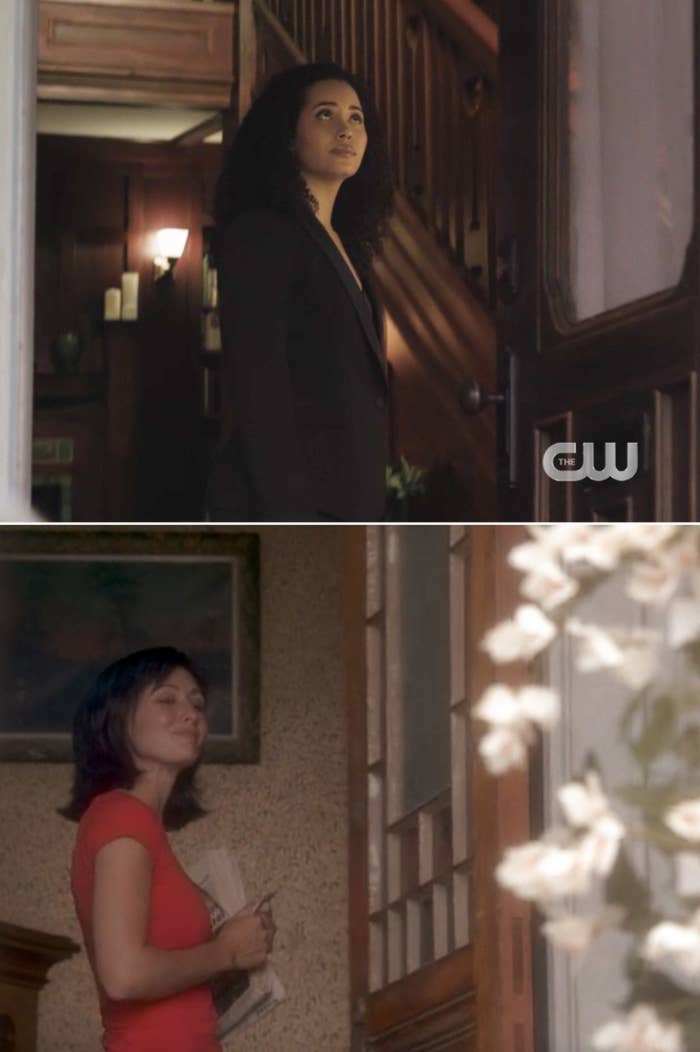 2.
Fleabag returned for its anticipated second season, and we fell in love with Fleabag and the Hot Priest — an iconic moment was when the Priest noticed Fleabag breaking the fourth wall.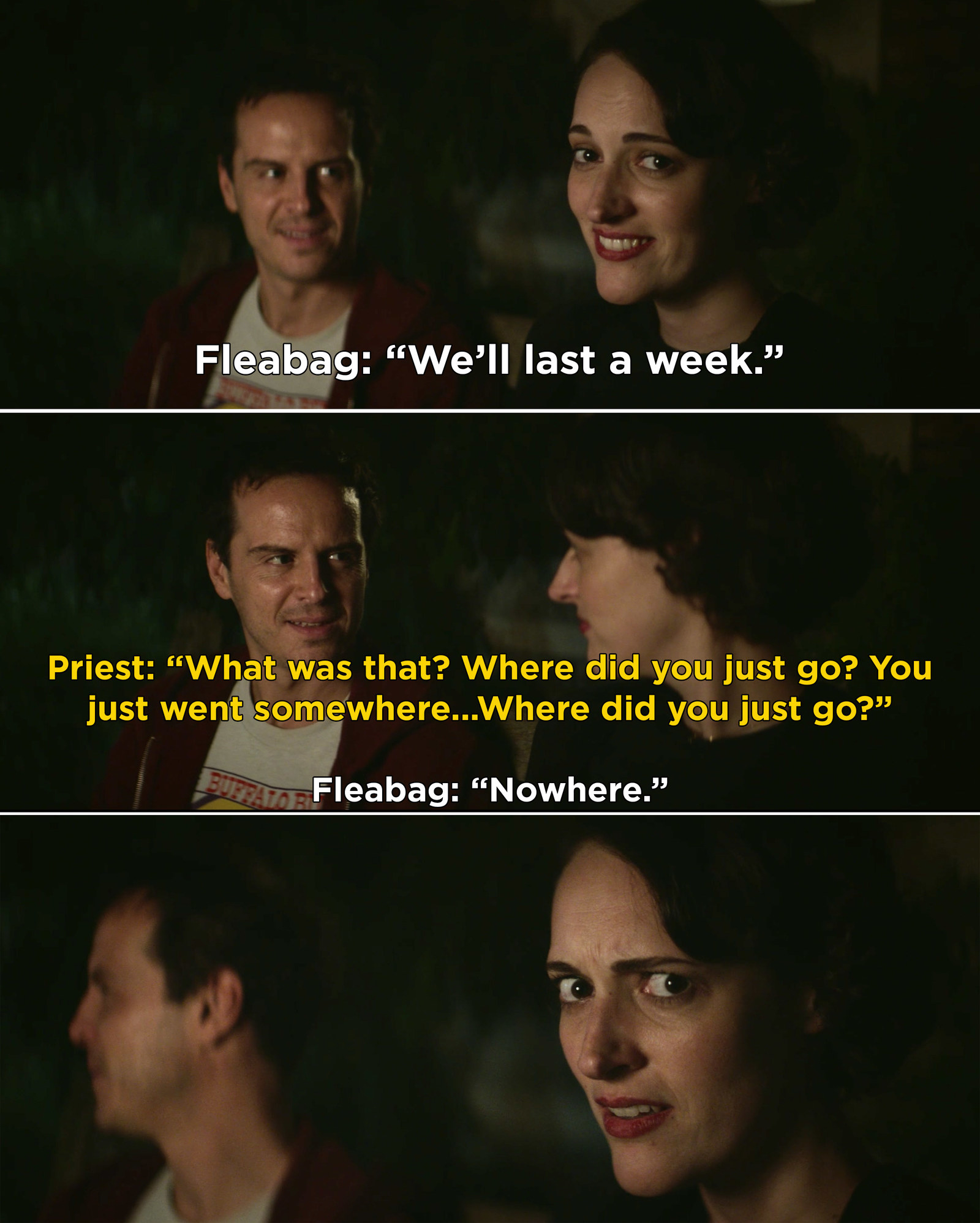 4.
On ABC's Live in Front of a Studio Audience, The Jeffersons' original star Marla Gibbs reprised her role of Florence — the live studio audience was thrilled.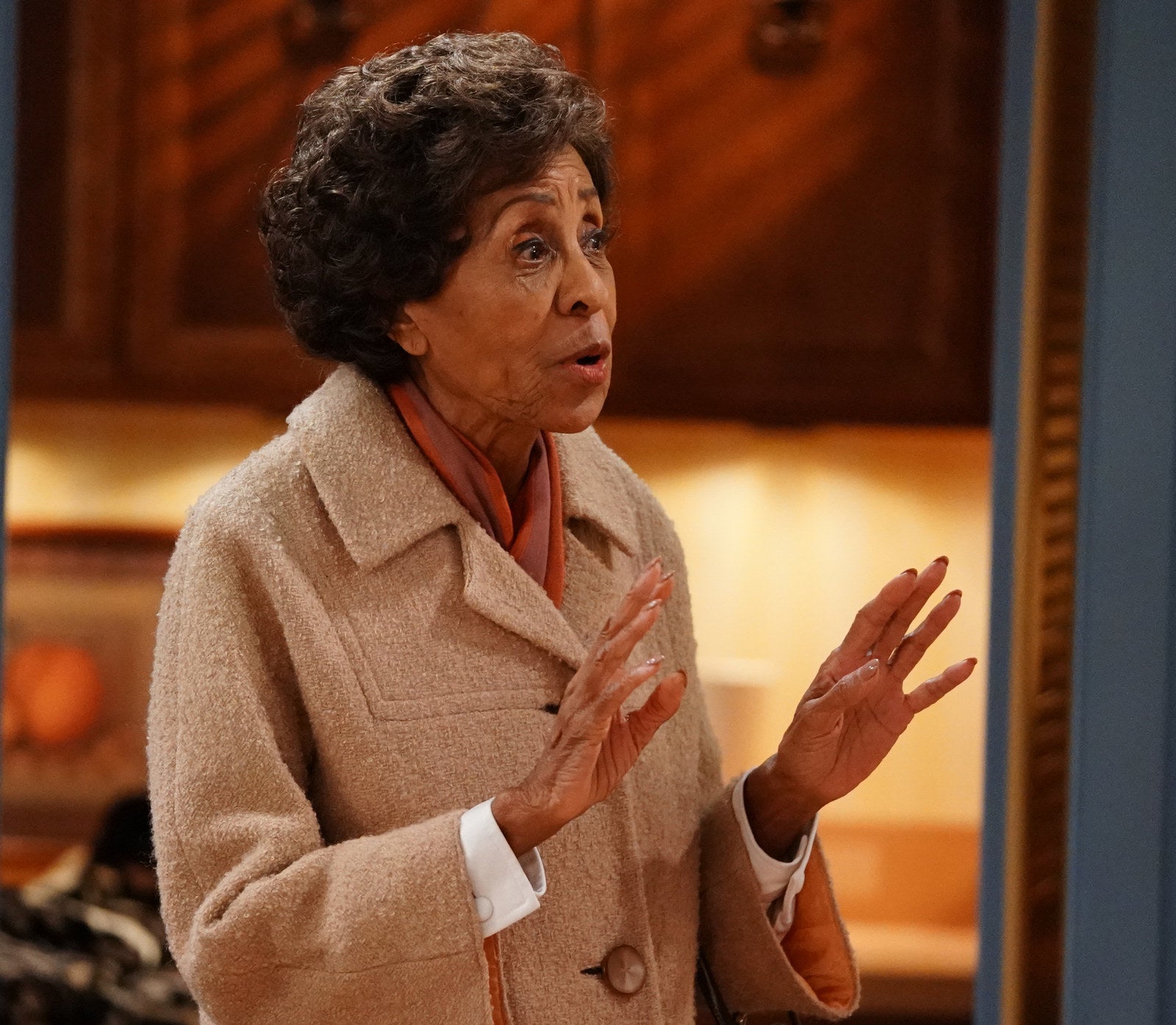 5.
Along with The Jeffersons, Live in Front of a Studio Audience also included a live recreation of the All in the Family episode "Henry's Farewell."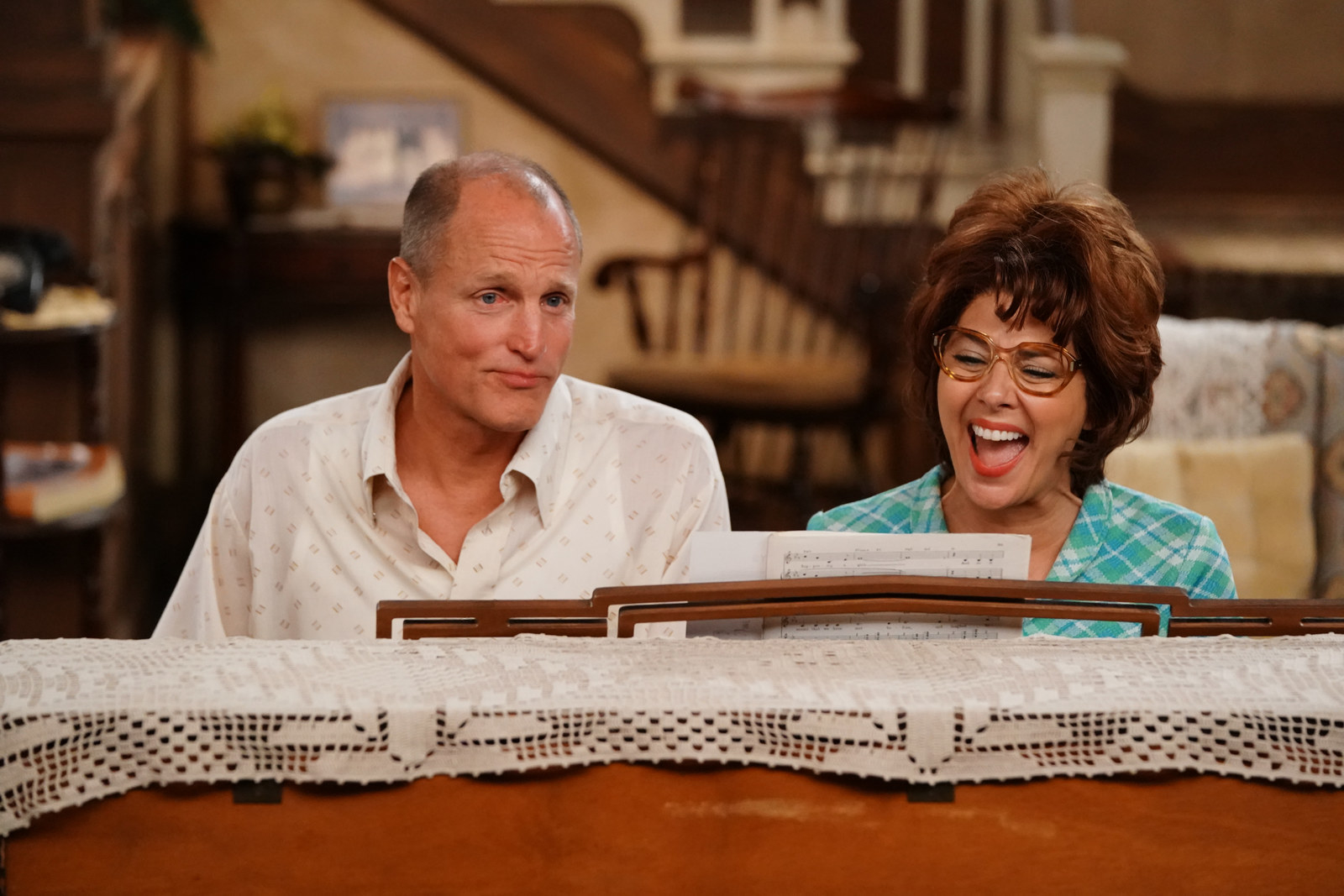 6.
Gentleman Jack continued to be one of our favorite new TV shows this week as Anne told Ann that she wanted to be with her forever.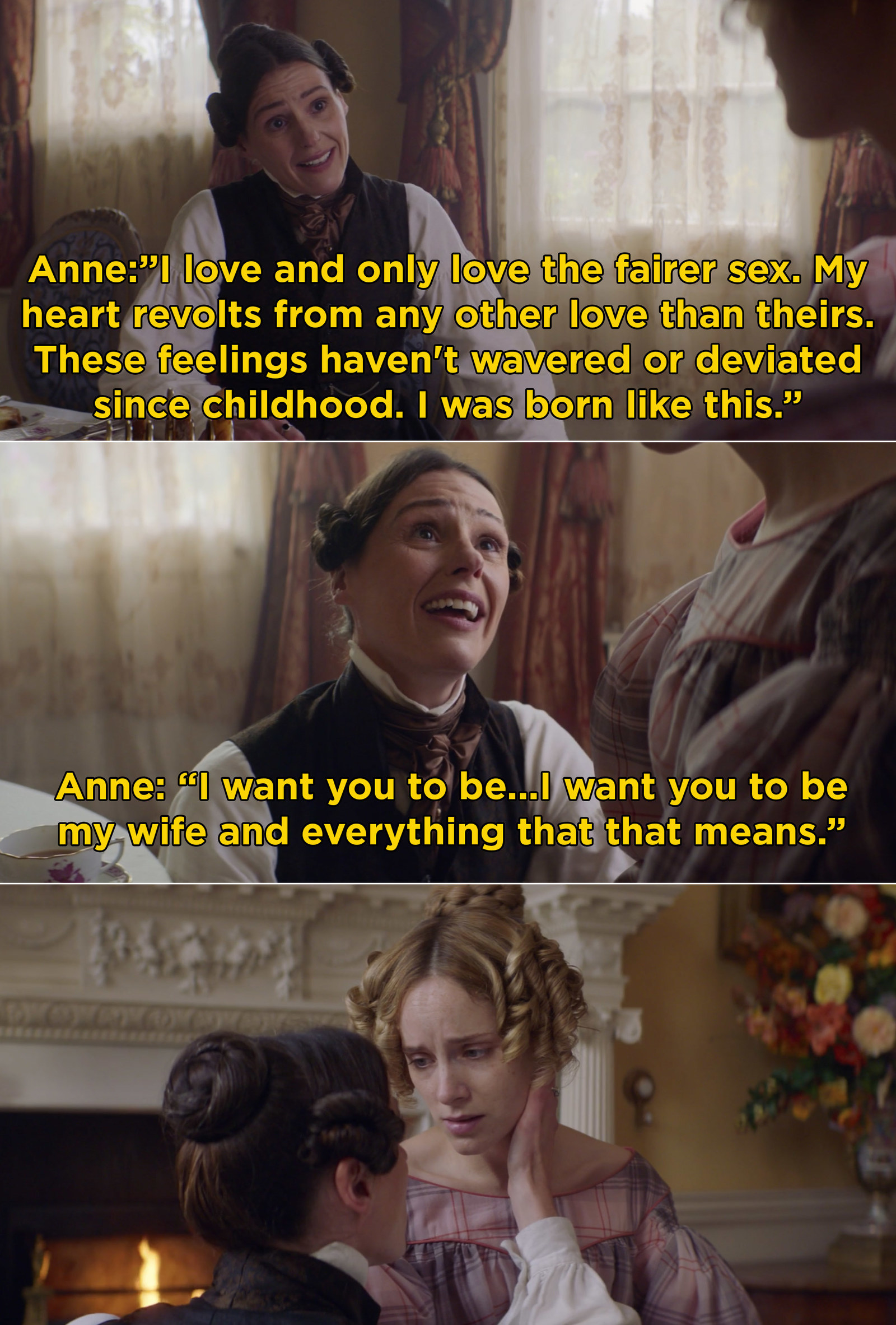 7.
On the Supergirl Season 4 finale, after Lex was fatally shot, he revealed to Lena that Kara is actually Supergirl — the look of betrayal on Lena's face wrecked me.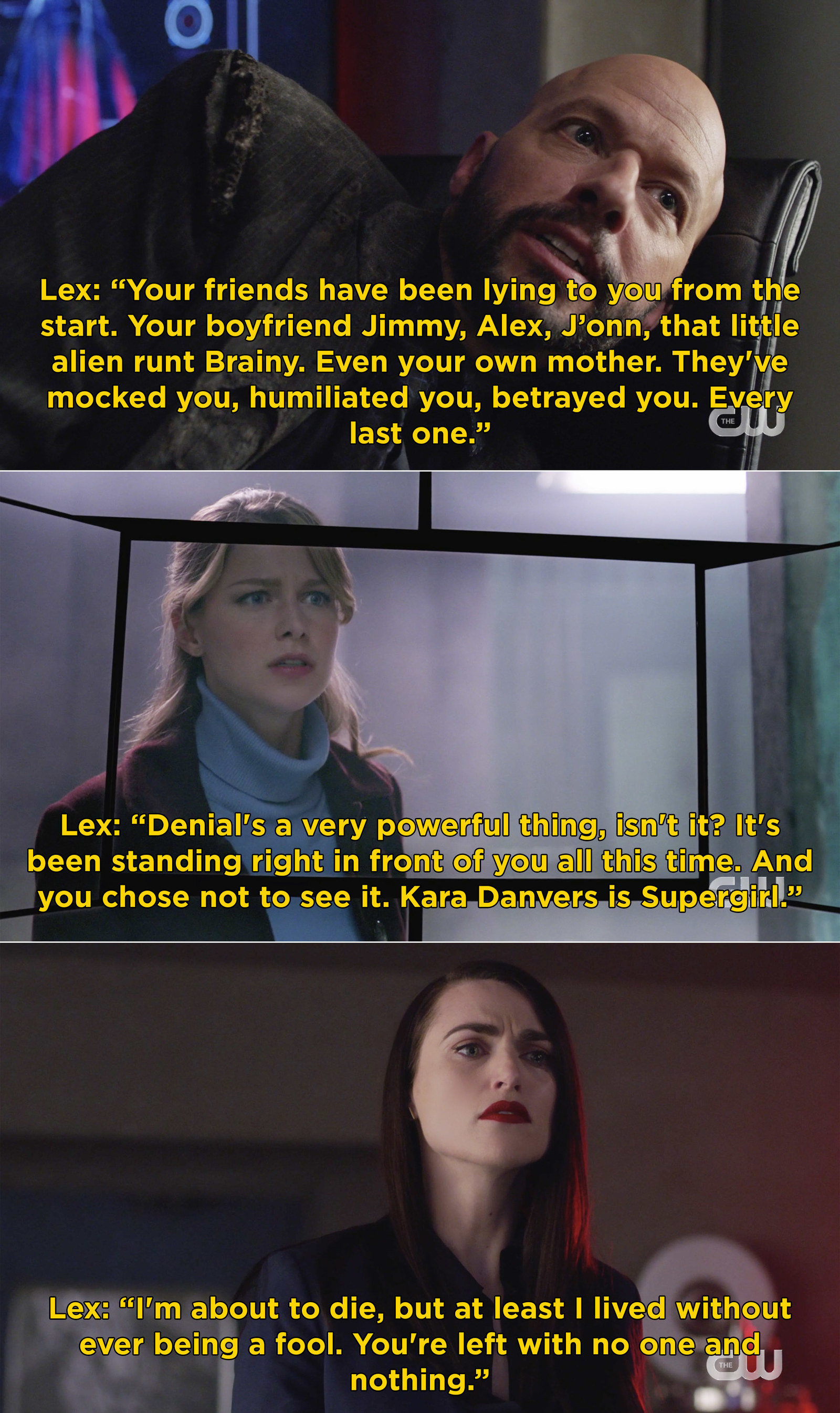 8.
Also on Supergirl, Kelly and Alex officially got together and it was adorable — this marks Alex's first love interest since Maggie.
9.
On the Legends of Tomorrow Season 4 finale, the Legends finally got Ray back and defeated Neron with a little help from a dragon, tiny Zari, and a theme park.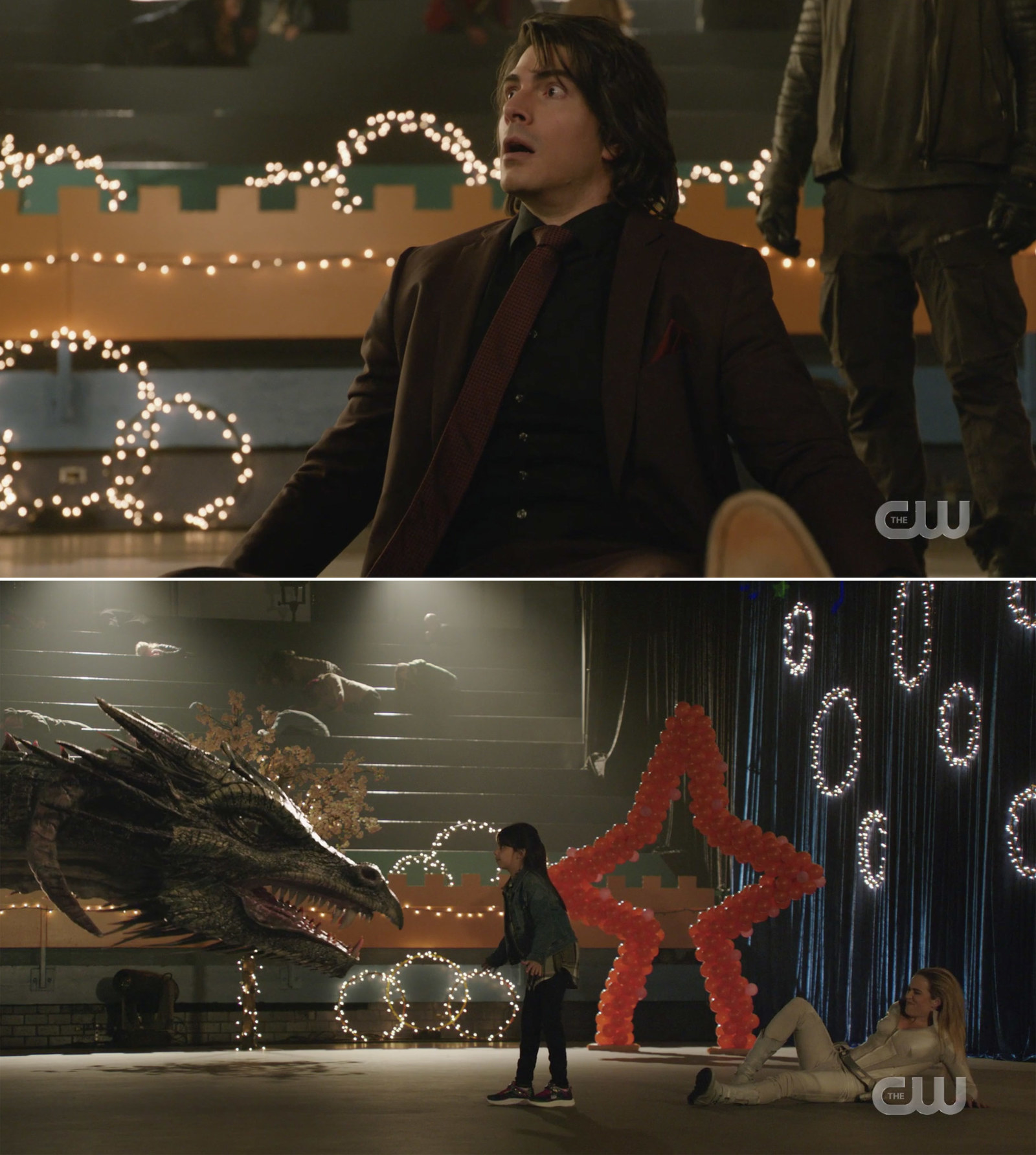 10.
Also on Legends of Tomorrow, Zari rushed to Nate's side when it looked like he was dying, thus alterting the timeline — Zari is now gone and has been replaced by her brother.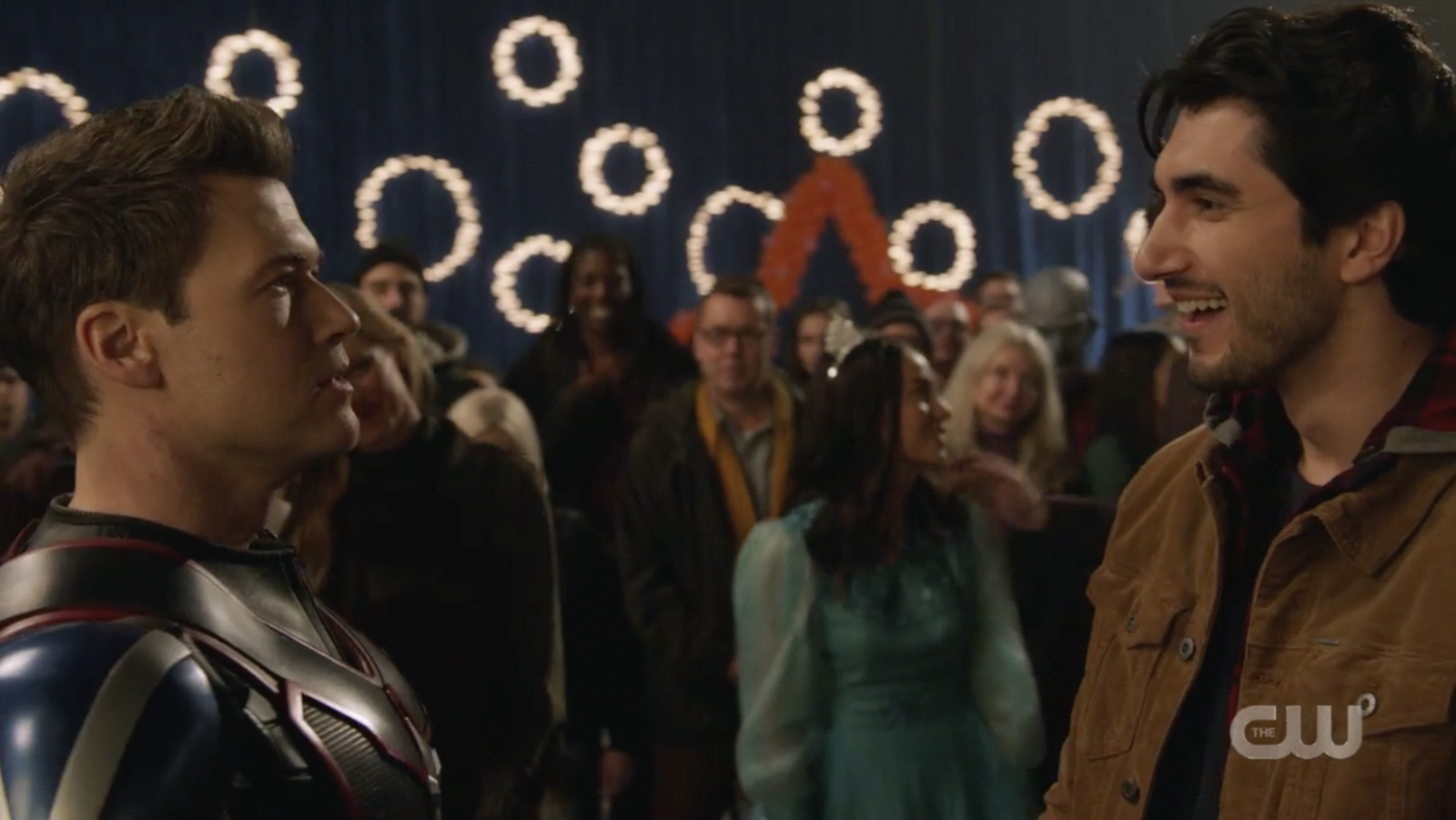 11.
Supergirl and Legends of Tomorrow also joined Arrow and The Flash in setting up the massive "Crisis of Infinite Earths" crossover that will take place this fall.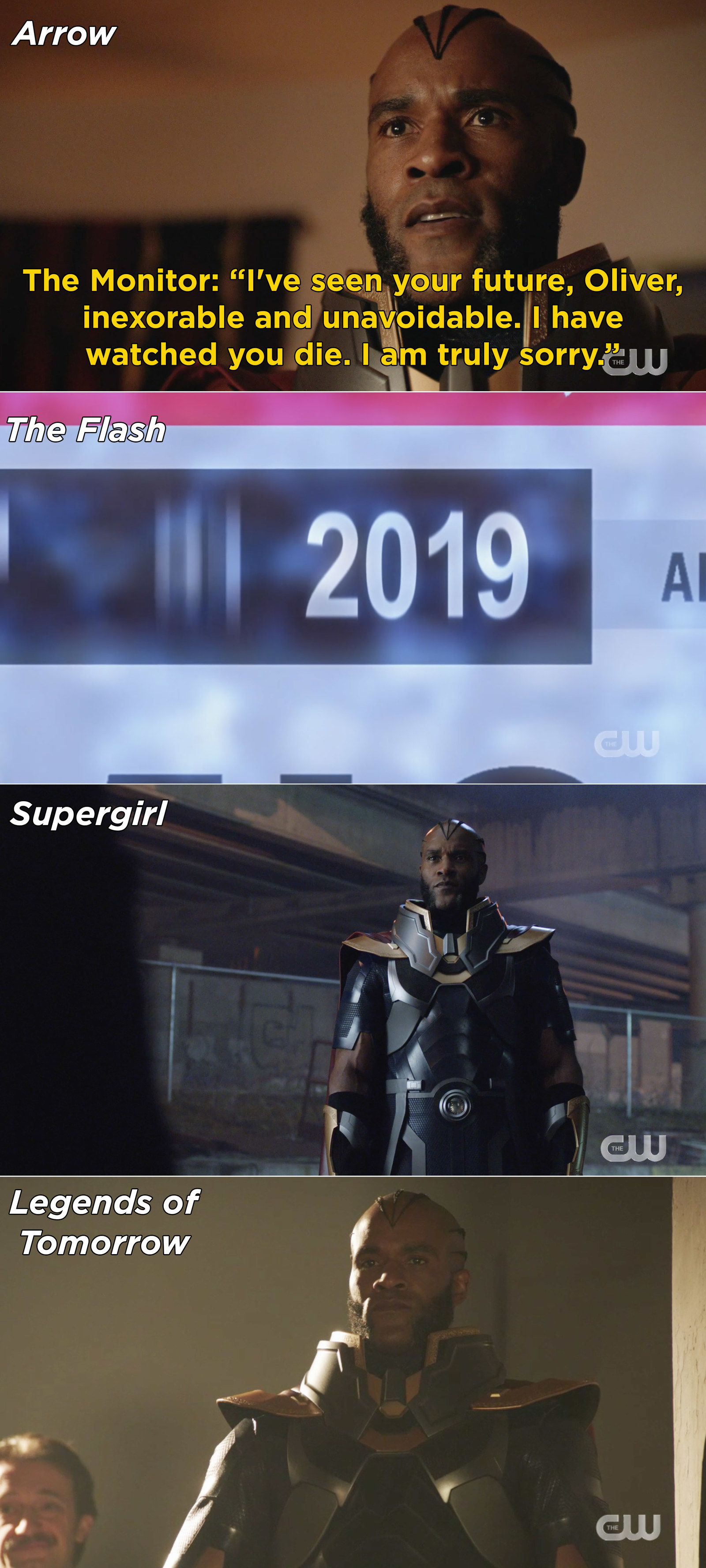 12.
NCIS managed to pull off a massive surprise when Ziva unexpectedly returned in the final minutes of the Season 16 finale — her last appearance was in 2013.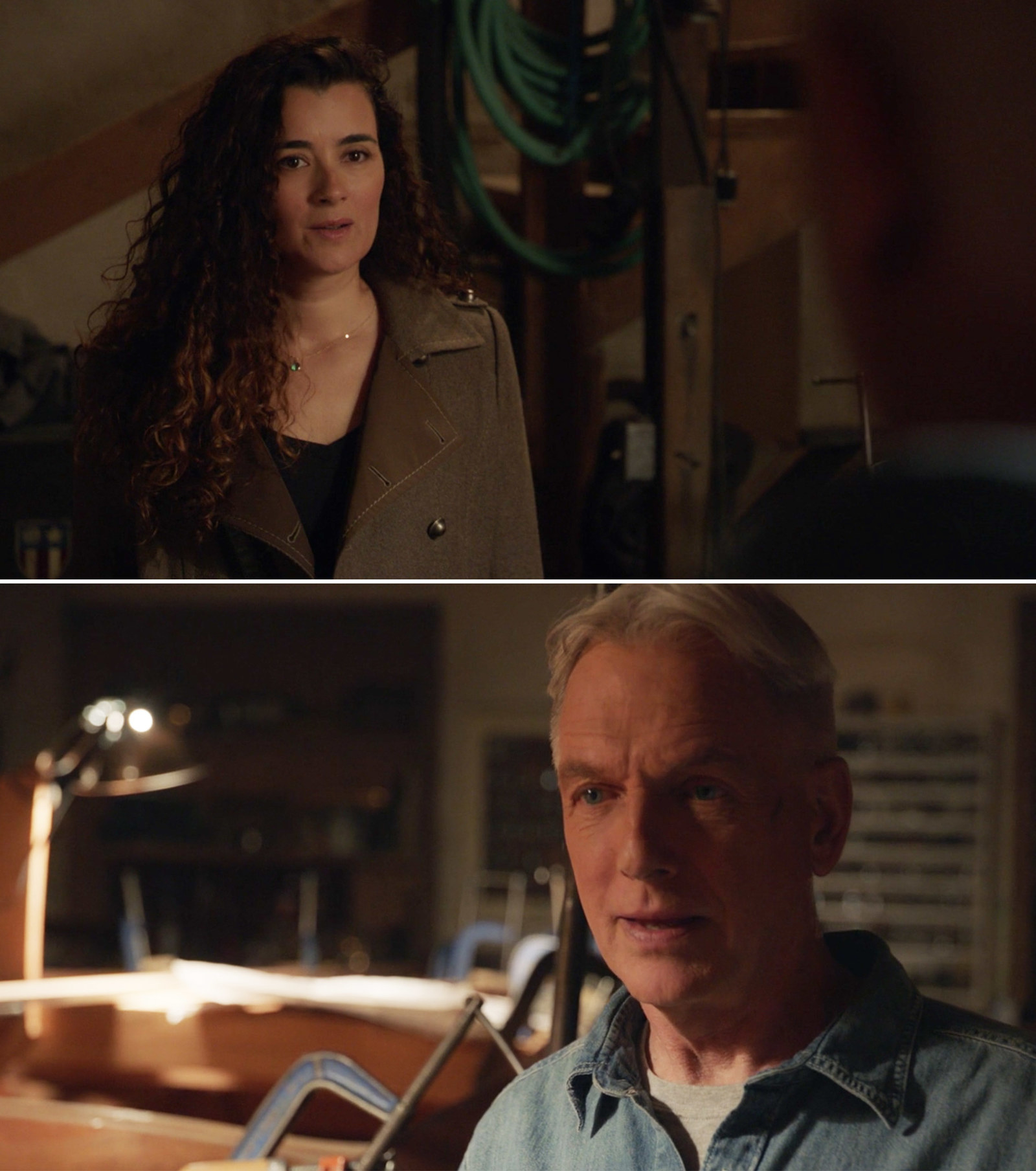 13.
Catch-22 started streaming on Hulu this week and brought together a powerhouse cast that includes George Clooney, Kyle Chandler, Christopher Abbott, and Hugh Laurie.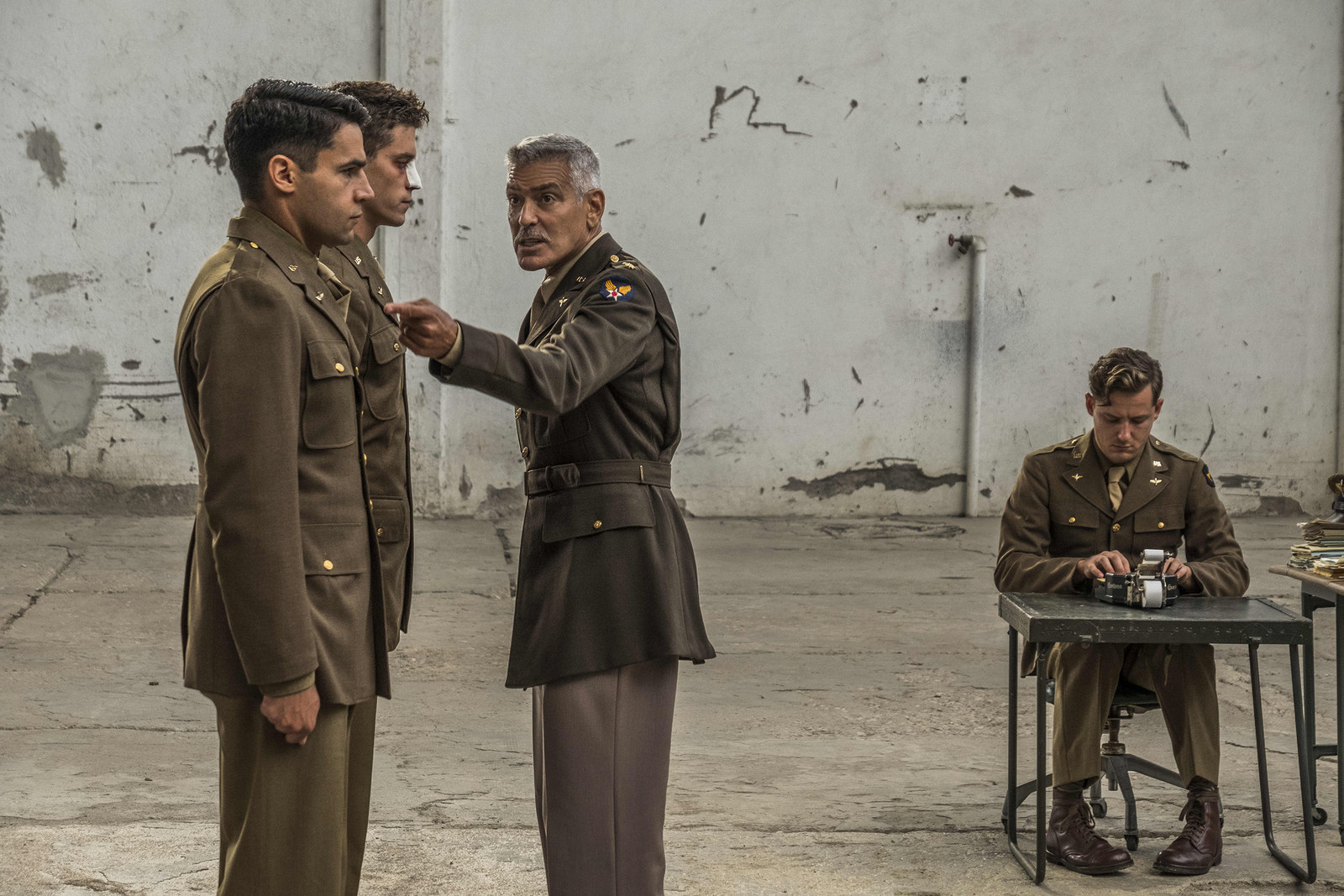 14.
On Killing Eve, Villanelle went deeper undercover as Billie and managed to get invited to Rome with Aaron Peel.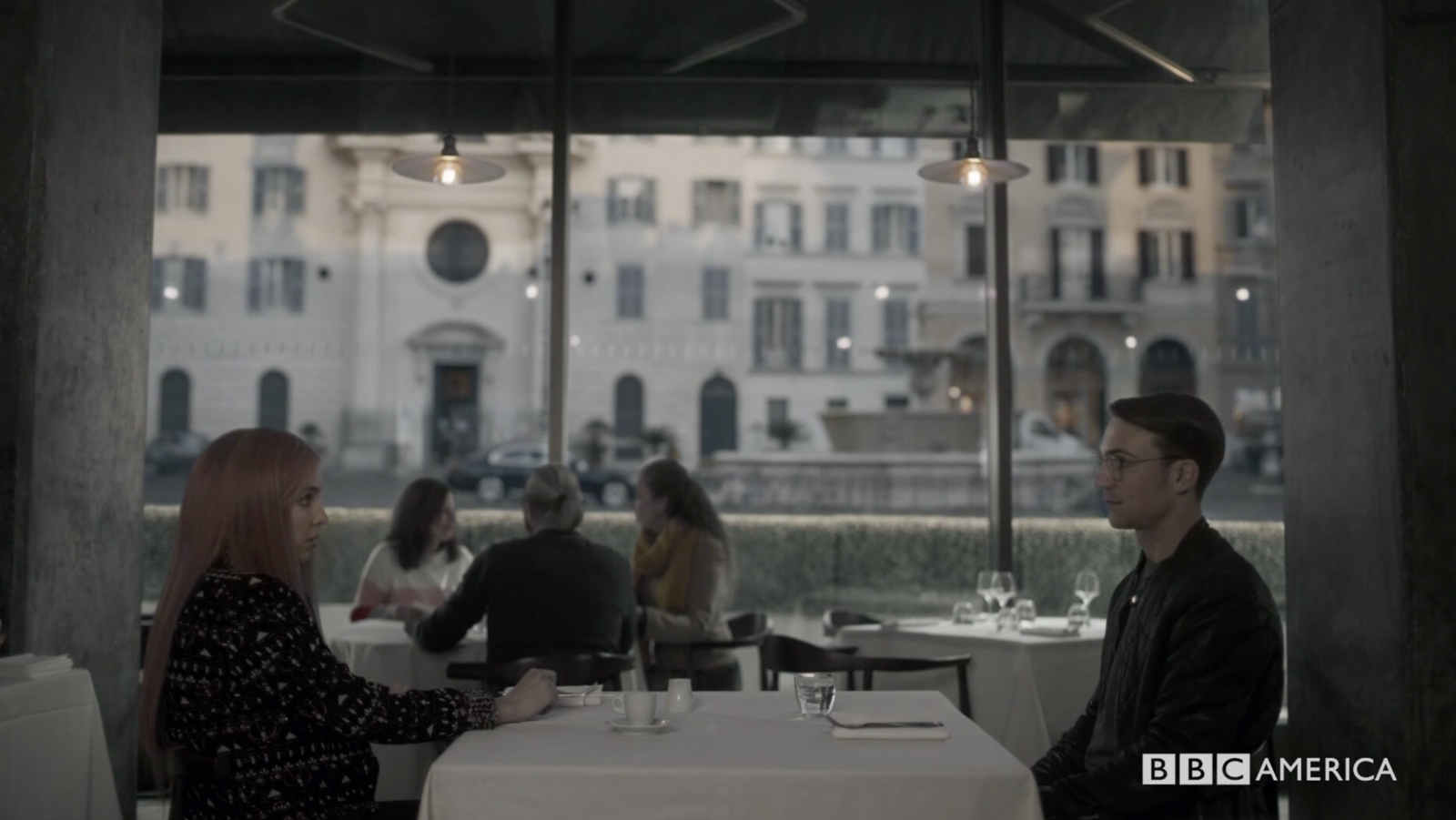 15.
Also on Killing Eve, Eve ended up having sex with Hugo while Villanelle talked to her in an earpiece — I don't think Eve can deny her love for Villanelle now.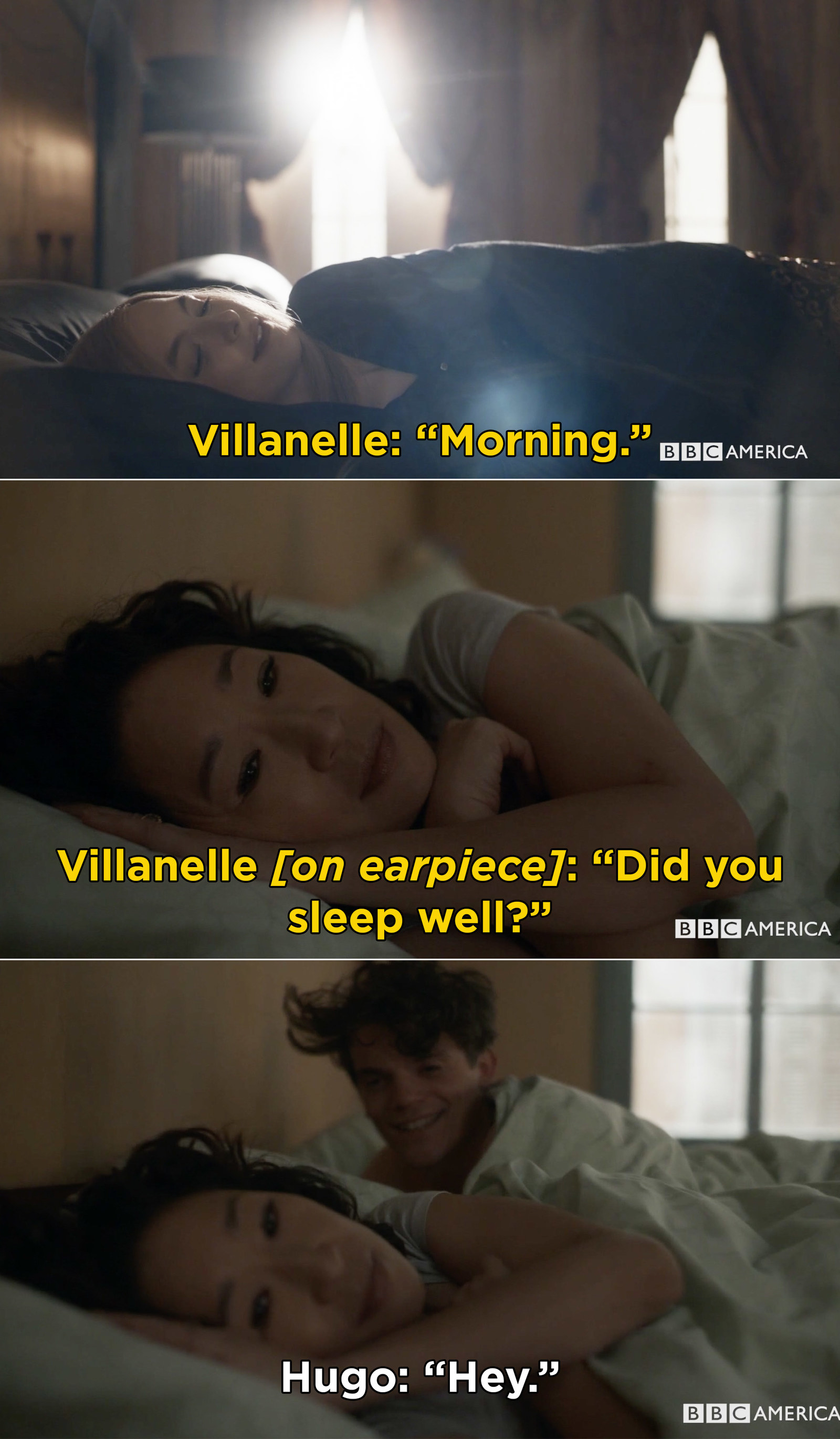 16.
On Good Girls, we learned that the body in Mary Pat's freezer wasn't actually Boomer, but her husband.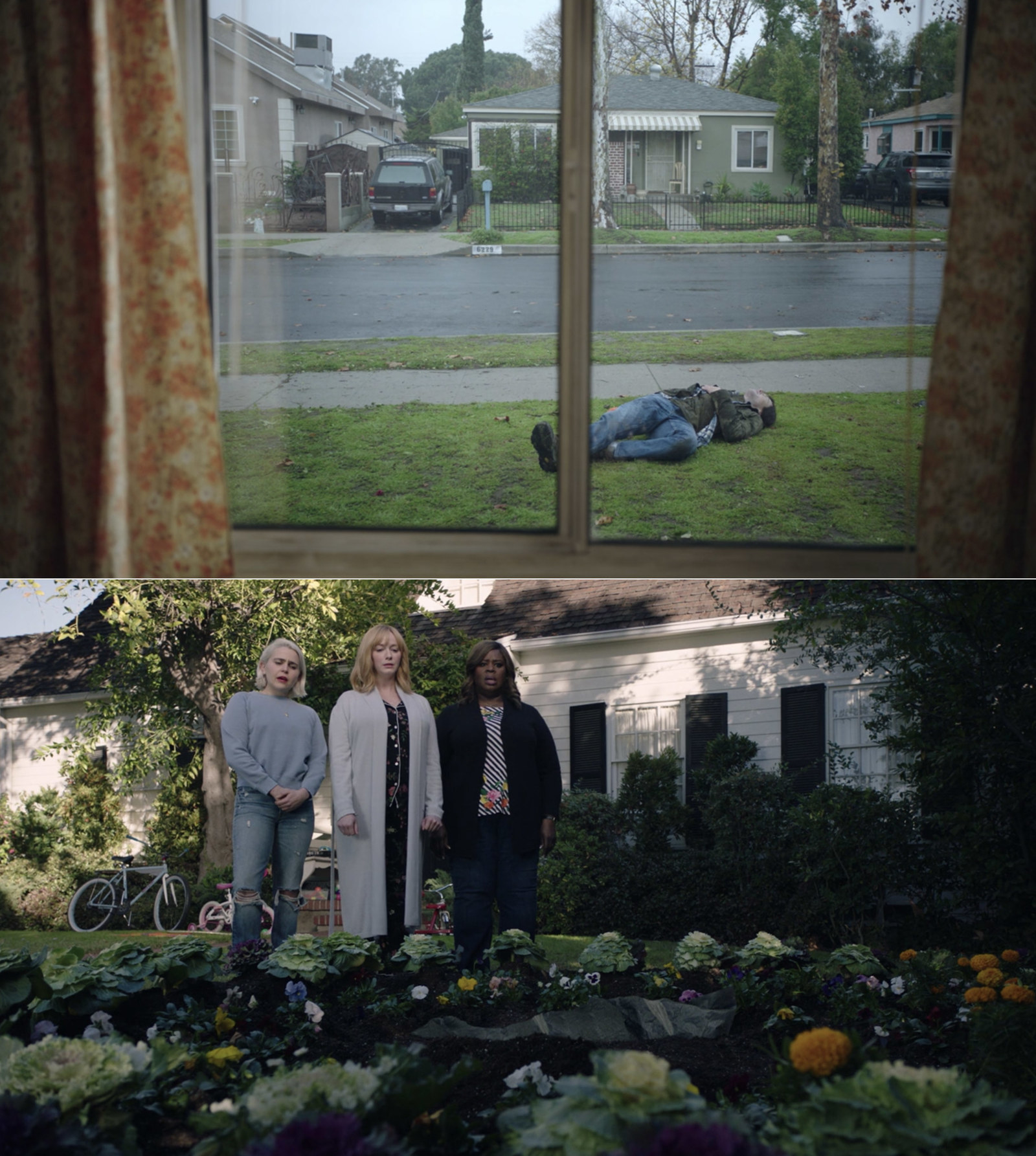 17.
Also on Good Girls, with Boomer not actually dead, Annie discovered that he's been hiding out at his grandmother's apartment.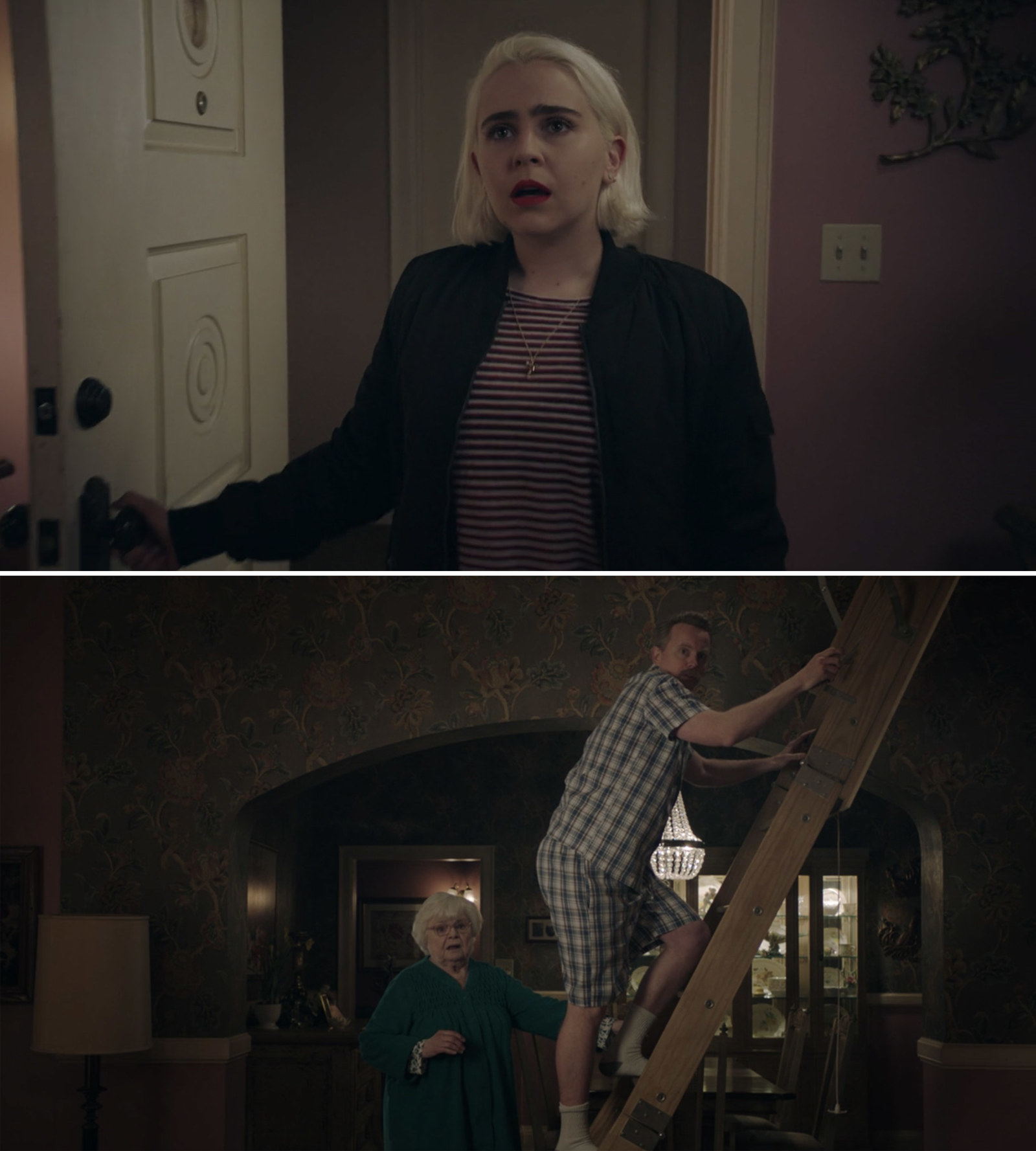 18.
The Village Season 1 ended with Katie giving birth to her son and deciding to keep him.
19.
On the Chicago Fire Season 7 finale, Kyle ended up proposing to Brett, who accepted, much to Casey's dismay.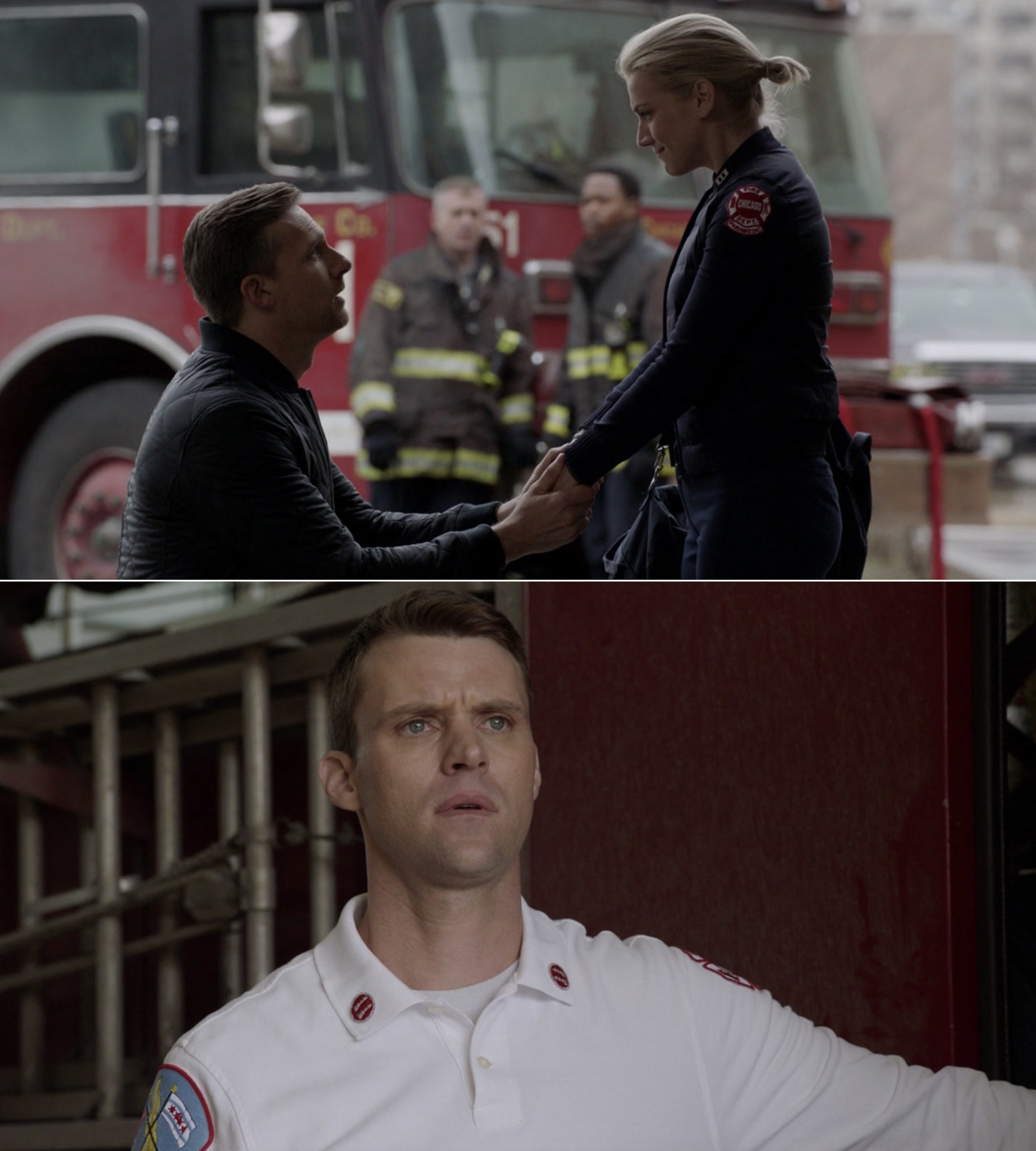 20.
On Agents of S.H.I.E.L.D., after seeing Sarge for the first time last week, Melinda finally came face-to-face with Coulson's doppelgänger.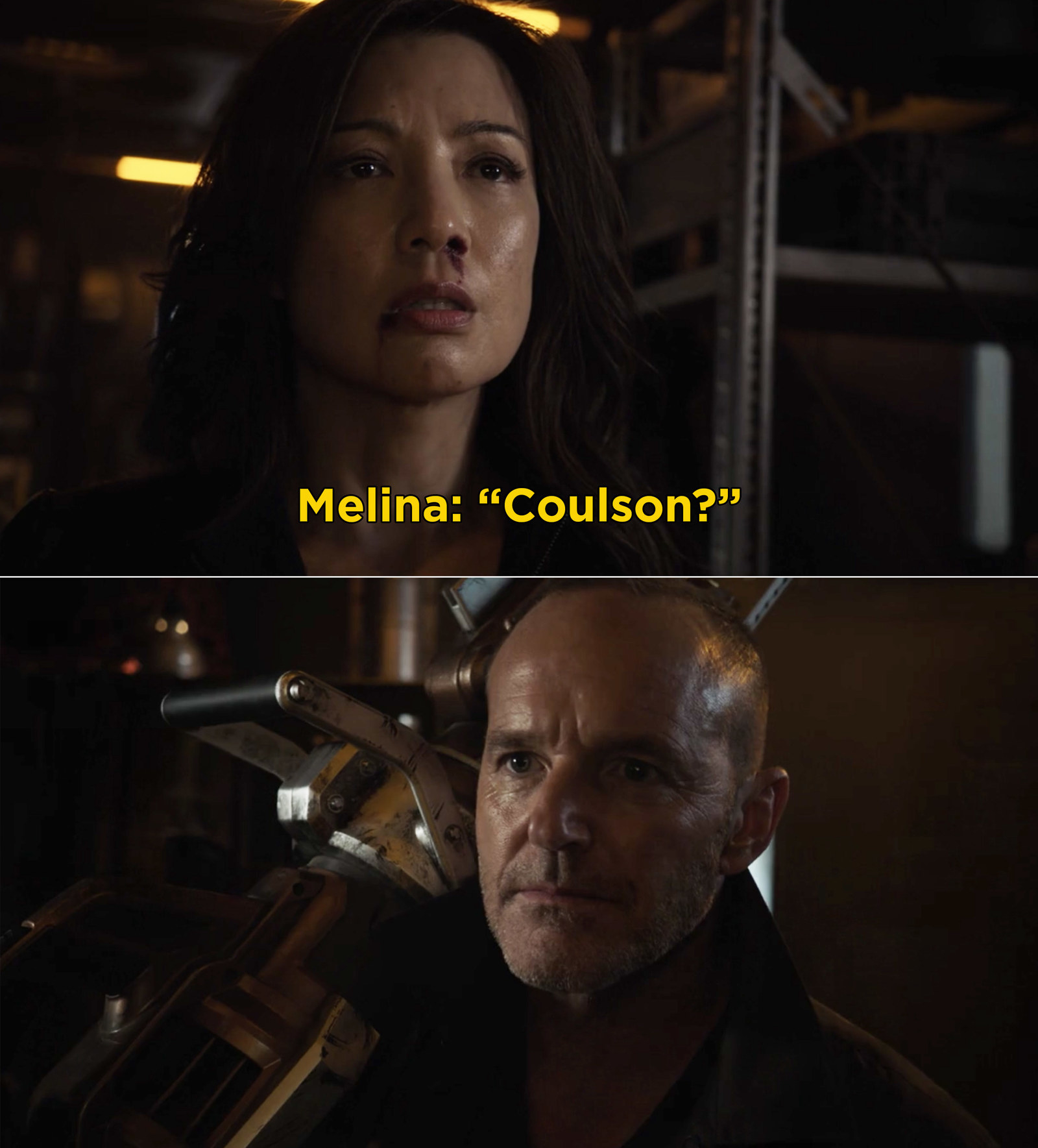 21.
In the closing minutes of The Bold Type, Kat received a text from Adena, thus foreshadowing her anticipated return in the next episode.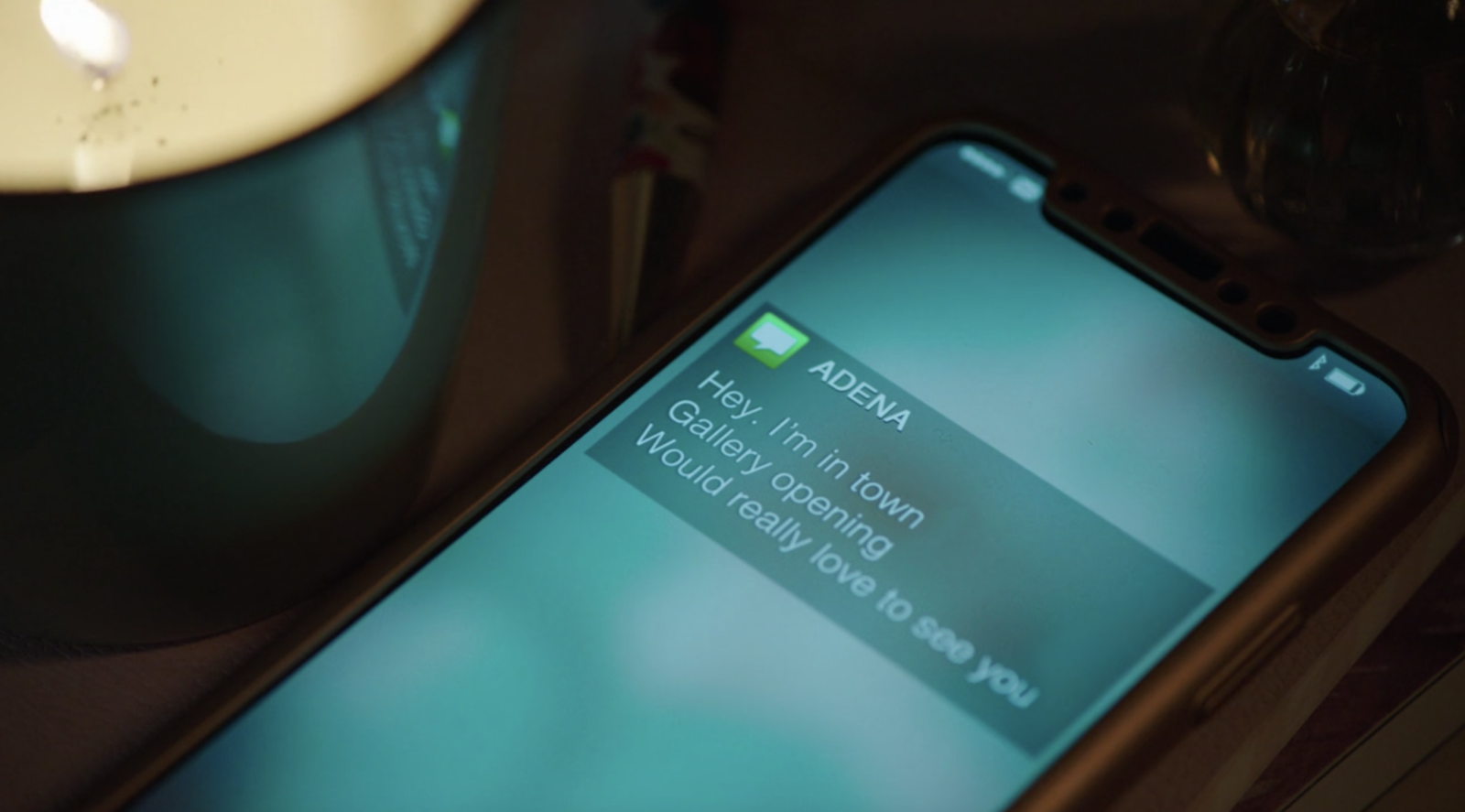 22.
On The 100, Clarke was kidnapped by the people of Sanctum and her body was used as a host for a former Prime — why can't Clarke Griffin be happy for five minutes?!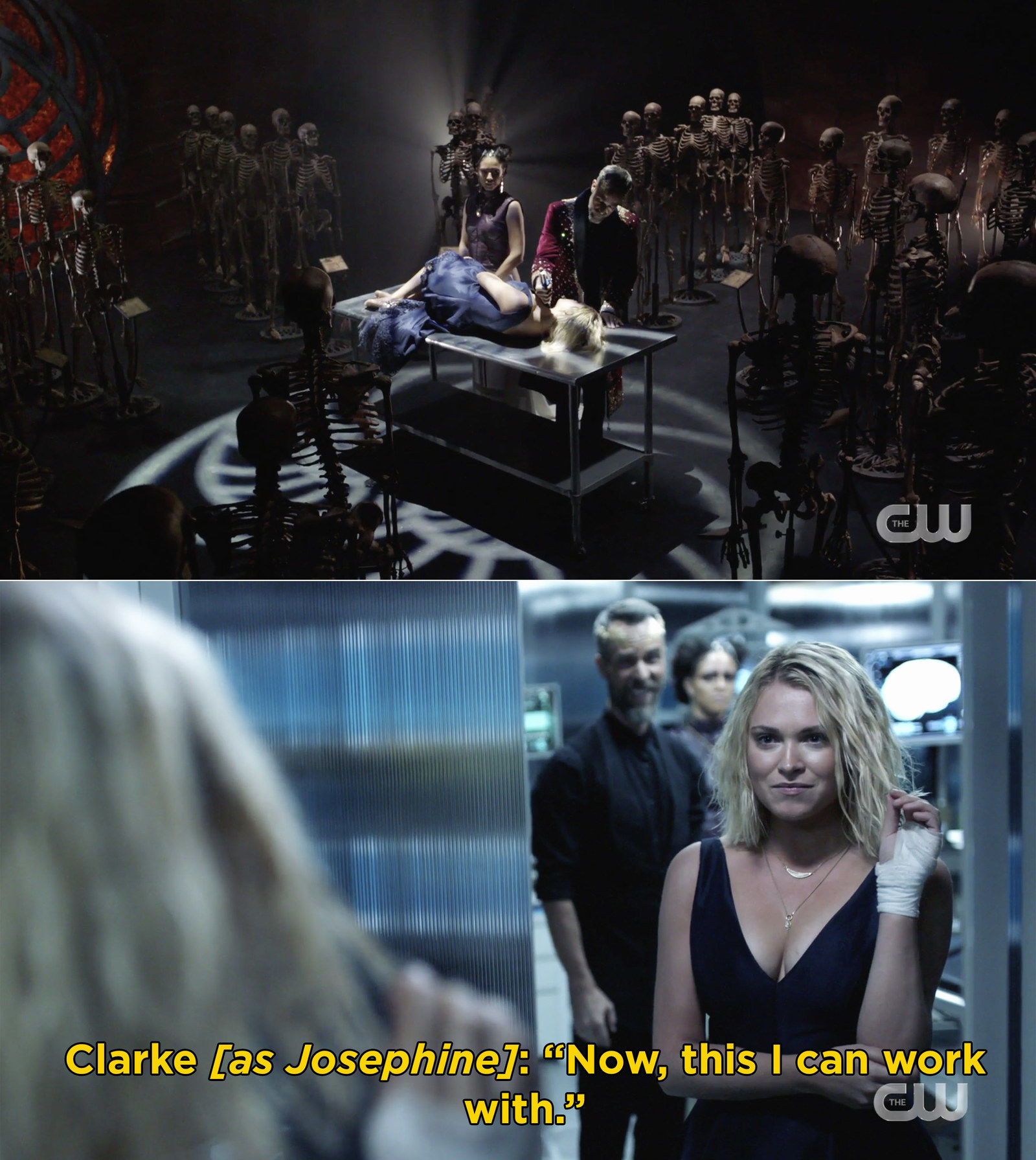 23.
On Jane the Virgin, Alba and Jorge officially got married in a small and beautiful ceremony.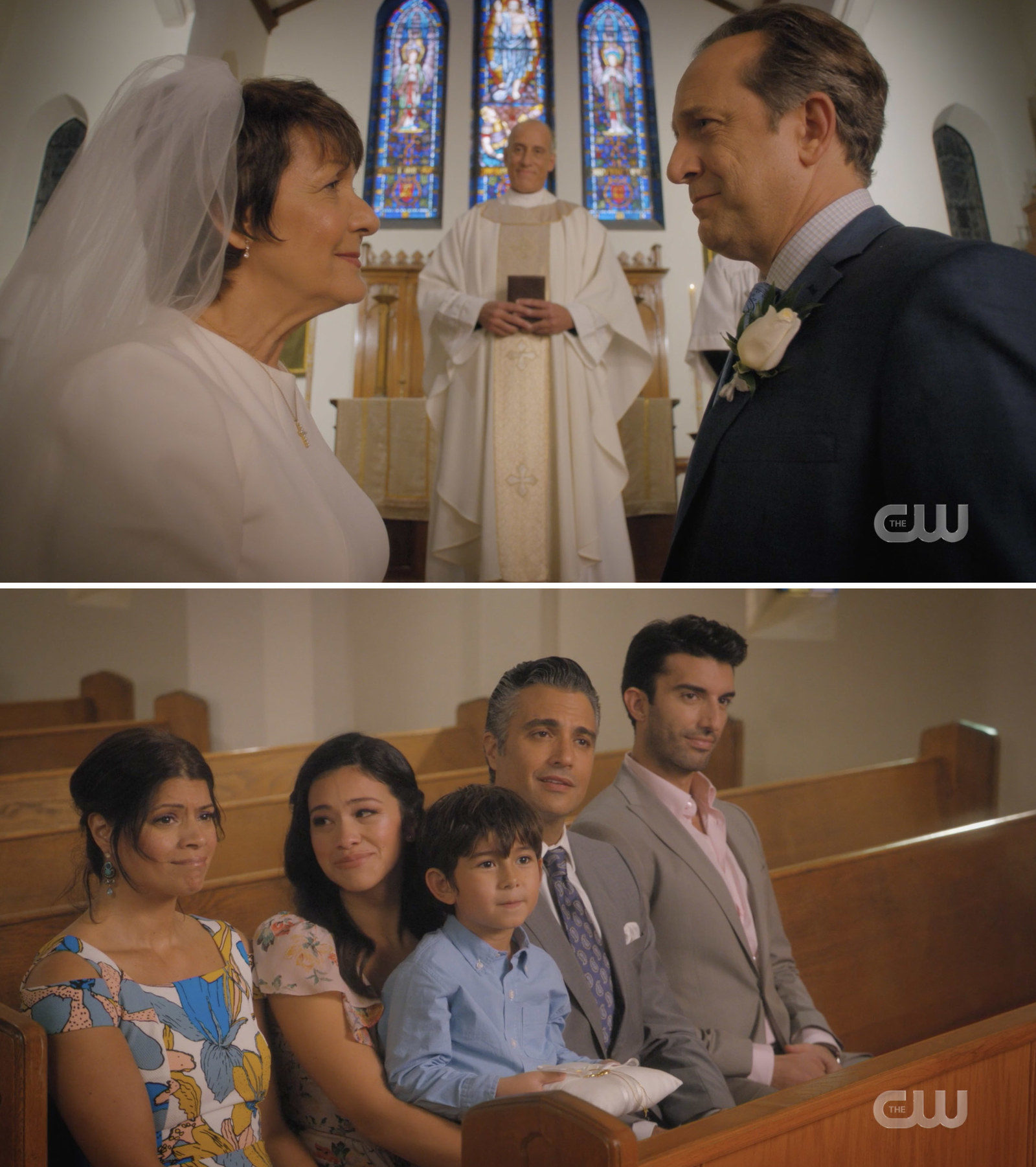 24.
Also on Jane the Virgin, Jane learned that Rogelio actually bribed her publisher to publish her book in the first place.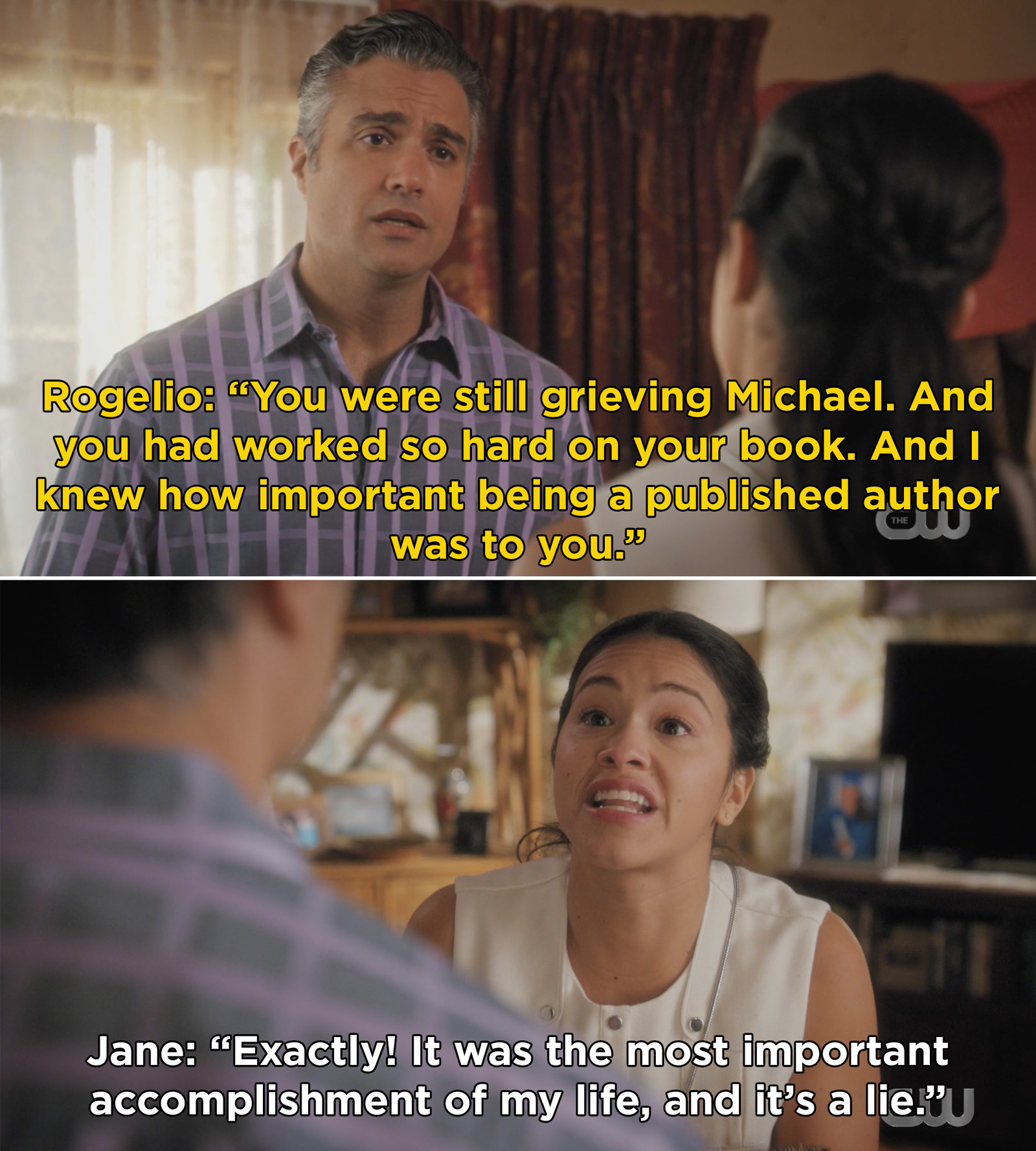 25.
The Chicago Med Season 4 finale ended with Natalie being seriously injured following a car accident.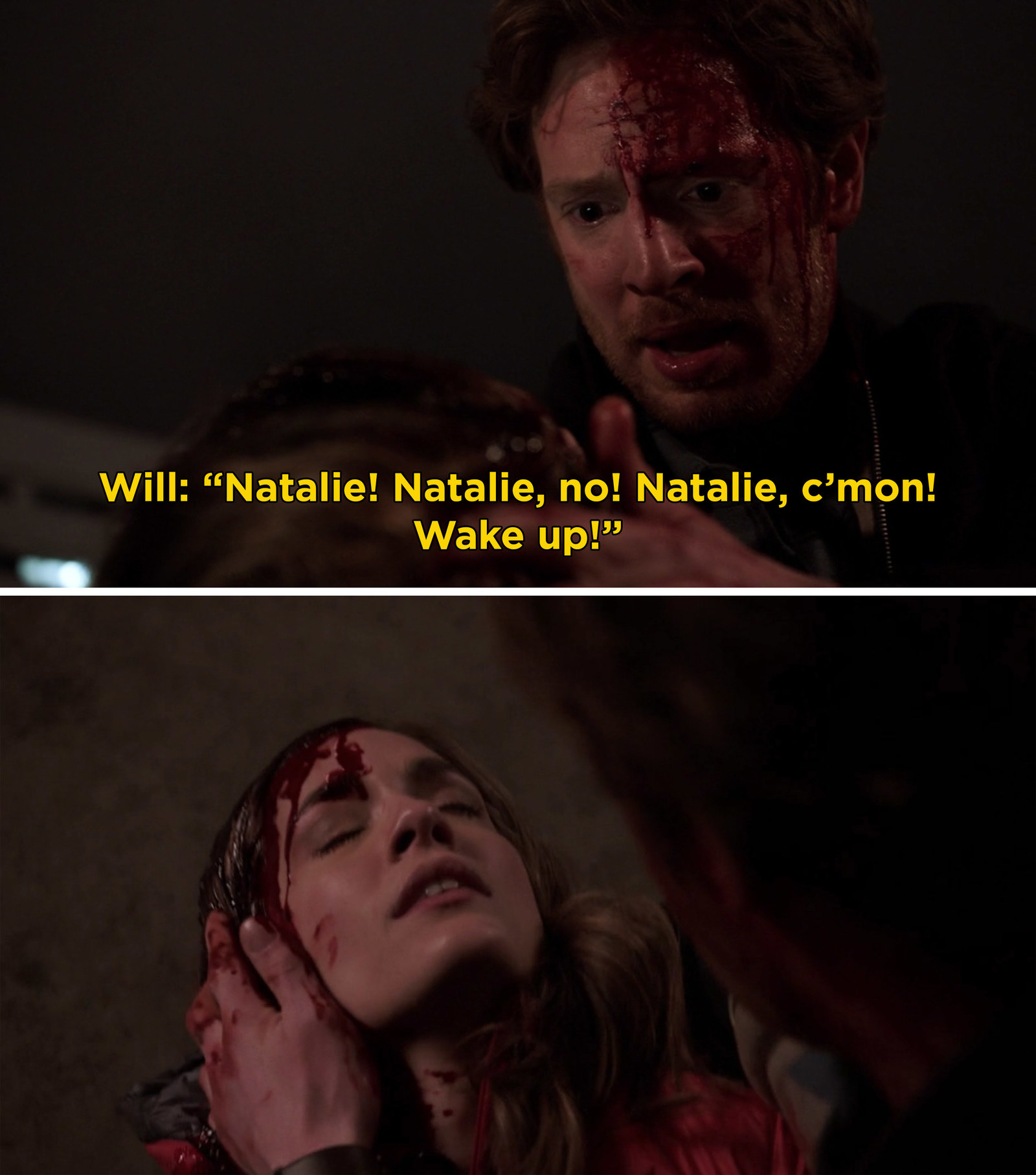 26.
The Chicago P.D. Season 6 finale marked the final episode for original star Jon Seda, however his ending was left pretty ambiguous after he took a pill following Ruzek's arrest.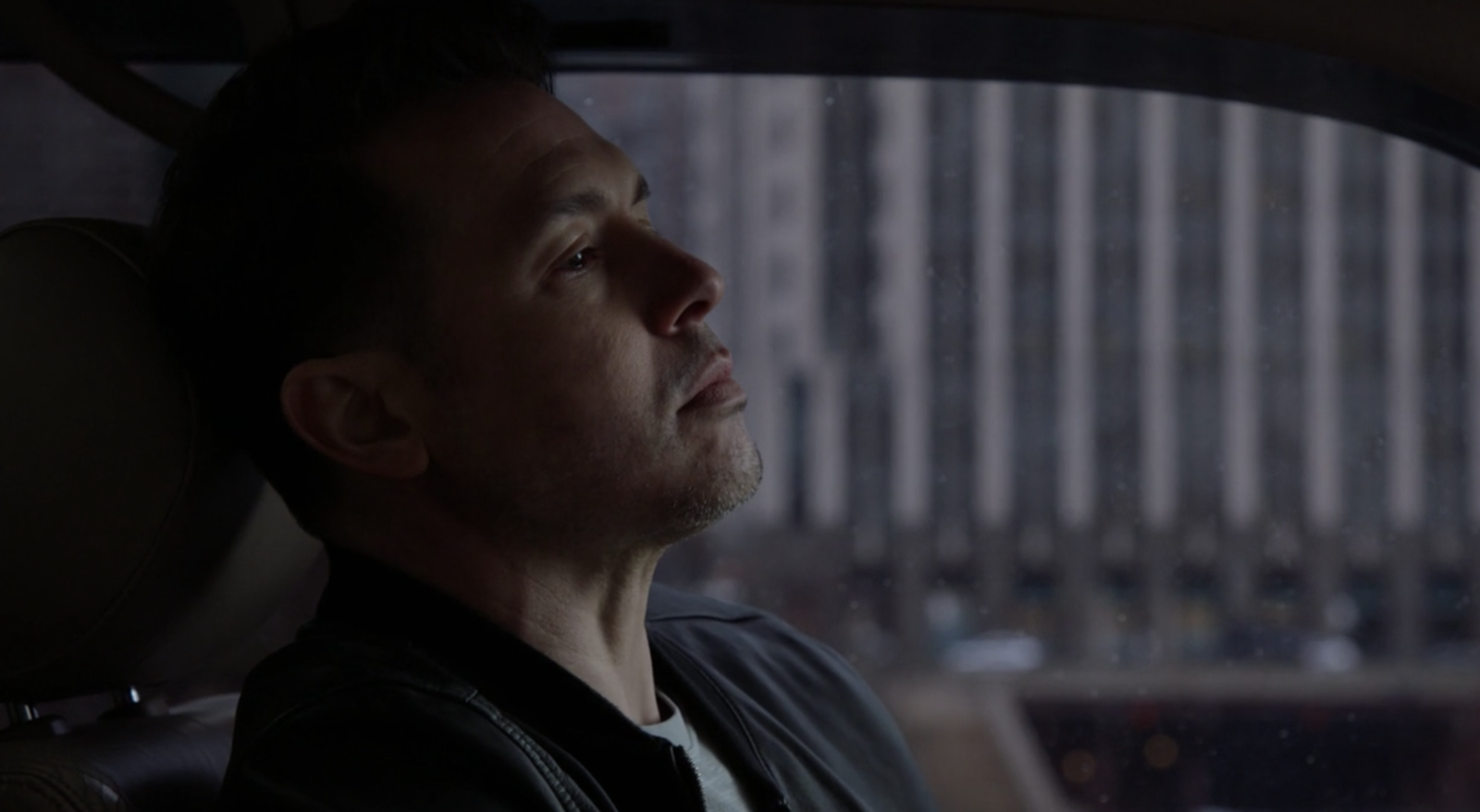 27.
And finally, on the Pretty Little Liars: The Perfectionists Season 1 finale, we learned that Alison, Mona, Ava, Caitlin, and Dylan are being watched by the mysterious Professor, who is basically "A" 2.0.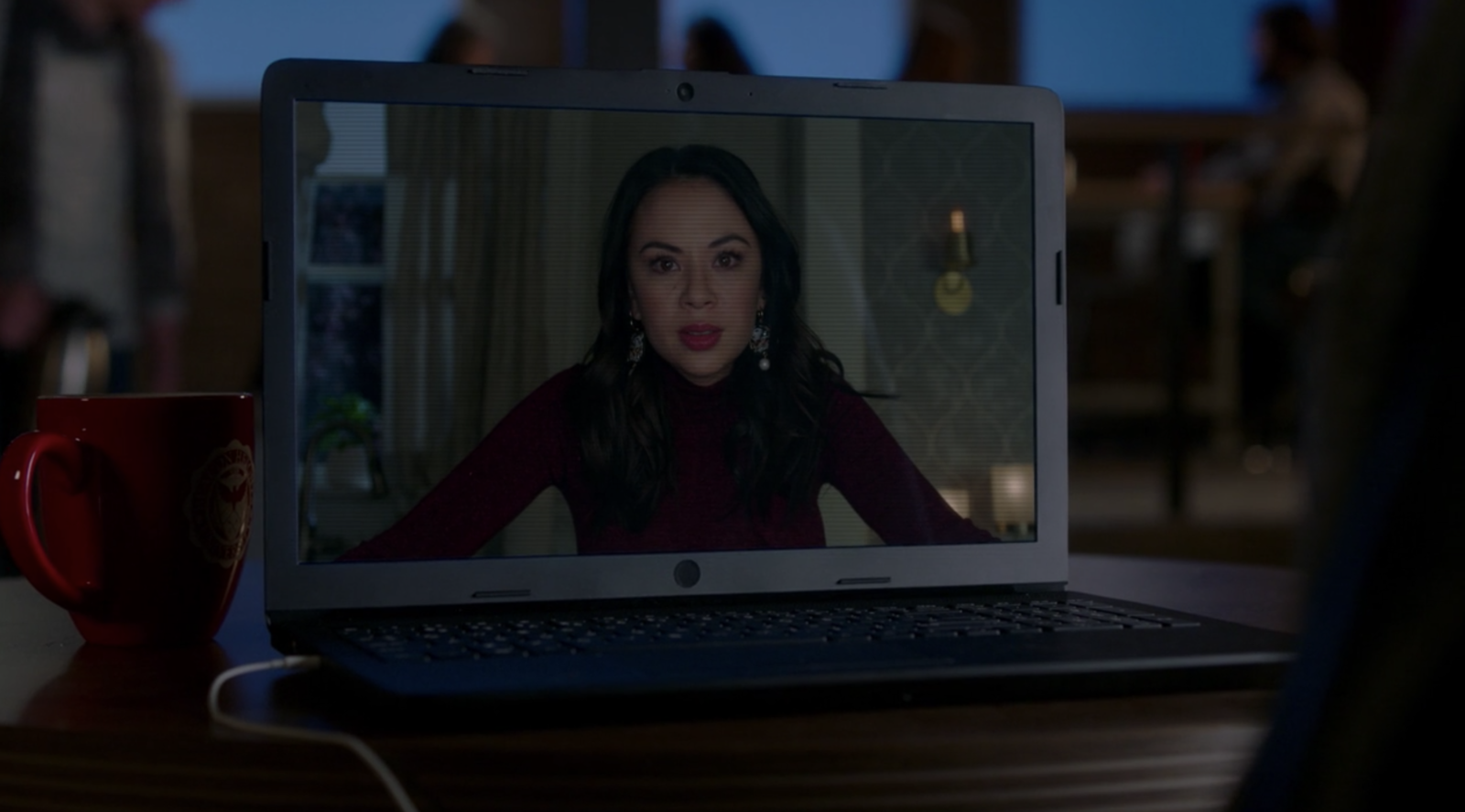 What were your favorite TV moments this week? Tell us in the comments below!