🚨Obviously MASSIVE spoilers ahead! 🚨
1.
First, Arrow's final season began with Oliver taking a trip to Earth-2 and reuniting with some familiar faces — Tommy, Moira, Malcolm, and Adrian all reappeared during the episode.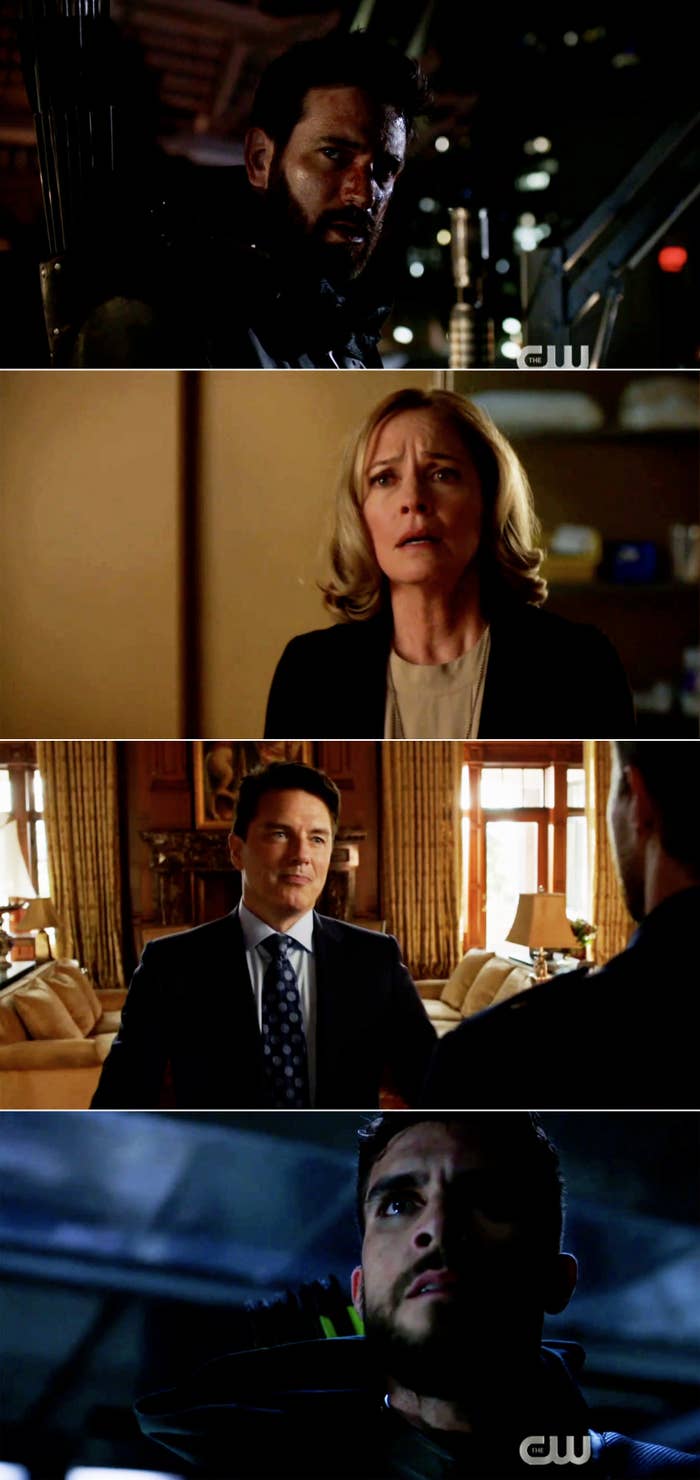 2.
Also on Arrow, the episode was filled with details/Easter eggs for longtime fans because it perfectly recreated and referenced moments from Season 1.
3.
On Legacies, Hope finally told Alaric that she was the one who sacrificed herself to Malivore and that she's been forgotten by everyone in Mystic Falls.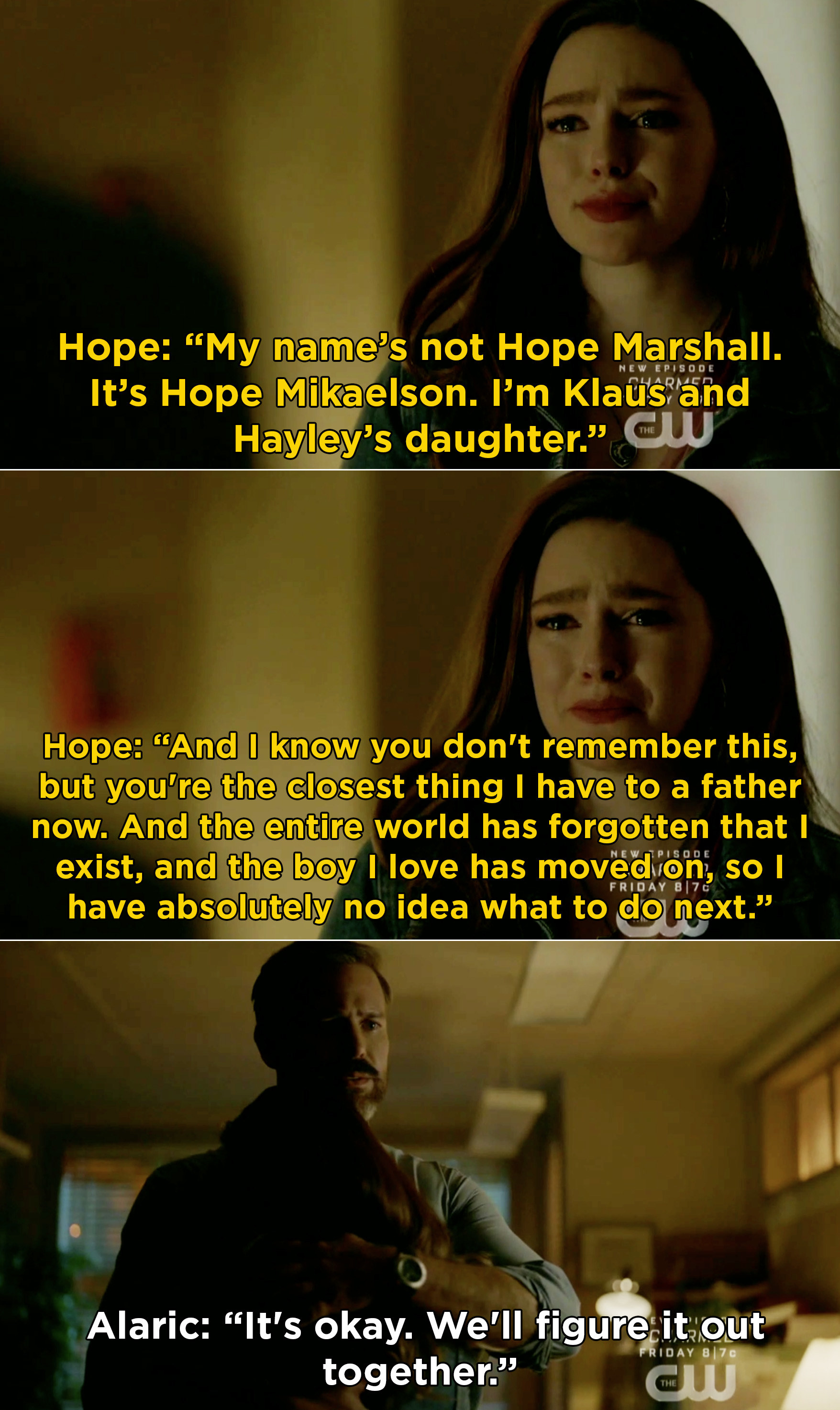 4.
On The Good Place, Jason saved the day when he figured out that Bad Janet was disguising herself as Good Janet.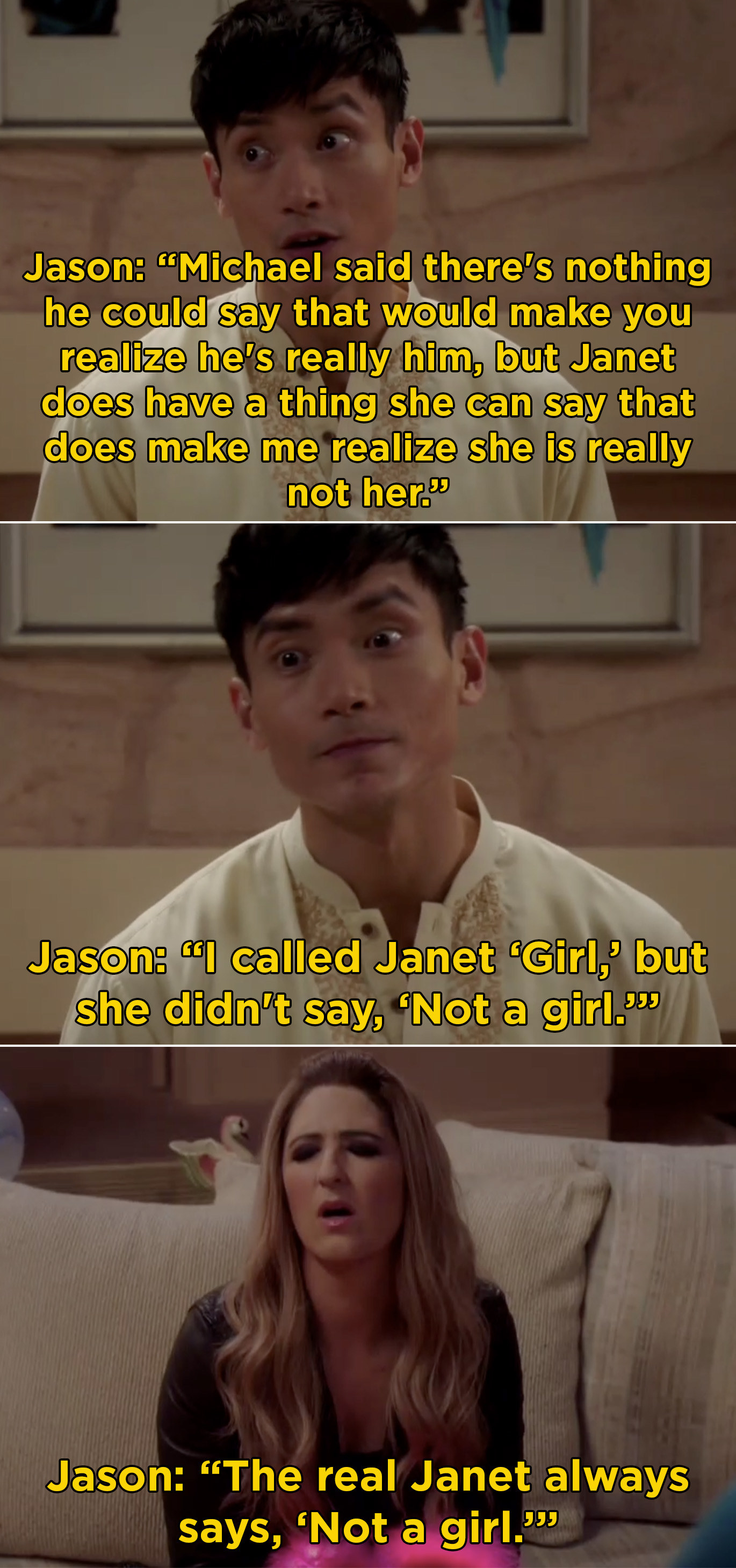 5.
Also on The Good Place, Jason delivered some truly hilarious moments, but nothing compared to the question he had for demon Glenn.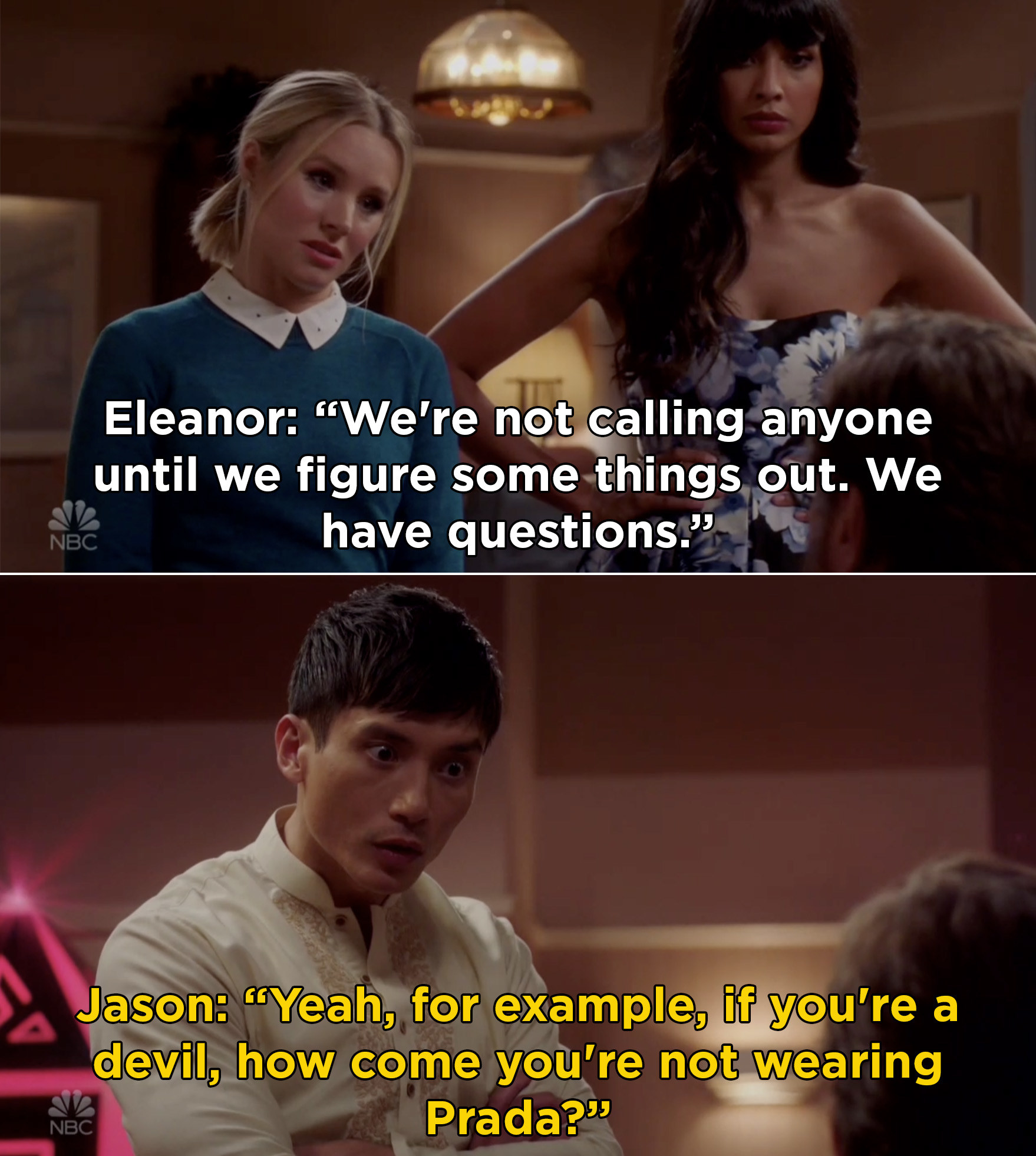 6.
On Grey's Anatomy, Maggie shockingly told Bailey that she is pregnant and TBH, I was as stunned as Bailey — Season 16 is apparently the year for unexpected pregnancies.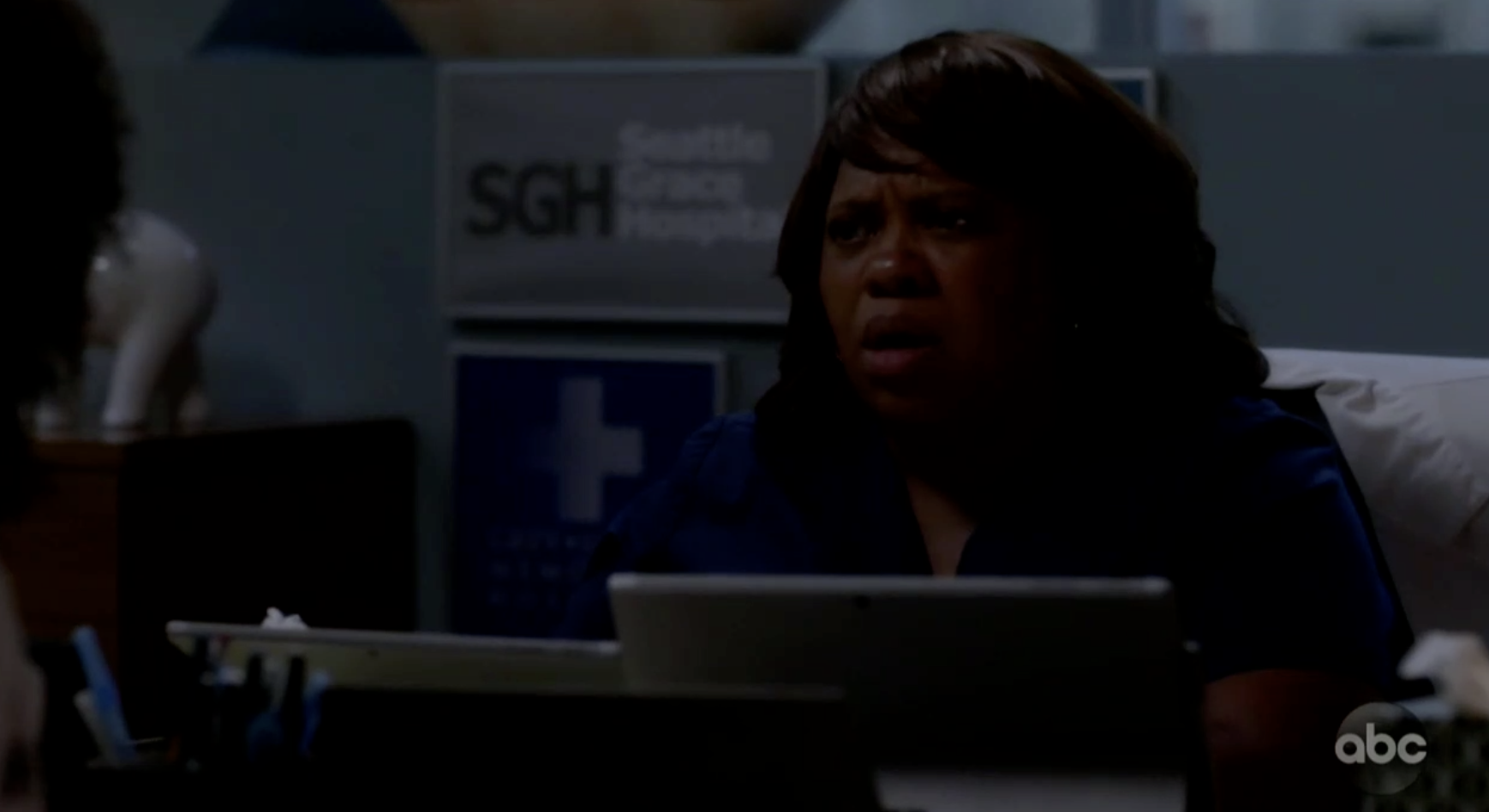 7.
Also on Grey's Anatomy, after Meredith accidentally contributed to a negative article about Grey-Sloan, Bailey let Meredith know how she felt about the betrayal.
8.
On The Flash, Barry got a glimpse at what the upcoming "Crisis on Infinite Earths" looks like — spoiler, it doesn't look good for our favorite heroes.
9.
On American Horror Story: 1984, almost every main character was killed by Margaret, and Brooke ended up fatally stabbing Montana after she attacked her.
10.
Also on AHS: 1984, Brooke was arrested for Montana's murder, Margaret got away with everything (again), Mr. Jingles and Richard Ramirez were resurrected by the devil, and Ray and Montana became ghosts at Camp Redwood.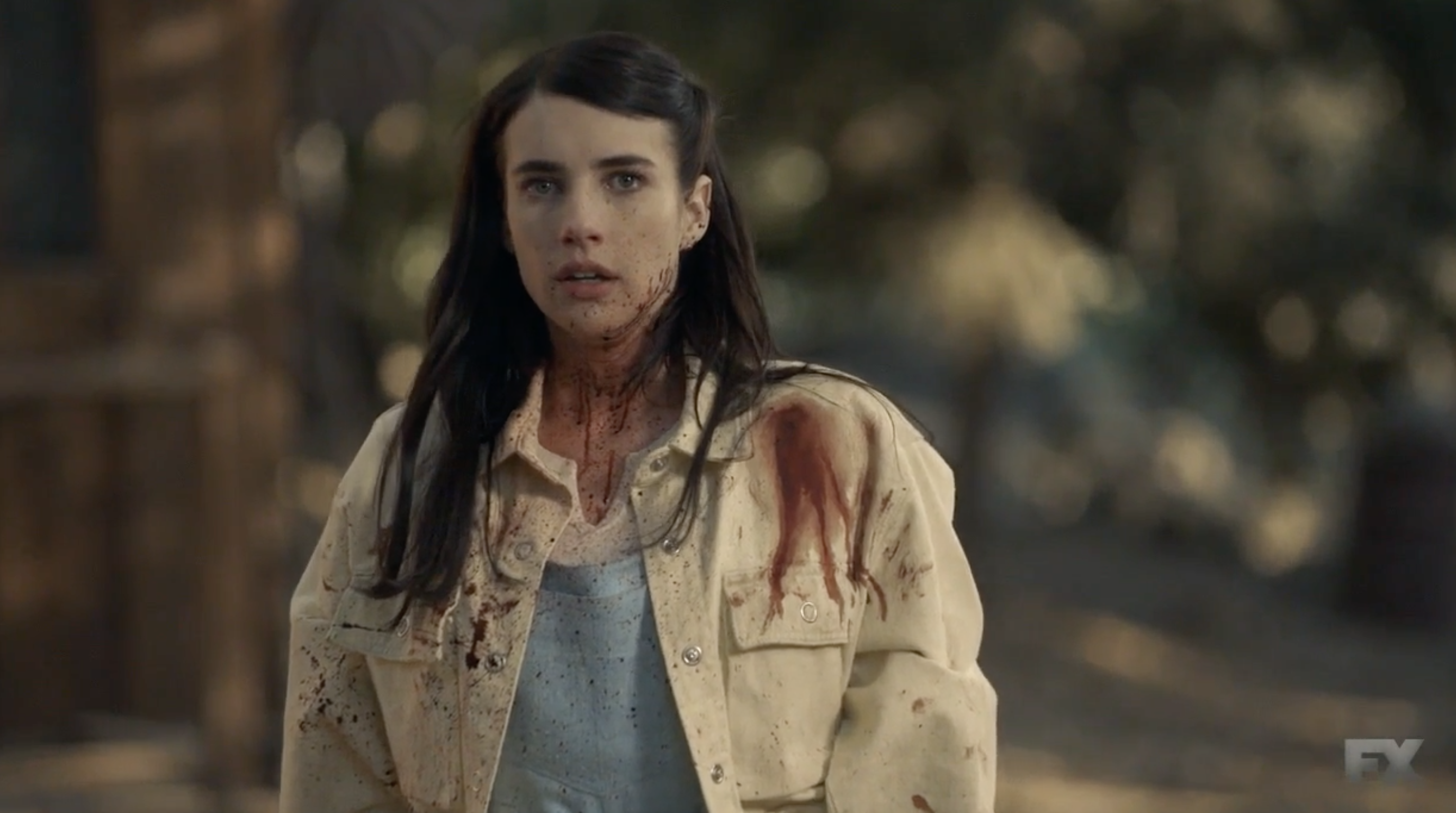 11.
On Prodigal Son, Malcolm learned the truth about his mother's involvement with his serial killer father and whether or not she was helping him.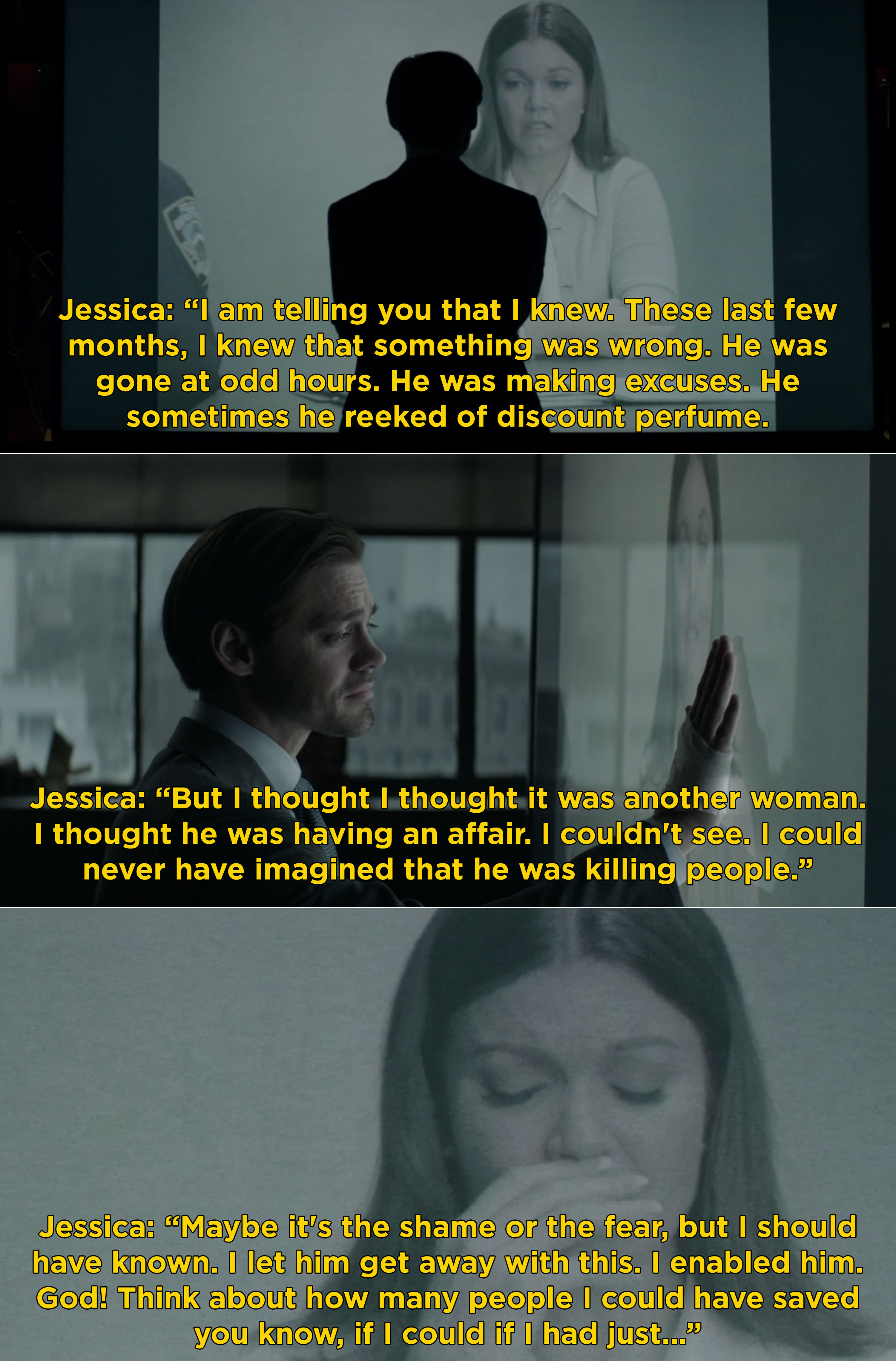 12.
Why Women Kill aired its Season 1 finale and finally revealed the identities of who died — Rob, Karl, Jade, and Ralph didn't make it out alive.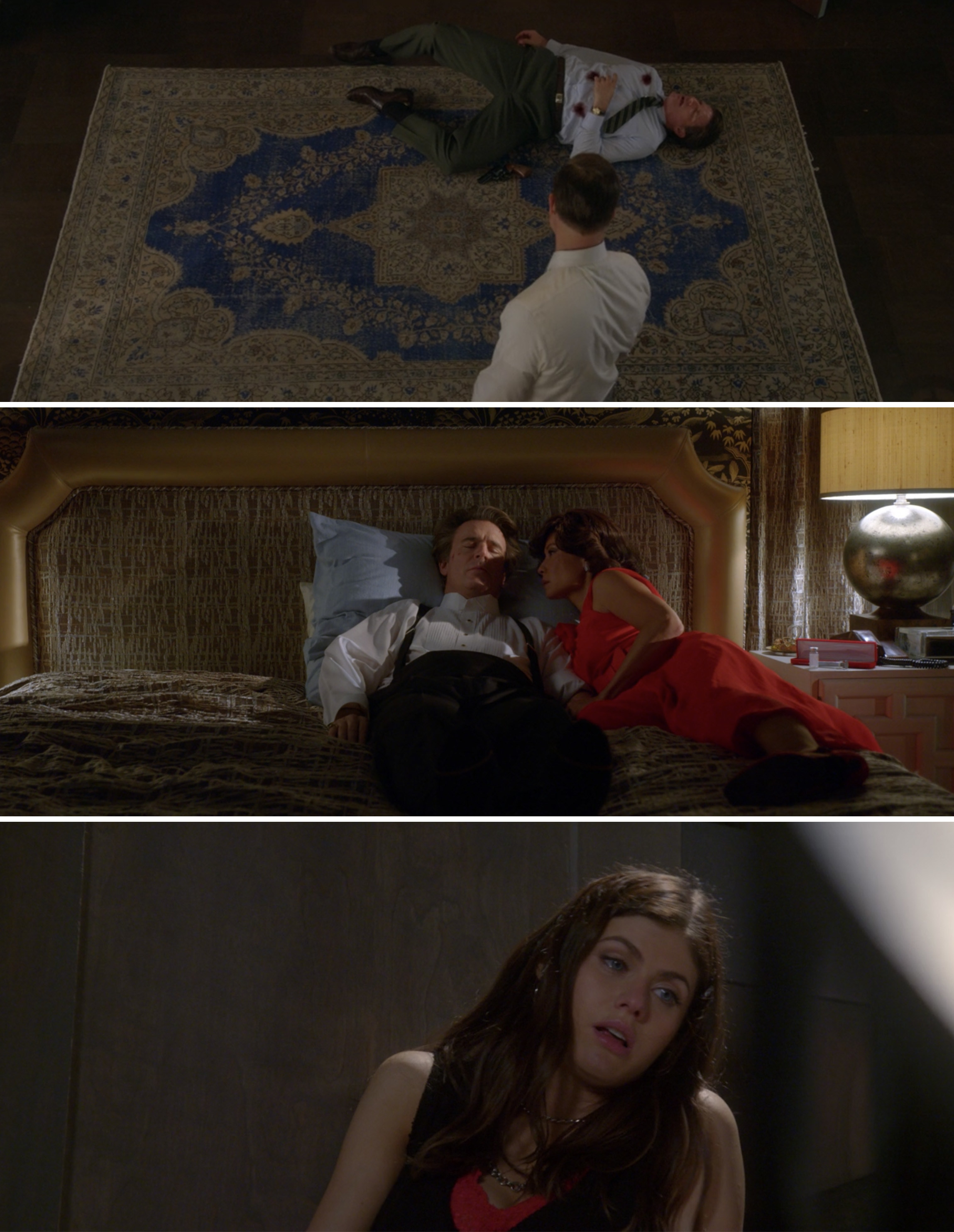 13.
Also on Why Women Kill, we finally got to see the women from different timelines interact when they passed off the keys to the mansion.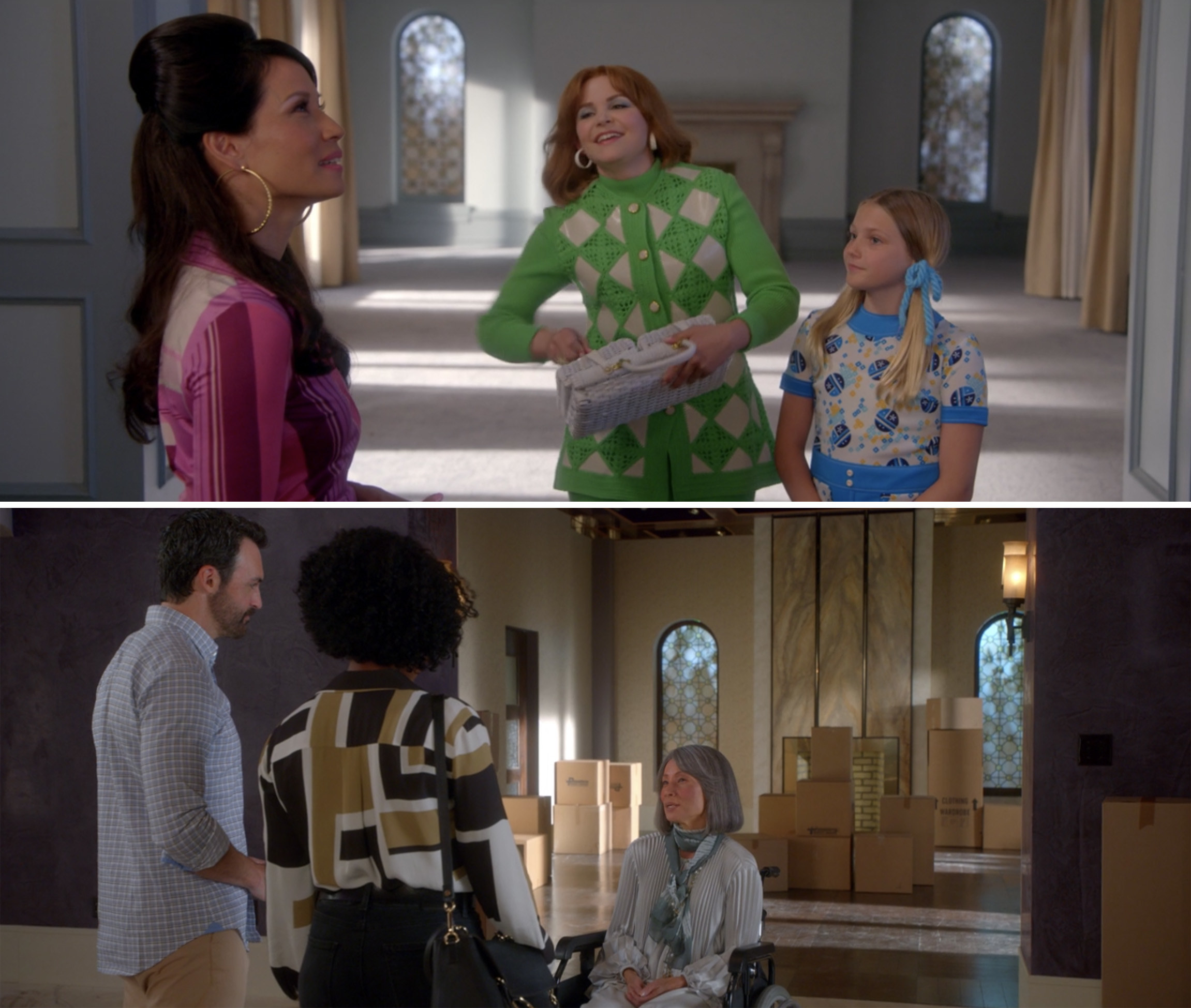 14.
On Supernatural, Kevin Tran returned after the Winchesters learned that he wasn't actually in heaven, but was sent to hell. Ultimately, Kevin was forced to wander Earth as a restless spirit, which was heartbreaking.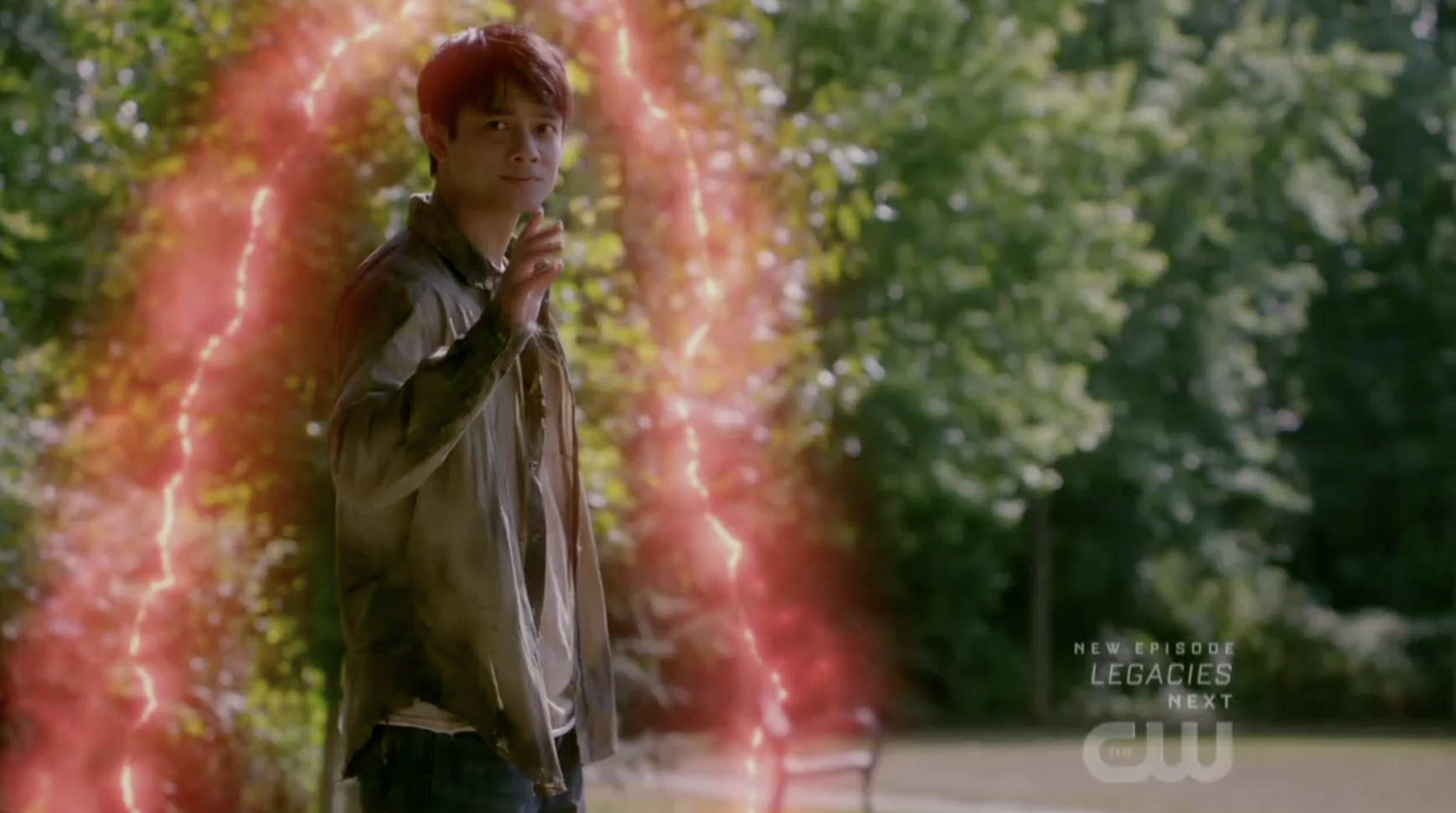 15.
Riverdale jumped ahead to the first day of senior year with Jughead officially transferring to Stonewall Prep — the new school will apparently serve as an important setting for the flash forwards.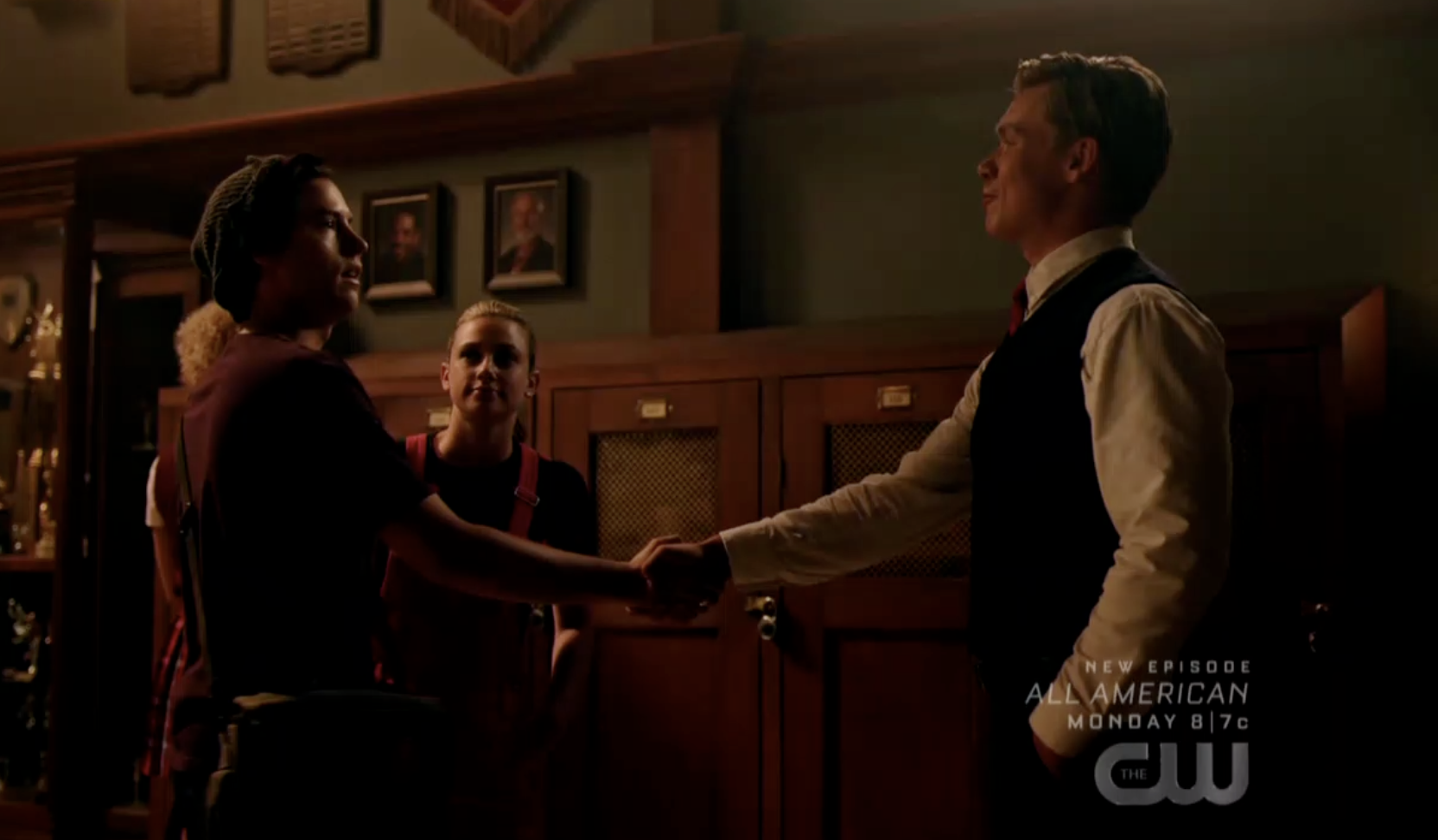 16.
Also on Riverdale, we got another glimpse at the flash forward and watched as the entire town of Riverdale searched for a missing Jughead in the woods.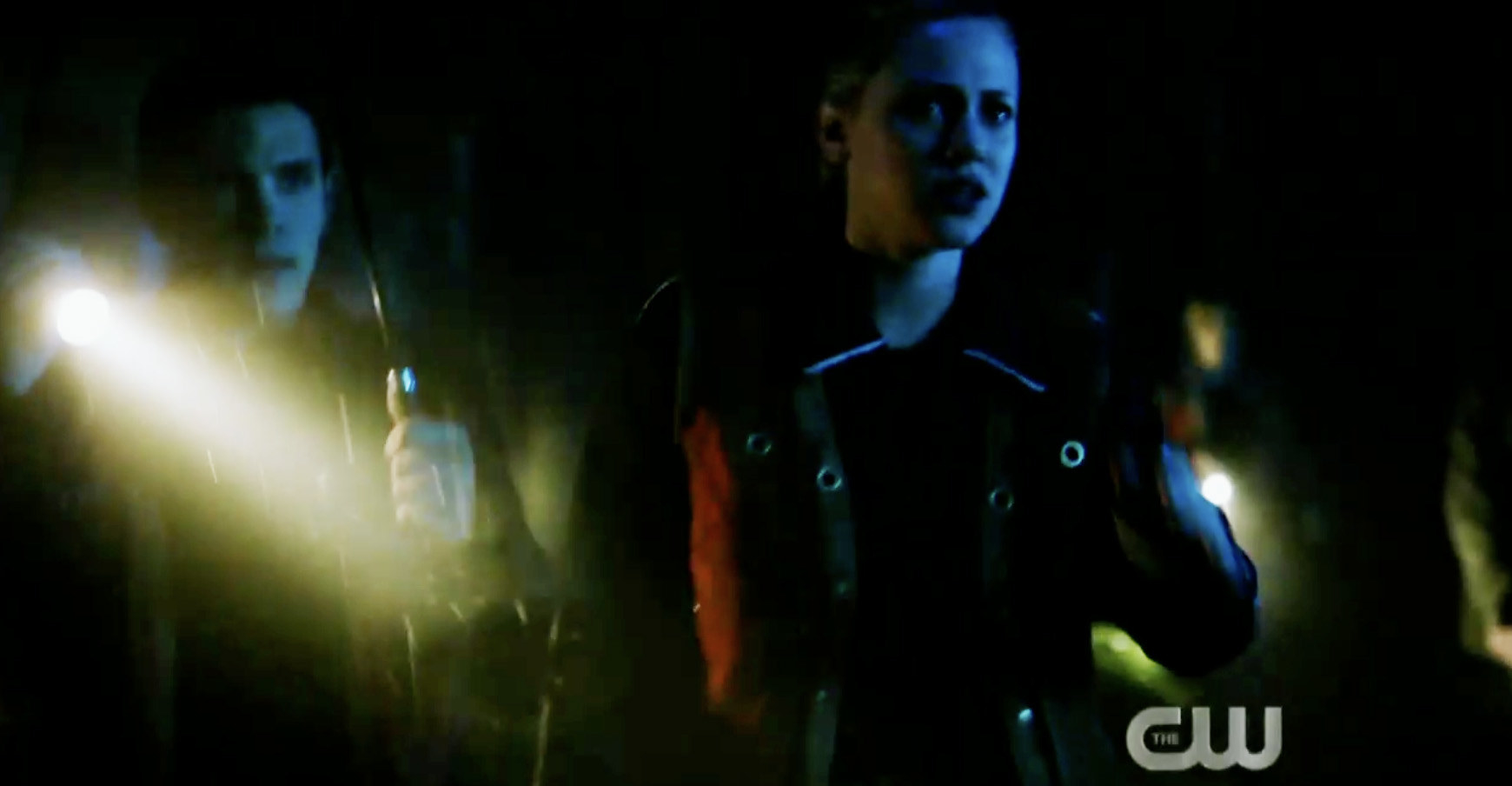 17.
On Sorry For Your Loss, Danny admitted to Leigh that he was falling in love with her.
18.
Empire gave us another flash forward when it was revealed that Cookie was blown up by a car bomb — if you remember, Empire showed Lucious dying in the future too.
19.
This Is Us showed us more of Randall and Beth's early relationship and it was the sweetest thing ever.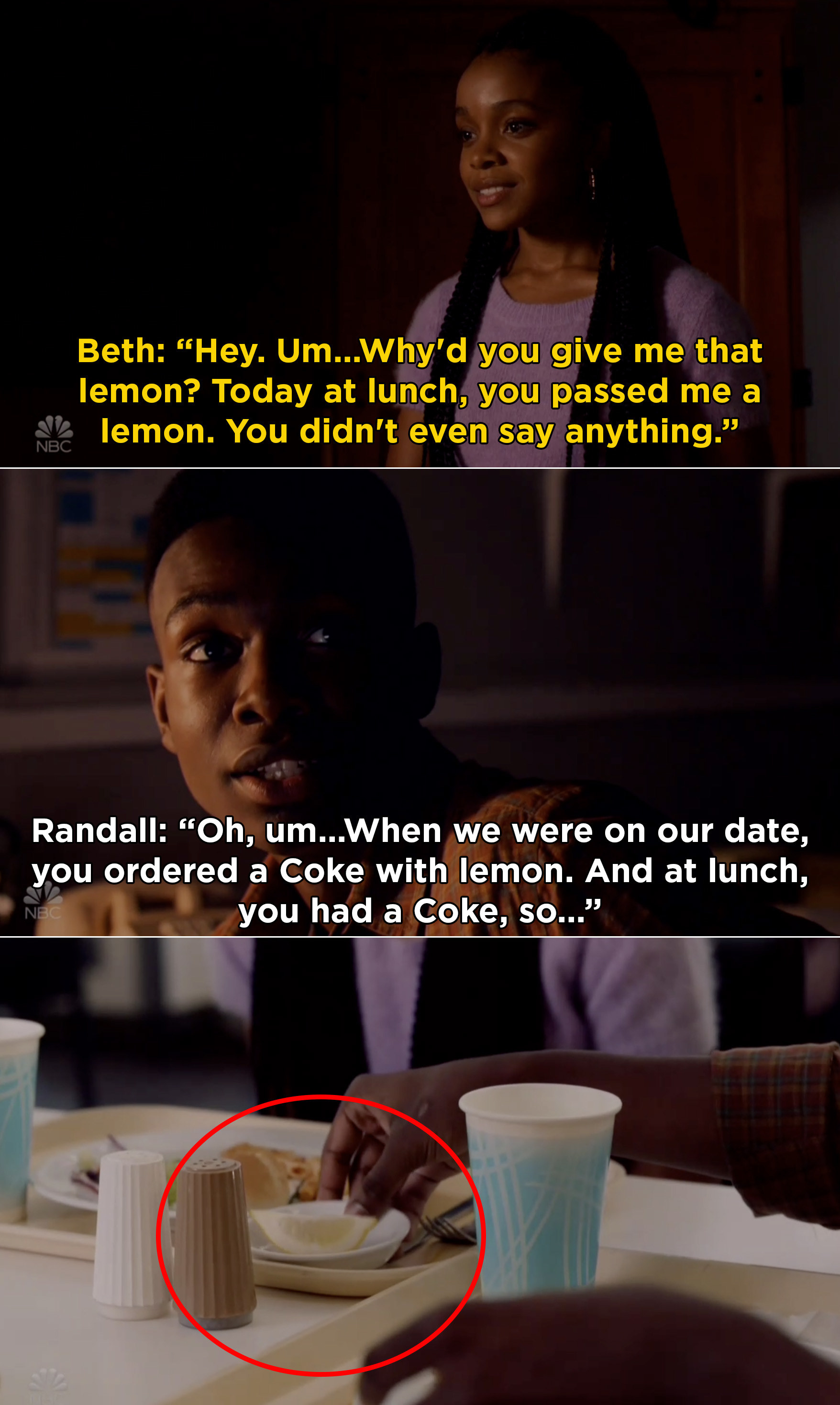 20.
Also on This Is Us, we learned that Kevin shockingly married Sophie right after he graduated high school.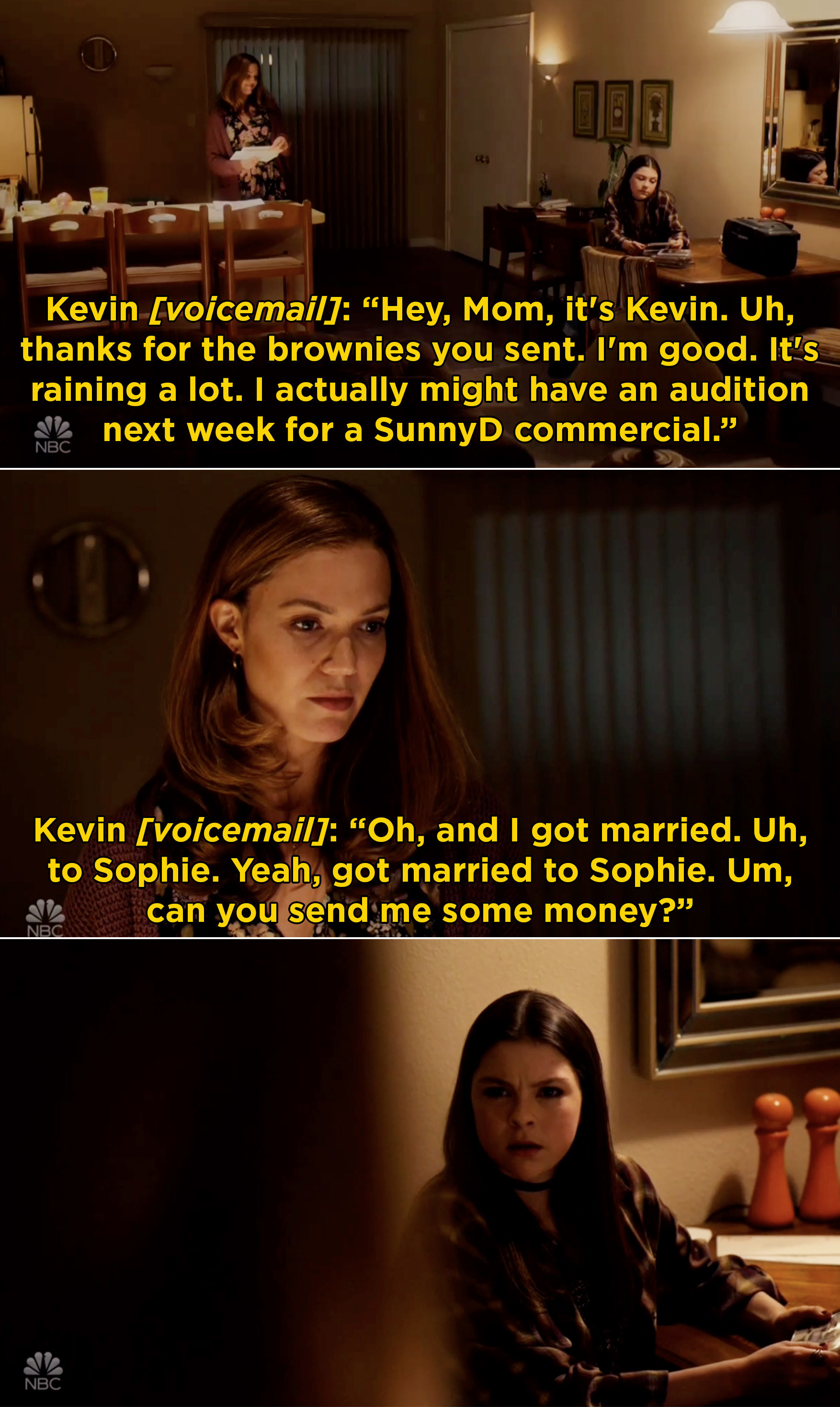 21.
On Superstore, a bunch of teenagers invaded Cloud 9 after the local mall closed, and Sandra had the greatest reaction to having to deal with them.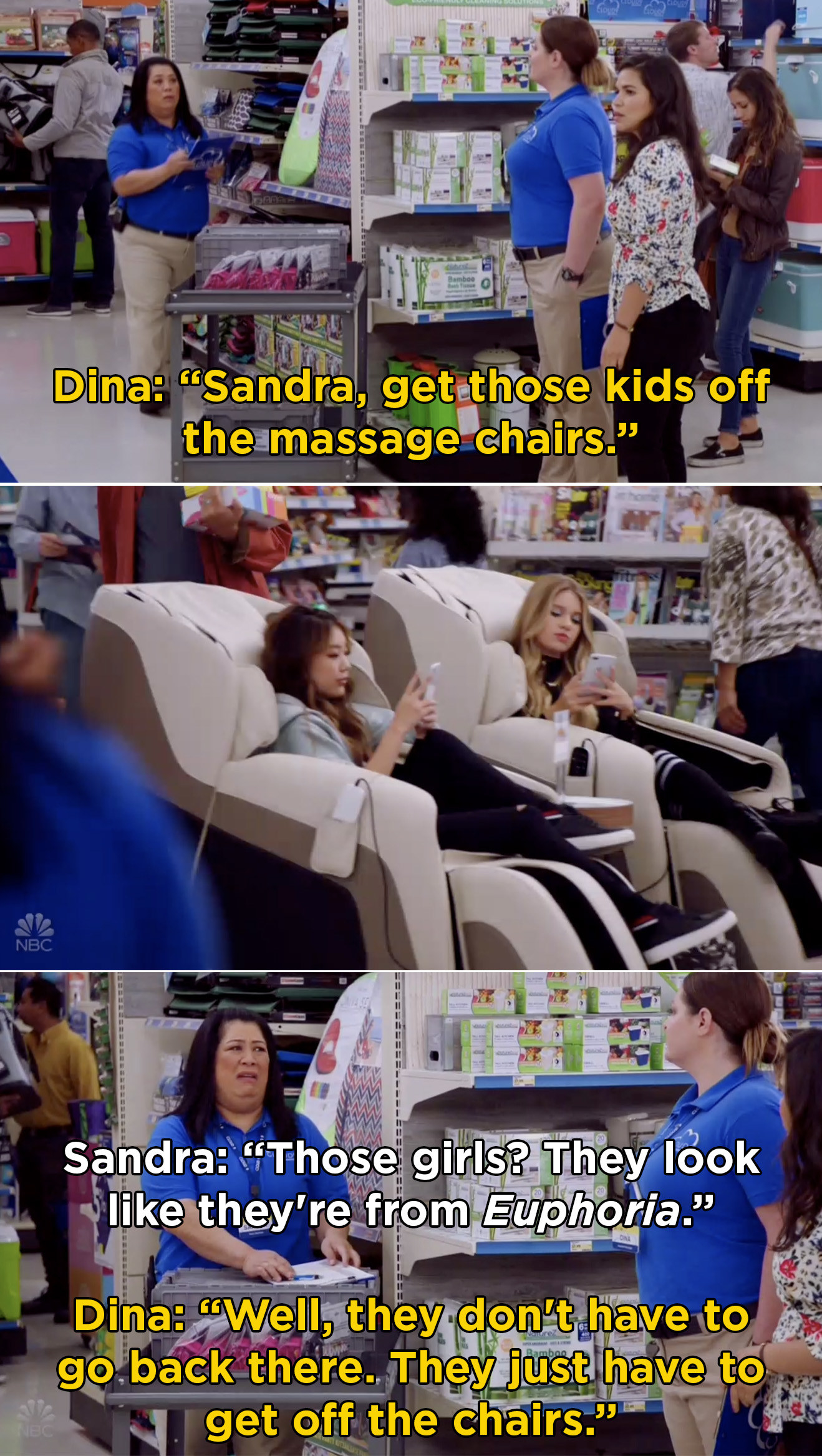 22.
On Supergirl, Lena continued to spiral down a dangerous path when she kidnapped Eve and replaced her consciousness with A.I. Hope.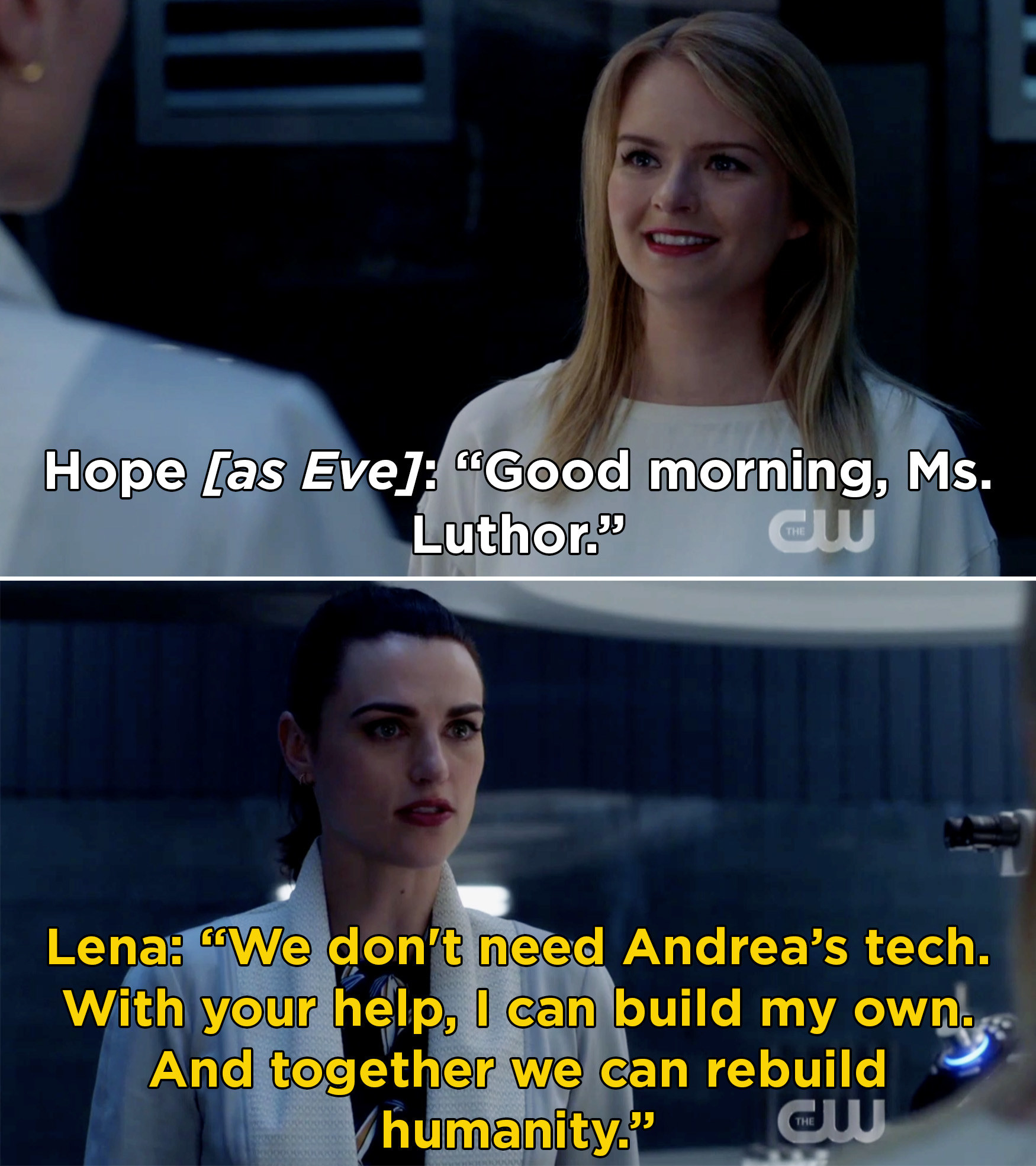 23.
Hocus Pocus star Thora Birch made her first appearance on The Walking Dead as Gamma, one of Alpha's followers.
24.
Hulu's underrated and hilarious comedy Letterkenny returned with Season 7 and ended on a jaw-dropping moment when Wayne caught Marie-Fred cheating.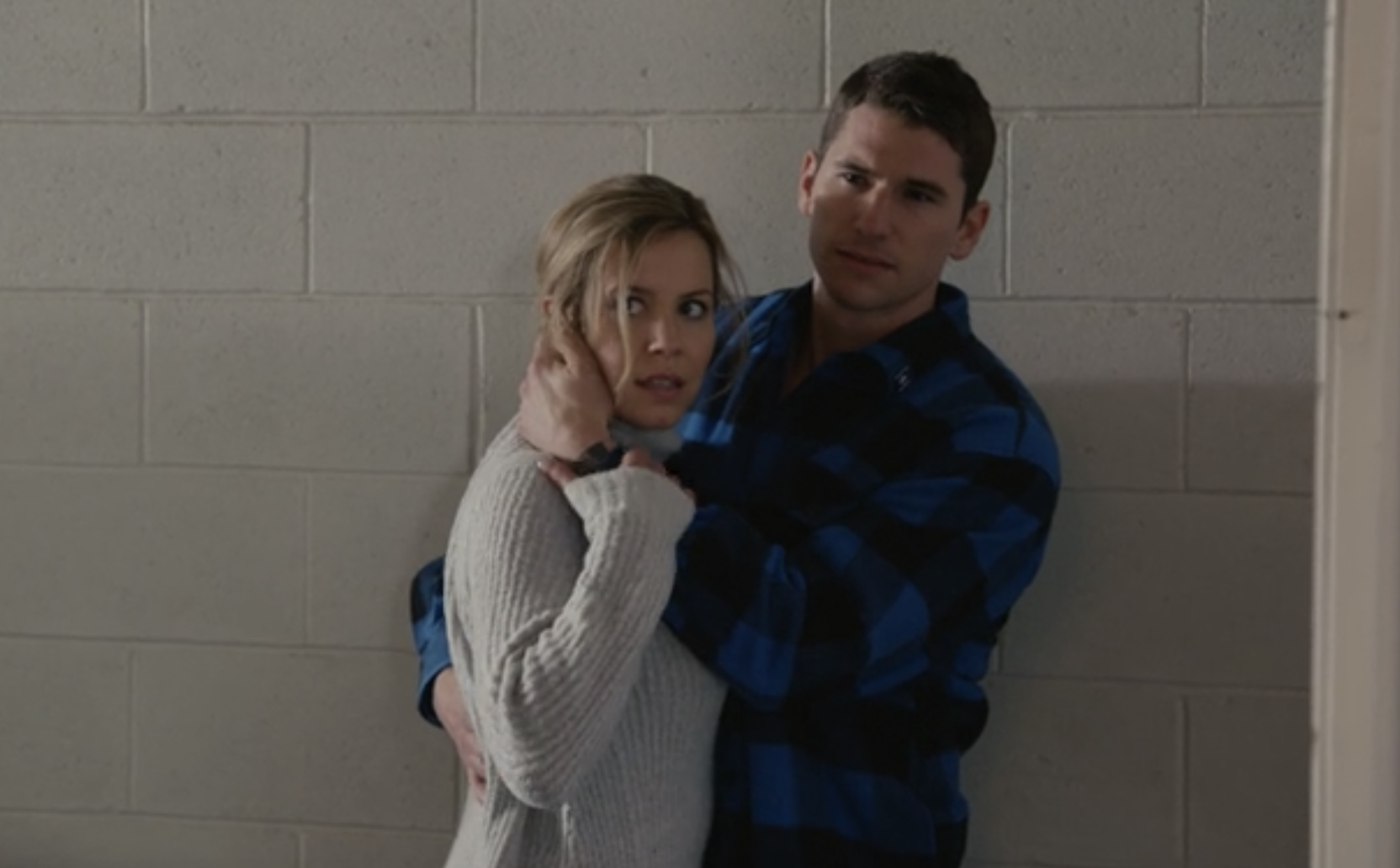 25.
The Charmed Season 2 premiere changed the entire series when the Book of Shadows was destroyed, the Charmed Ones lost their powers, and the hooded assassin was revealed to be a version of Harry.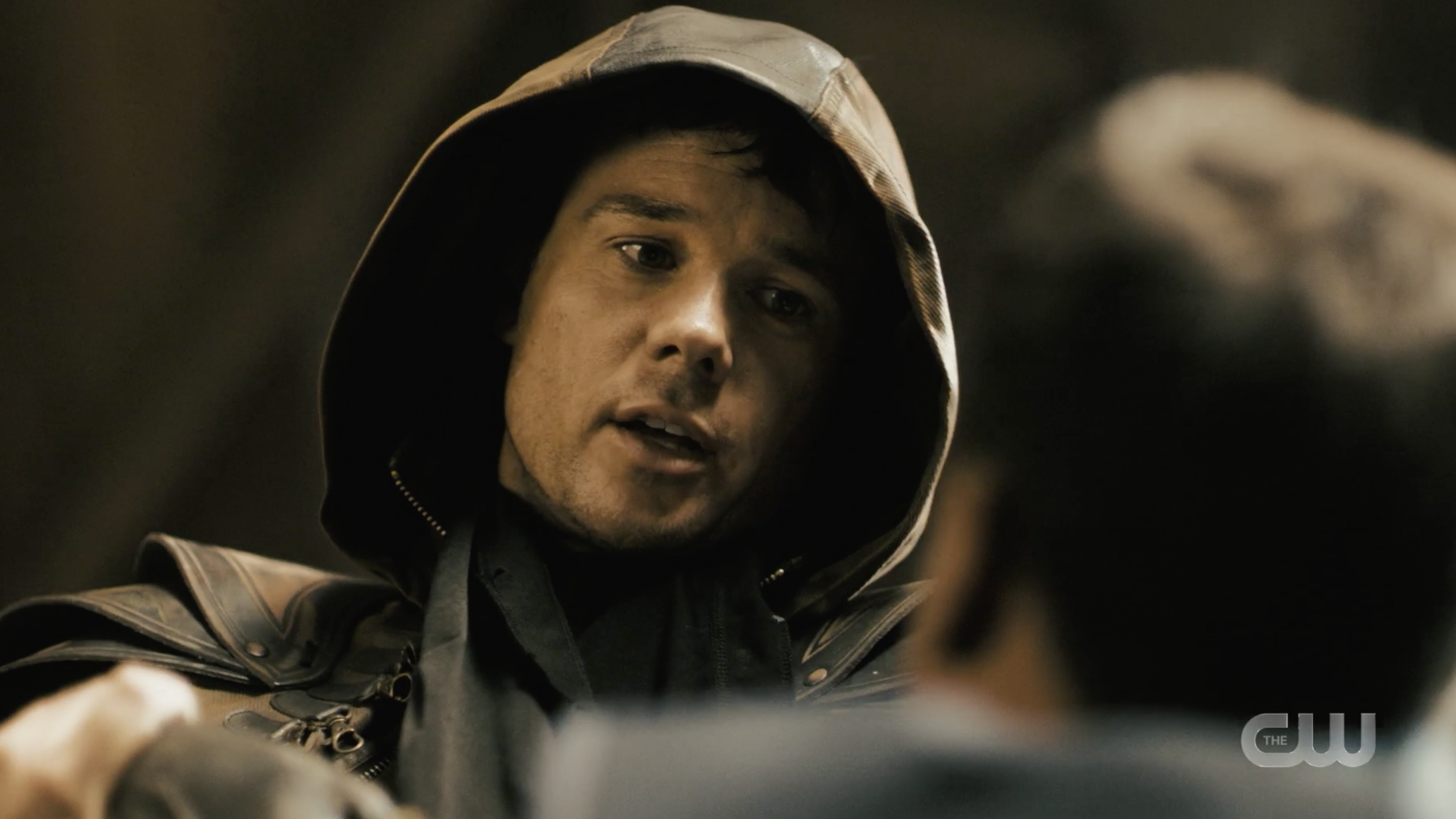 26.
Stumptown continued to up the stakes this week when Grey was kidnapped by a newly escaped Wallace Kane, who is looking for the money Grey and Feeney owe him.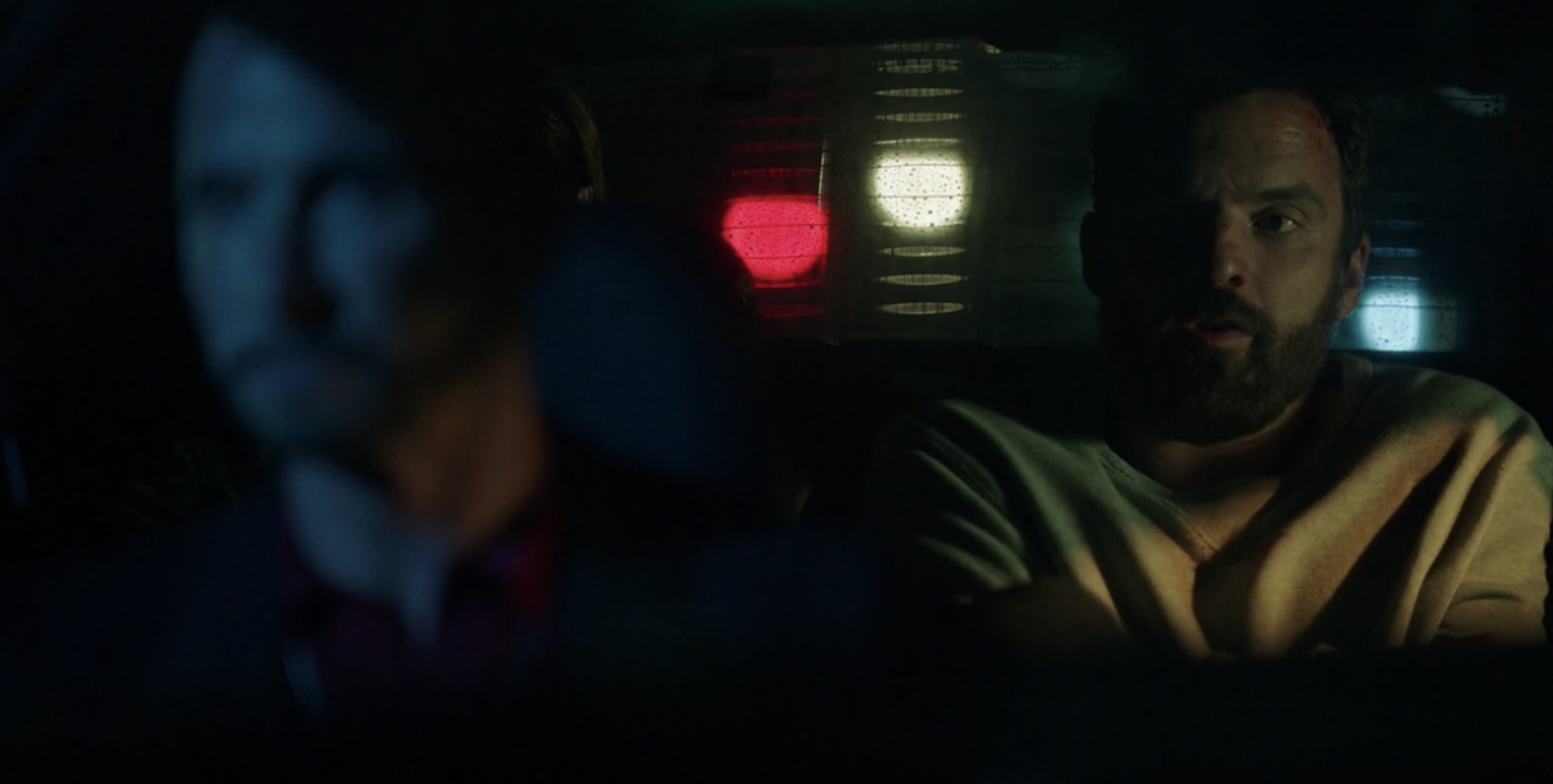 27.
On Batwoman, after learning Alice's true identity, Kate confronted her sister for the first time and it led to this memorable Alice monologue.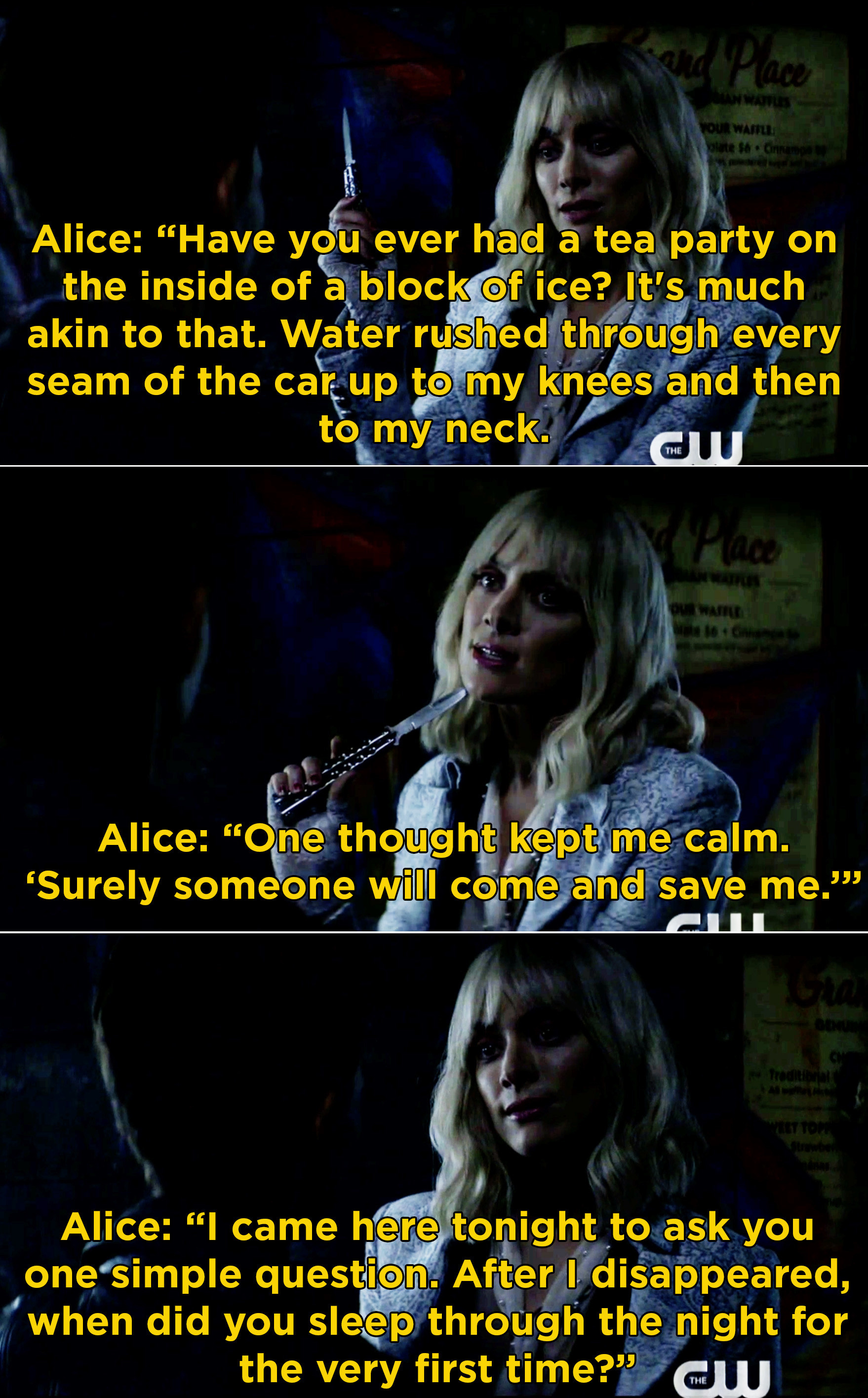 28.
Chicago Fire, P.D., and Med accomplished another massive crossover when a fast-spreading, flesh-eating bacteria started to spread through the Windy City.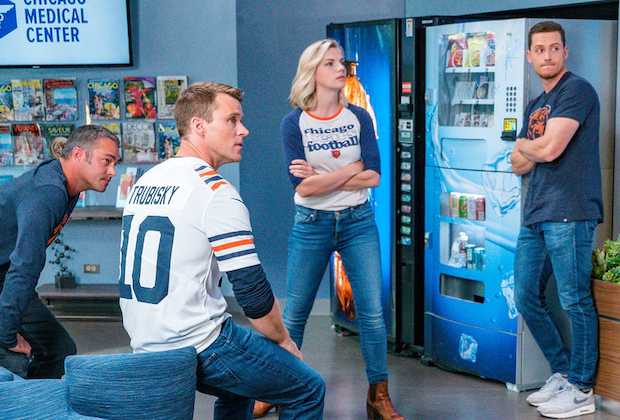 29.
On How to Get Away With Murder, Michaela finally met her birth father after learning that Annalise has been lying to her about him the entire time.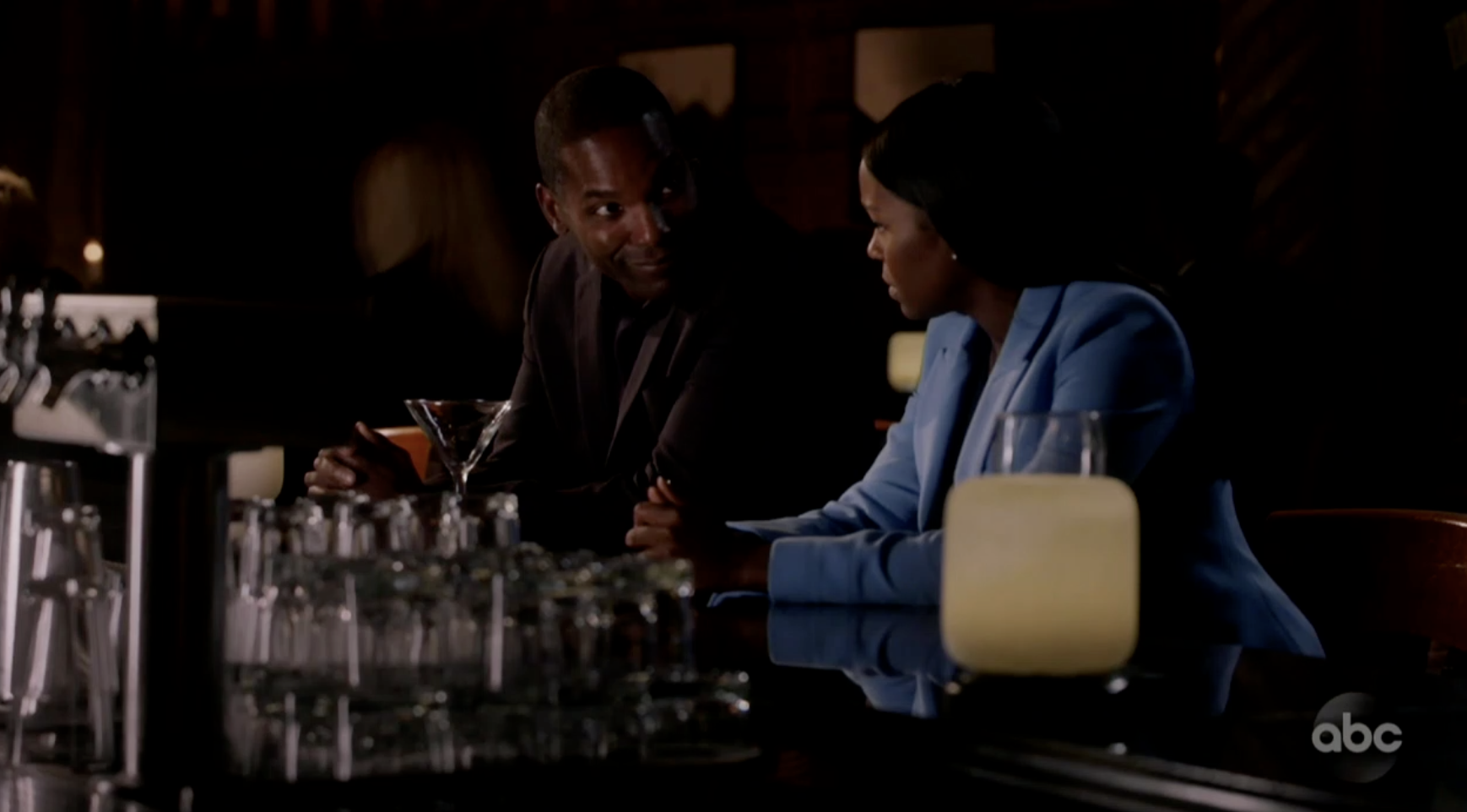 30.
Also on How to Get Away With Murder, the episode ended on a bang when a badly injured Frank was dropped on Bonnie's doorstep.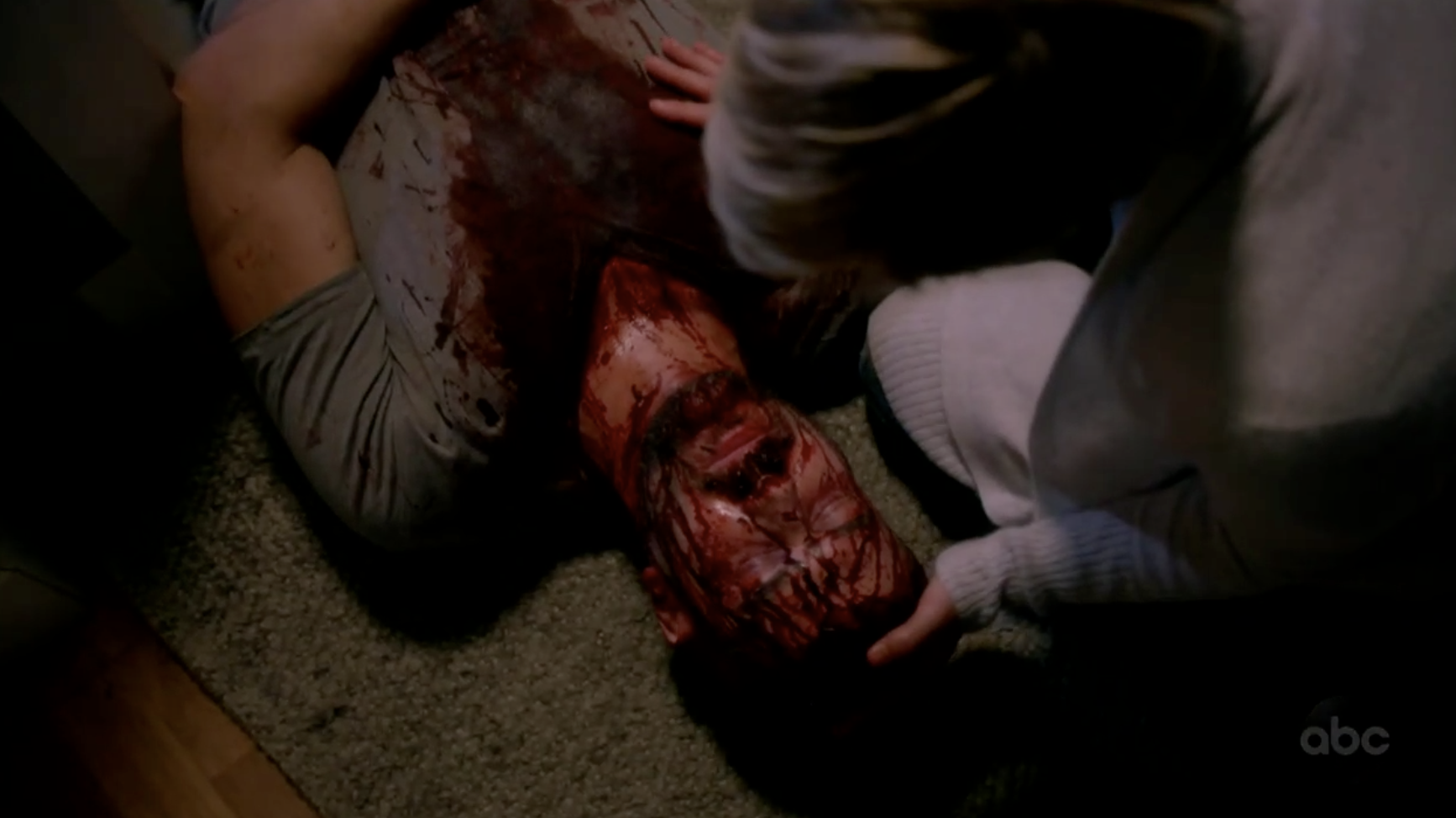 31.
Limetown began streaming this week. The new series follows Lia, a journalist who unravels the mystery behind the disappearance of people at a research facility.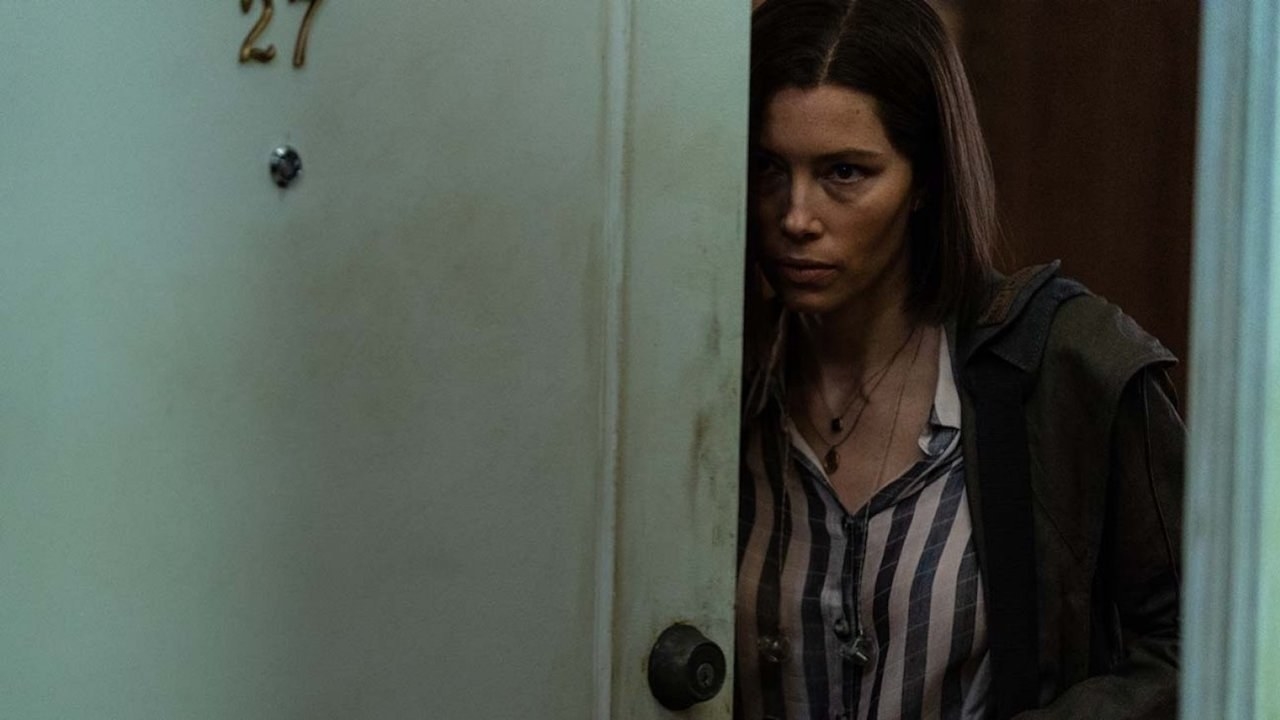 32.
On A Million Little Things, Maggie finally learned that Eric was the recipient of Maggie's brother's heart after he died, and that's why Eric and her mom are so close.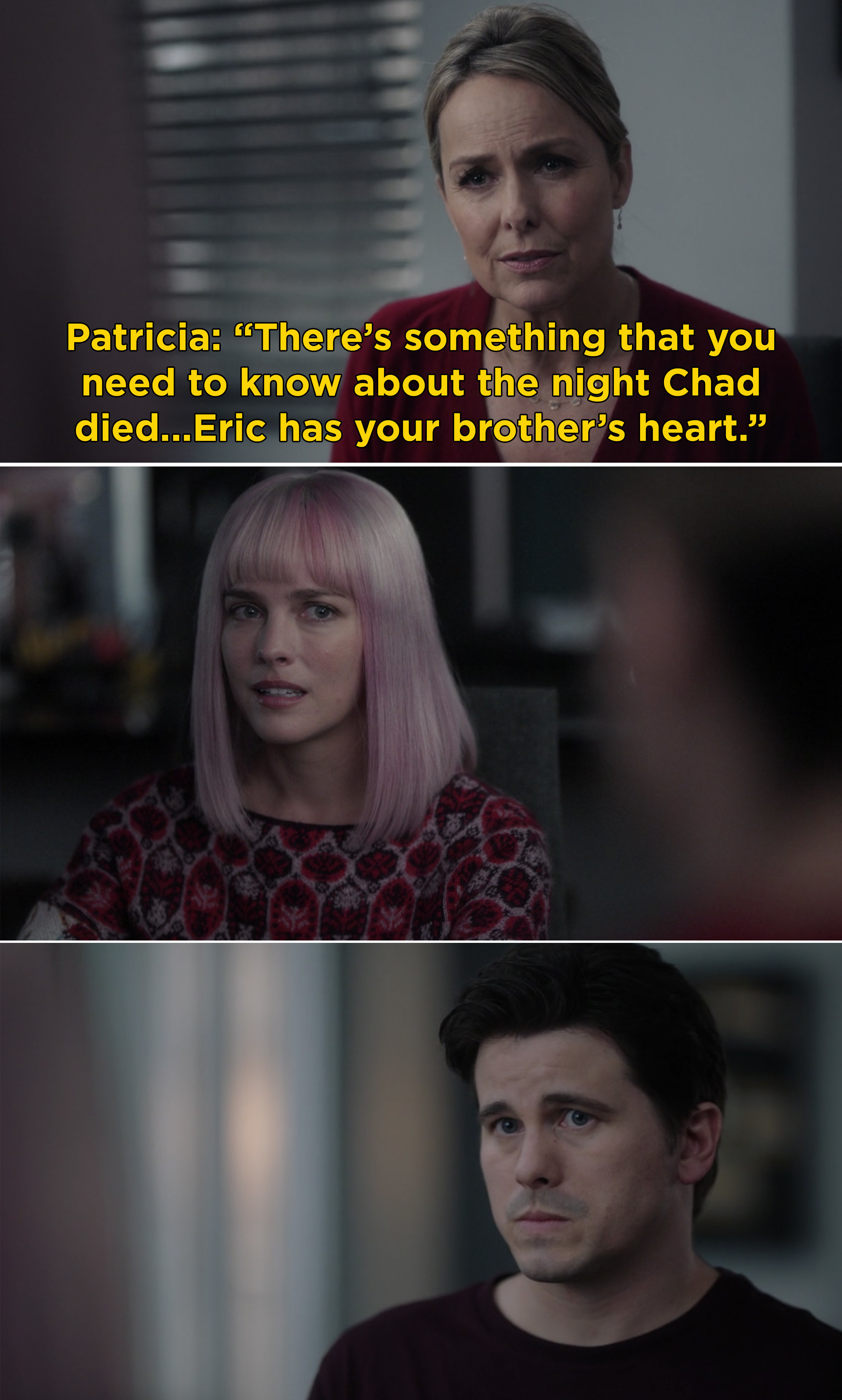 33.
And finally, Succession aired its Season 2 finale and ended on a shocking note when Kendall offered up Logan as the "blood sacrifice" at a press conference.
What were your favorite TV moments this week? Tell us in the comments below!