"The Stranger" On Netflix Is So Twisted That People Are Forgetting To Breathe When They Watch It
Ready. Set. Binge!
🚨WARNING: Spoilers ahead!🚨
Netflix just released a new addictive series called The Stranger, and I can't stop talking about it.
It's a suspenseful British miniseries based on a novel of the same name by Harlan Coben. Not only is he my favorite thriller author, but he also gave us Netflix gems like The Five and Safe, so I knew the show wouldn't disappoint.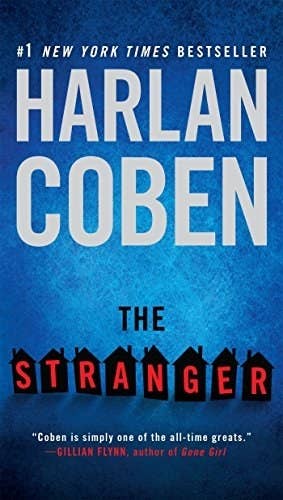 It follows a woman, dubbed The Stranger, who gets paid to mess up people lives by divulging deep-rooted — and often messy — secrets about them.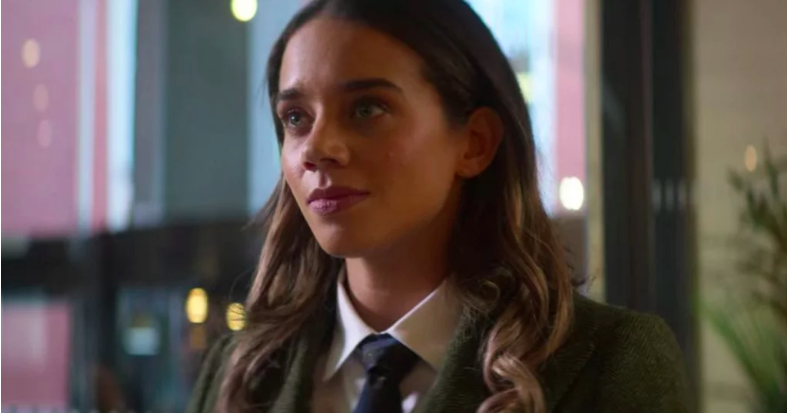 One of her victims is Adam Price. She tells Adam that his wife, Corrine, faked her most recent pregnancy/miscarriage AND that he should look into the paternity of their two boys.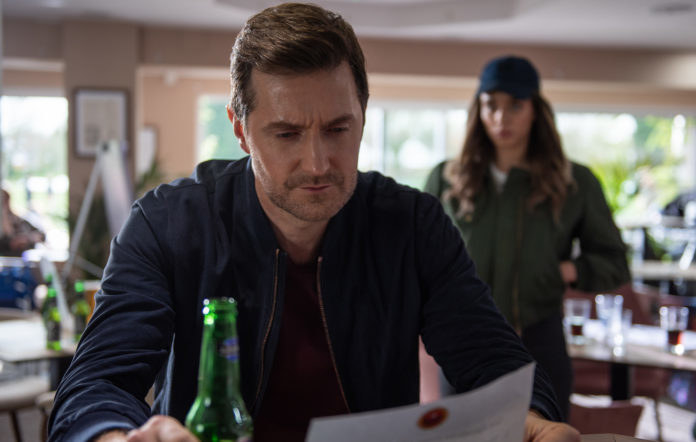 Anywho, Corrine goes missing, Adam's life gets turned upside-down, and The Stranger continues to ruin other people's lives with more secrets. The storyline of each person she encounters is intertwined with the other characters in some way.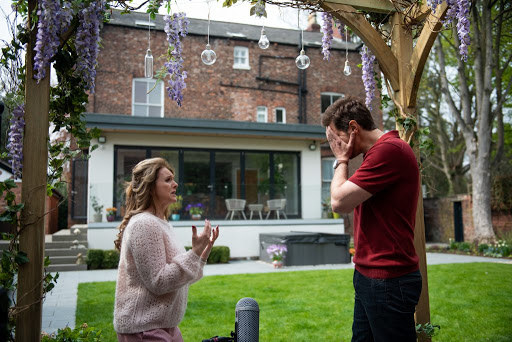 Without giving too much away, viewers will immediately be drawn in by the acts of betrayal, constant family drama, drugs, sugar daddies, complex narratives, habitual liars, and the random severed alpaca head (don't ask...just watch).
Yep, these are the types of messy scenarios you can expect. It's filled with so many twists, you'll feel like a pretzel by the time you get to the final episode.
And I'm not the only one currently obsessed with The Stranger. Reactions have already made their way to the Twitterverse, and here's what people are saying:
The Stranger is streaming now on Netflix. If you've already seen it, tell us your thoughts in the comments below.