There Were So Many TV Moments This Week, But Here Are 22 I'm Still Talking About
This is your official notice that you have to watch Ginny & Georgia on Netflix.
🚨Obviously, MASSIVE spoilers ahead!🚨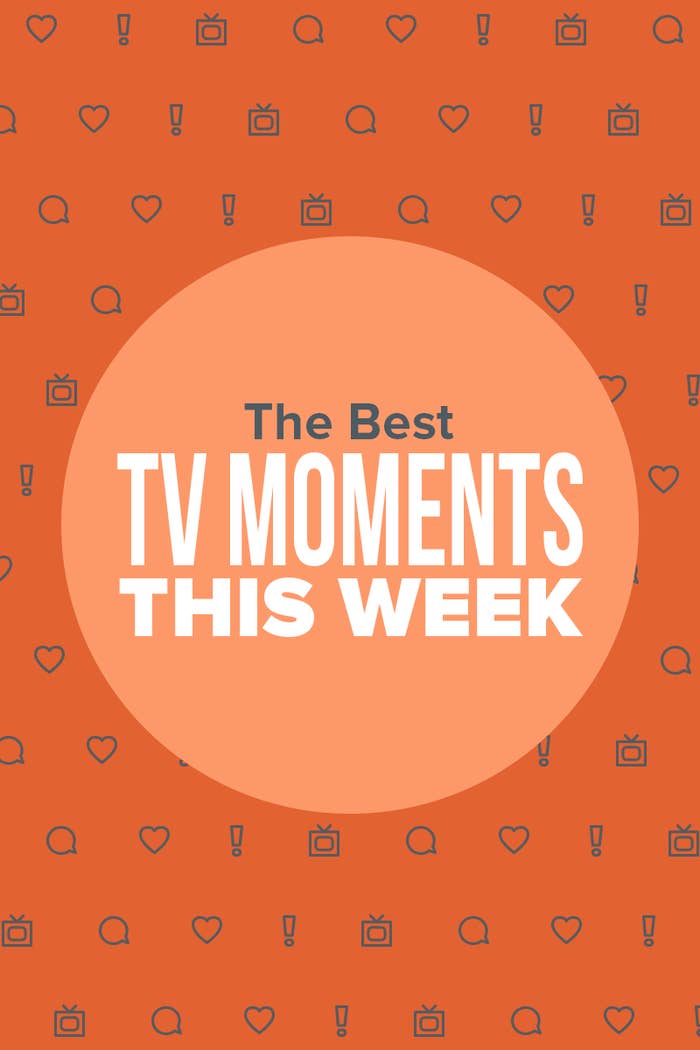 1.
First, on WandaVision, Agnes was finally revealed to actually be Agatha Harkness, and even though I saw it coming, I legit screamed. The reveal also gave us the iconic song "Agatha All Along," which has been stuck in my head for days.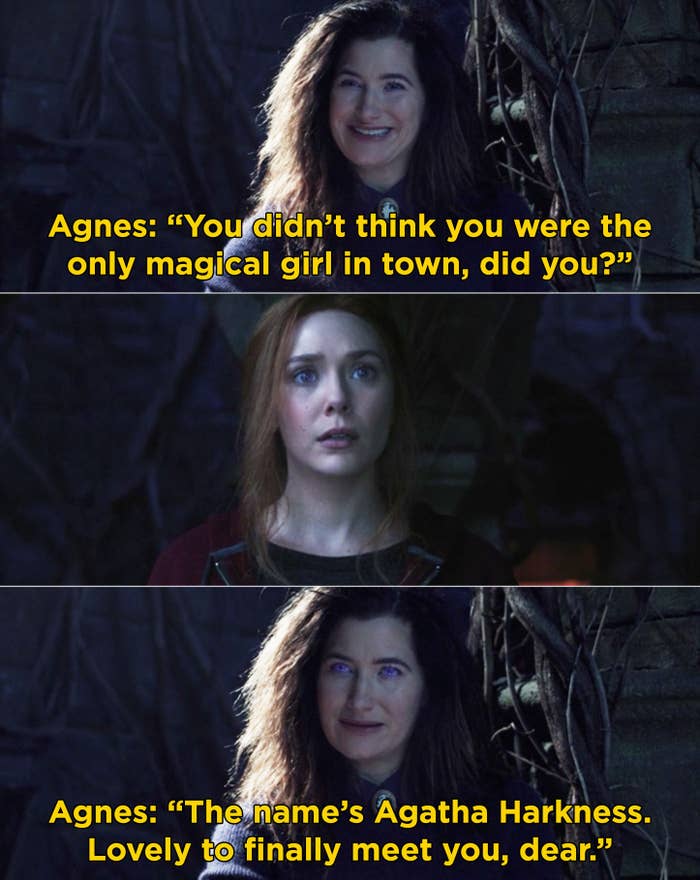 2.
Also on WandaVision, Monica entered The Hex and got her comic book powers, which was another moment that made me gasp because I can't believe it finally happened.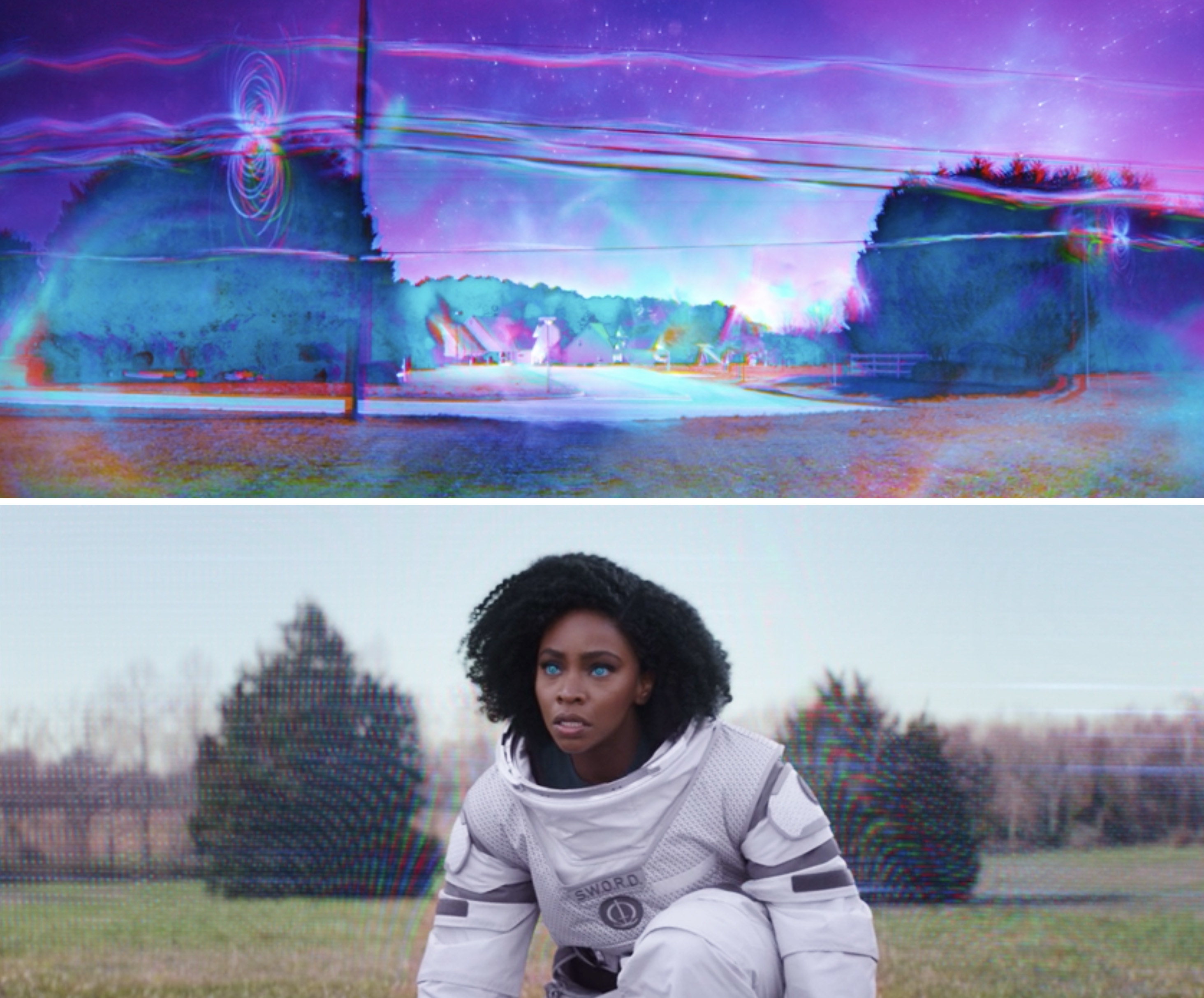 3.
And on WandaVision, Darcy and Vision teamed up after Darcy was sucked into The Hex, and this is a Marvel duo I didn't know I needed until right now.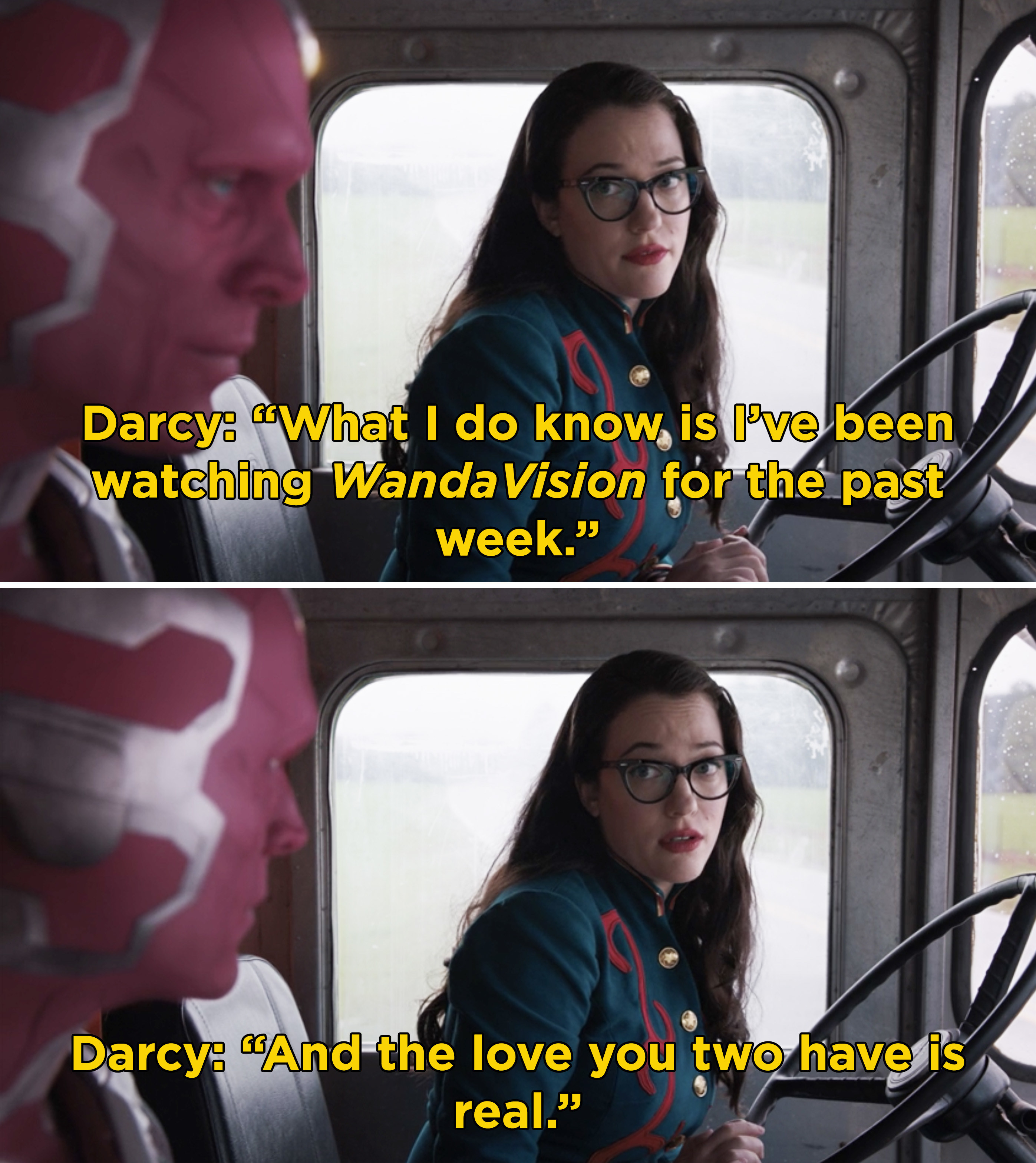 4.
Ginny & Georgia started streaming on Netflix this week. The show follows Ginny and Georgia, a mother-daughter duo who move to a small town to start over. Soon, secrets about Georgia's past are exposed as they try to build a new life in their new town.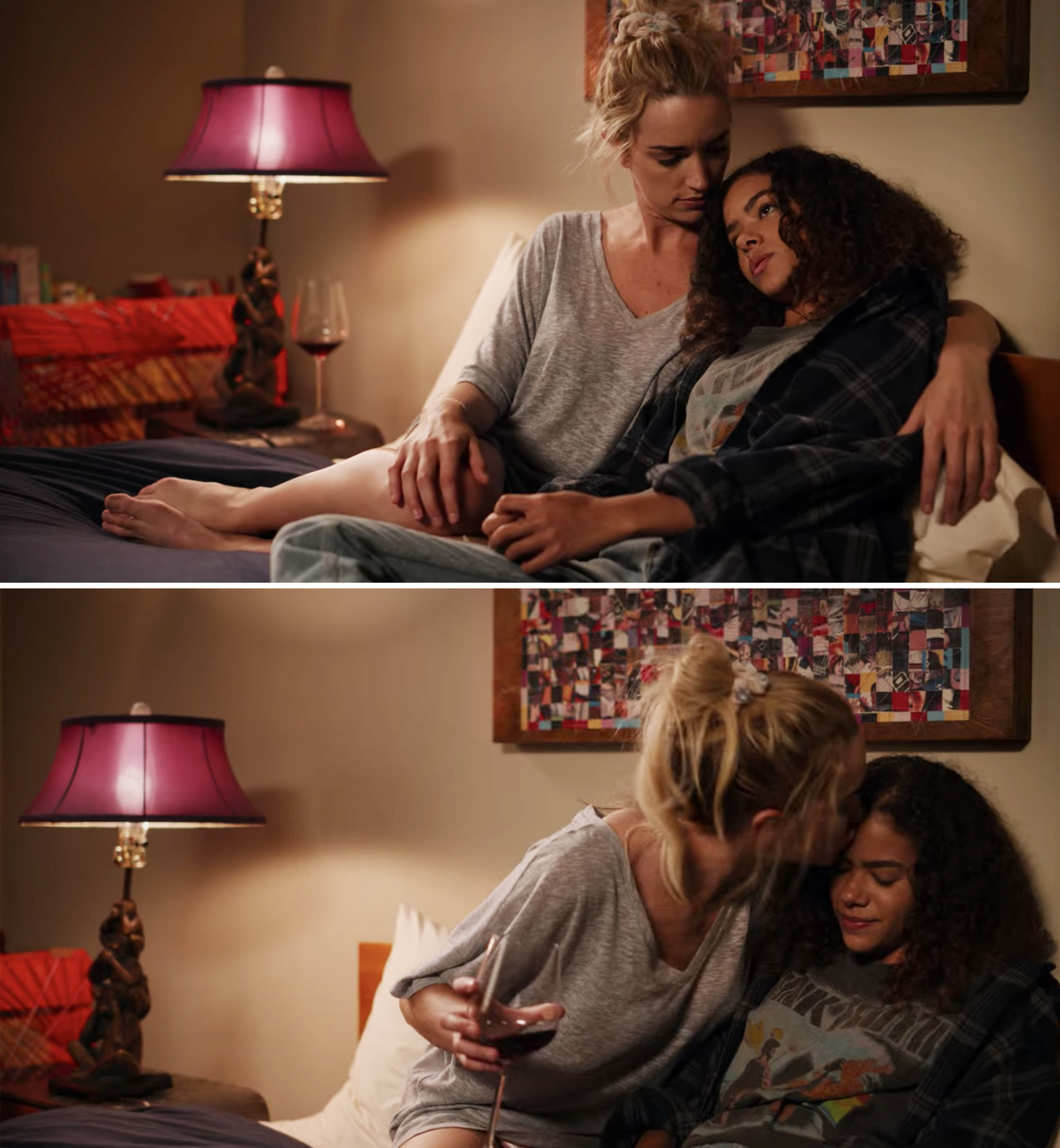 5.
Since Ginny & Georgia just started streaming, I don't want to give too much away just yet, but I also have to say that Sara Waisglass as Max is absolutely iconic.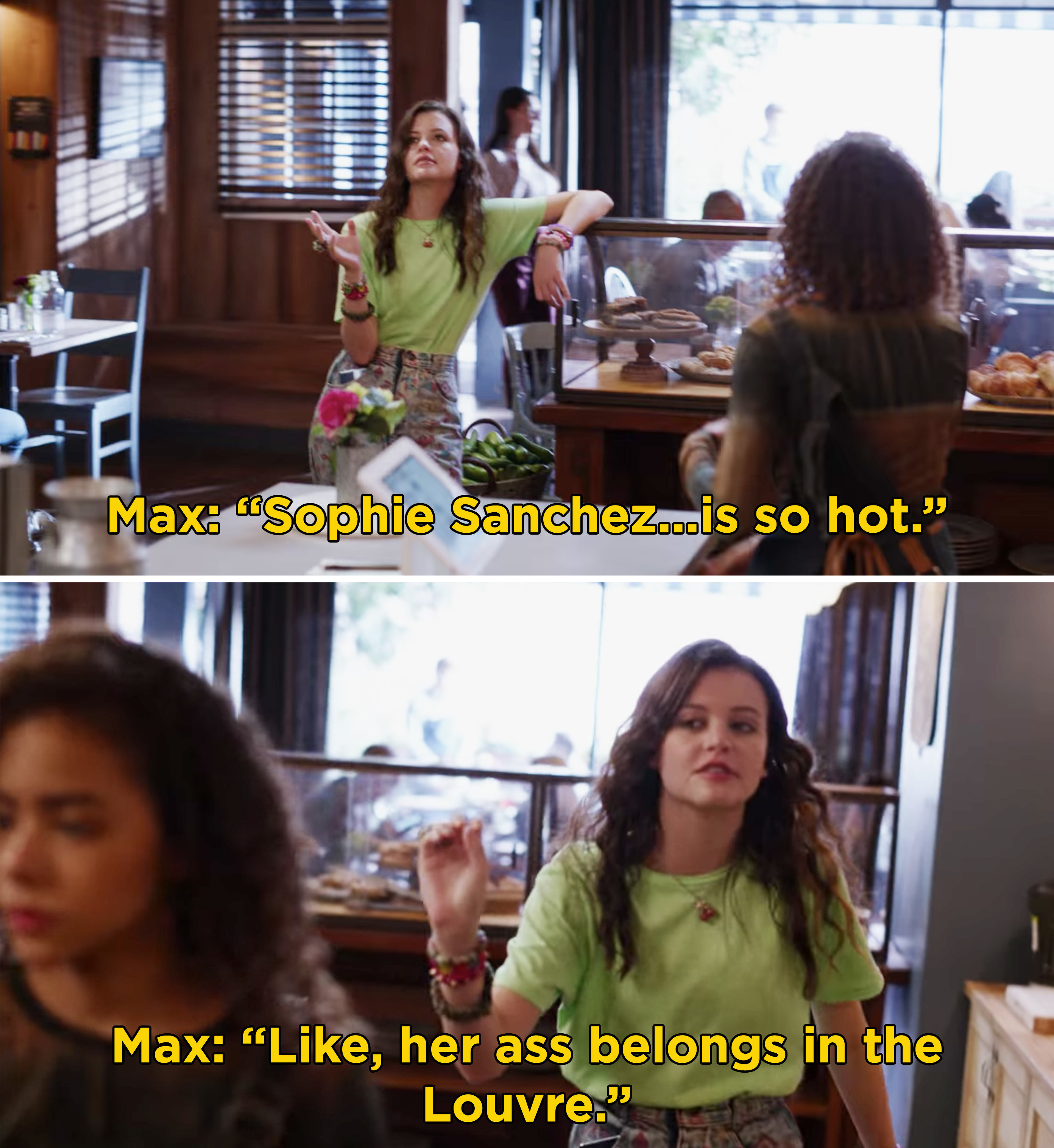 6.
On 9-1-1: Lone Star, Paul's mom and sister Naomi visited, and it led to Paul and Naomi having an important conversation about Paul's transition.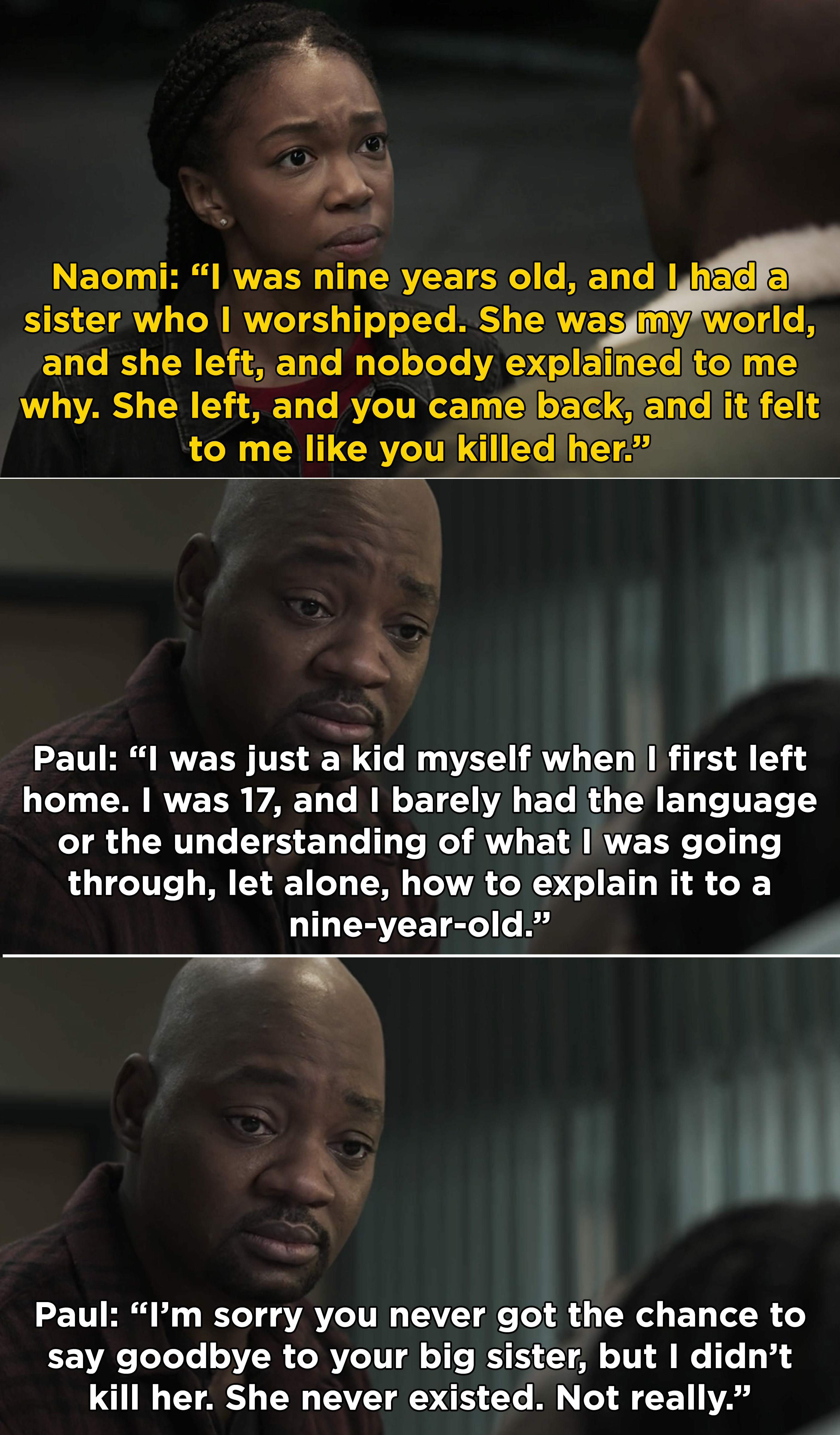 7.
On This Is Us, Madison and Kevin ~officially~ got engaged after they brought Nick and Franny home from the hospital.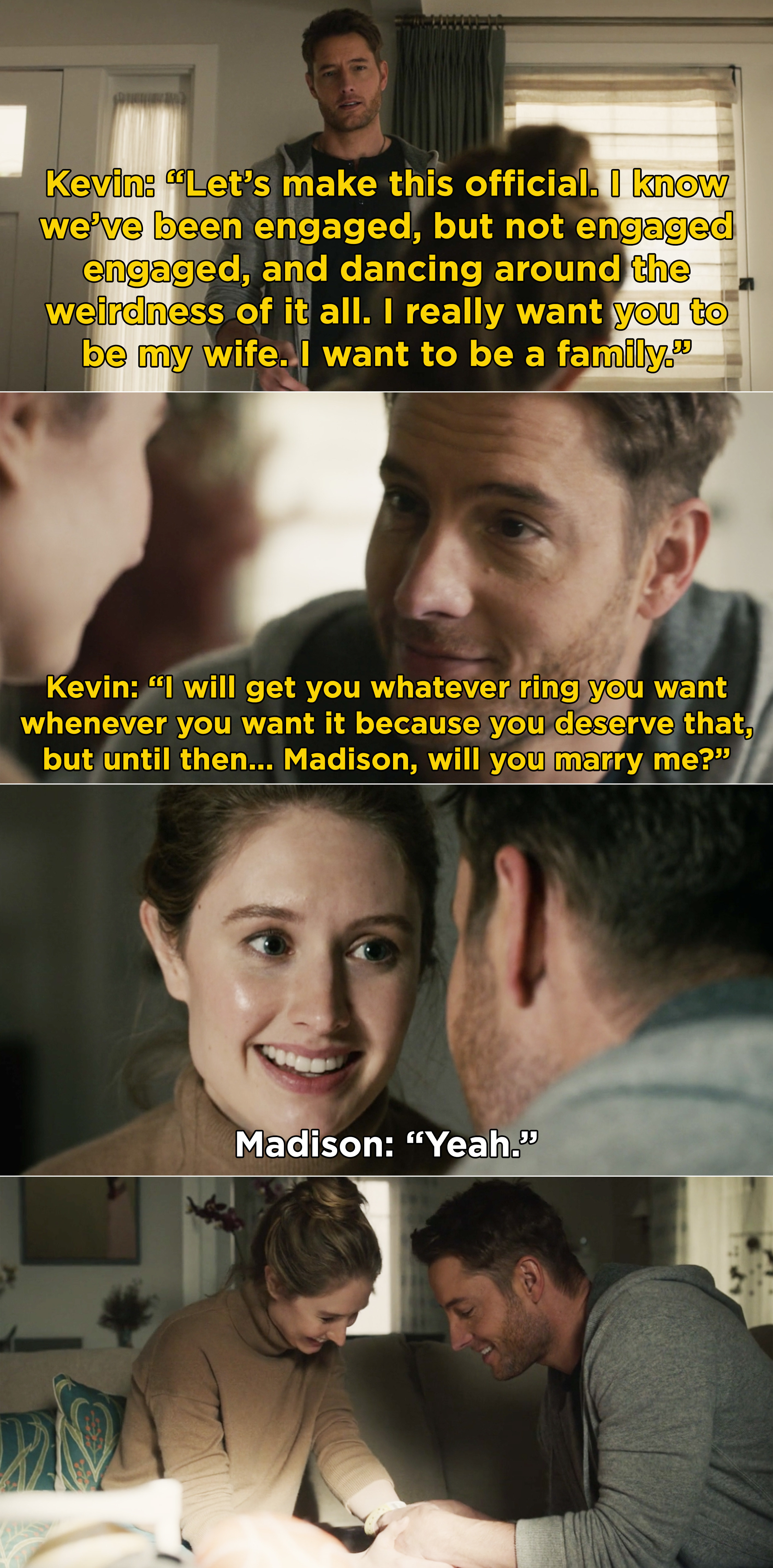 8.
Also on This Is Us, we finally jumped to the future timeline again and learned that Deja is pregnant, but only Annie knows as of right now.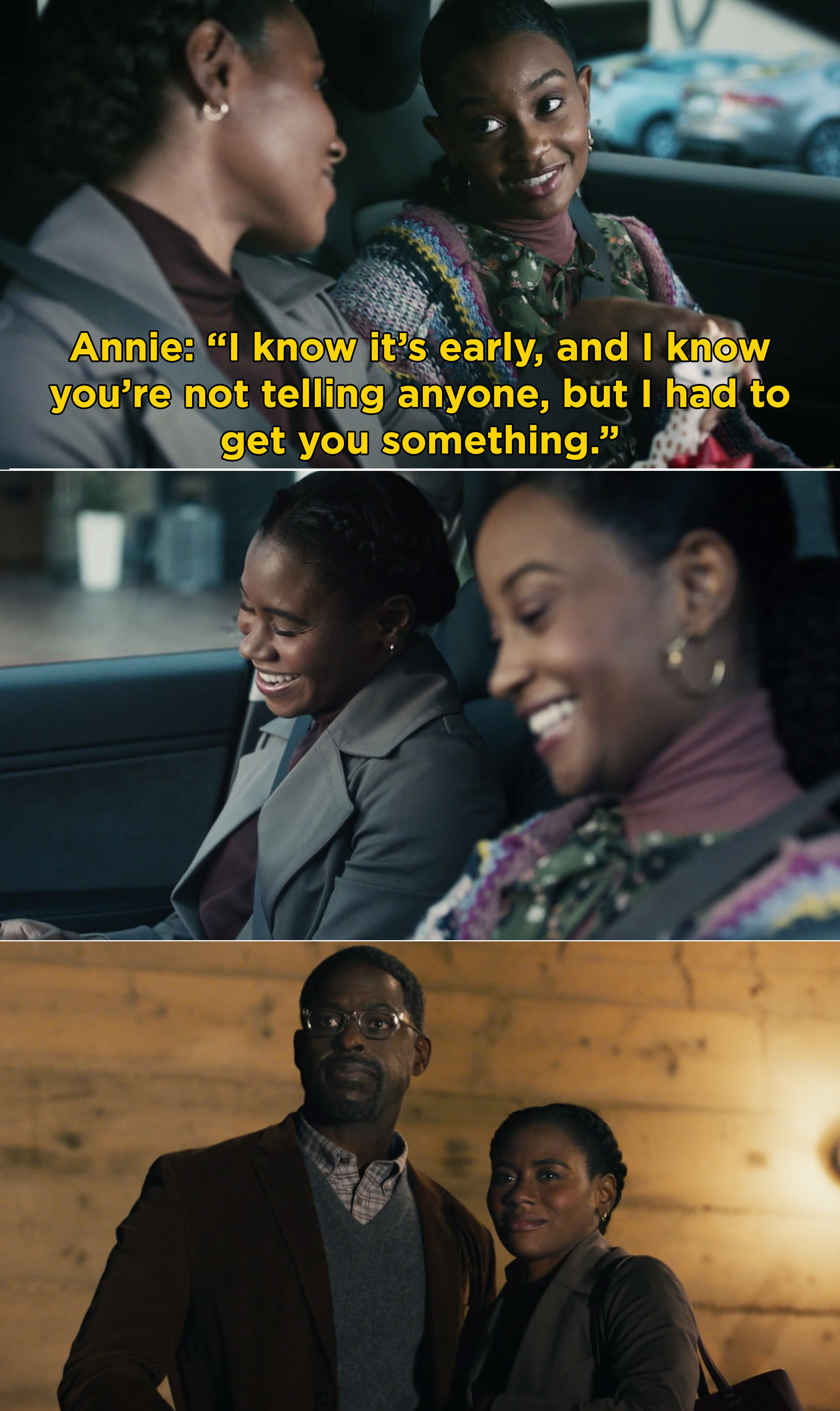 9.
For All Mankind returned with Season 2 on AppleTV+, and the episode picked up nearly a decade later and ended on a cliffhanger when Molly risked being exposed to high amounts of radiation in order to save a fellow astronaut.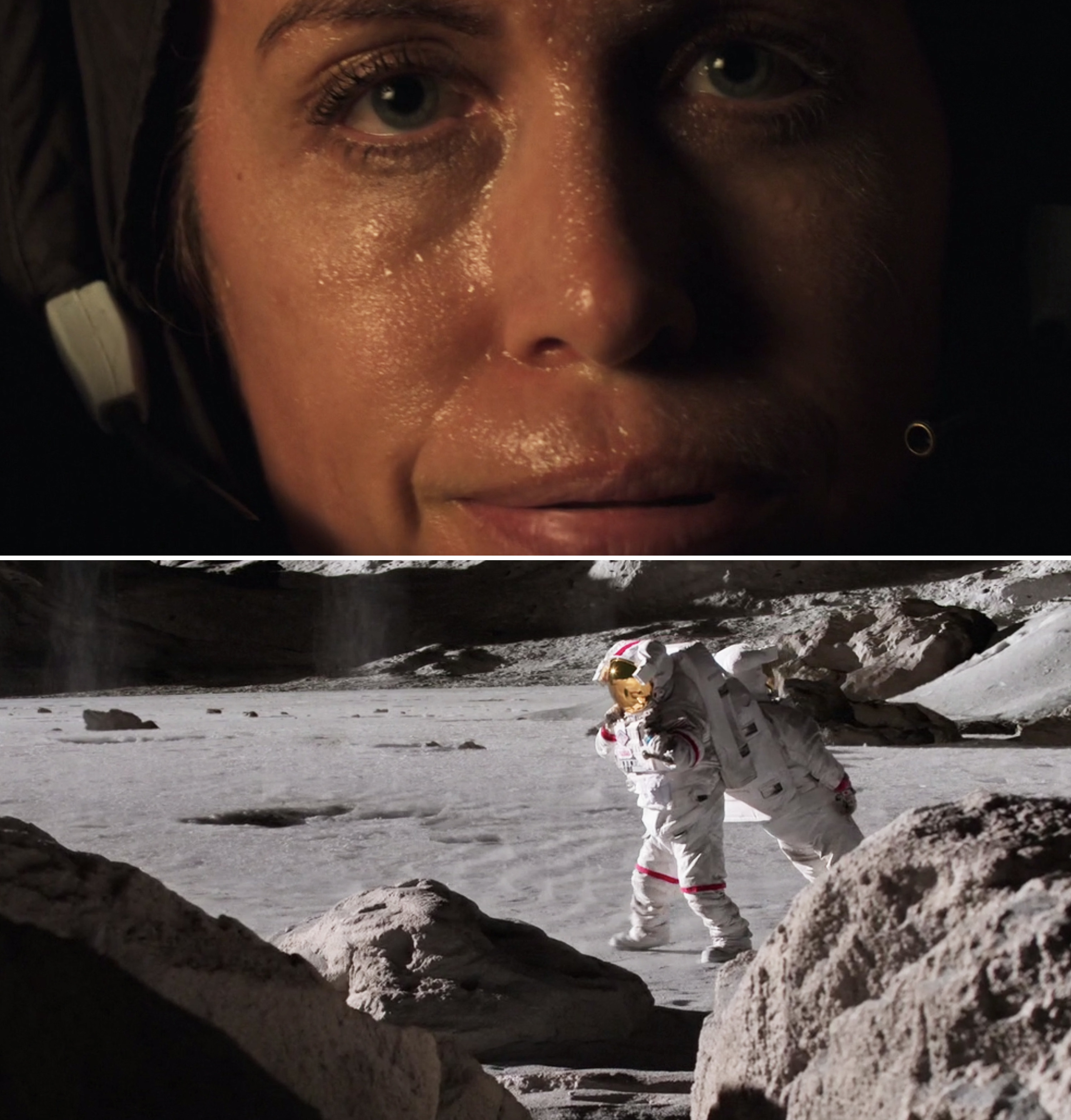 10.
On Batwoman, Ryan attended an auction so she could steal a painting that could be the key to finding Kate, and while the painting at the auction was a fake, we found out that Ocean, who is with Alice, has the real copy.
11.
On Dickinson, Emily told Austin about Sue and Sam having an affair, which he already knew about, and Emily revealed that Sue had a miscarriage right after their wedding.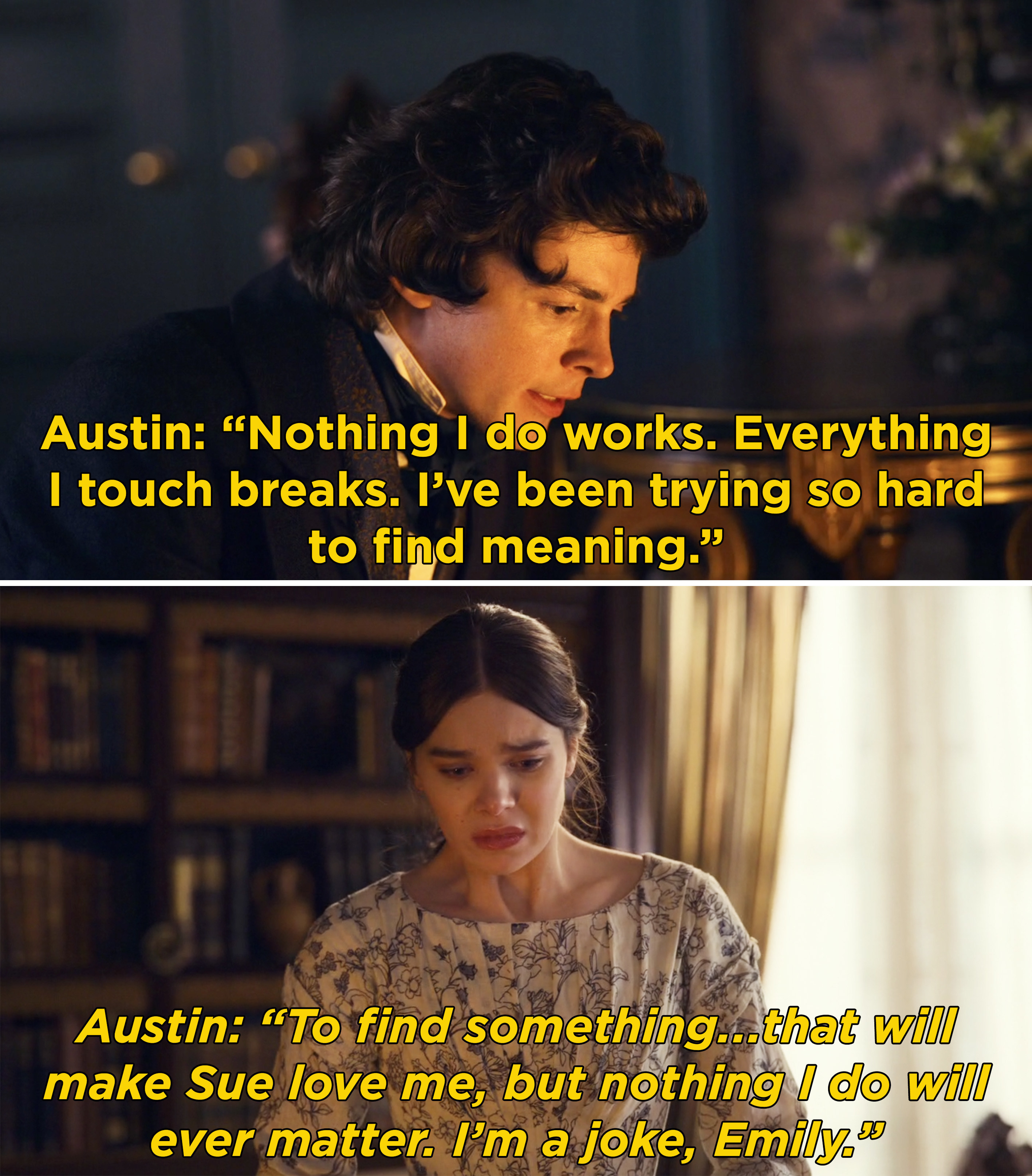 12.
Also on Dickinson, Lavinia delivered this hilarious and seductive dance number for Ship, and I just need to give Anna Baryshnikov a round of applause for it.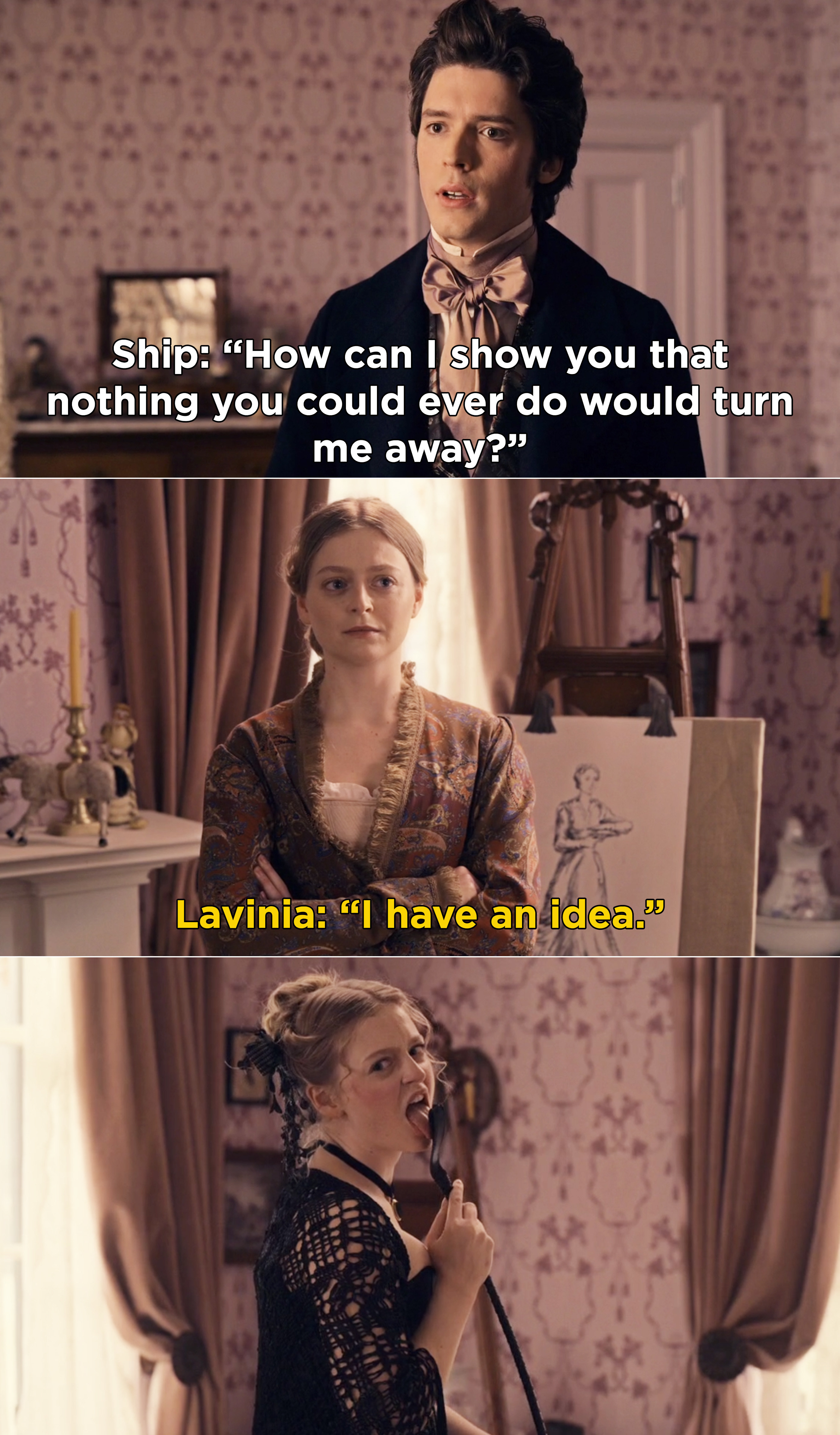 13.
Superman & Lois premiered this week. Starring Tyler Hoechlin and Elizabeth Tulloch, the series follows Clark and Lois as they settle down in Smallville while trying to reconnect with their teenage sons.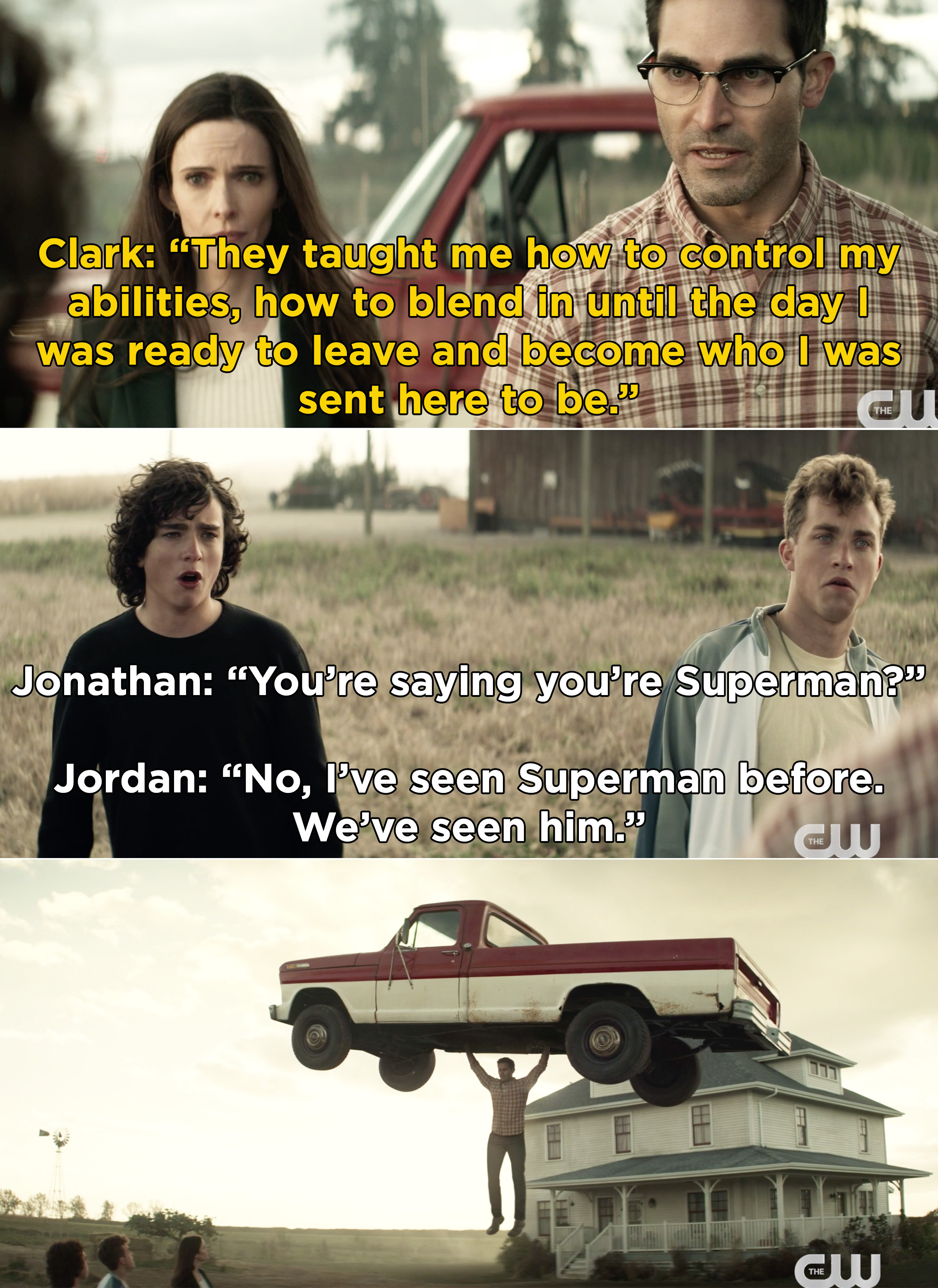 14.
Also on Superman & Lois, as a comic book nerd I just have to appreciate that the show re-created the original cover of Actions Comics Issue #1, which was when Superman was first introduced.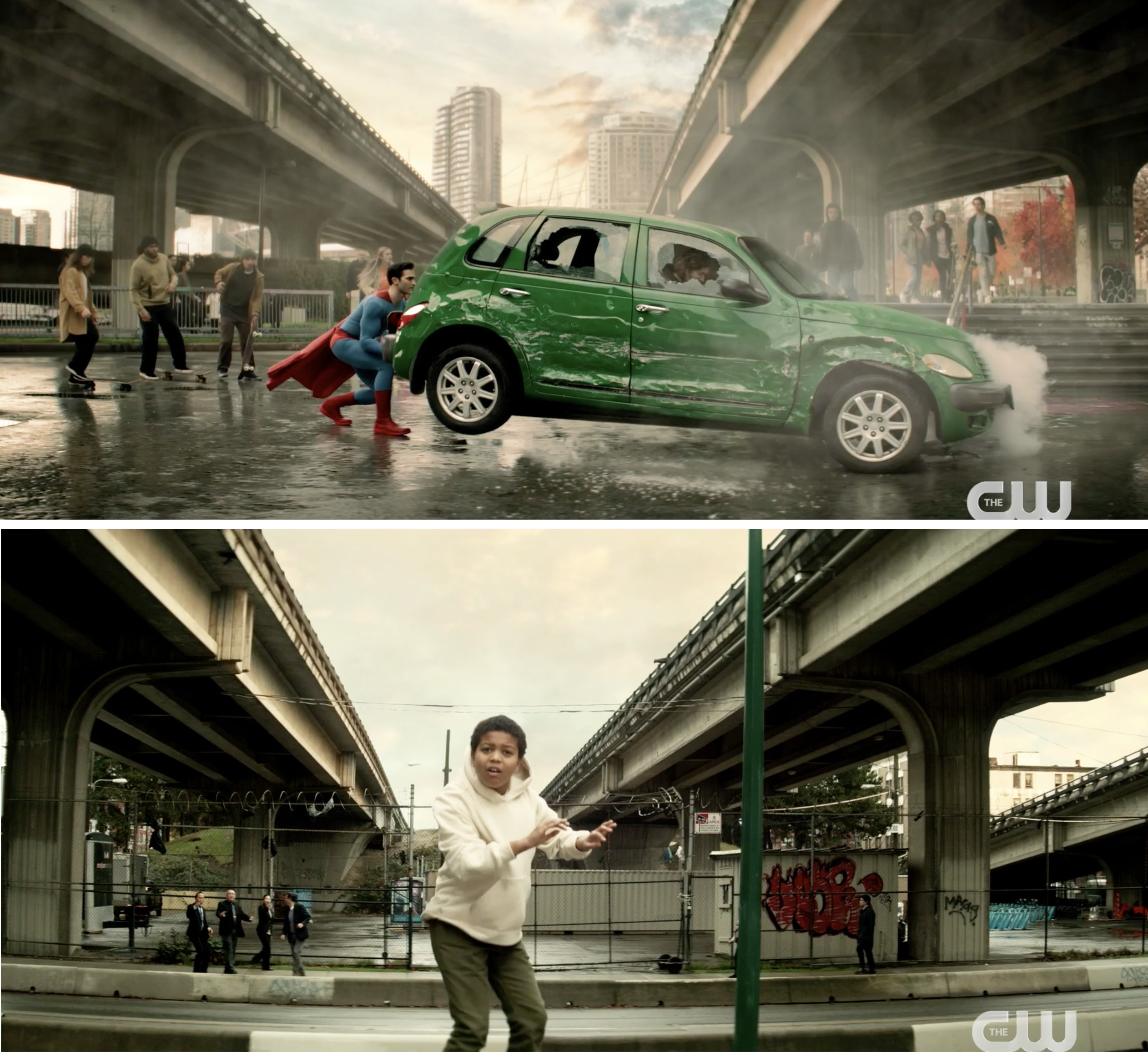 15.
On Nancy Drew, the Drew Crew dealt with the first of the spirits Nancy unleashed last week, and George realized that Odette is still with her.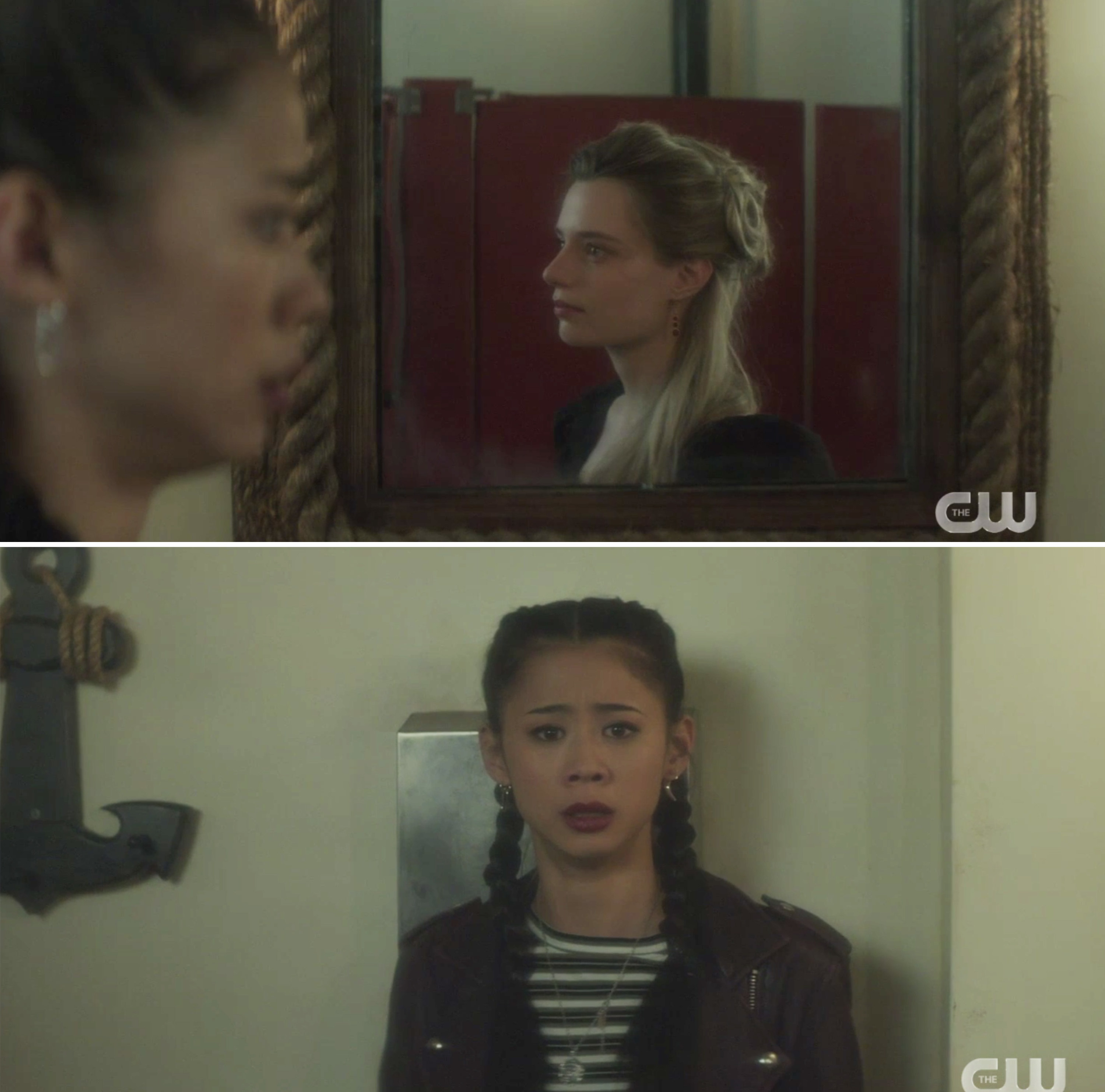 16.
On Good Trouble, Malika was released from jail and all of the charges against her were dropped after her friends staged a sit-in at the court.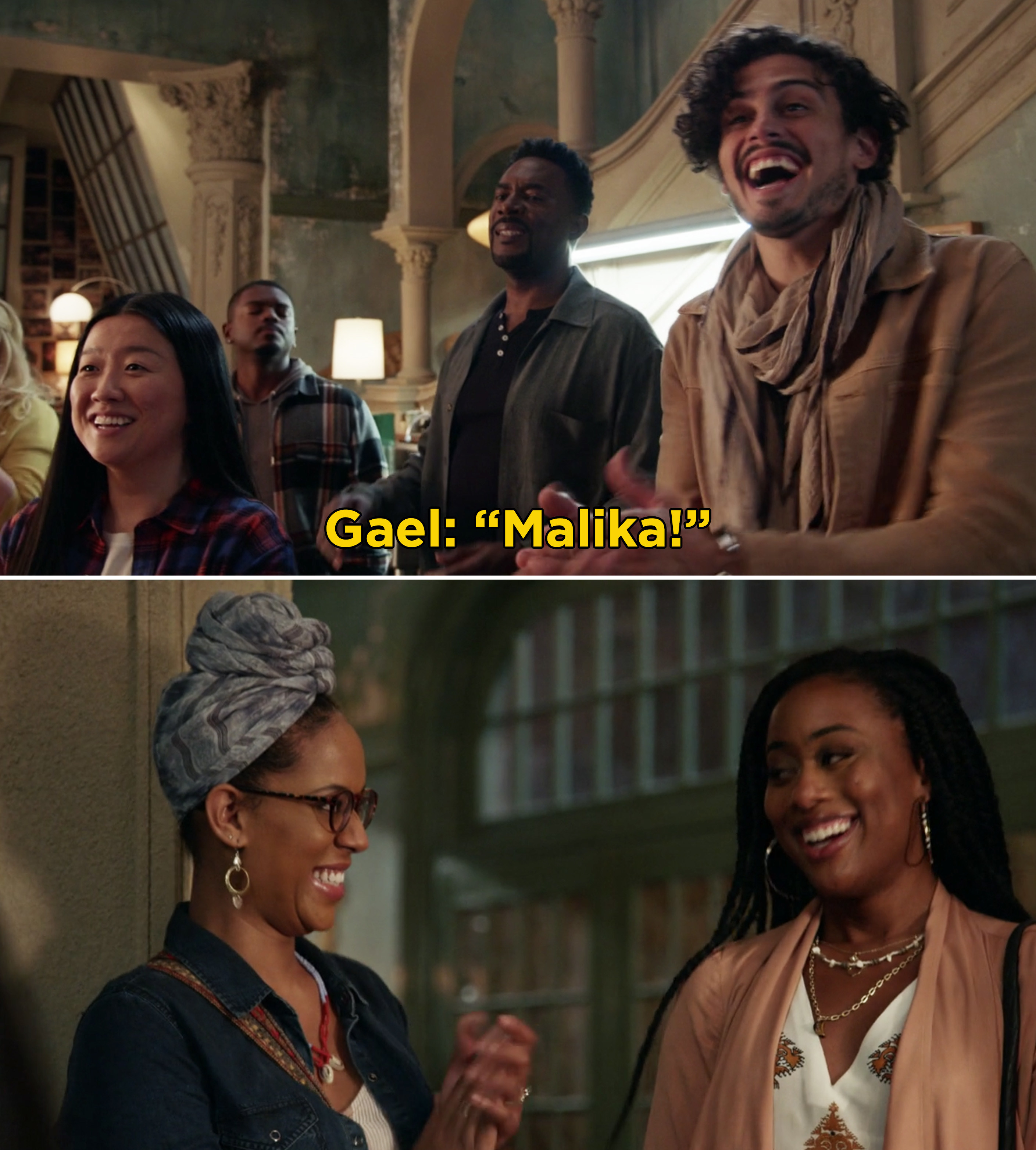 17.
Also on Good Trouble, Mariana quit her job at Speckulate after a group of white supremacists were using her app and Evan refused to shut the app down.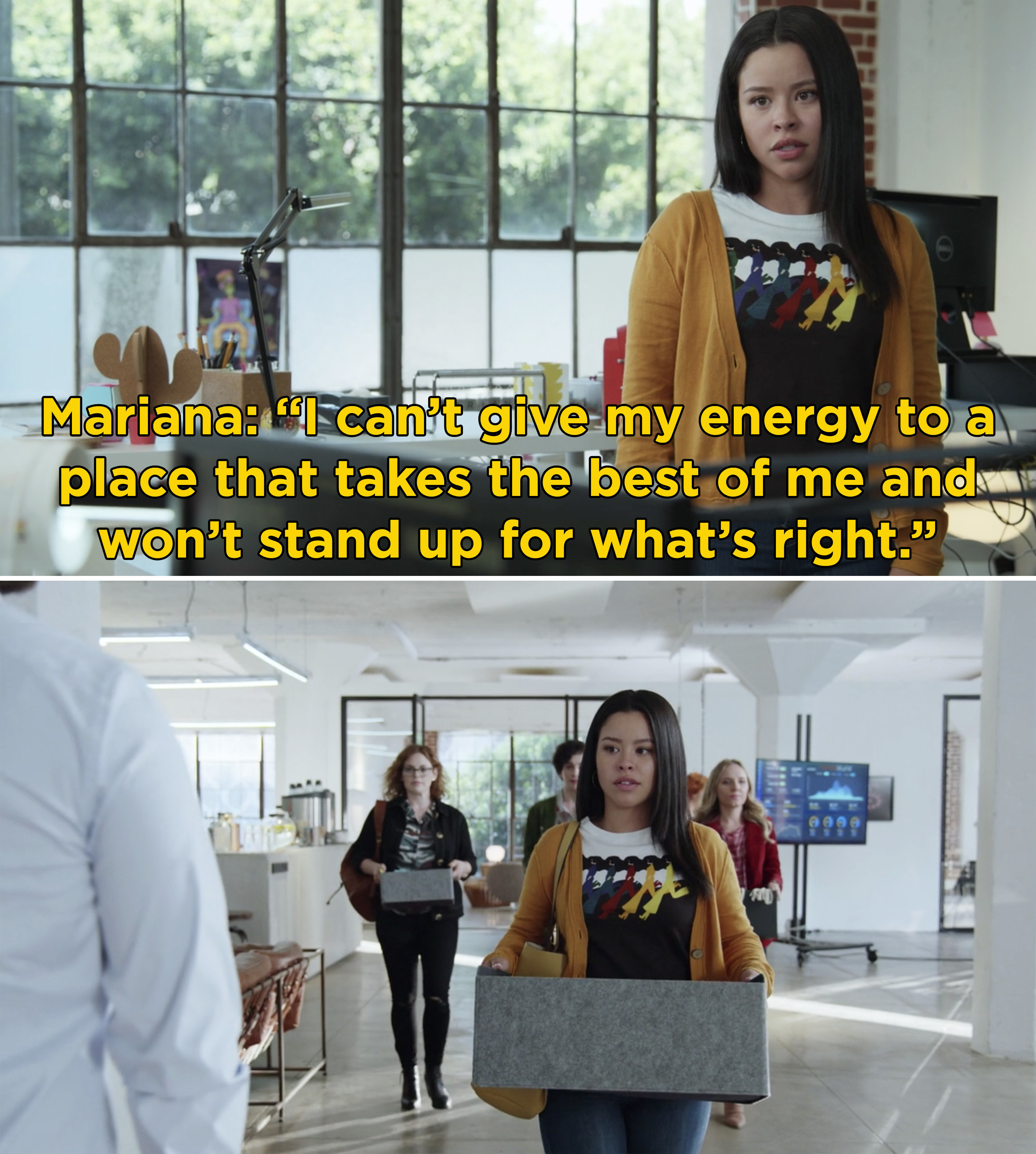 18.
Snowfall returned with Season 4 this week. The new season picked up with two epic episodes, and it ended on a shocking cliffhanger when Gustavo found his family dead on the kitchen floor.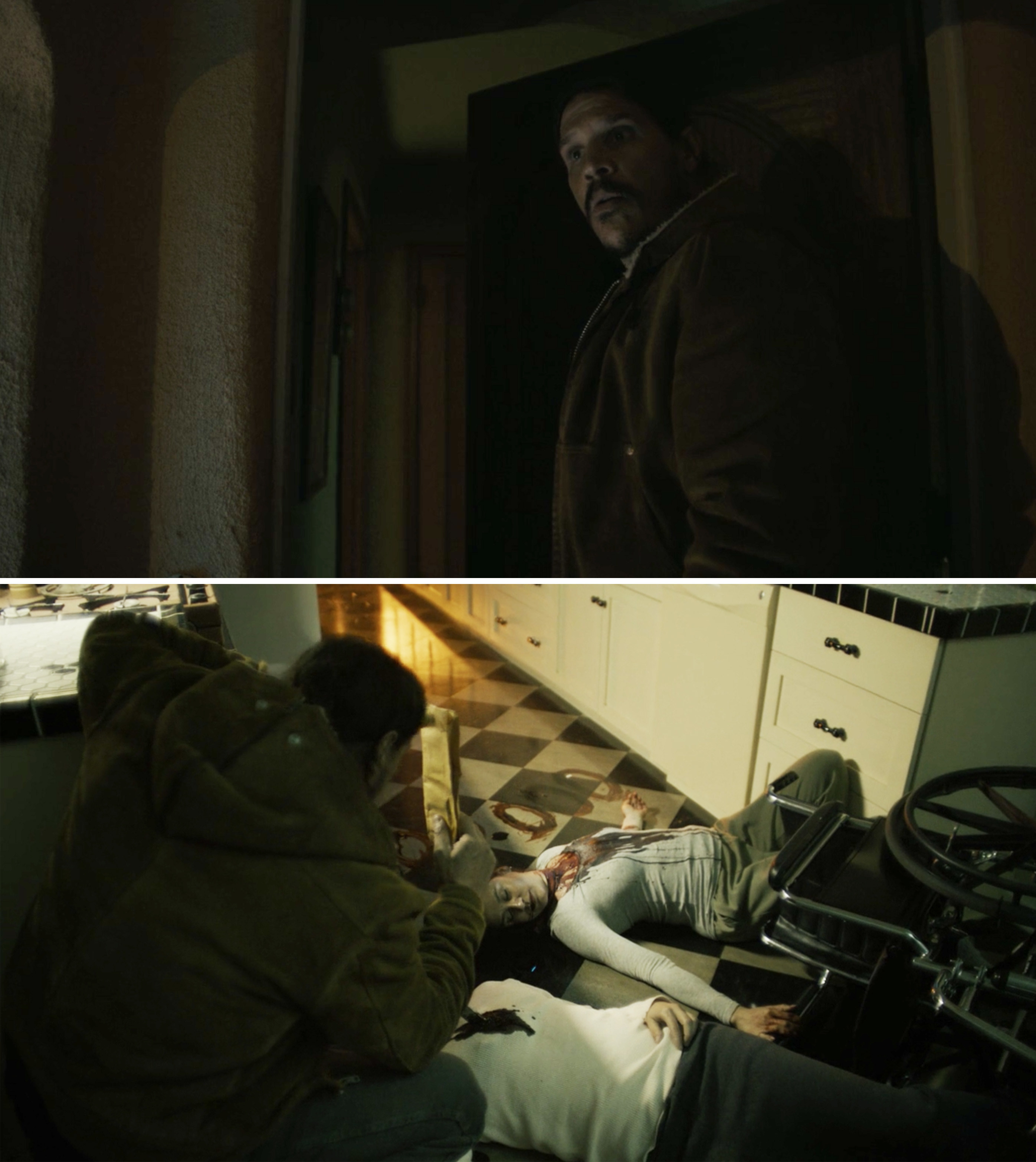 19.
On Riverdale, after Polly went missing at the end of last week's episode, Betty was determined to find her sister and the search led to her, Kevin, and Alice finding a body.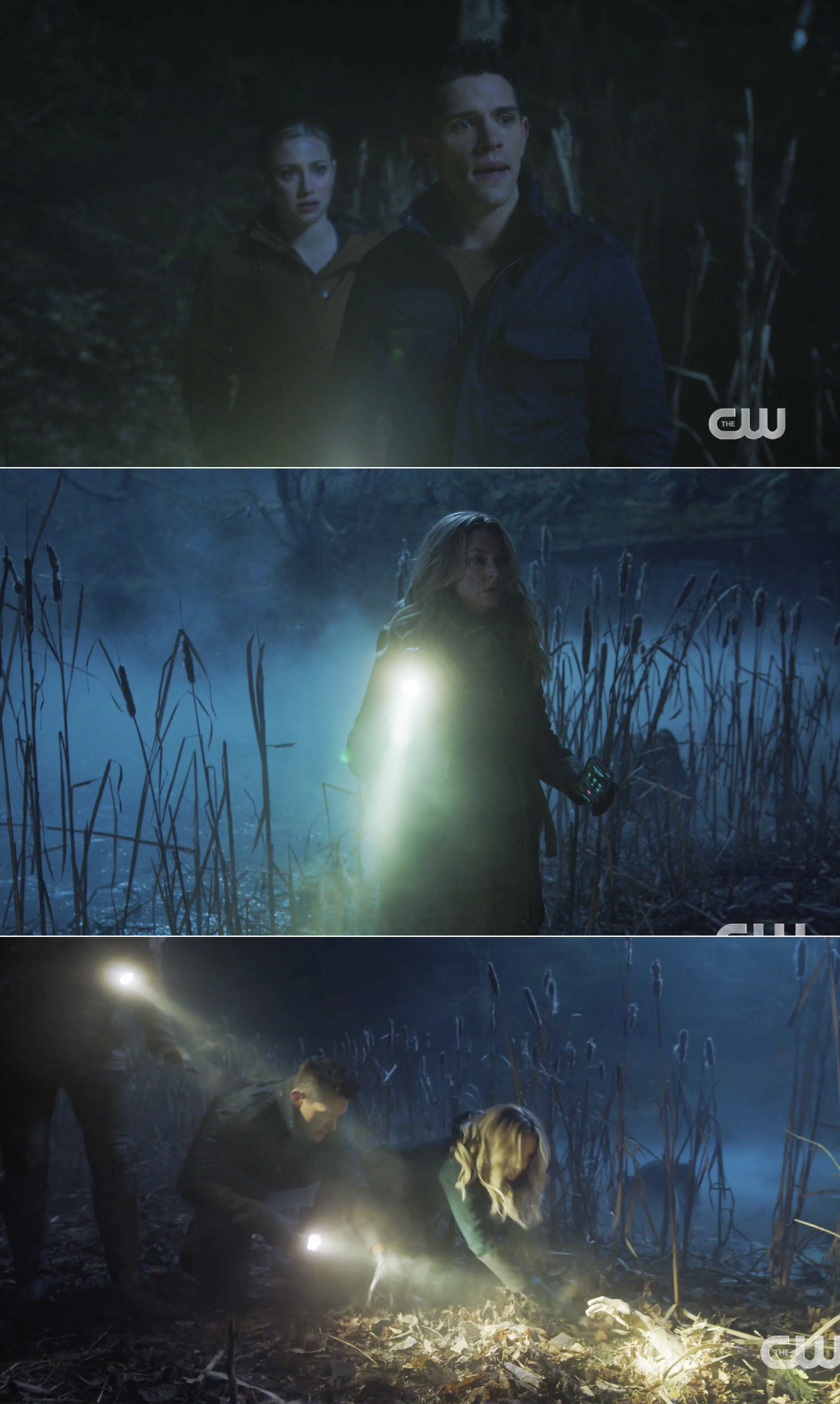 20.
Also on Riverdale, Archie spent the entire episode fighting with Hiram and Reggie over bringing Riverdale's football team back, and their wild and unnecessary feud led to Hiram setting Archie's house on fire.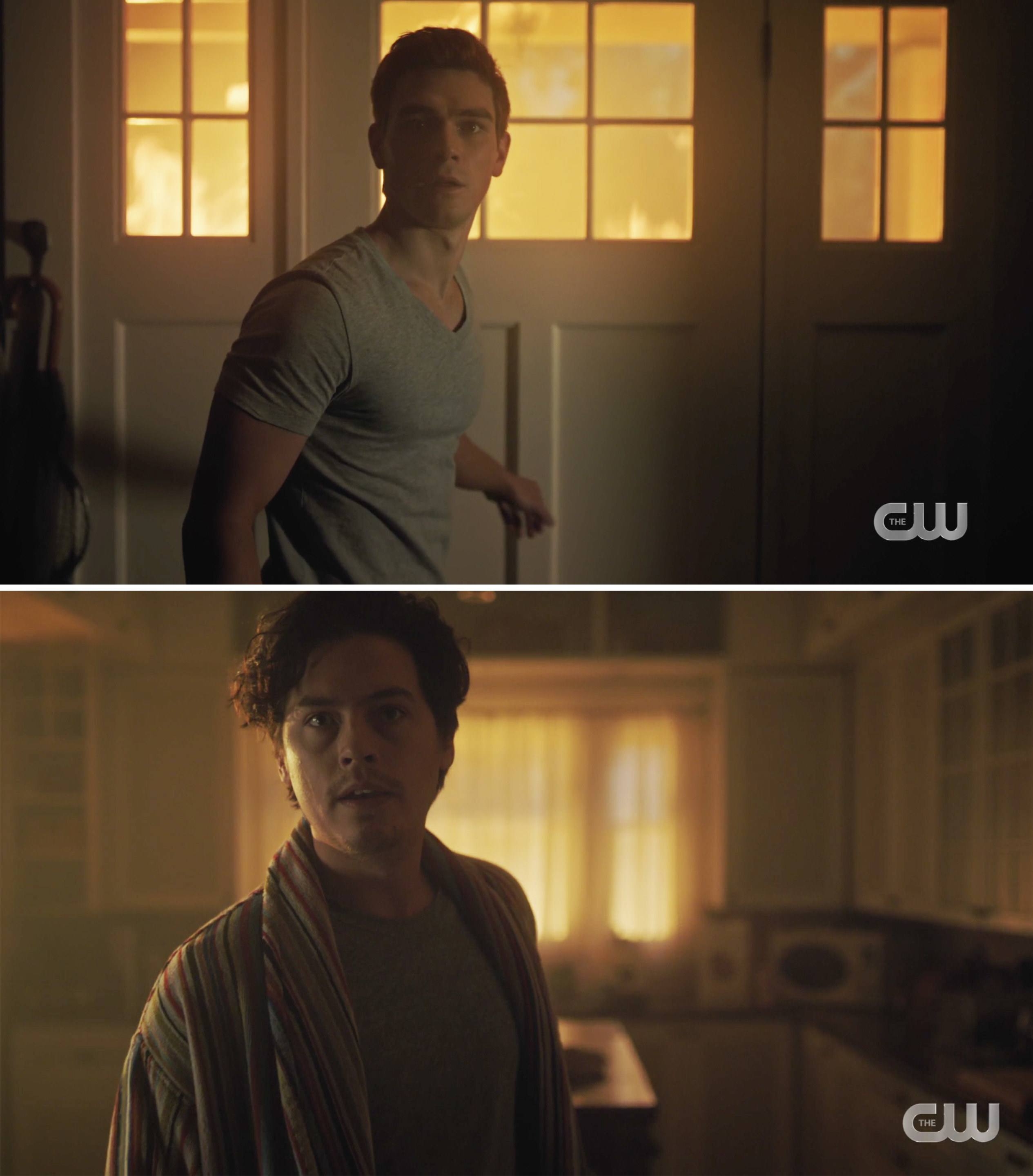 21.
The Punky Brewster revival started streaming on Peacock. The show follows Punky as she tries to get her life back on track following her divorce. Soon, she meets Izzy, a young girl in the foster system who reminds Punky a lot of her younger self.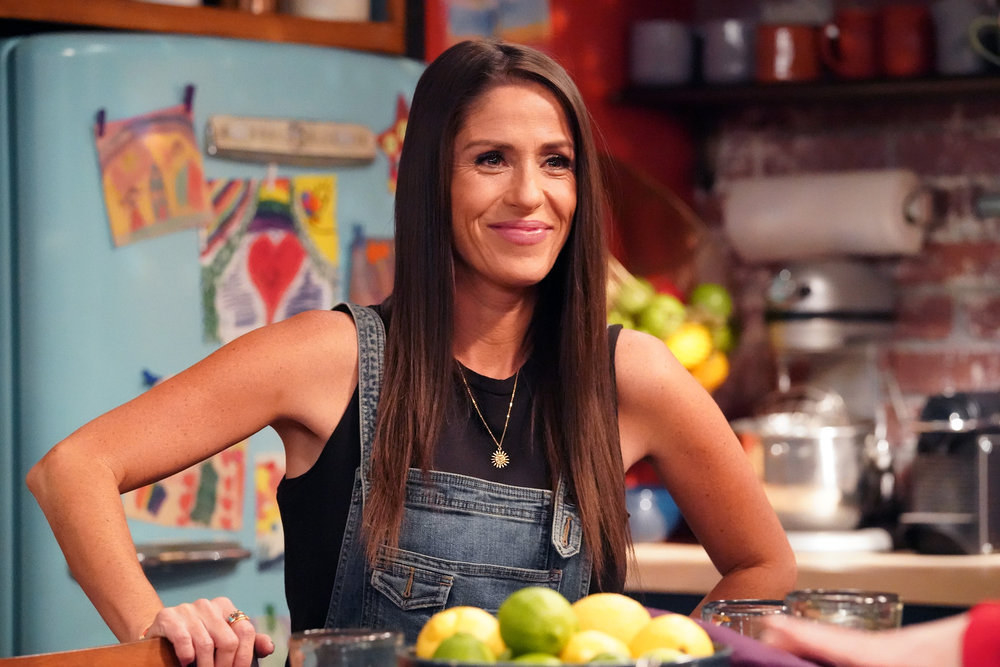 22.
And finally, on Superstore, Dina started to realize that she has real feelings for Garrett again, but she doesn't get the chance to tell him.