🚨Obviously, MASSIVE spoilers ahead!🚨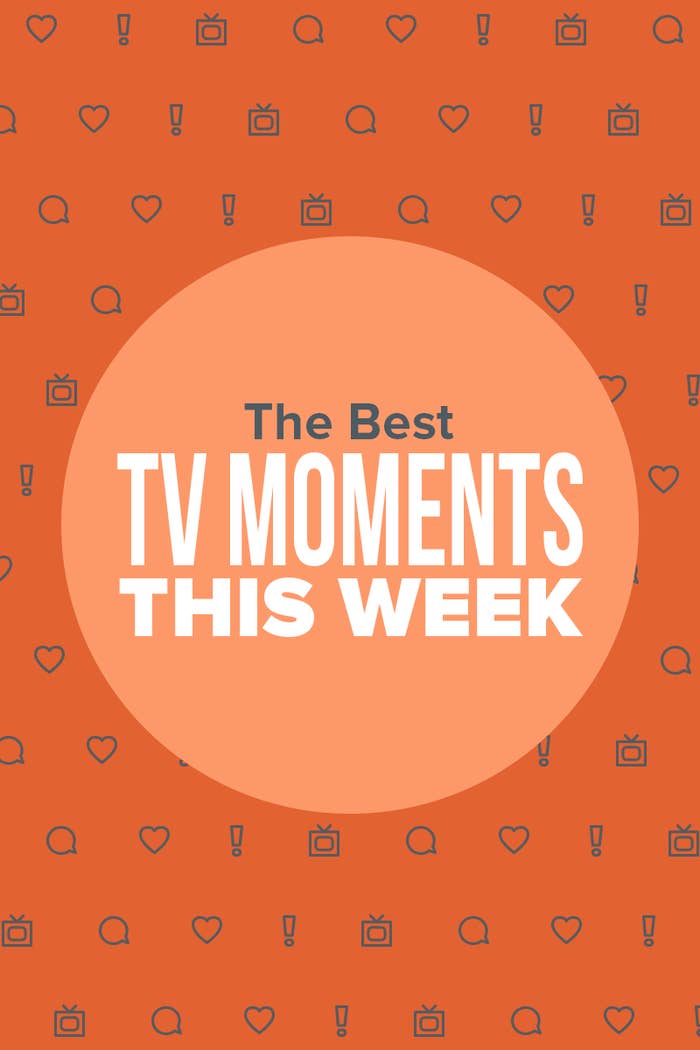 1.
First, on WandaVision, Vision stepped outside of Westview, and Wanda used her powers to expand the Hex in order to save him.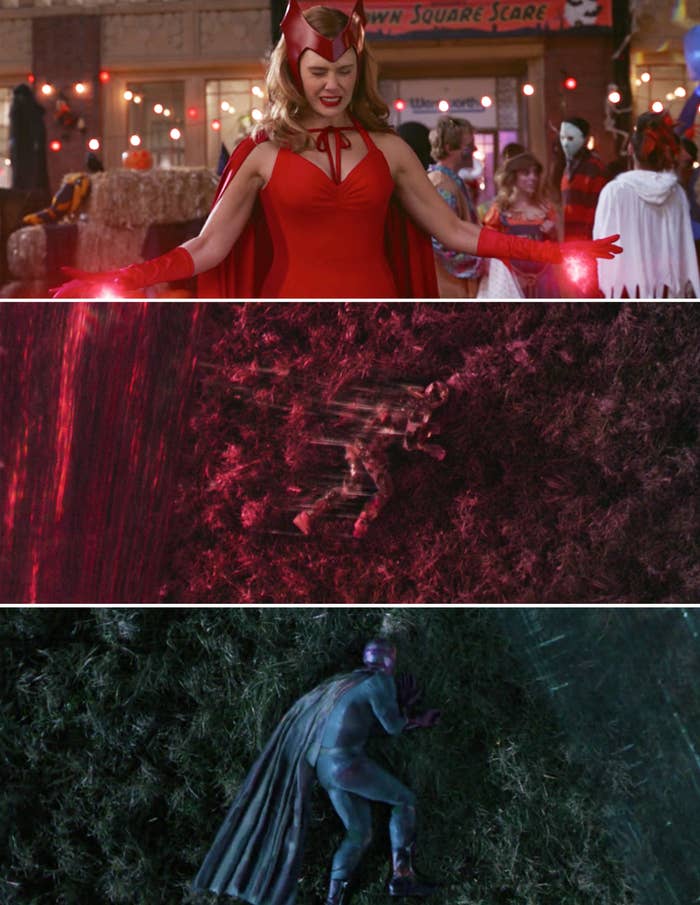 2.
Also on WandaVision, while moving/expanding the Hex, Darcy got sucked inside of Westview, and while I'm excited that Darcy got a starring role on her favorite TV show, I'm also nervous.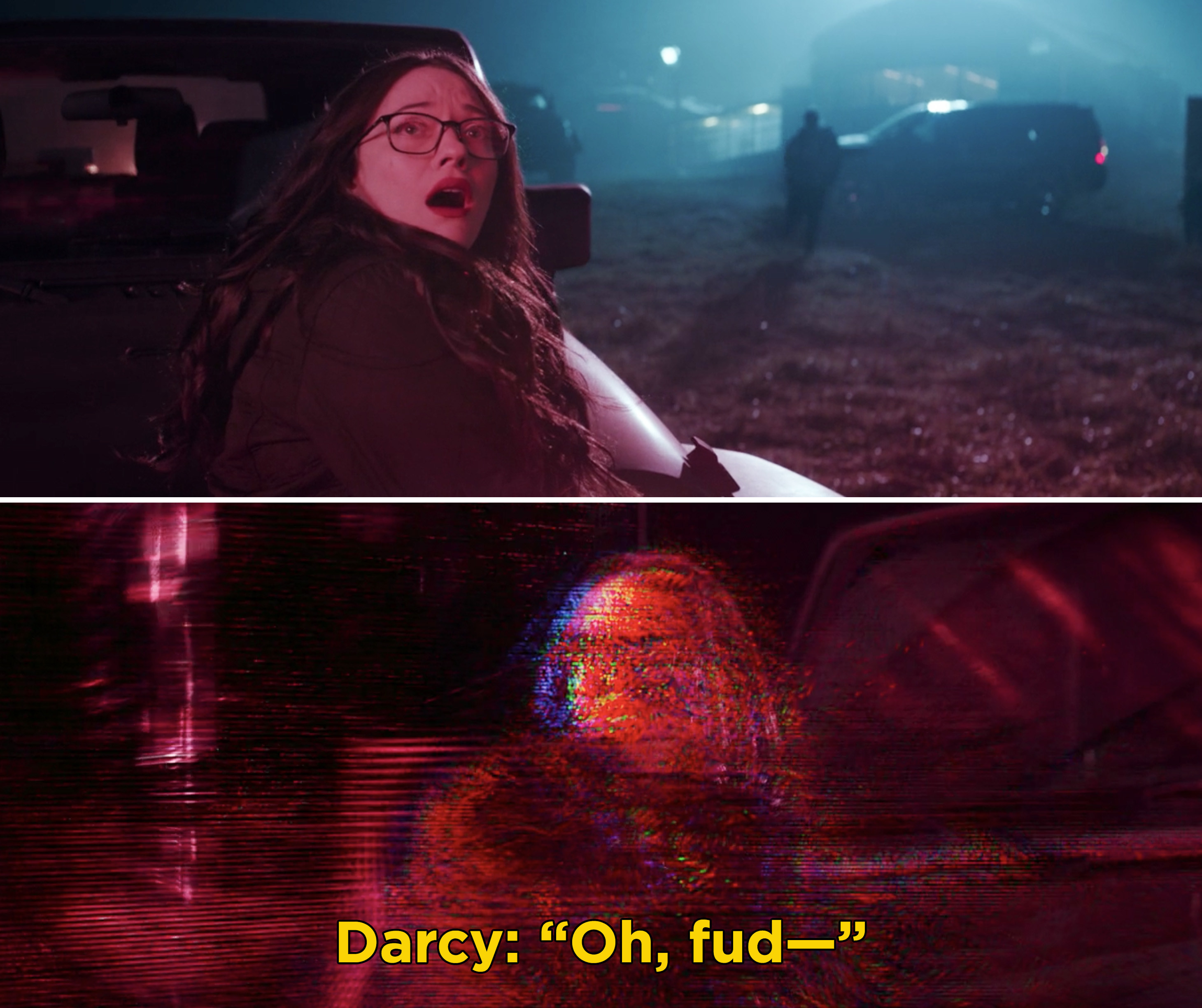 3.
And on WandaVision, Billy and Tommy finally showcased their powers, and I am just so proud of my sons.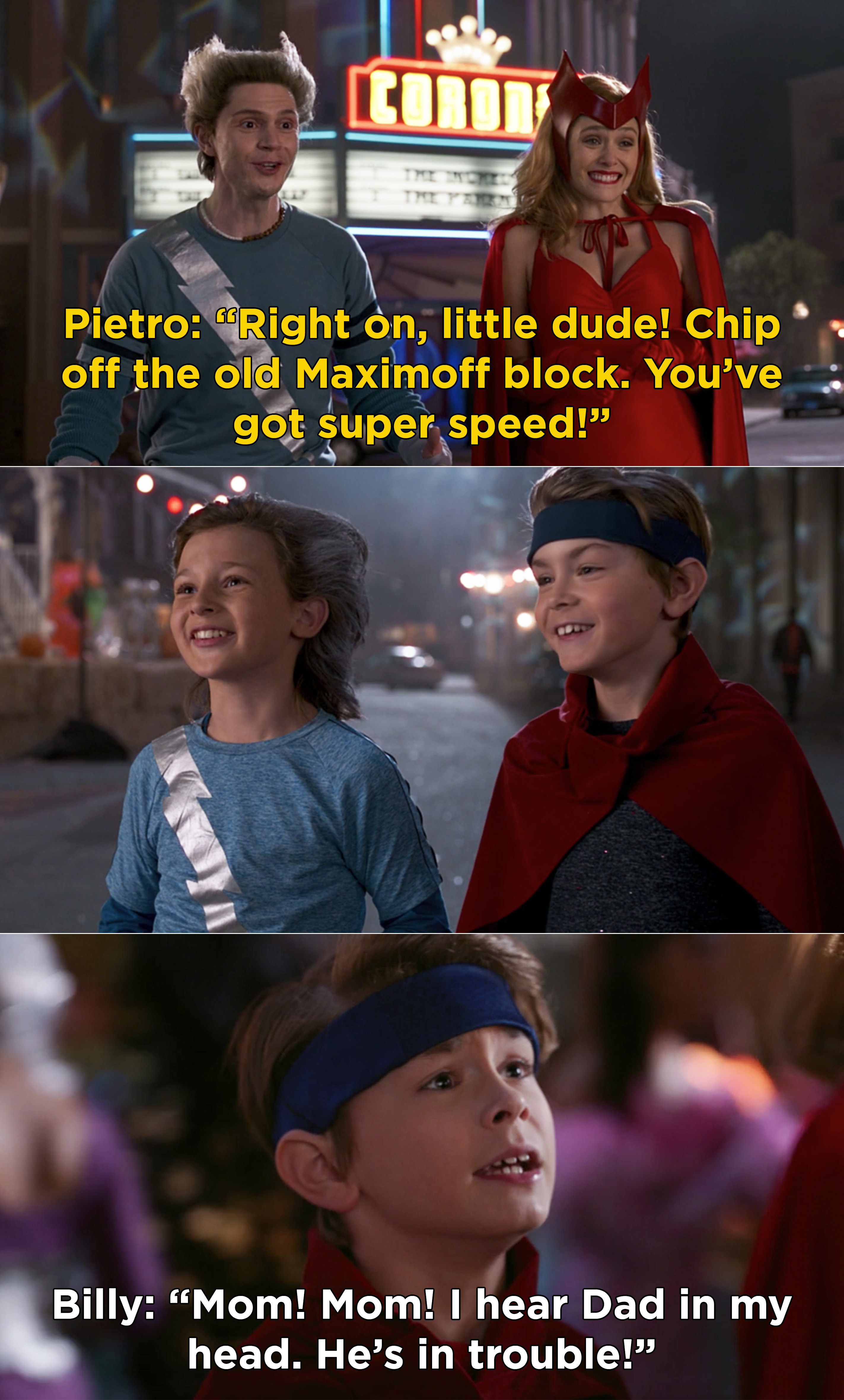 4.
On This Is Us, Kevin made it to the hospital before Madison gave birth, and the duo welcomed two adorable twins named Nicholas and Franny.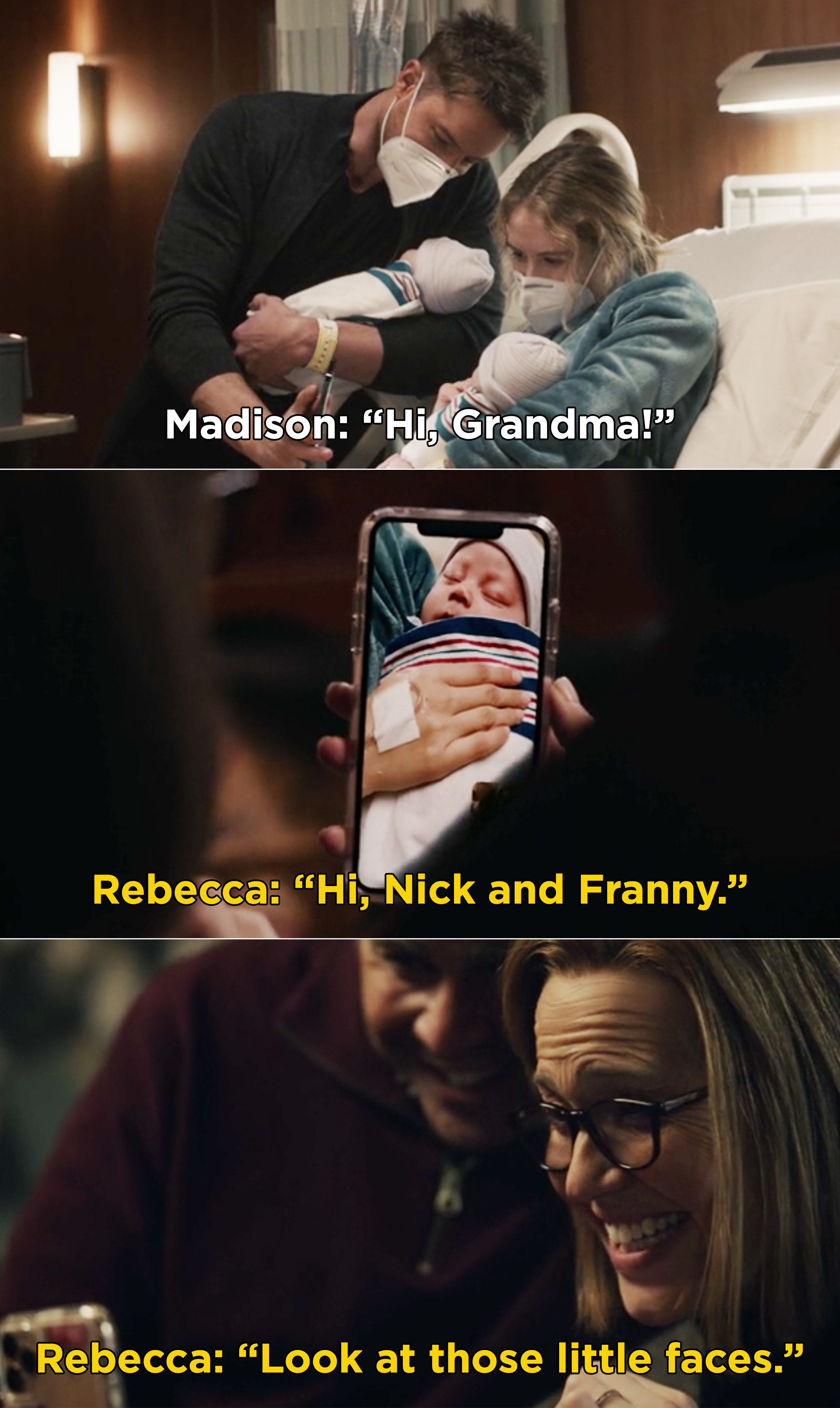 5.
Also on This Is Us, Kate and Toby welcomed their daughter, Hailey, and now I'm emotional because we have a new Big Three.
6.
On 9-1-1, Buck learned that he was only conceived because his parents hoped he would be a bone marrow match for his brother, Daniel, and he found out that Maddie kept it a secret all of these years.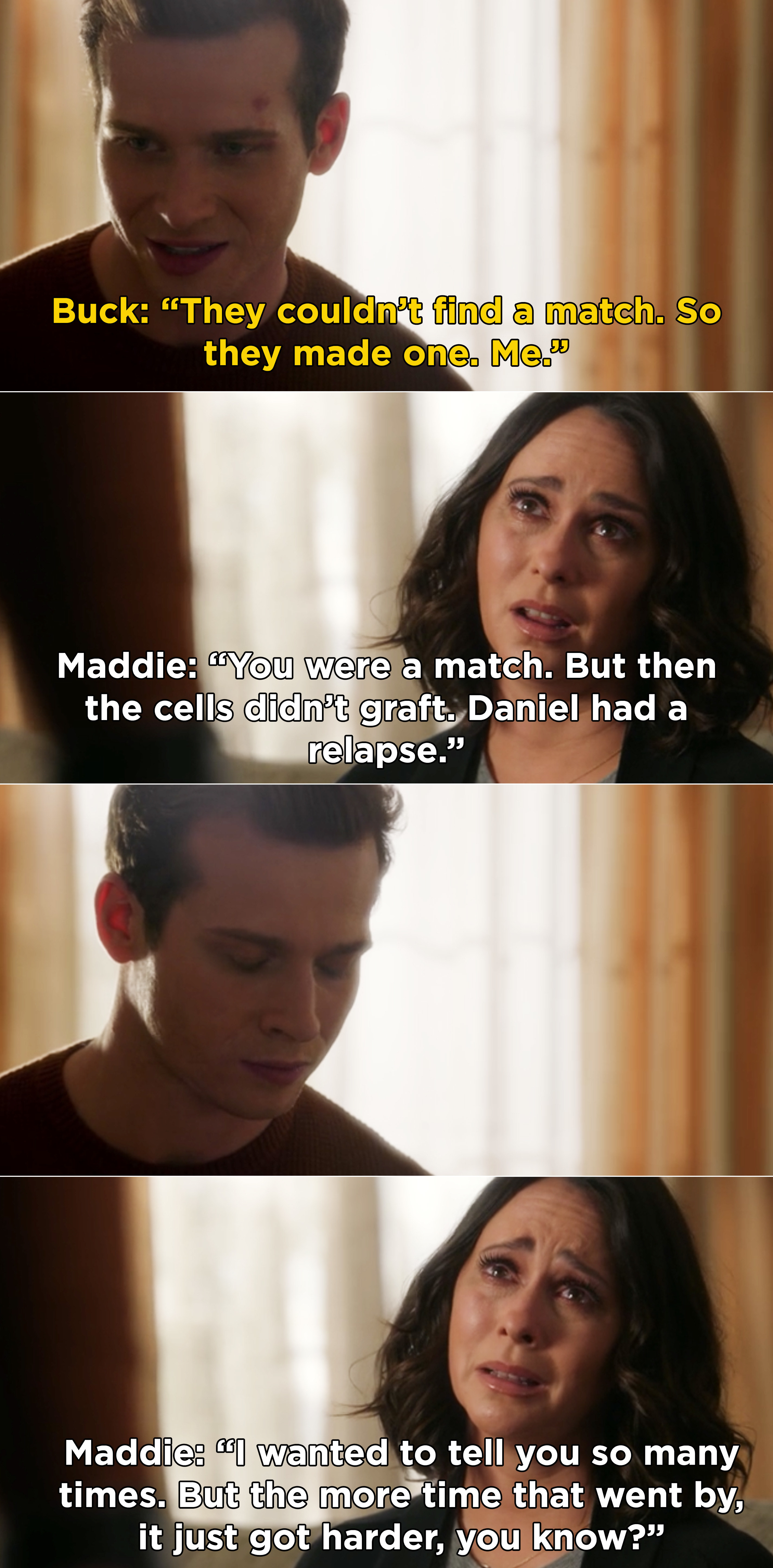 7.
On Nancy Drew, George heartbreakingly died while the Drew Crew was stopping the Aglaeca, and Nancy unleashed a ton of spirits while trying to get an artifact that ultimately brought George back to life.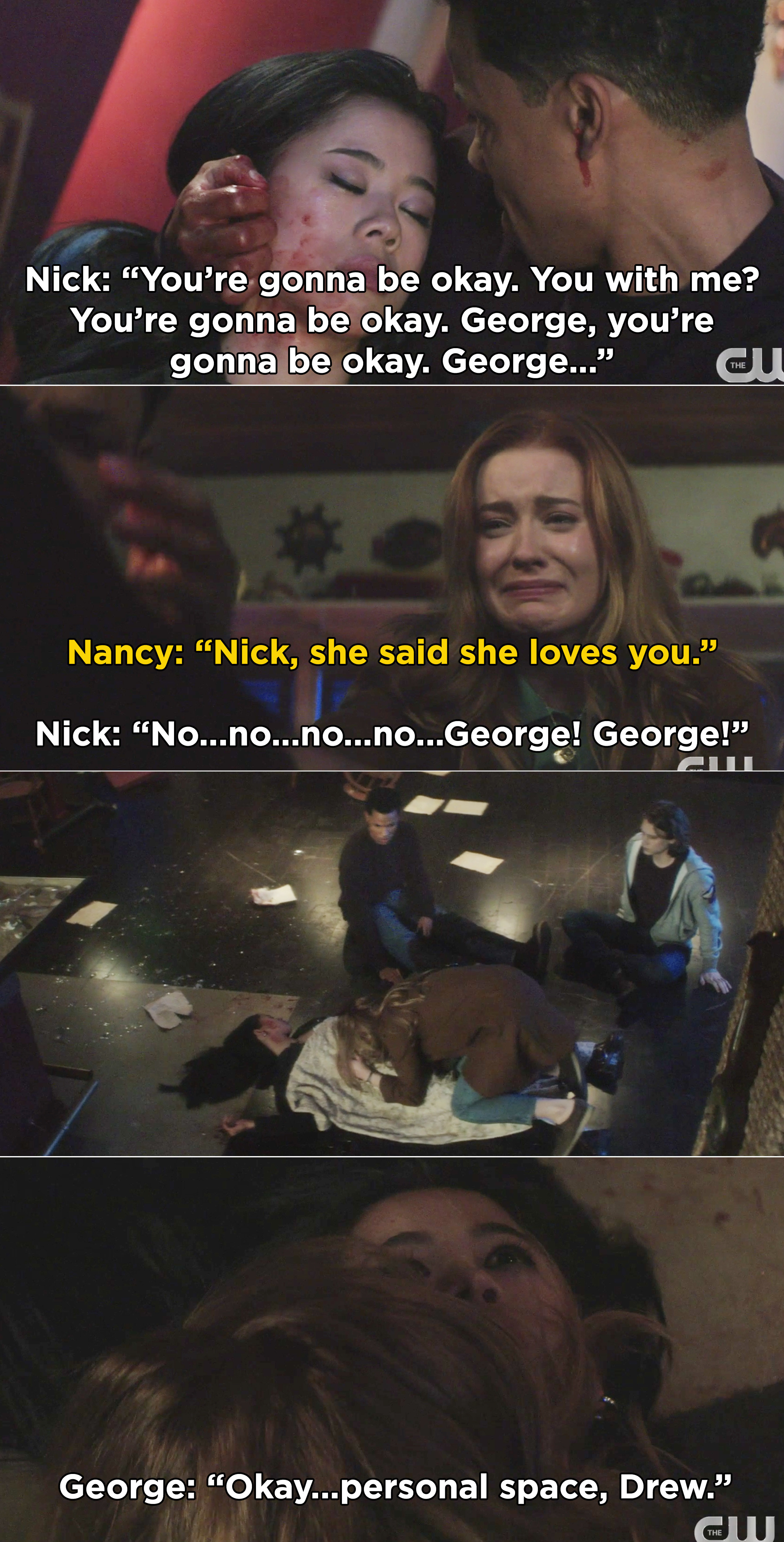 8.
On Batwoman, while Ryan was helping to find a kidnapped teen, we learned that she was taken by the same woman when she was younger.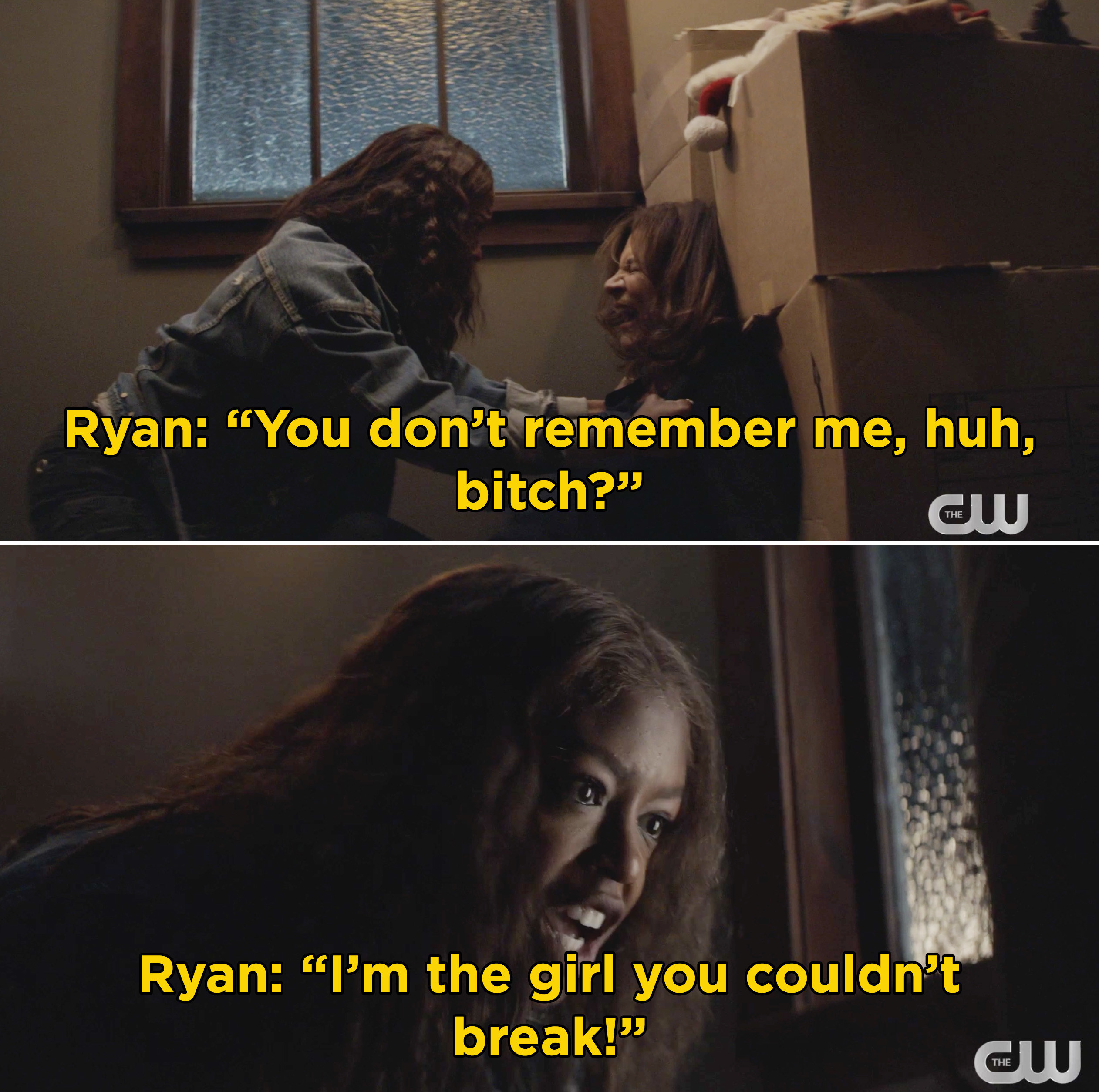 9.
On Dickinson, Emily's first poem was published, and she spent the night being invisible and even caught up with Death and his latest passenger, Edgar Allan Poe, played by Nick Kroll.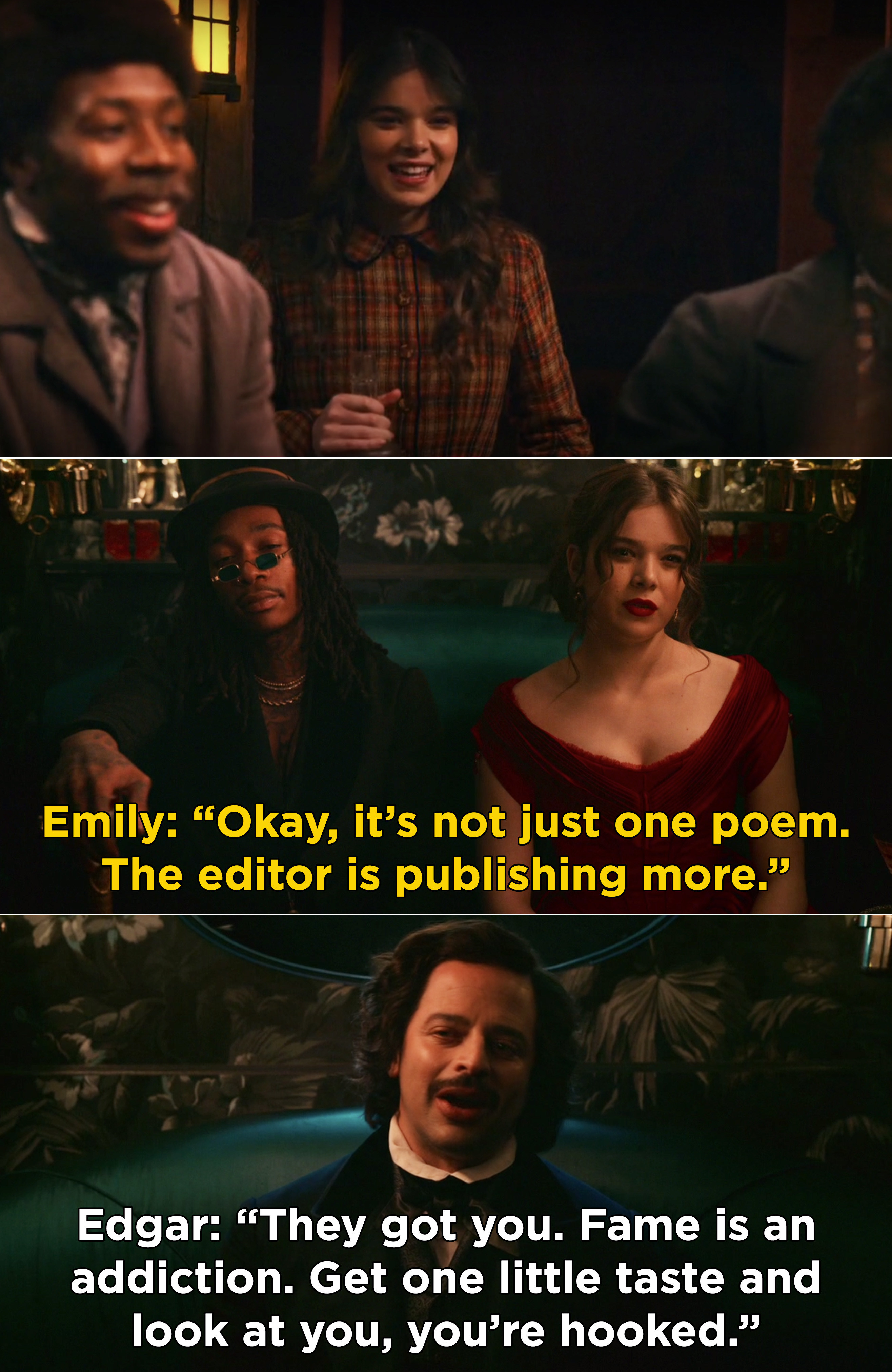 10.
Also on Dickinson, while still invisible, Emily saw Sue and Sam having an affair, and like Emily, I was heartbroken and stunned.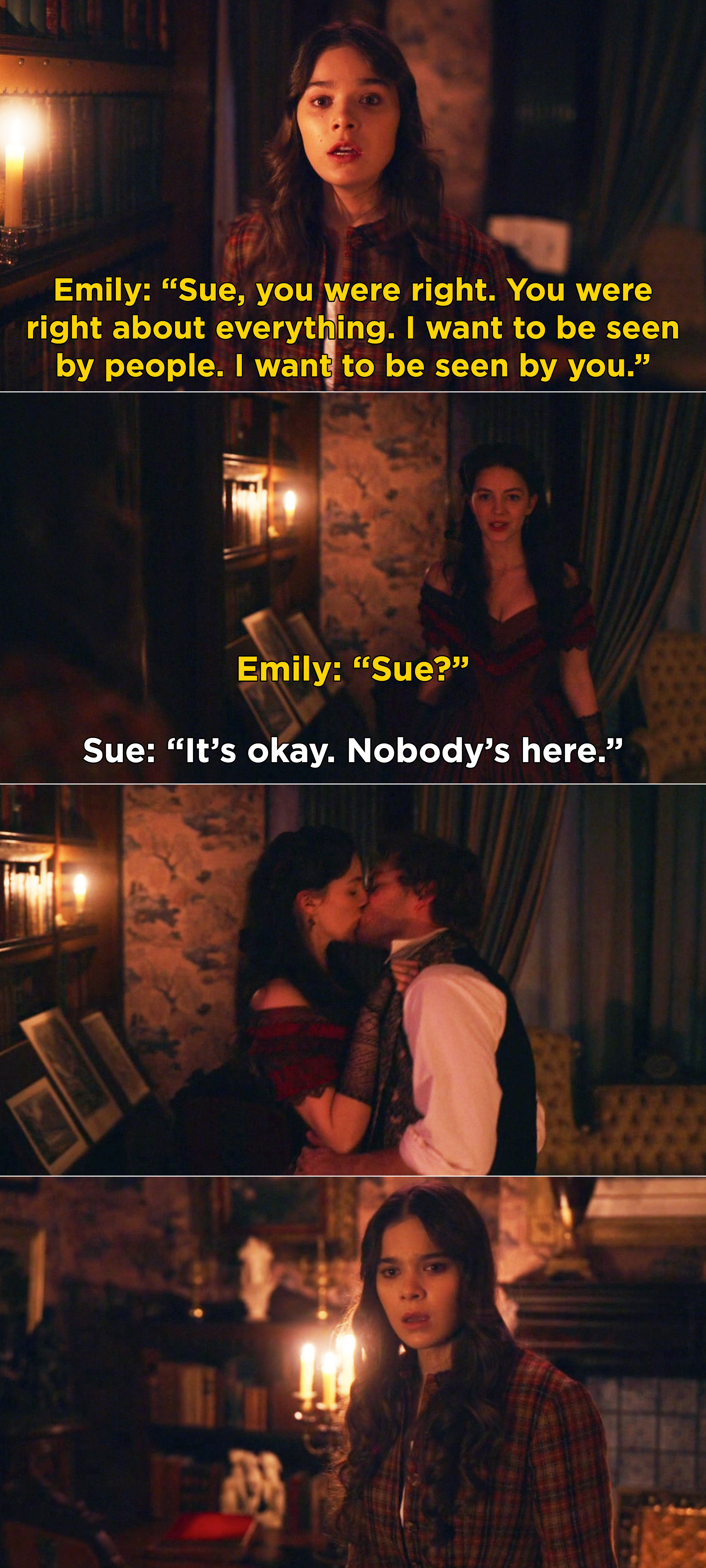 11.
Queen Sugar returned with Season 5, and Ralph Angel adorably asked Darla to marry him in a truly perfect moment.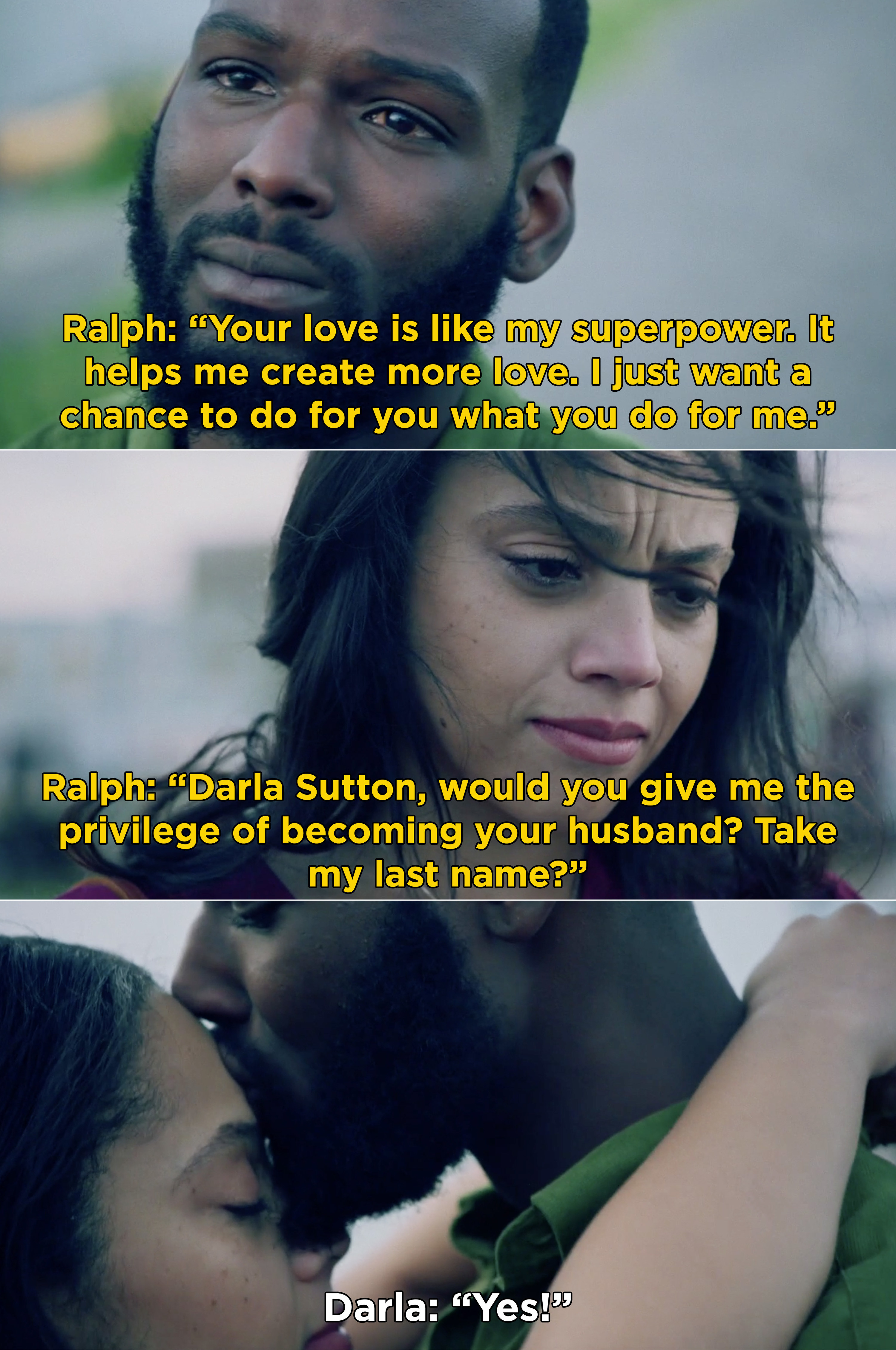 12.
On Shameless, with only a few episodes left until the series finale, we learned that Frank has dementia caused by his excessive drinking over the years.
13.
Good Trouble returned with Season 3, and at Malika's first hearing, the judge raised her bail and remanded her into custody — honestly, a gut punch to end this first episode.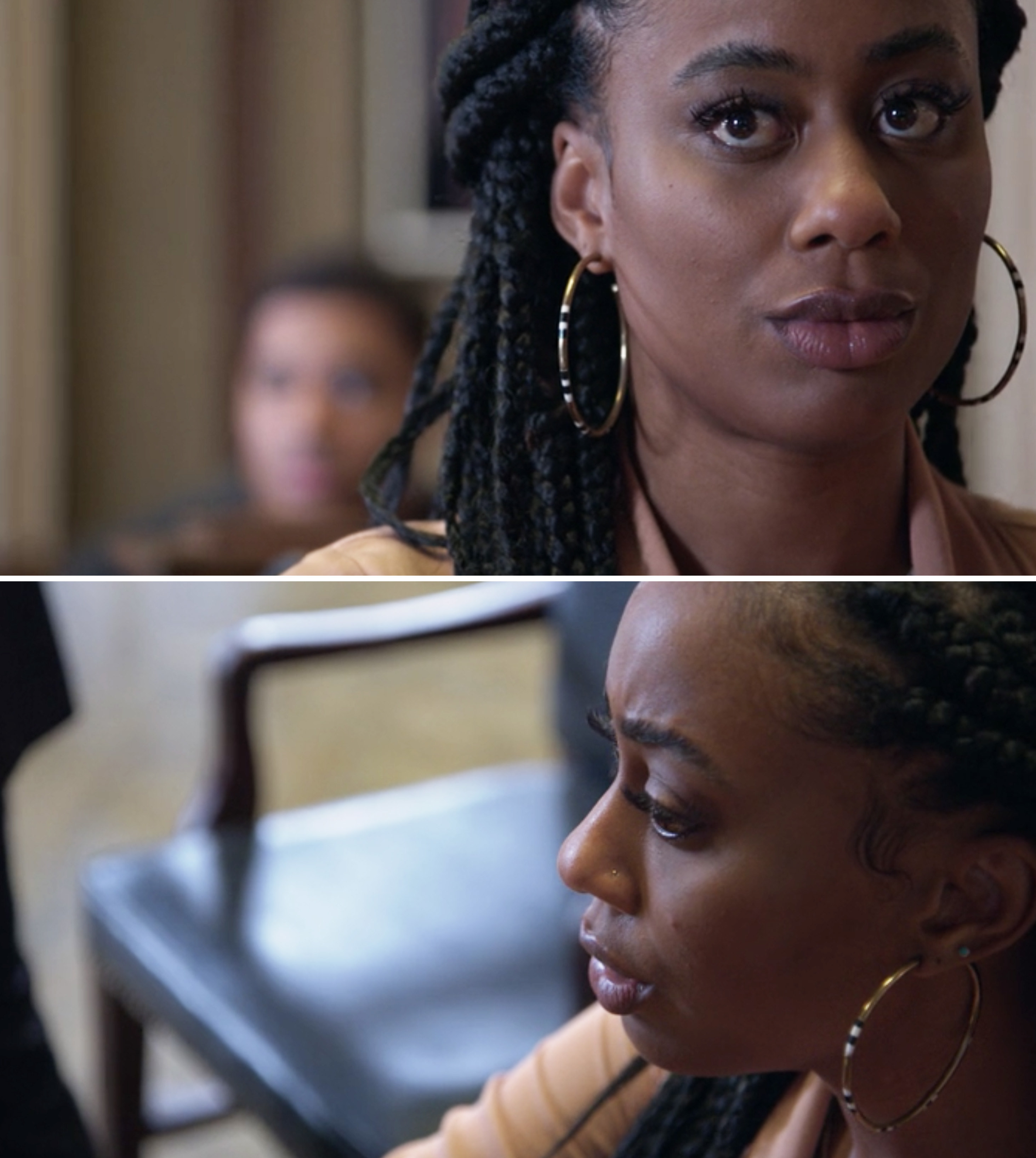 14.
Also on Good Trouble, Constance Zimmer made her first appearance as Kathleen Gale, a powerful attorney who offers Callie a job.
15.
On Prodigal Son, Malcolm revealed to Ainsley that she actually killed Nicholas, only for Ainsley to reveal her bloody shirt and the fact that she "blacked out" again.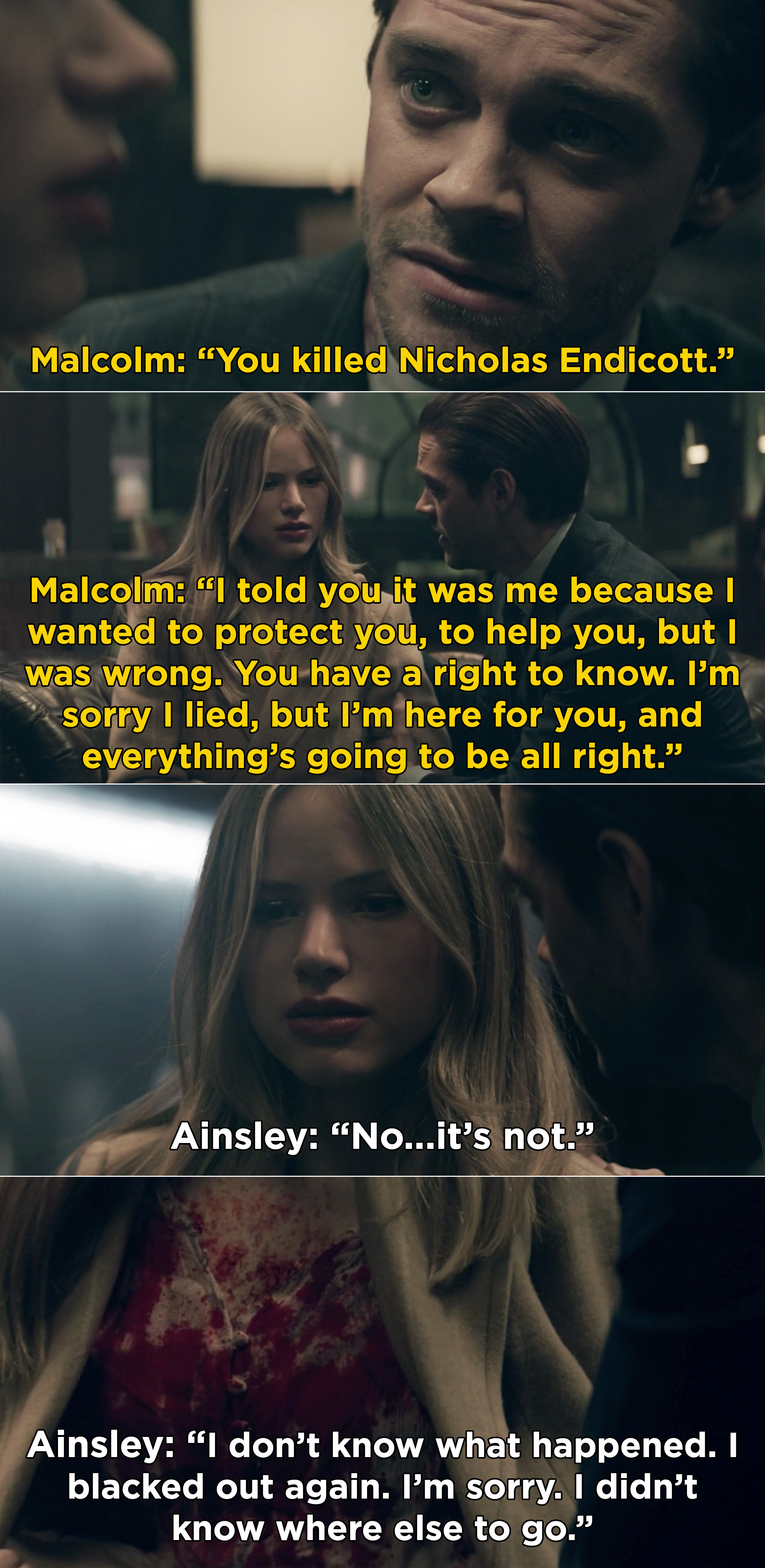 16.
On Riverdale, Archie, Betty, Jughead, and Veronica decided to become teachers at Riverdale High in order to help Toni save the school from closing.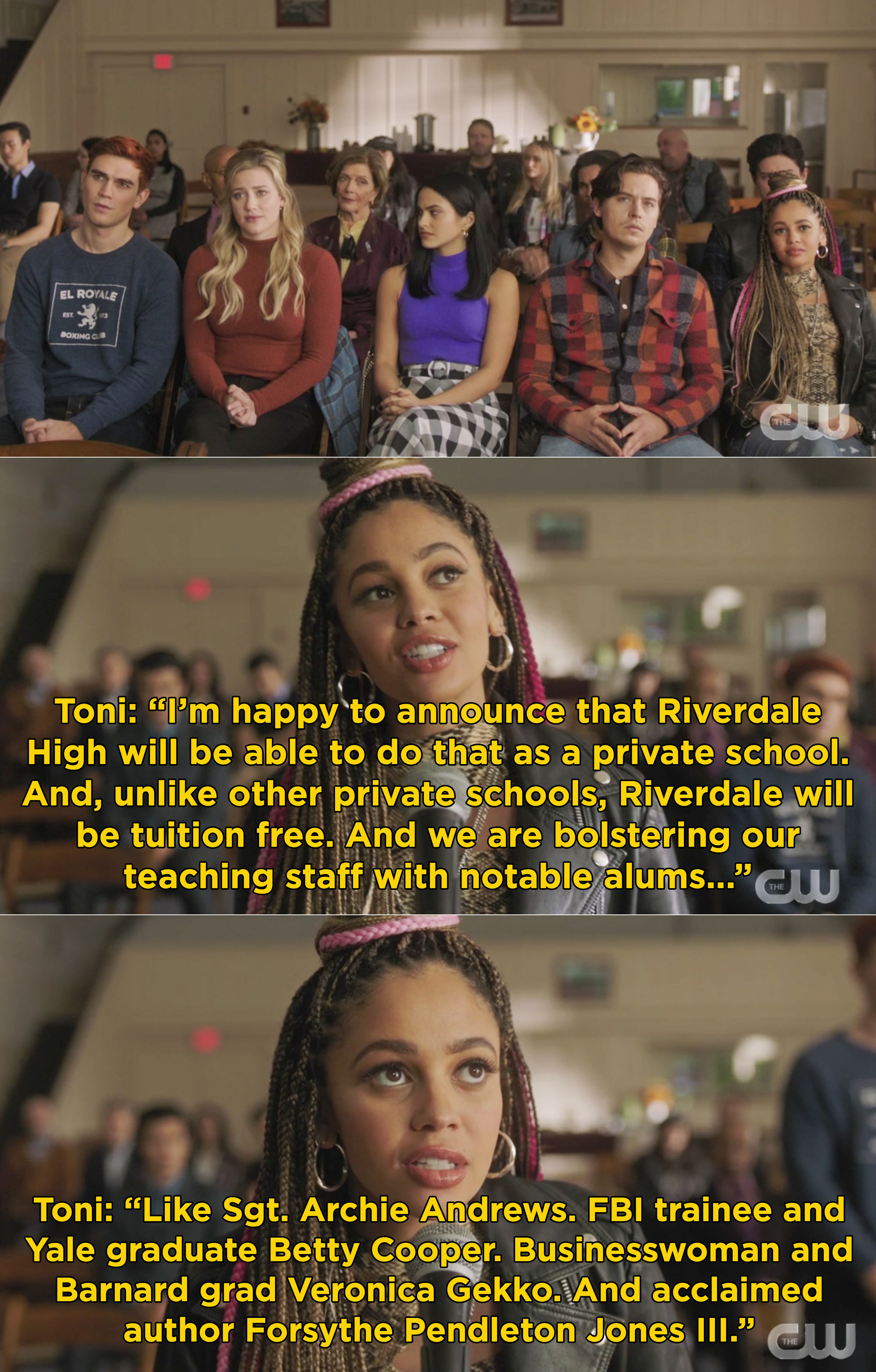 17.
Also on Riverdale, Betty and Archie hooked up during a ~steamy~ shower scene, and tbh, I am #TeamBarchie because their chemistry is amazing.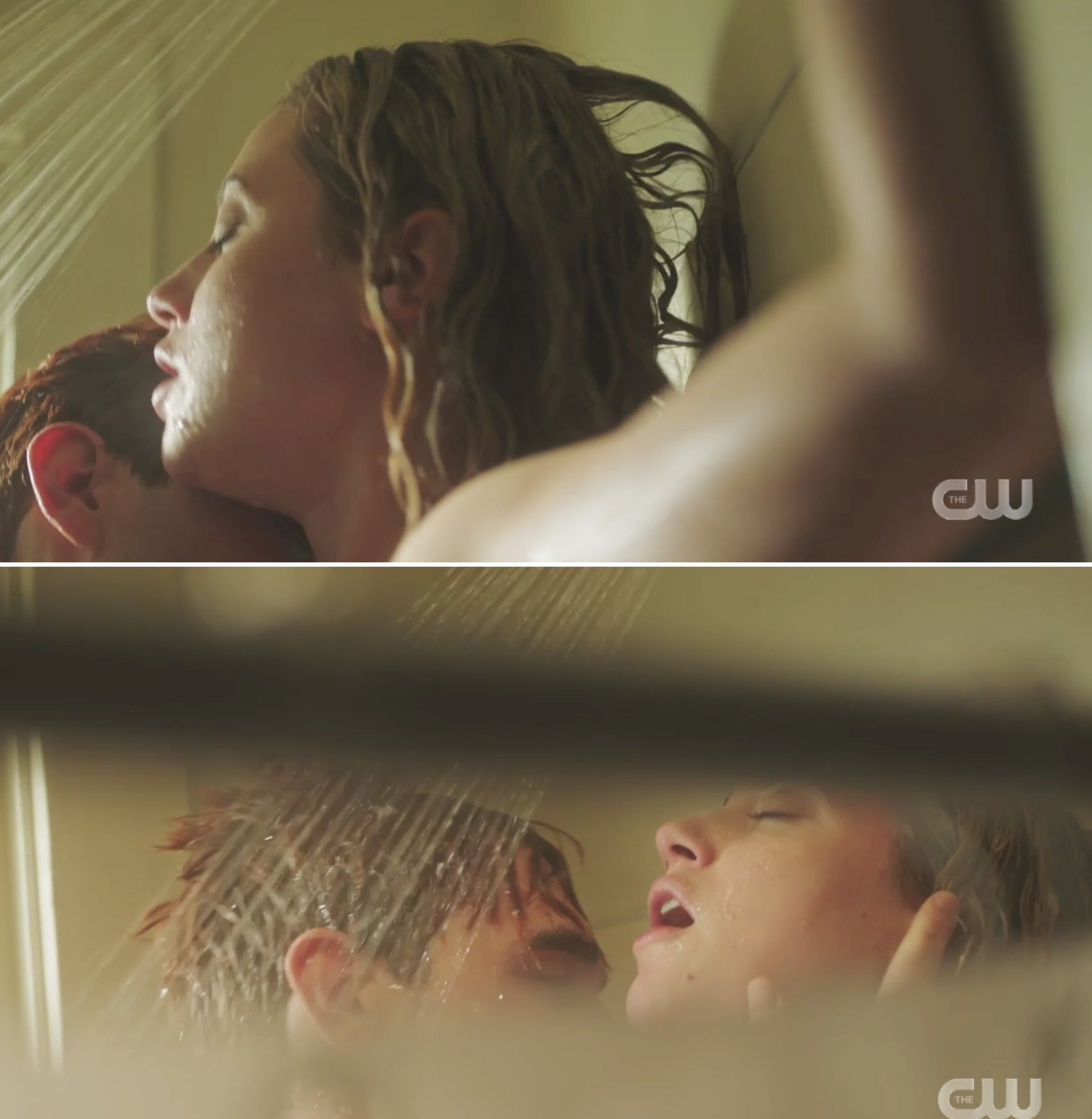 18.
Men in Kilts premiered this week, and truly, it's perfect for any Outlander fan trying to get through "Droughtlander." The show follows Sam Heughan and Graham McTavish as they travel through Scotland, and it's just super pure.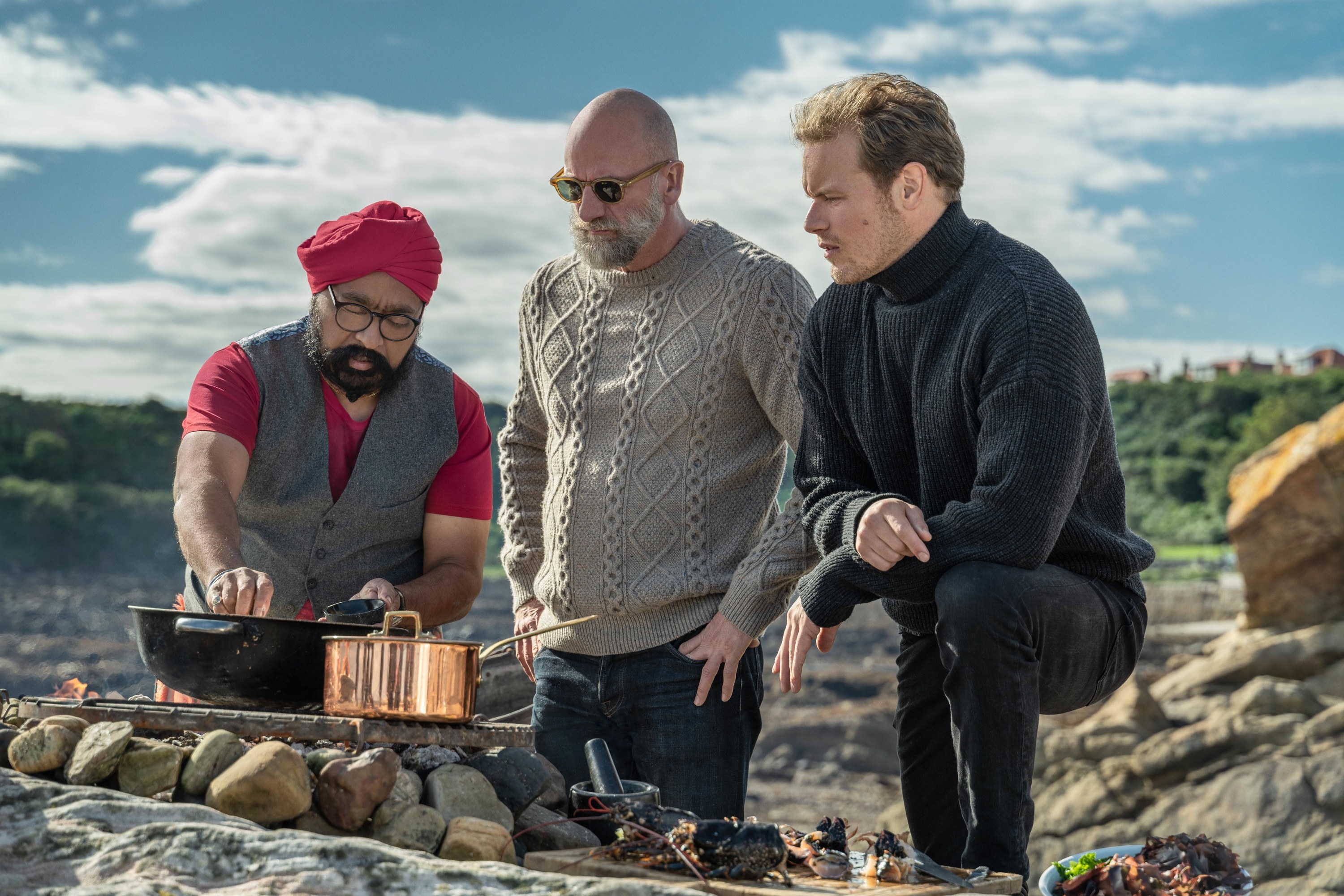 19.
On Legacies, Hope came to terms with the fact that Landon was gone after he literally dissolved last week. However, at the end of the episode, we saw Landon trapped in a dark world, so he's apparently not totally gone.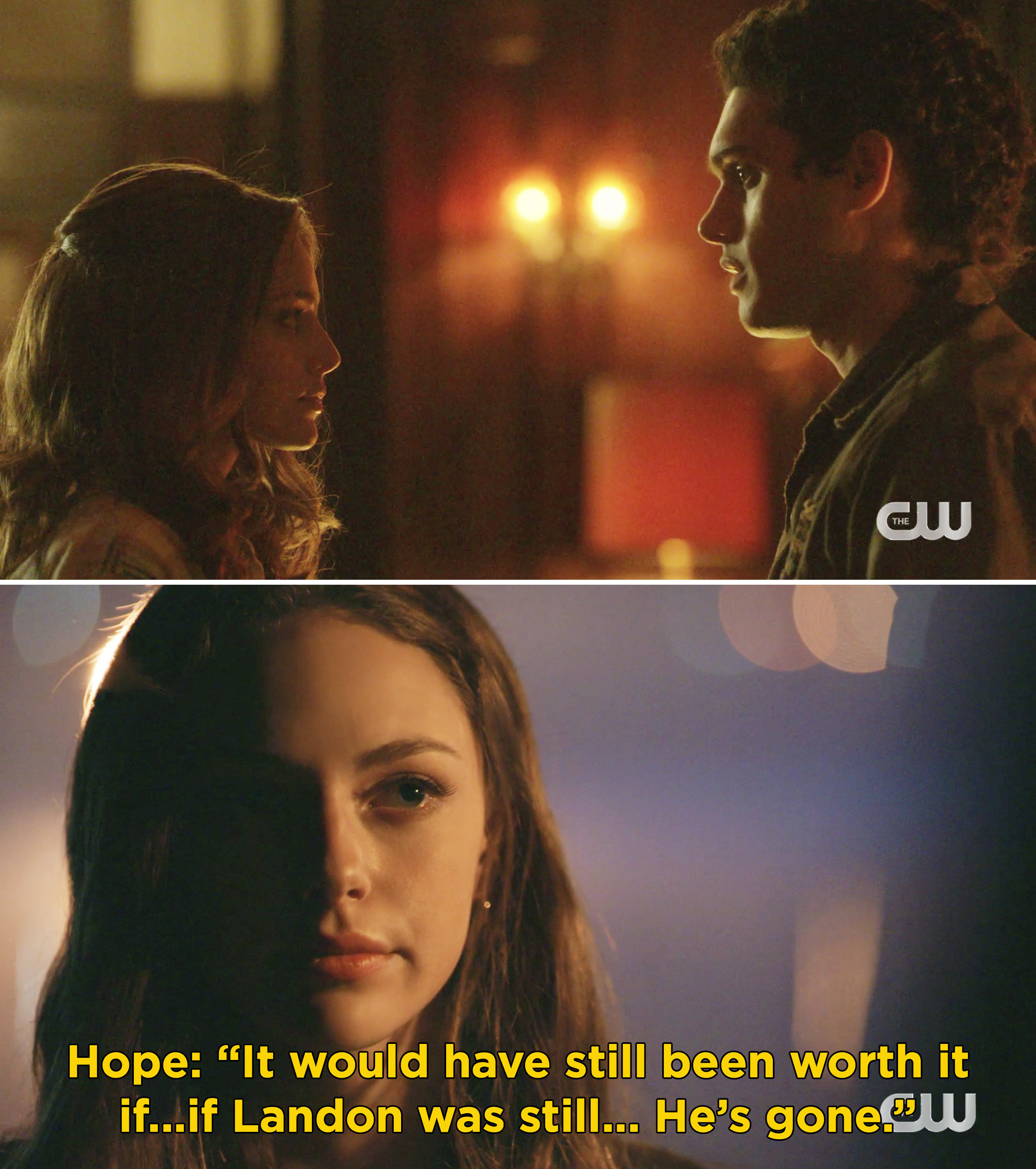 20.
Also on Legacies, Josie toured Mystic Falls High because she was looking to transfer schools, and she met Finch. Now, I'm absolutely certain Josie has chemistry with everyone because these two are already super cute.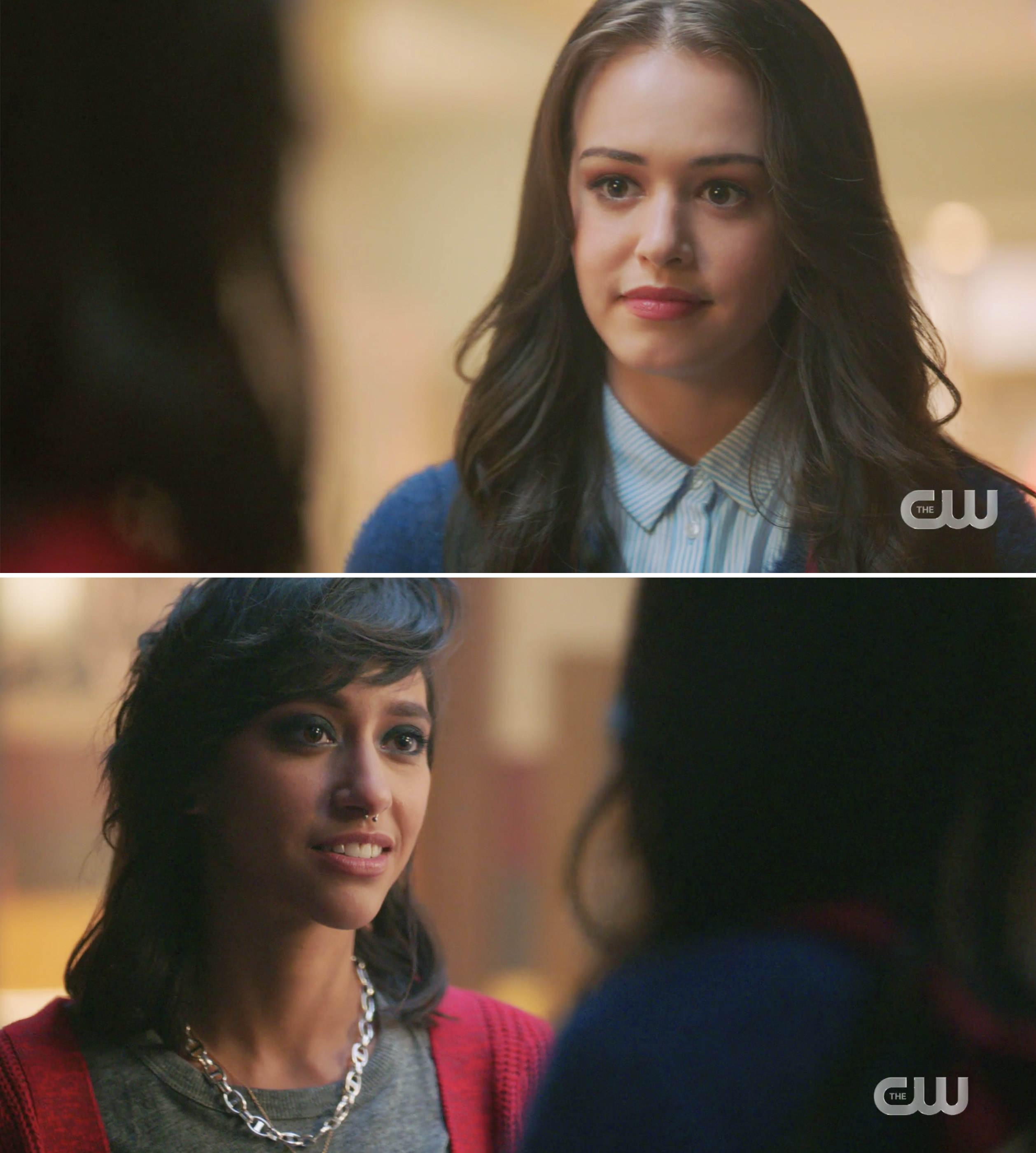 21.
Kenan premiered this week. Starring Kenan Thompson, this comedy series follows a recently widowed host of a morning show who is now struggling to balance his job while raising his daughters.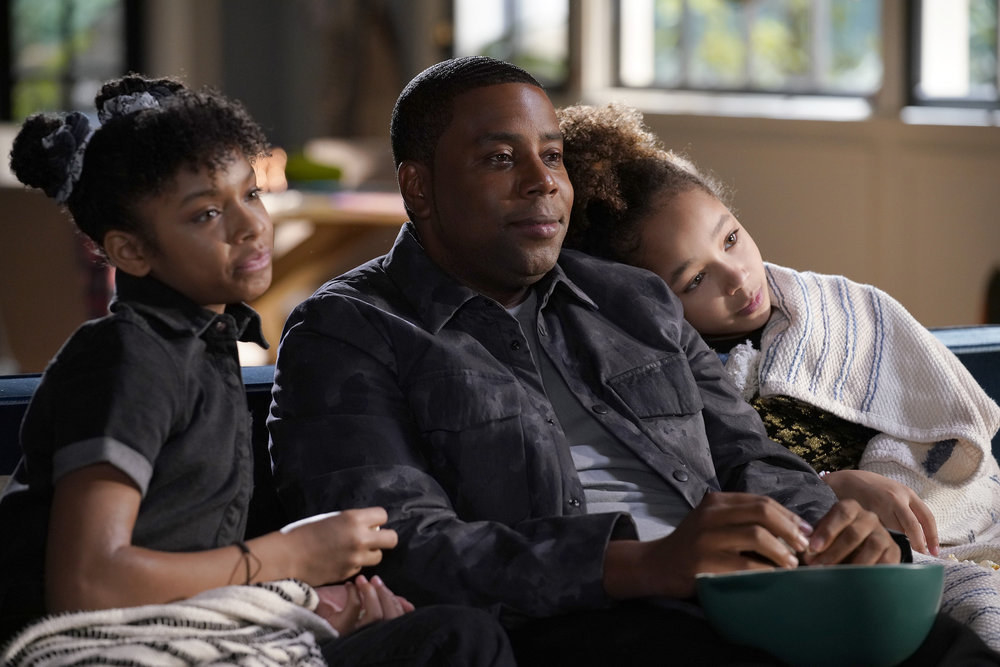 22.
On Grown-ish, Jazz told Doug that she slept with someone while they were on a break, and Doug revealed that he didn't get together with anyone because he was waiting for her.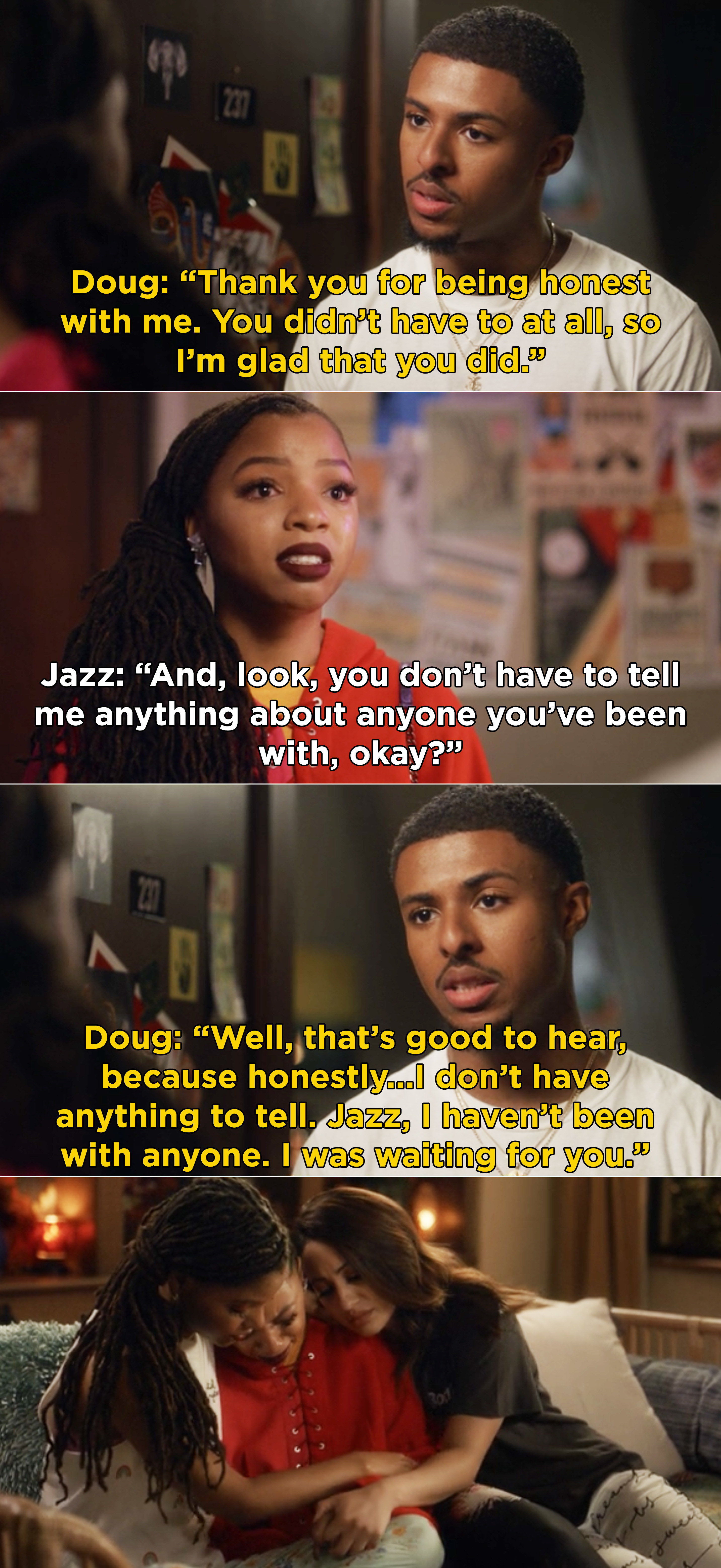 23.
On Big Sky, Jenny and Cassie saved the little boy Ronald had taken hostage, but the most shocking moment of the episode came when Merilee killed Legarski.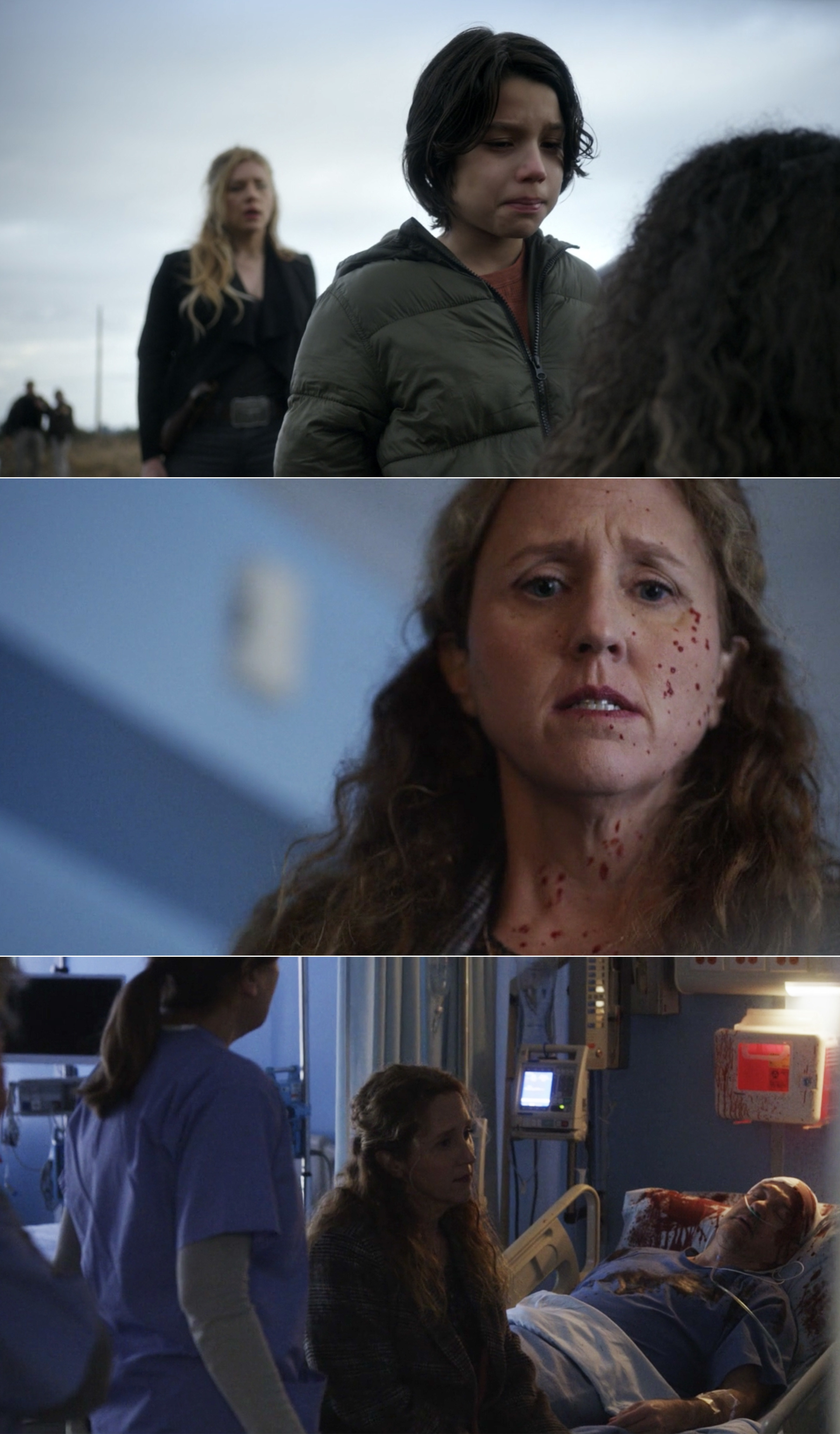 24.
On Walker, Cordell and Micki went undercover to finish the job Cordell was working before he returned to town. Honestly, a lot happened, but this conversation between Cordell and Micki was my favorite.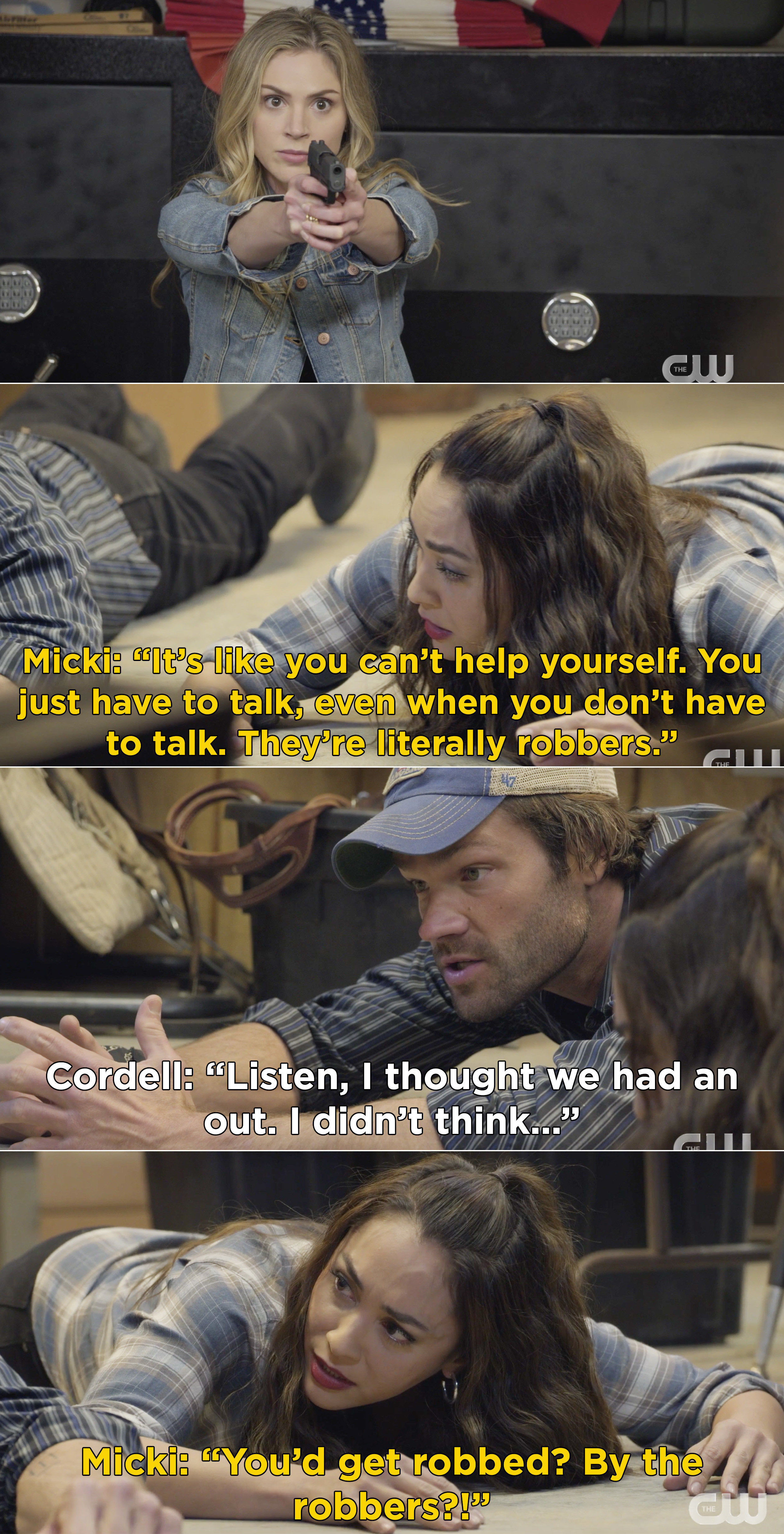 25.
And finally, Young Rock started this week. The new show follows Dwayne Johnson through childhood and young adulthood as we learn how he became the lovable celebrity we all know today.