Netflix Just Dropped The Trailer For Its New YA Series "Ginny And Georgia," And I'm So Excited
"It's me and you against the world, kid — remember that."
I'm a sucker for a good coming-of-age tale. Teen angst, family drama, first loves...give me ALLL of that!!
The series follows 15-year-old Ginny (Antonia Gentry) and her 30-year-old mother Georgia (Brianne Howey), who are constantly on the move in search of a fresh start.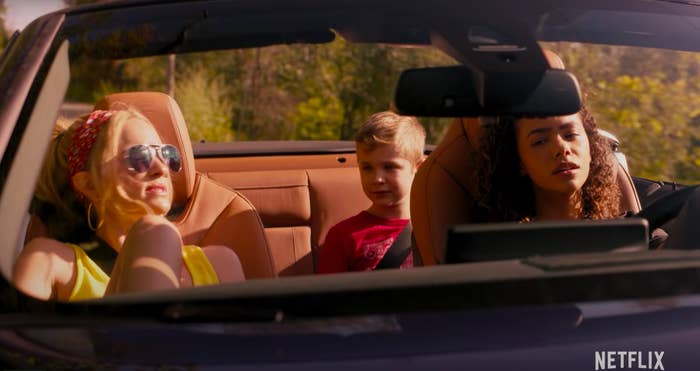 We've got the classic teen angst...
Cringey first romances...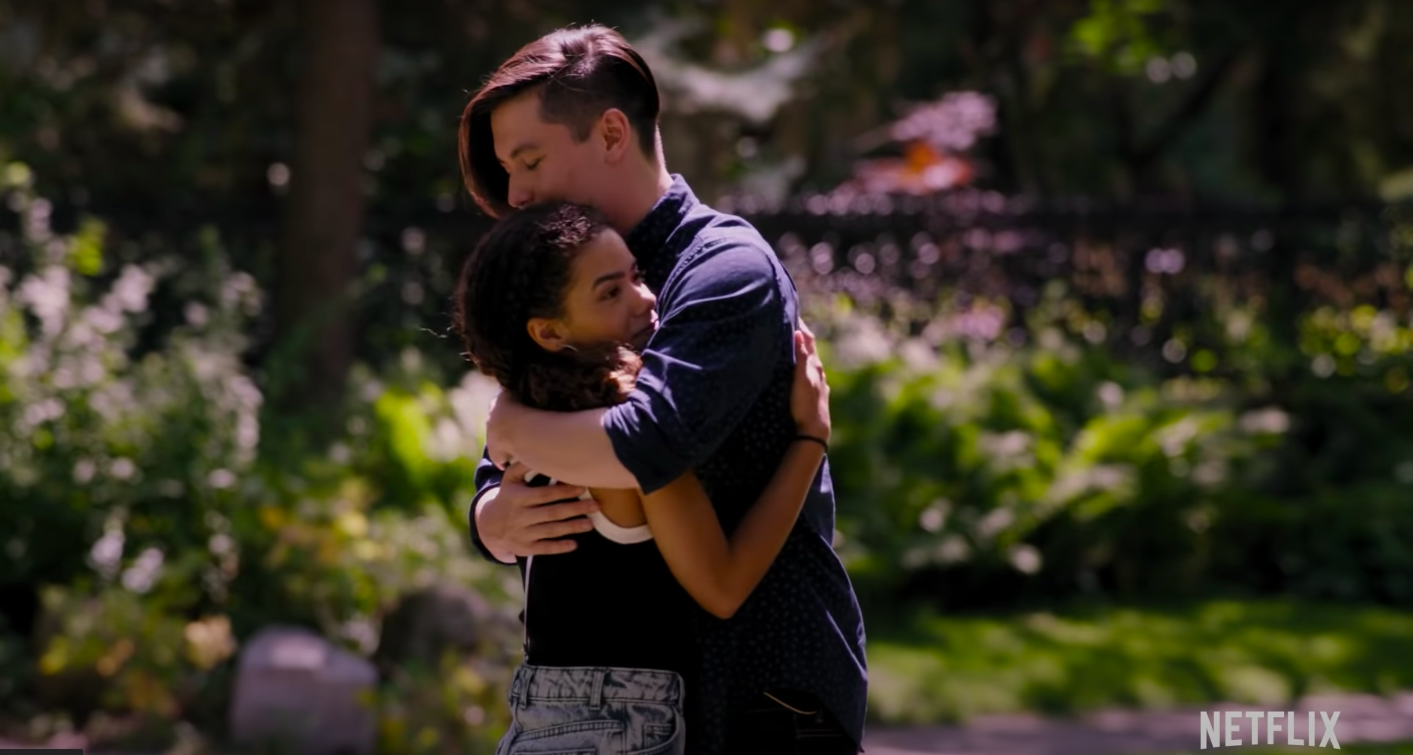 And high school hallway banter!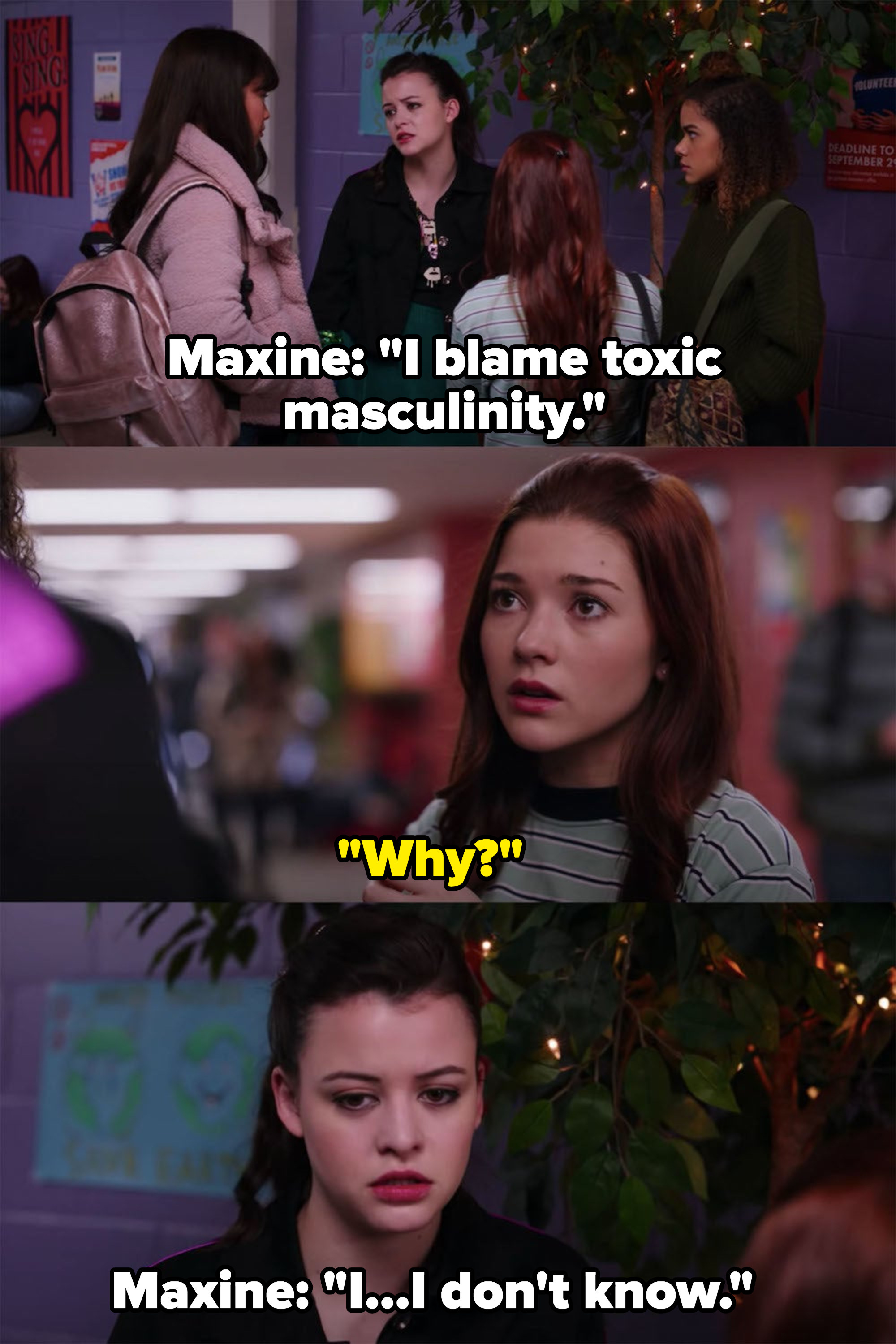 But the show also looks like it gets pretty intense.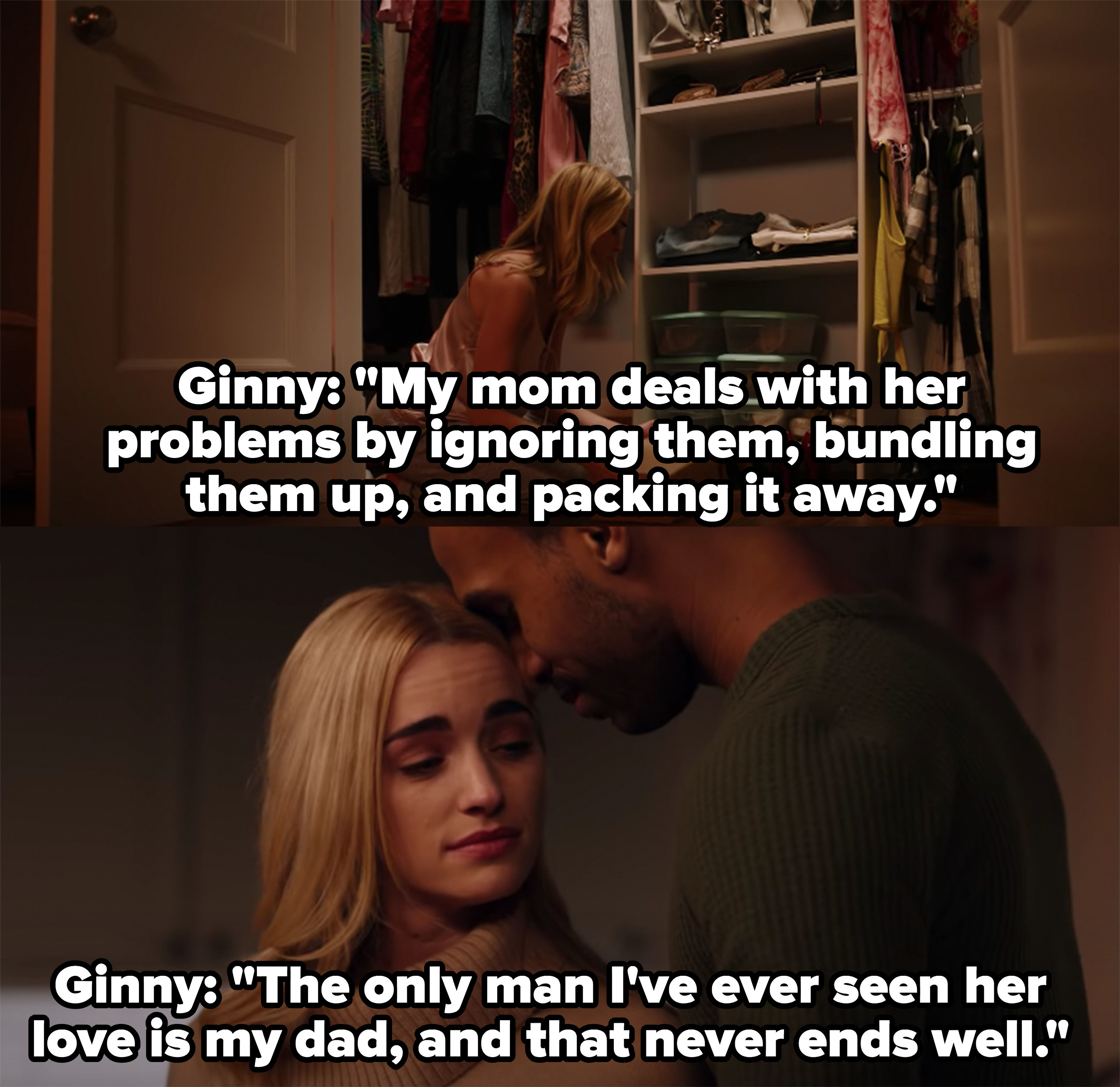 Like, REALLY intense.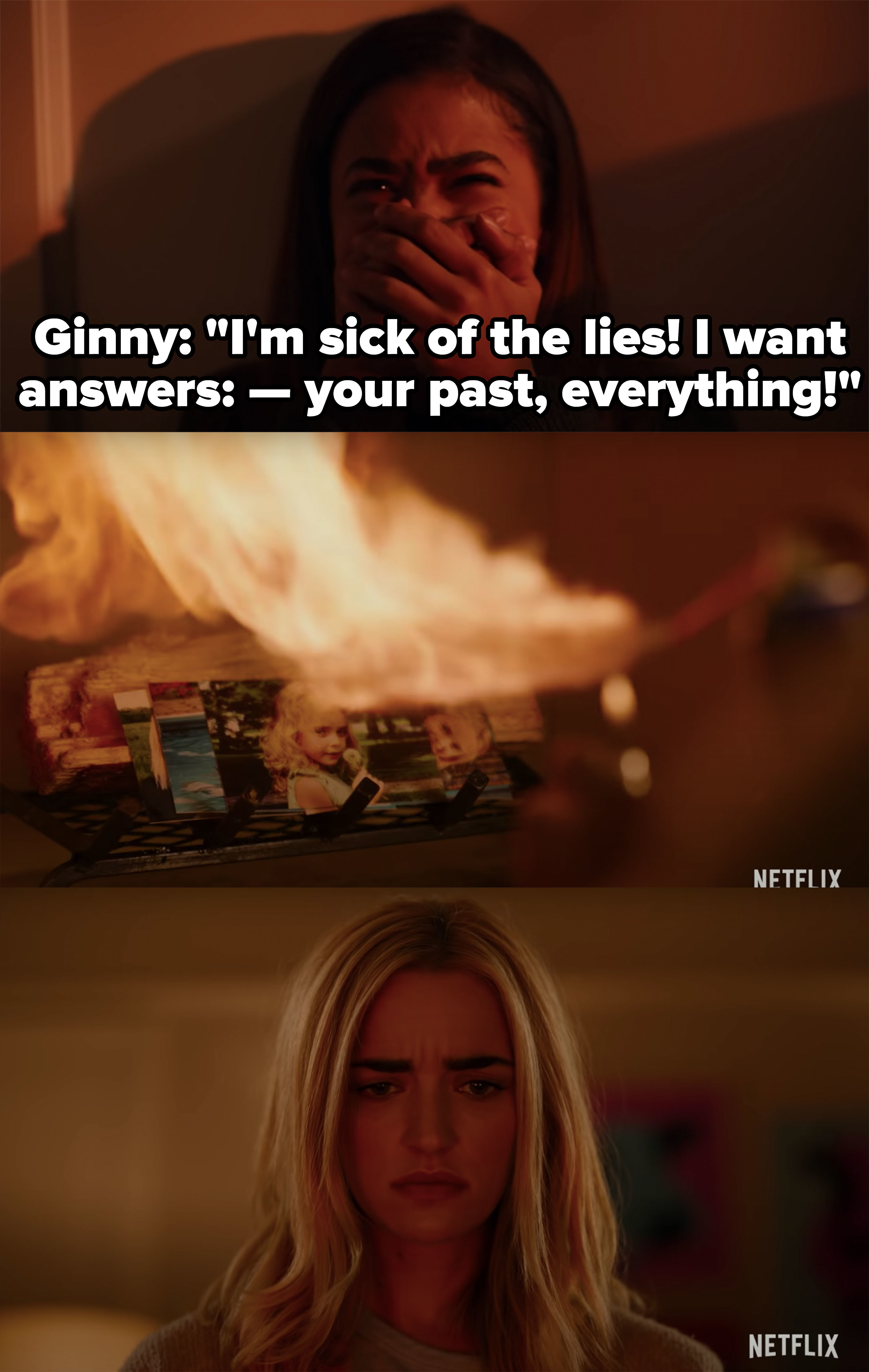 "As a young girl, I always wanted to watch a TV show that had a heroine who looked like me, and Ginny was finally THAT GIRL," co-producer Anya Adams (Glow, Black-ish) said. "The opportunity to be part of creating a coming-of-age series with an all-female creative team that is centered on a mixed-race young woman was ultimately the draw for me."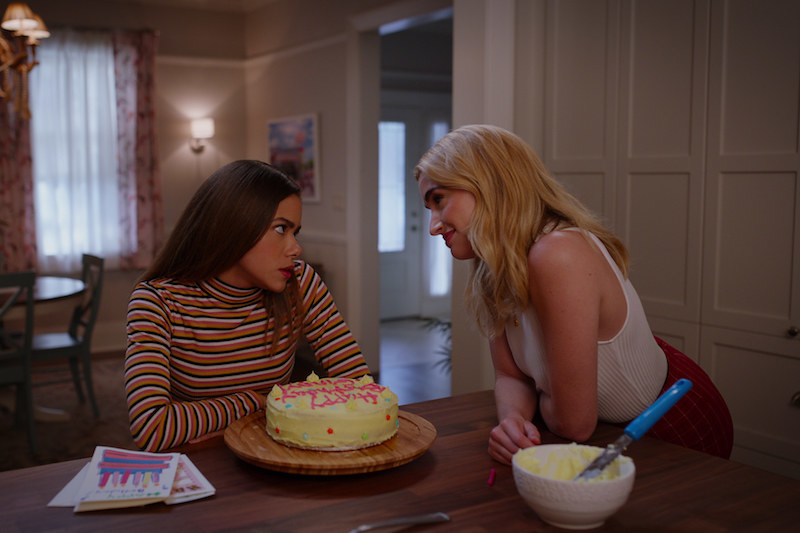 I can't wait to stream Ginny and Georgia on Netflix on Feb. 24!