Listen, when I'm passionate about a show, I absolutely love to yell about it, and right now that is the case with Good Trouble.
This show has truly become one of my favorite shows currently on TV, and I just want more people to experience all the magic it has to offer.
So to celebrate this series finally returning for Season 3, here are 19 reasons why Good Trouble needs to be your next binge-watch:
1.
First, Good Trouble is a spinoff of The Fosters and follows Callie and Mariana Adams Foster as they move to Los Angeles and start their lives as young working adults.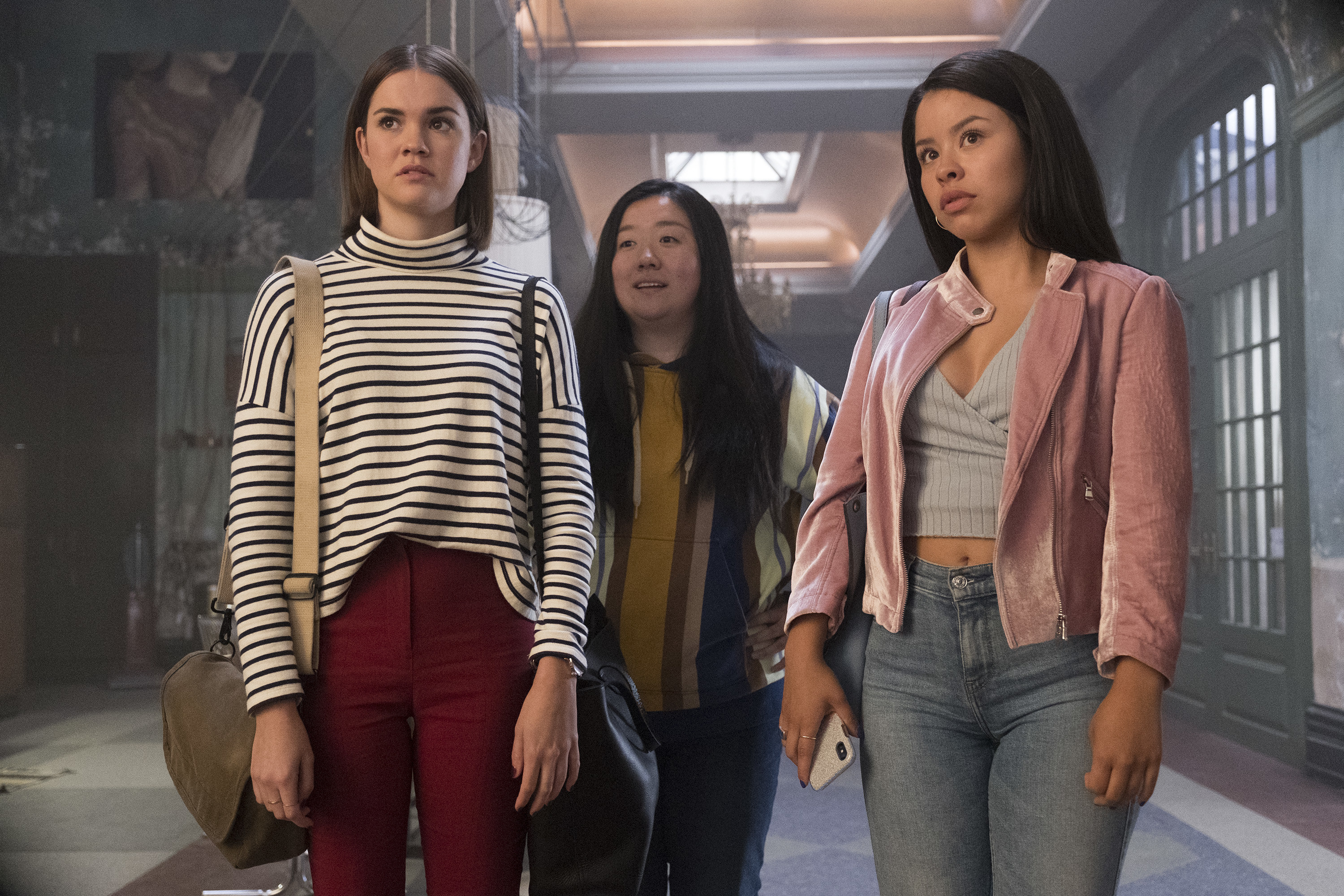 2.
And, I've got to start this off by saying that Good Trouble is honestly the perfect spinoff series because you don't have to have watched The Fosters to fall in love with these characters, but there are a perfect amount of Easter eggs for longtime fans.
3.
Behind the scenes, the series was created by Joanna Johnson, Bradley Bredeweg, and Peter Paige. Bradley and Peter created The Fosters, while Joanna was an executive producer on the show too.
4.
As of Season 3, the series has boasted some notable directors, including Crazy Rich Asians director John M. Chu, Grey's Anatomy star Chandra Wilson, and Pretty Little Liars star Troian Bellisario.
5.
Good Trouble also has a diverse writers room, which helps bring to life some of the important storylines the show focuses on.
6.
What's also great about the writing is that Good Trouble beautifully balances moments of comedy and drama, and each actor is able to take their character to some amazing places because of it.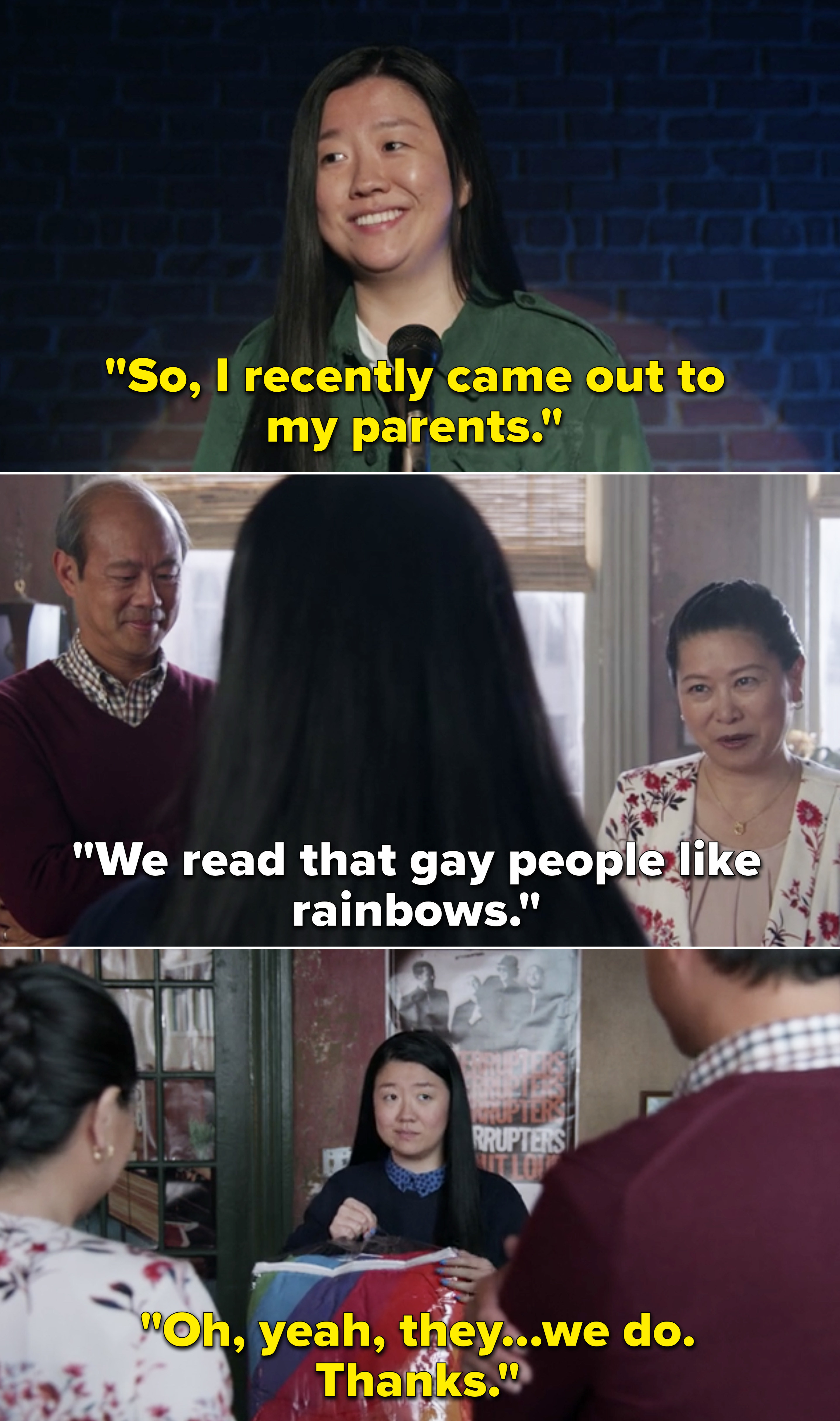 7.
I'm also a sucker for an amazing soundtrack on a TV show, and Good Trouble uses music almost like it's an extra character.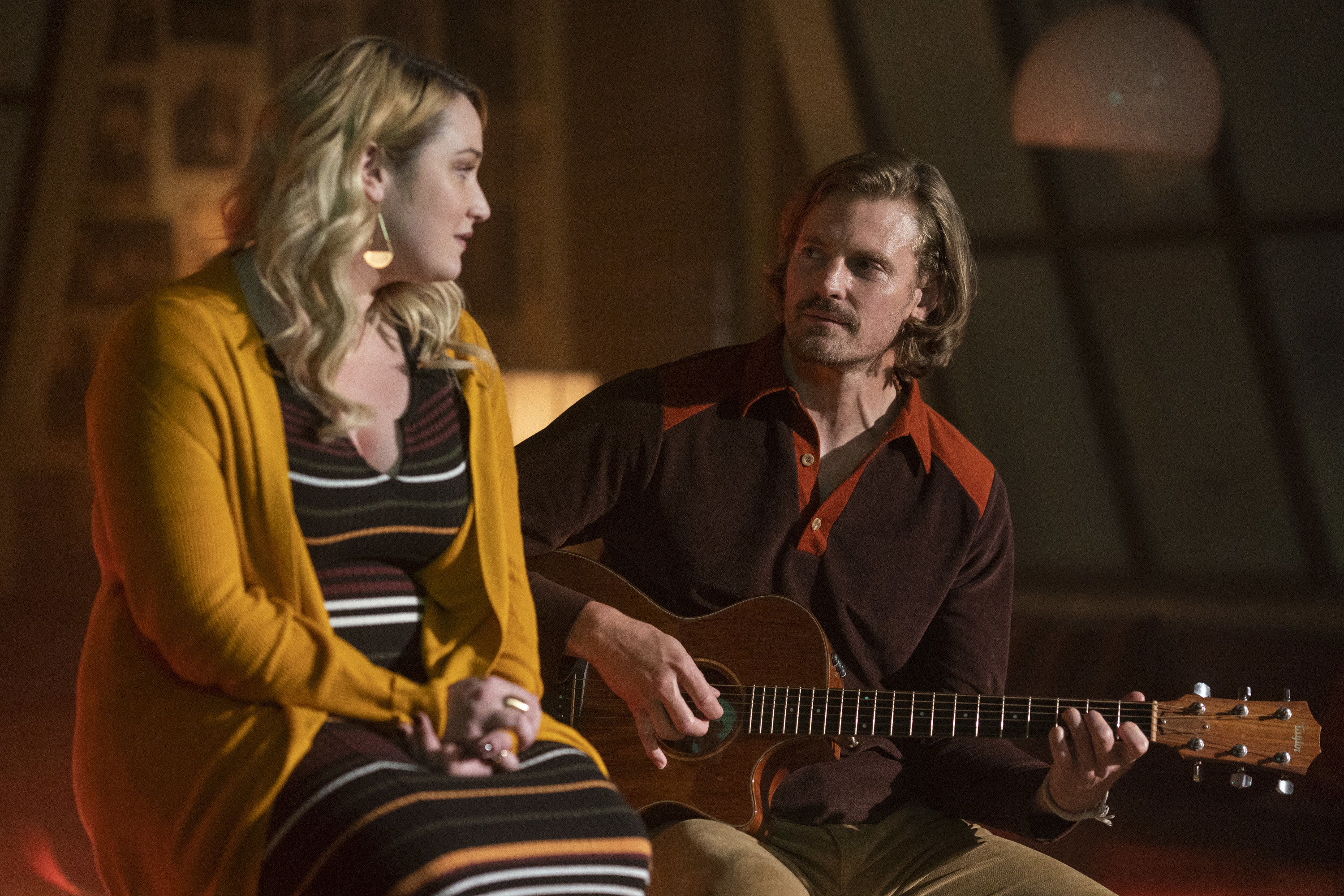 8.
While The Fosters was about a family, Good Trouble tackles the importance of friendship and creating a chosen family.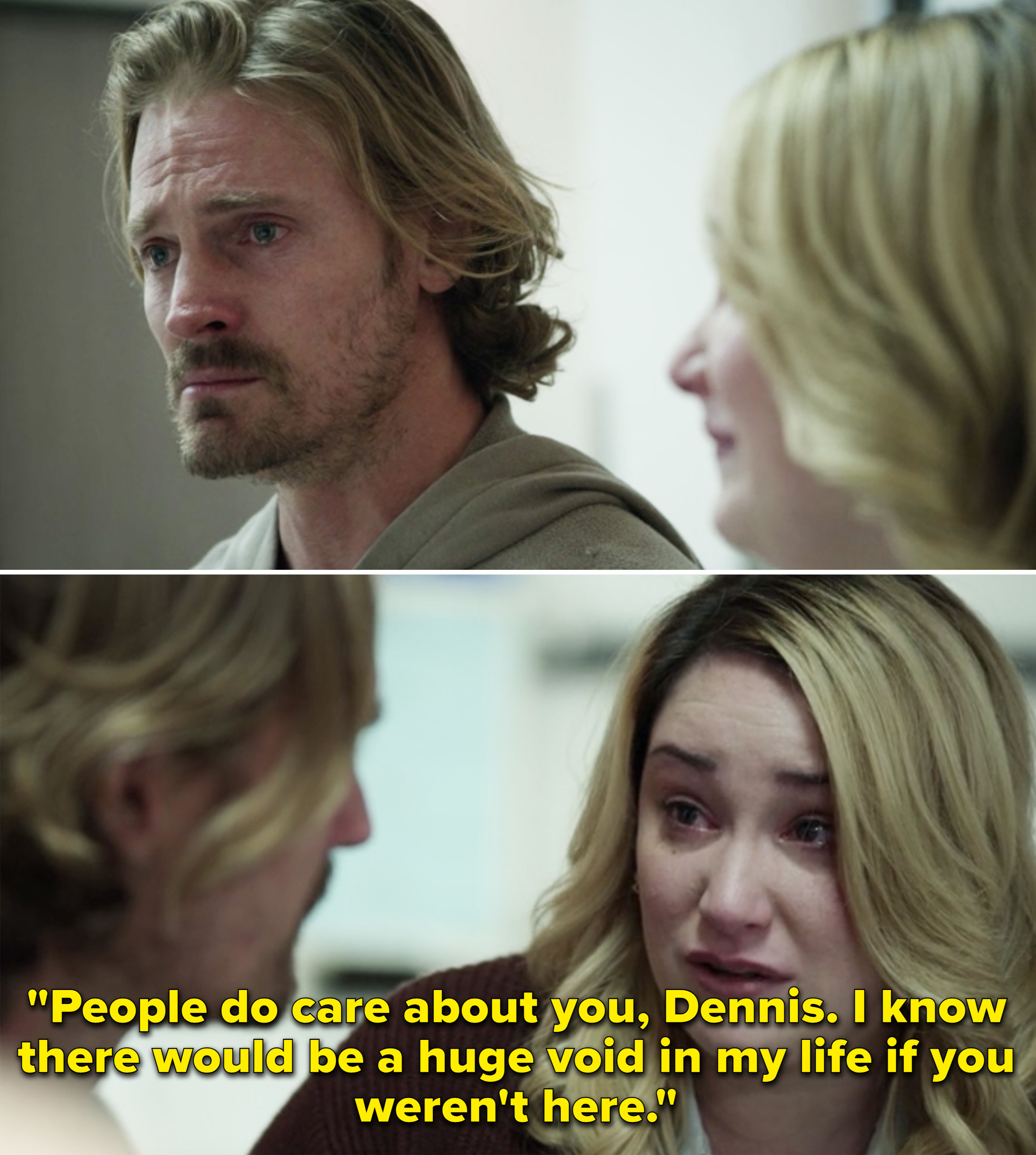 9.
In terms of cast, Good Trouble has one of my favorite ensembles currently on TV. Not only does each character have their own storylines, but they work so well together.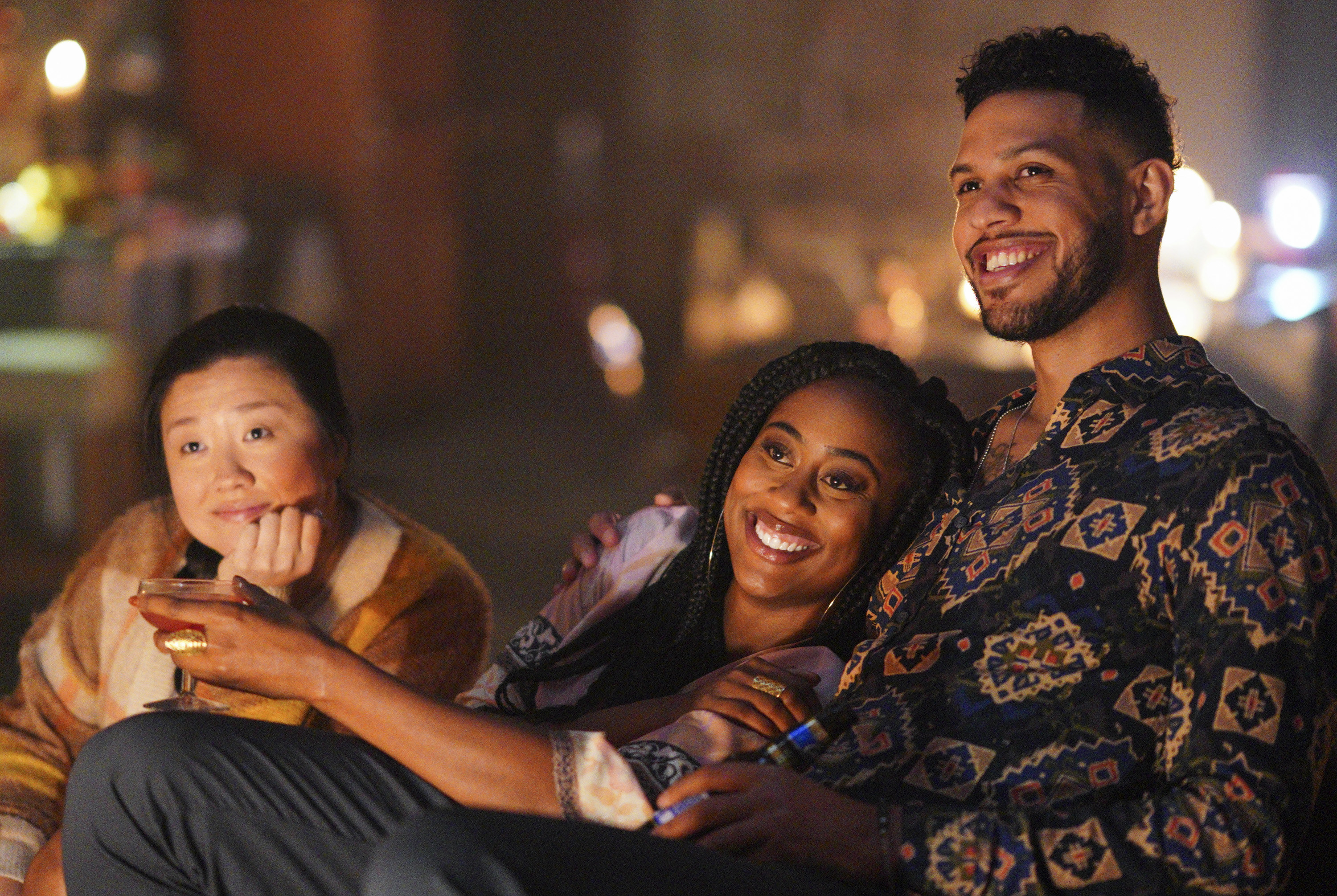 10.
Maia Mitchell and Cierra Ramirez have continued to grow alongside Callie and Mariana, and watching the amazing character arcs they've helped create is astounding.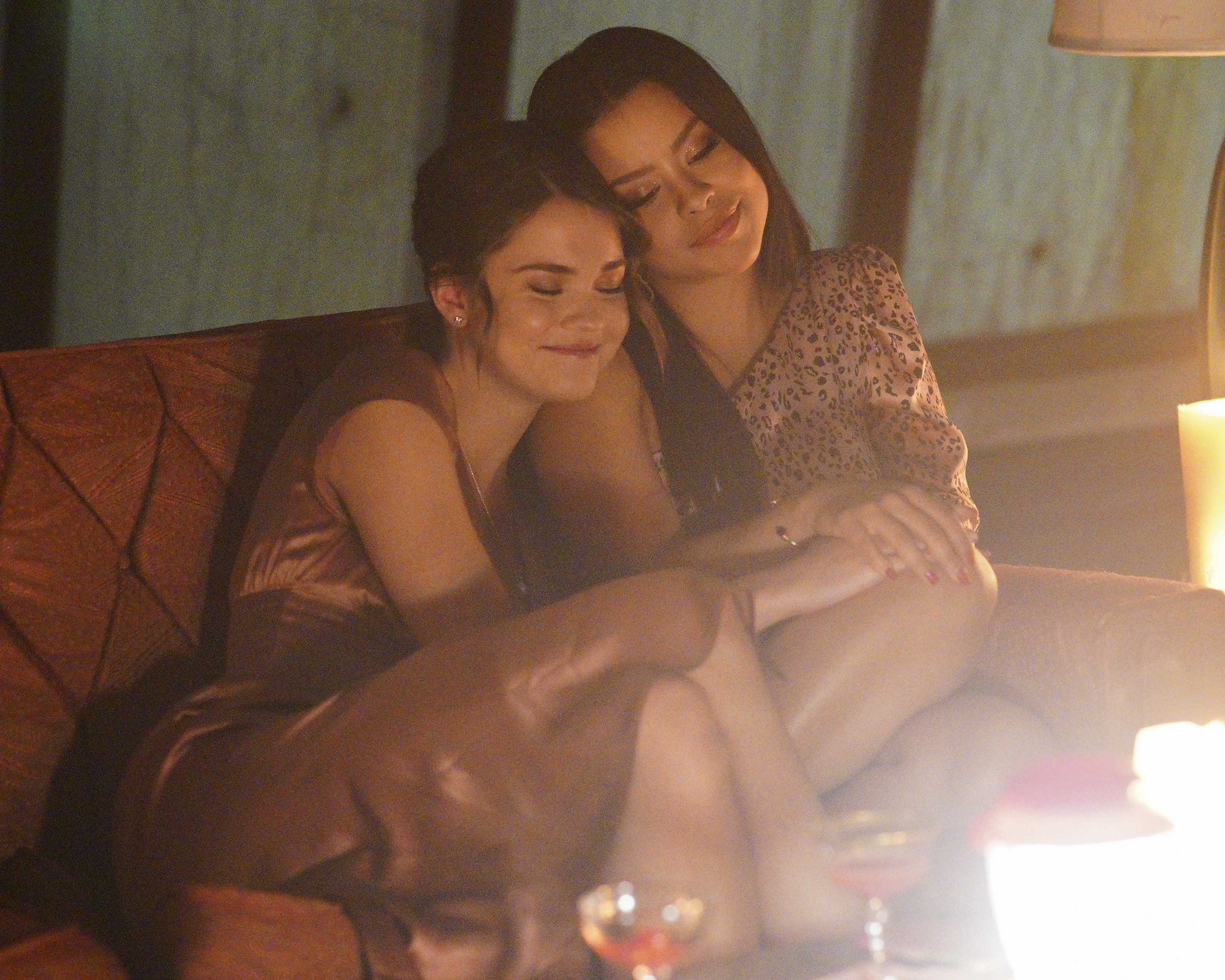 11.
I mean, we've literally watched Maia and Cierra grow up right before our eyes, and I'm honestly a little emotional about it.
12.
Joining Maia and Cierra are an incredible group of super talented actors like Zuri Adele, Sherry Cola, Tommy Martinez, Emma Hunton, Josh Pence, and Beau Mirchoff. All of them bring something unique to this show and it's amazing to watch.
13.
The show has also featured some incredible guest stars, like activist Patrisse Cullors, who even helped write the Season 2 finale.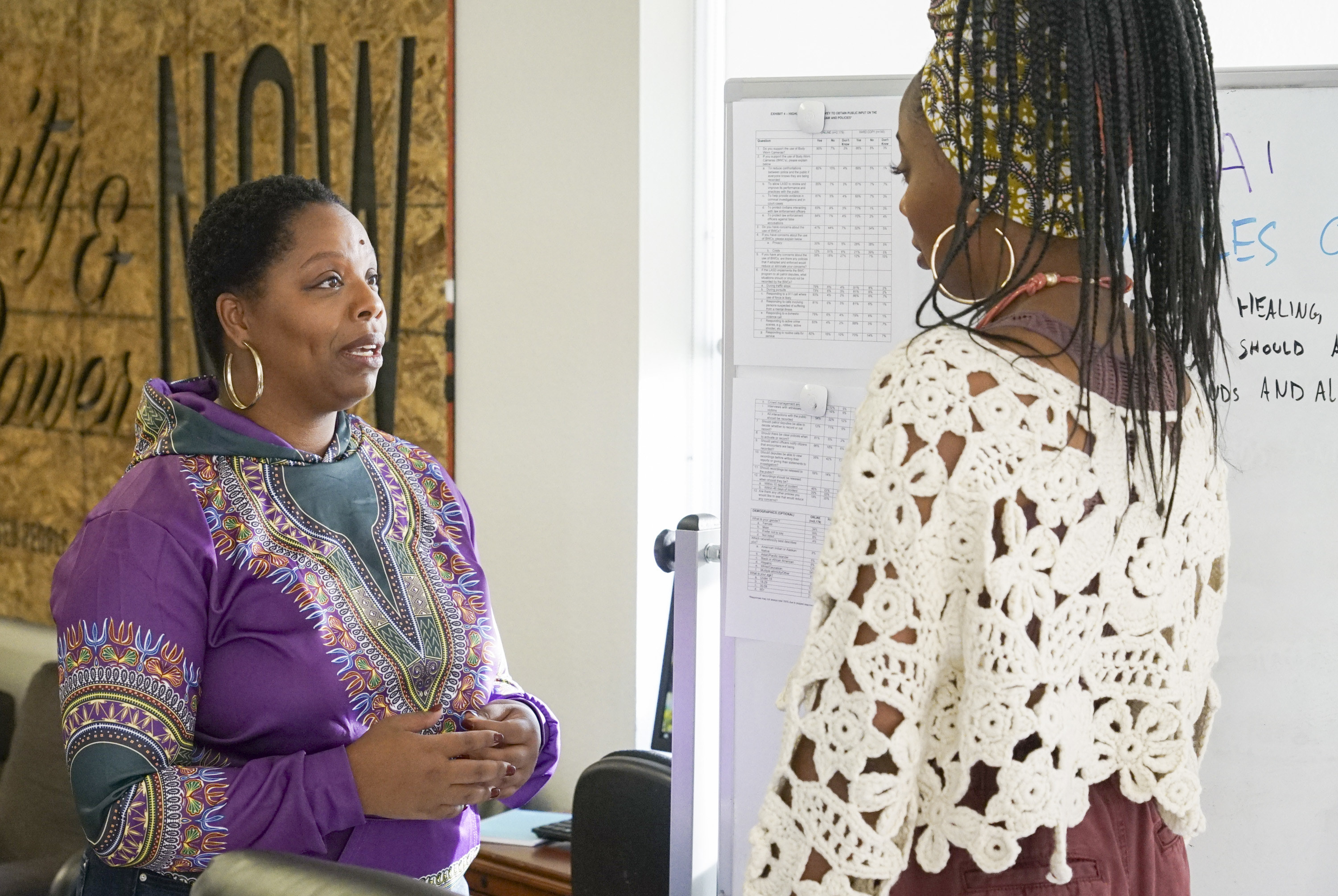 14.
One of the many strengths of the show is that it tells stories about current and relevant issues in an engaging way, and reflects the world we live in today.
15.
In fact, Good Trouble has explored the Black Lives Matter movement, race, LGBTQ issues, issues in the criminal justice system, grief, body positivity, women in STEM, equal pay, and much more.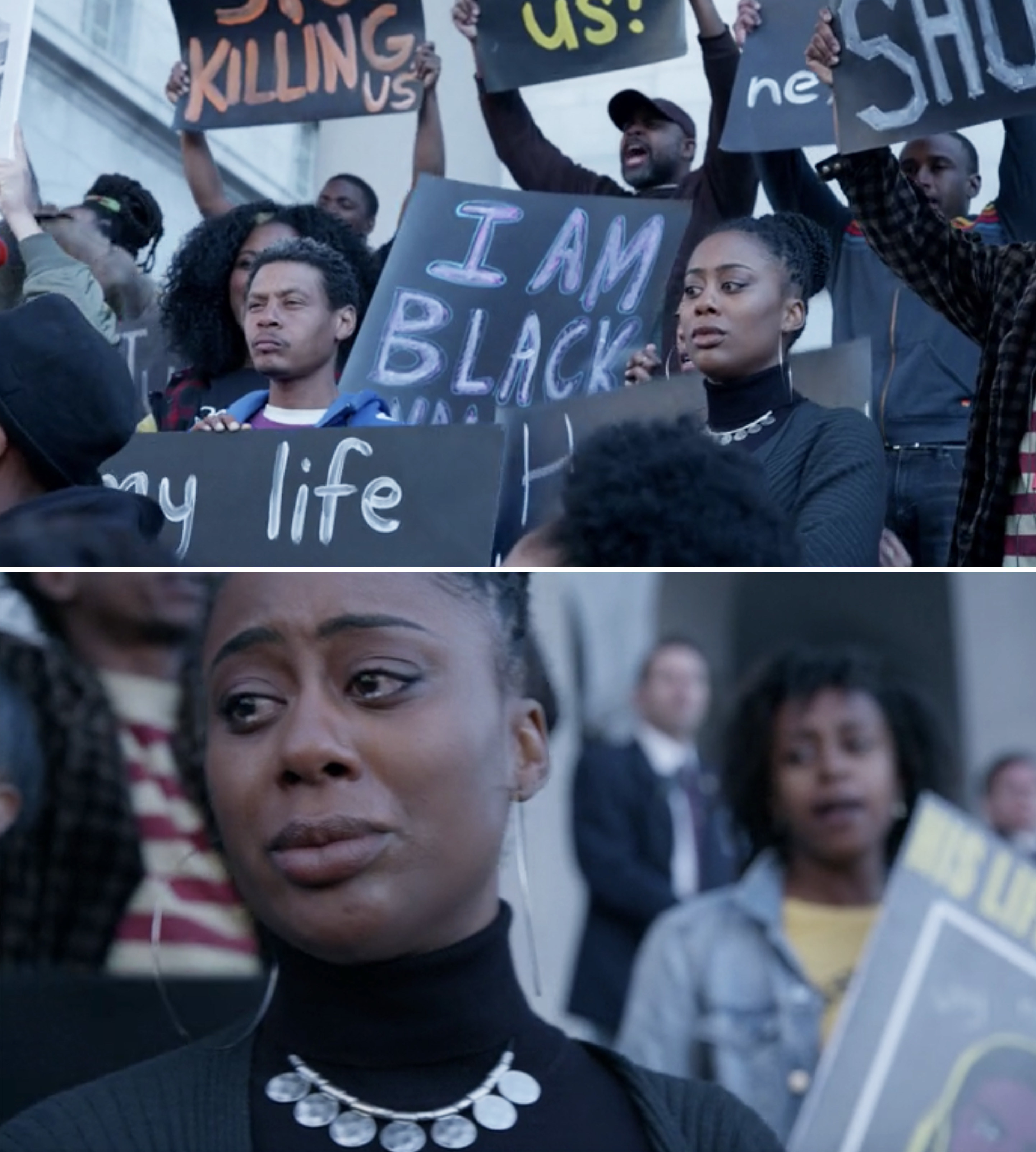 16.
Another refreshing thing about Good Trouble is that there are several LGBTQ characters whose different experiences and coming out stories are explored.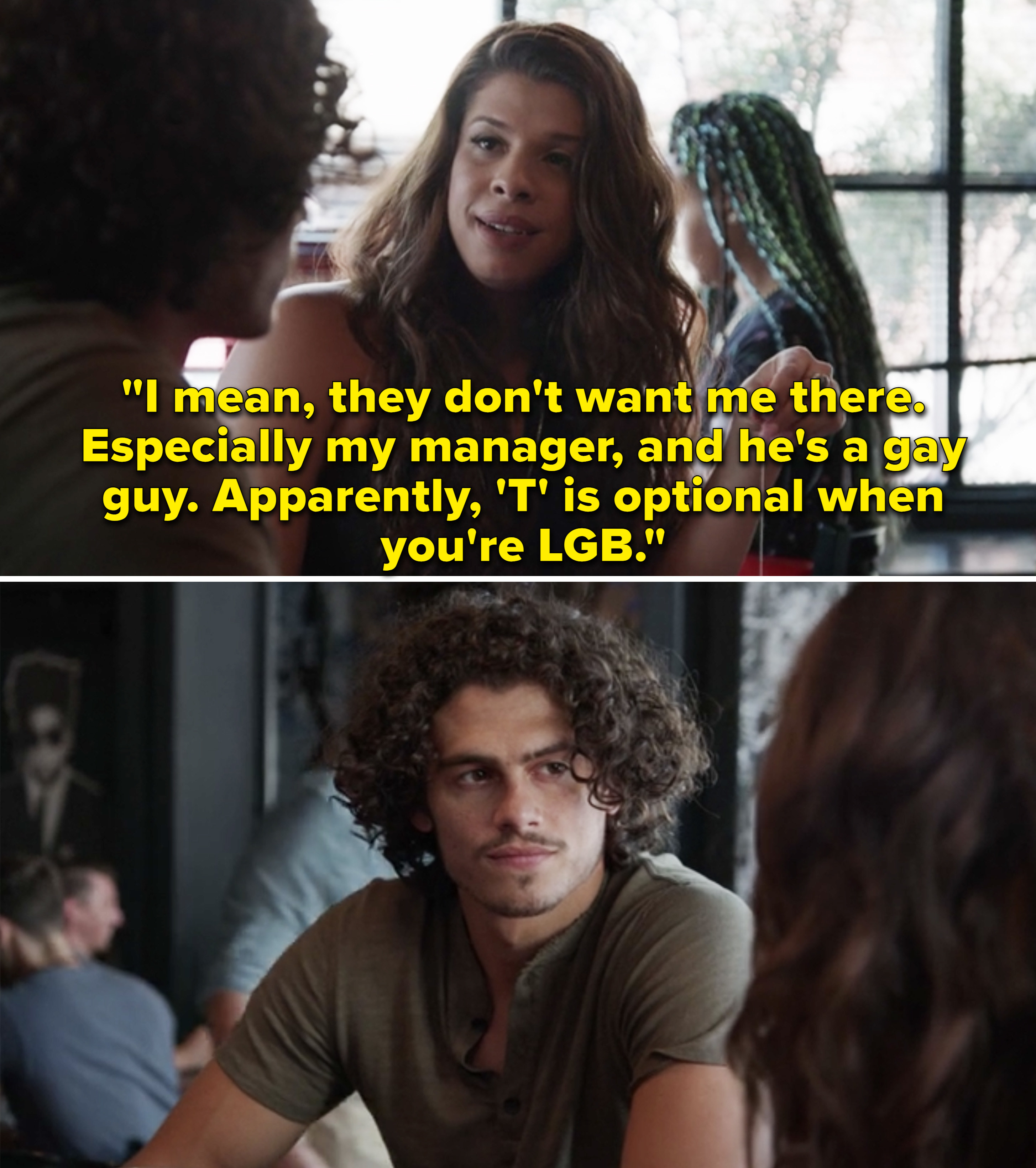 17.
This show has some amazing romances I have literally been screaming about for years, so get on board so we can yell about it all together.
18.
If you're someone who loves when a show only gets better with time, Good Trouble is perfect for you. While Season 1 was great, the show has only continued to grow into itself as the characters and storylines get better and better.
19.
And finally, if you consider any TV series with strong female characters and an incredible ensemble — like Jane the Virgin, Younger, or The Bold Type — your absolute favorite shows, it's time to add Good Trouble to your list. I swear, you won't be disappointed.
You can catch up on Good Trouble now on Hulu, and be sure to watch the Season 3 premiere on Freeform on Feb. 17 at 10 p.m. ET or the next day on Hulu.