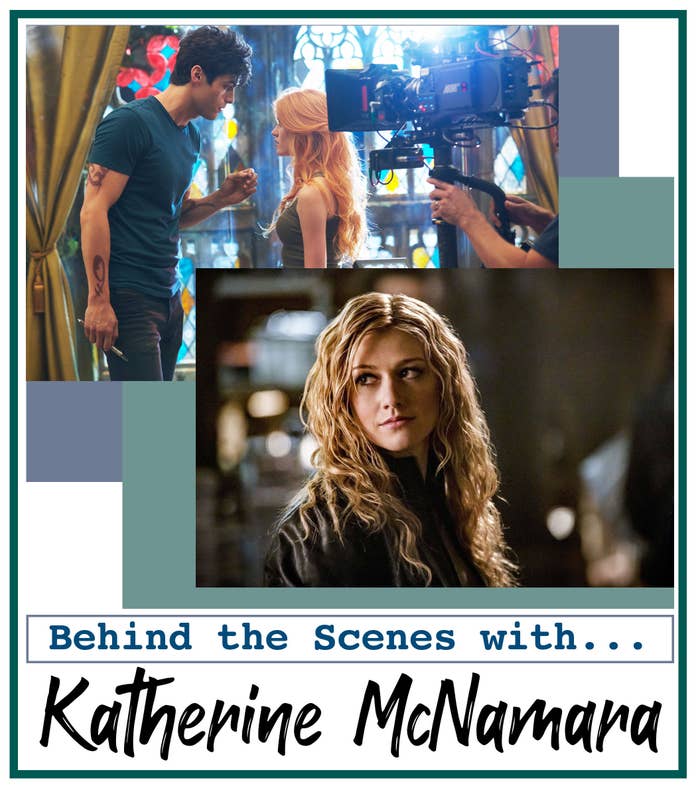 1.
During her audition for Clary, Kat actually walked straight into a wall in front of everyone.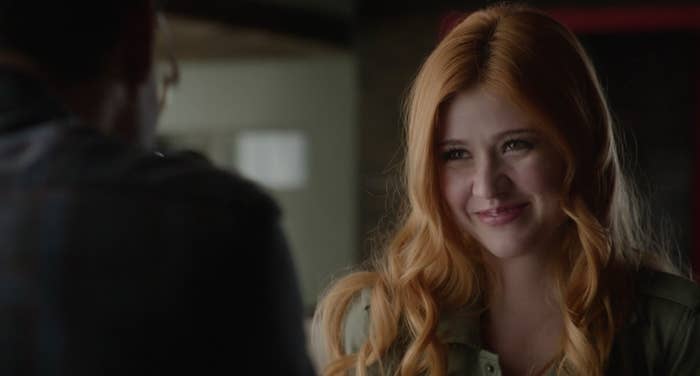 2.
Also, her audition process for Clary was very long because the creators knew "that the characters are the heart of that story" and they wanted to cast exactly the right people.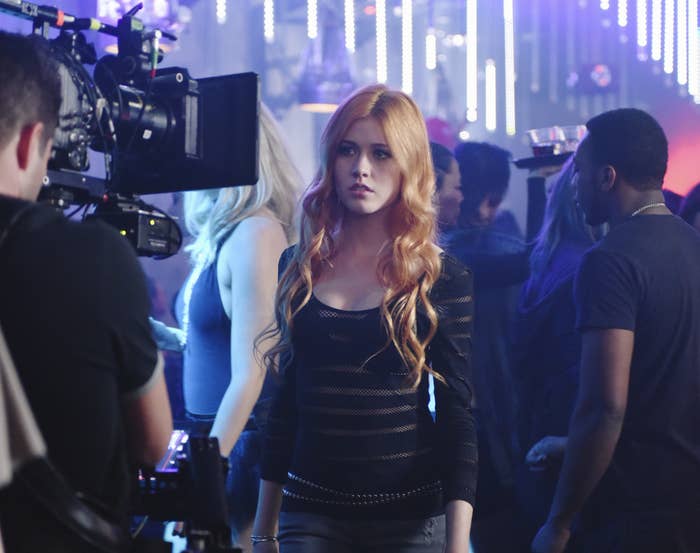 3.
Meanwhile, for Arrow, Kat only had one audition and the material was for a character completely different than Mia Smoak.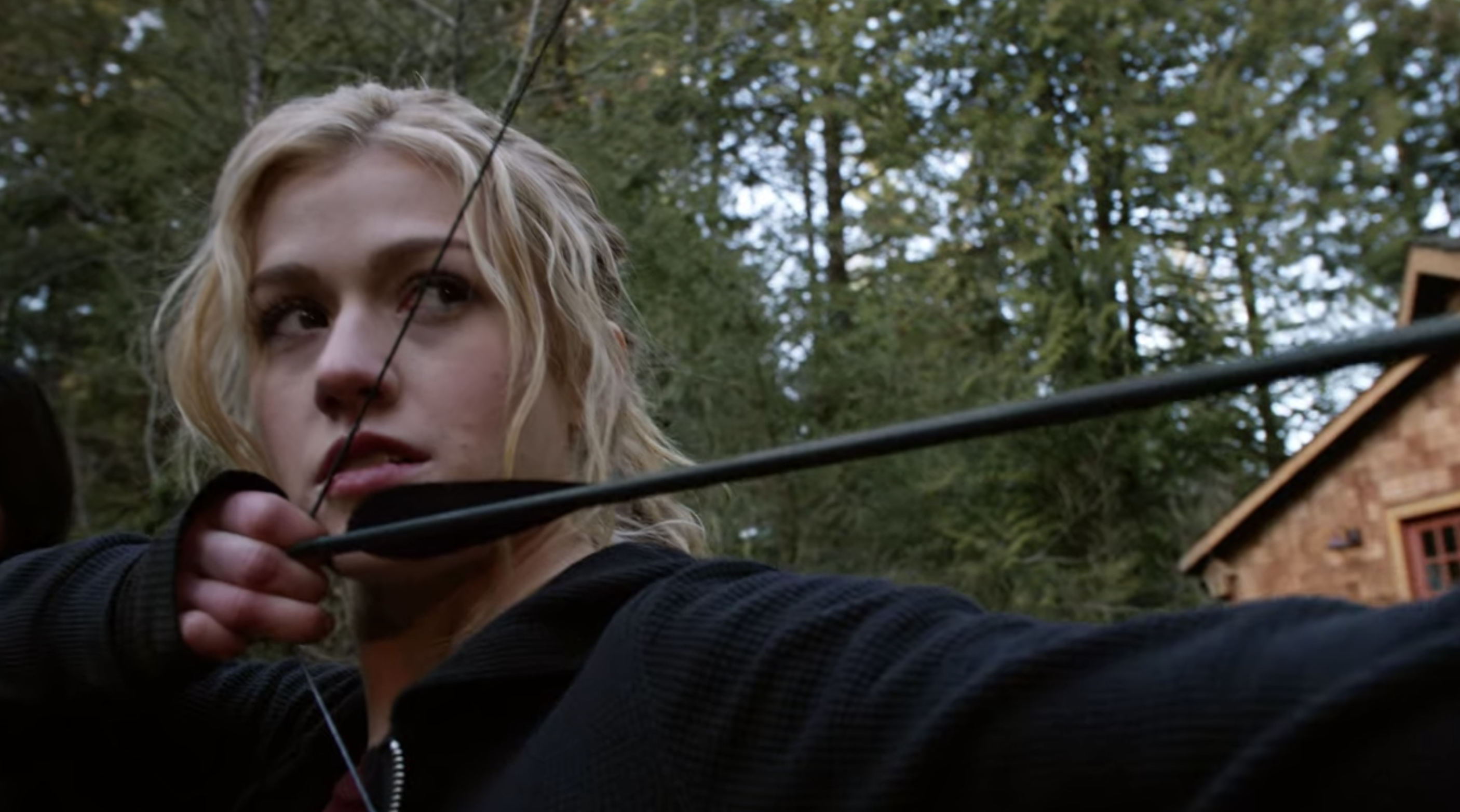 4.
In fact, she didn't find out she was playing Oliver and Felicity's daughter until after she booked the role.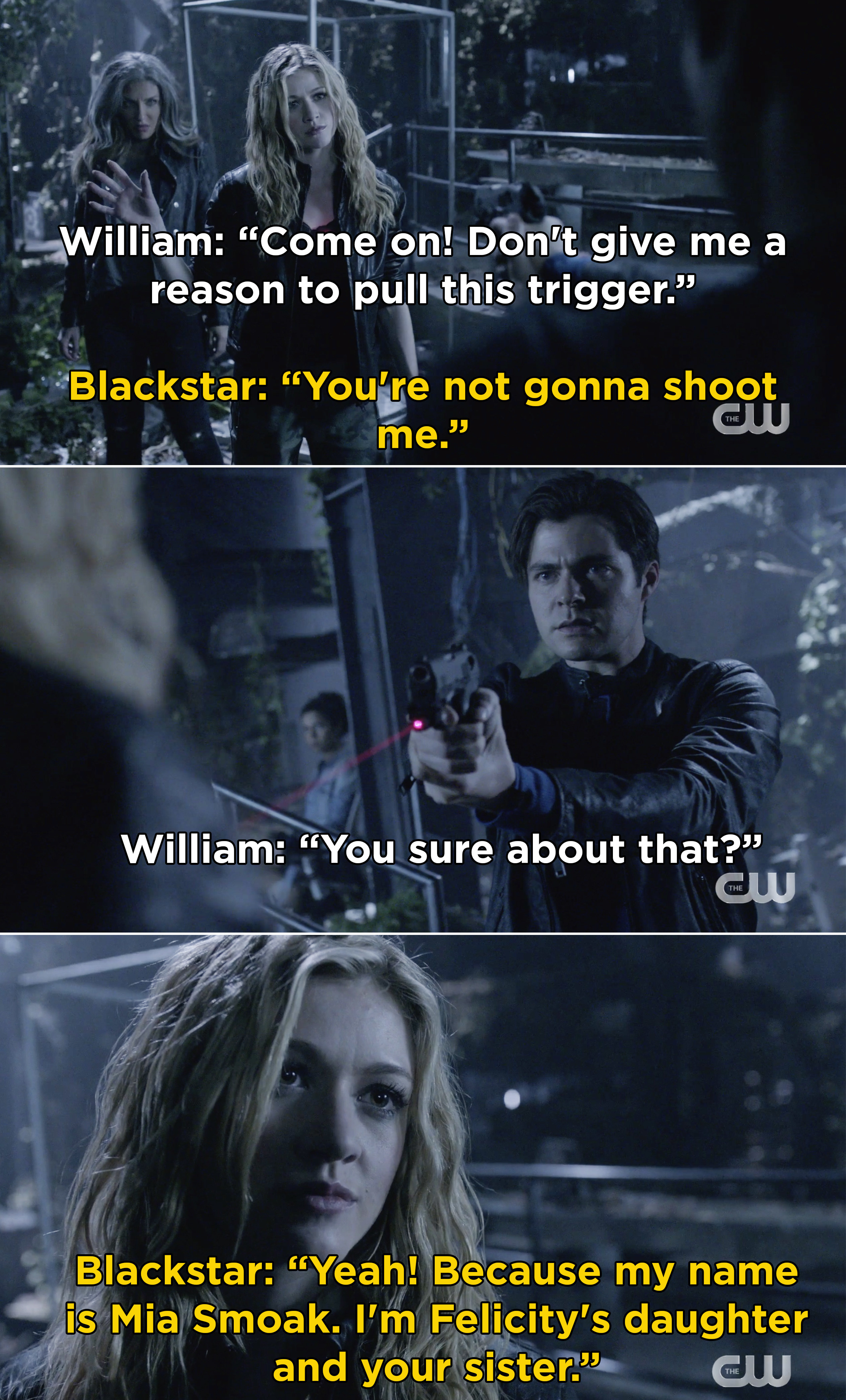 5.
Kat remembers seeing Alberto Rosende in one of the early rounds of auditions for Shadowhunters and immediately knew that he was going to play Simon.
6.
Kat didn't even know how to throw a punch before Shadowhunters, and about halfway through Season 2, she was doing a majority of her own fighting.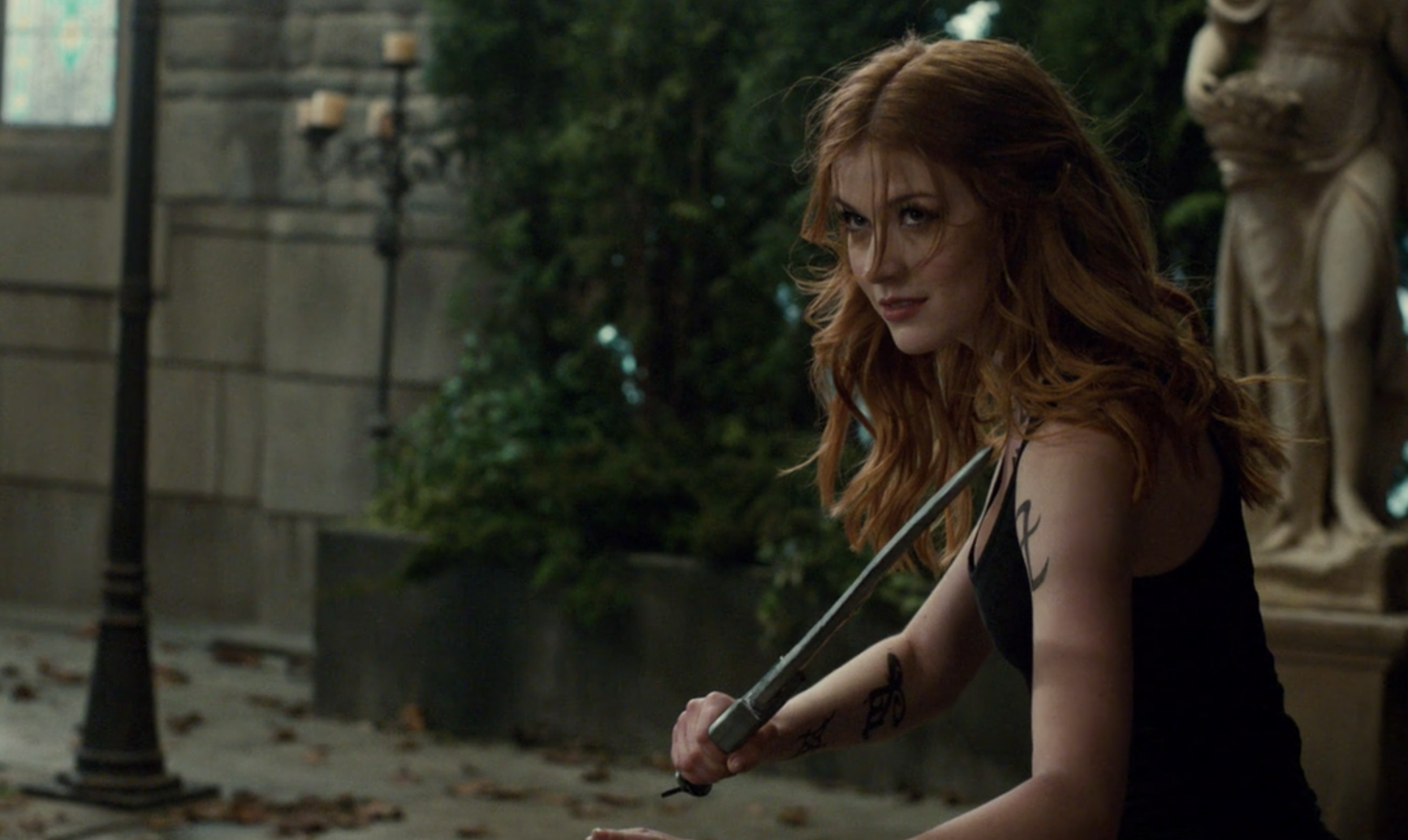 7.
Also, she worked really closely with her stunt double on Shadowhunters and together they helped create Clary's unique fighting style.
8.
Every fight sequence on Shadowhunters was actually styled differently based on the characters' relationships and the creatures they were fighting.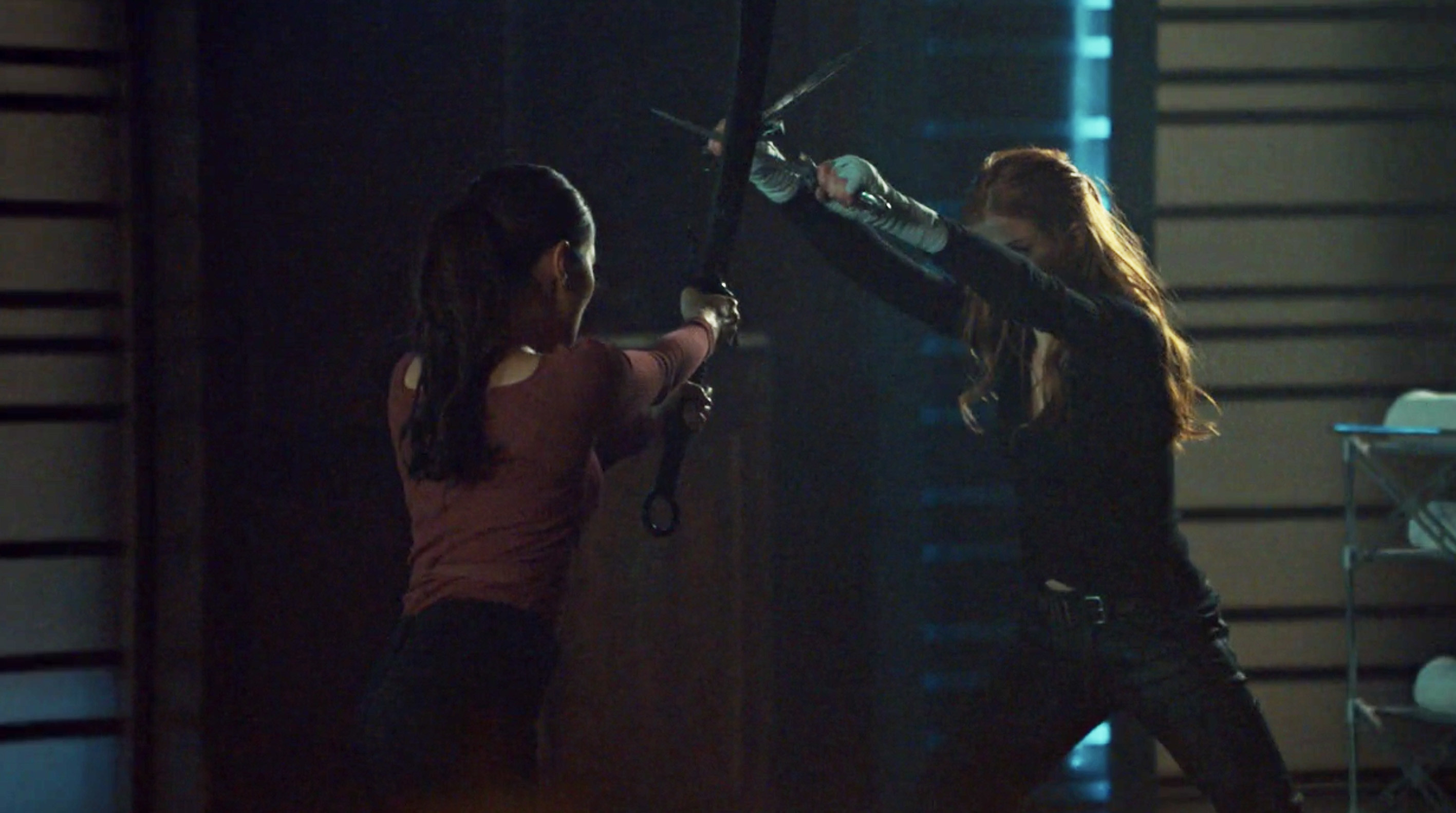 9.
The very last scene Kat filmed for Shadowhunters was Clary and Jace's dance at Magnus and Alec's wedding — in fact, this was the last scene filmed for the entire series.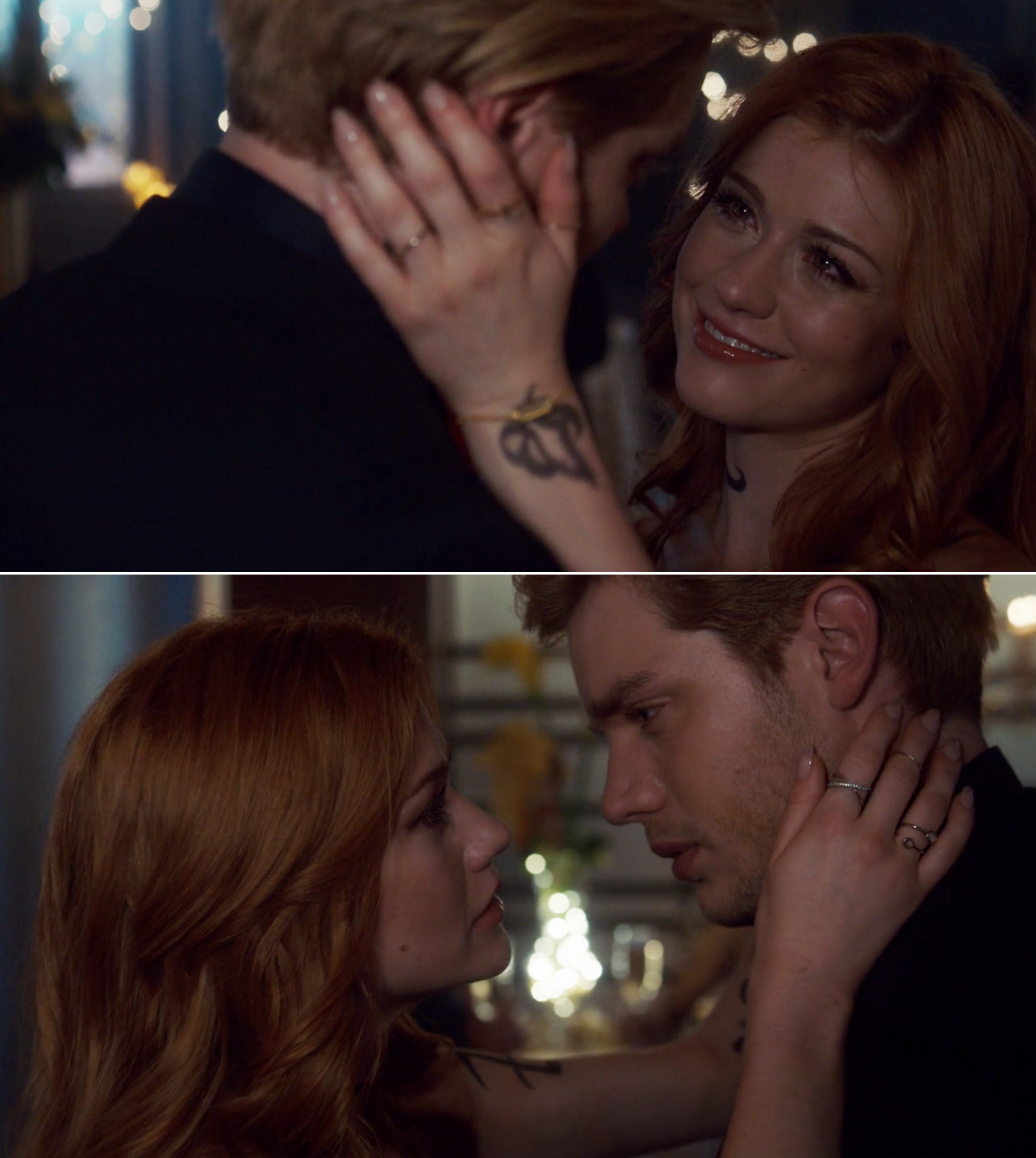 10.
One of the memories for Kat that sticks out from filming the final season of Arrow was being right beside Stephen Amell as he said goodbye to the series and Oliver Queen.
11.
Also, she loved watching Stephen Amell and Emily Bett Rickards' final scenes together as Oliver and Felicity.
12.
One friendship Kat wishes was explored even more on Shadowhunters was Clary and Alec's.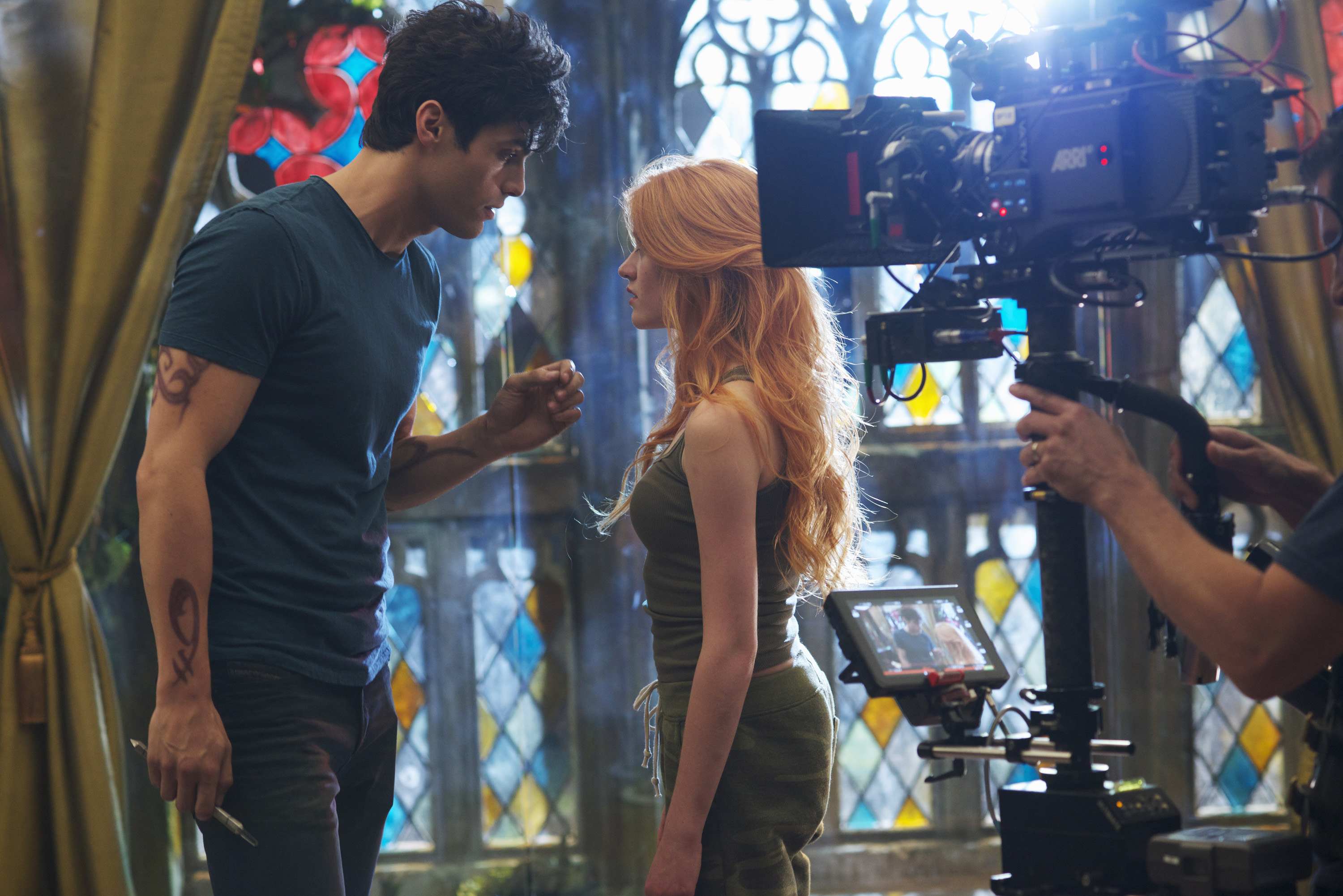 13.
And during the entire run of the series, Kat said one of the people she learned from the most was Harry Shum Jr.
14.
Kat ended up keeping some flechettes — tiny arrows — that were holstered on Mia's legs in her superhero costume on Arrow.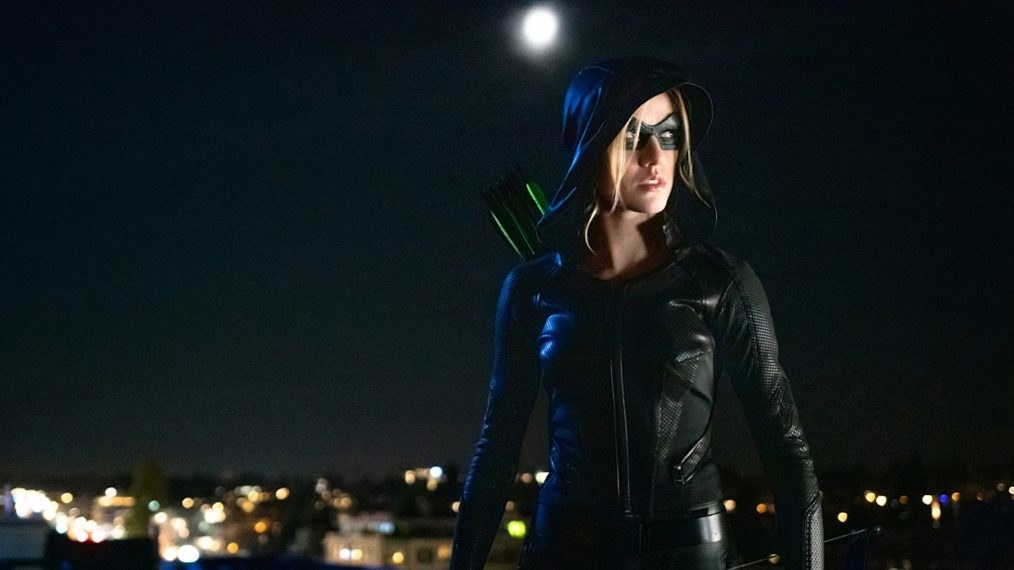 15.
And, from Shadowhunters, Kat was gifted the artist mannequin that was in Clary's bedroom — in fact, the entire camera crew signed it before giving it to her.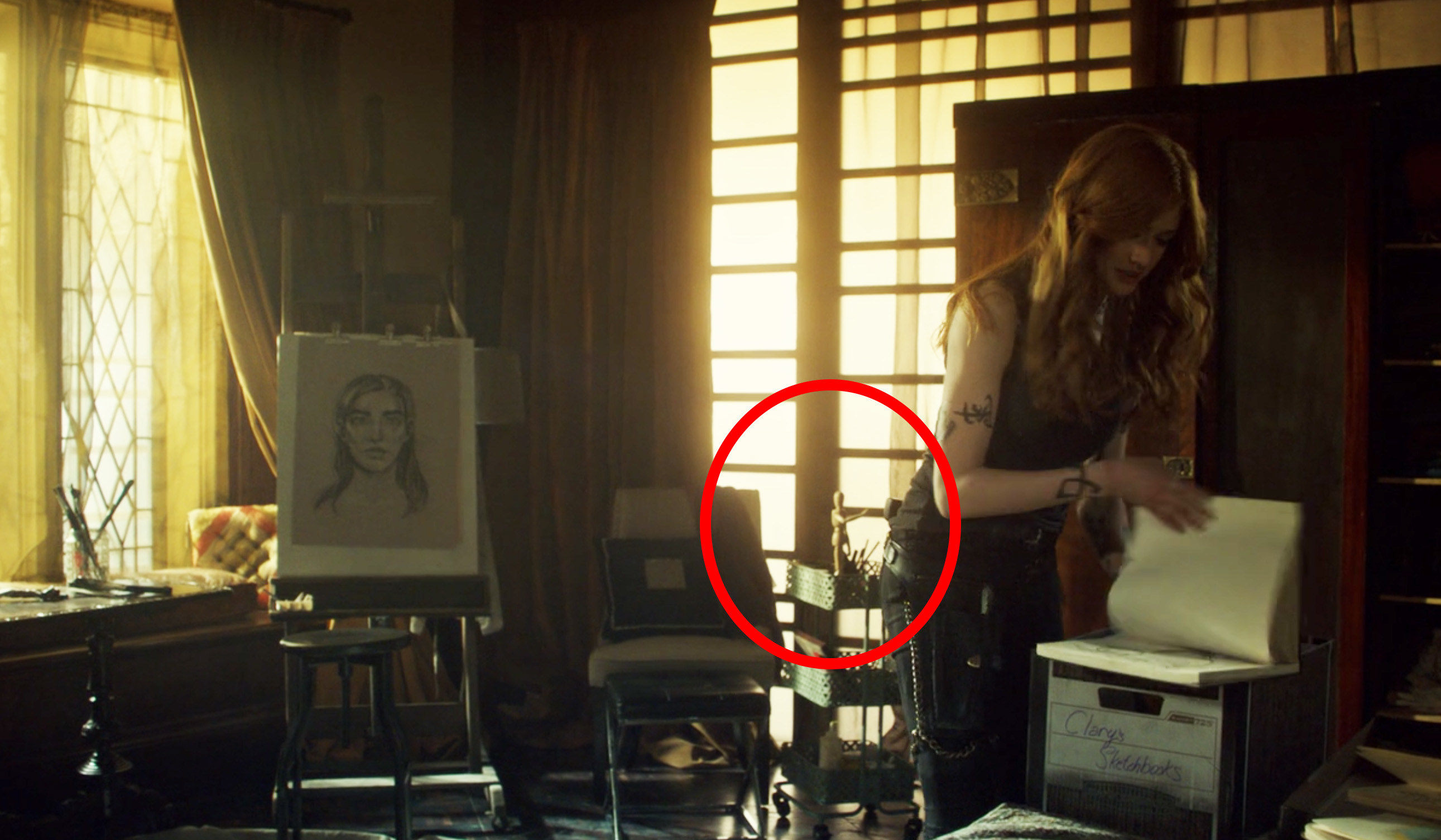 16.
One of Kat's favorite things from filming the Arrow backdoor pilot, Green Arrow and the Canaries, was getting to play the "duality" of Mia's character.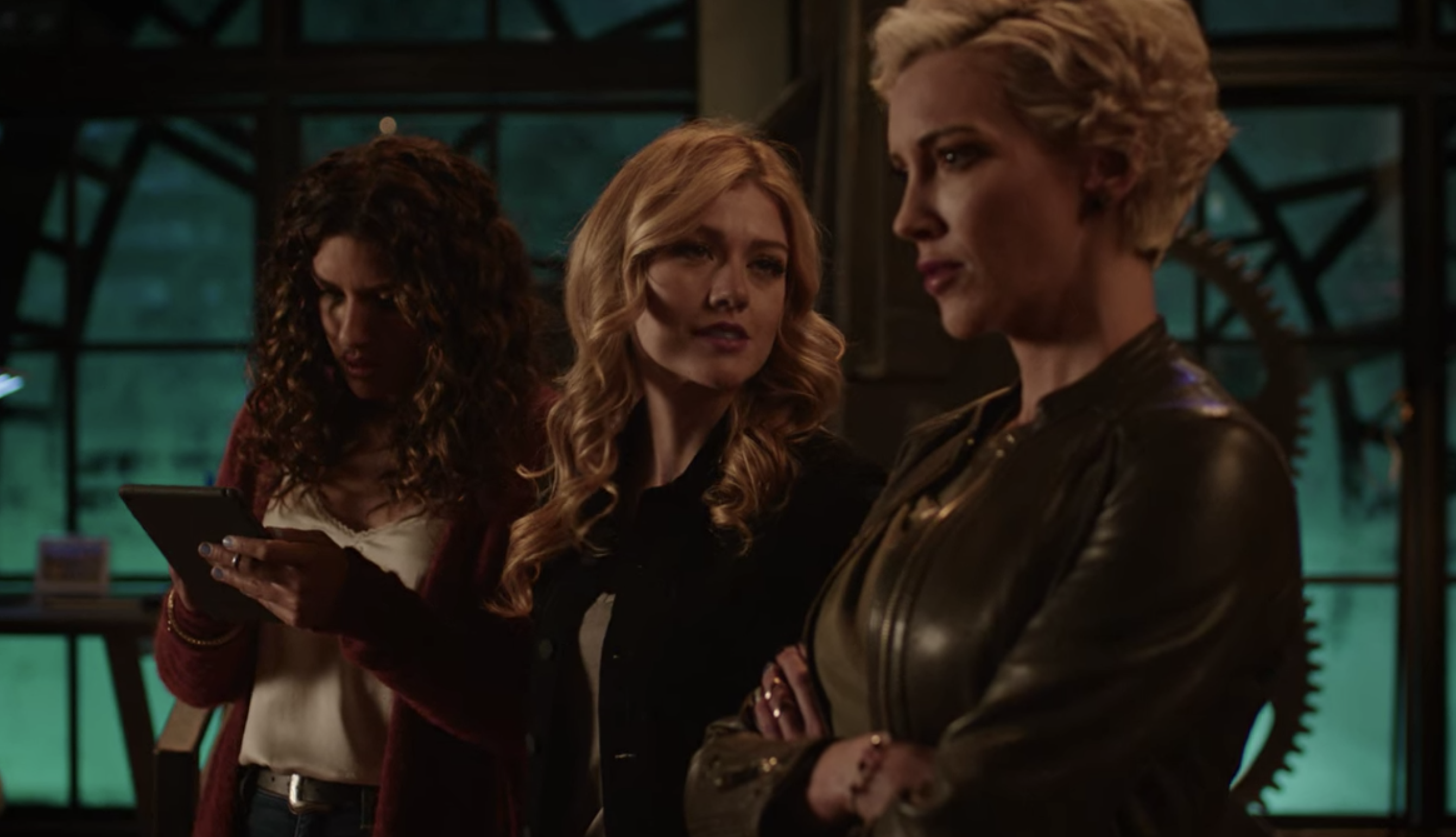 17.
And finally, even though both Shadowhunters and Arrow have ended, Kat is extremely grateful for the two "devoted and loving" fanbases that keep the shows alive even now.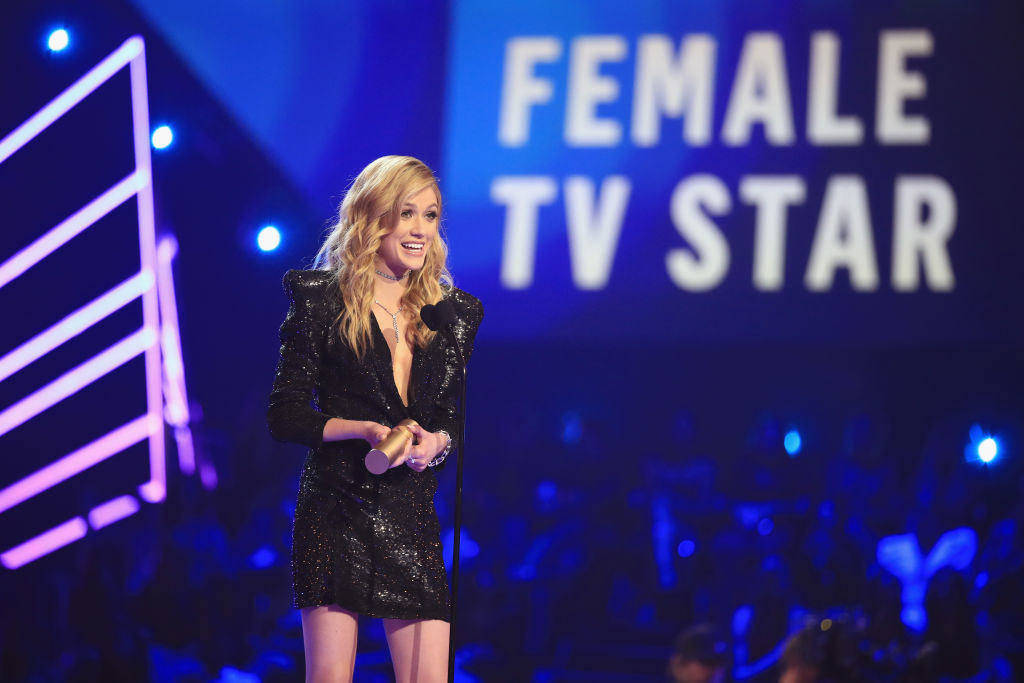 Of course, you can rewatch Shadowhunters and Arrow anytime and be sure to check out Kat's "See What Happens" campaign in partnership with Alcon and PRECISION1.