🚨Obviously MASSIVE spoilers ahead! 🚨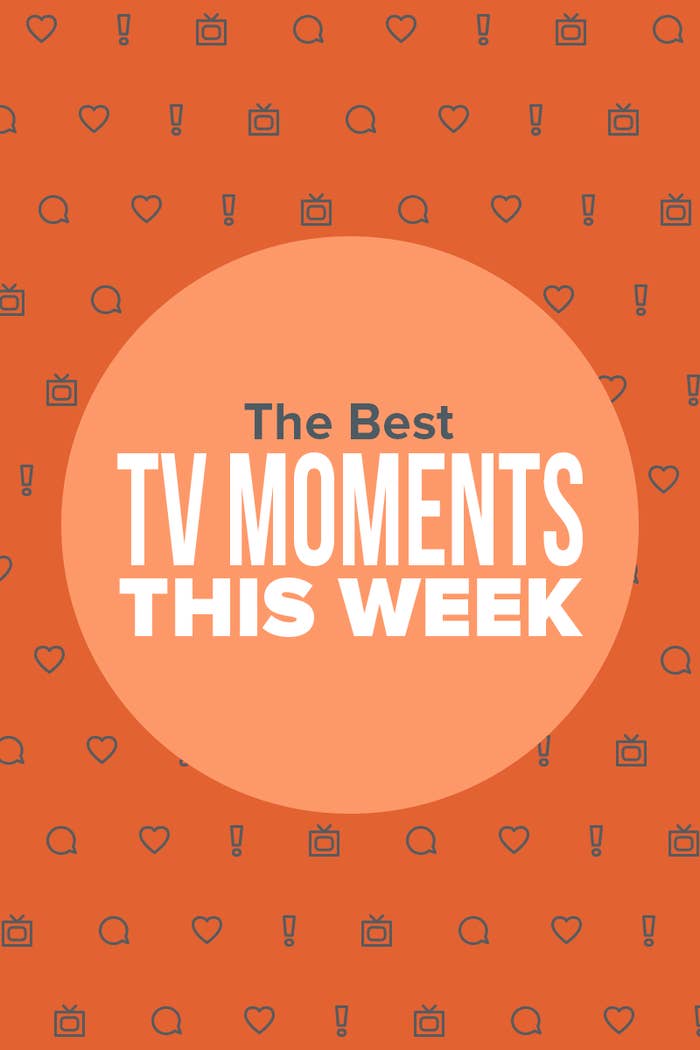 1.
First, Sex Education returned with Season 2 on Netflix and it was honestly a perfect season of TV.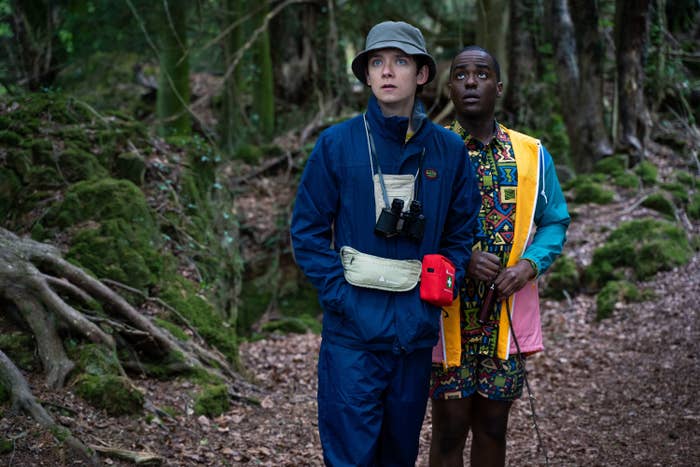 2.
Also, Sex Education delivered the best TV moment of 2020 so far when all of Aimee's friends helped her get on the bus after she was sexually assaulted.

3.
Grey's Anatomy addressed Alex's absence by saying that he's visiting his mom — Justin Chambers announced he was leaving Grey's and apparently his last episode already aired.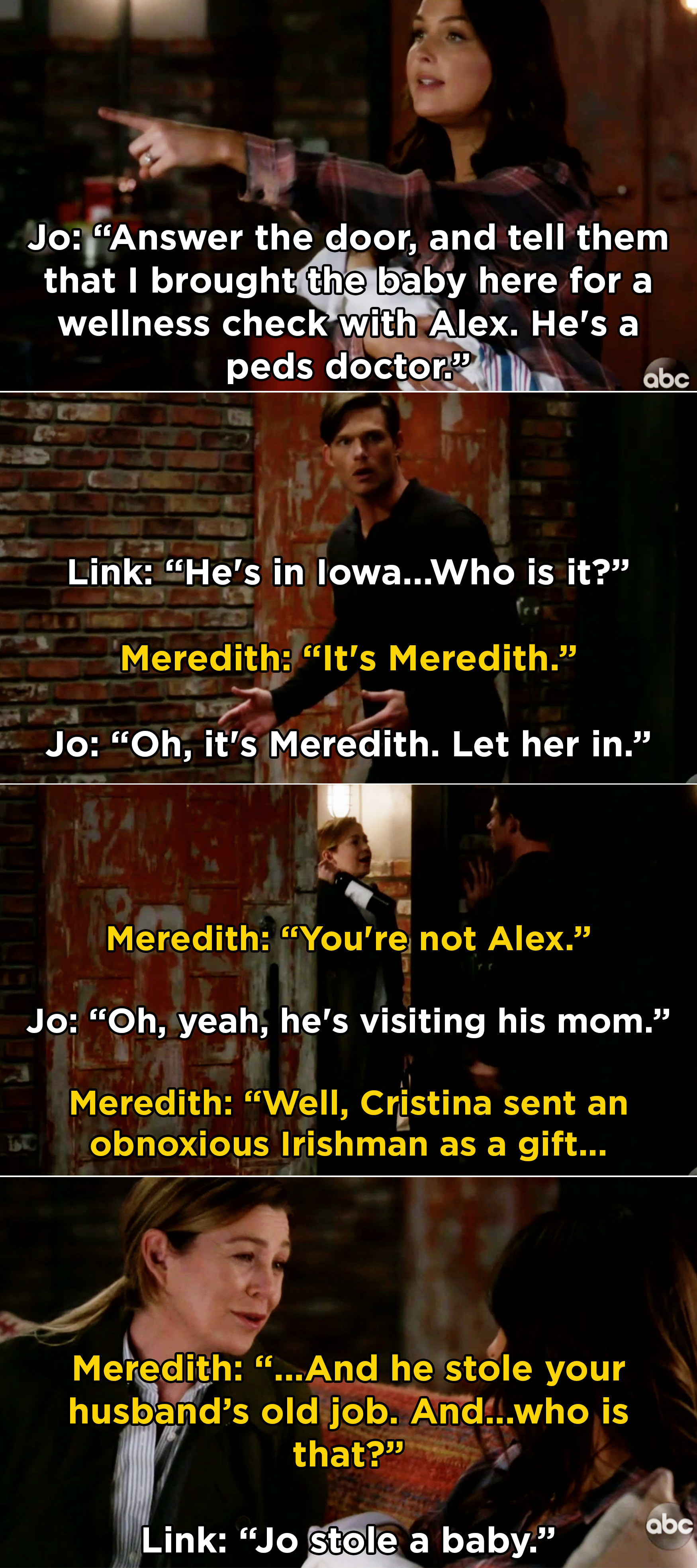 4.
Also on Grey's Anatomy, Bailey gave this heartbreaking speech after she saved everyone from the bar, but she wasn't able to prevent her miscarriage.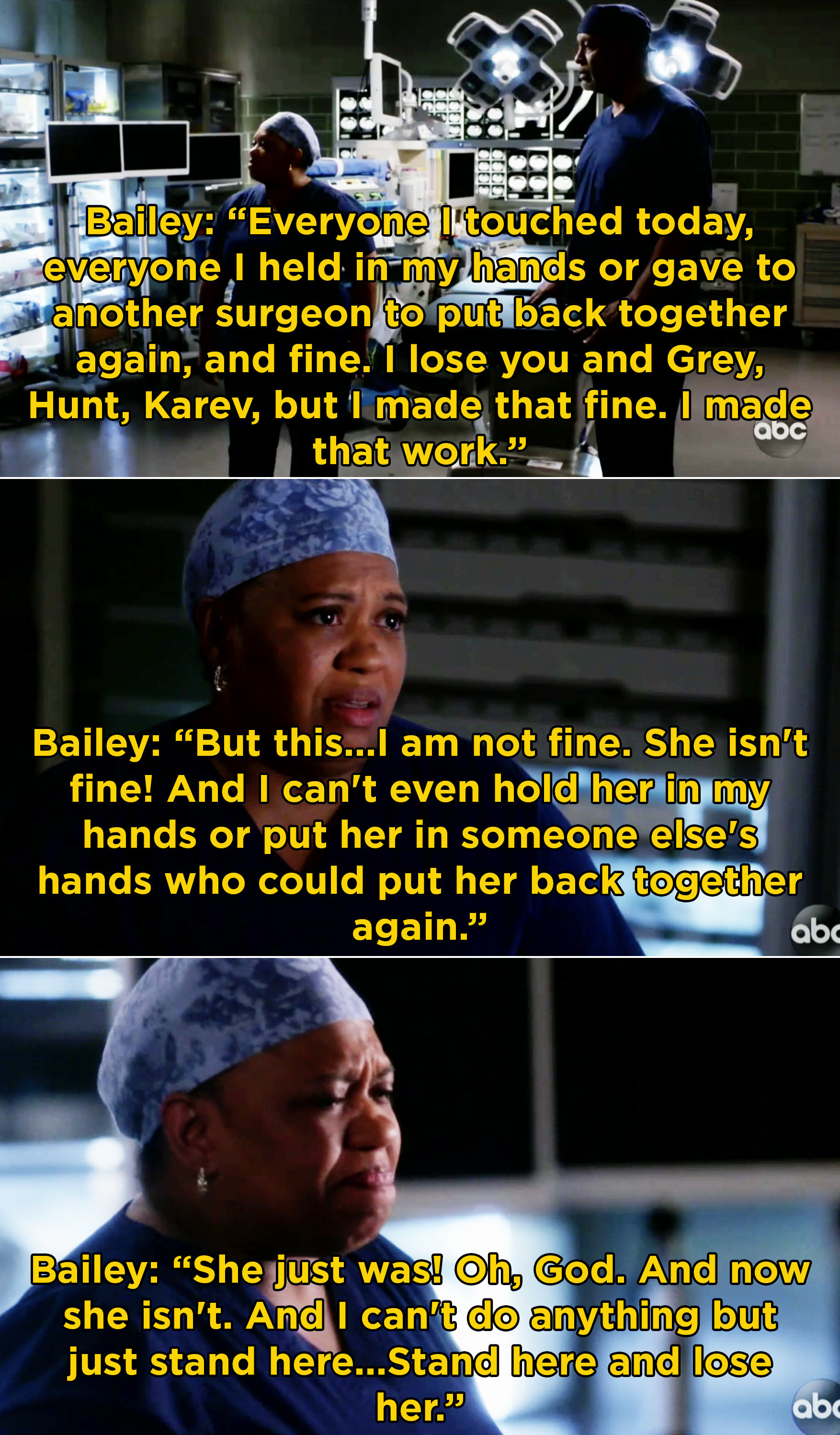 5.
On The Good Place, Team Cockroach finally reached the Good Place and Chidi and Eleanor met Hypatia, who's played by Lisa Kudrow.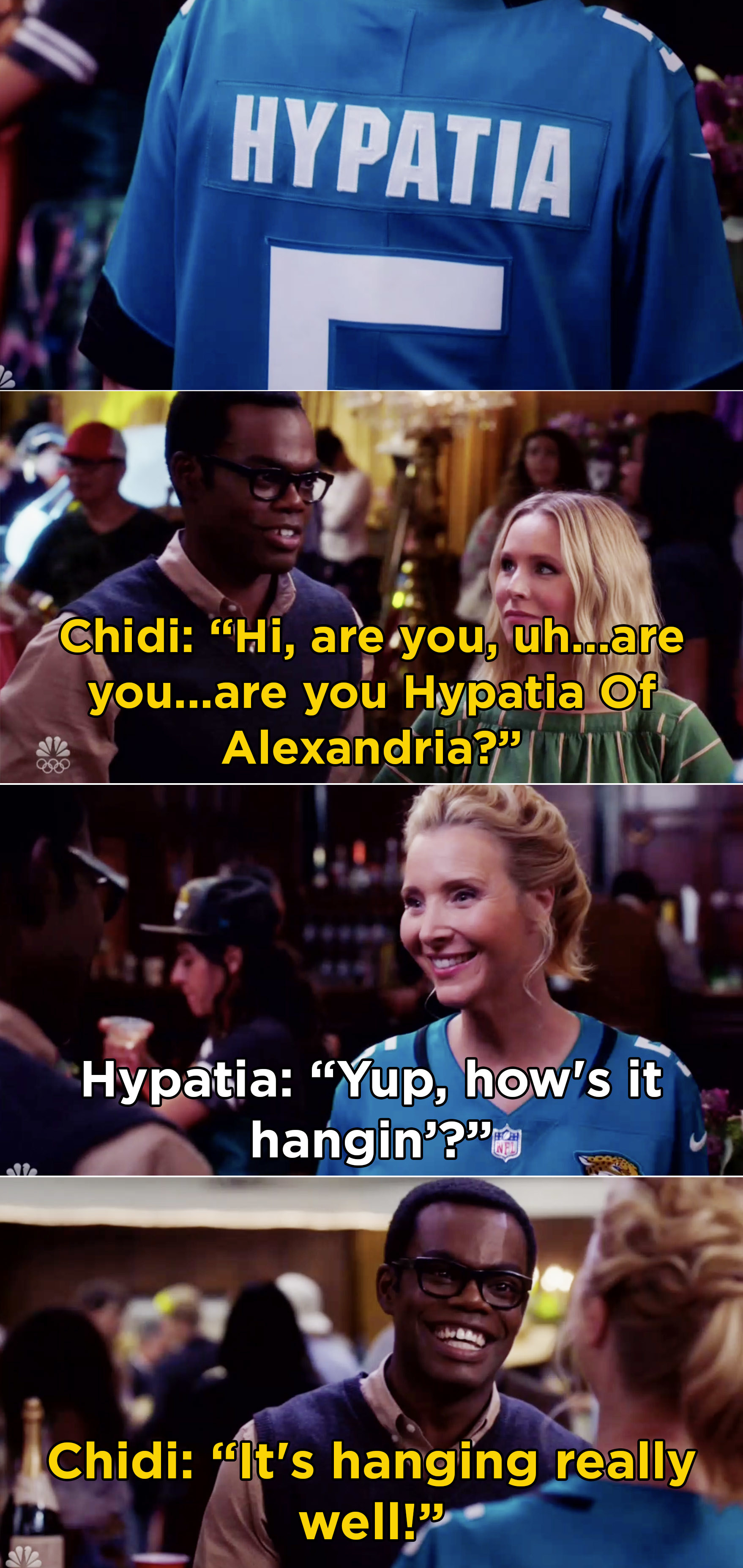 6.
Also on The Good Place, after learning from Hypatia that everyone is miserable in the Good Place, Team Cockroach came up with a solution to fix it.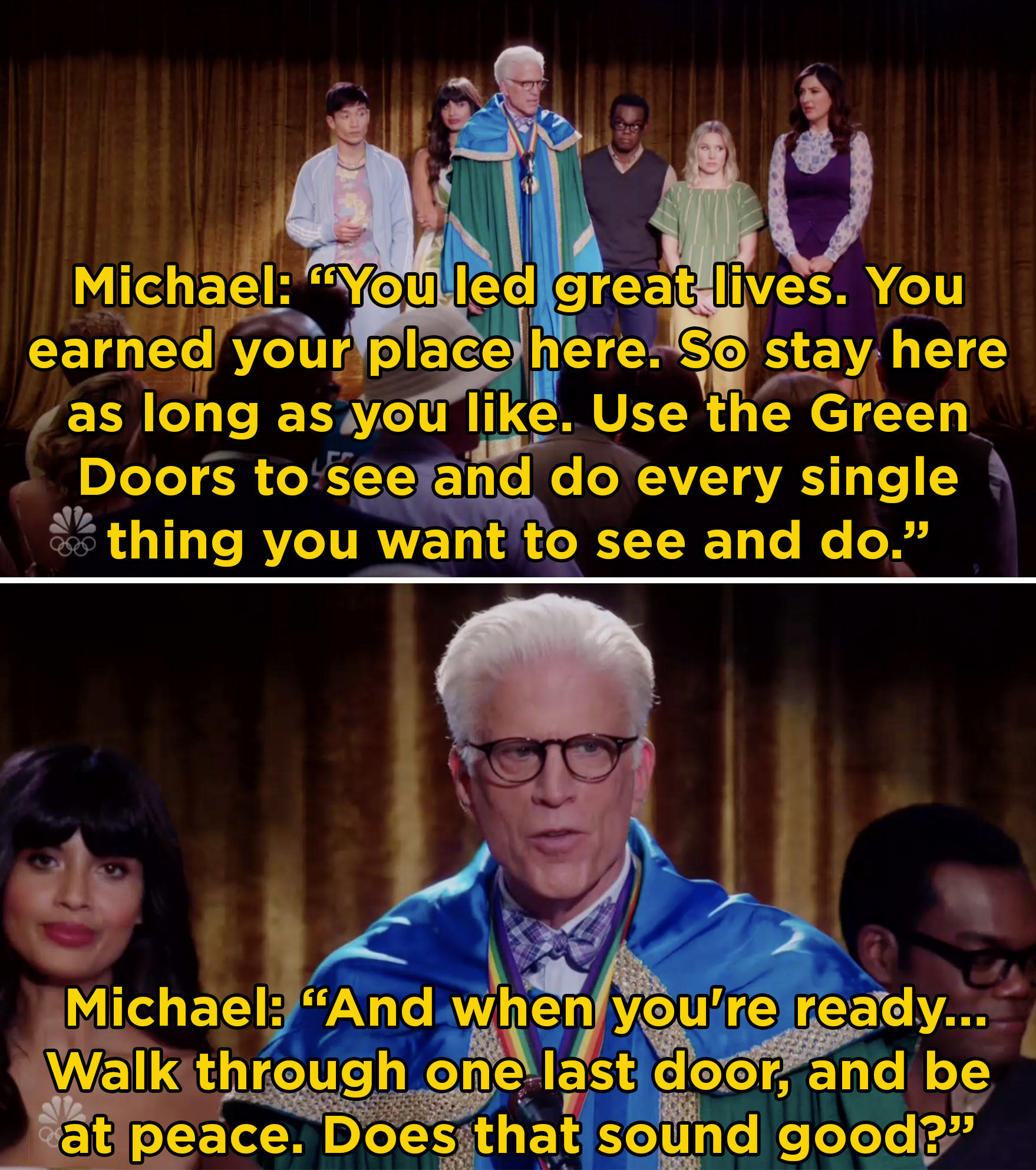 7.
On Schitt's Creek, Ted and Alexis adorably celebrated their anniversary with a Skype date, which was organized by Twyla.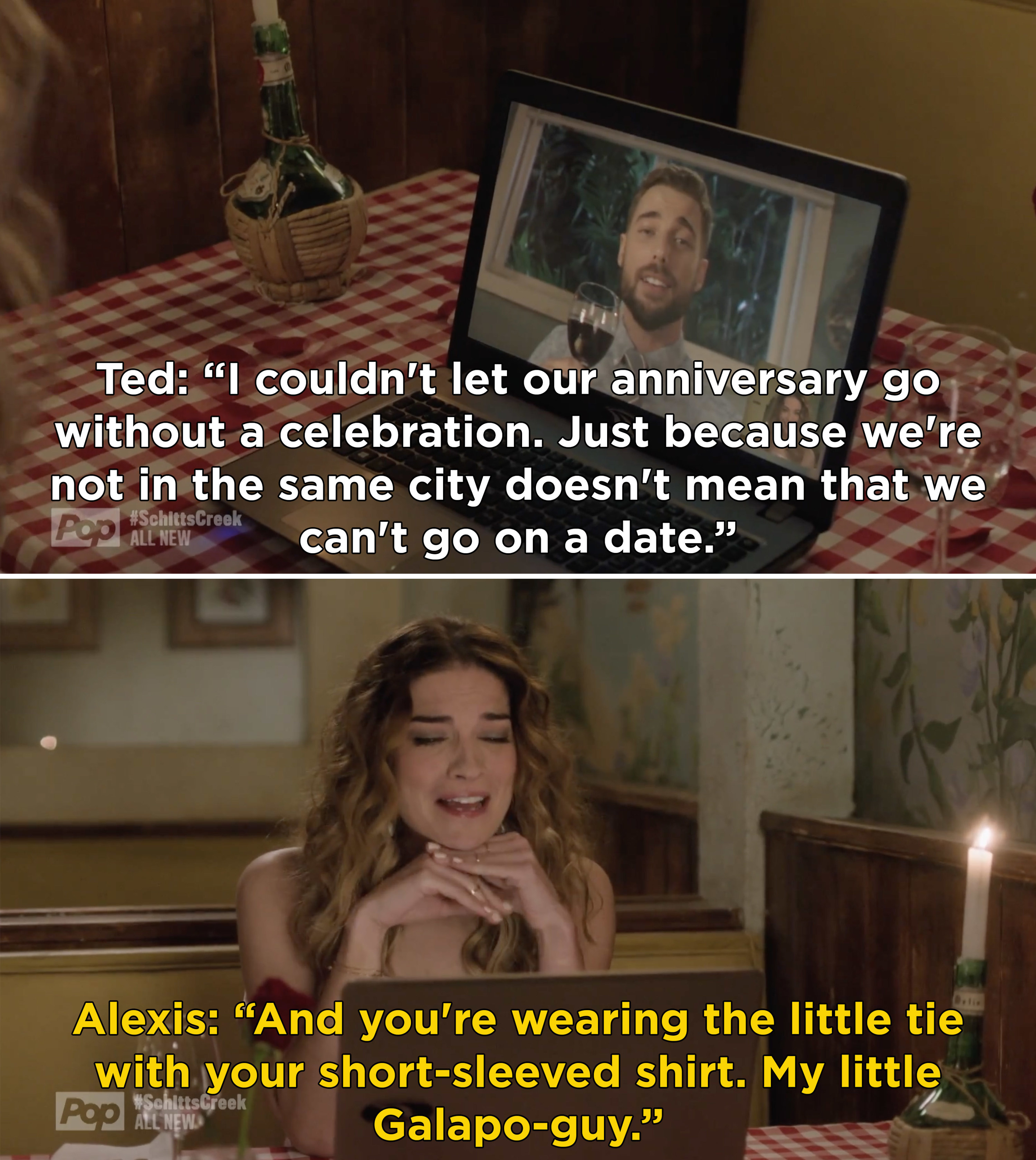 8.
Also on Schitt's Creek, Roland and Jocelyn ended up going into business with Johnny and Moira when they helped buy a second motel.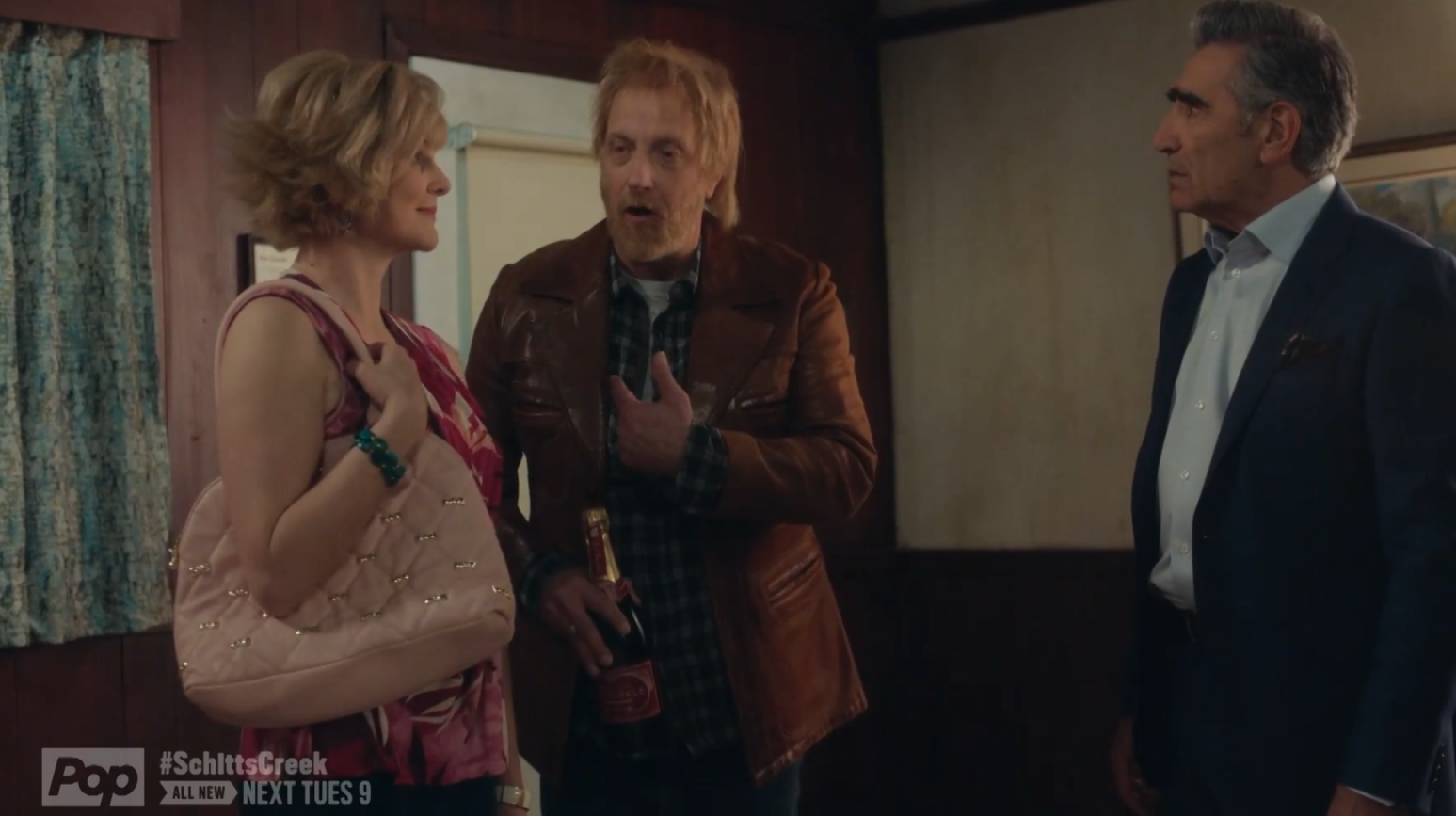 9.
Awkwafina is Nora from Queens premiered this week. The hilarious new series follows Nora, a twentysomething woman who is just trying to figure out her life.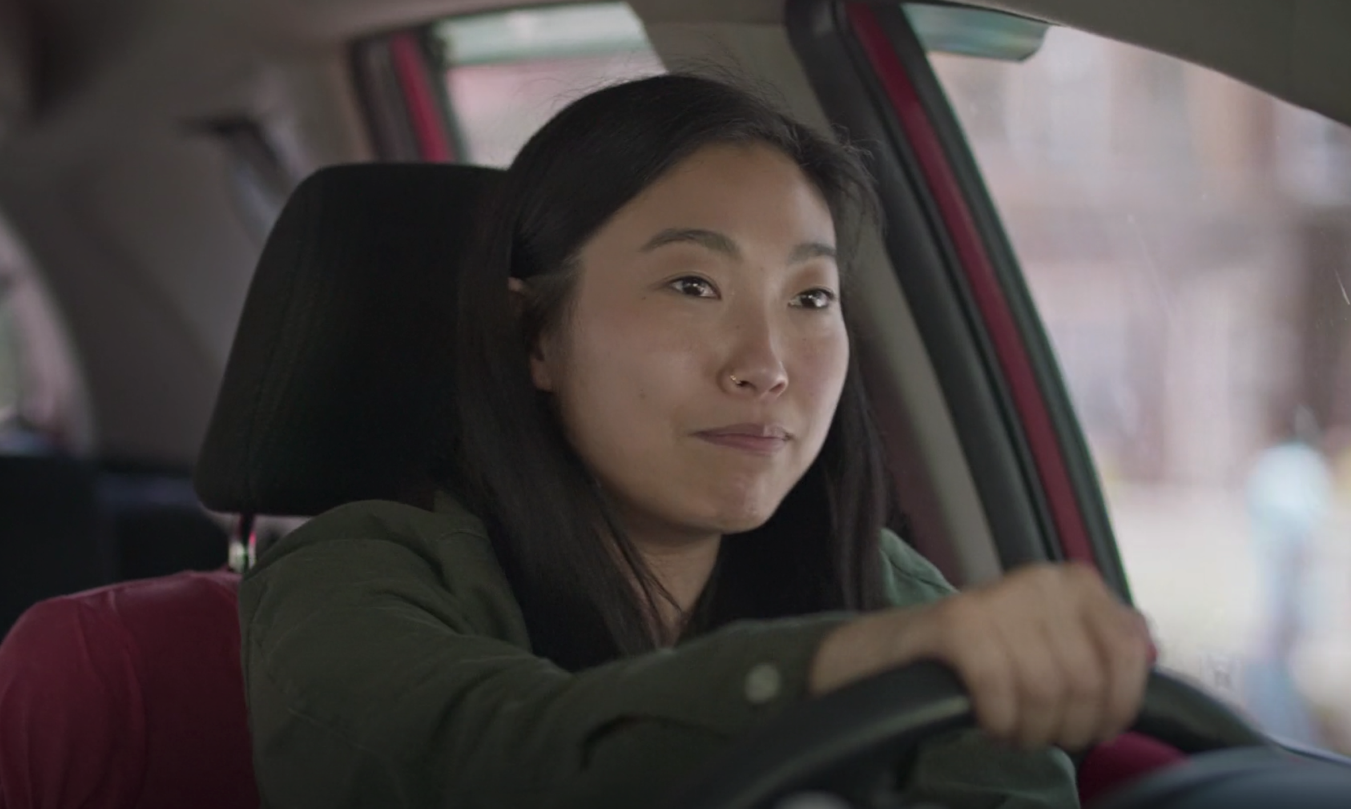 10.
On This Is Us, Randall dealt with the emotional ramifications of having his house broken into while Beth and the girls were asleep.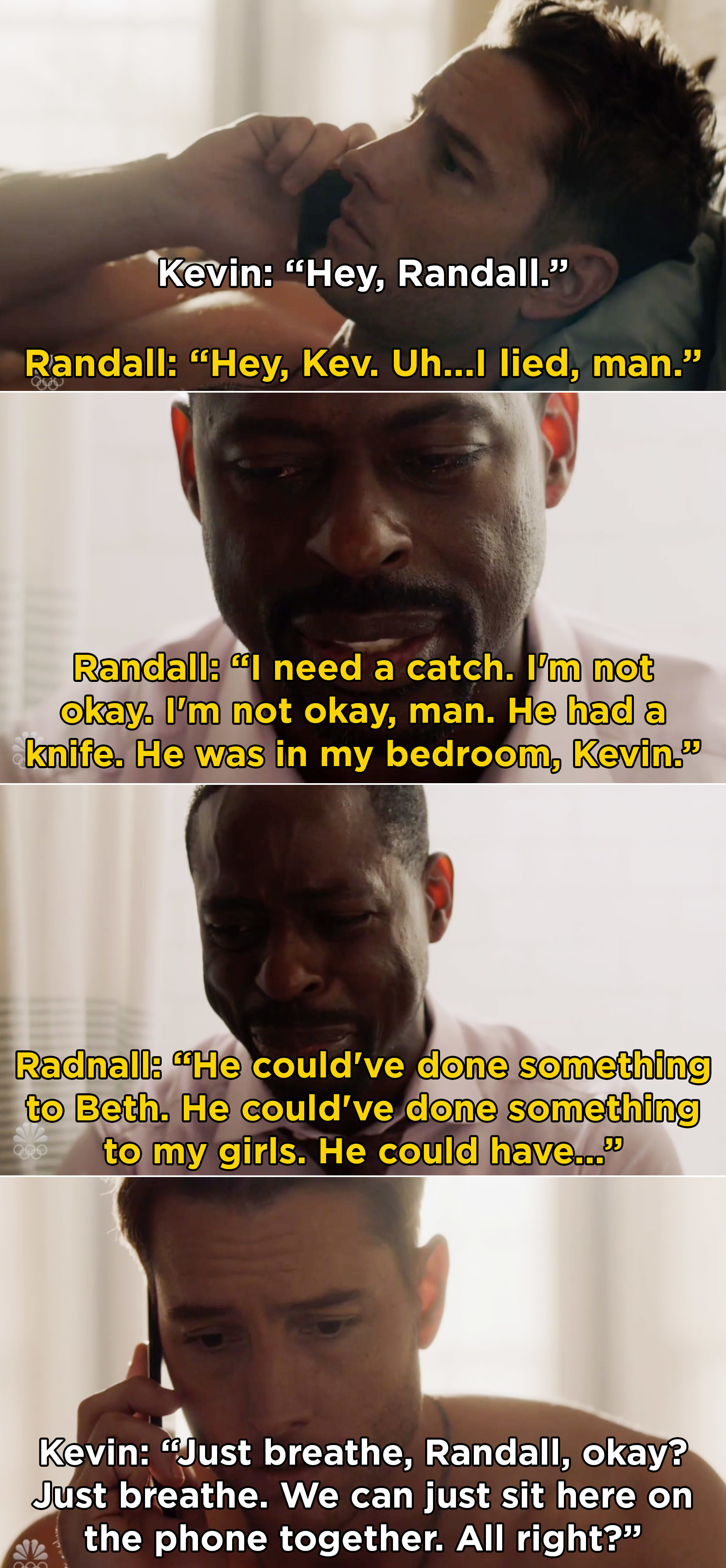 11.
On Legacies, Alyssa, one of the witches at the Salvatore School, shockingly sent Alaric, Josie, and Lizzie to the prison world from The Vampire Diaries — yes, the one Kai Parker has been trapped in.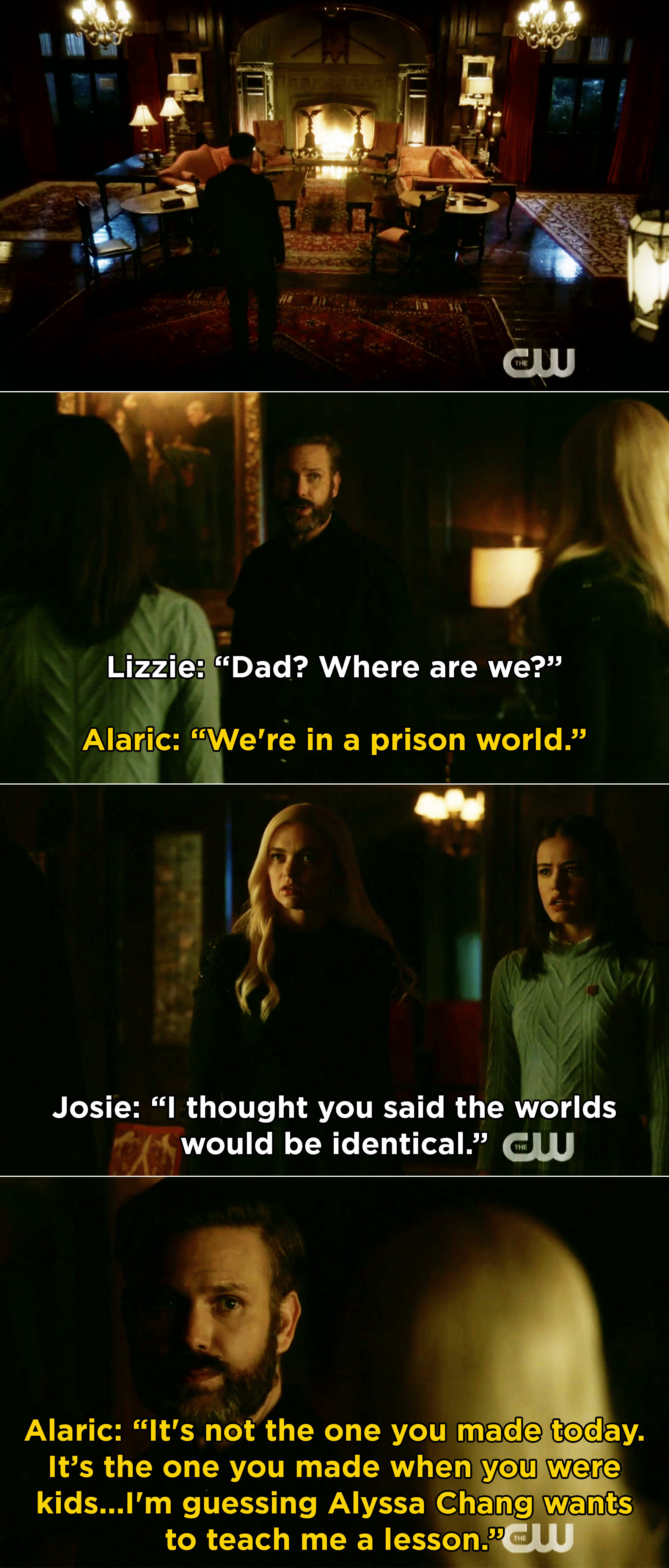 12.
Also on Legacies, we learned that Alaric actually sent Sebastian to this same prison world after their conversation in last week's episode.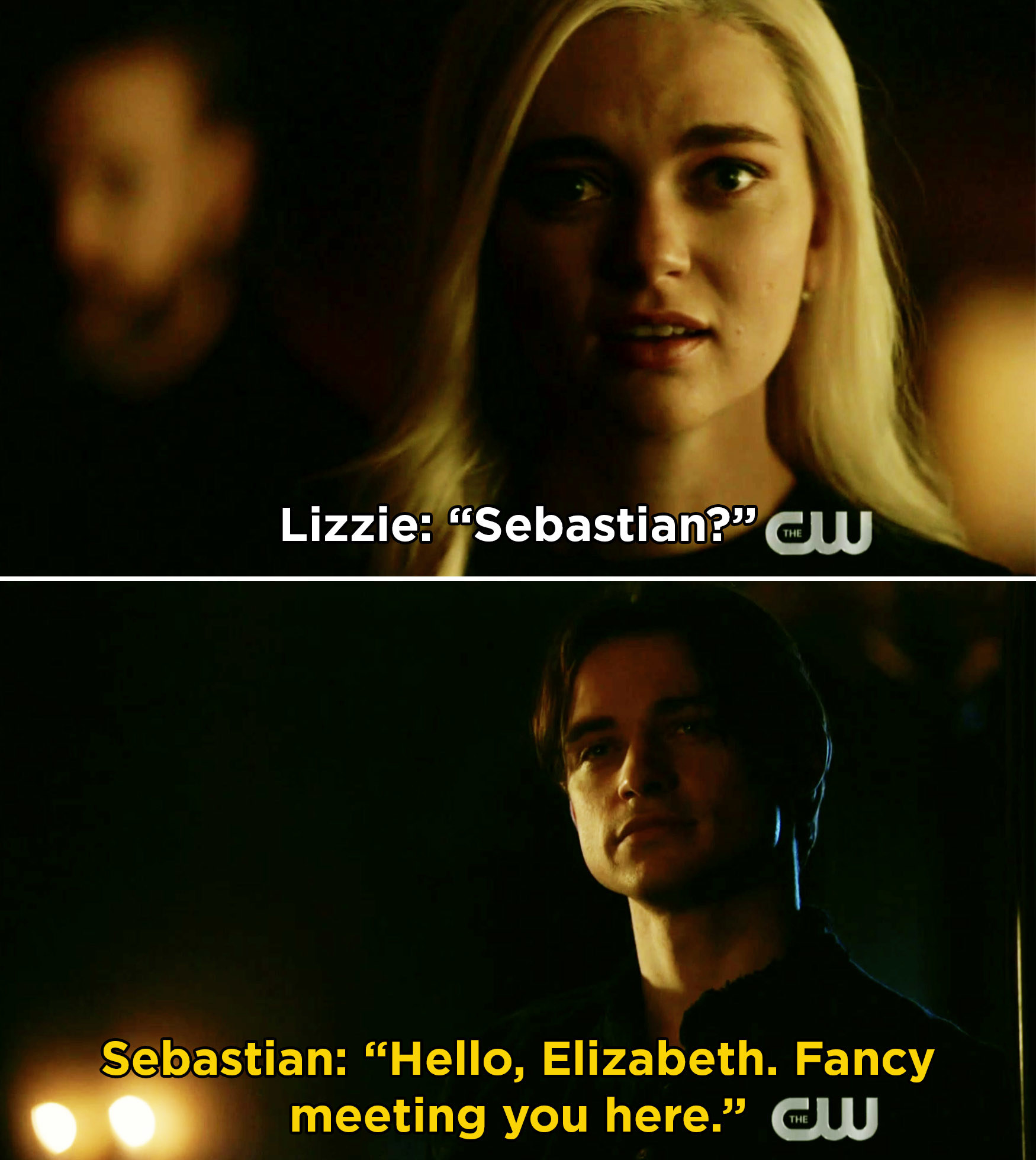 13.
On Grown-ish, Nomi told Zoey, Ana, Jazz, and Sky how she got pregnant and who the baby's father is.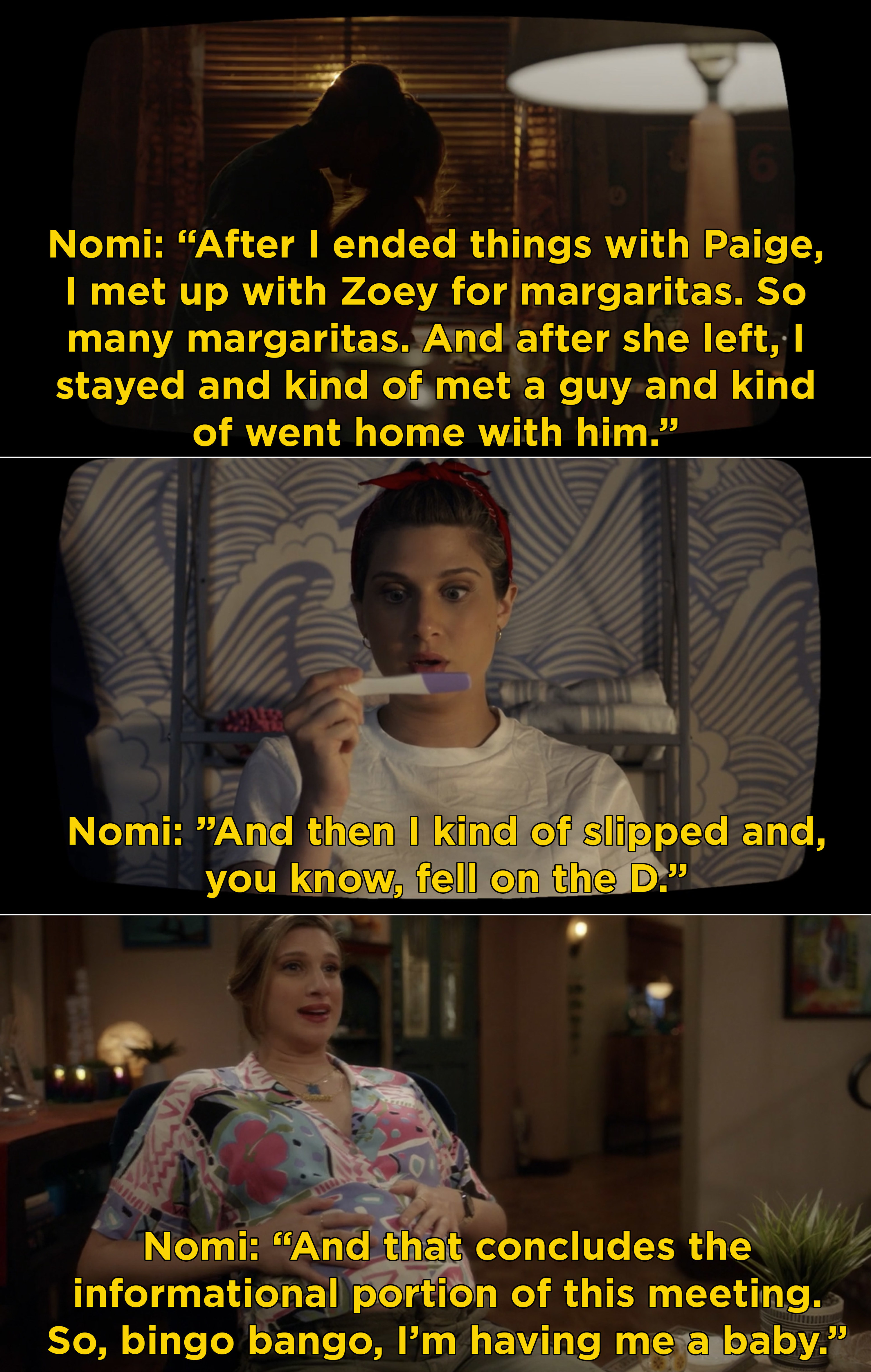 14.
On Batwoman, Batwoman came out after Kate met a young girl who was struggling with her own identity.
15.
Also, Batwoman ended on a cliffhanger when it was revealed that Beth is now alive — one of the massive timeline changes as a result of "Crisis on Infinite Earths."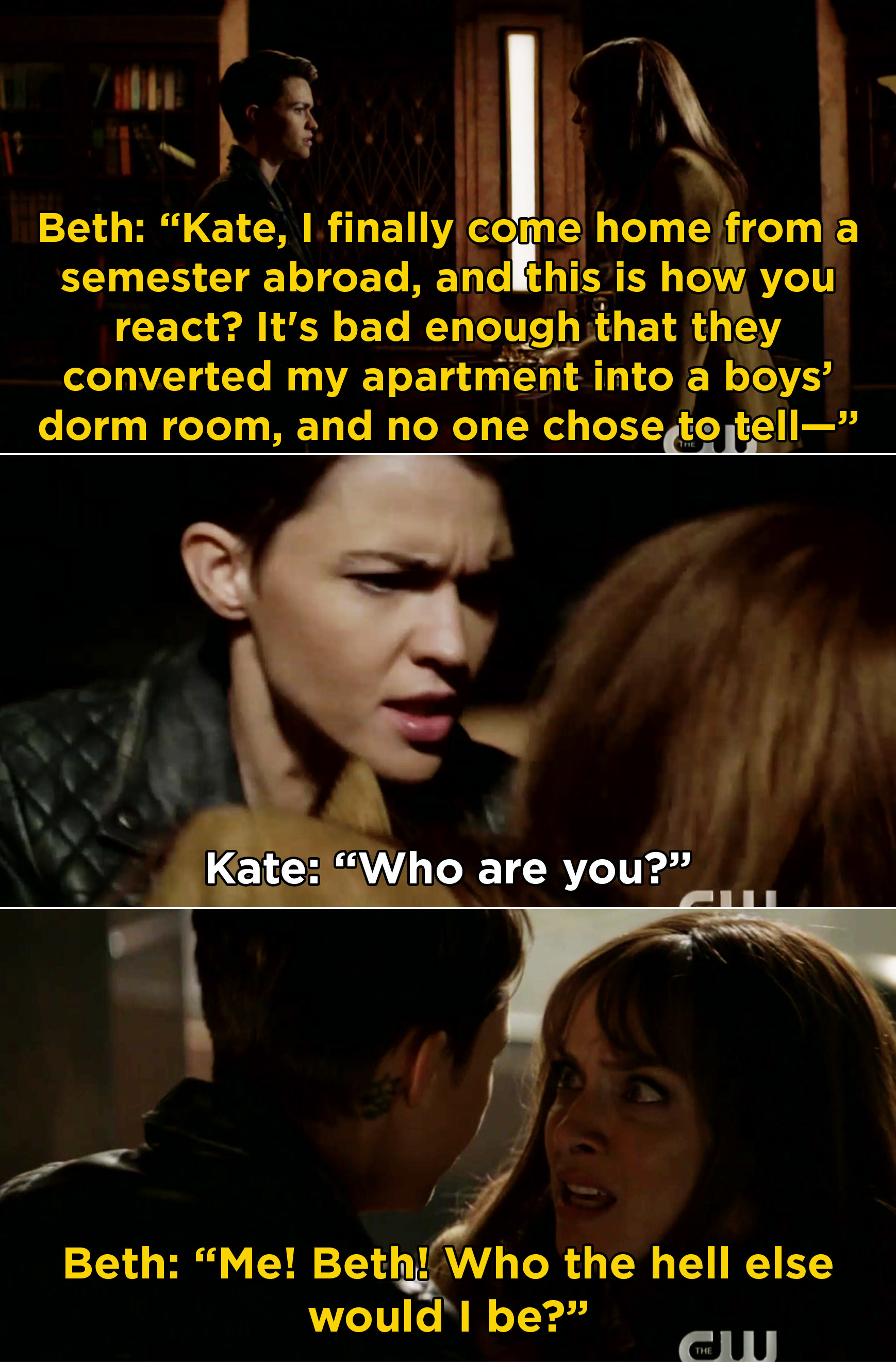 16.
On Supergirl, in the post-Crisis timeline, Brainy dealt with multiple versions of himself all inhabiting Earth-Prime.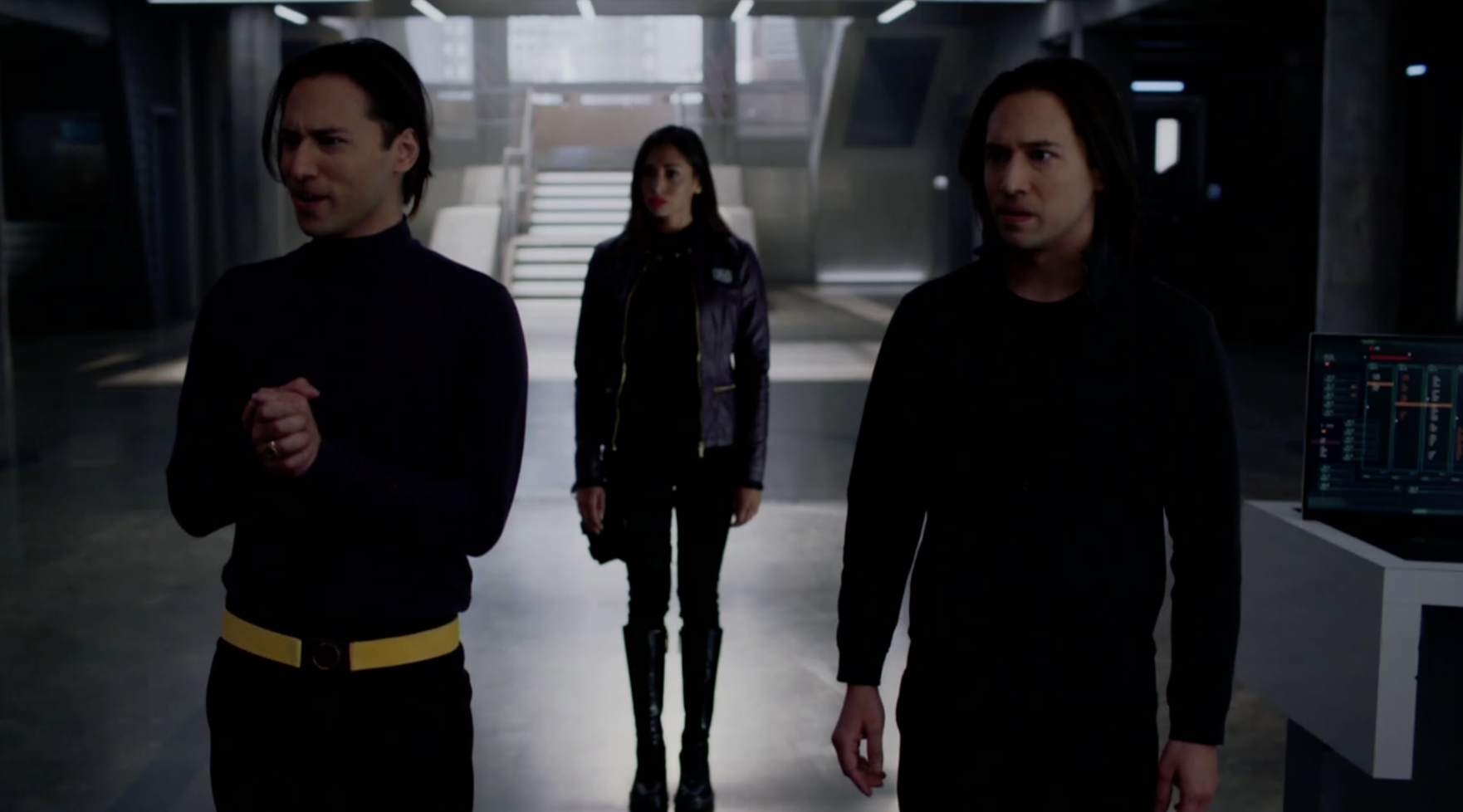 17.
Arrow gave us a backdoor pilot for the potential spinoff series, Green Arrow & the Canaries — Mia, Dinah, and Laurel reunited in 2040 to help save Star City.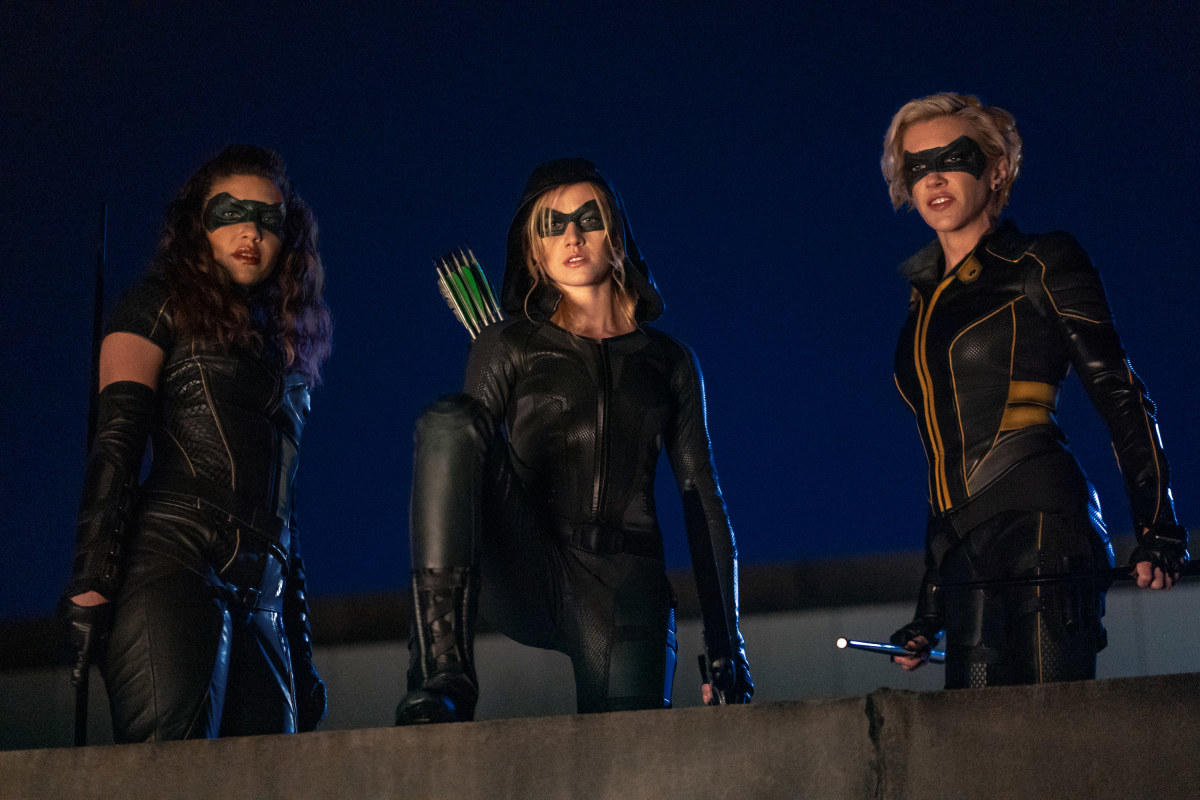 18.
Legends of Tomorrow focused on Sara dealing with the aftermath of "Crisis" and Oliver's death, while a documentary crew followed the Legends on their adventure.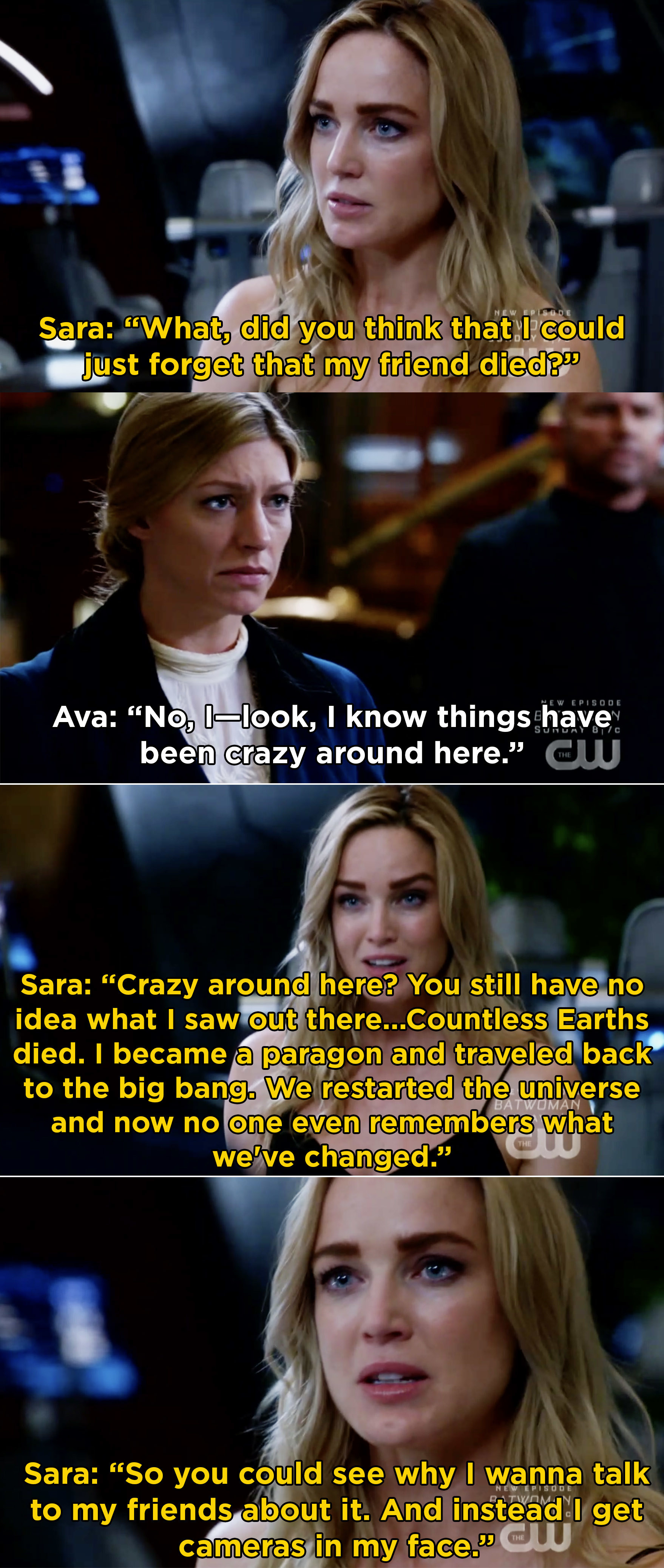 19.
On Prodigal Son, after being taken by the Junkyard Killer, Malcolm was held captive in his own house while the killer tried to hurt Ainsley and Jessica.
20.
Diary of a Future President started streaming on Disney+ this week. The new series follows Elena, a 12-year-old Cuban American girl who eventually grows up to be the president of the United States.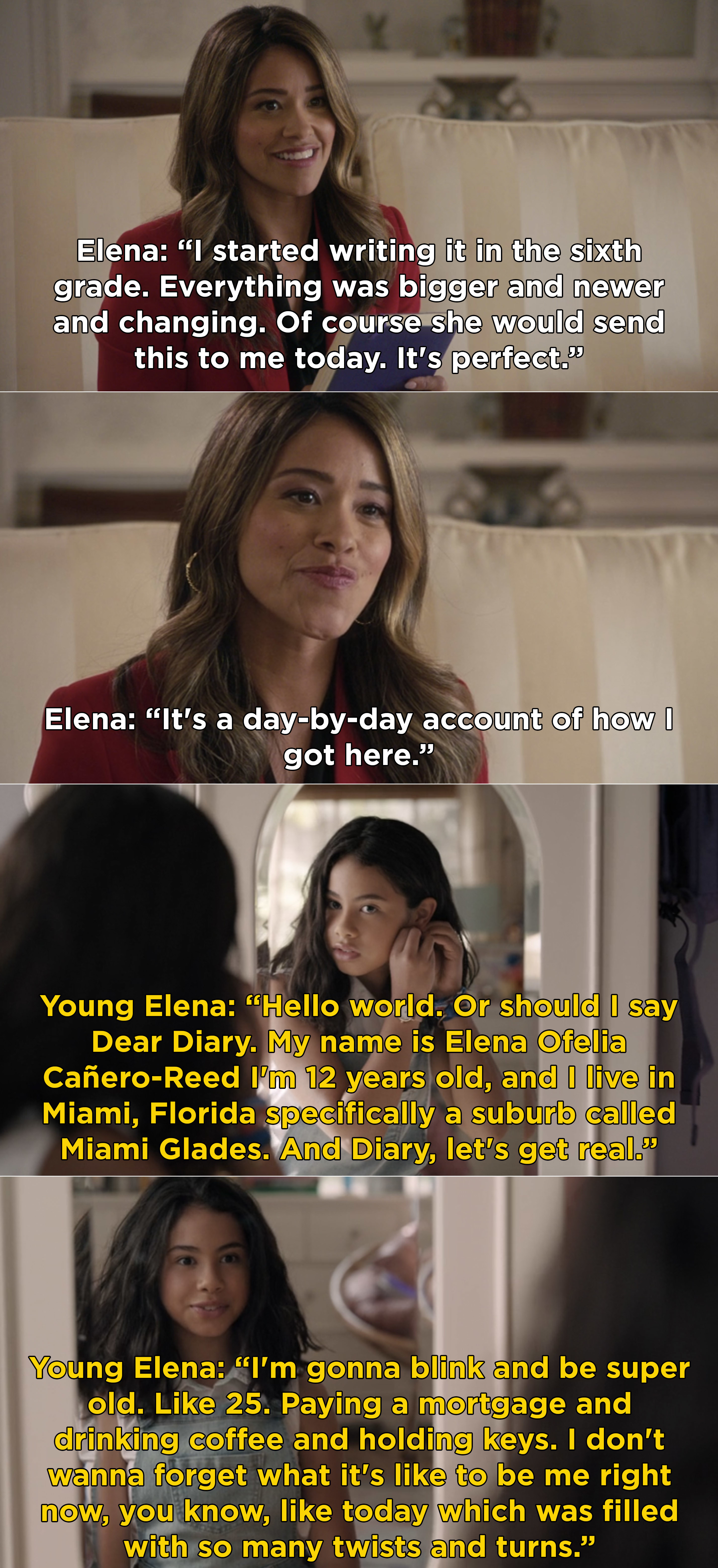 21.
On Riverdale, we got another glimpse at the future timeline and learned that Betty ends up getting into Yale, but apparently wasn't thrilled that Jughead was also going.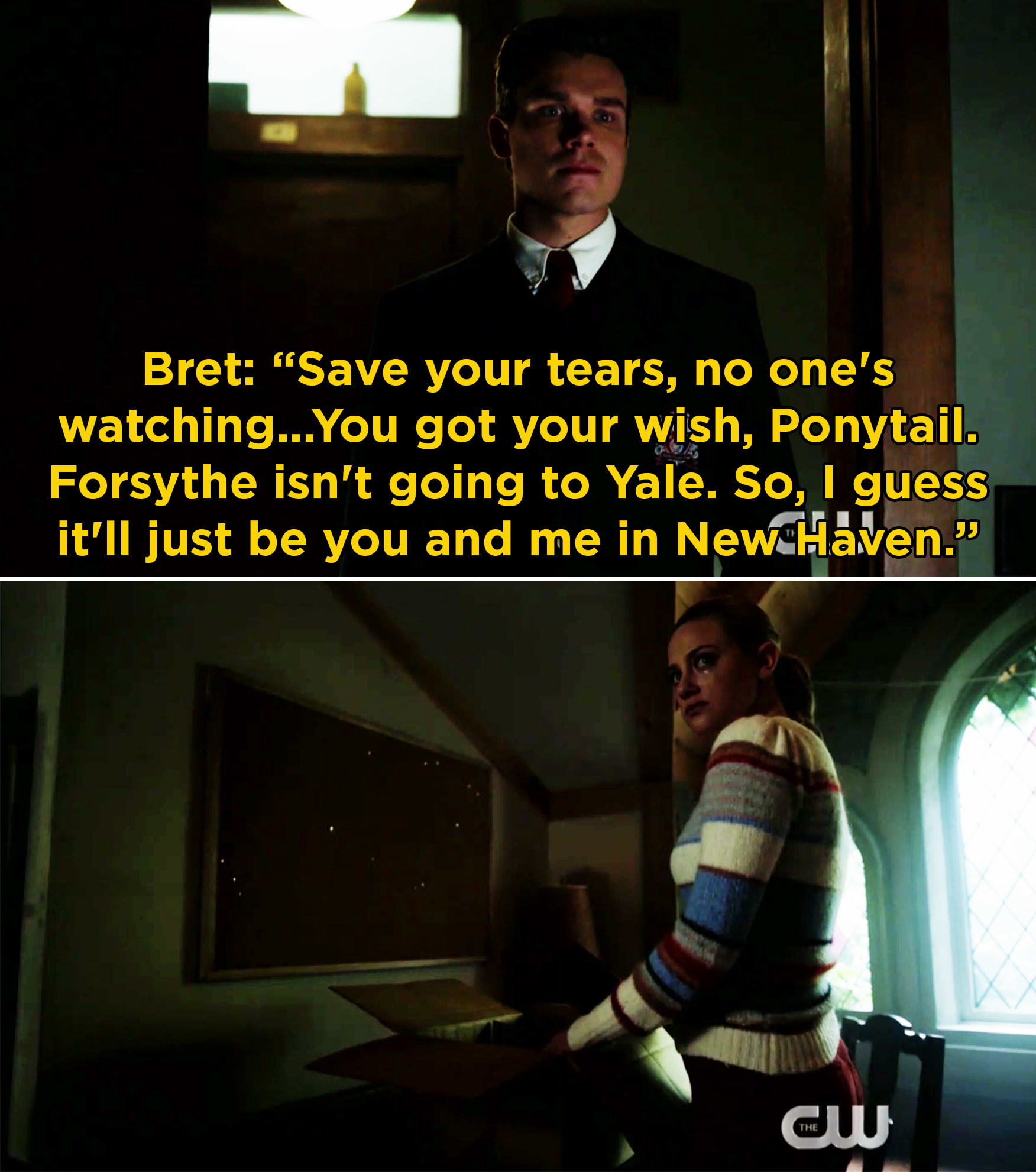 22.
On The Magicians, Margo and Eliot finally saved Fen and Josh, and they reunited 300 years in Fillory's future.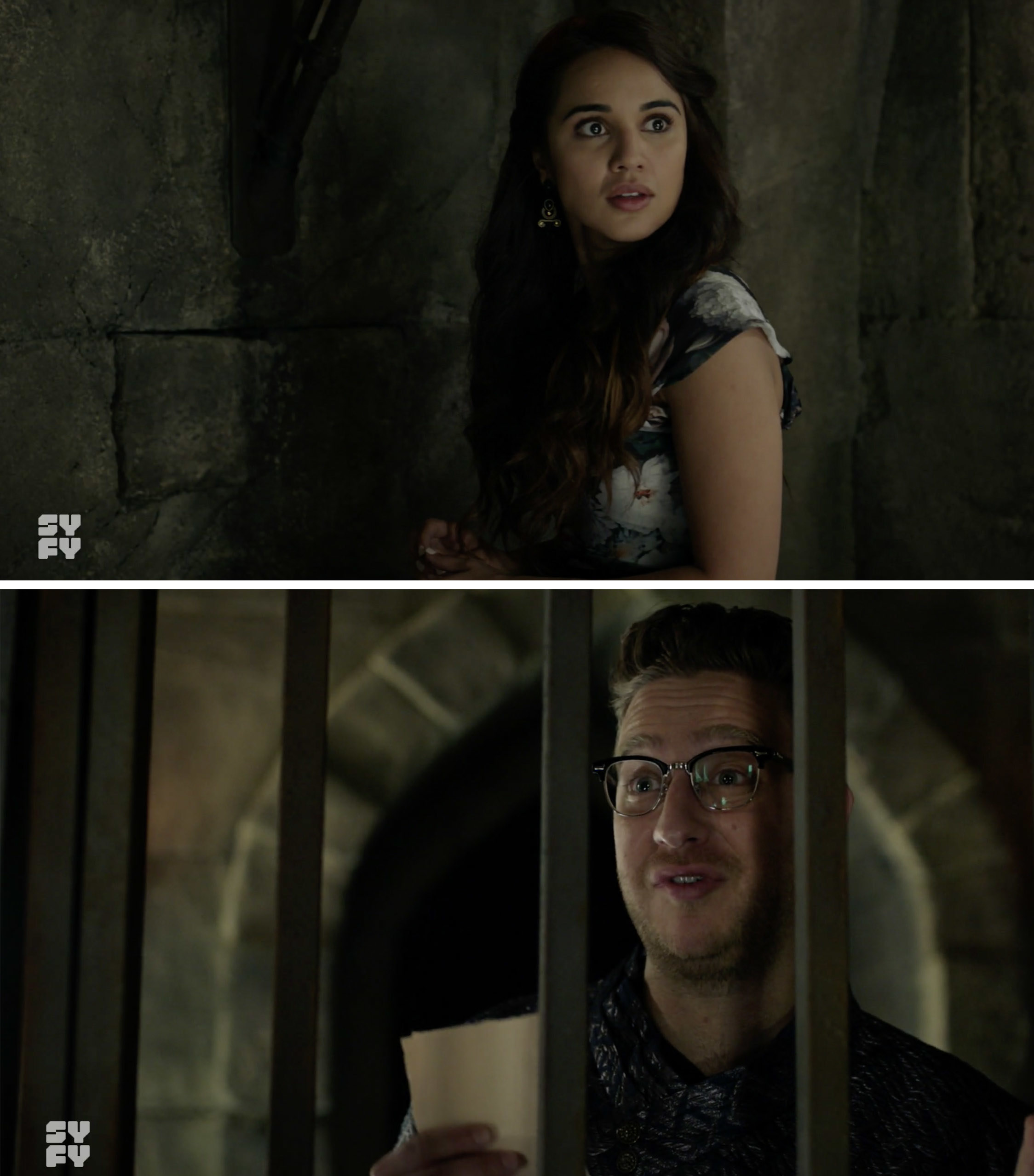 23.
Also on The Magicians, while coping with Quentin's death, Alice ended up accidentally summoning a younger version of Q.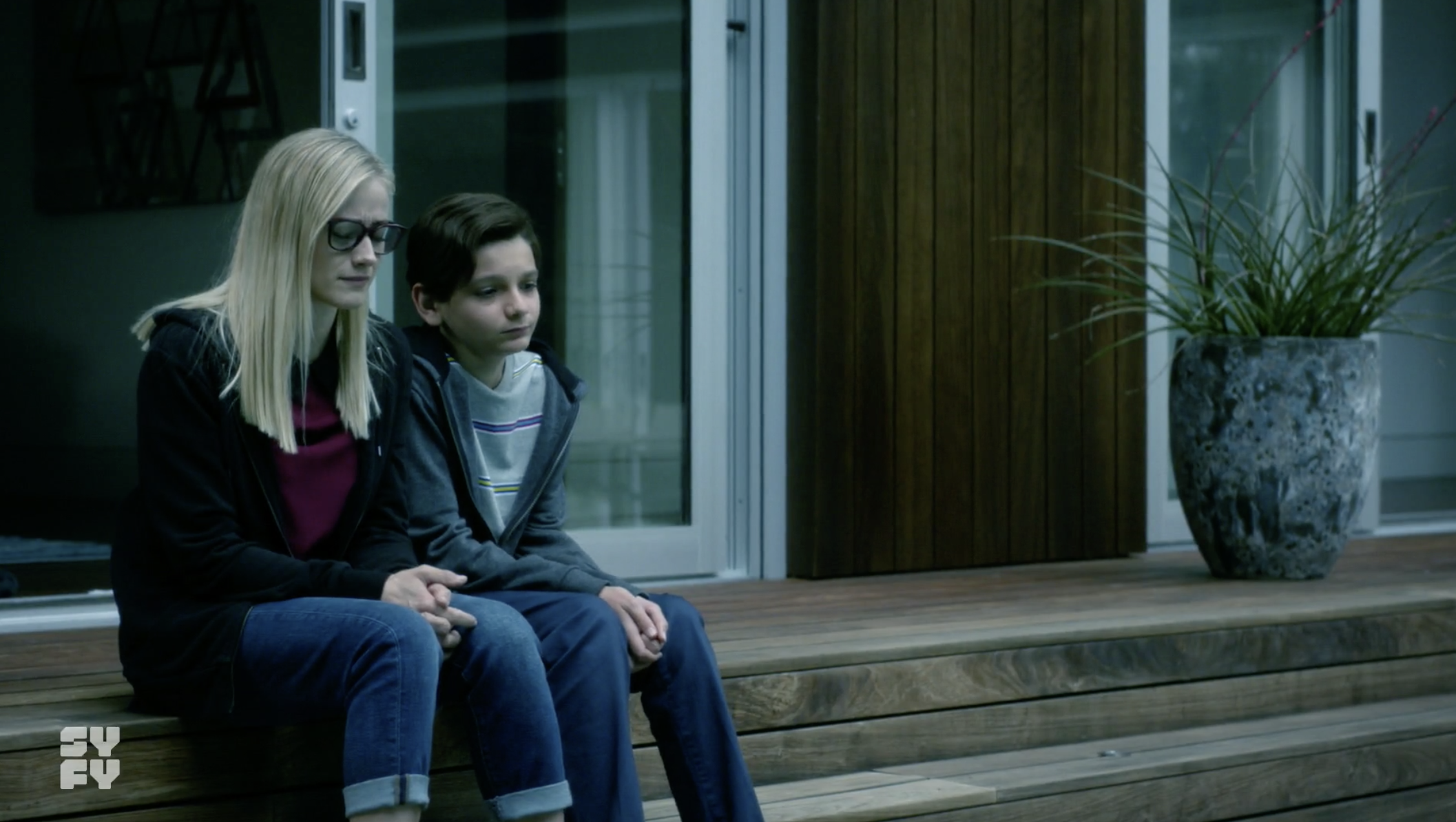 24.
Little America debuted on Apple TV+ this week. Inspired by the true stories featured in Epic Magazine, the show tells the heartfelt, inspiring, funny, and romantic tales of immigrants in America.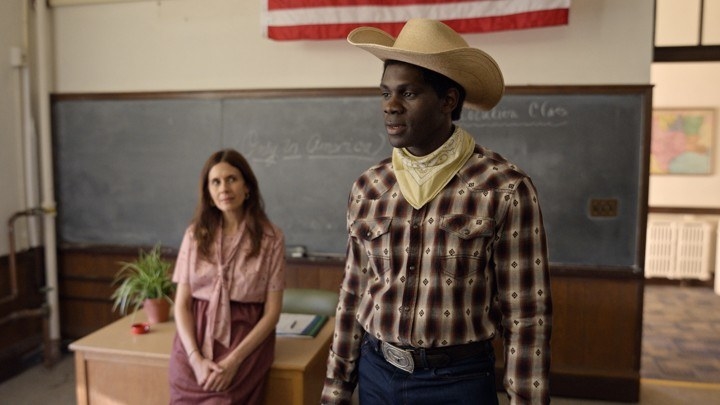 25.
On Good Trouble, Davia found Dennis's mural of Jacob after she was concerned he was continuing to isolate himself from everyone.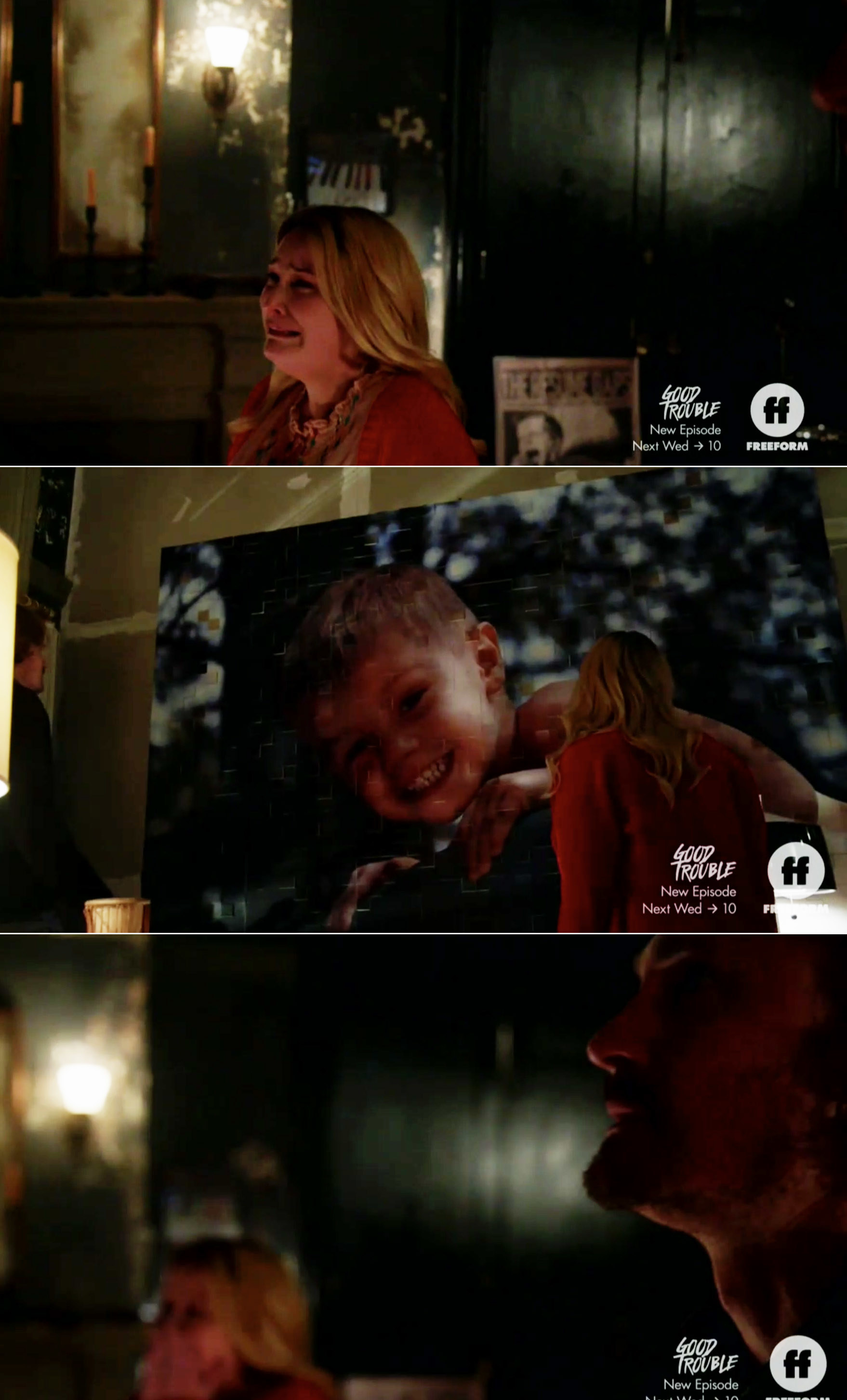 26.
On Supernatural, Sam and Dean reunited with Garth and his family, including his twin boys named Sam and Castiel.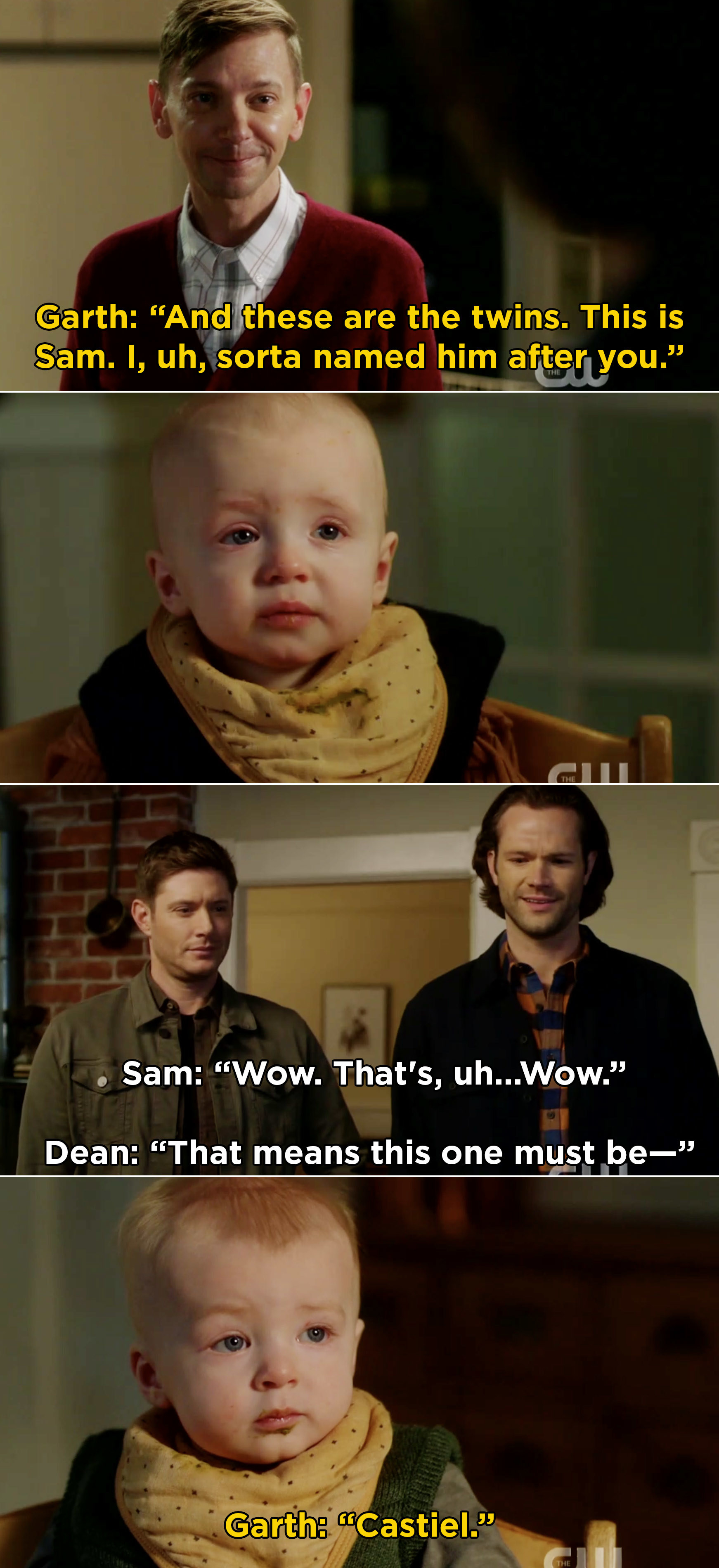 27.
And finally, The Bold Type returned with Season 4 and picked up after Jacqueline was fired from Scarlet — Jacqueline eventually gets her job back, but the magazine is now digital only.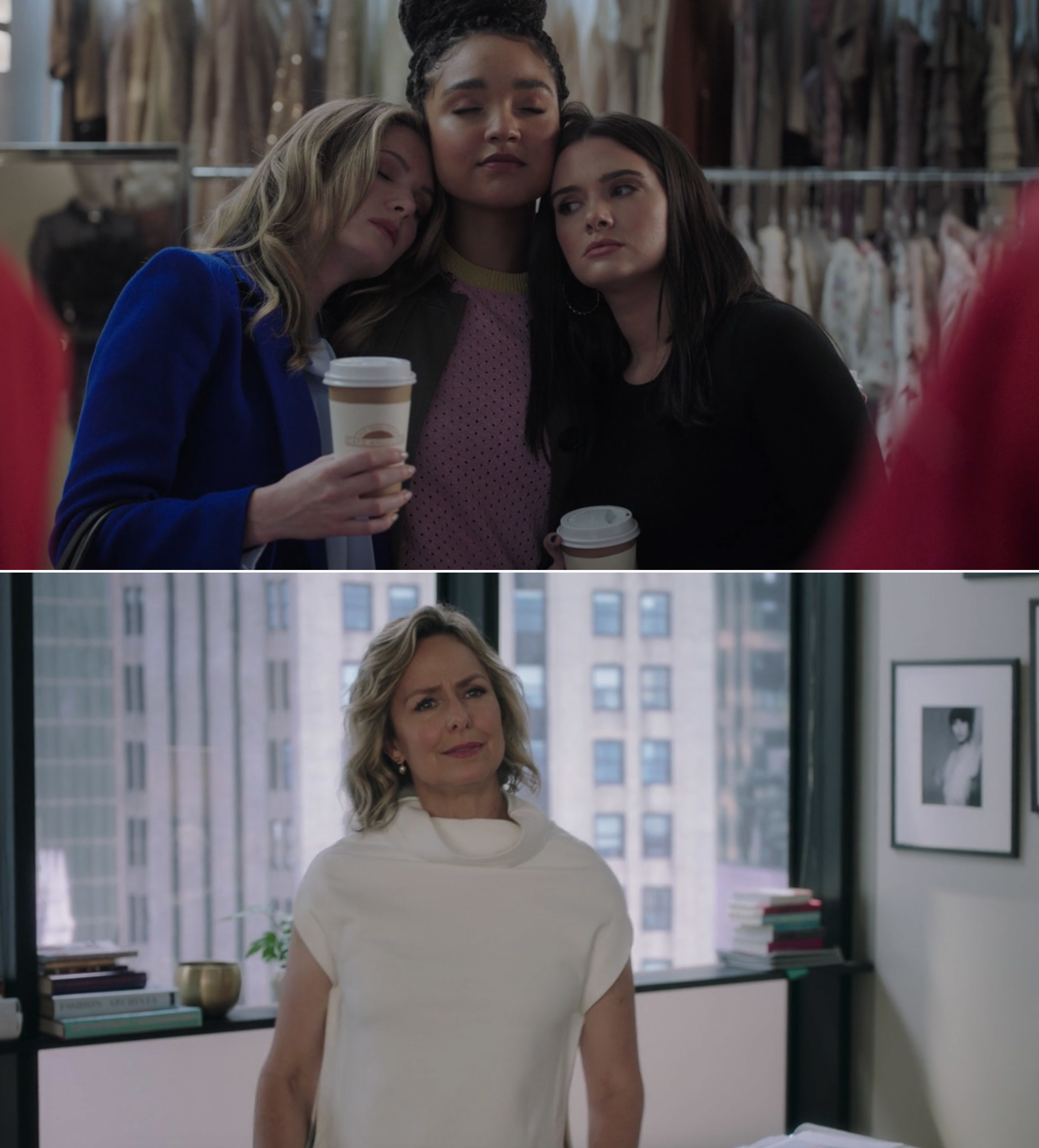 What were your favorite TV moments this week? Tell us in the comments below!