🚨Obviously MASSIVE spoilers ahead! 🚨
1.
First, on The Mandalorian, our Mandalorian encountered the badass former rebel shock trooper Cara Dune and Baby Yoda sipped some soup.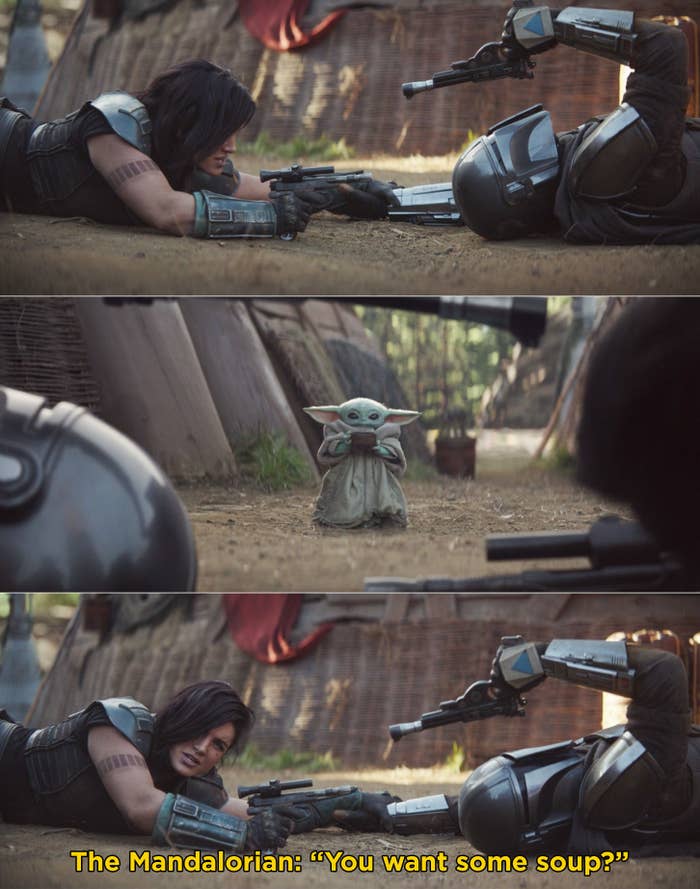 2.
Also on The Mandalorian, Cara and The Mandalorian helped protect a fishing village from a group of raiders who had an Imperial AT-ST.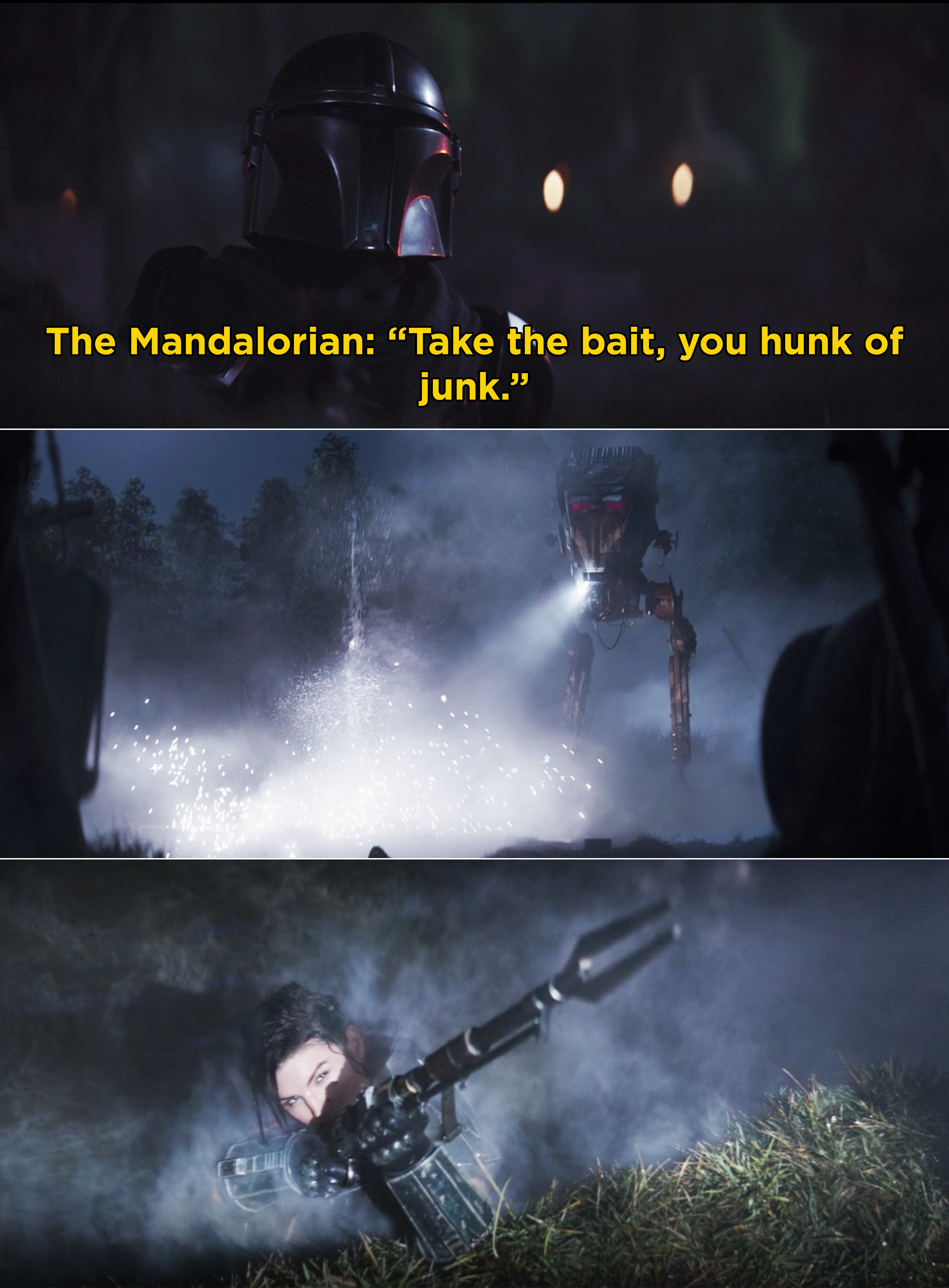 3.
Watchmen delivered another incredible episode when we shockingly learned that Cal, Angela's husband, could actually be Doctor Manhattan in disguise.
4.
On Mr. Robot, everything Elliot, Darlene, and Mr. Robot have been working toward finally happened when they hacked the Deus Group and wiped out their bank accounts.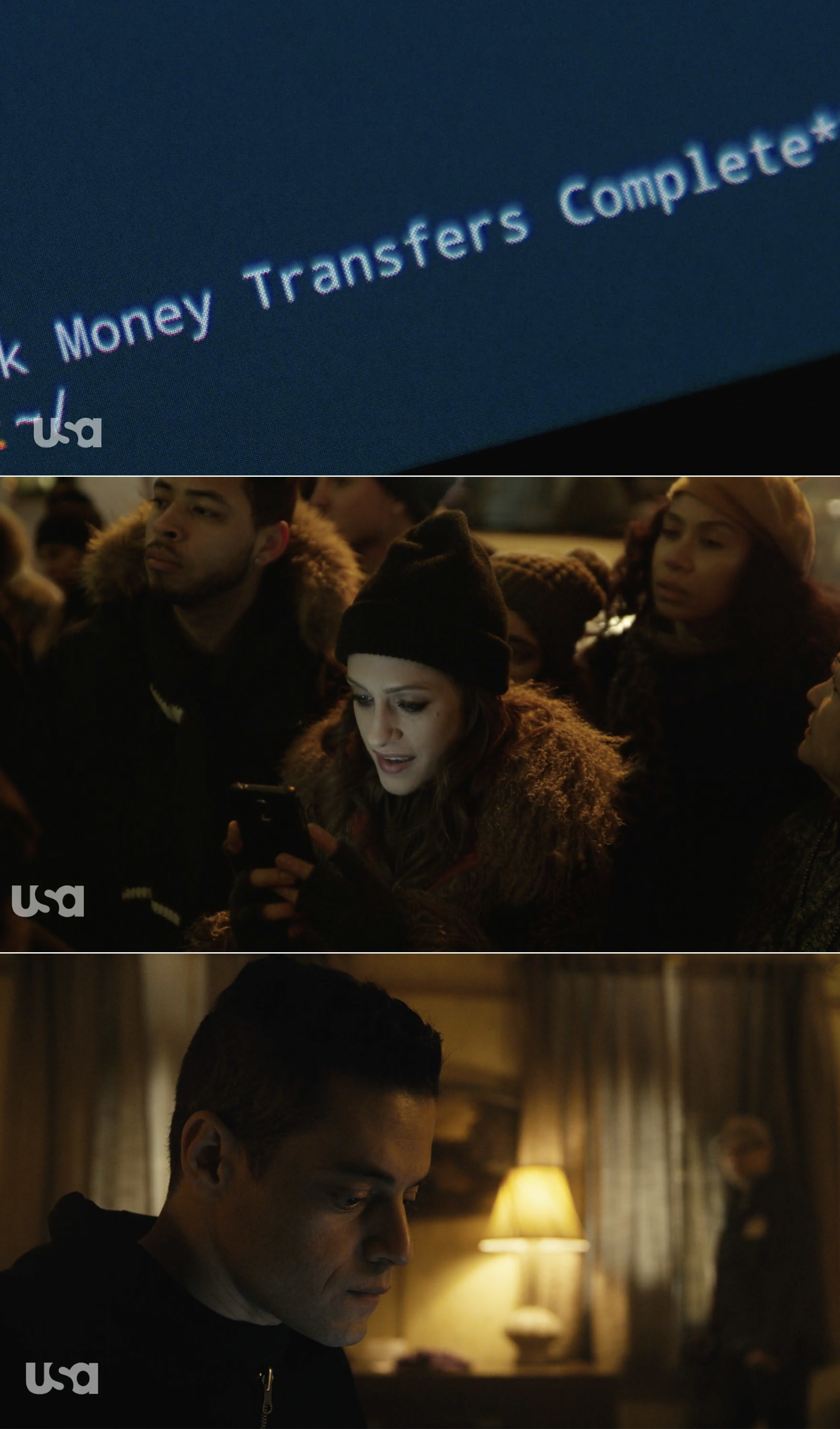 5.
Also on Mr. Robot, Price unfortunately didn't make it out alive and was shot by Whiterose following the hack.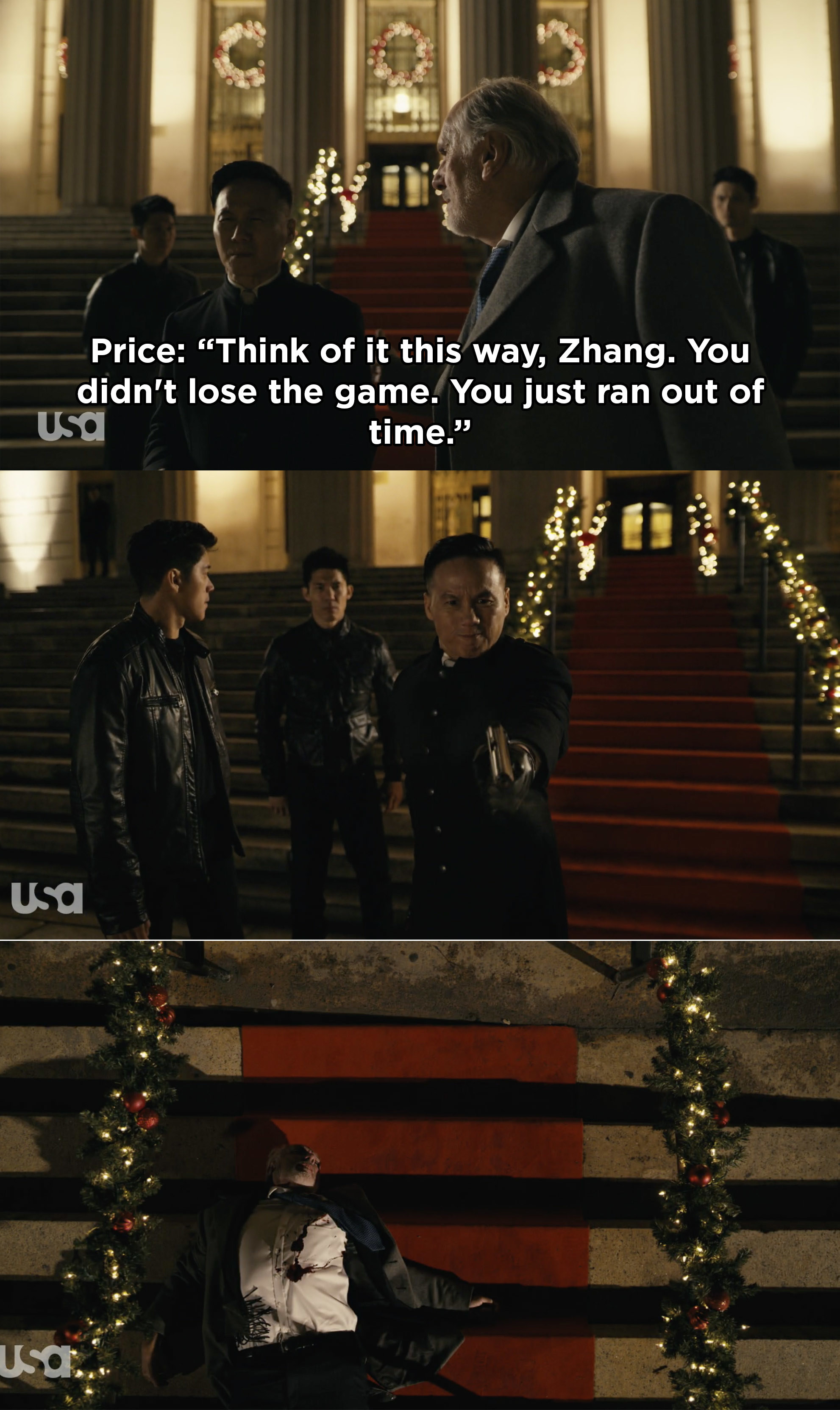 6.
On The Morning Show, Mia gave an incredible monologue to the entire TMS crew about her previous relationship with Mitch.
7.
Also on The Morning Show, Bradley decided to work with Mitch on exposing a larger problem at TMS — Mitch's story apparently involves Hannah.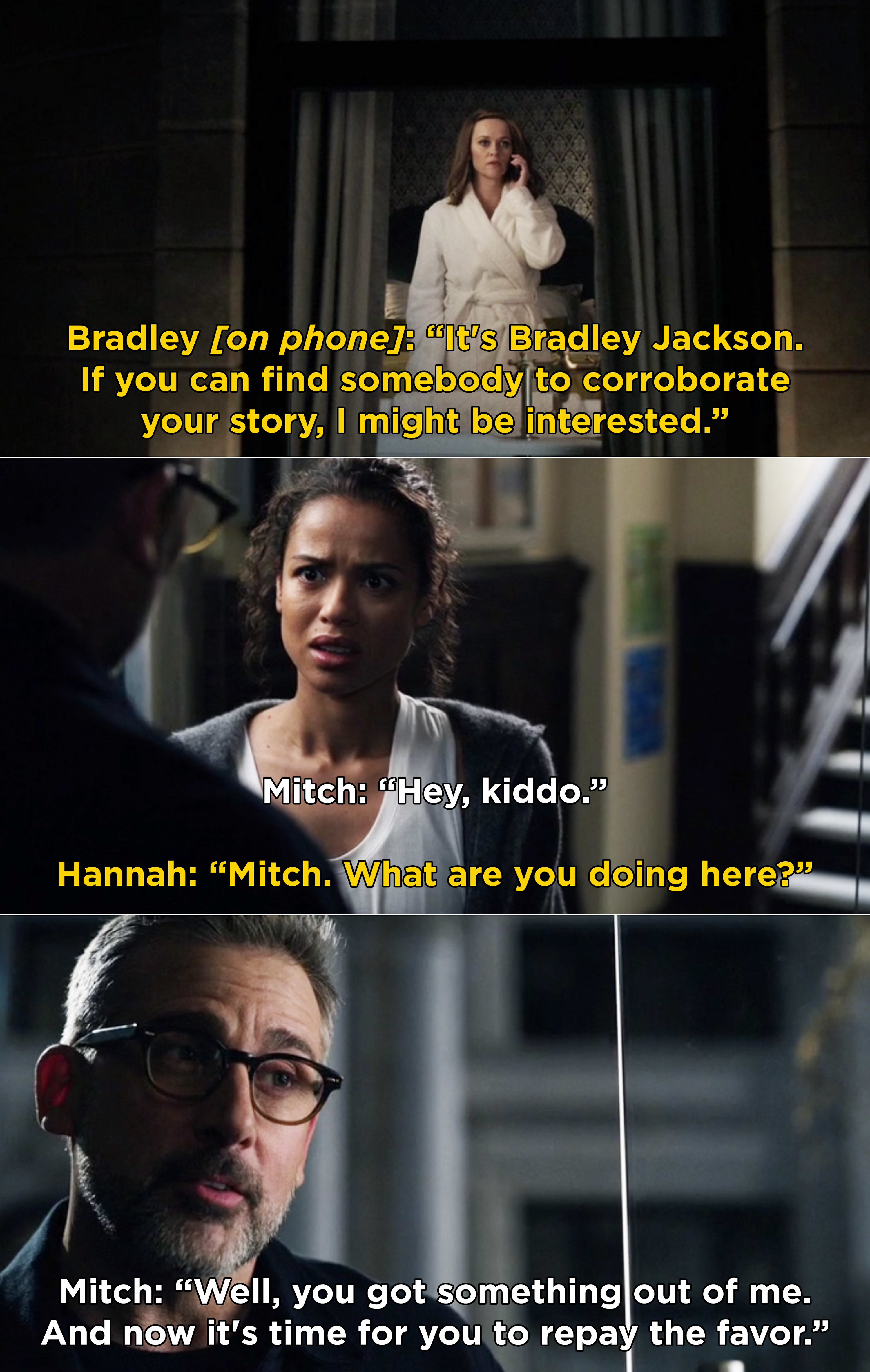 8.
On 9-1-1, Michael shockingly discovered that he has a brain tumor and confided in Bobby.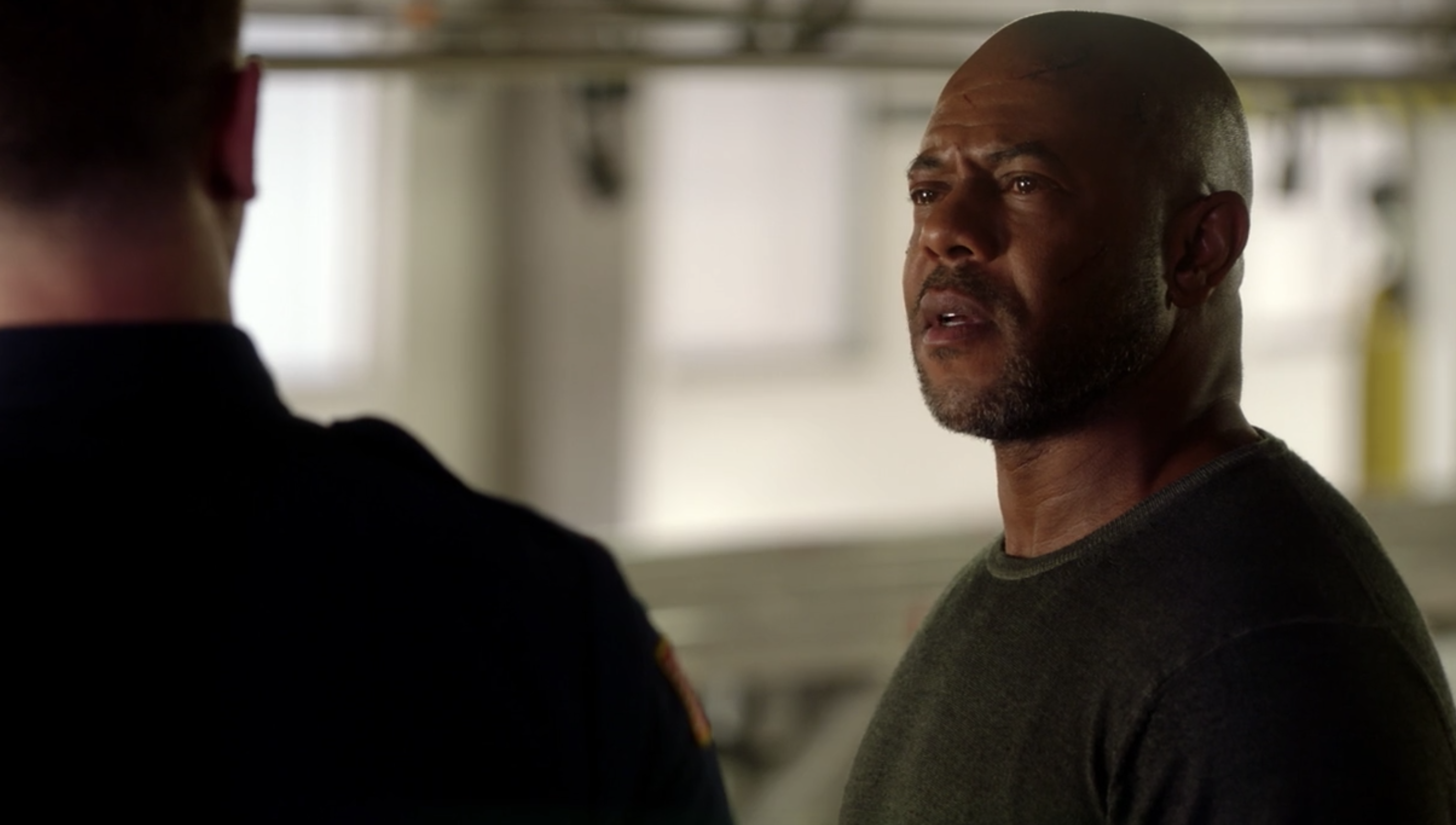 9.
On Batwoman, Alice poisoned both Catherine and Mary and only provided enough antidote for one of them, so Catherine died in order to save her daughter.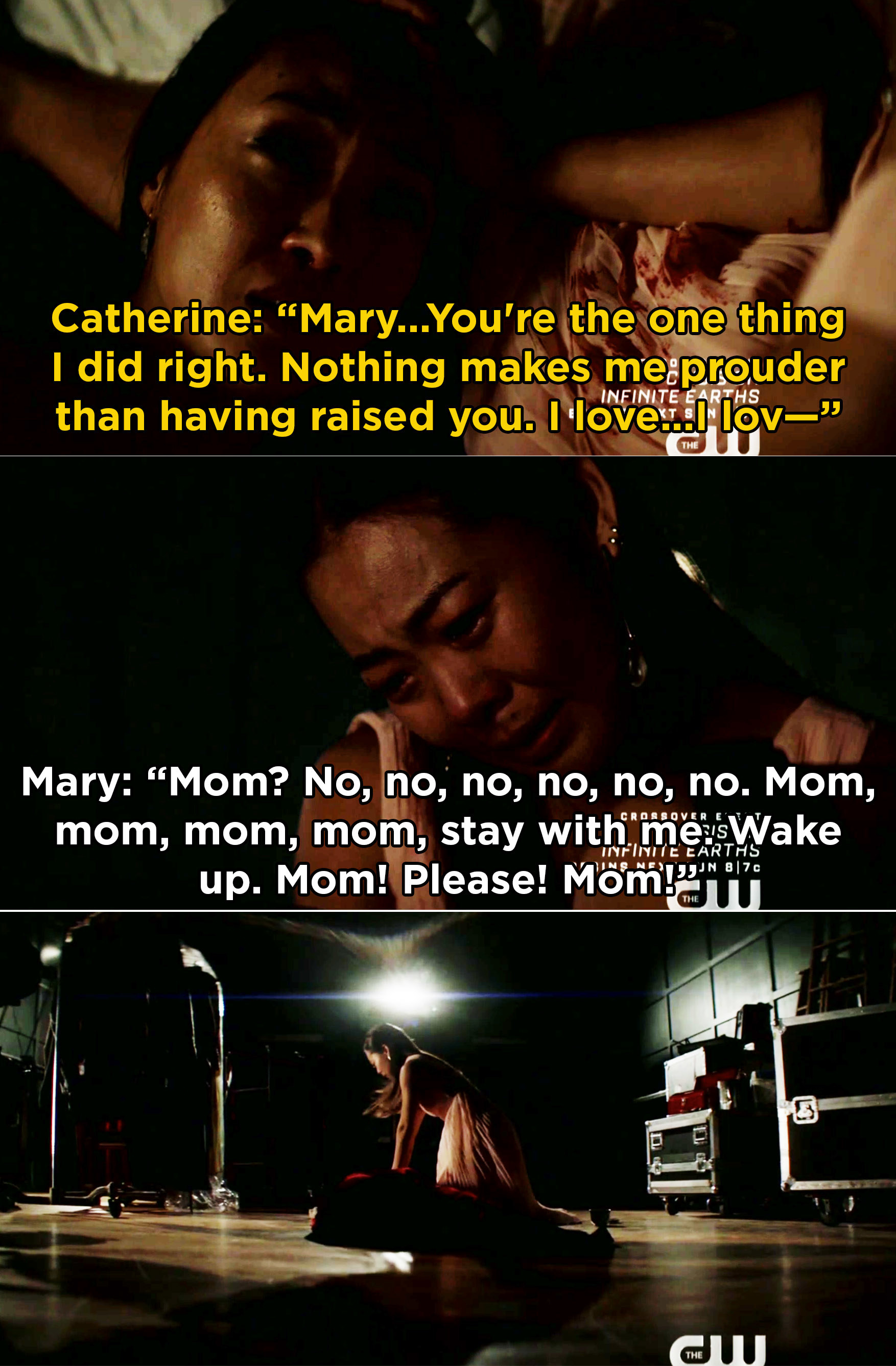 10.
Also on Batwoman, Rachel Skarsten continued to be unbelievable as Alice, especially during this moment where she told Kate about Catherine.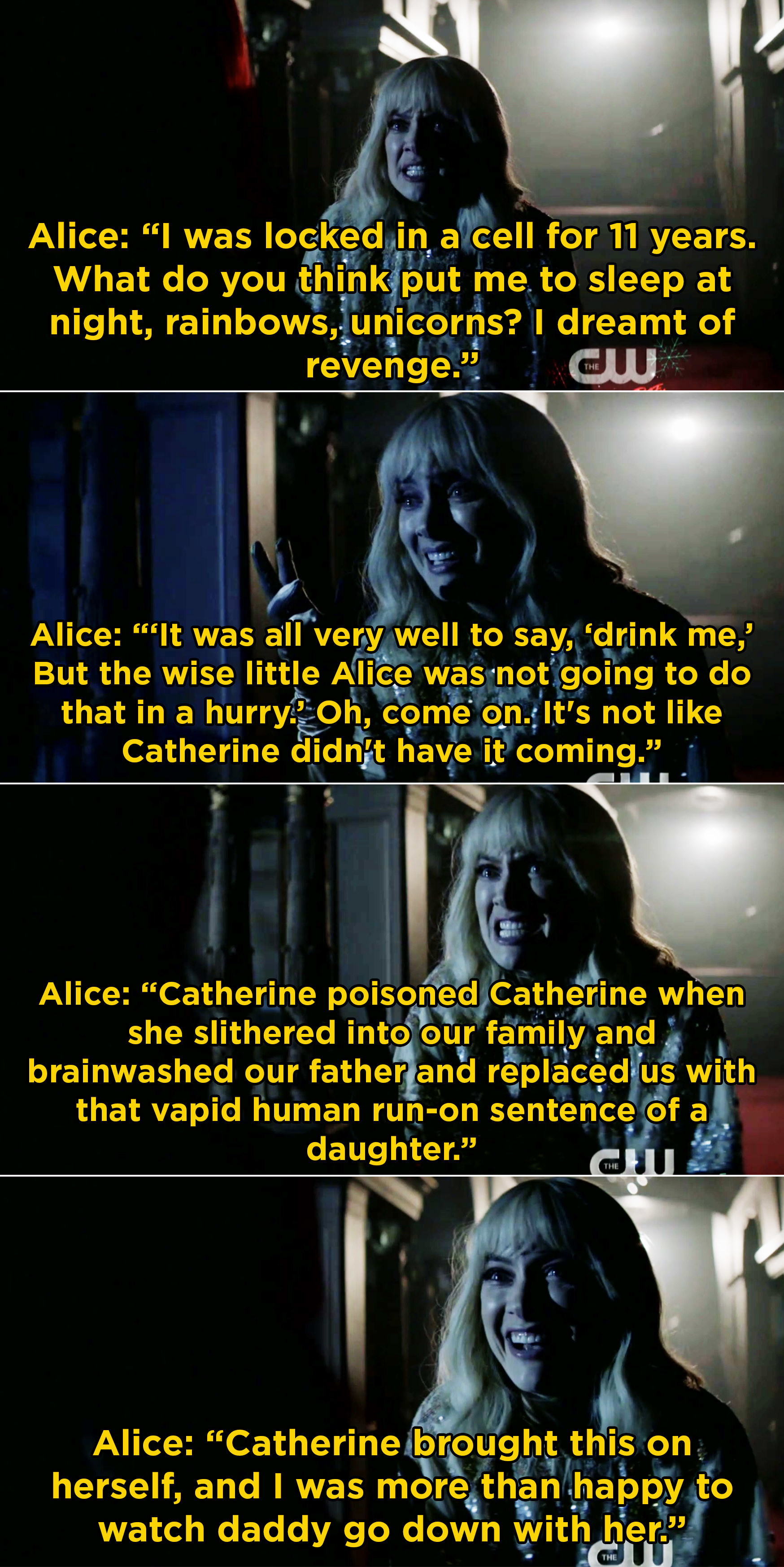 12.
Also on Supergirl, we learned where The Monitor has been keeping Lex Luthor, and that it's time for Lex to play a role in everything.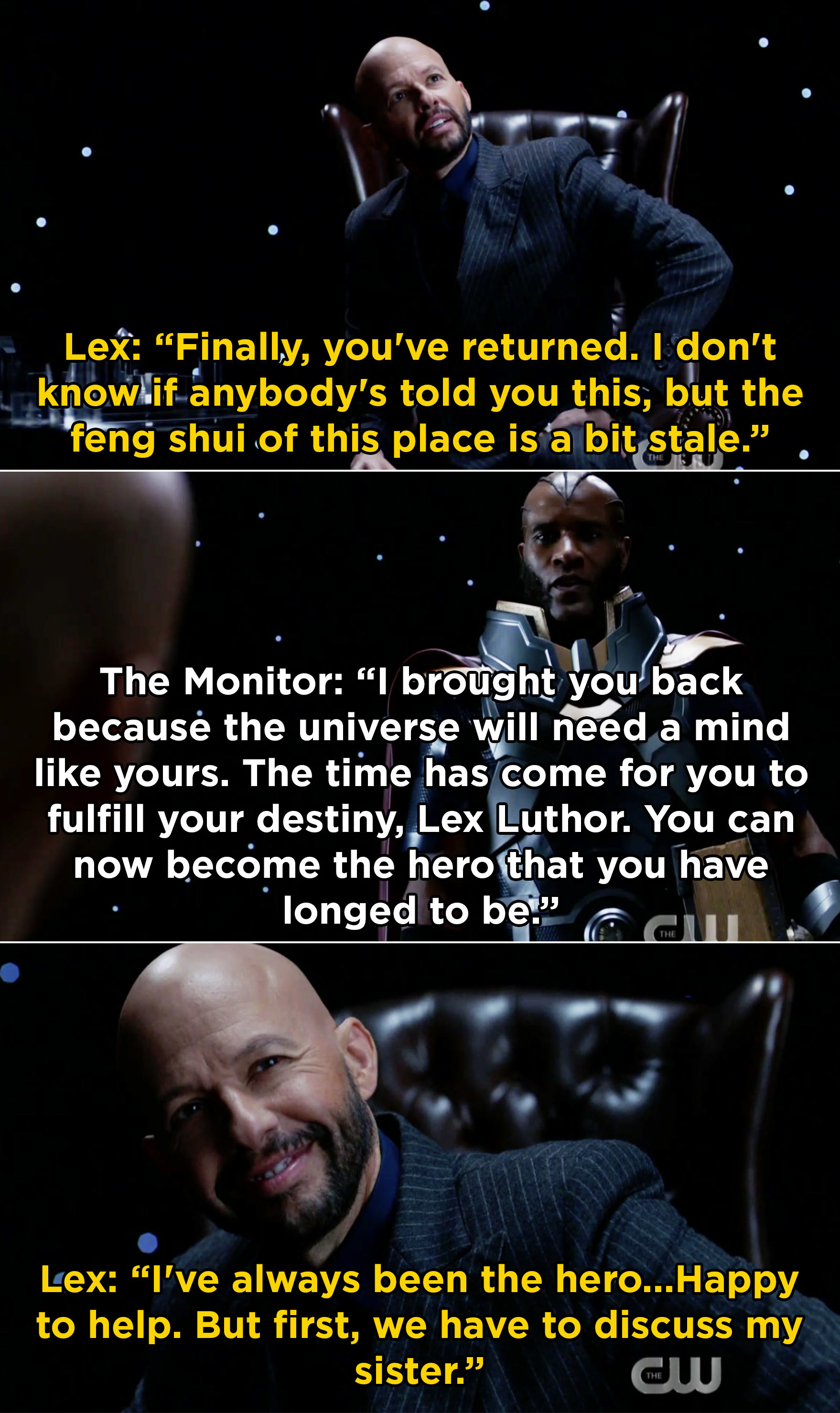 14.
Also on The Flash, Barry, Iris, and the team braced for the immediate impact of "Crisis on Infinite Earths."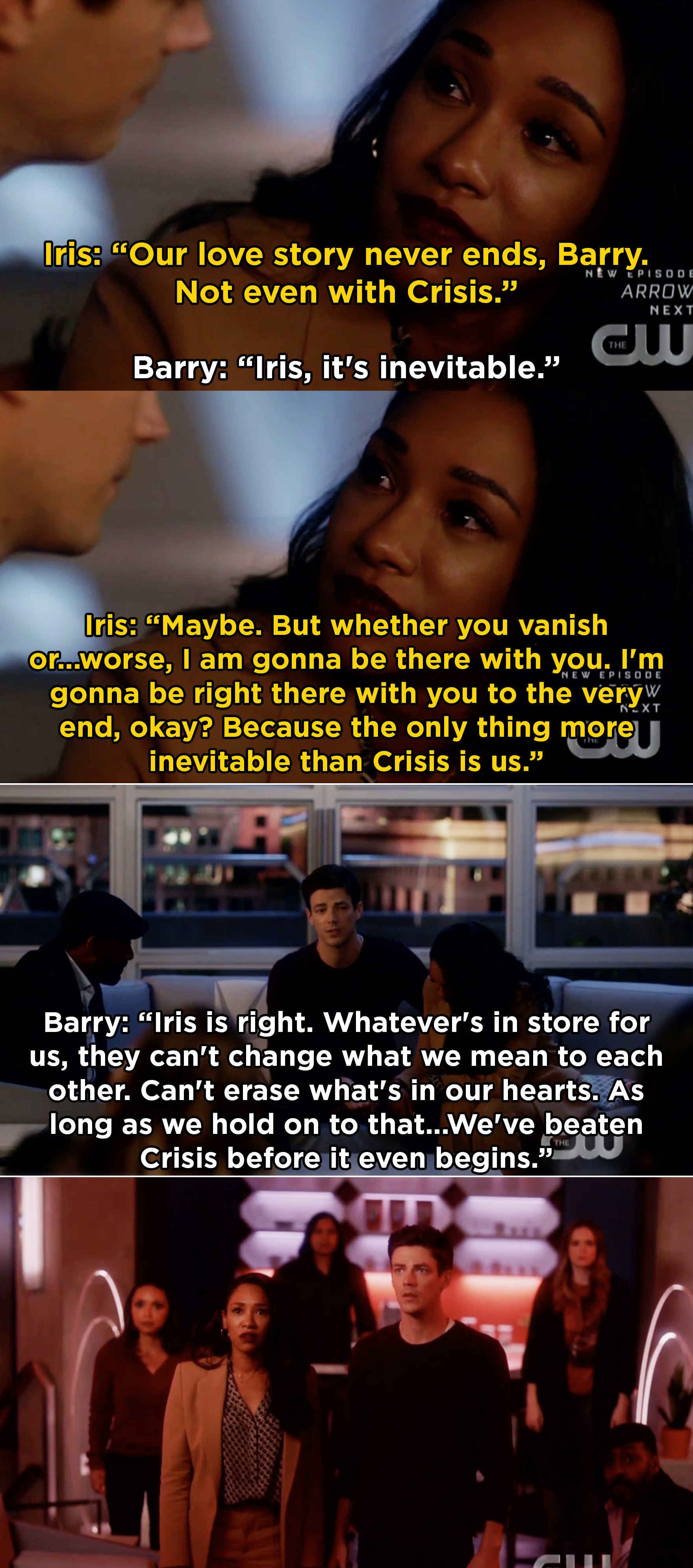 15.
On Arrow, Oliver and Team Arrow arrived on Lian Yu for their final mission before "Crisis."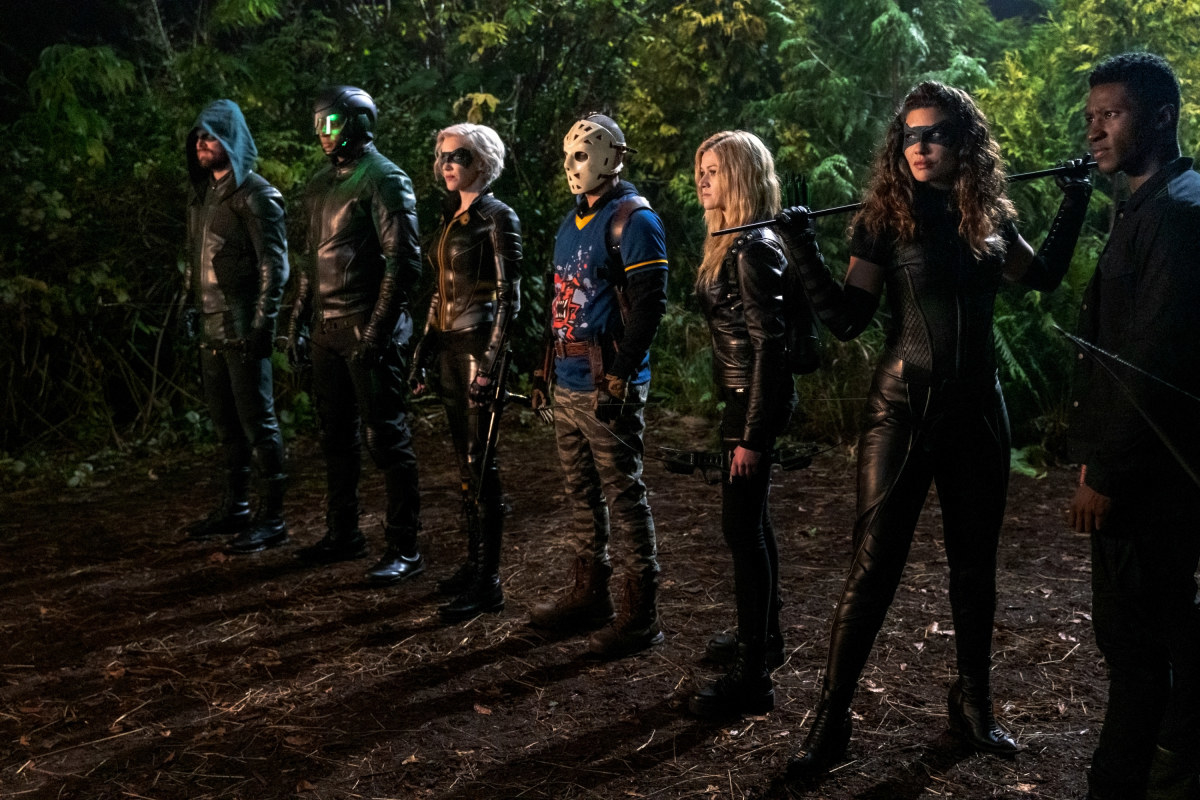 16.
Also on Arrow, Oliver said goodbye to Mia and the impending Crisis officially arrived — also, Lyla transformed into Harbinger.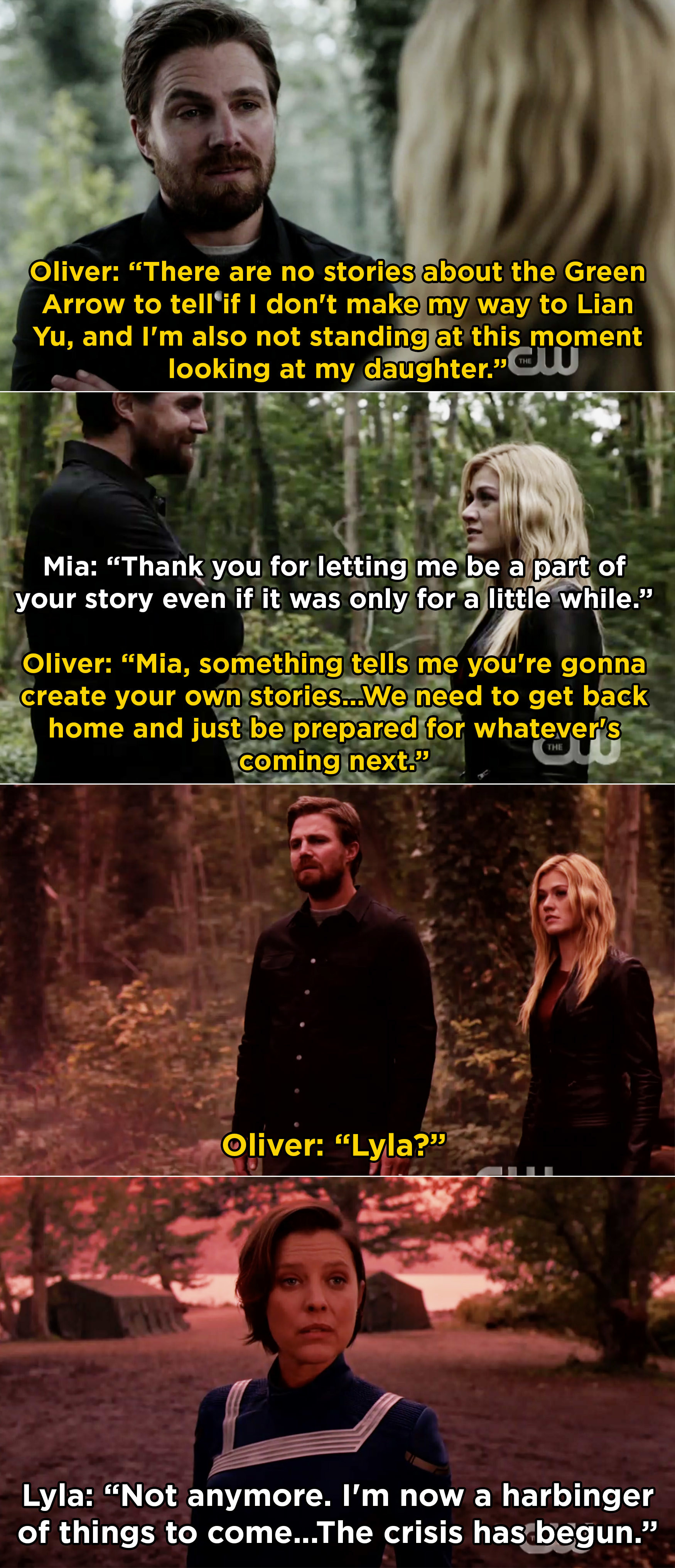 17.
Also, Arrow, The Flash, Supergirl, and Batwoman, all ended with Nash Wells unleashing something that will lead to "Crisis on Infinite Earths."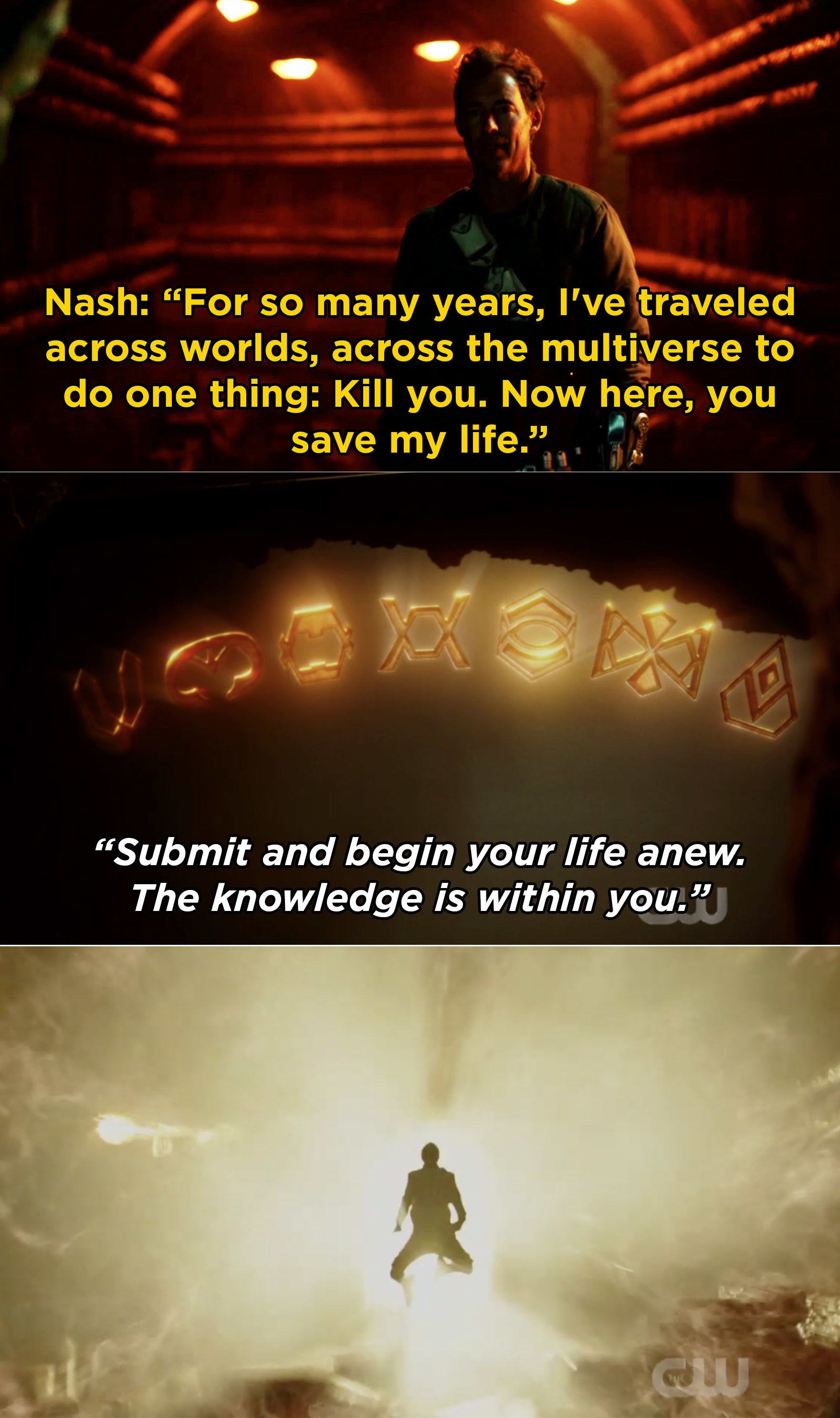 18.
On Prodigal Son, after tracking down the Junkyard Killer's family home, Malcolm learned the killer's true identity before he was kidnapped.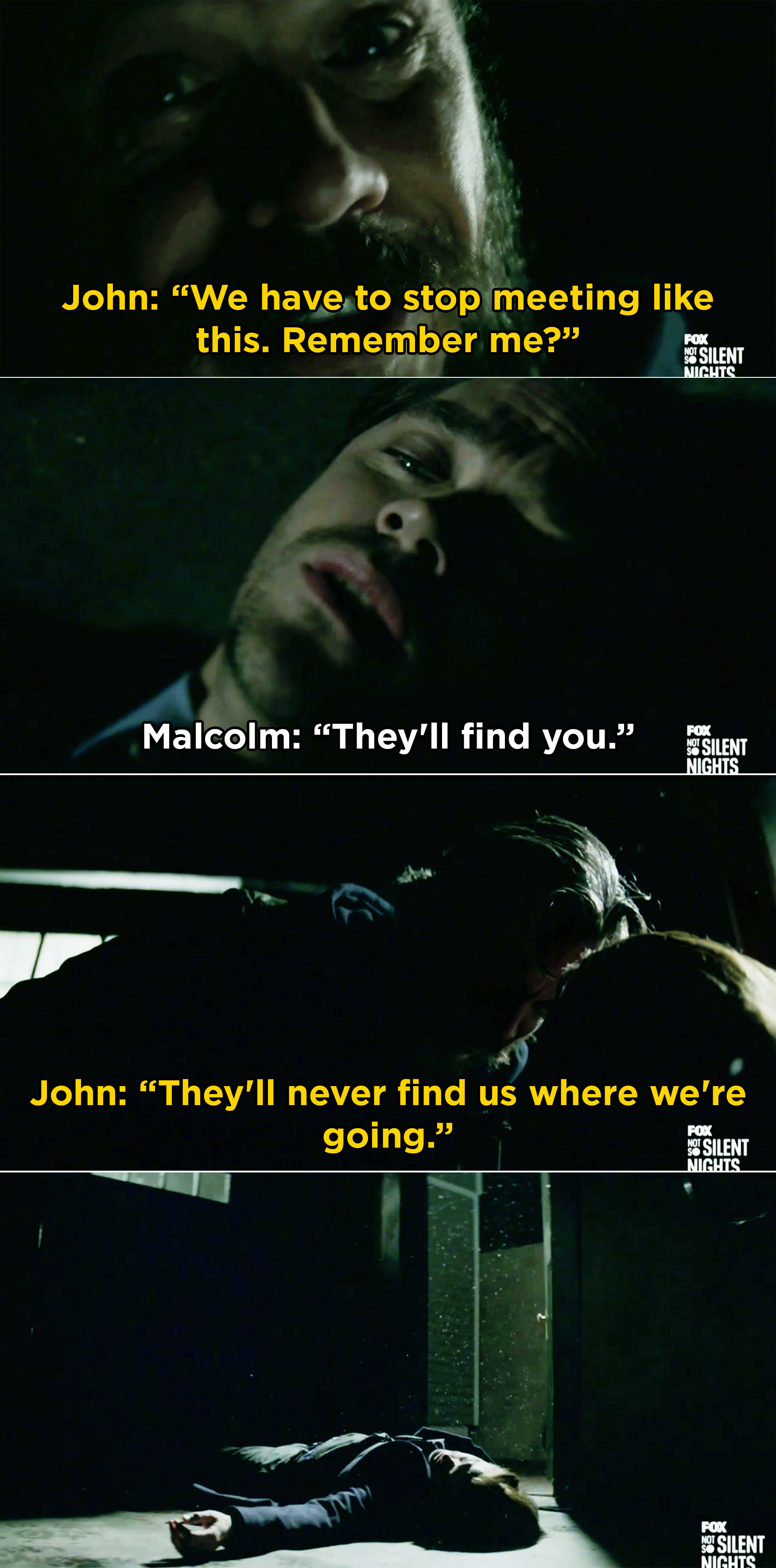 19.
On His Dark Materials, we met Will Parry, a young boy whose destiny is linked to Lyra's.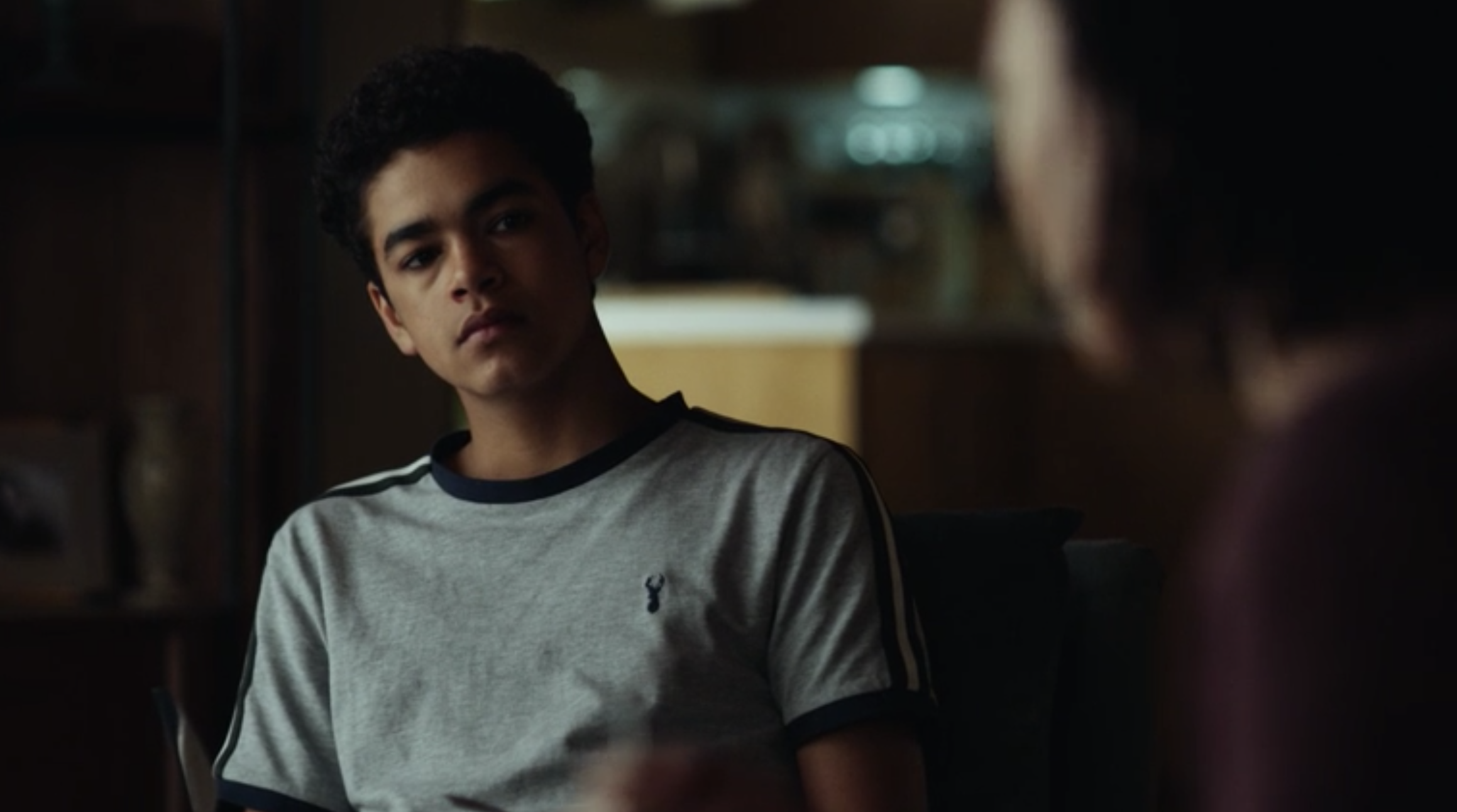 20.
Also on His Dark Materials, Lyra tracked down a dying Billy Costa, and learned that his daemon had been separated from him.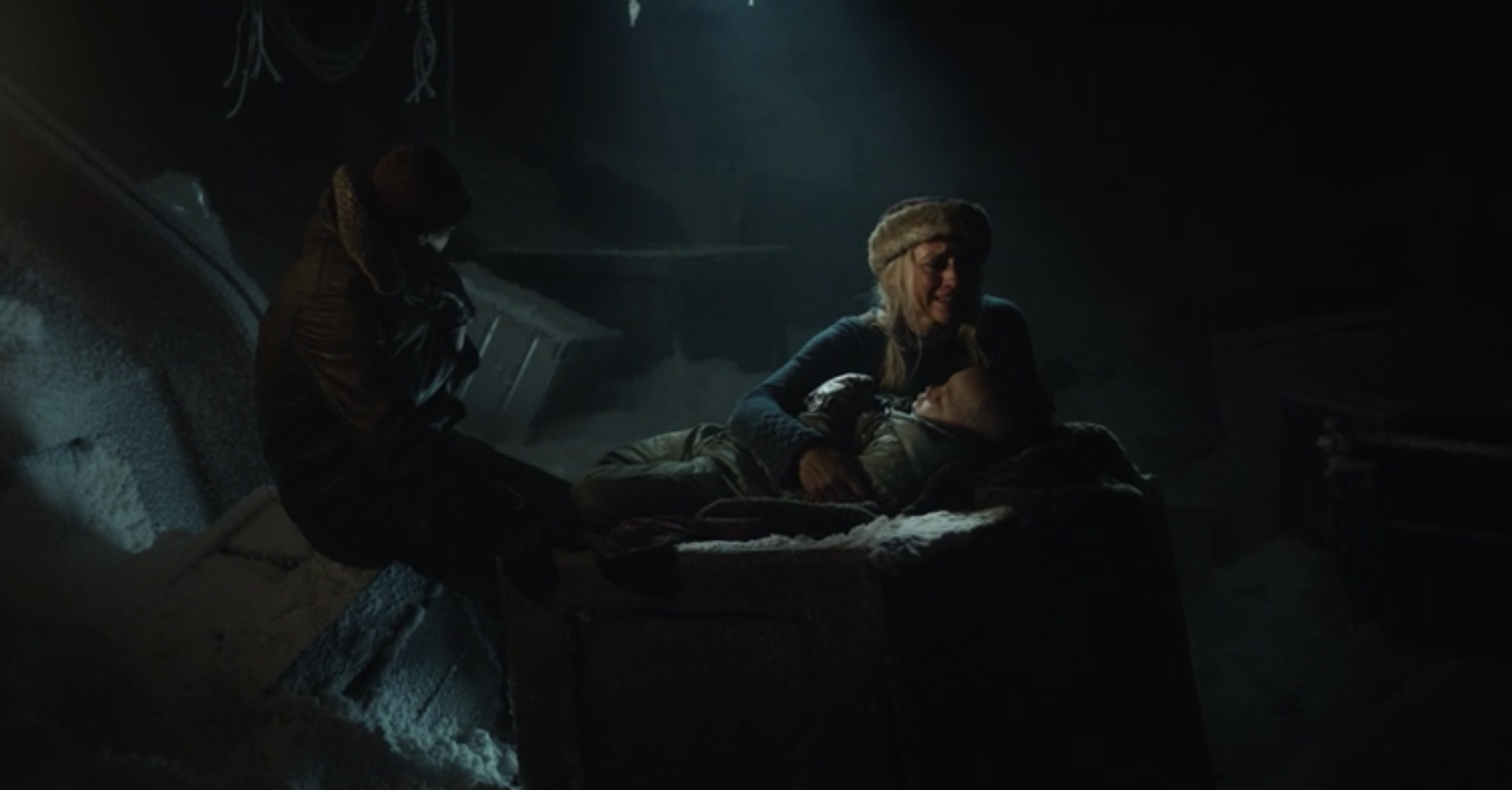 21.
On Riverdale, Betty and Alice hashed out their unresolved issues in therapy and TBH, it was wonderful to have this Riverdale recap from Betty.

22.
Also on Riverdale, Cheryl heartbreakingly lost control of the River Vixens after Mrs. Burble suggested she take some time for herself.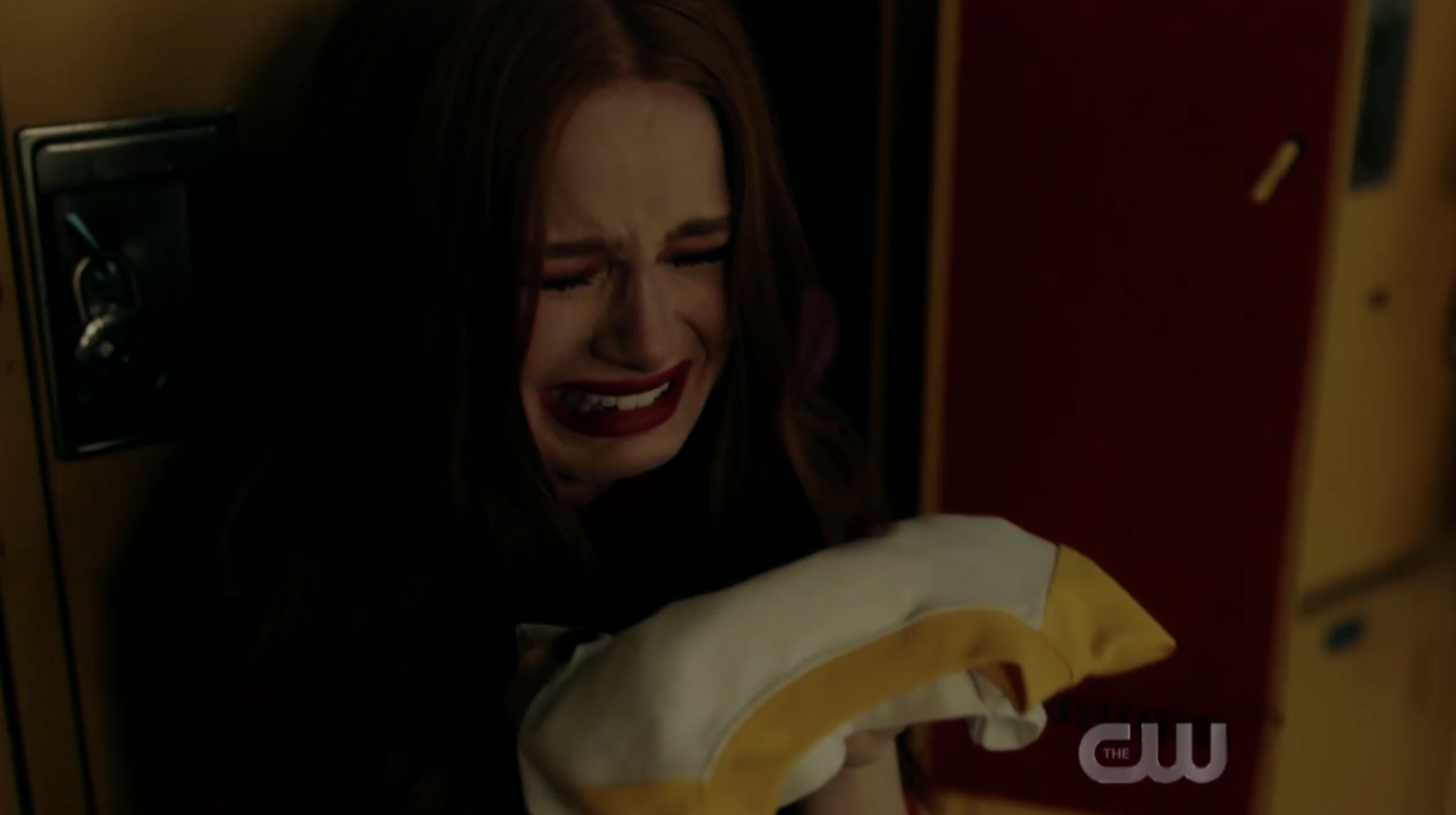 23.
On Legacies, Hope and Landon finally took down Clarke after it was revealed that he was posing as Professor Vardemus — also, Landon and Rafael decided to leave Mystic Falls in order to keep everyone safe.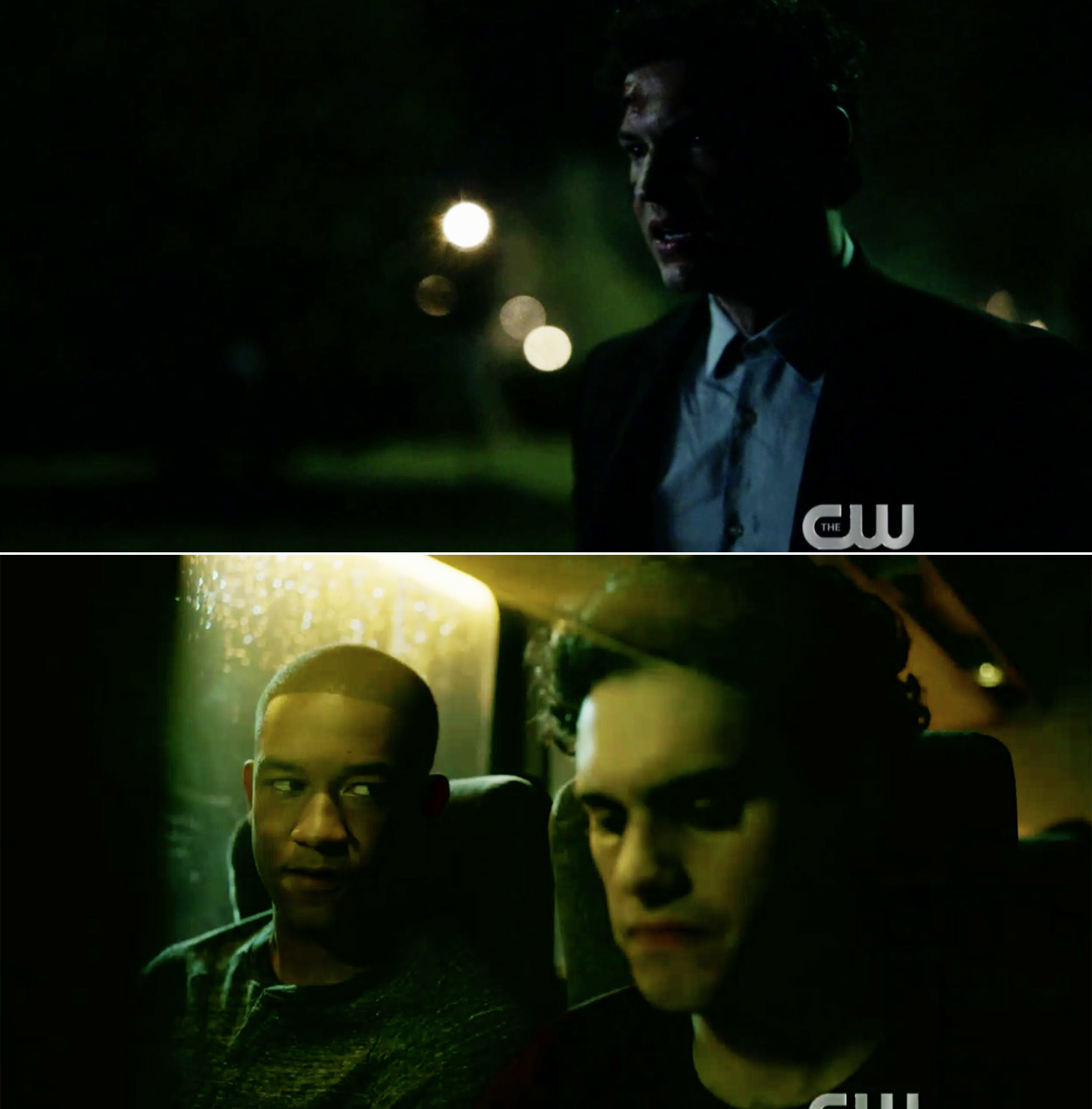 24.
Also on Legacies, while Malivore has been dealt with for now, a new prophecy was revealed and I'm stressed — it also possibly hinted at the return of Kai Parker.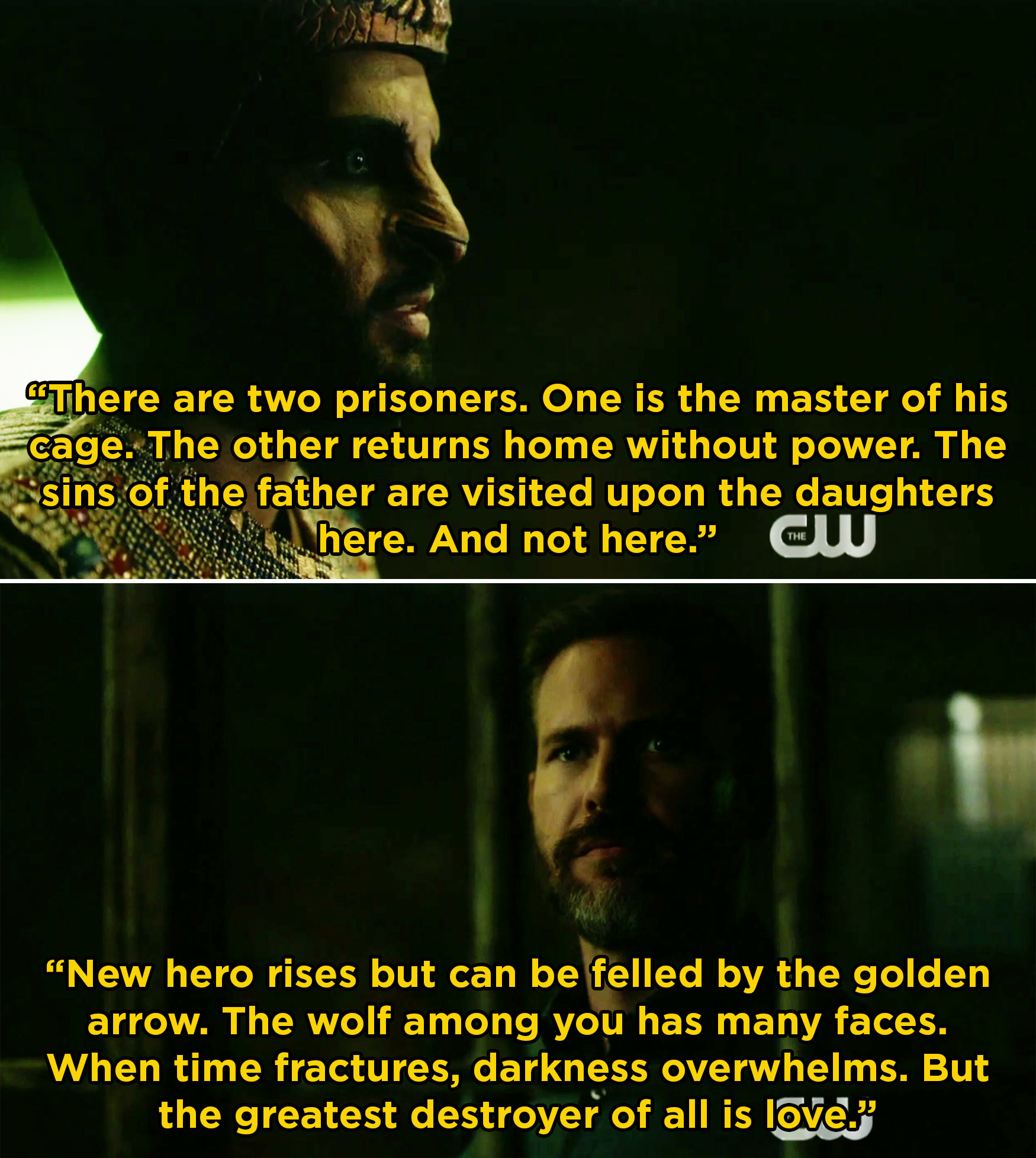 25.
On Supernatural, Dean returned and Sam informed him that he was inside Chuck's head and thinks he has found a way to defeat God.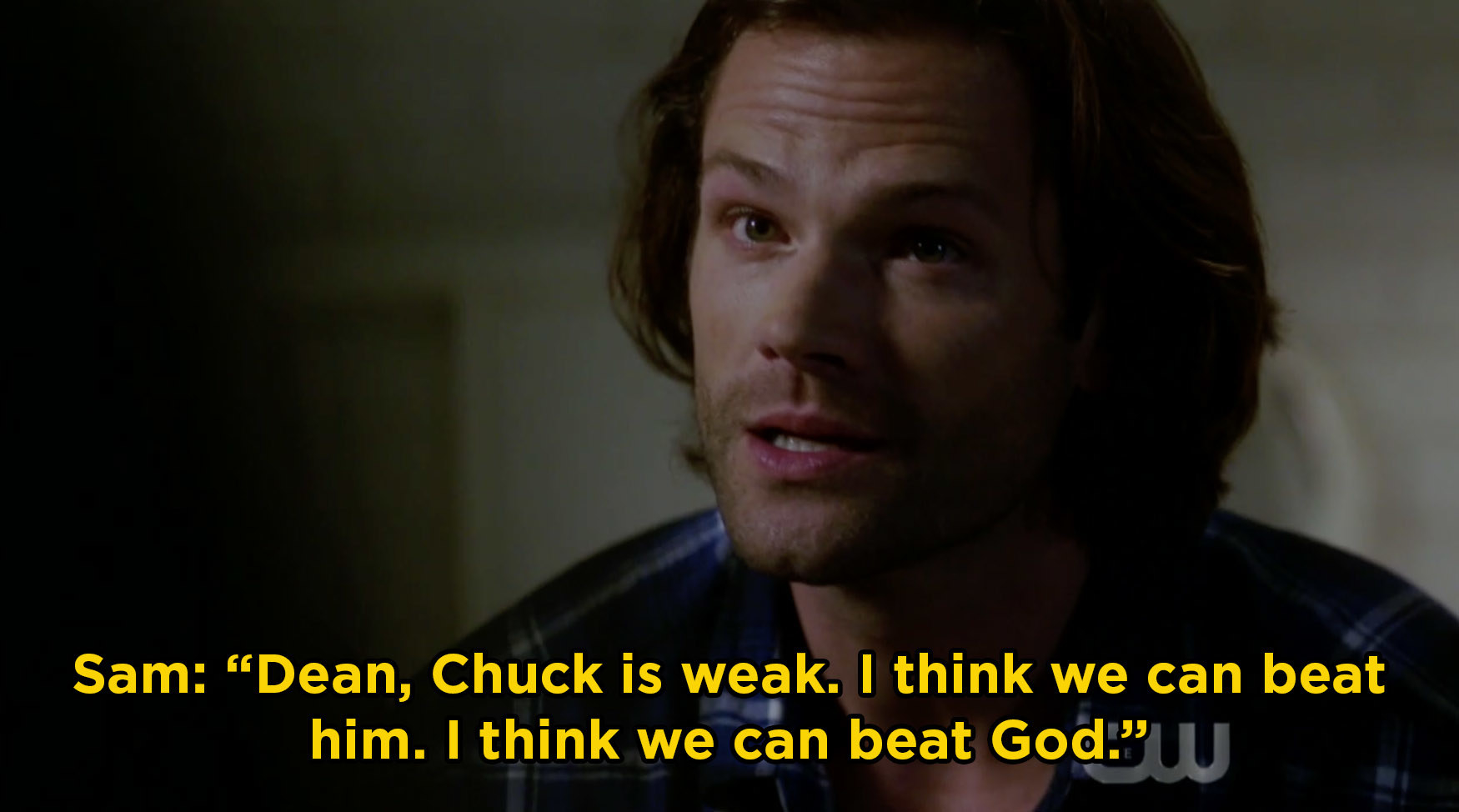 26.
On High School Musical: The Musical: The Series, Ricky learned that his parents were getting divorced.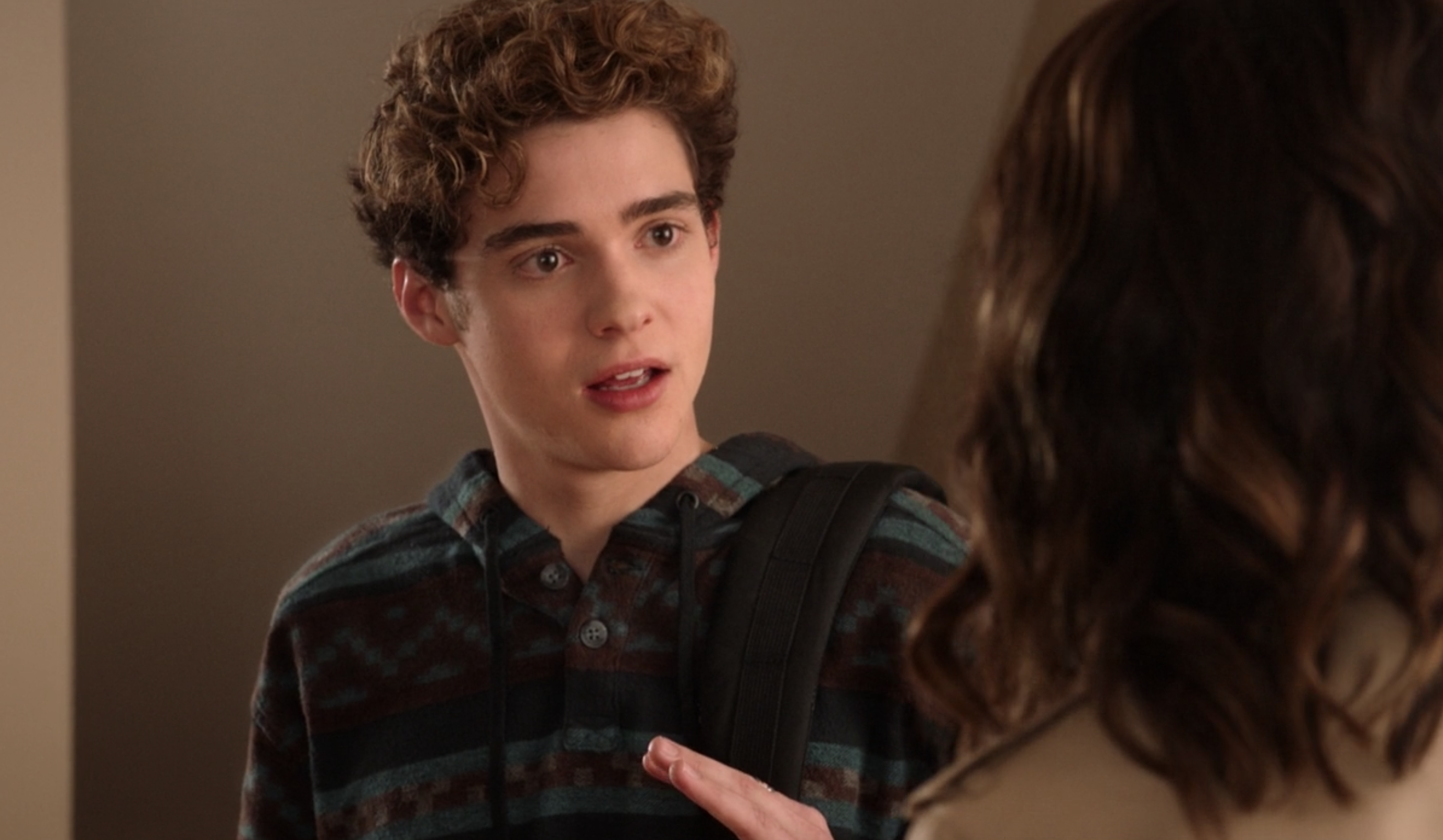 27.
And finally, on Stumptown, we learned more about Dex's past when she worked with her ex-boyfriend's widow.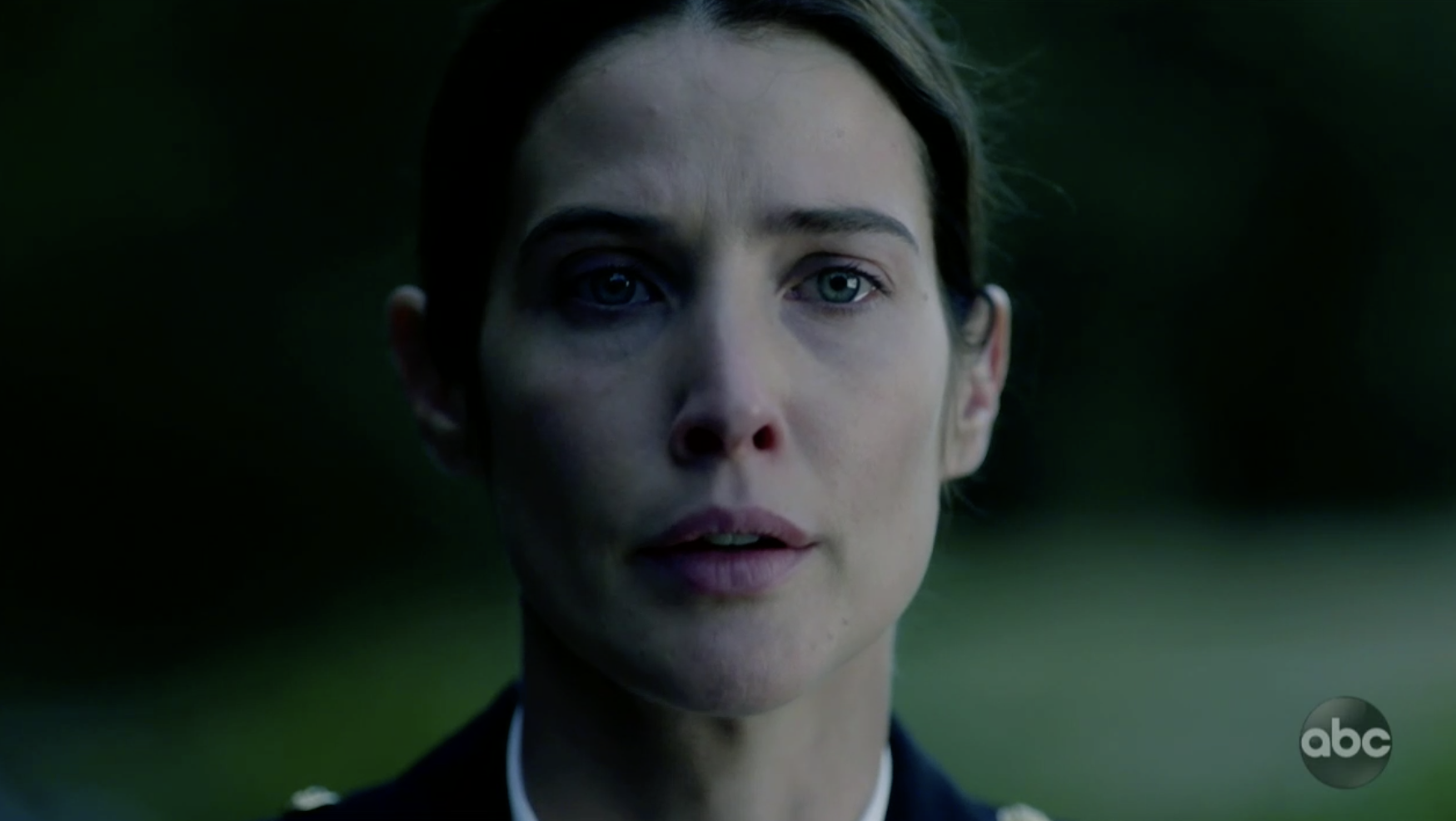 What were your favorite TV moments this week? Tell us in the comments below!