🚨Obviously MASSIVE spoilers ahead! 🚨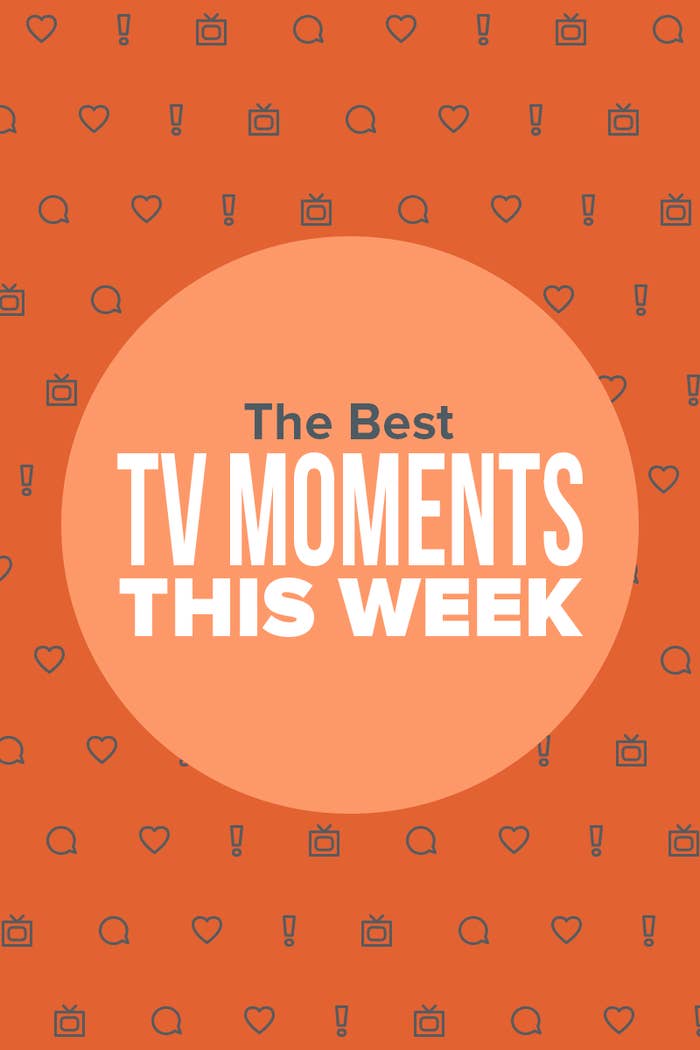 1.
First, on The Mandalorian, after turning over Baby Yoda to The Client, The Mandalorian decided that he couldn't live without the little guy and mounted a rescue mission.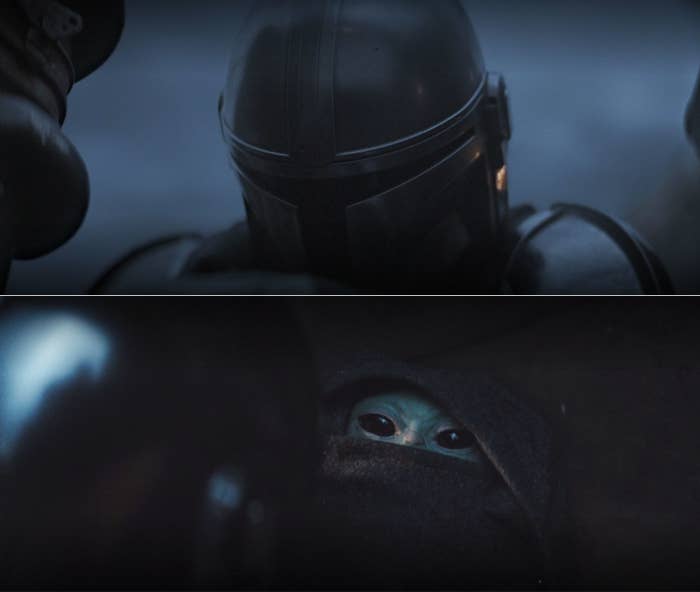 2.
Also on The Mandalorian, we got a glimpse at our Mandalorian's past as well as the rest of The Mandalorians that have been in hiding since the fall of the Empire.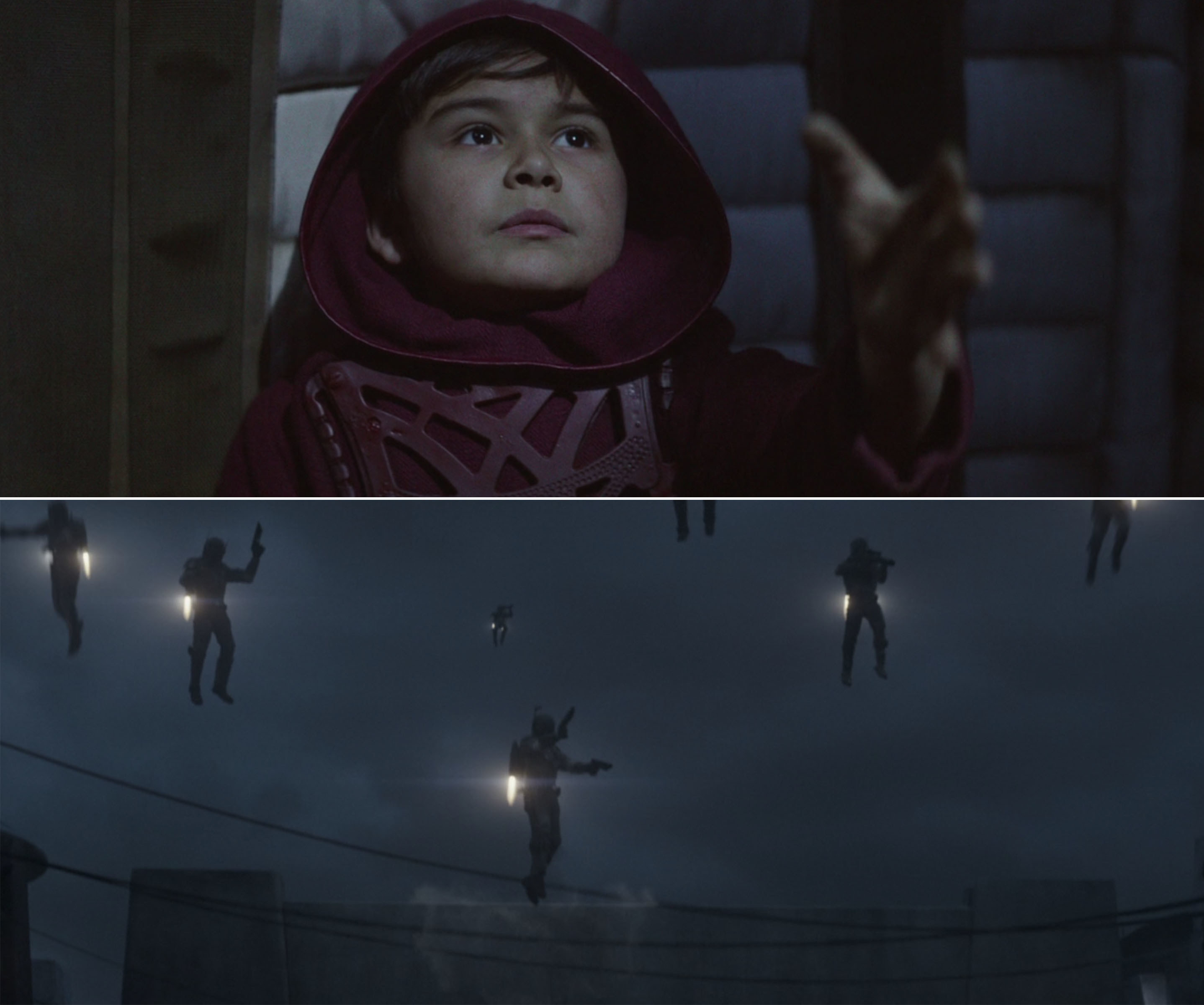 3.
Watchmen delivered a powerful episode that centered on Angela reliving her grandfather's memories after she took a lethal dose of Nostalgia — Jovan Adepo and Regina King literally share the role of young Will Reeves.
4.
On The Morning Show, while in LA covering the wildfires, Alex broke down to Bradley over her impending divorce — another incredible acting performance from Jennifer Aniston.
5.
On Shameless, Ian's parole hearing was moved up, and Mickey heartbreakingly told him to do whatever it takes to get out of jail, he'll wait for him regardless.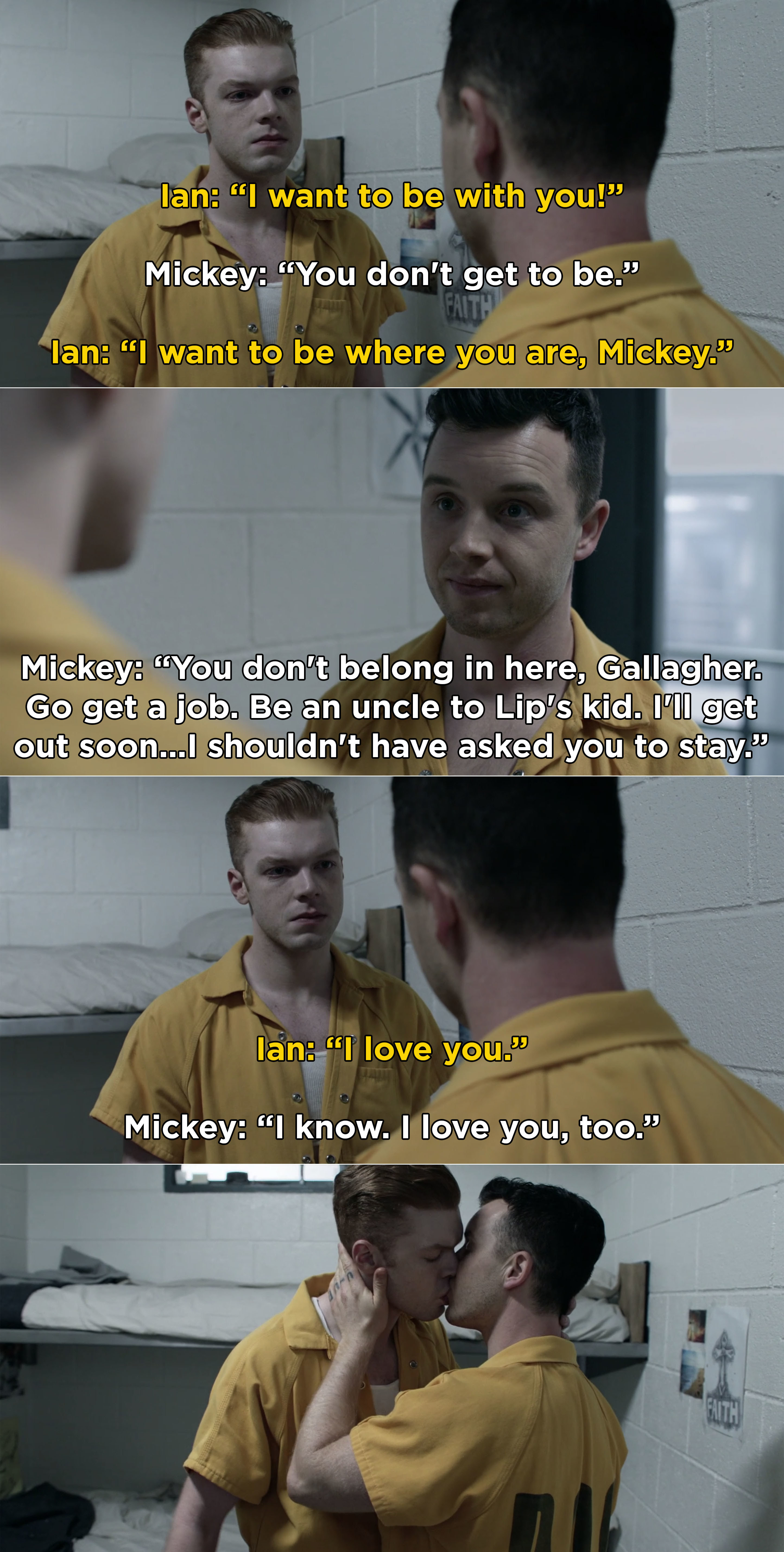 6.
Also on Shameless, Mickey snuck a phone into the cell so Ian could FaceTime Lip and meet his new nephew, Freddie.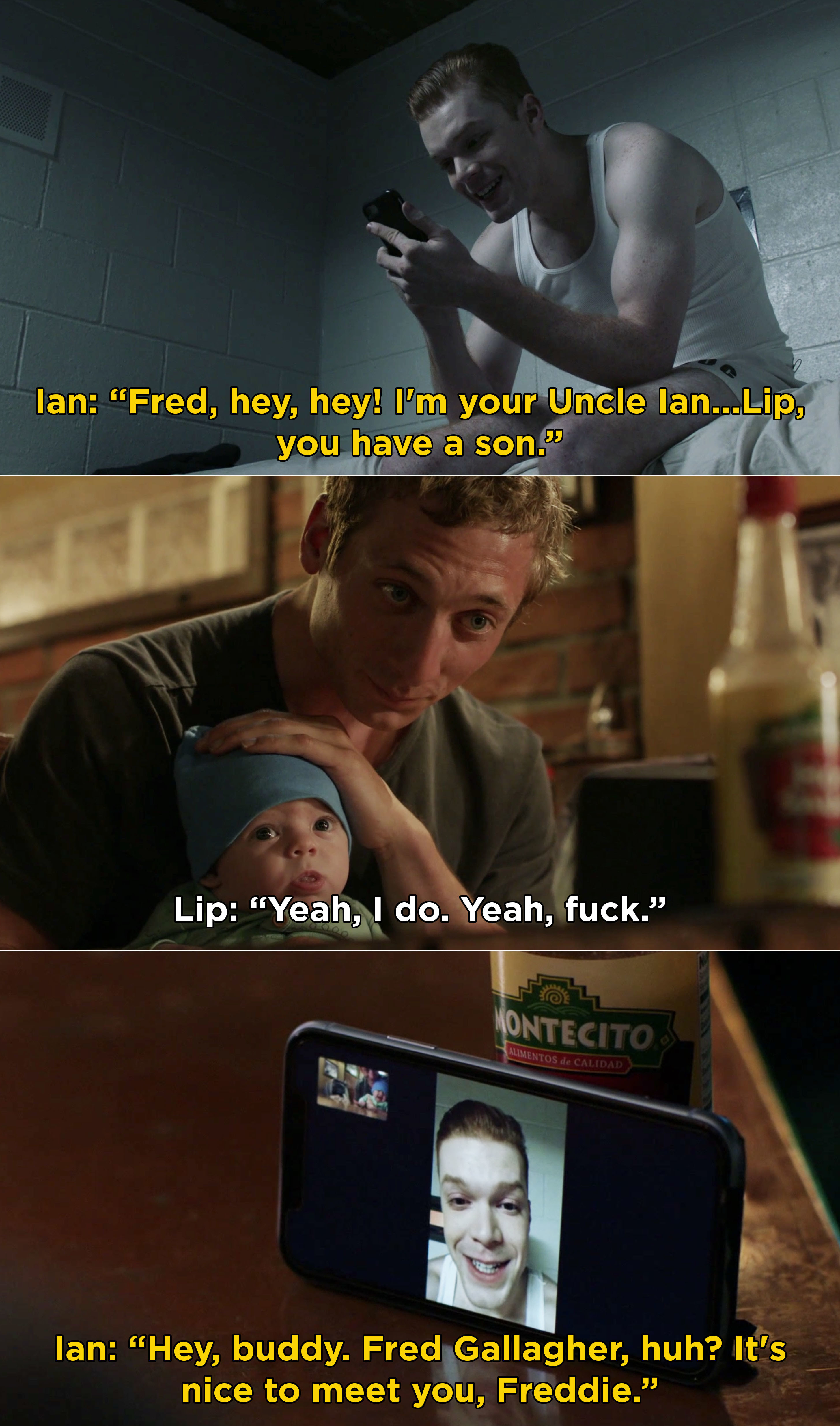 7.
On The Flash, Barry was infected by Ramsey's cells and was forced to decide whether he should fight off Ramsey's control like the Speed Force — taking the form of Nora — wanted or whether he should let Ramsey take over.

8.
Ultimately on The Flash, Barry ended up succumbing to Ramsey's control after the Speed Force informed him that Ramsey's powers could save him from dying during Crisis on Infinite Earths.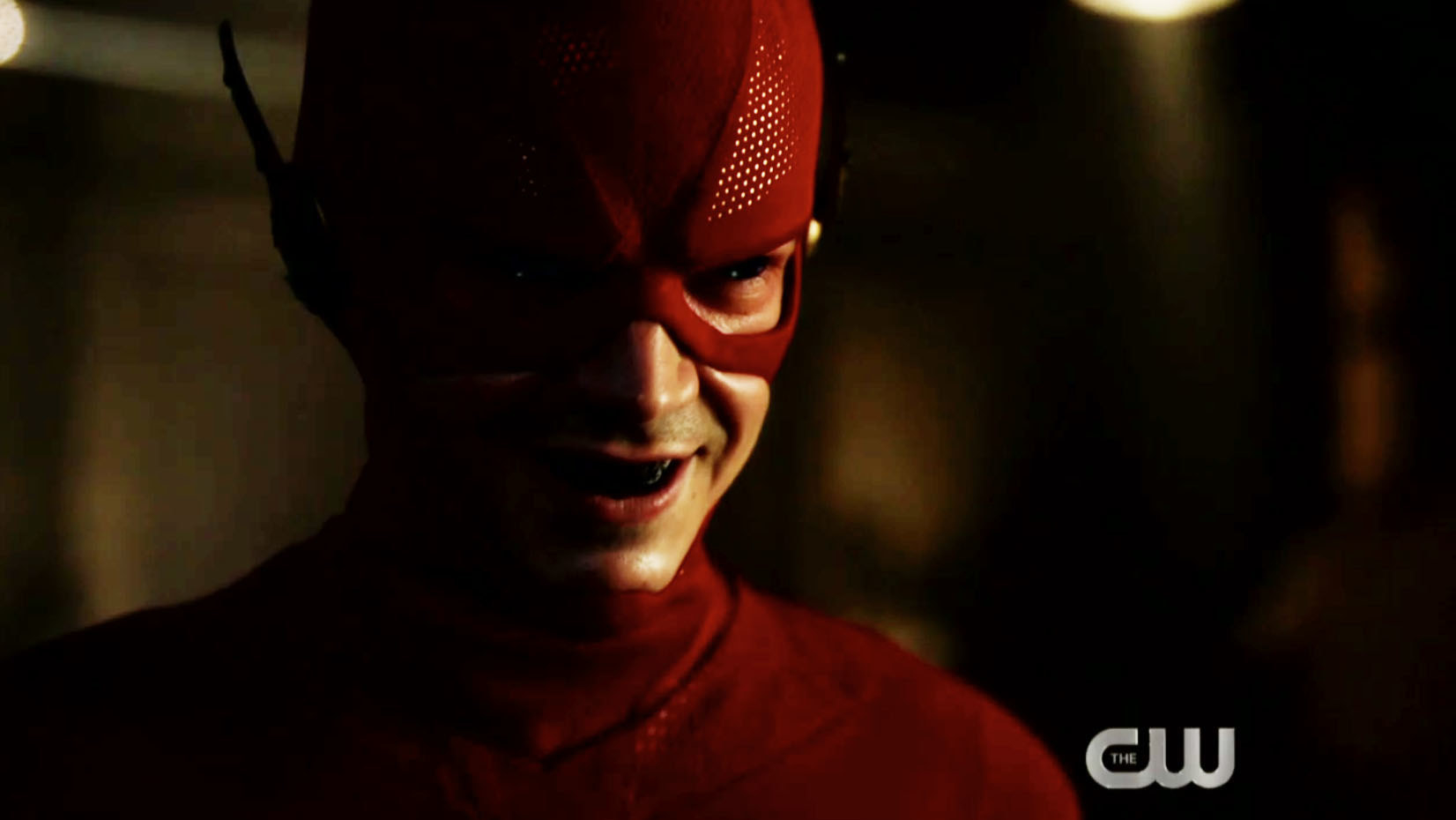 9.
On Mr. Robot, Elliot continued to confront his childhood and it led to him letting Mr. Robot back into his life — it was an incredibly powerful moment.

10.
Also on Mr. Robot, Darlene and Dom were captured and threatened by Janice with Dom struggling to survive — they remain two of the most underrated and best characters on TV.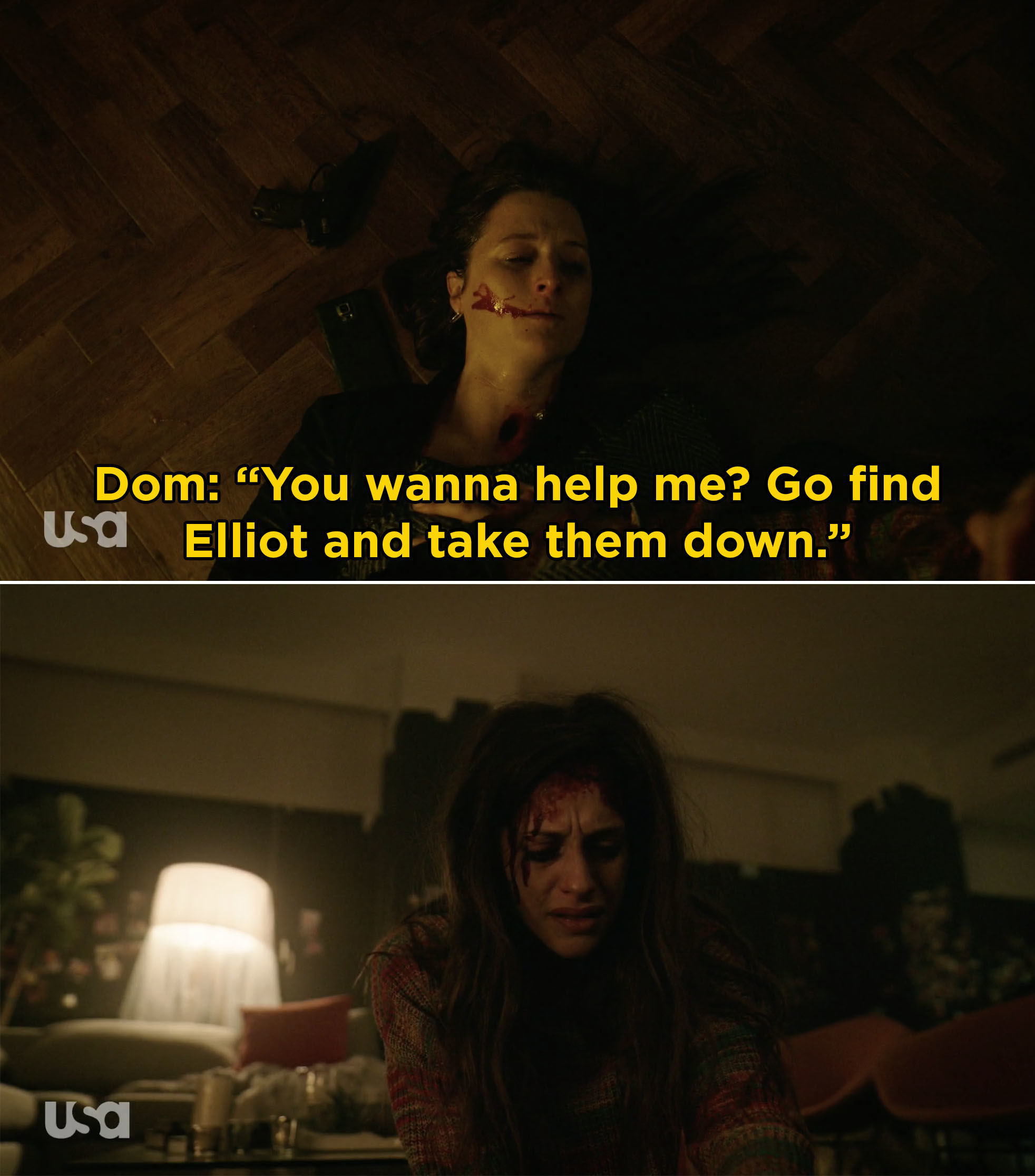 11.
On His Dark Materials, Lee Scoresby and Iorek Byrnison made their long-awaited appearance this week when Lyra and the Gyptians ventured North.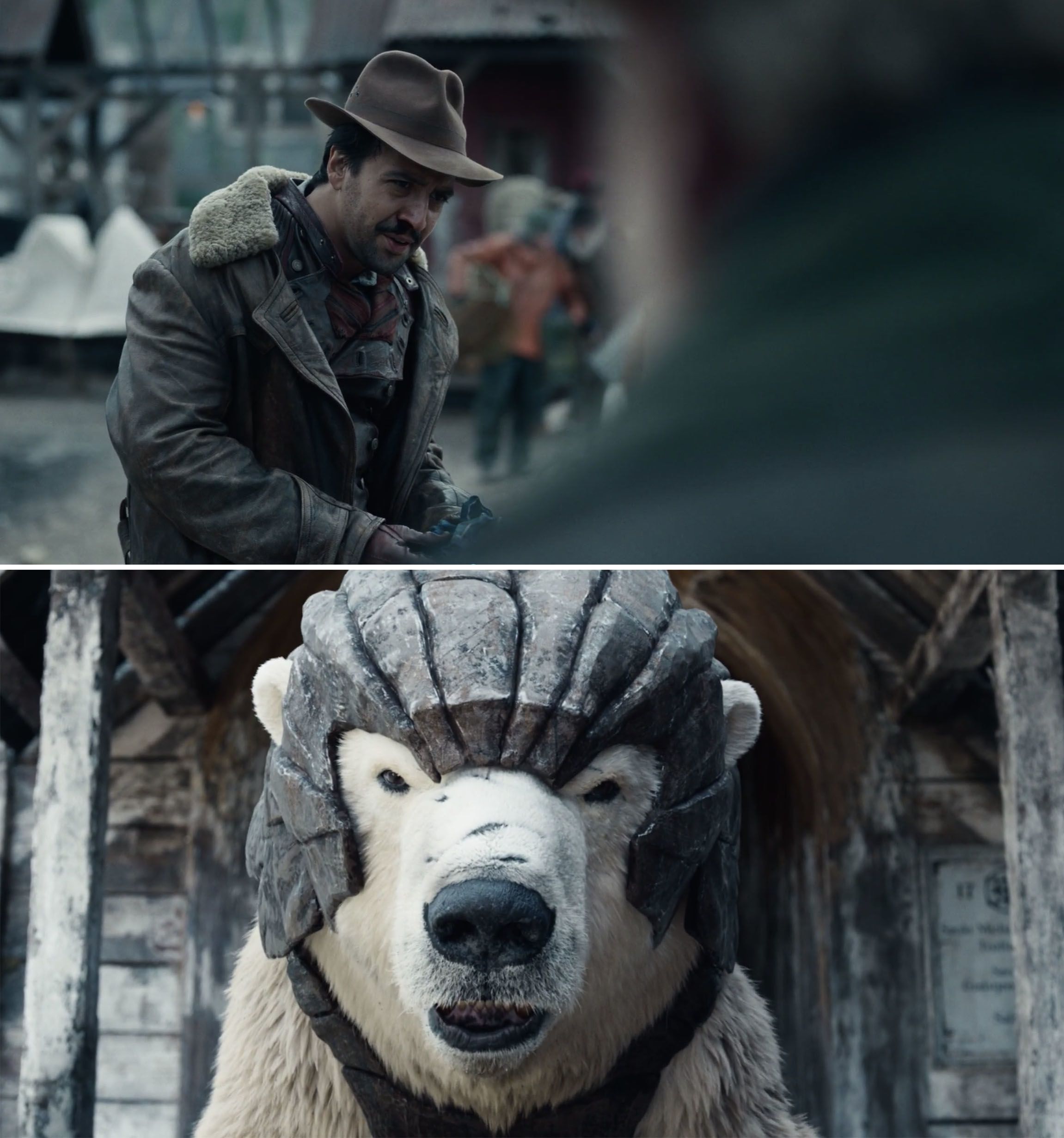 12.
Also, on His Dark Materials, Harry Melling aka Dudley Dursley from the Harry Potter movies played Sysselman, a man in charge of Trollesund.
13.
On 9-1-1, after the cliffhanger last week, Hen survived the car crash and we learned that she wasn't to blame for the young woman's death — she returned to work and all is right with the world again.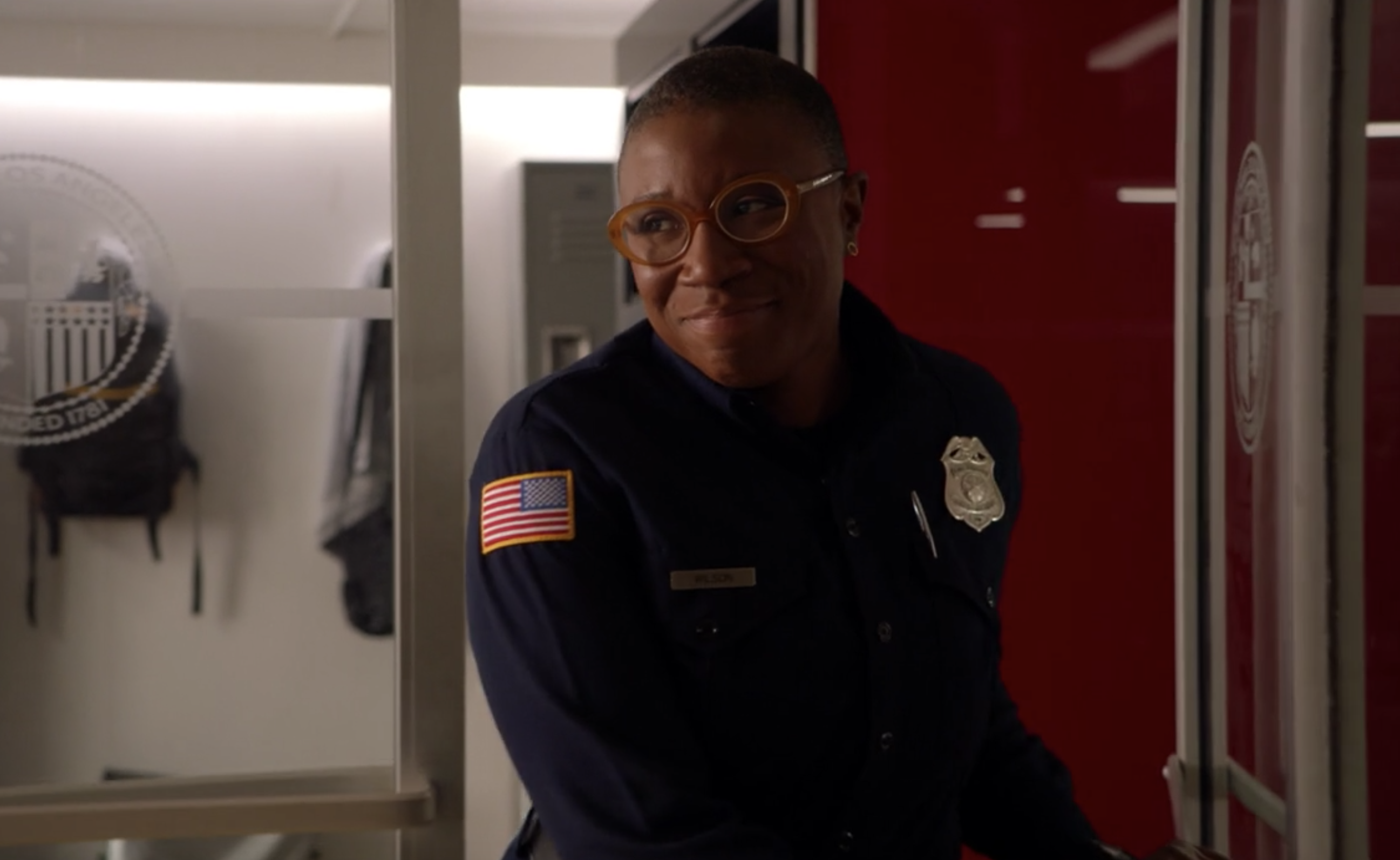 14.
On Arrow, while caught in a time loop caused by the Monitor and Lyla, Oliver and Laurel were forced to make peace with Quentin's death.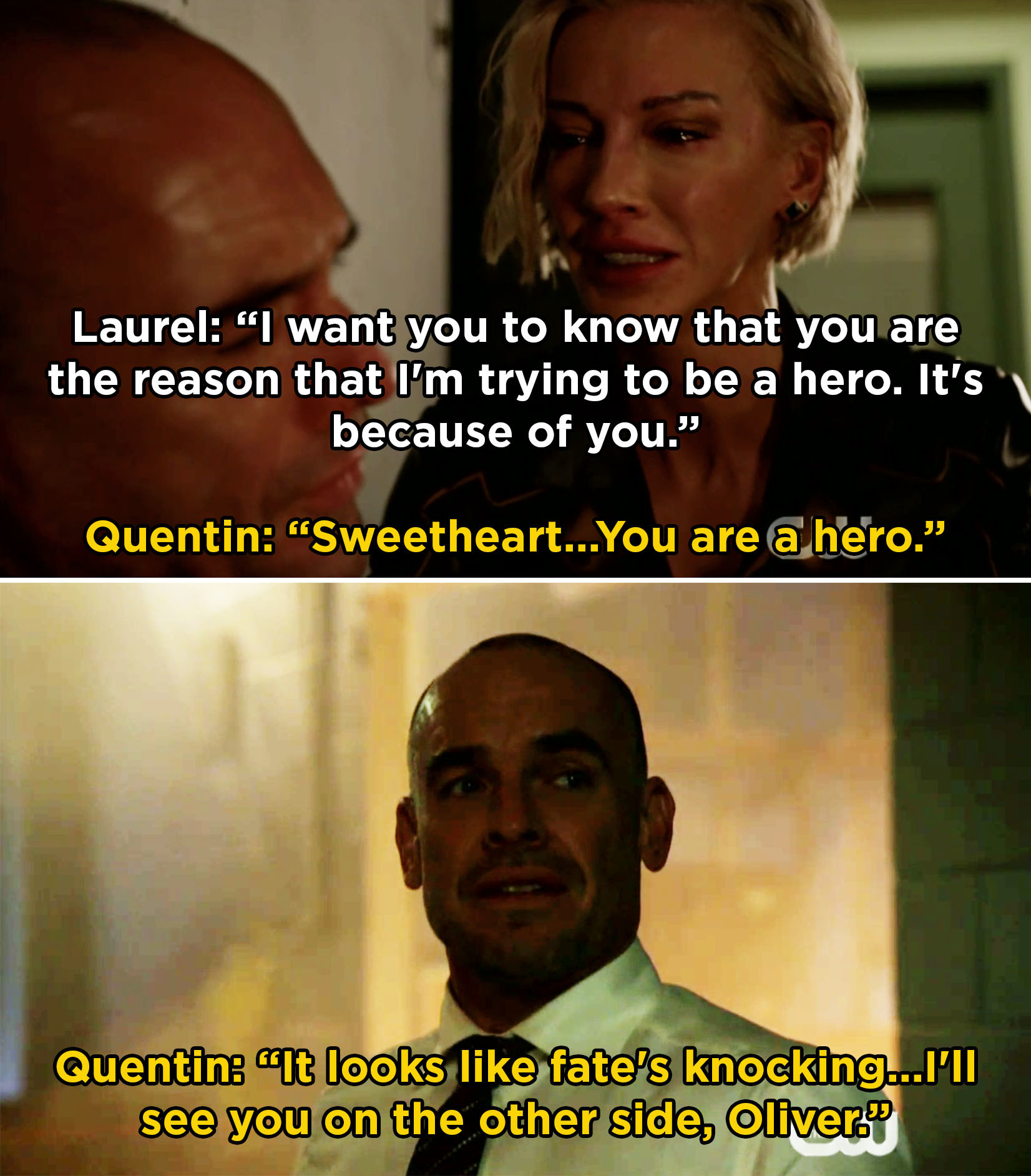 15.
Also on Arrow, Oliver came to terms with his death during the upcoming Crisis and prepared for his last mission — I'm already weeping over the end.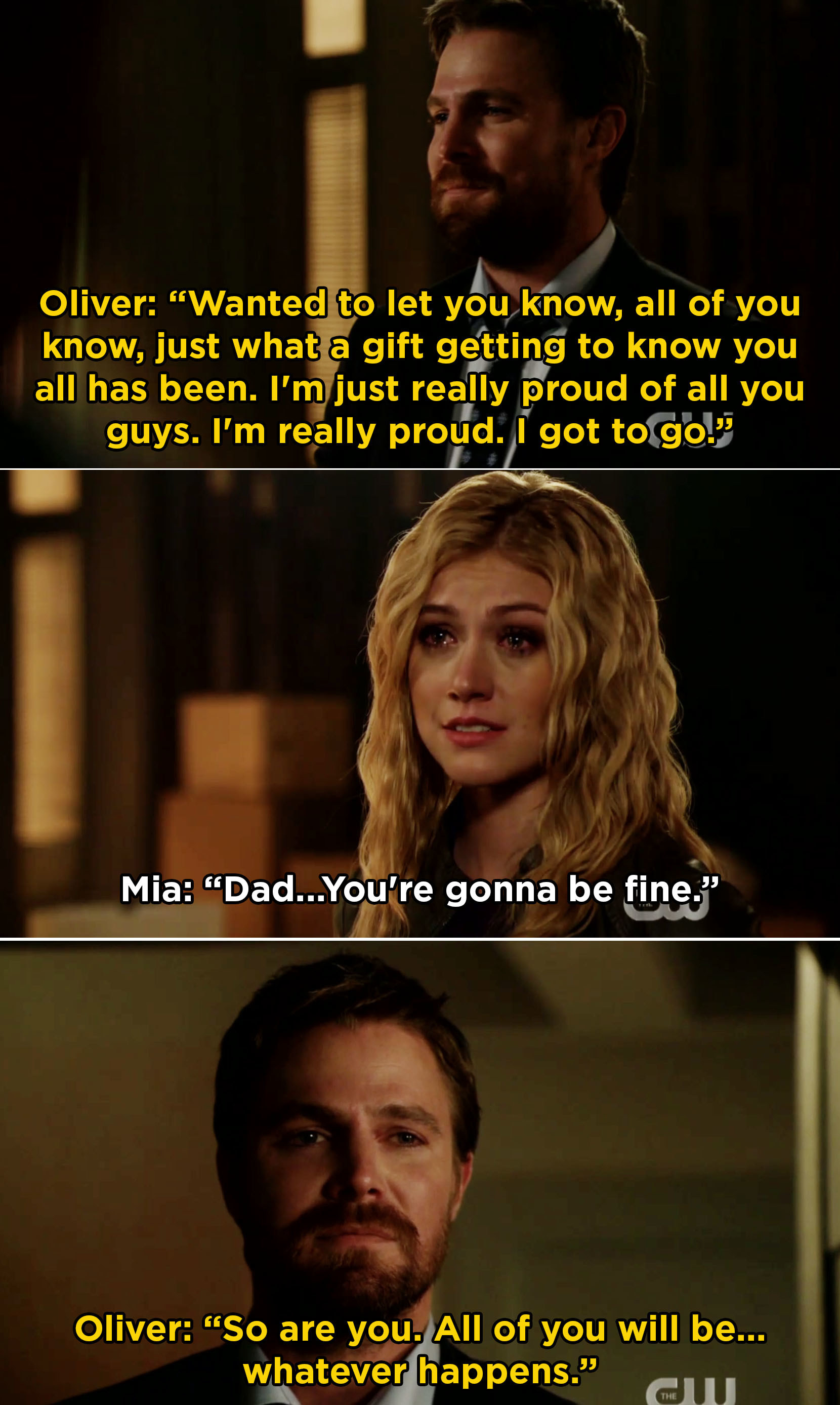 16.
Dolly Parton's Heartstrings premiered on Netflix this week. Each episode of the series takes you into the stories that inspired some of Dolly's famous songs, like "Jolene," "Two Doors Down," and "Sugar Hill."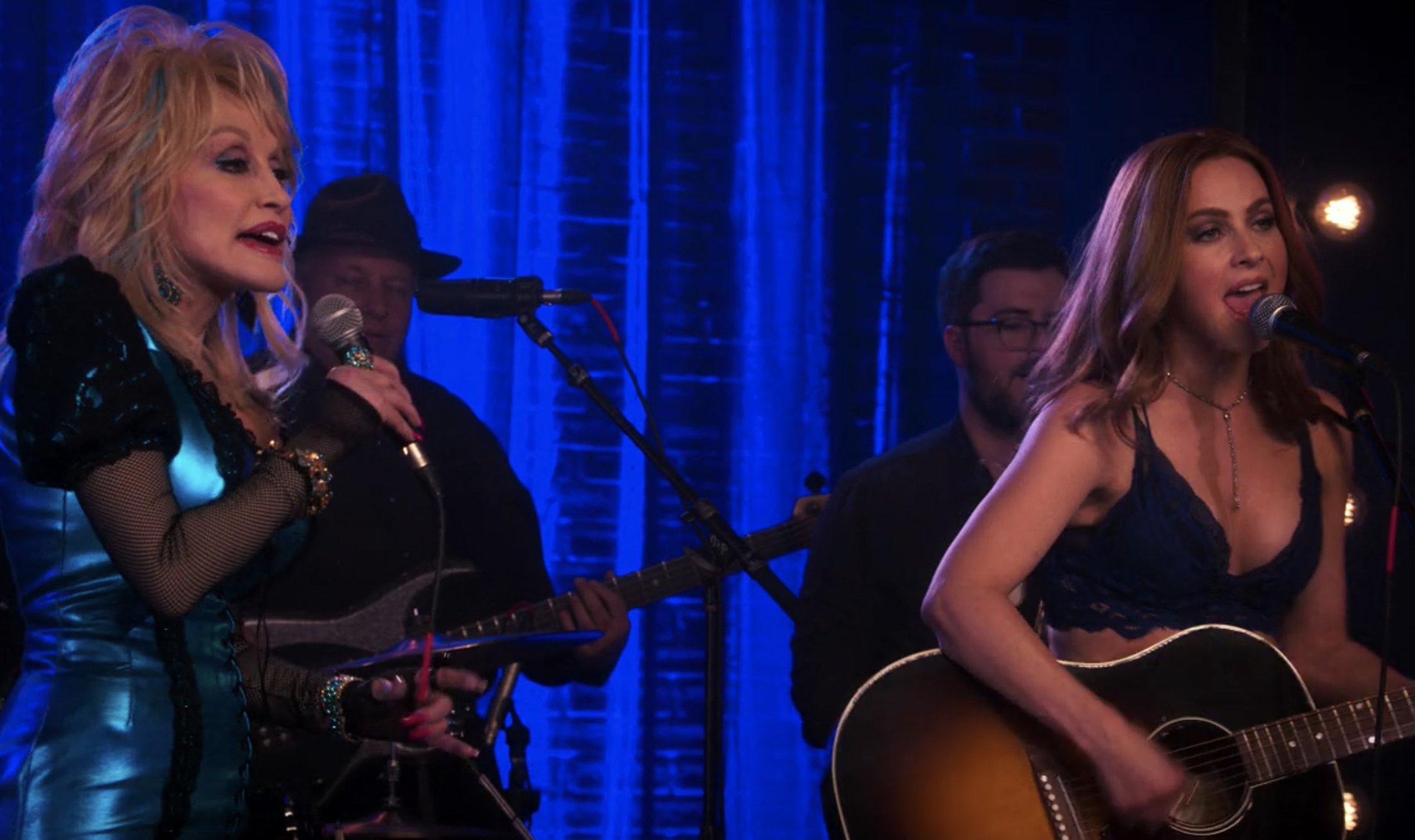 17.
On High School Musical: The Musical: The Series, Nini learned that EJ was the one who took her phone and not Gina.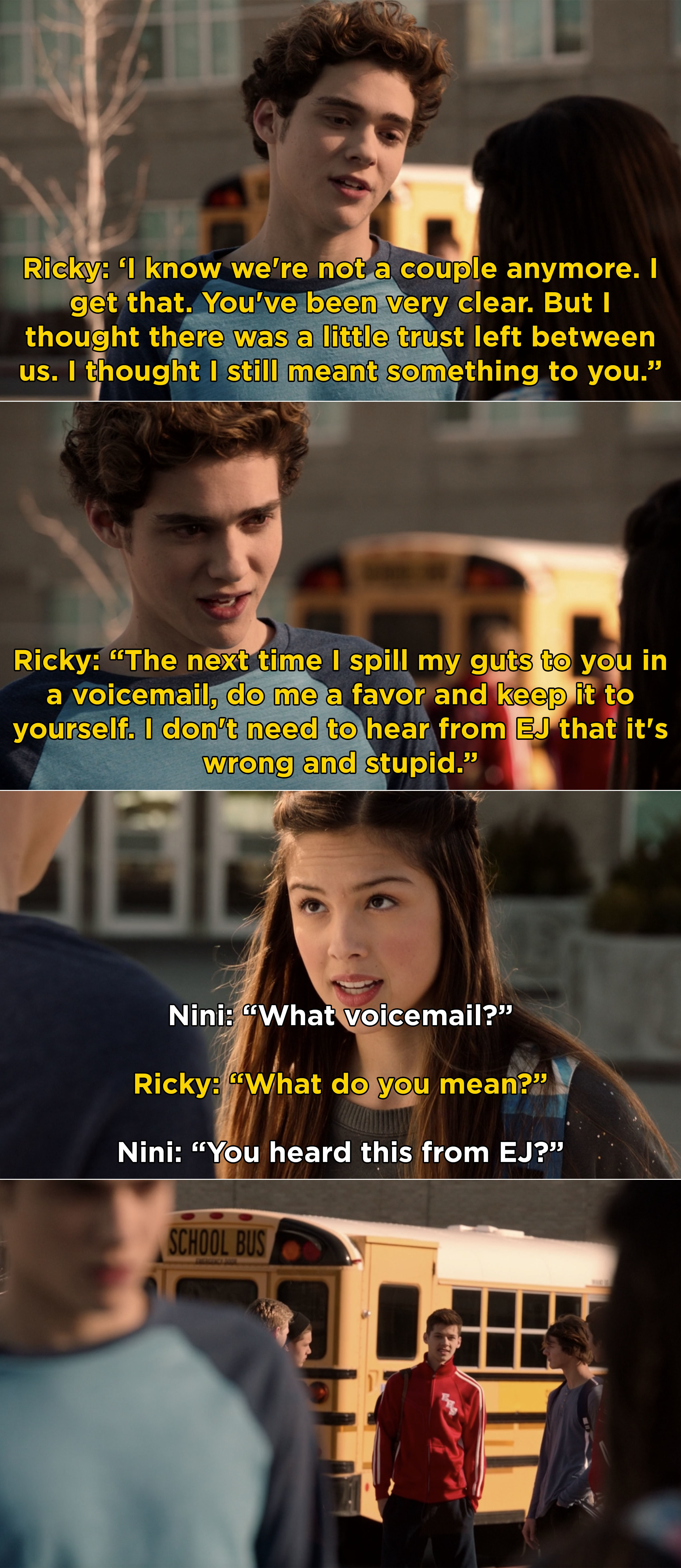 18.
On Rick and Morty, Rick and Morty hilariously attended a heist con where Rick tried to out heist some of his old friends.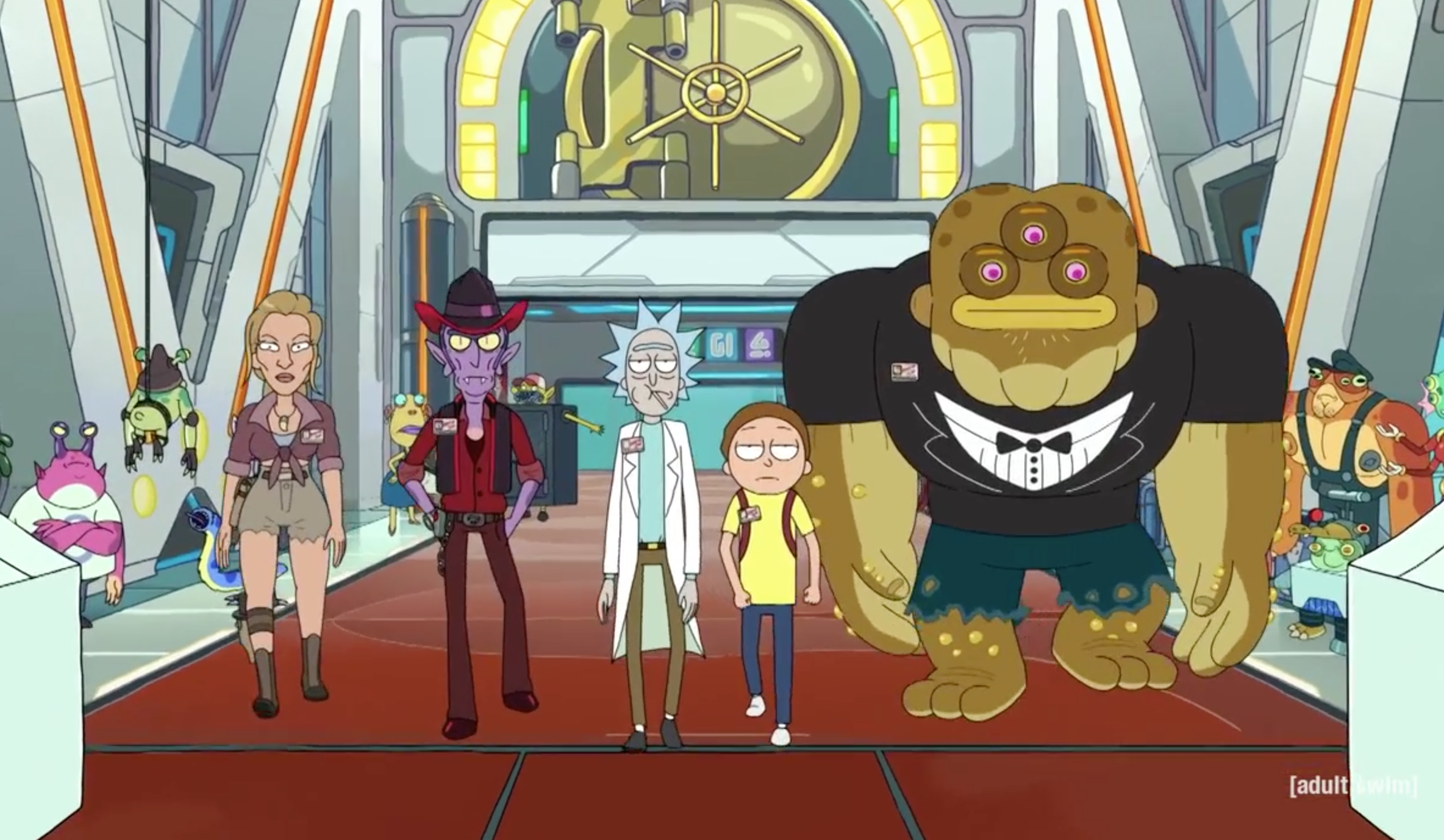 19.
And finally, M. Night Shyamalan's new series Servant premiered on AppleTV+. The show follows Dorothy and Sean, who have hired young nanny to help care for their newborn child. However, as time goes on, things are not quite as they seem.
What were your favorite TV moments this week? Tell us in the comments below!