It's the end of a TV era — after 11 wild, emotional, and iconic seasons, Shameless just came to an end, and it finished with a pretty open-ended finale.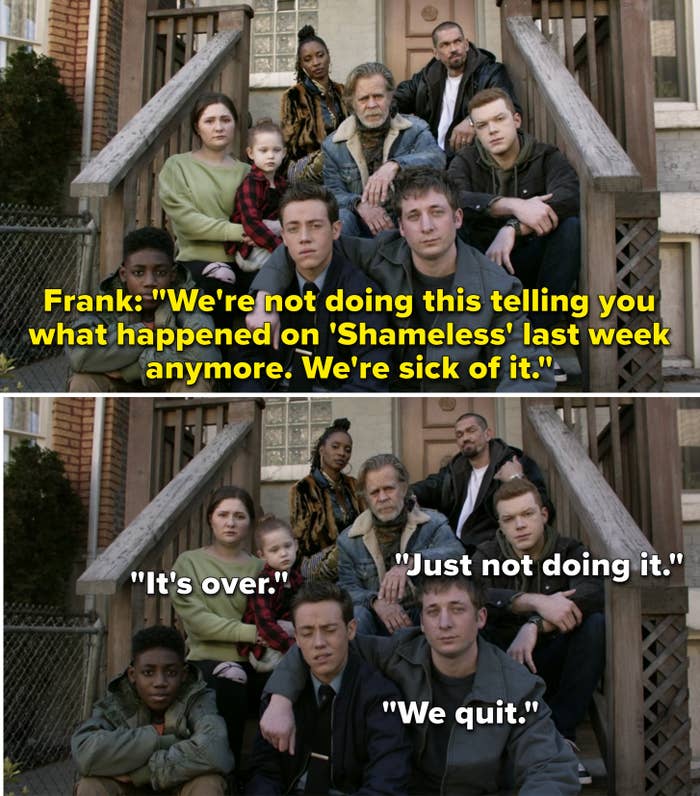 So, here's what happened to all of the Gallaghers, Kevin and Veronica, and more.
🚨Obviously, MASSIVE spoilers ahead for the final season! 🚨
1.
Lip Gallagher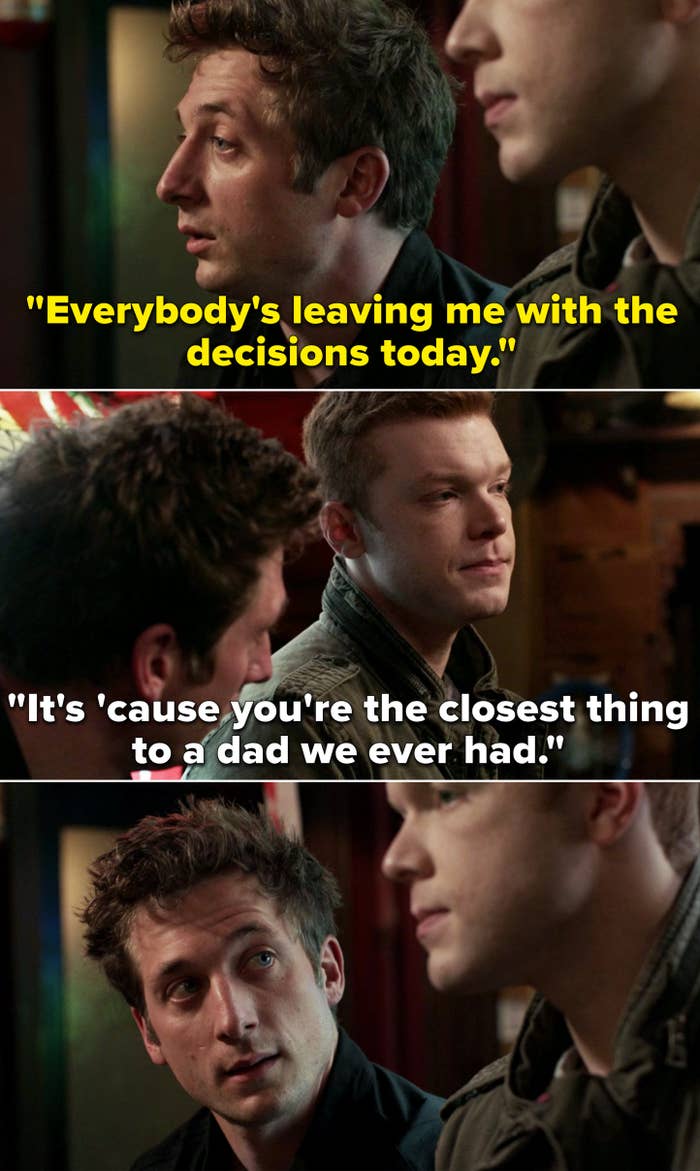 2.
Ian Gallagher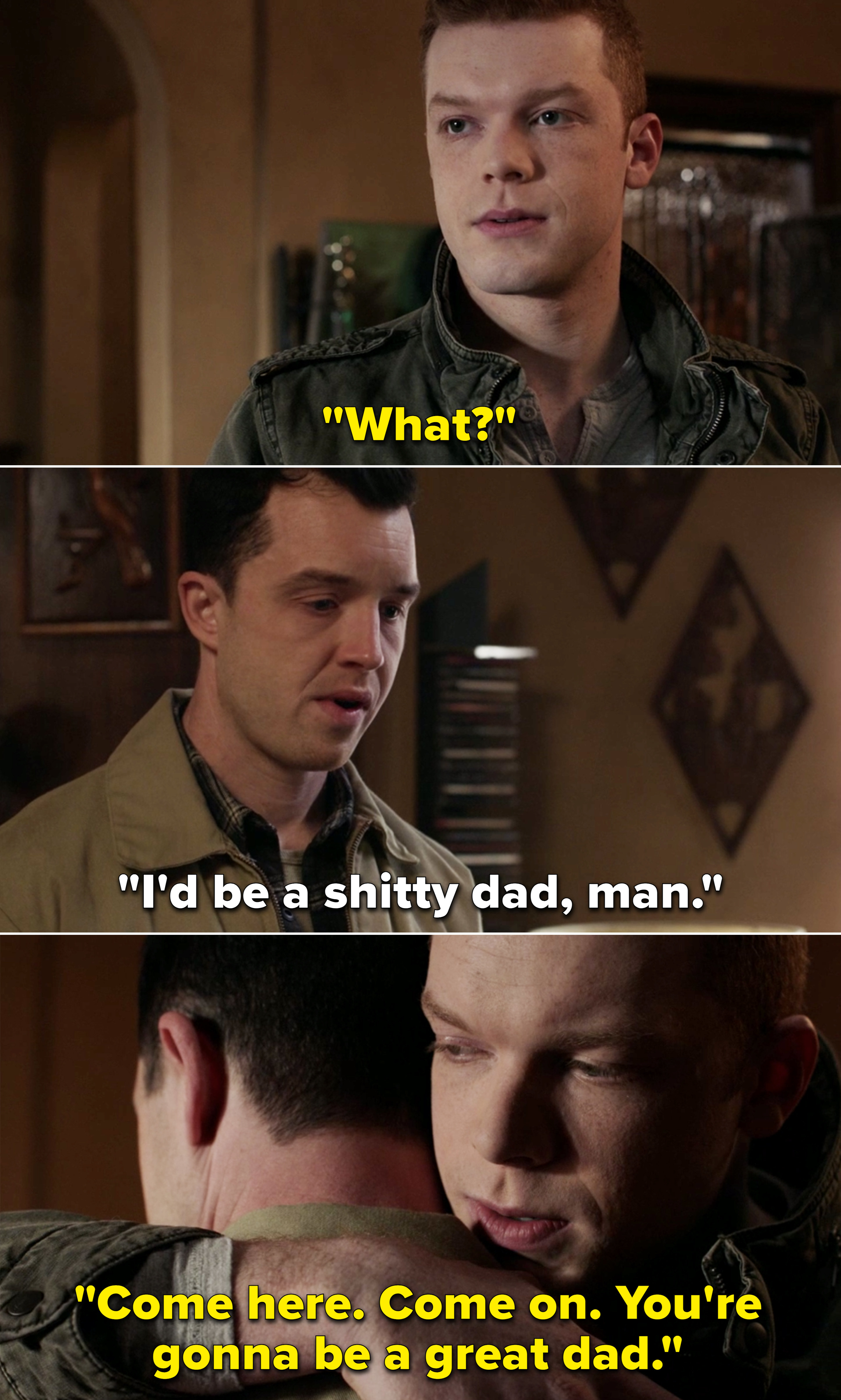 3.
Mickey Milkovich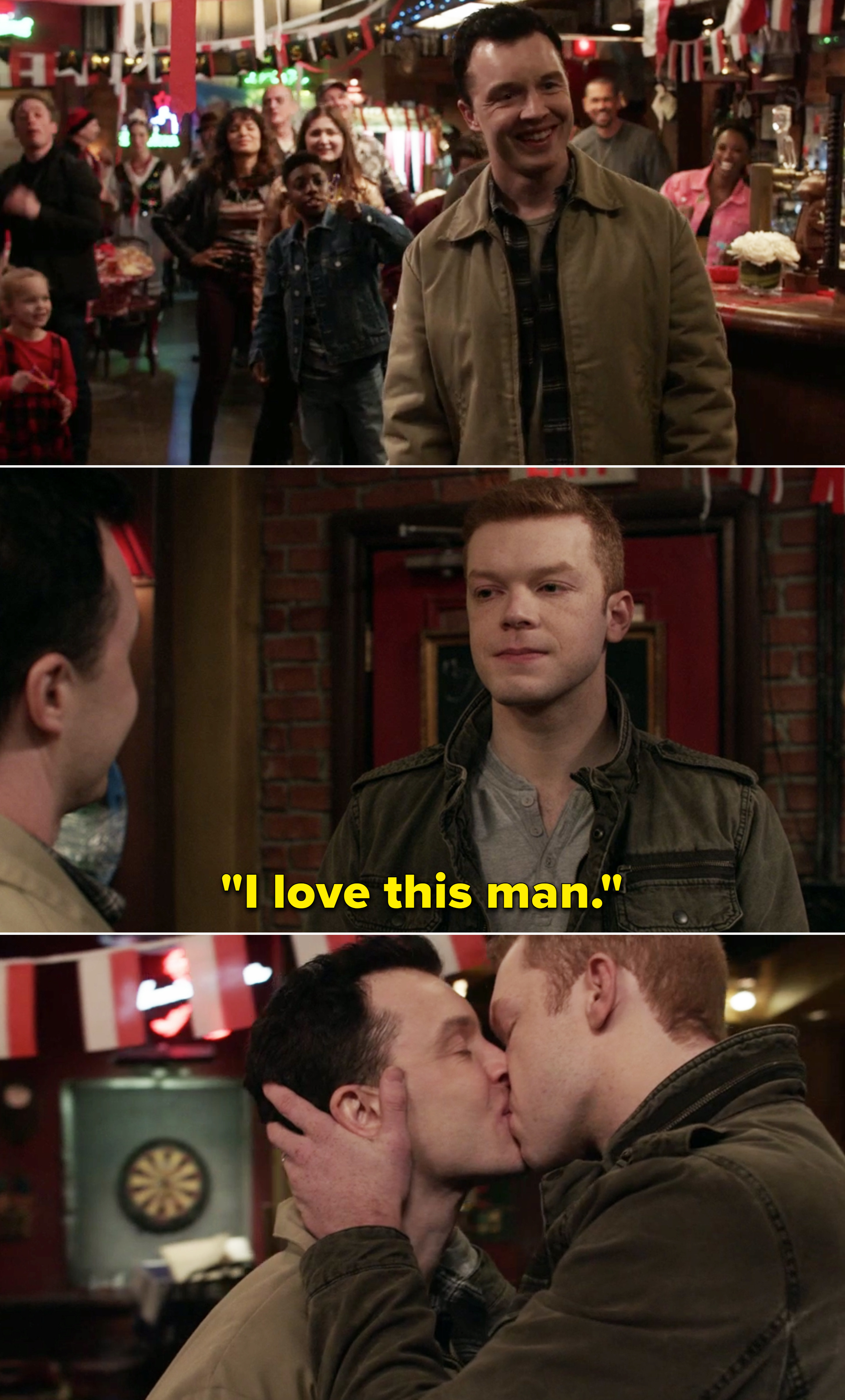 4.
Kevin Ball and Veronica Fisher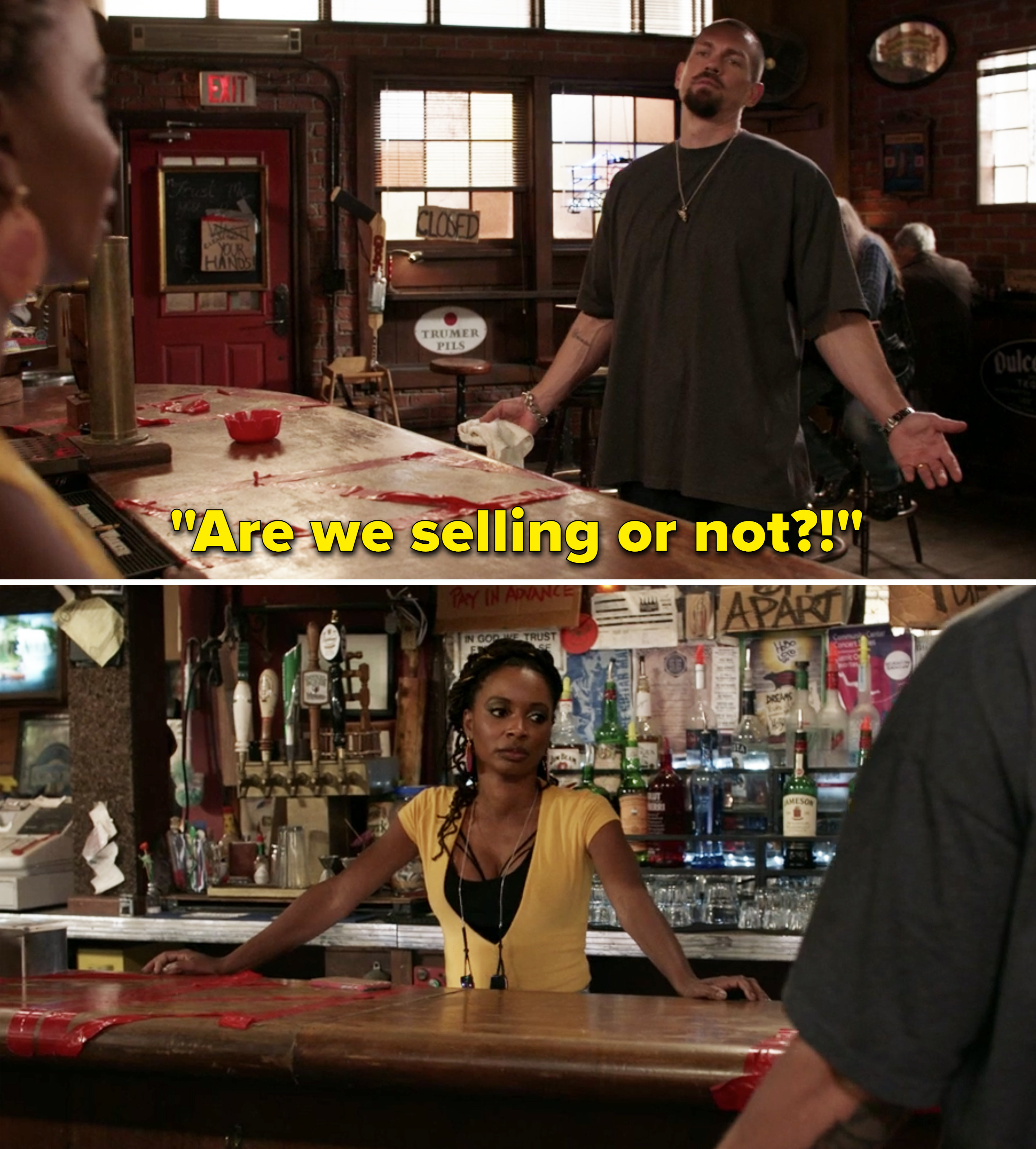 5.
Carl Gallagher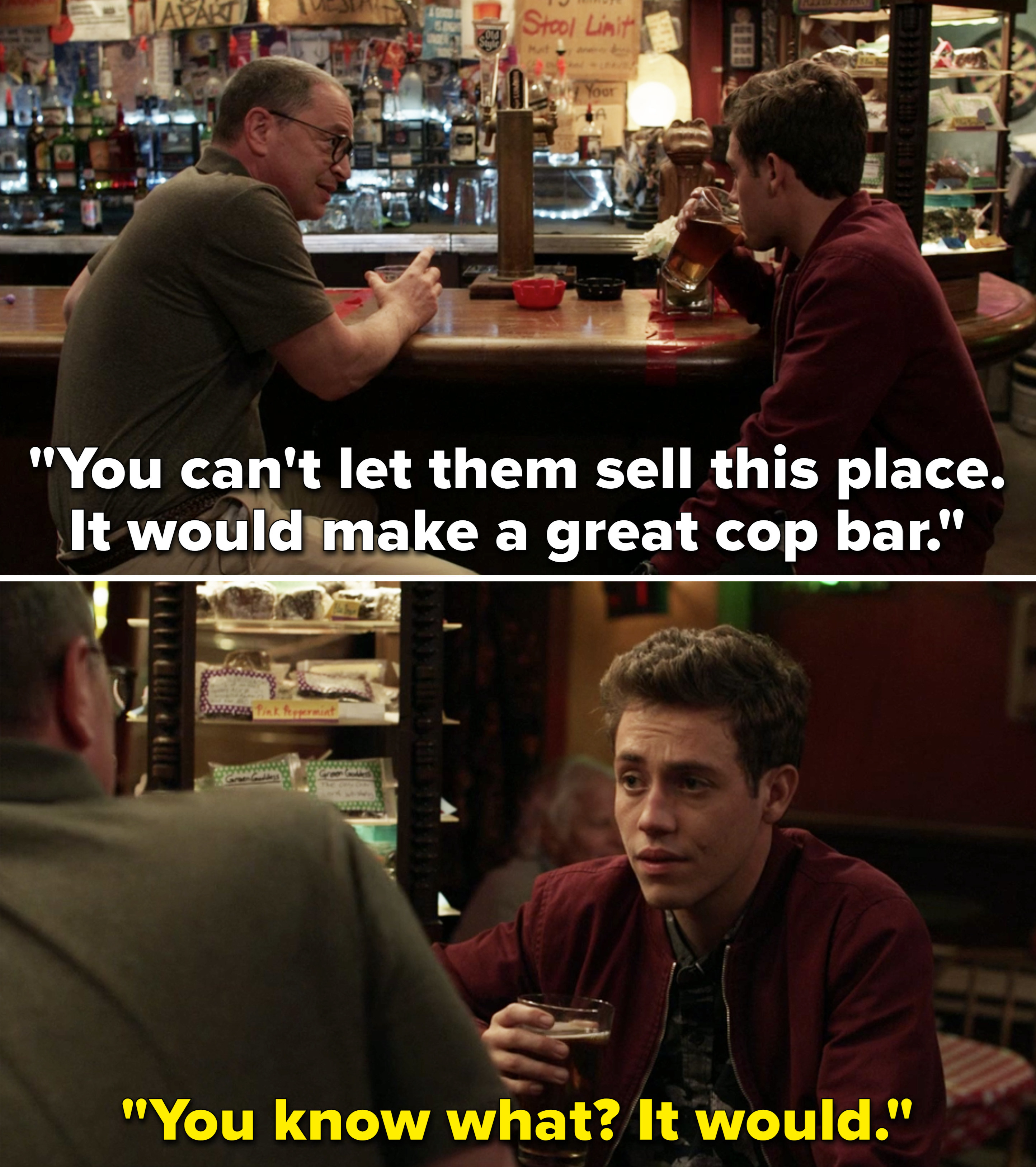 6.
Debbie Gallagher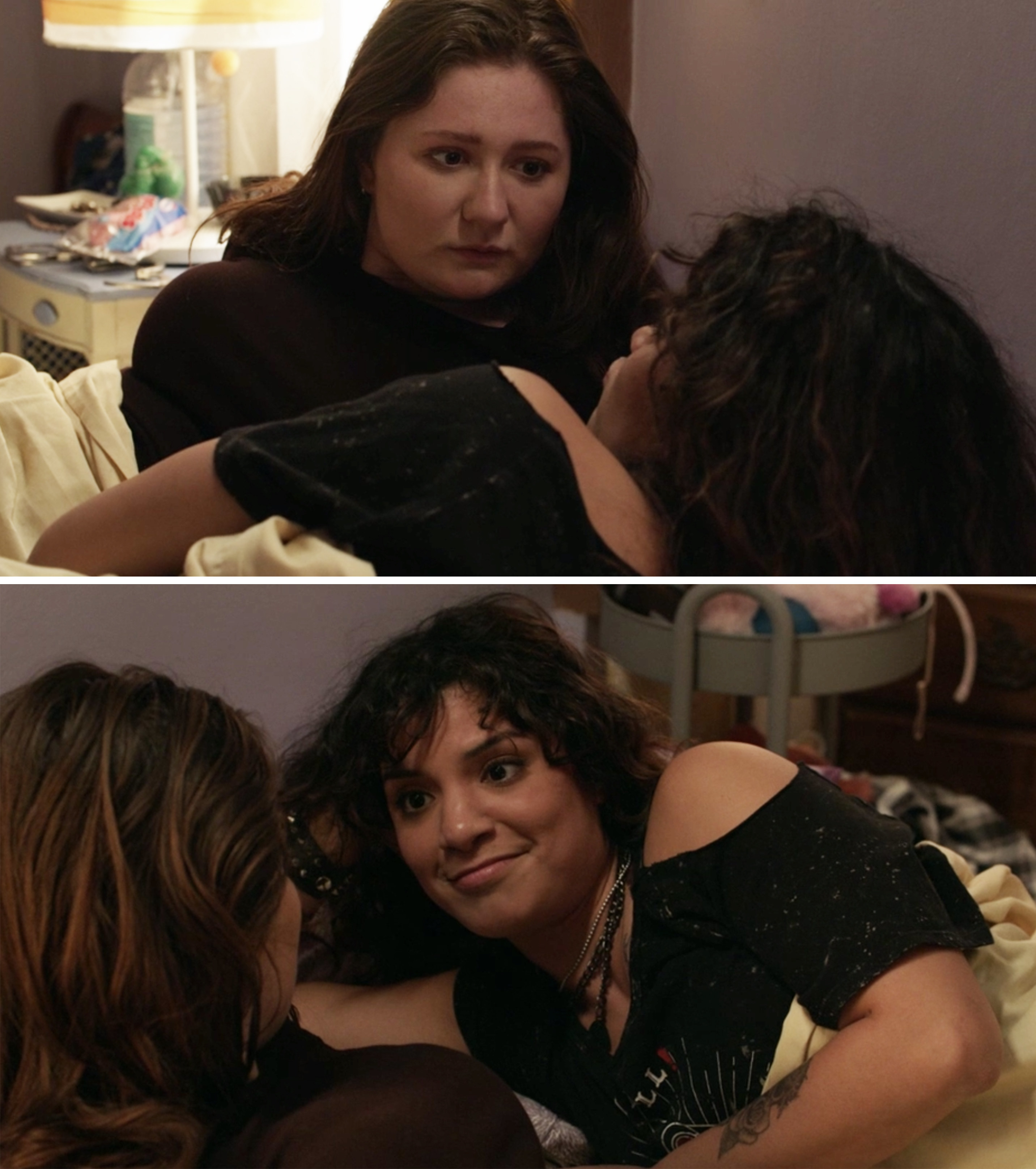 7.
Liam Gallagher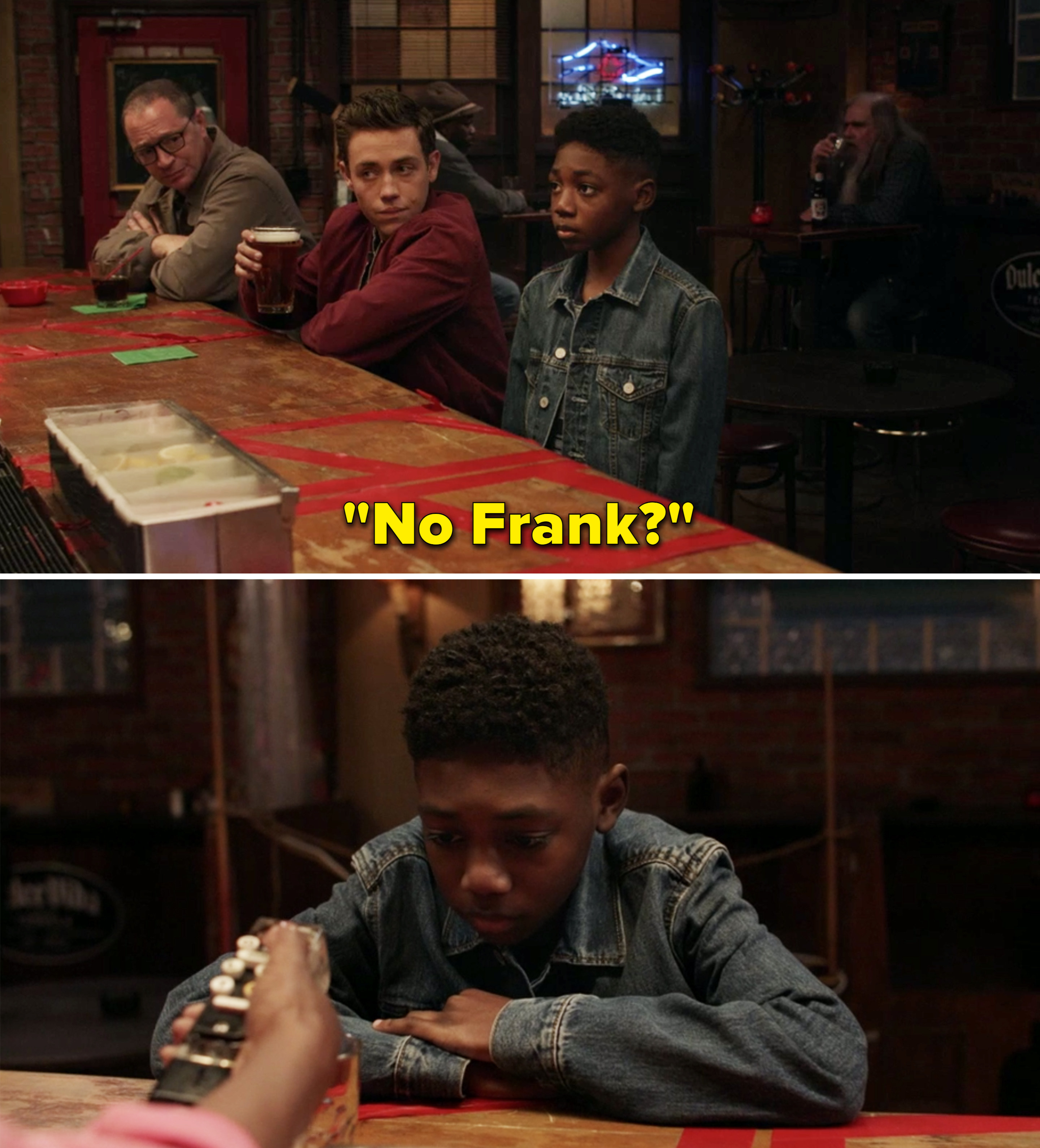 8.
Frank Gallagher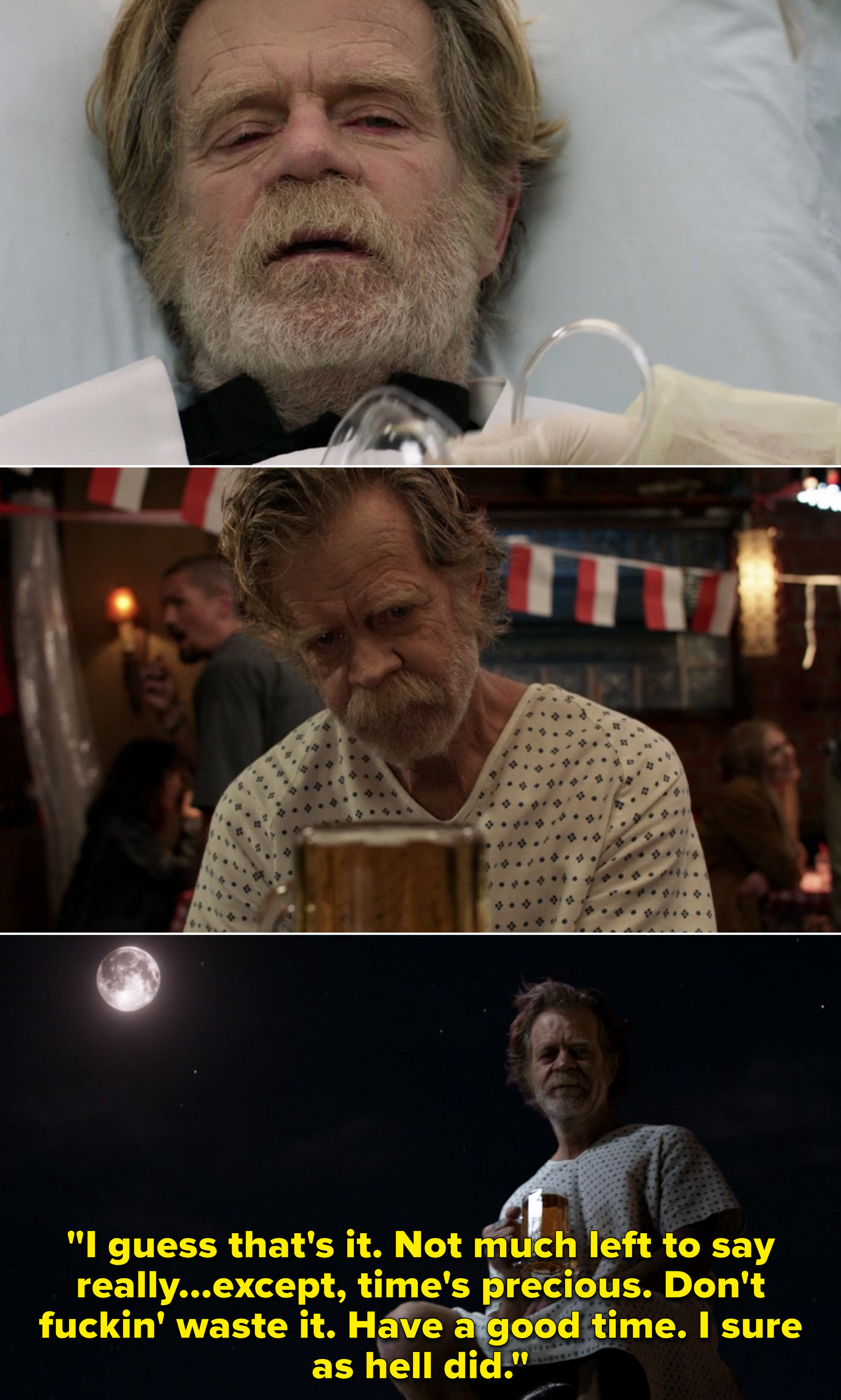 9.
Tami Tamietti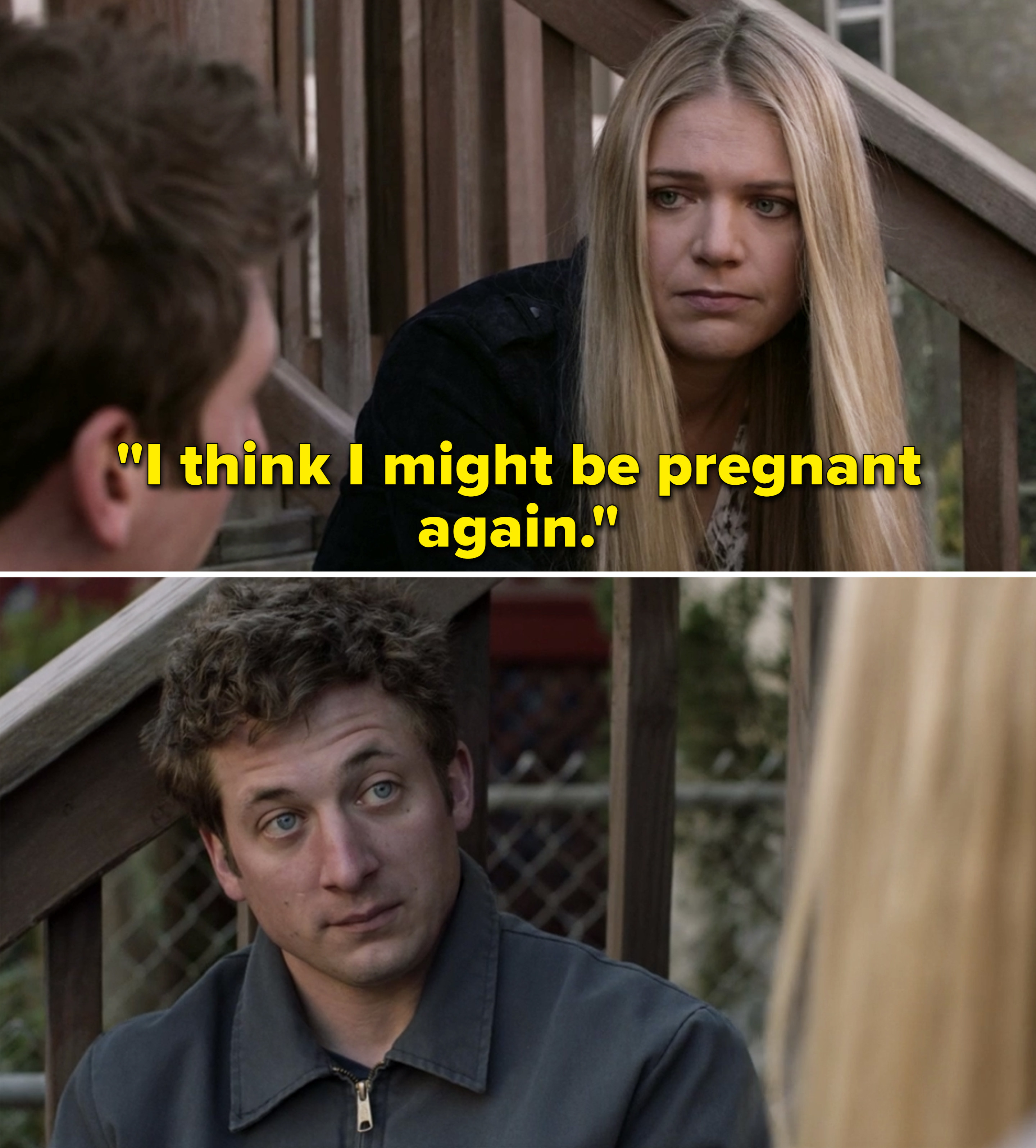 10.
Tommy and Kermit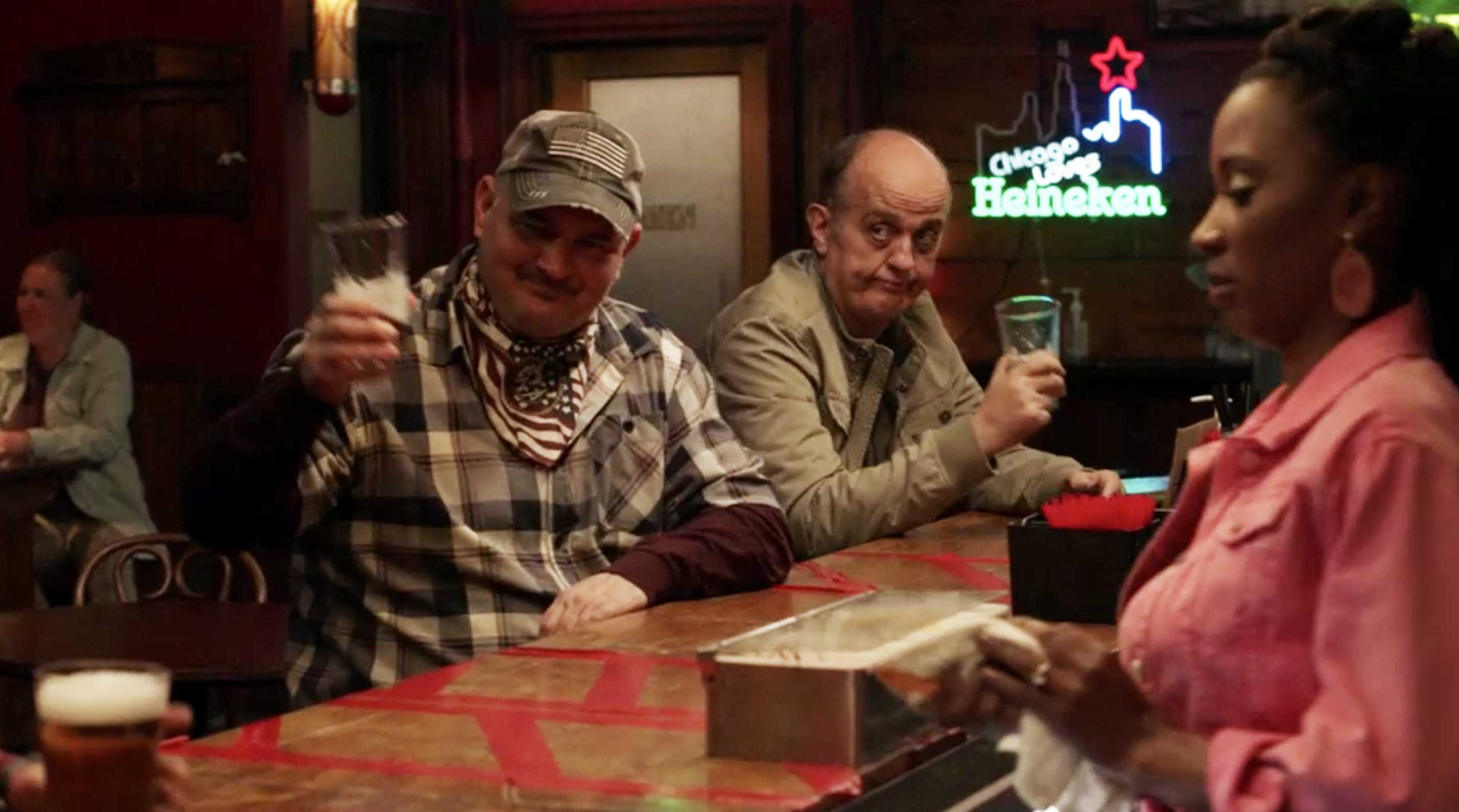 11.
And finally, Fiona Gallagher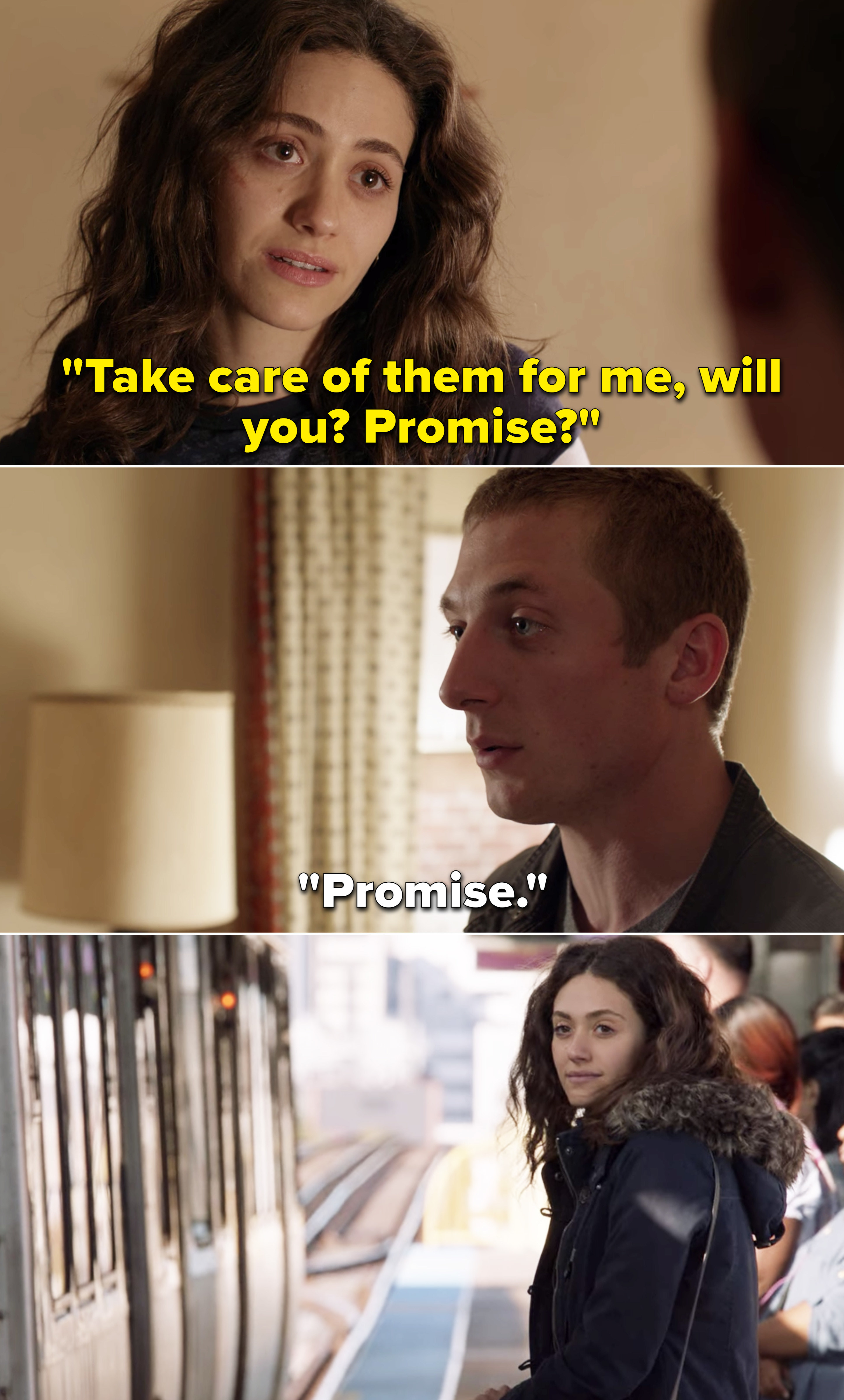 What did you think of the Shameless series finale? Tell us in the comments below!