"Batwoman" Star Rachel Skarsten Discussed The Major Alice Reveal And What It's Like Playing This Iconic Character
"I'm so glad you guys are in on it now. I love it. I think it's bold."
Warning: There are MASSIVE spoilers for the Batwoman pilot ahead.
Batwoman officially swung into the Arrowverse last night, and the new series has already given us some serious twists.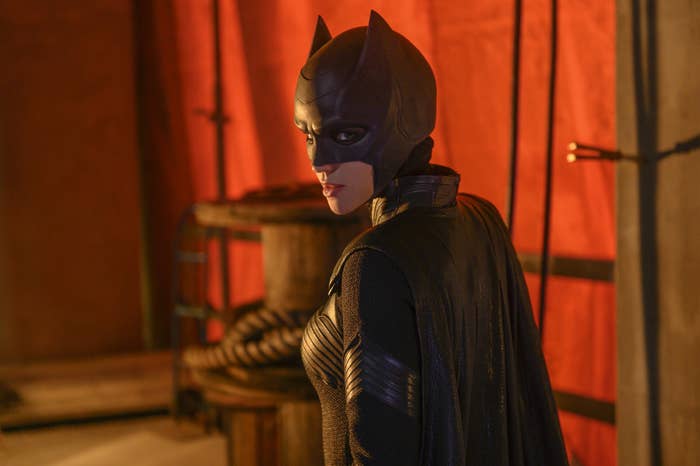 The first episode mostly set up how Kate Kane returned to Gotham and ended up putting on the iconic cape and cowl.
The first villain Kate faces off with is Alice, played by Rachel Skarsten, a Wonderland enthusiast who wants to cause chaos in Gotham.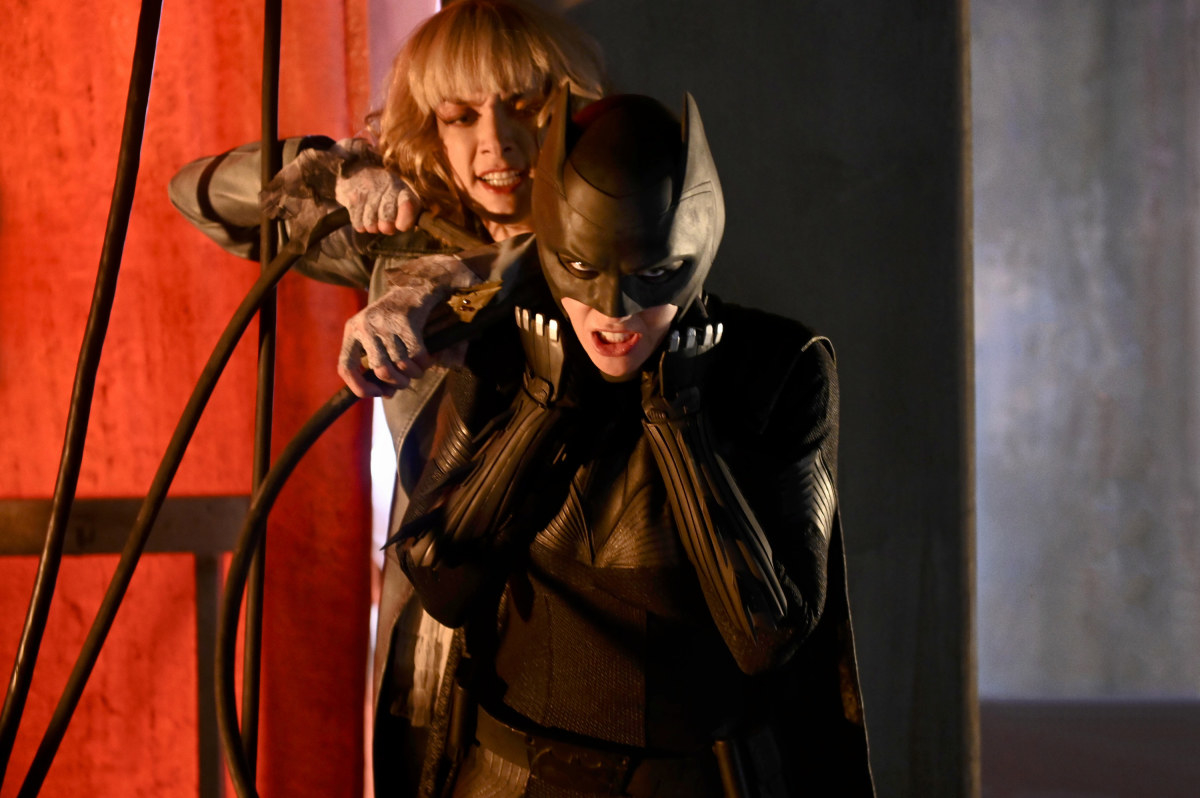 And by the end of the episode, Kate shockingly discovers that Alice is actually Beth, her sister who was presumed dead after a deadly car crash.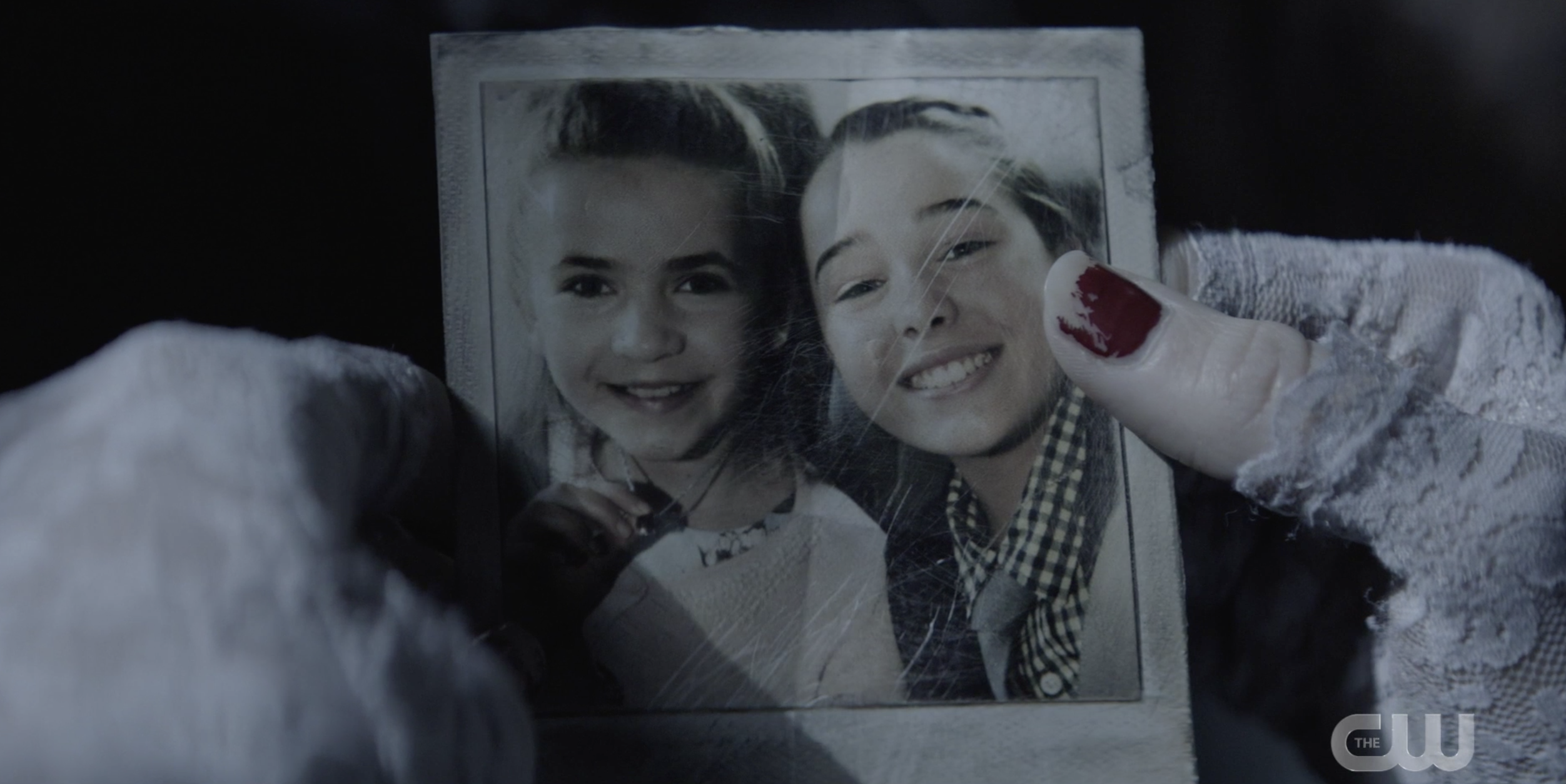 Speaking at NYCC, Rachel Skarsten revealed how amazing it was to get the Alice identity reveal in the pilot, what it means moving forward, and what it's like playing a villain.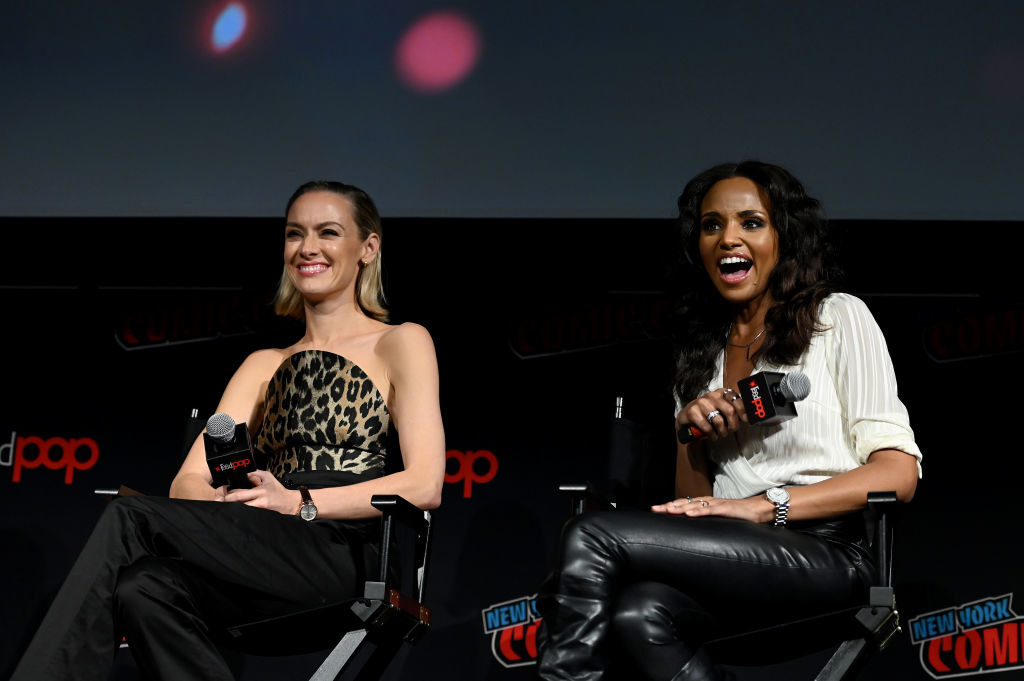 Rachel said that it was very "bold" of the show to give viewers Alice's true identity in the first episode — in most cases, that big of a plot twist probably would've happened in a season finale.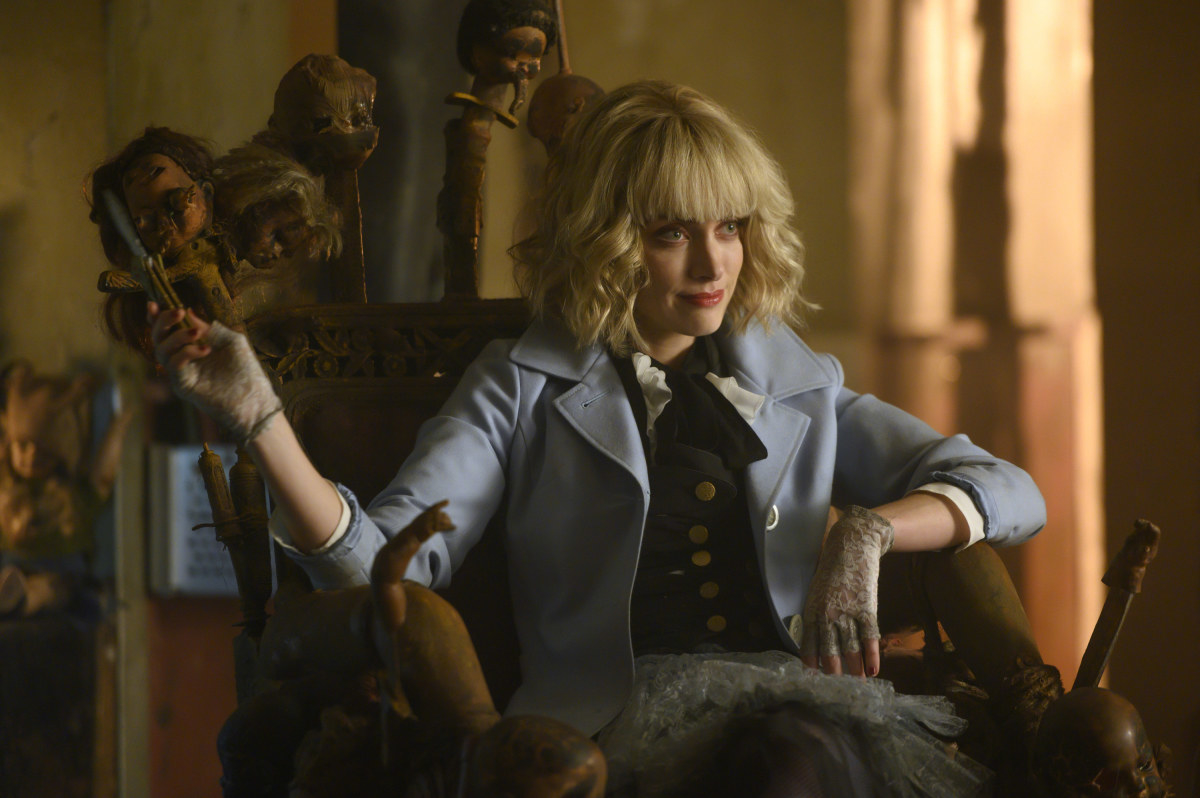 She continued, saying, "I think [the reveal] gives Ruby [Rose] and I so much more to play with and it gives a little more depth to that relationship. So, I'm very happy it gets revealed."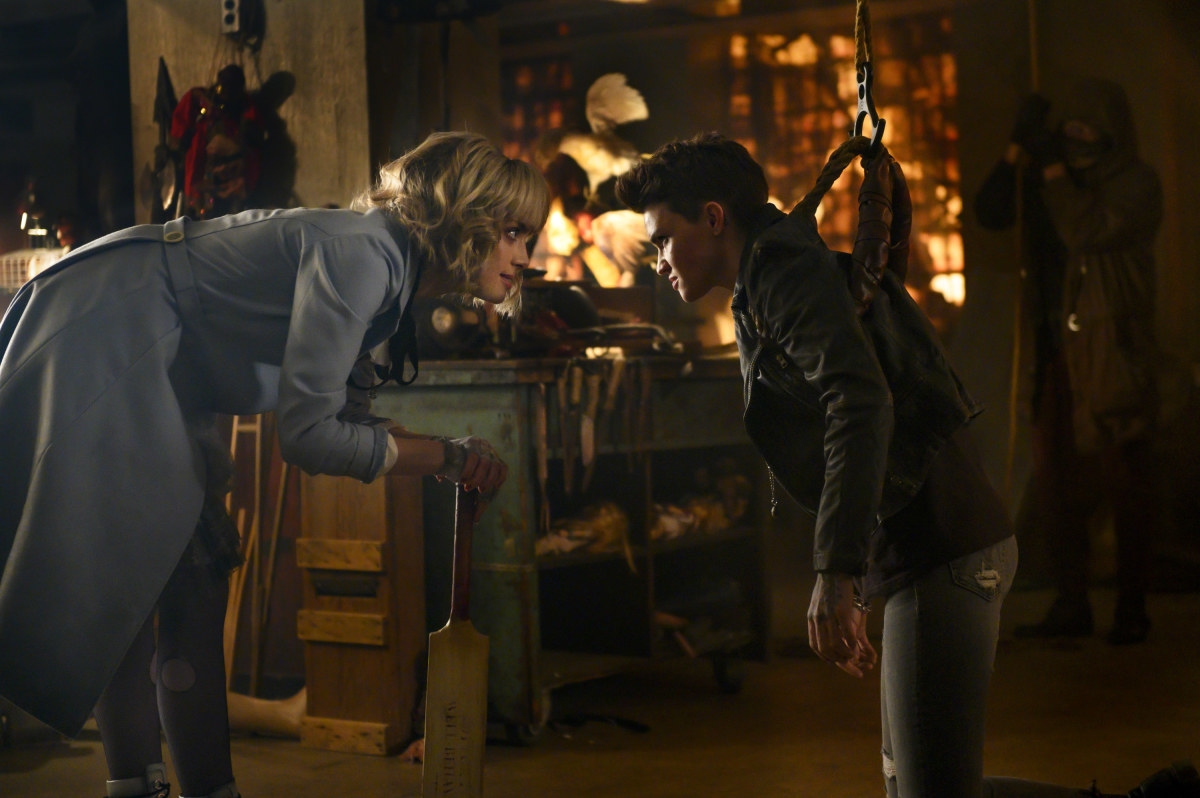 Rachel teased that she will be "dancing between" Alice's two personalities as the season unfolds.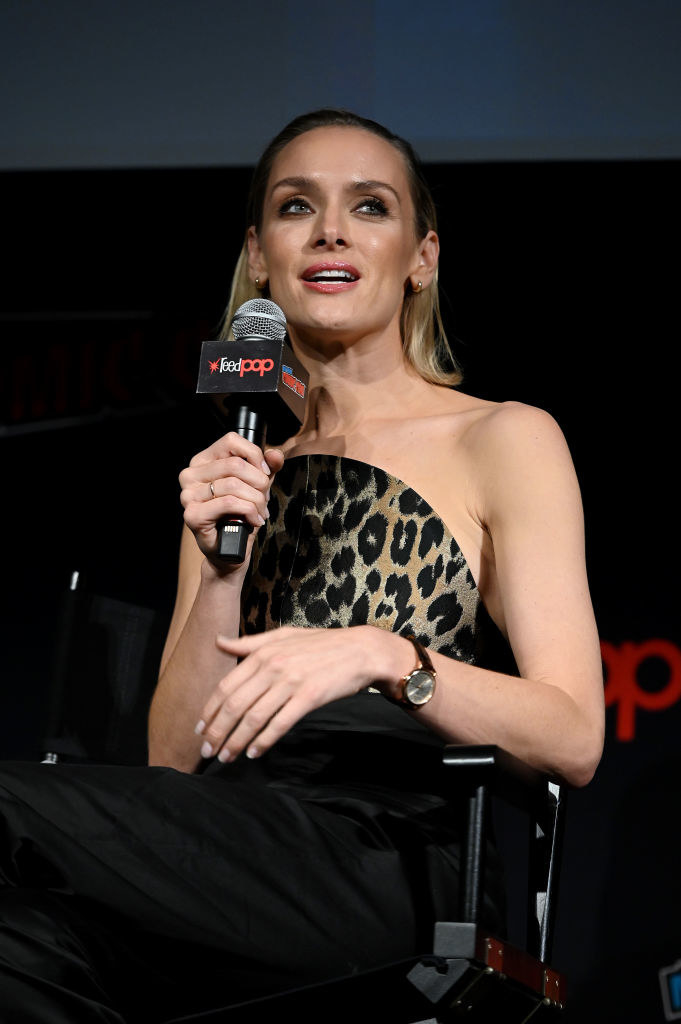 In terms of taking on this iconic DC villain, she said that she loves playing someone who has the ability to "seemingly be one thing and then, on a dime, become another."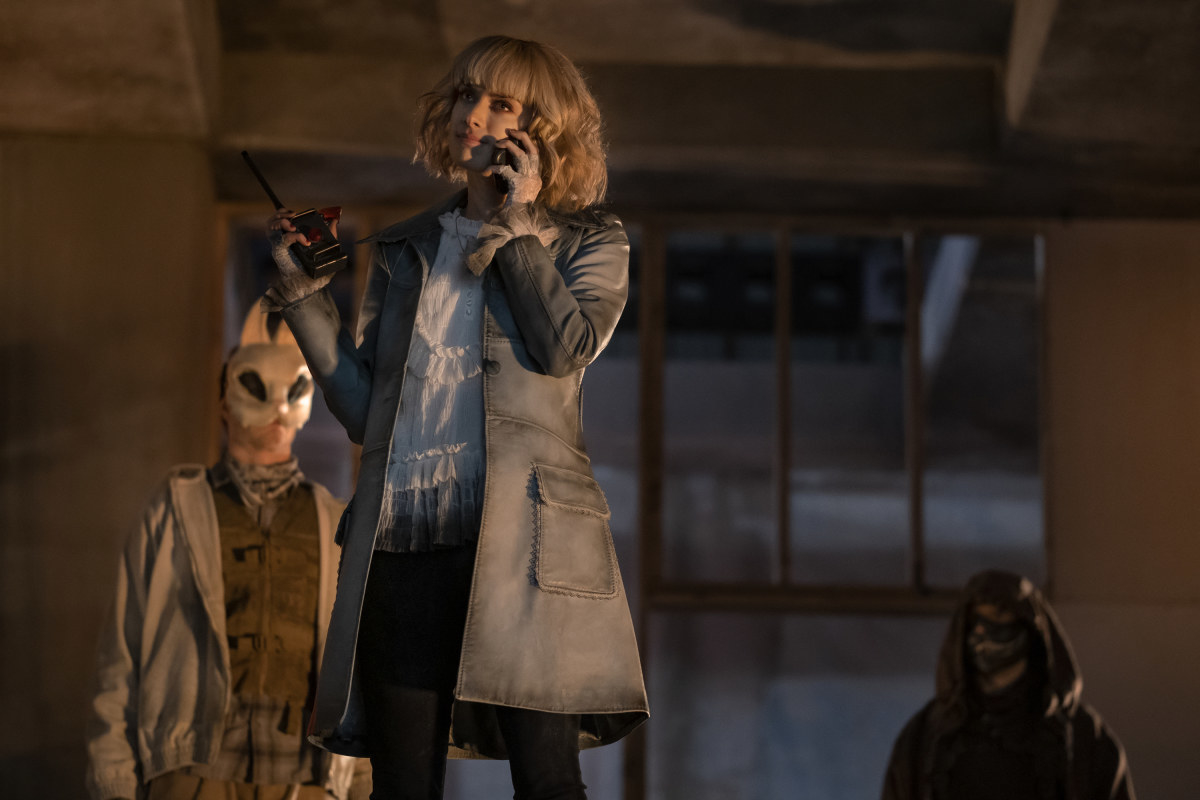 Basically, I'm super excited to see what Rachel does with the character of Alice and TBH, I'm just happy to a see a female villain cause some trouble.
You can catch Rachel Skarsten on Batwoman Sundays at 8/7c on The CW.