Well, it's time to break out several boxes of tissues, because we are losing another original member of Grey's Anatomy.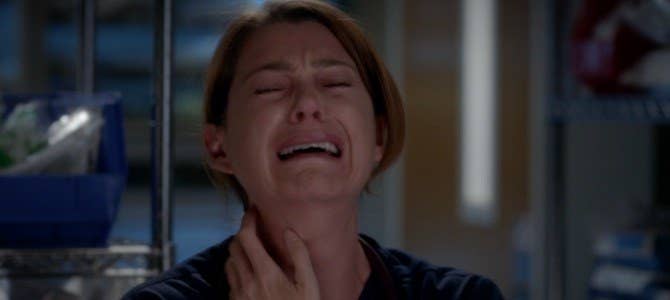 Justin has been in a whopping 352 episodes — every single one since the series premiered in 2005.
In a statement to Deadline, Justin said, "There's no good time to say goodbye to a show and character that's defined so much of my life for the past 15 years."
He continued, saying, "For some time now, however, I have hoped to diversify my acting roles and career choices. And, as I turn 50 and am blessed with my remarkable, supportive wife and five wonderful children, now is that time."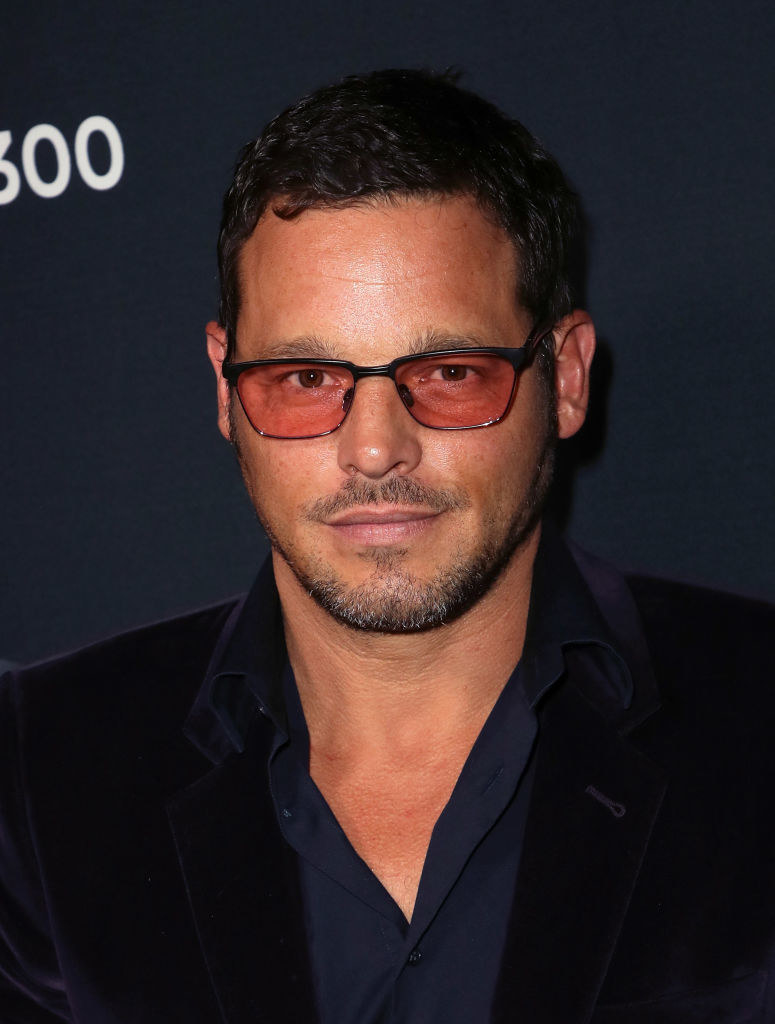 Justin went on to thank Shonda Rhimes, Ellen Pompeo, Chandra Wilson, and James Pickens Jr., who he has worked with since the pilot.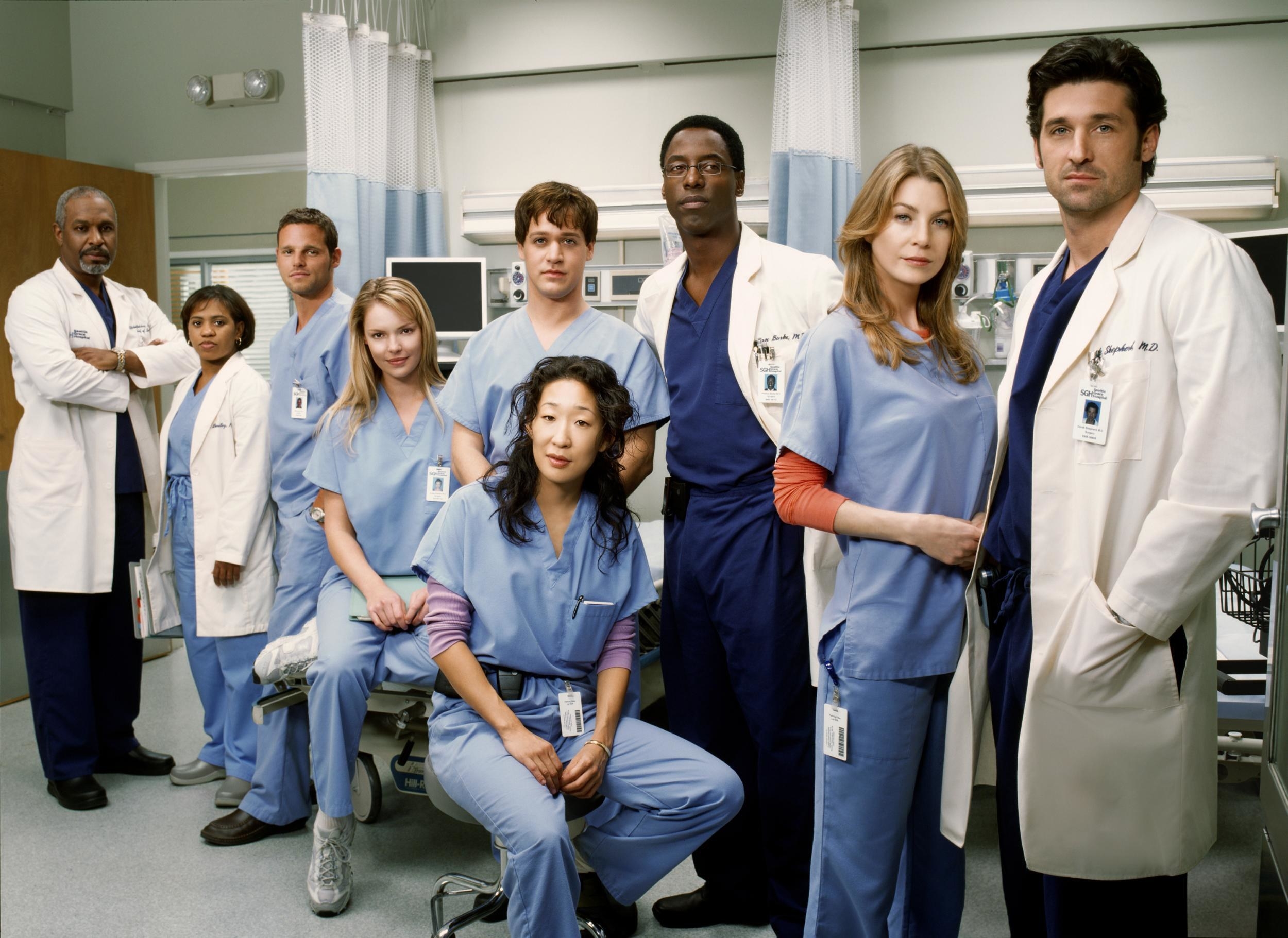 He also gave a shoutout to "the rest of the amazing cast and crew, both past and present, and, of course, the fans for an extraordinary ride."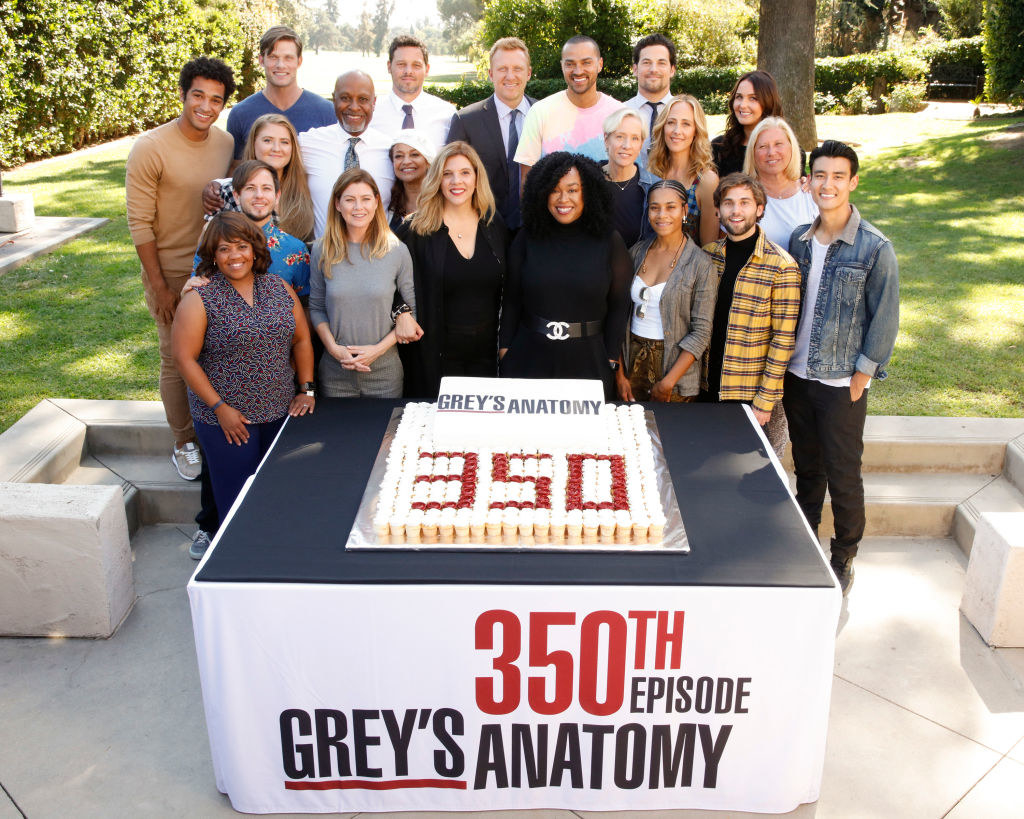 As of right now, it's unclear when Justin's last episode will be, but Deadline is reporting that his last episode could've possibly been "My Shot" — the episode featured Alex supporting Meredith at her medical board hearing.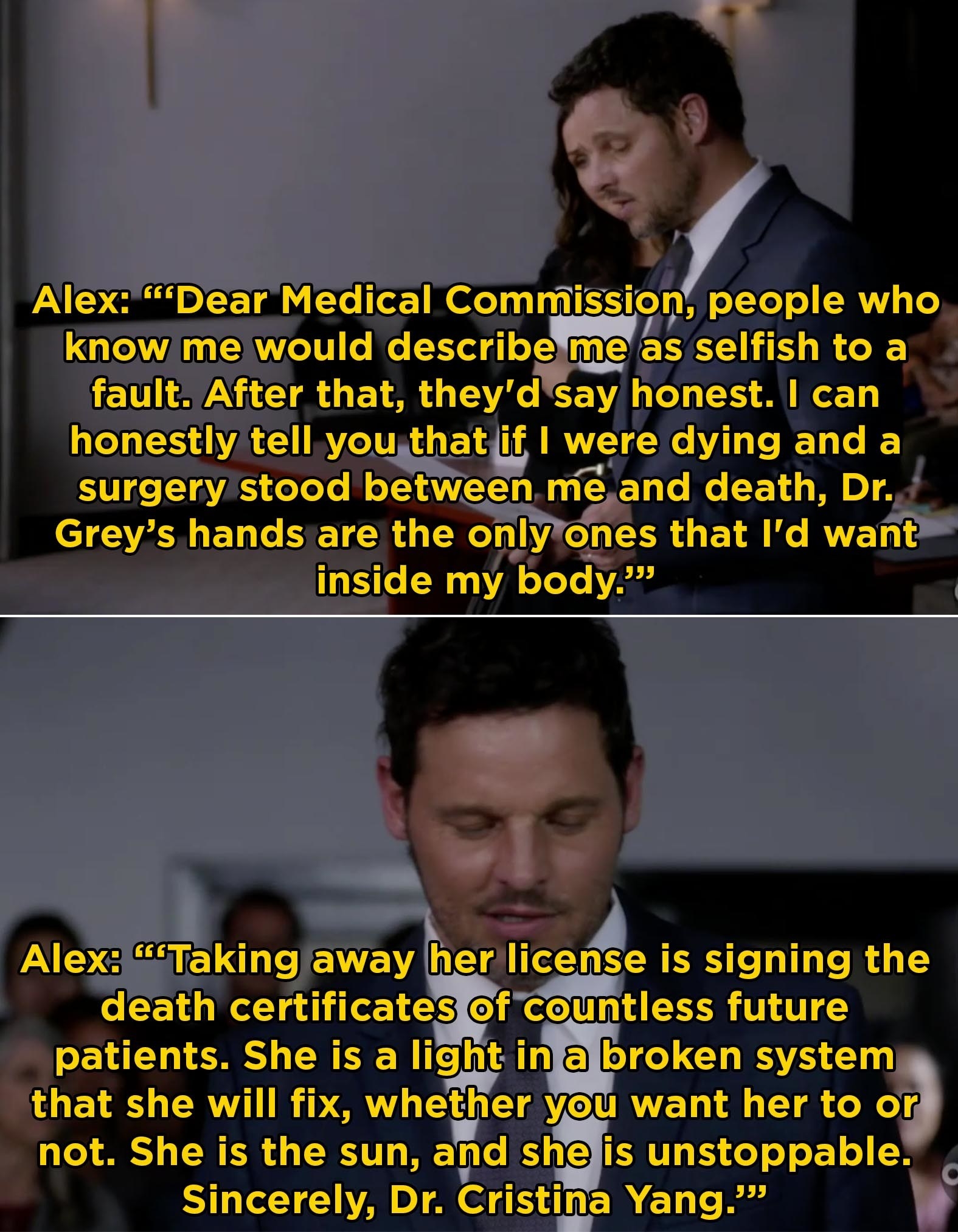 There's no telling if that was really Alex's final goodbye or if he'll be saying goodbye to Grey Sloan and Meredith Grey some other way.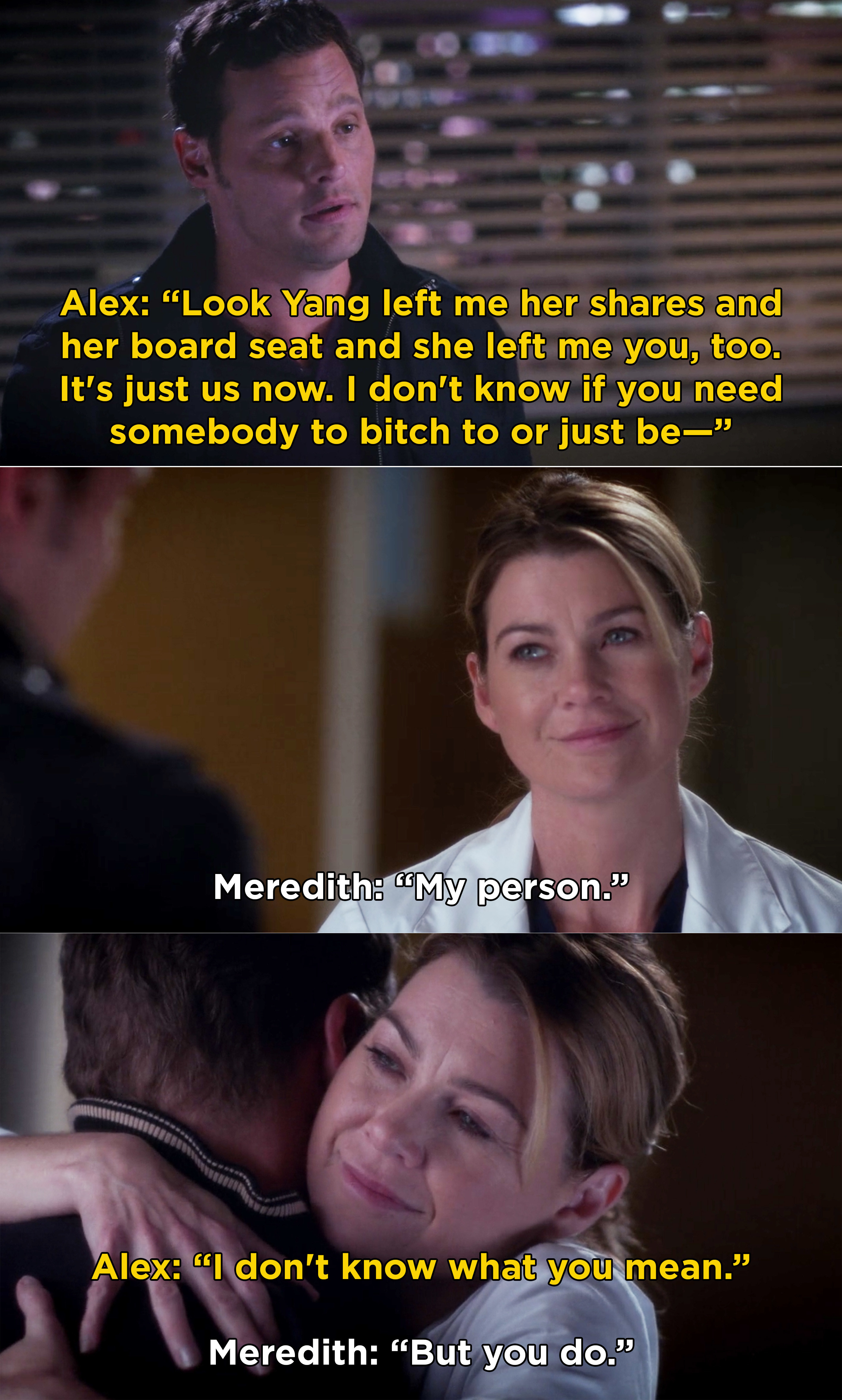 Also, now I'm wondering what will happen with Alex and Jo's relationship and I am stressed.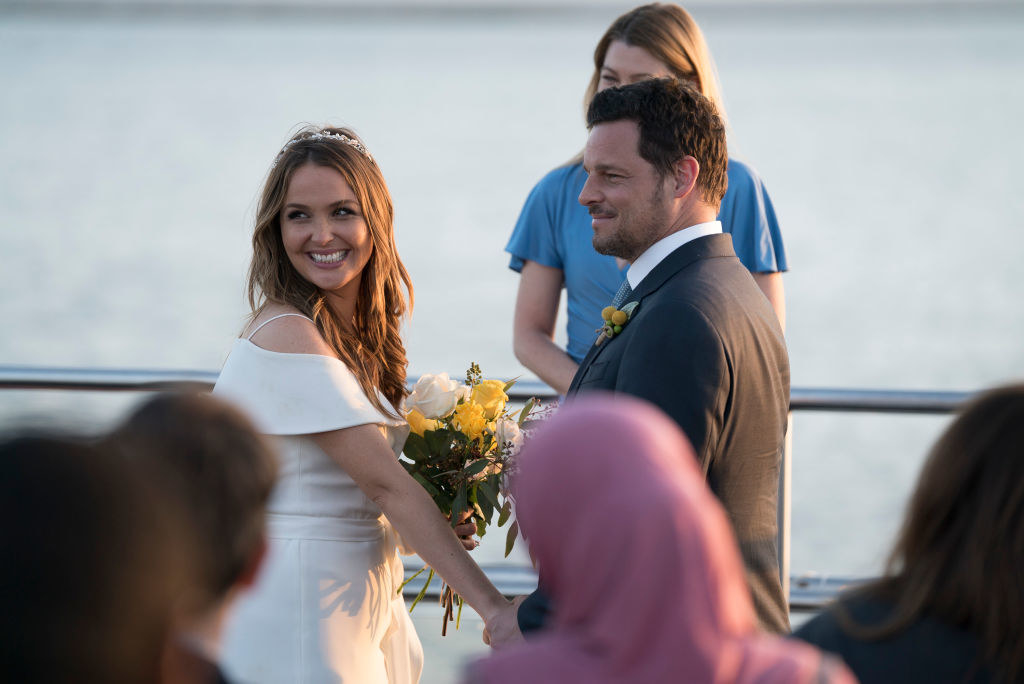 Starting from an intern to becoming chief of surgery, Alex Karev is such an important part of Grey's Anatomy and I'm sad to see him go.
Grey's Anatomy returns with brand new episodes on Jan. 23 on ABC.