On today's episode of BuzzFeed Daily, we broke down the top pop culture headlines AND discussed the drama of Grey's Anatomy — both on and offscreen. You can listen below or scroll down to read more about the interview!
So let's dive right into it! Recently we talked to Entertainment Weekly Editor-at-Large Lynette Rice about her new Grey's Anatomy tell-all book, How To Save A Life: The Inside Story of Grey's Anatomy. Here's some of what we learned:
BuzzFeed Daily: Grey's Anatomy just began its 18th season, making it one of the longest-running TV dramas of all time. Your book, How to Save a Life: The Inside Story of Grey's Anatomy, was released a few weeks ago and it covers all of the drama, both on and off the set. But before we get into the book, let me ask: Are you a Grey's superfan? What perspective were you coming in with when you started this book?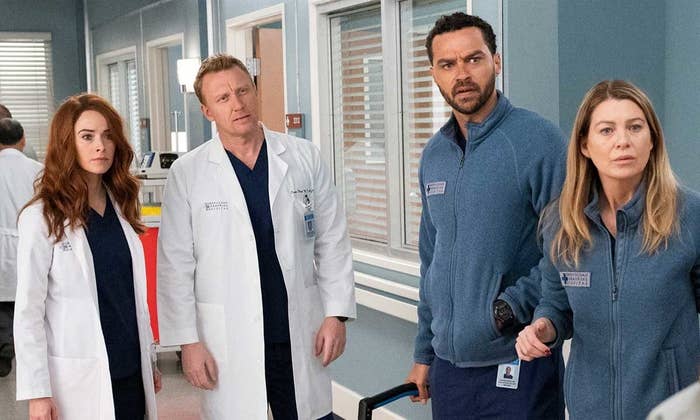 BuzzFeed Daily: That makes a lot of sense. And I think one of the main reasons Grey's has remained in the zeitgeist for such a long time is because of like the near-constant offscreen scandals too. Obviously, we all remember when Katherine Heigl dramatically left the show in Season 6. But what are some of the lesser-known behind-the-scenes moments that our audience may not have heard about, and any that made you really excited as a fan of the show? (Not a superfan, but just a fan.)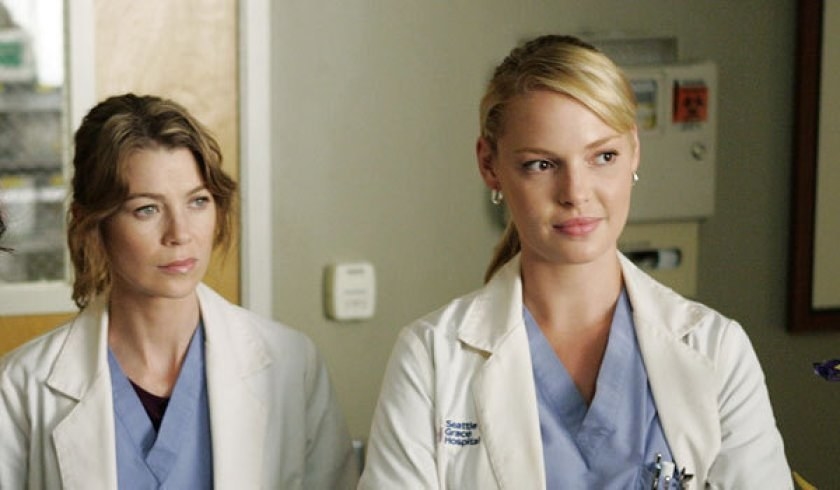 BuzzFeed Daily: So you also dove deep into Patrick Dempsey's exit from the series in Season 11 and the drama surrounding that in the past. It's been covered as sort of a "he said, she said" situation — Dempsey said his exit "unfolded in a very organic way." Meanwhile, an executive producer of the show said "he sort of was terrorizing the set. Some cast members had all sorts of PTSD with him." Was there anything you learned that could help clarify what happened?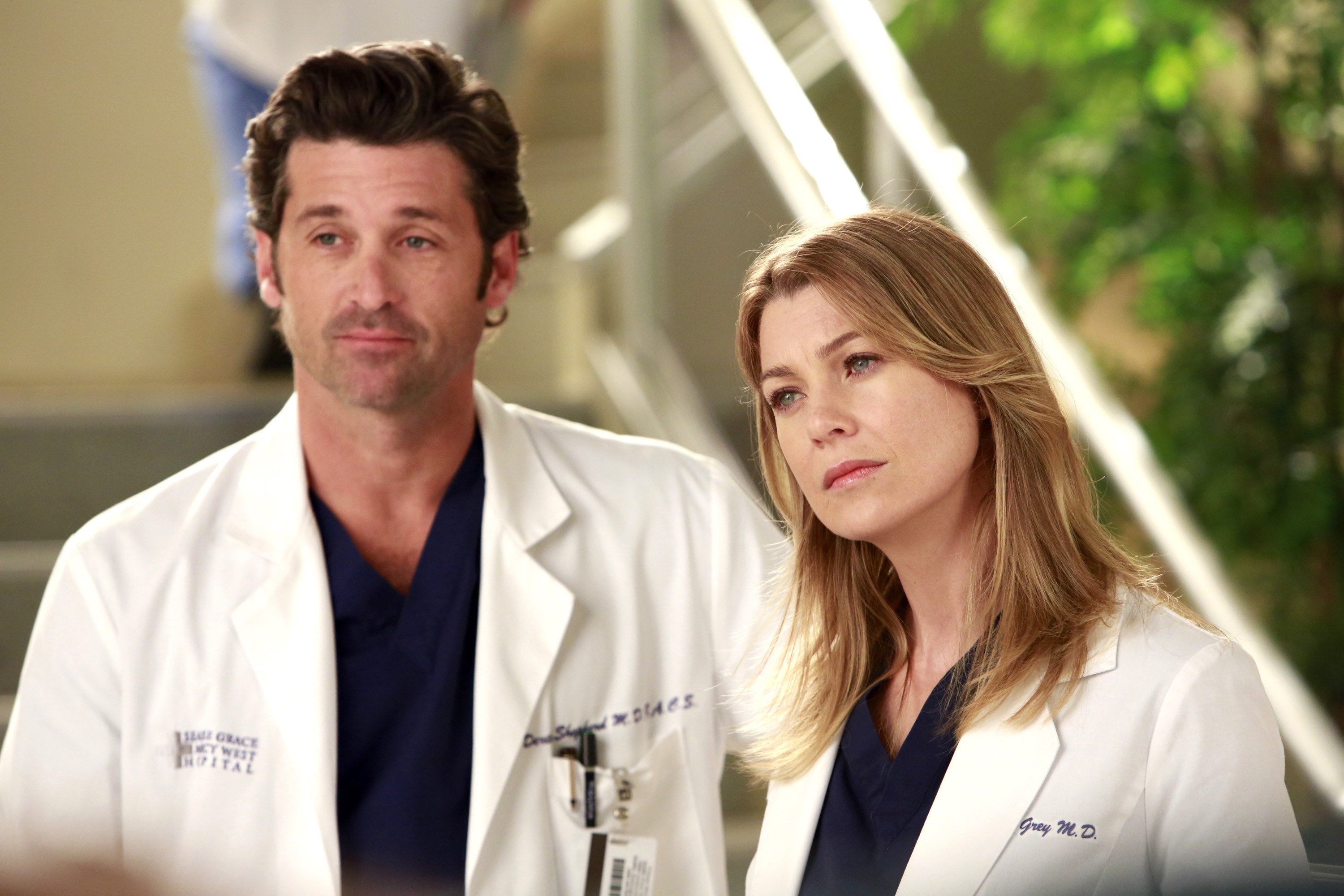 BuzzFeed Daily: You focus in general on a lot of the major cast departures from the show: Dempsey; Isaiah Washington; Katherine Heigl; Jessica Hinton, who played Stephanie Edwards. Does it feel like there's a common thread behind what led to all of these? Or is this just a normal amount of drama you'd see on a network show after 18 seasons? (Although a lot of these came way before the 18th season?)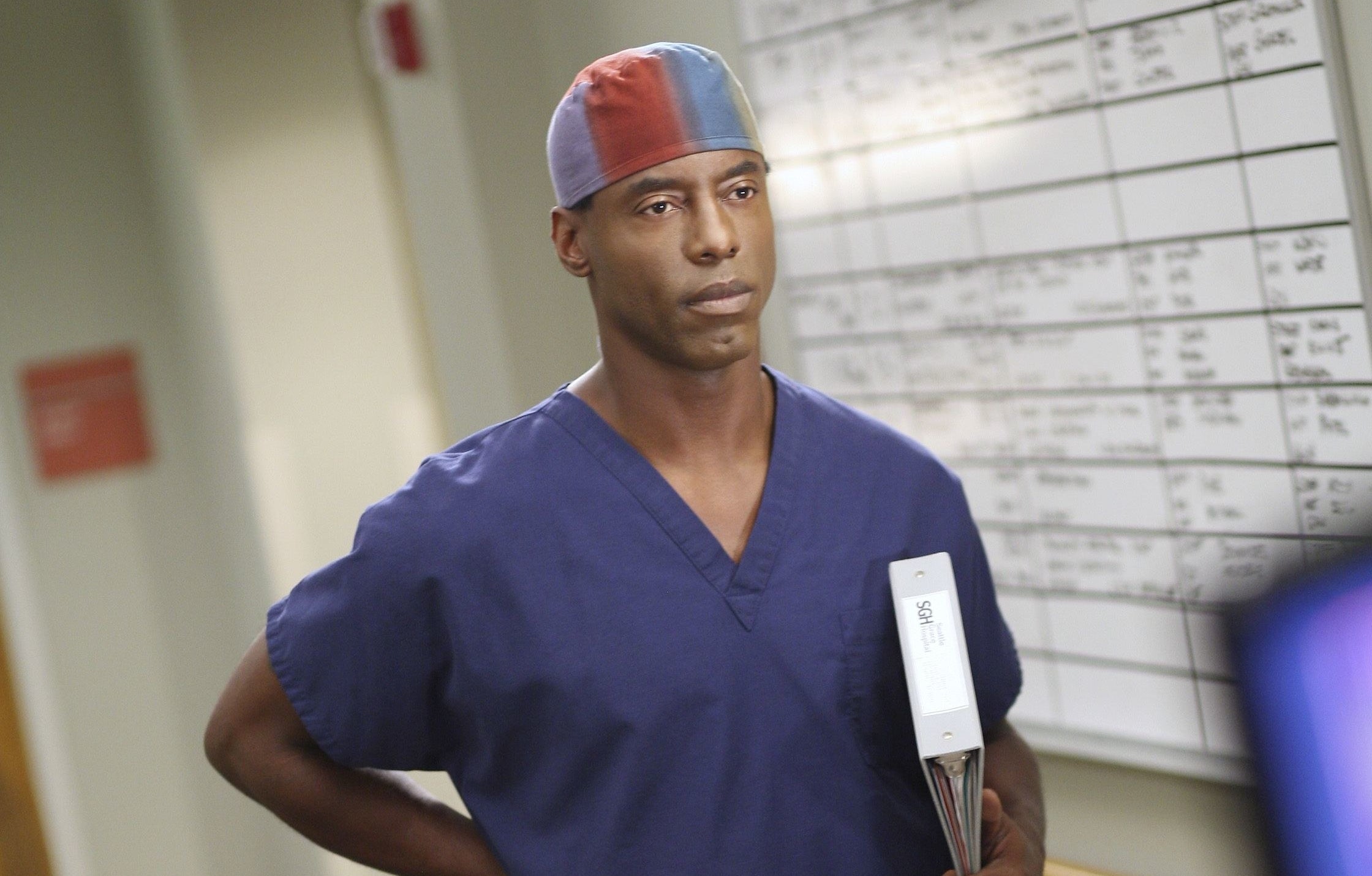 BuzzFeed Daily: It didn't, and I have to say so as someone who watched it. I heard about a lot of rumors behind the scenes of that because it left a bad taste in your mouth, like, "Oh, it seems like they don't like Justin Chambers, because why would they do this to him?" Did you hear about anything on that front?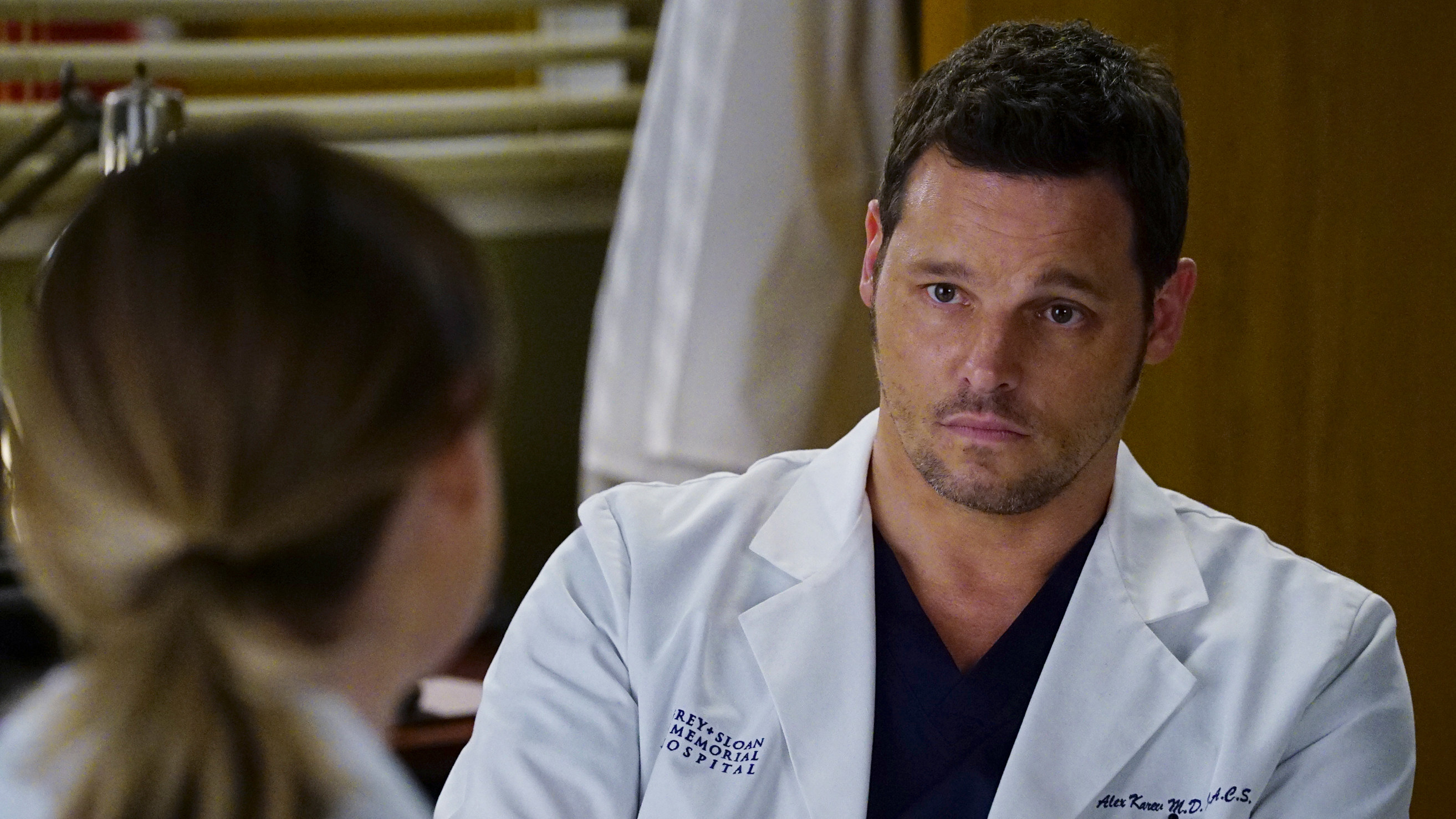 Moving on, Timothée Chalamet recently revealed that someone he considers a hero once gave him two rules for his career: no hard drugs and no superhero movies.
As always, thanks for listening! And if you ever want to suggest stories or just want to say hi, you can reach us at daily@buzzfeed.com.