Celebrities often have the resources to pull off some incredible Halloween costumes, but whether they decide to put in the effort is another thing. Here are some of the most and least impressive celebrity Halloween costumes:
1.
Above and beyond: The Weeknd's Joker costume from 2019 that I can't believe isn't Jack Nicholson:
2.
Disappointing: Shawn Mendes and Camila Cabello's "me, but beat up" and "Miami witch" costumes from 2020 that I can't believe are actual costumes:
3.
Above and beyond: Lady Gaga's Edward Scissorhands costume from 2017 that genuinely looks straight out of the movie:
4.
Disappointing: Ben Platt's '70s costume from 2017 that looks straight out of his own closet: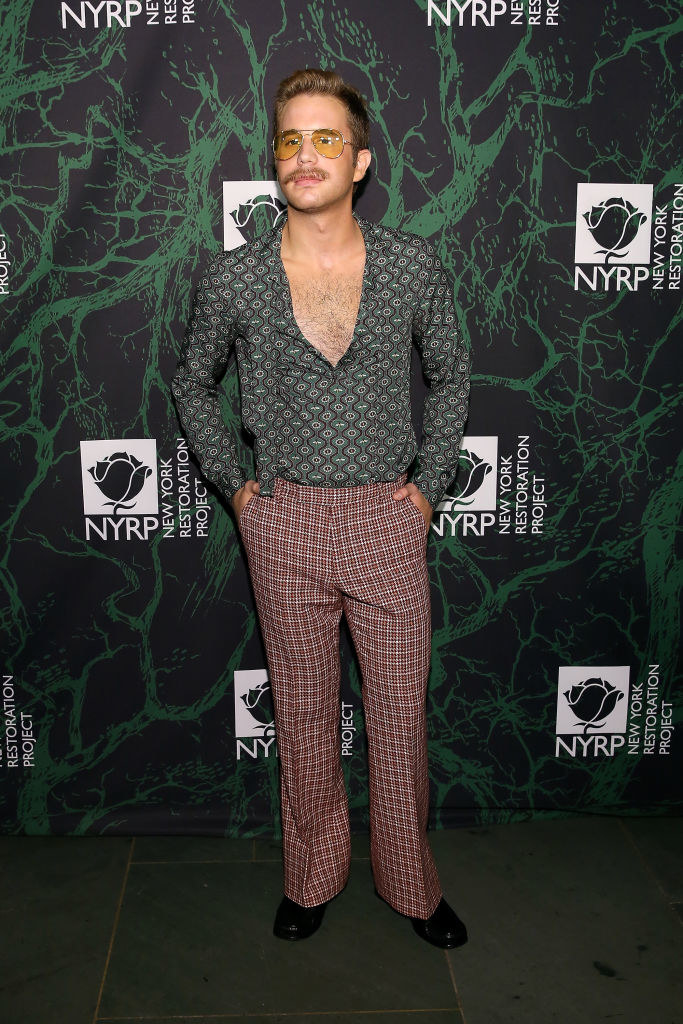 5.
Above and beyond: Heidi Klum's incredible Fiona from Shrek costume in 2018 that left my jaw on the floor: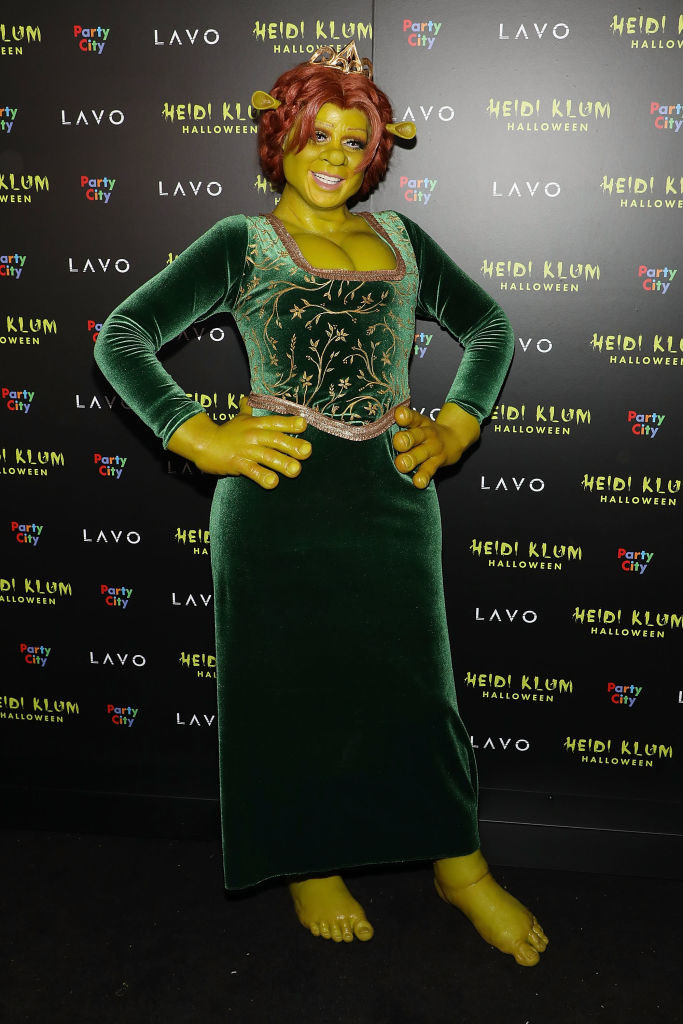 6.
Disappointing: Noah Centineo's slashing victim costume from 2020 that left a lot to be desired:
7.
Above and beyond: Kat Graham's The Mask costume from 2018 that anyone would recognize:
8.
Disappointing: Paris Hilton's sexy...pilot I think (or maybe Rosie the Riveter?) costume from 2006 that completely stumped me:
9.
Above and beyond: Lupita Nyong'o's Dionne from Clueless costume from 2018 that got every detail exactly right:
10.
Disappointing: The Rock's Mufasa costume from 2020 that got the size wrong:
11.
Above and beyond: Beyoncé and Jay-Z's Barbie and Ken costumes from 2016 that need no explaining:
12.
Disappointing: Jeff Probst's 2015 costume that needs a "Bear" name tag to explain. (But I'm still actually confused whether it means Bear Grylls, a literal bear, or something else.)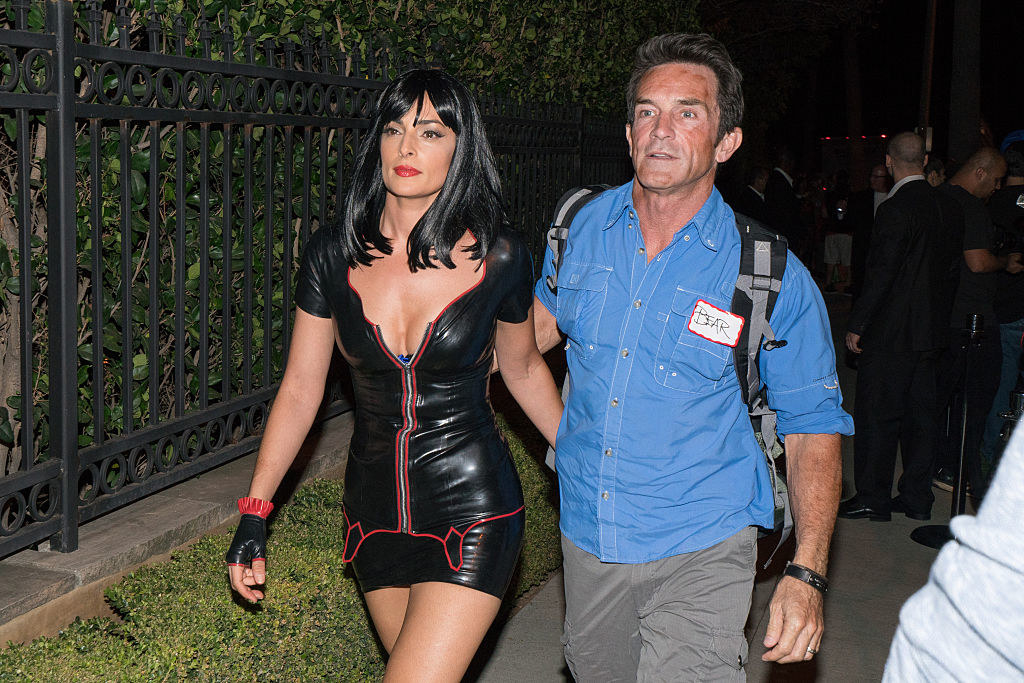 13.
Above and beyond: Cardi B's Medusa costume from 2020 that really looks like she has a snake body:
14.
Disappointing: Kyle MacLachlan's kale costume from 2016 that appears to be just a lot of kale glued to his body: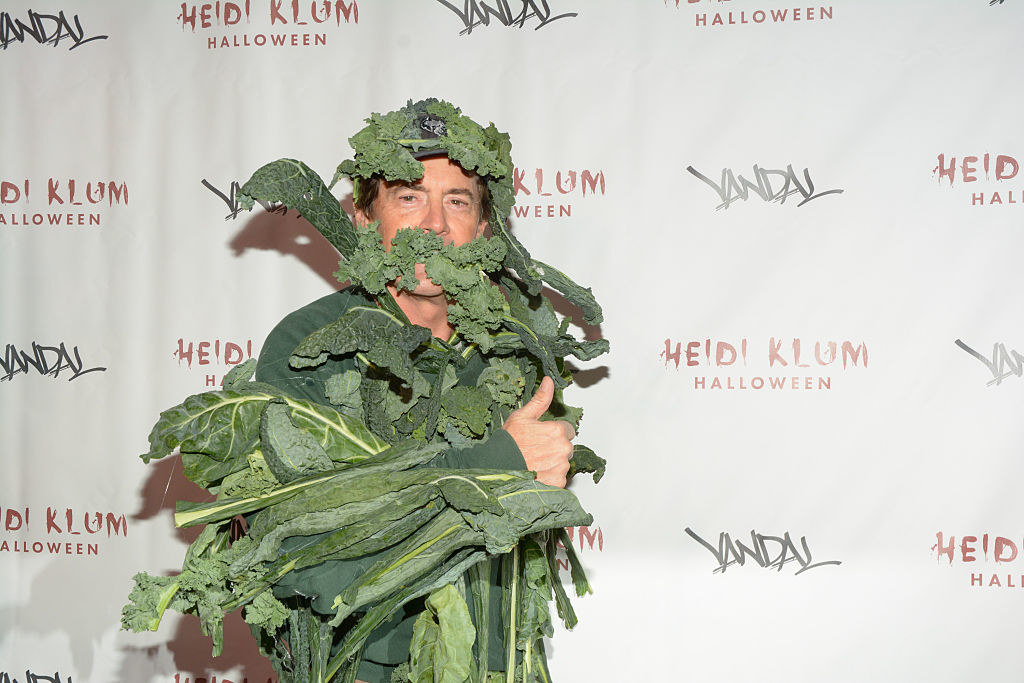 15.
Above and beyond: Khleo Thomas's Powerline from A Goofy Movie costume in 2021 that's doing the absolute most: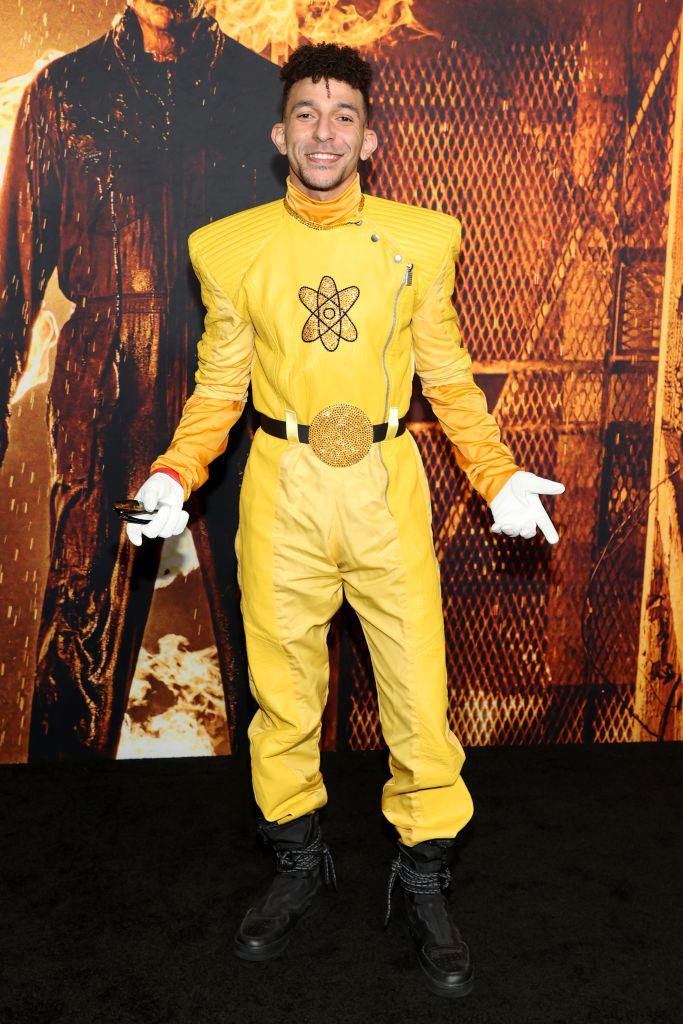 16.
Disappointing: Jameela Jamil's Billie Eilish costume from 2019 that's doing the bare minimum:
17.
Above and beyond: Jason Derulo's Night King costume from 2017 that clearly took a lot of hard work and effort: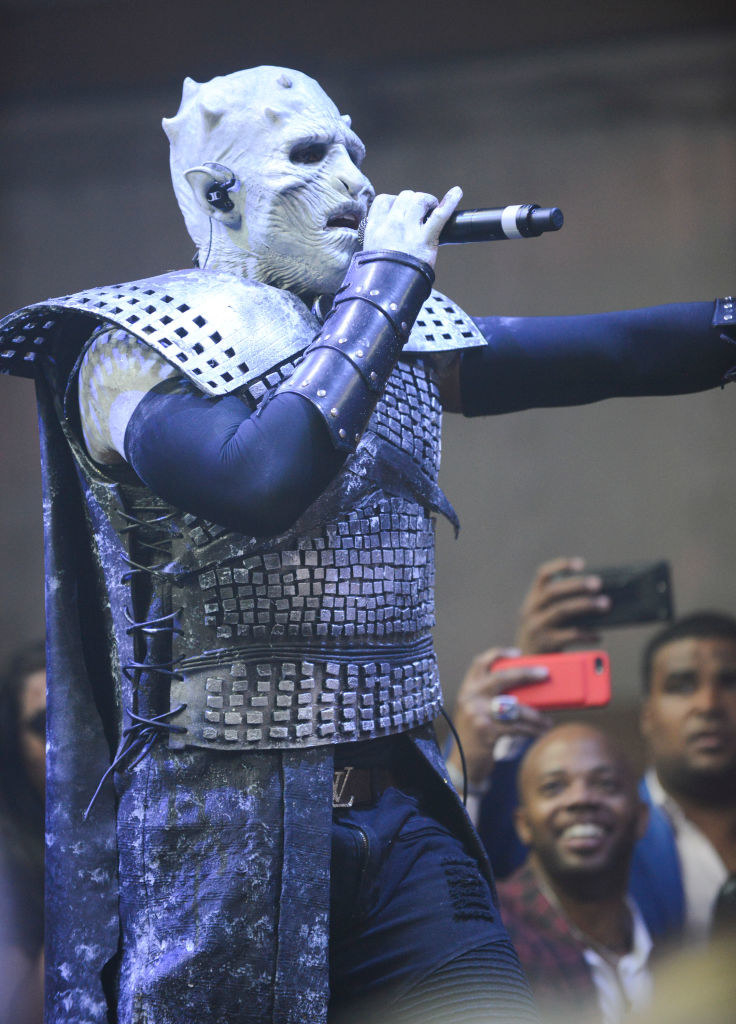 18.
Disappointing: Katherine McNamara's Kim Possible costume from 2015 that felt very low-effort:
19.
Above and beyond: The Weeknd and Bella Hadid's joint Beetlejuice costumes in 2018 that are instantly recognizable: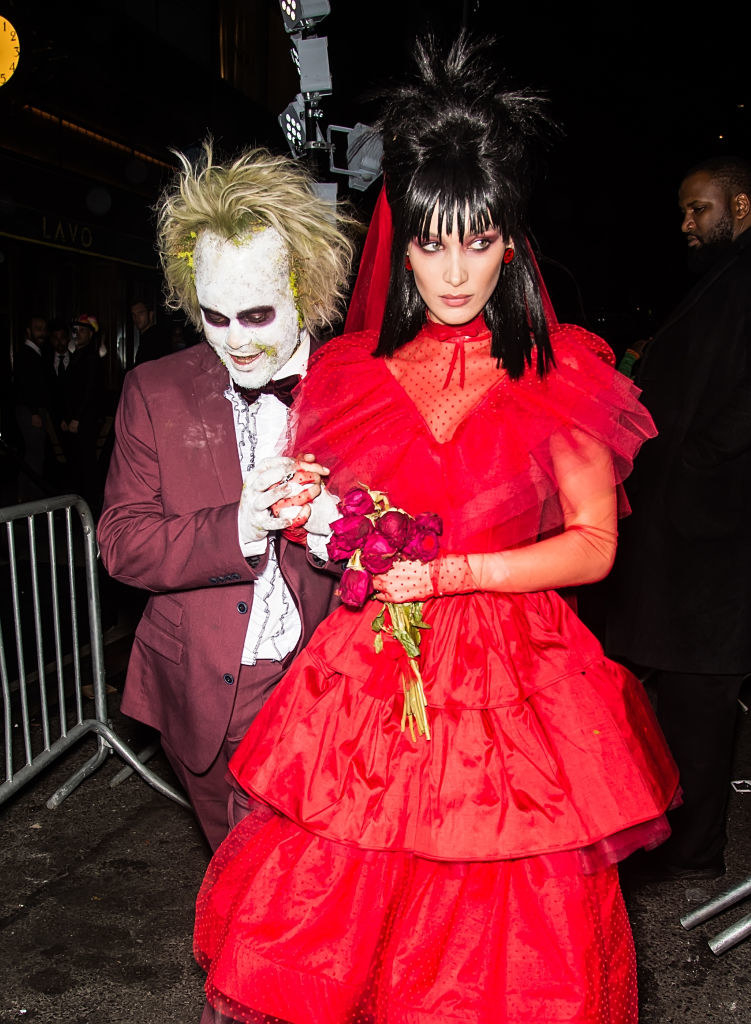 20.
Disappointing: Taylor Lautner's Ryan Lochte costume from 2016 that's barely recognizable: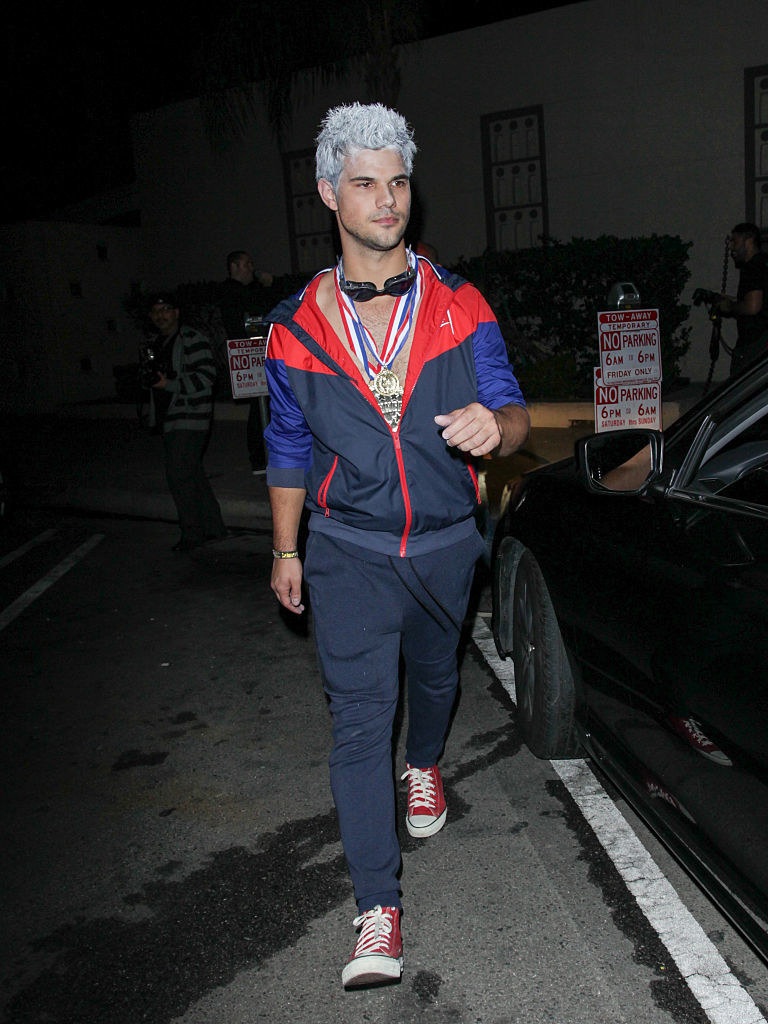 21.
Above and beyond: Kendall Jenner's fembot from Austin Powers costume in 2018 that's spot-on and refreshingly new: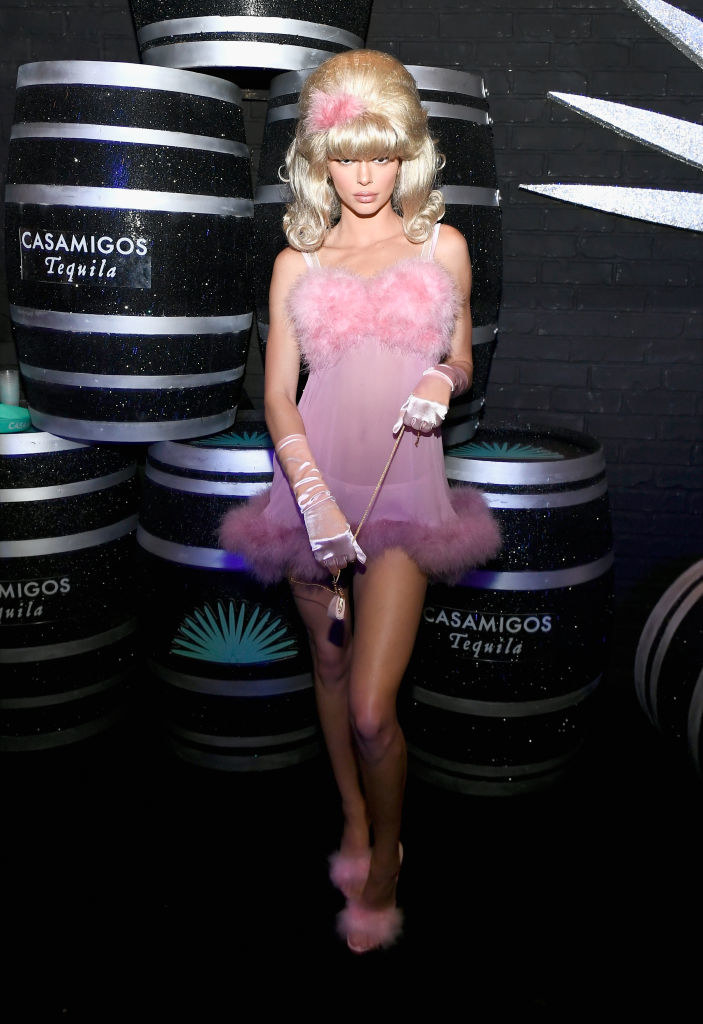 22.
Disappointing: Kim Kardashian's mermaid costume from 2012 that's pretty tired:
23.
And above and beyond: Lebron James' Pennywise costume that won Halloween in 2017:
Psst! Did you hear that Tasty has its very own Halloween TV special? Snoop & Martha's Very Tasty Halloween premieres Thursday, Oct. 21 only on Peacock. Check it out!