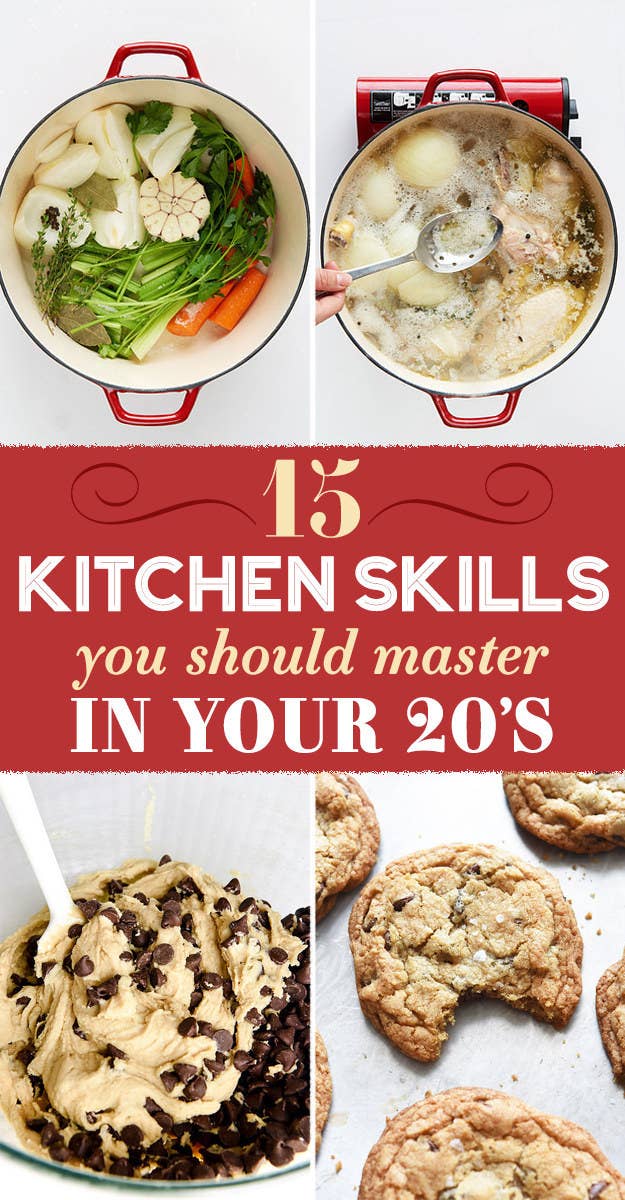 1.
How to make eggs three ways.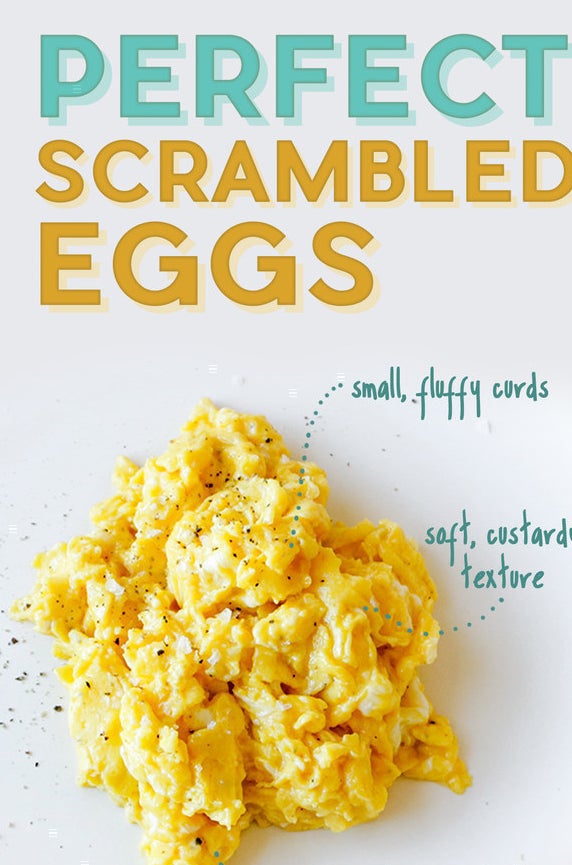 2.
How to cook pasta perfectly.
3.
And how to make a killer sauce that isn't straight out of a jar.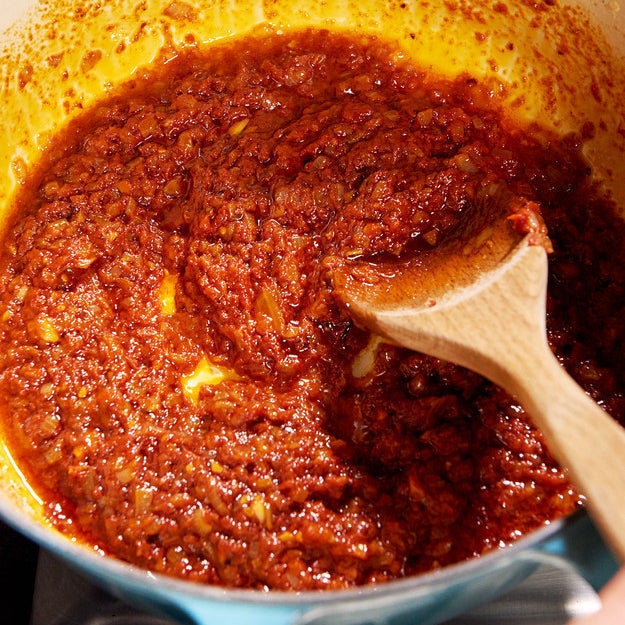 Start with a super easy tomato sauce — like this classic version by Marcella Hazan that proves you don't need a laundry list of ingredients to make something rich and delicious. (In this case: only tomatoes, butter, onion, and salt.)
Then move on to more detailed sauces, like an ultimate red sauce spiked with wine, or this fancier carbonara made with creamy squash, bacon or pancetta, and lots of cheese.
4.
How to bake incredible cookies from scratch.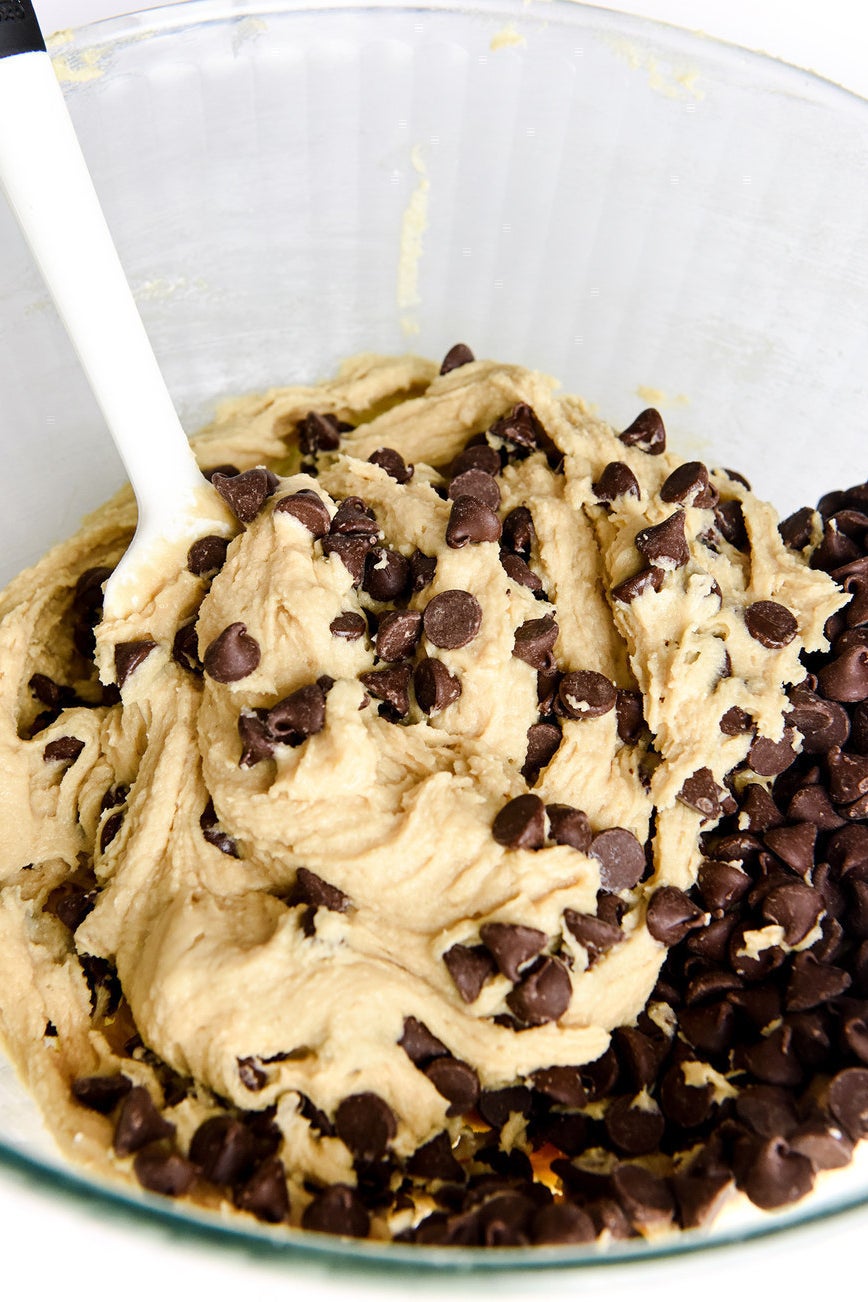 Listen, I'm the first to admit that I'll never refuse a fresh batch (or four) of Nestle Toll House cookies. But there's ~also~ something to be said about making your own glorious bites from scratch every now and then. Totally worth it.
5.
How to make a damn good cocktail.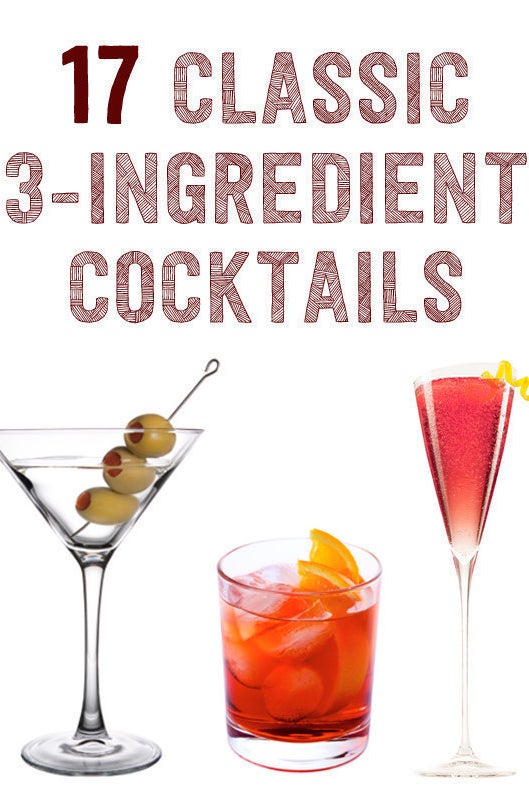 6.
How to store your fruits and vegetables correctly.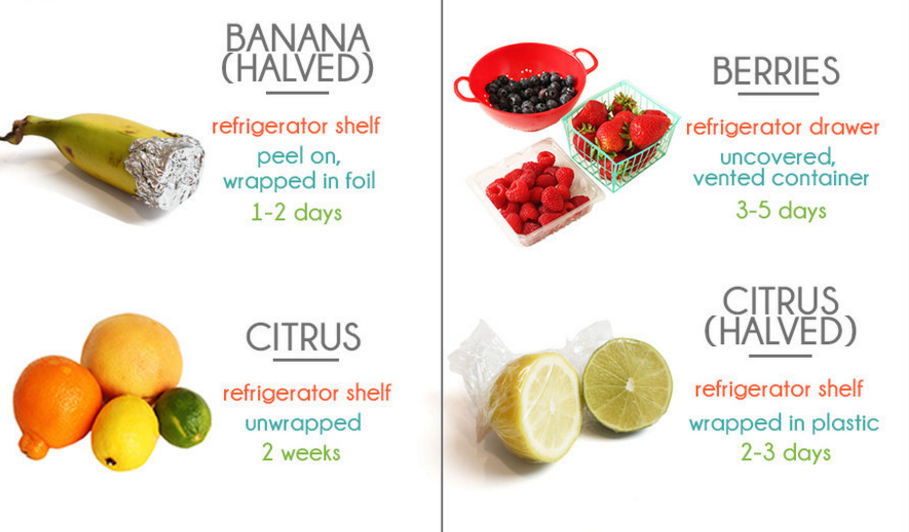 7.
How to slow cook like a pro.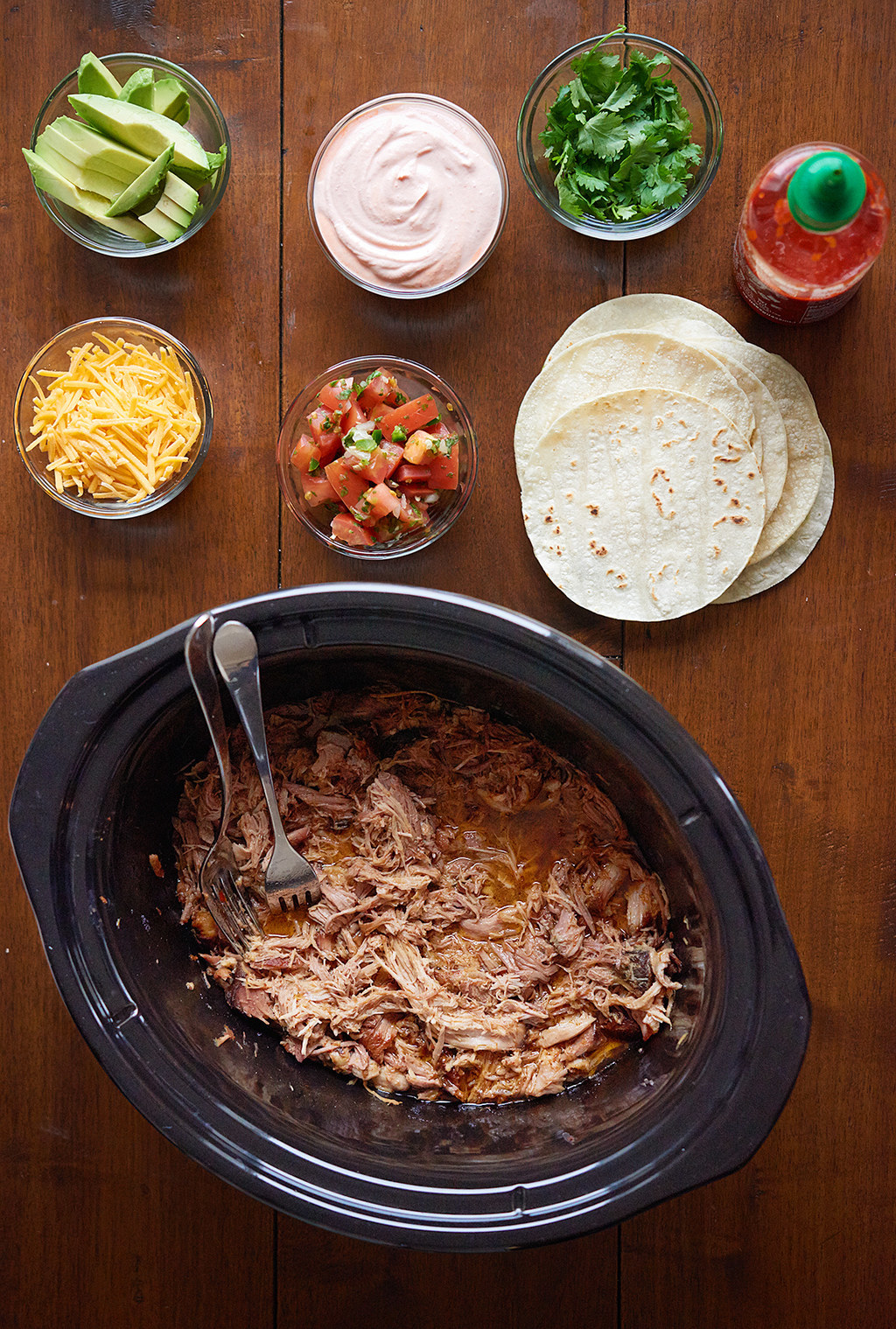 8.
And alternatively, how to cook fast.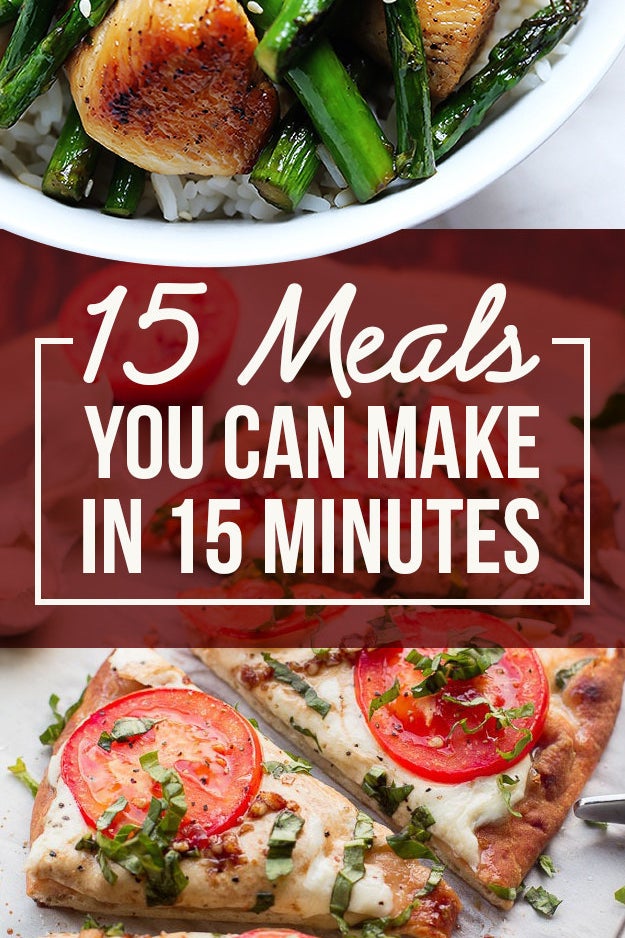 9.
How to make healthier swaps when you want to.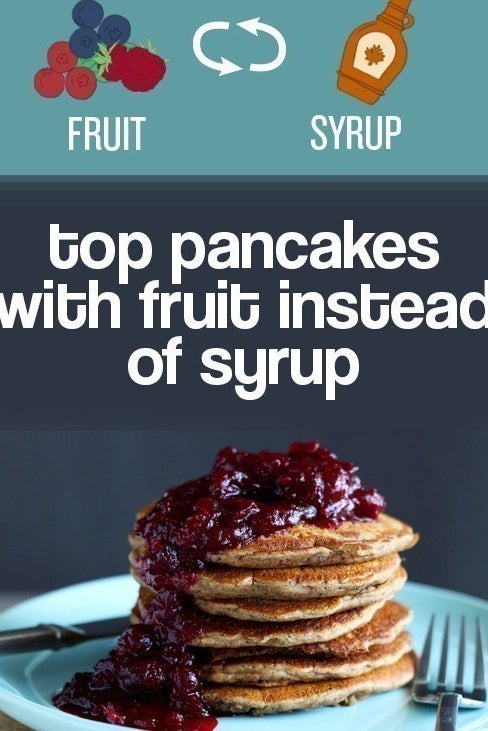 Whether's it's quick ingredient substitutions (like trading maple syrup for fruit), or experimenting with better-for-you alternatives when you're craving something sweet (like making soft serve out of frozen bananas) — the more swaps you have in your arsenal, the better.
Info & recipes: 27 Very Easy Ways To Eat Healthier | How To Make Creamy Banana Soft Serve
10.
How to cook an entire dinner on one sheet pan.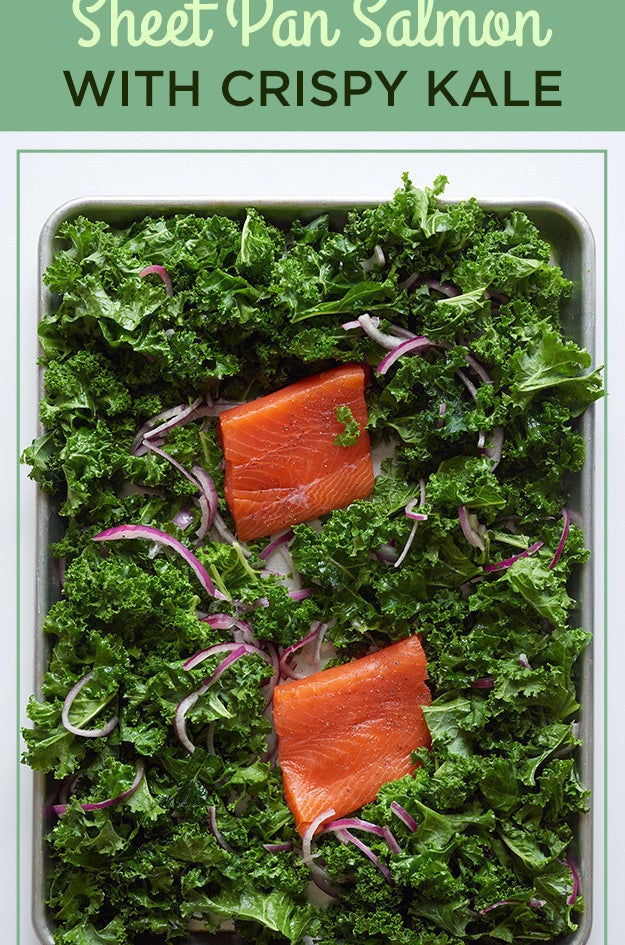 11.
How to make a meatless meal that even carnivores will love.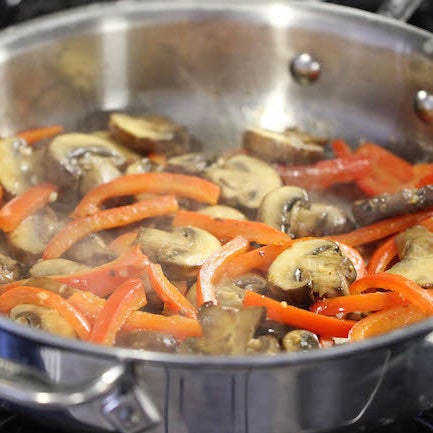 12.
How to toss together a great marinade.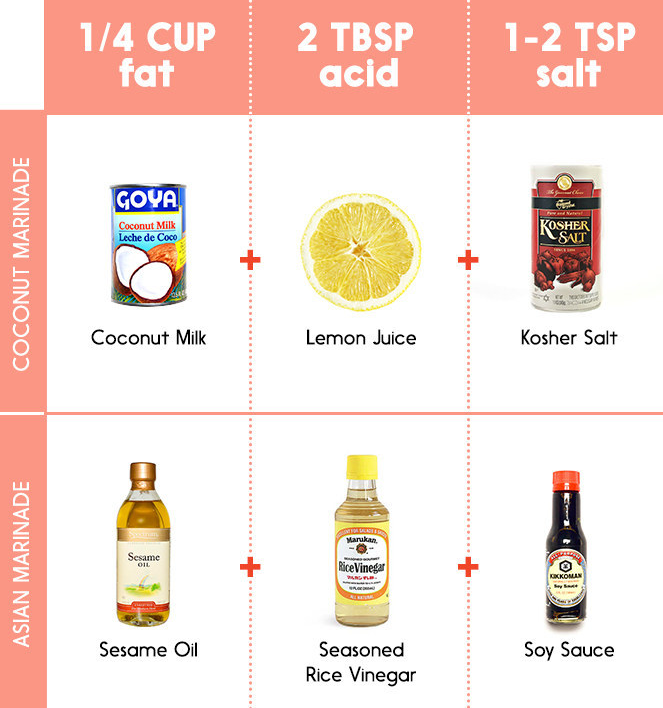 13.
How to make homemade chicken broth.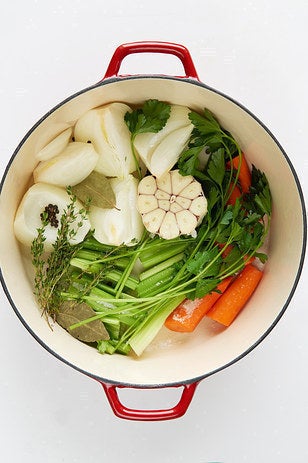 14.
How to make a salad that doesn't suck.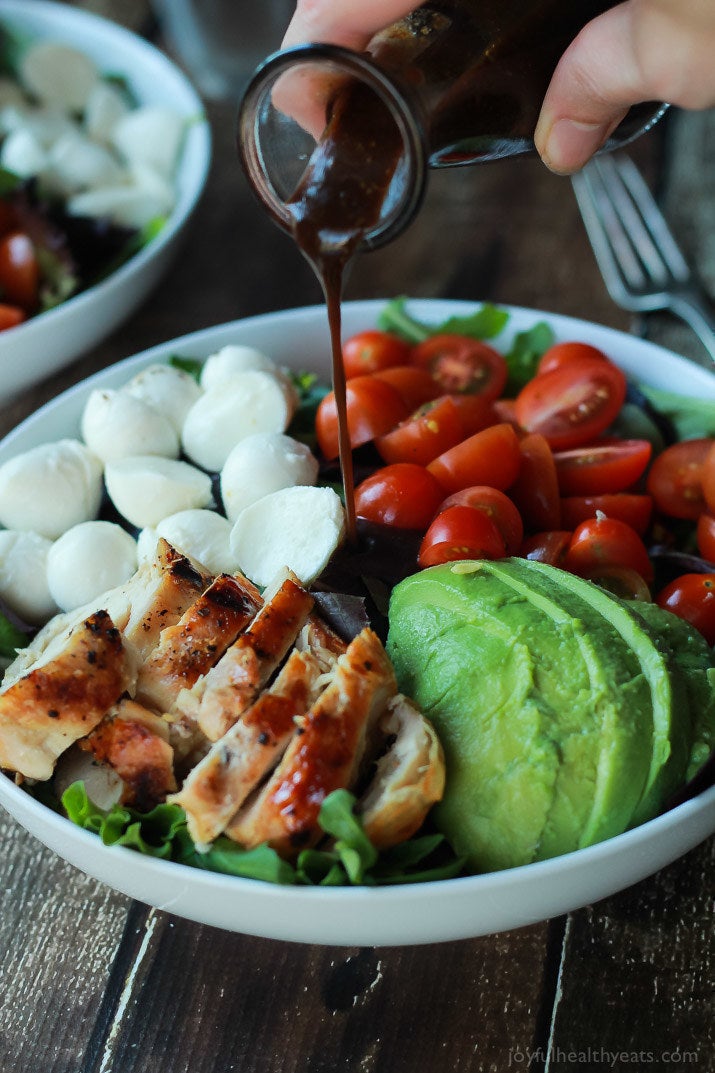 Often, the key is an awesome homemade dressing. The two pictured above — a DIY balsamic vinaigrette and a tangy miso one — are great, easy starters. Three other things to try to work into your salads: something that's crunchy, something that's creamy, and something with protein — which will help keep you fuller, longer.
15.
How to meal prep to save time and money.