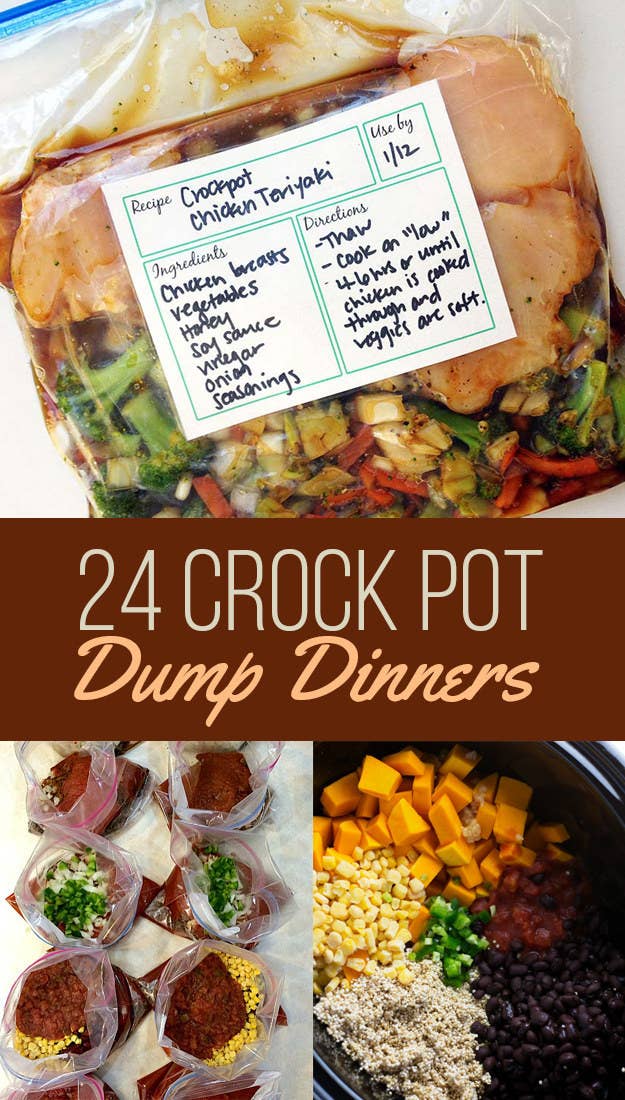 1.
Crock-Pot Chicken Teriyaki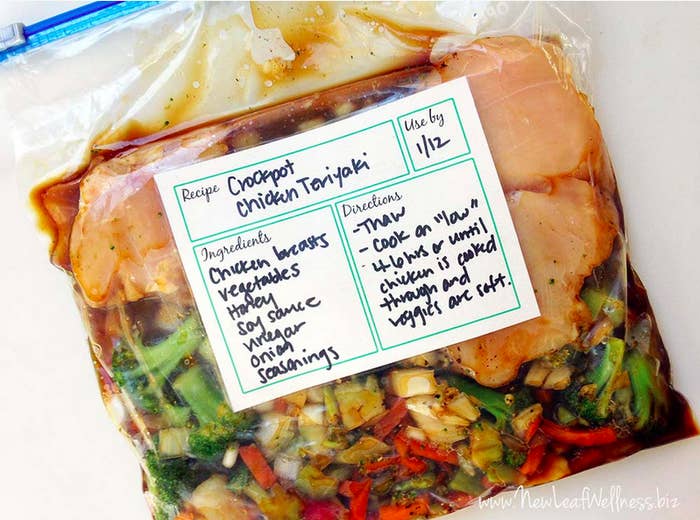 2.
Root Vegetable Stew
3.
Slow Cooker Sweet Fire Chicken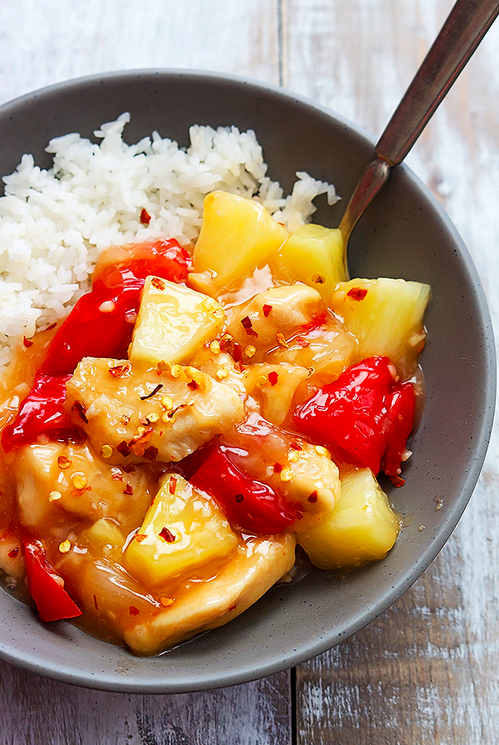 5.
Lemon Garlic Dump Chicken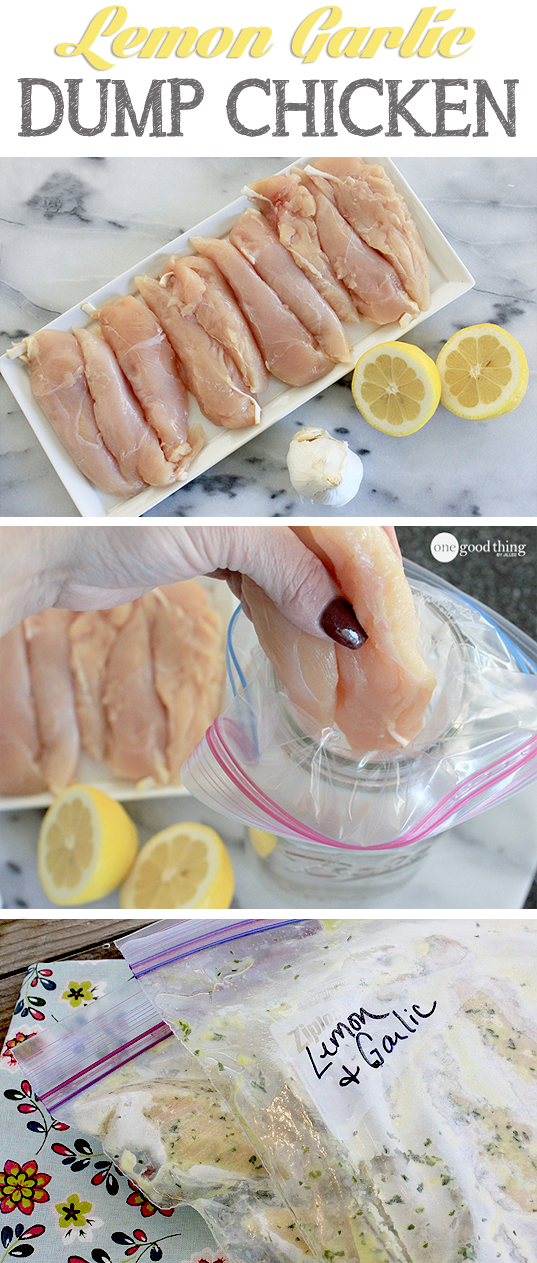 6.
Cheesy Enchilada Quinoa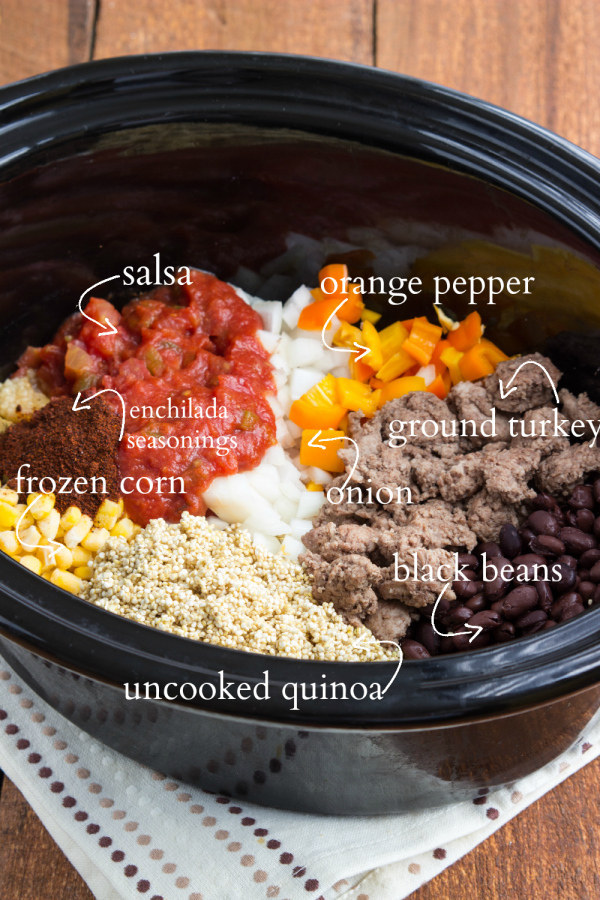 7.
Slow Cooker Honey Sesame Chicken
The simple sauce — of garlic, honey, soy sauce, red pepper, and a bit of ketchup — makes all the difference. Get the recipe.
8.
Broccoli Beef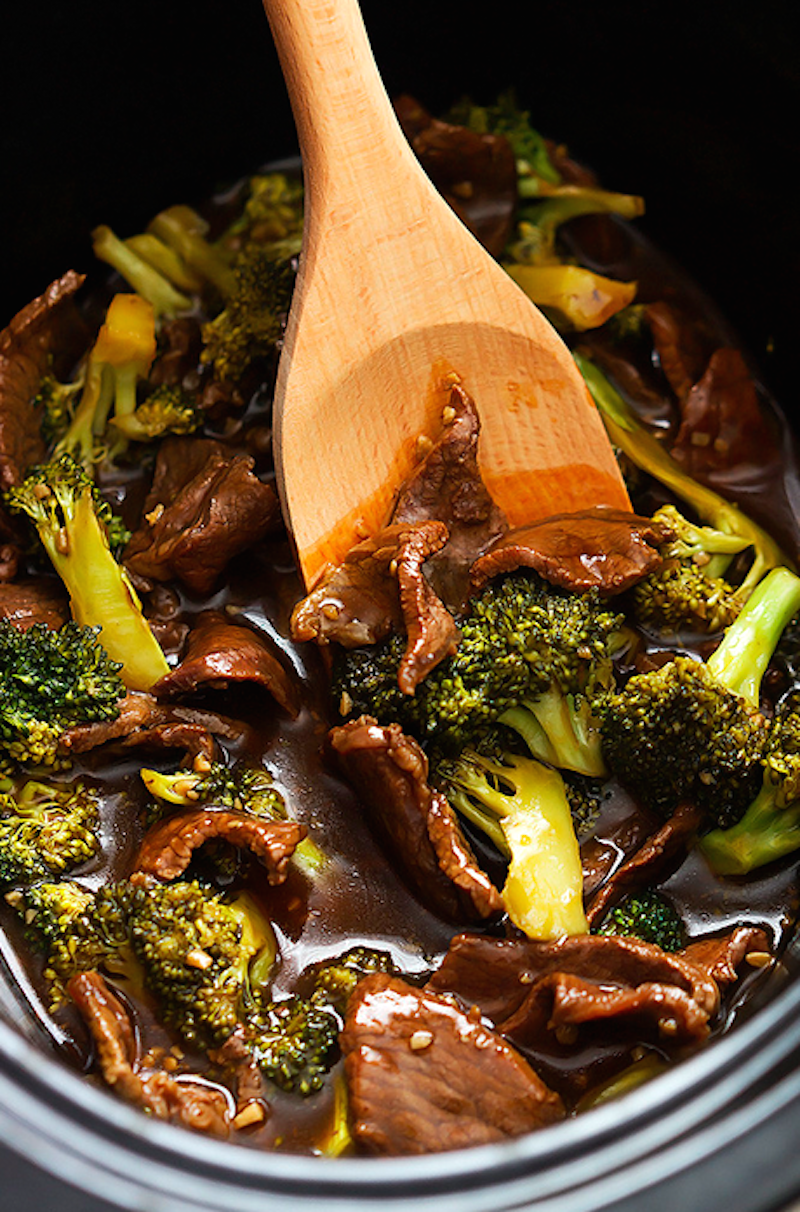 9.
Red Beans & Rice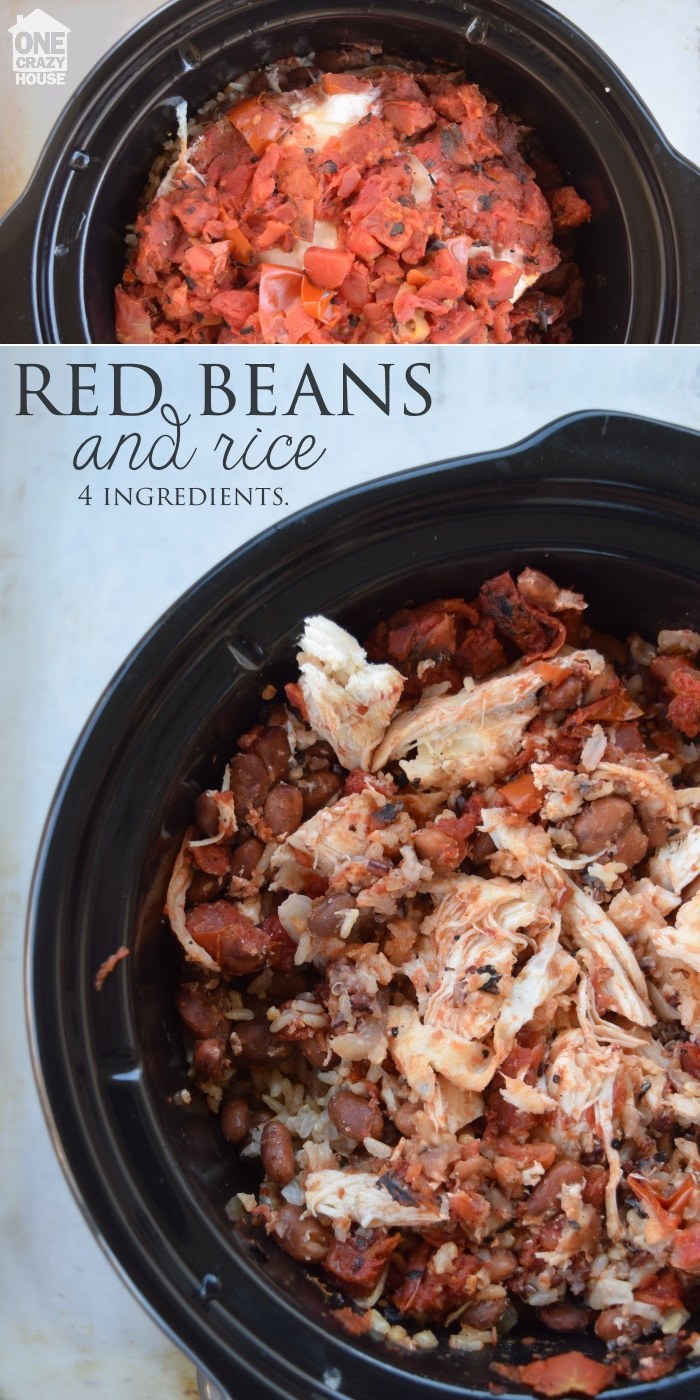 10.
Three-Ingredient Crock-Pot Ranch Pork Chops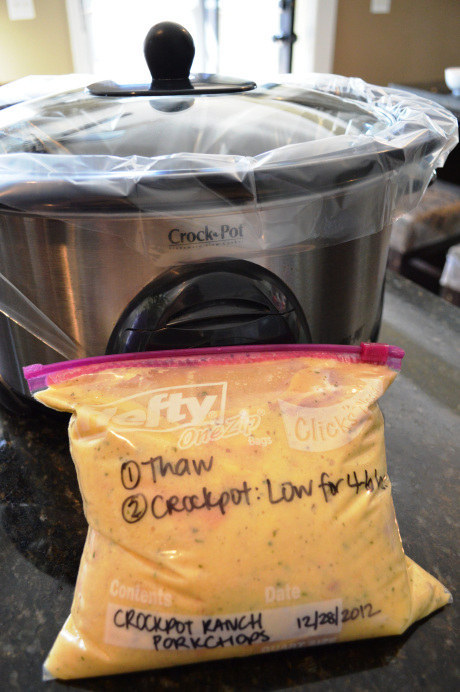 11.
Crock-Pot Black Bean Soup
This version builds flavor by quickly sautéing the onions and peppers in garlic before adding them to the slow cooker — but feel free to skip if you're short on time. Recipe here.
12.
Crock-Pot Split Pea Soup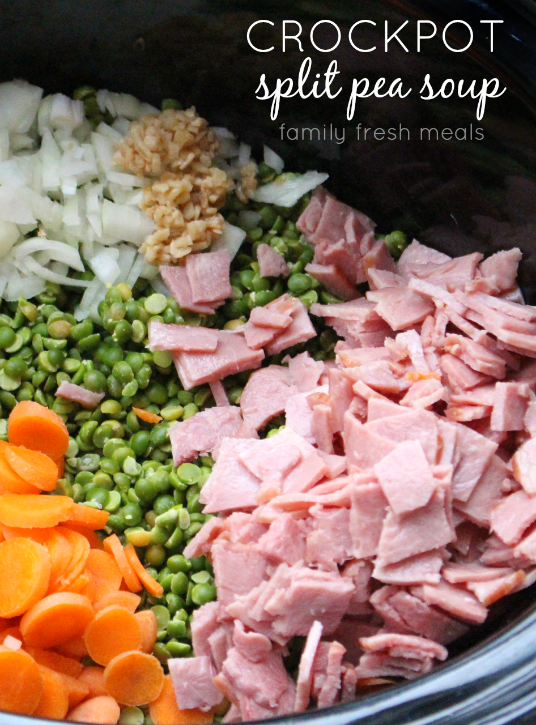 13.
Slow Cooker Pot Roast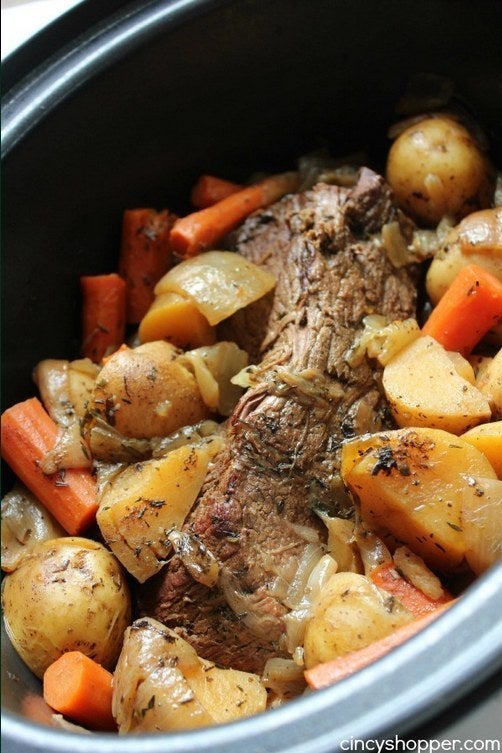 This requires a bit of pre-Crock-Pot prep — like browning the meat and cooking the vegetables for a few minutes on the stovetop — but it's worth it. Get the recipe.
14.
White Chicken Chili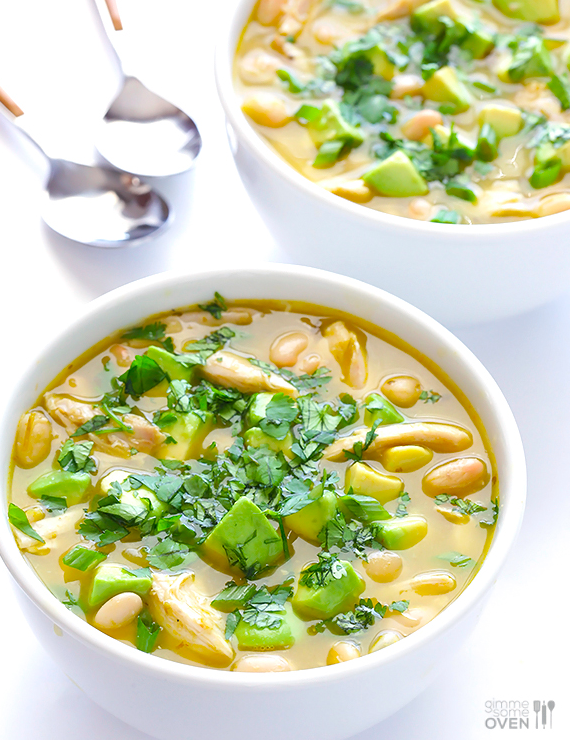 15.
Beef Bags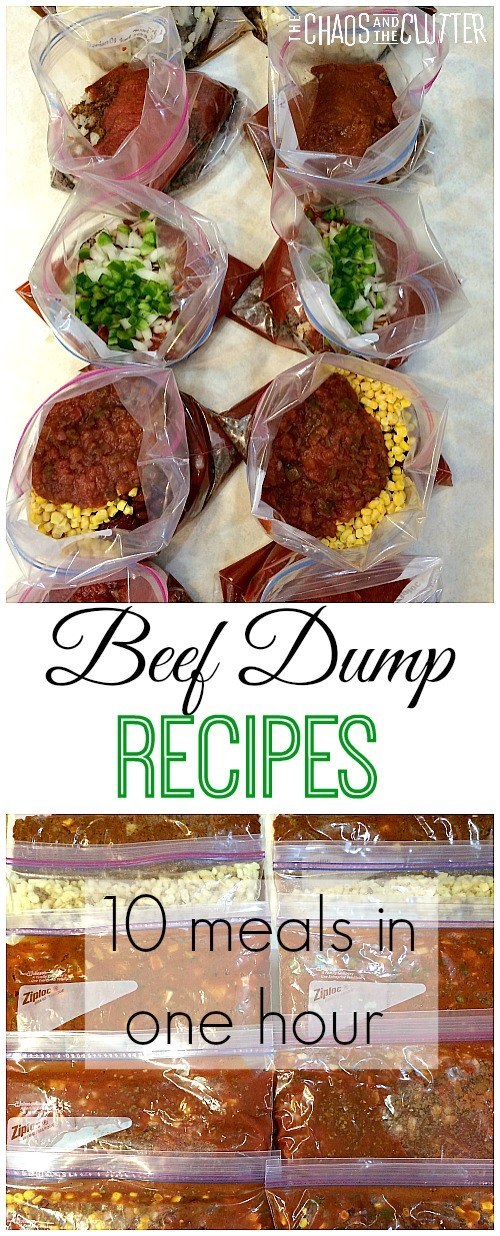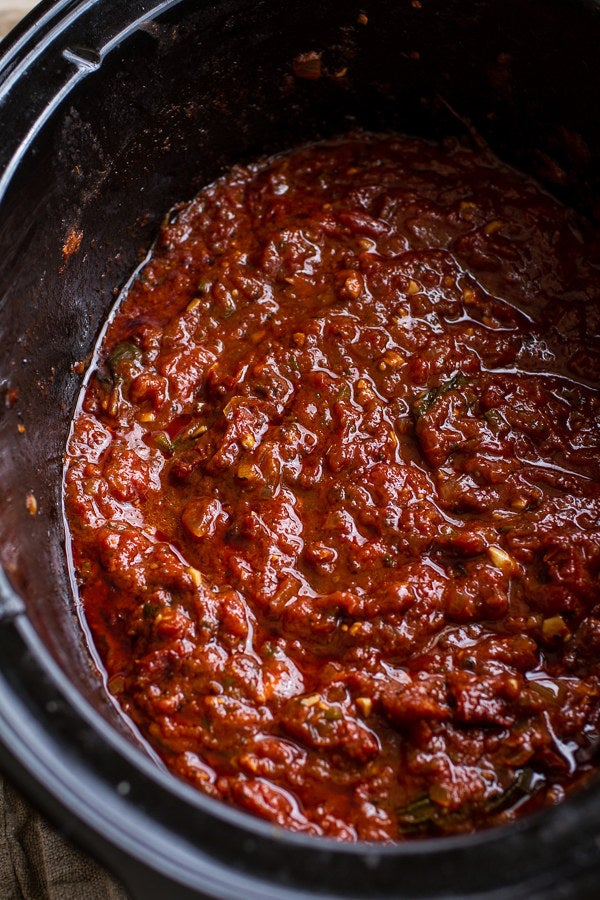 The rich, tomato-based sauce is super versatile — and can be used on everything from pasta to pizza to sandwiches. Get the recipe.
17.
Vegetarian Red Lentil Curry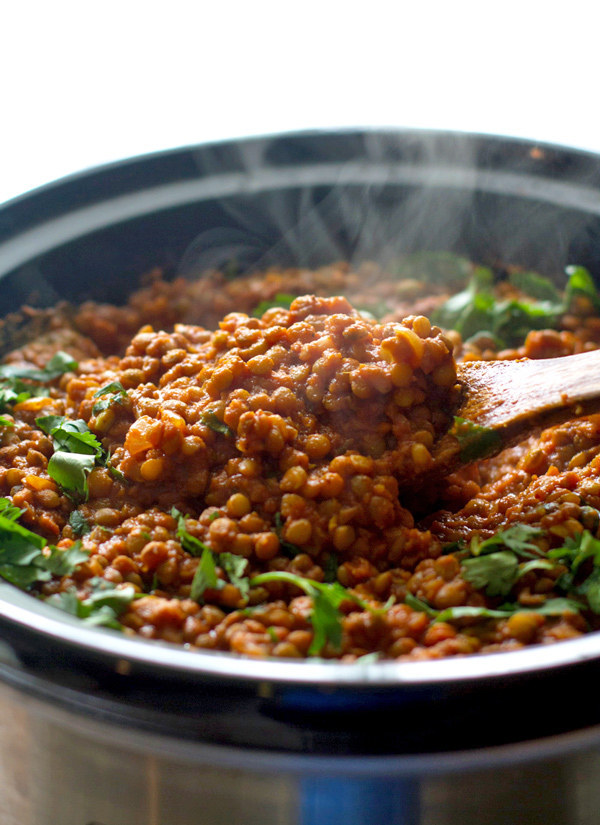 19.
Crock-Pot Beer-Braised Chicken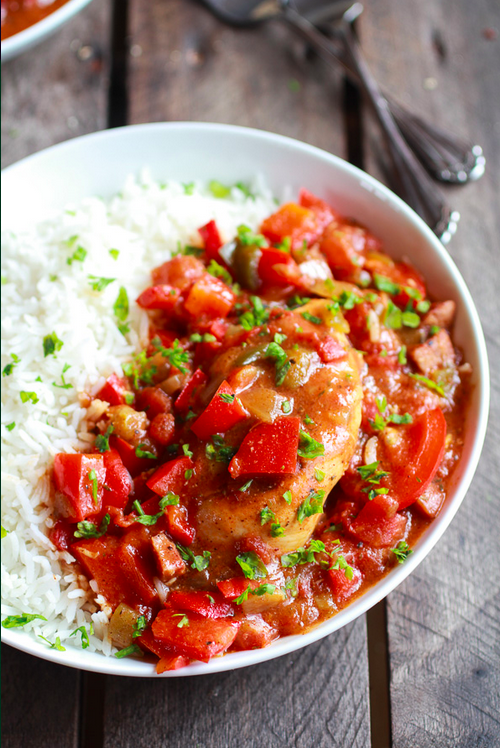 21.
Spicy Saffron Chicken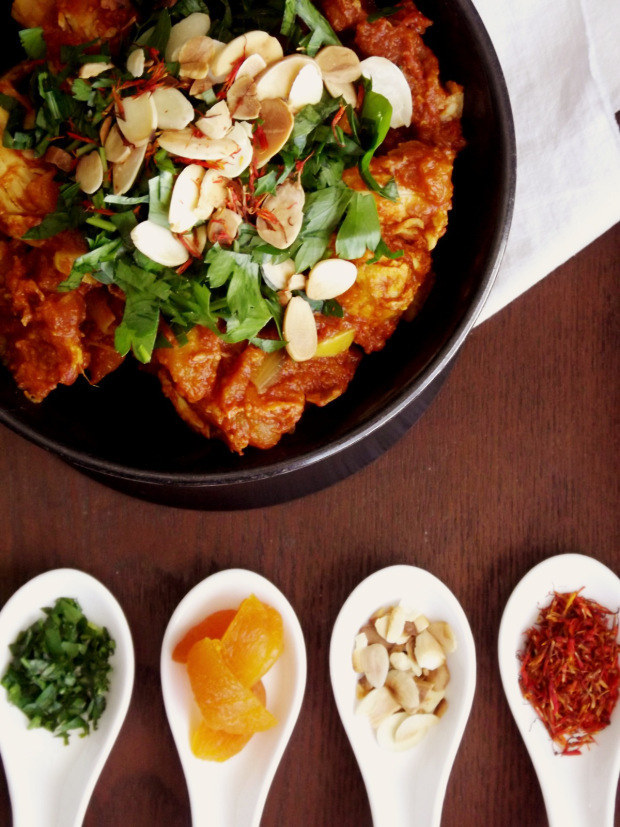 23.
Honey Soy Pork Tenderloin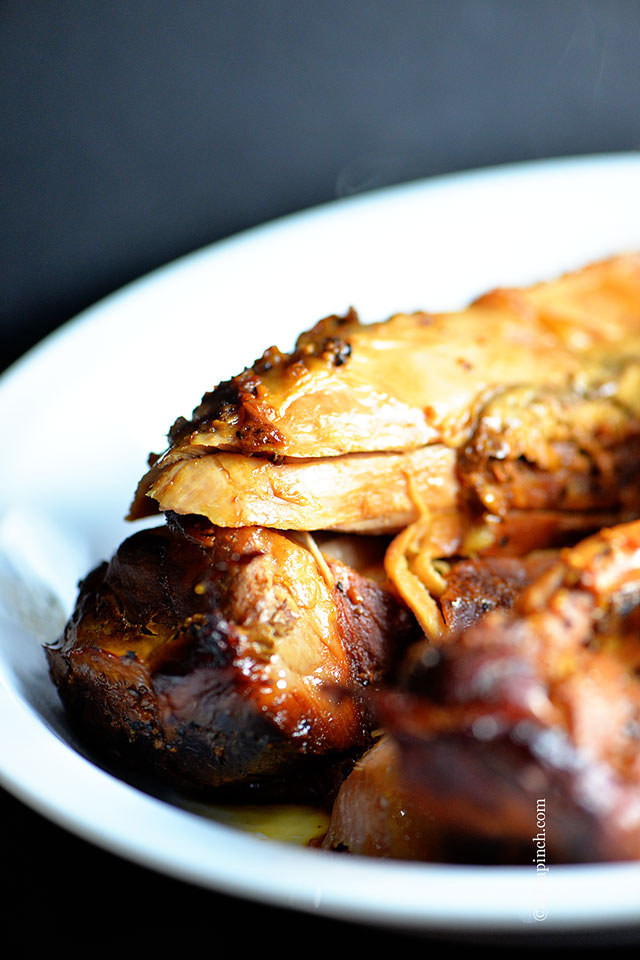 24.
Carne Asada Nachos