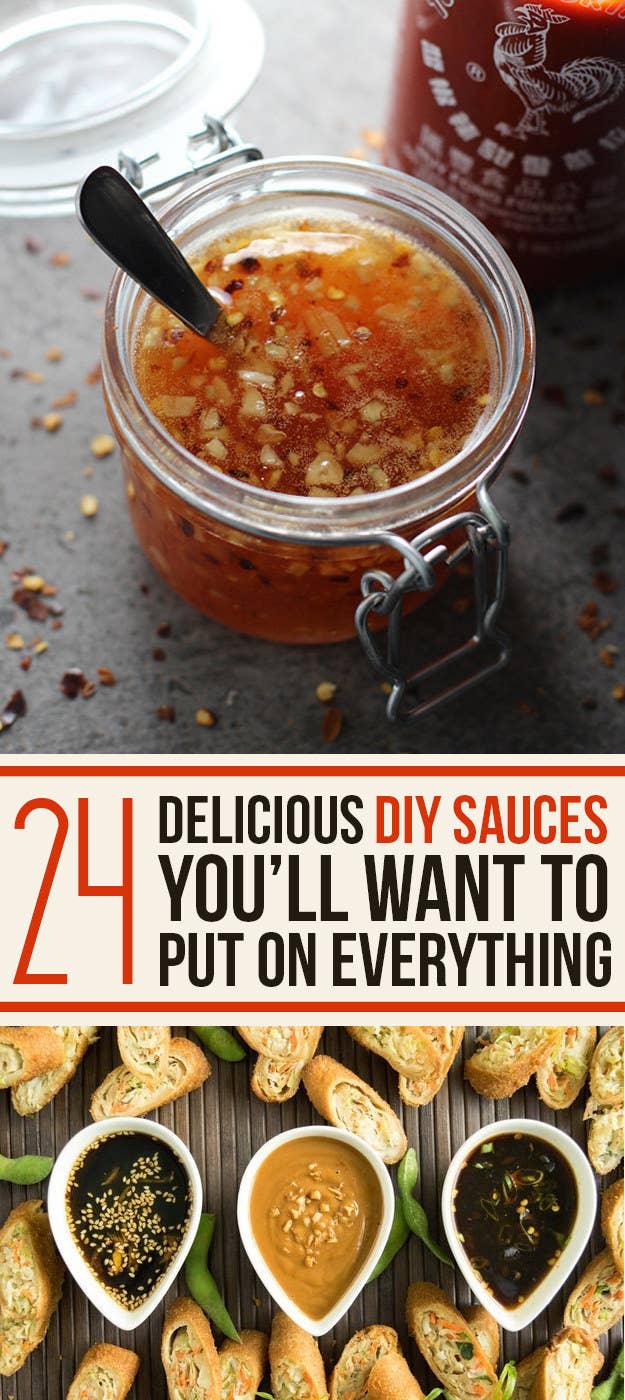 1.
Homemade Sweet Chili Sauce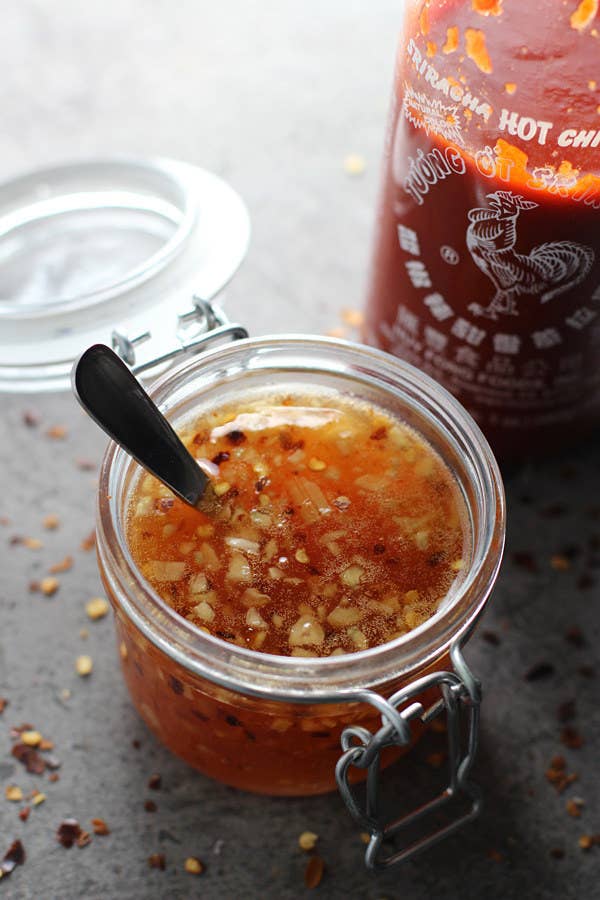 2.
White Barbecue Sauce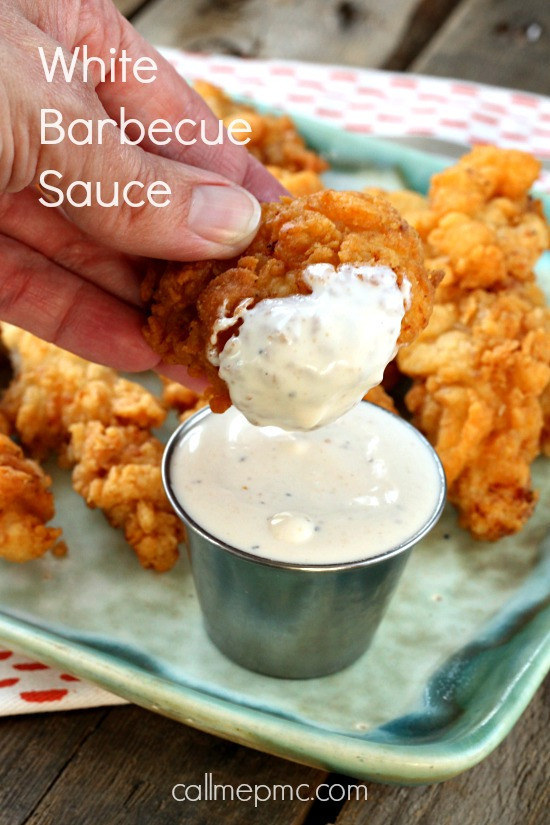 3.
Homemade Chimichurri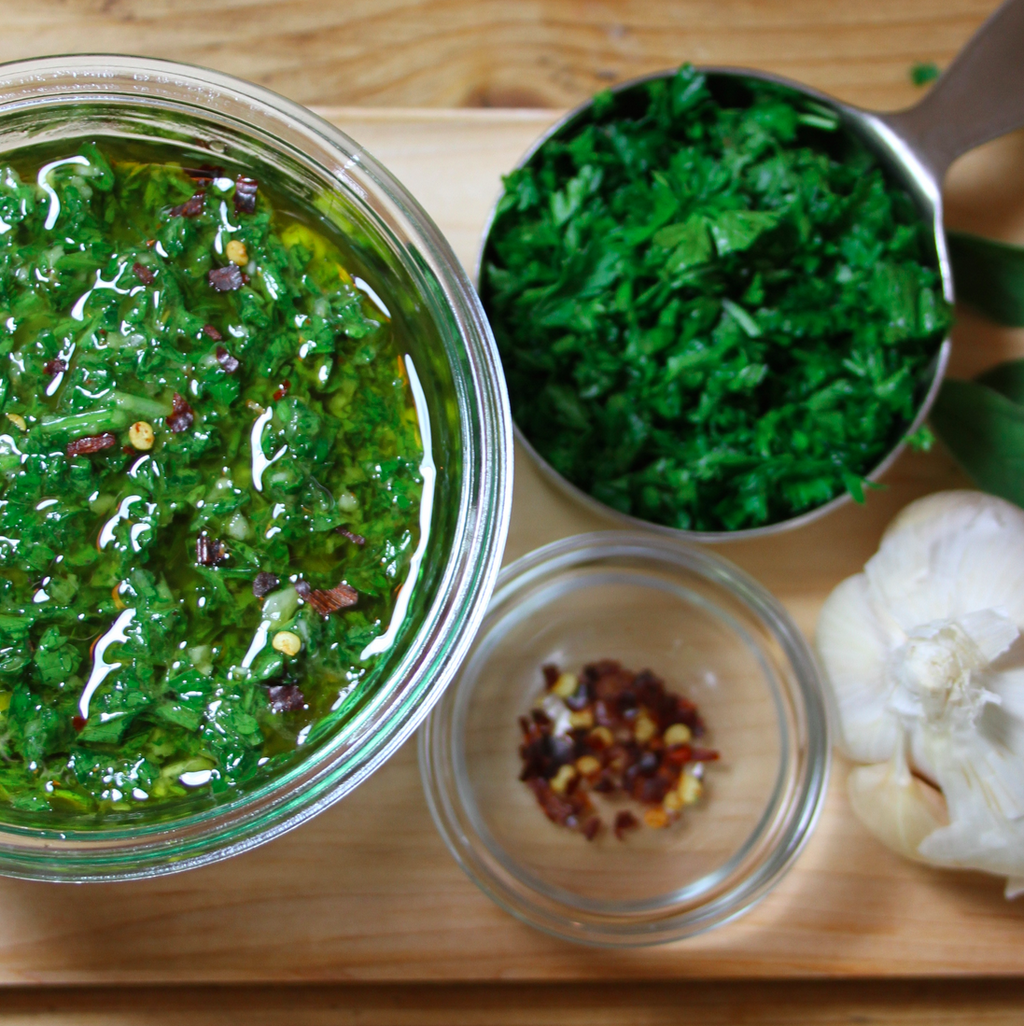 4.
Kansas City-Style Barbecue Sauce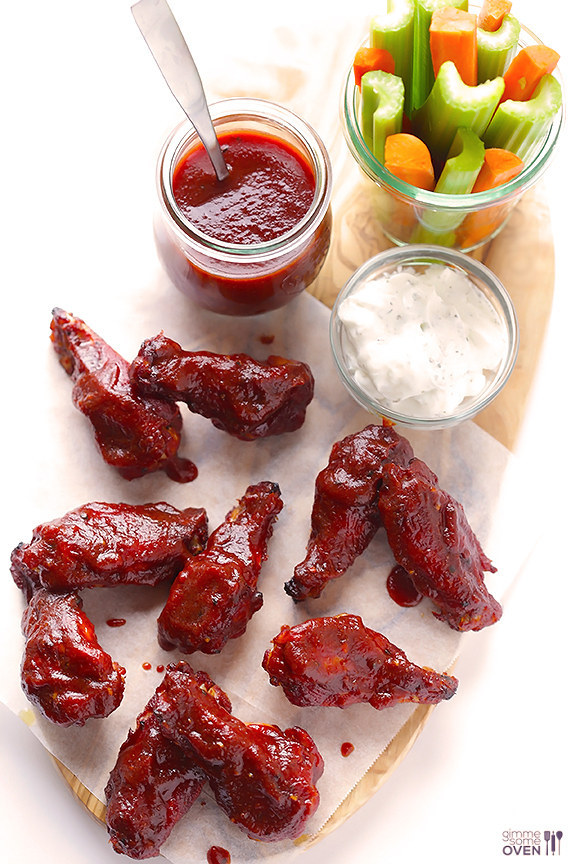 5.
Homemade Teriyaki Sauce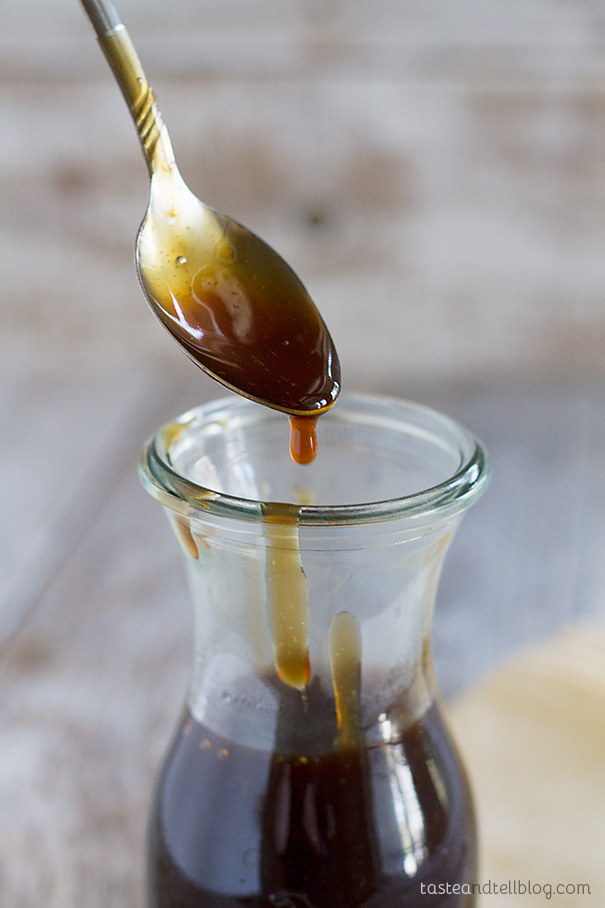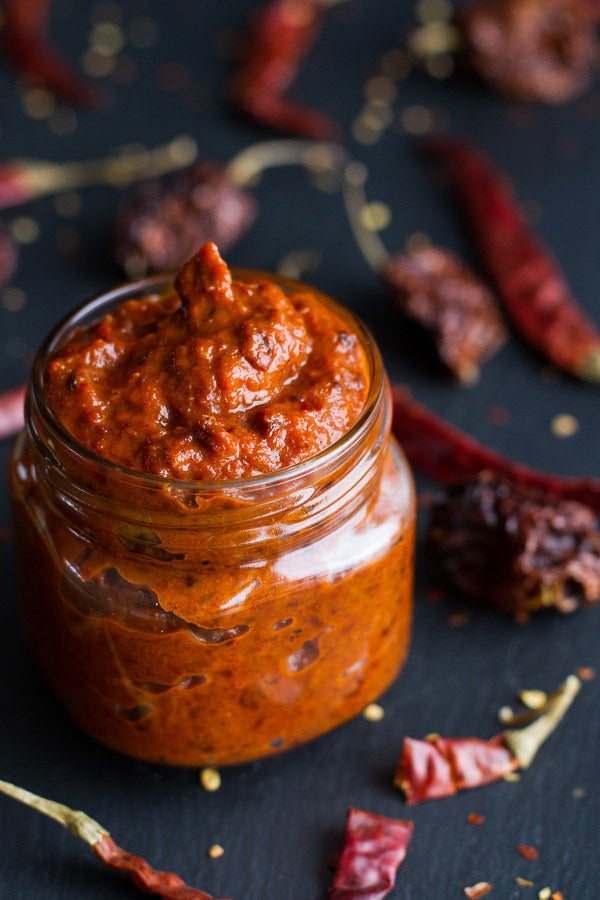 FWIW, spicy red pepper sauce deserves to be on just about everything. Recipe here.
7.
Homemade Steak Sauce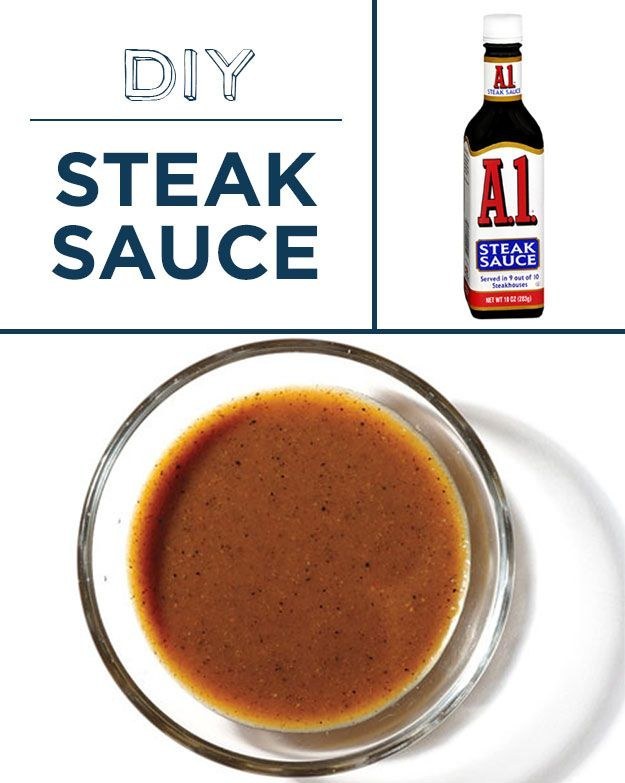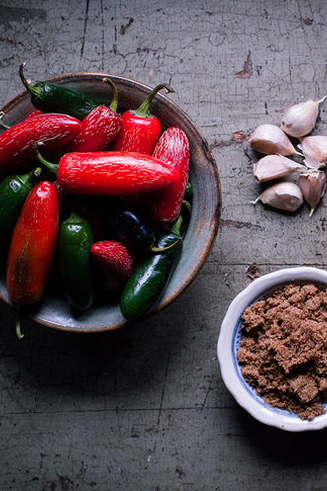 Should the rumors of a Sriracha shortage ever come to pass (PLZ GOD NO), know that everything will still (MAYBE IDK) be fine. Get the recipe.
9.
Trio of Asian-Inspired Sauces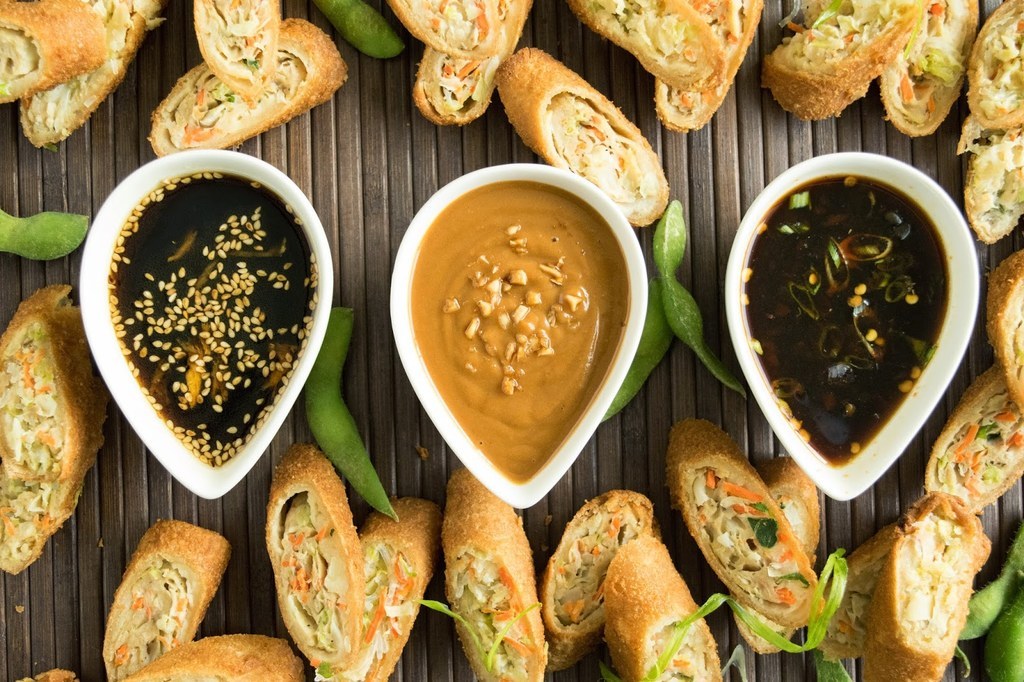 10.
Creamy Chipotle Mayo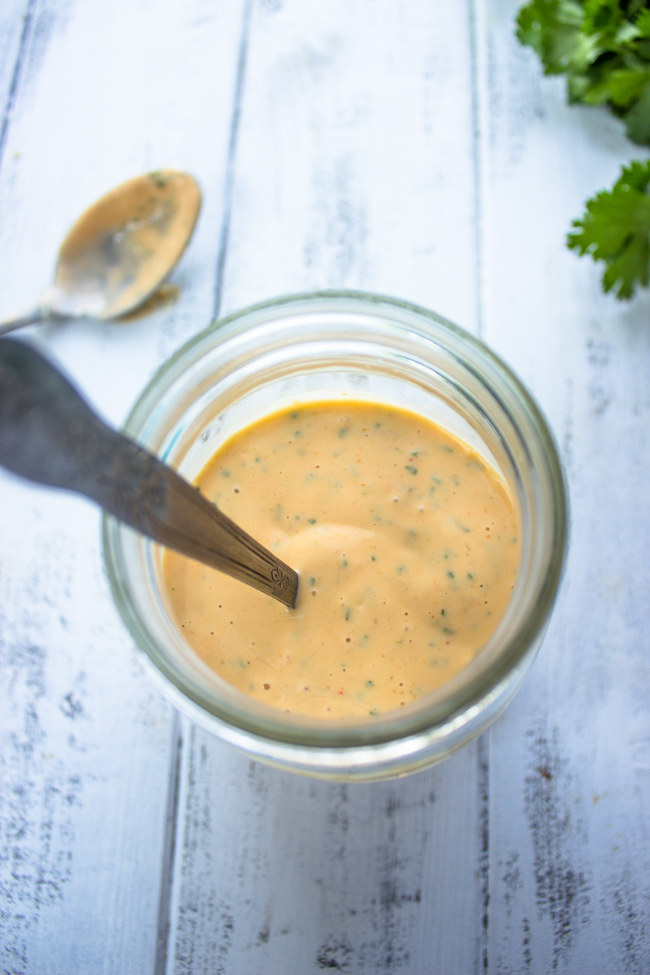 11.
Five-Ingredient Vegan Pesto
Toss it with pasta, use it as a veggie dip, or spoon it over avocado toast. Get the recipe.
12.
Homemade Curry Paste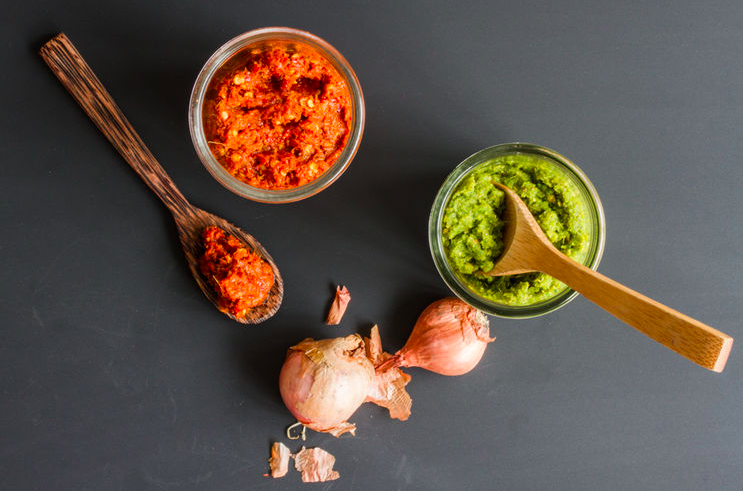 13.
Pesto Calabrese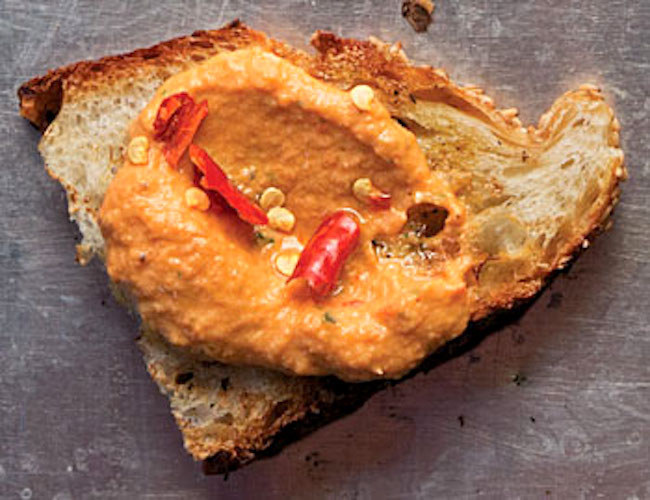 14.
Homemade Avocado Ranch Dip

15.
Creamy Sundried Tomato Pesto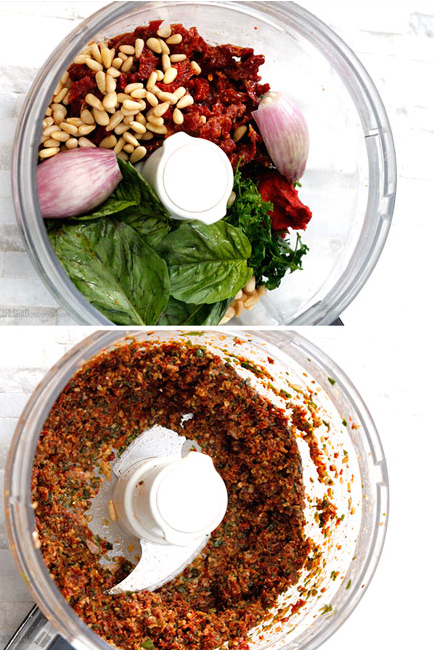 Served over pasta, this goes from prep to plate in less than 30 minutes. Get the recipe.
16.
Buffalo Hummus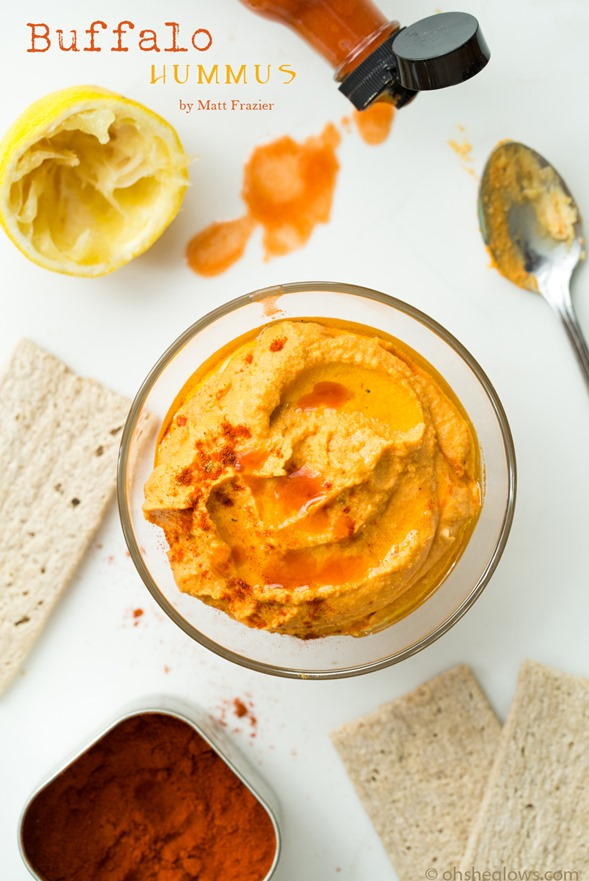 17.
Almond & Cilantro Pesto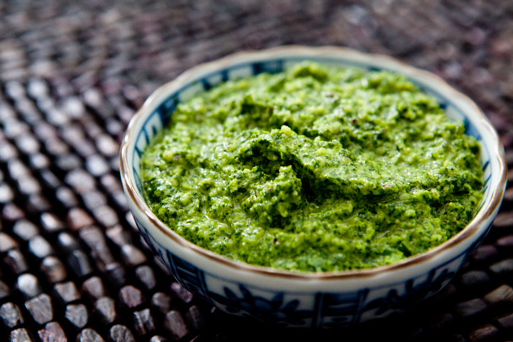 18.
Balsamic Whiskey Steak Marinade
19.
Roasted Garlic & Cilantro Marinade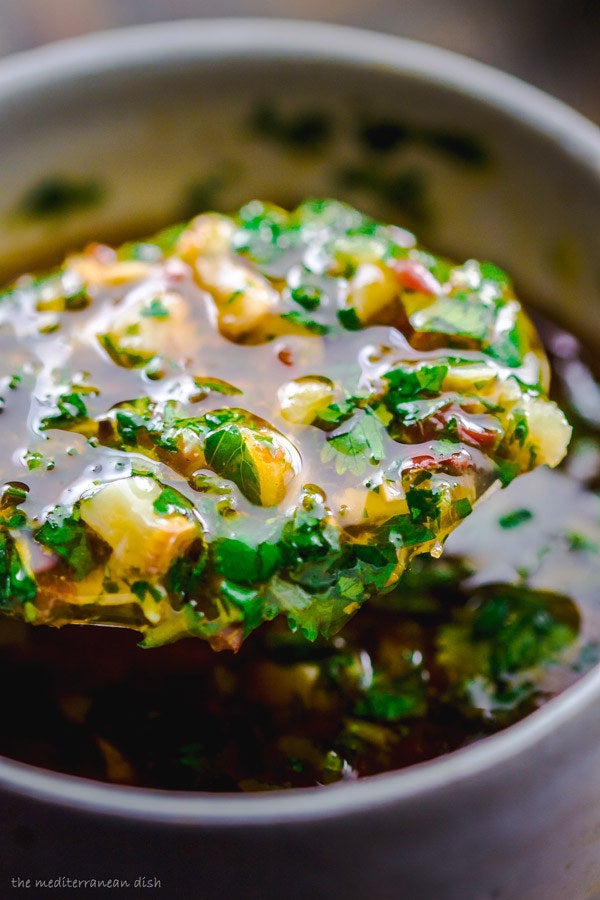 Step one: Prepare marinade. Step two: Grill or pan fry shrimp (or your seafood of choice). Step three: Devour way more than you thought you would, and be downright joyous about it. Get the recipe.
20.
Spicy Lime & Garlic Marinade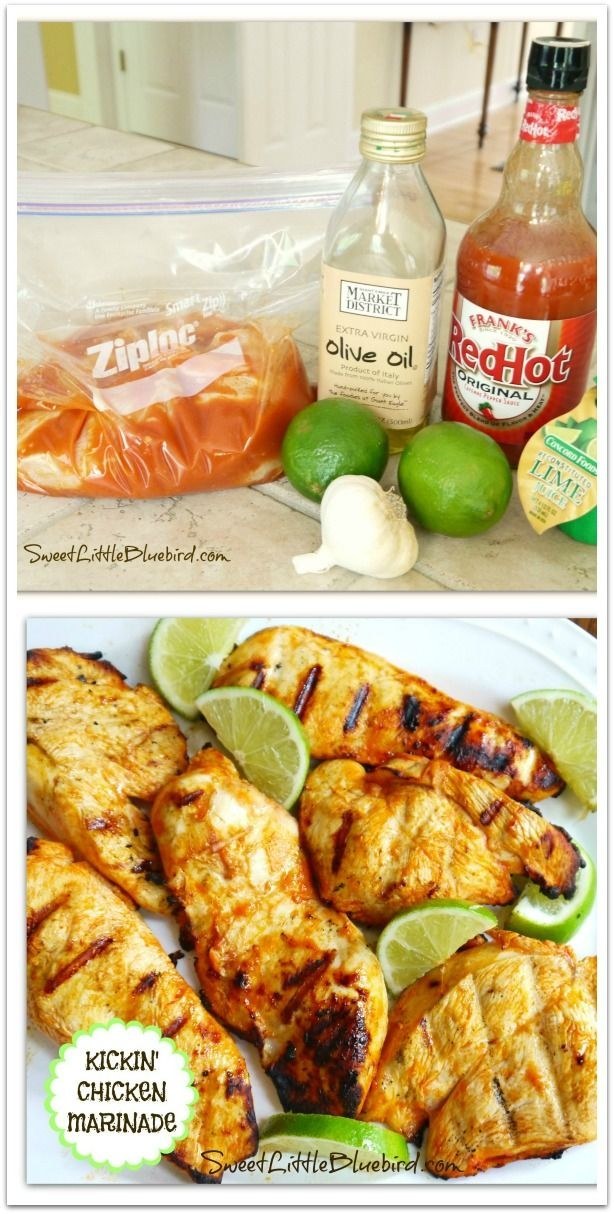 21.
Sweet & Sticky Chicken Marinade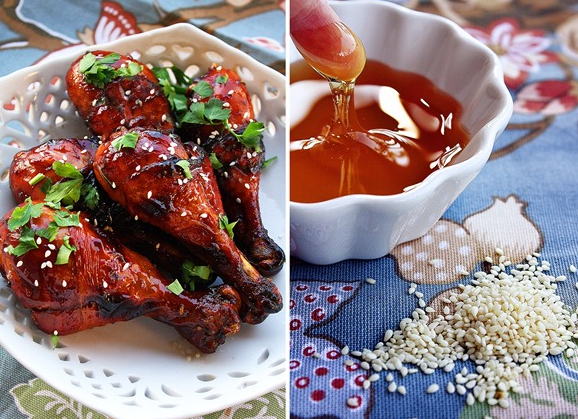 22.
15-Minute Honey-Garlic Salmon Marinade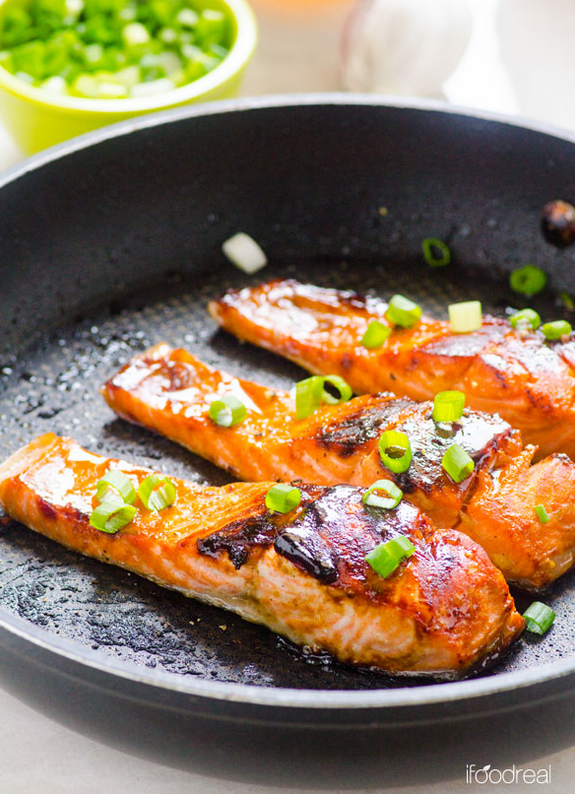 23.
Garlic, Basil & Balsamic Tofu Marinade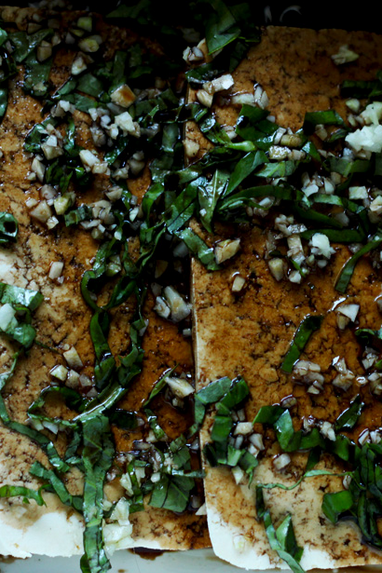 Tofu works as a great blank canvas for this simple and flavorful marinade — but just about any other protein would work too. Get the recipe.
24.
Lemon & Herb Marinade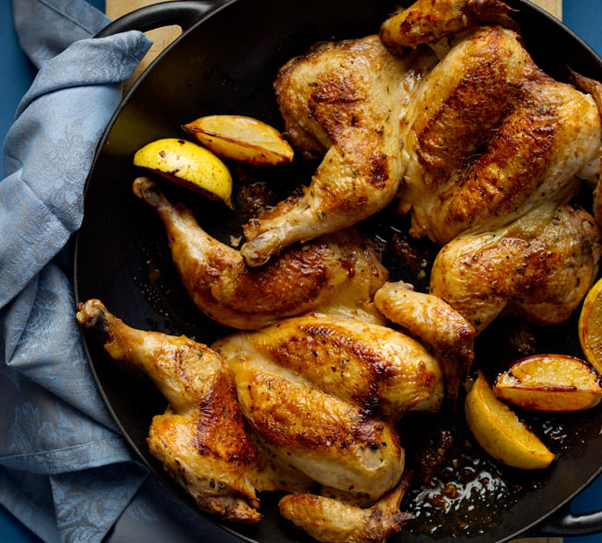 Want amazing recipes in your inbox twice a week? Sign up for the BuzzFeed Food newsletter!