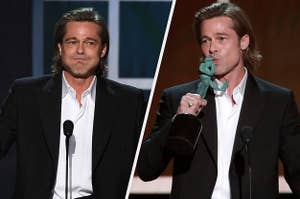 From Sophie Turner and Lupita Nyong'o to Lili Reinhart.
"This should not have been aired."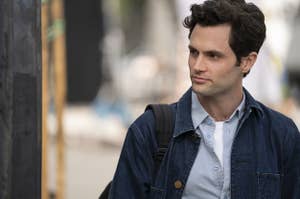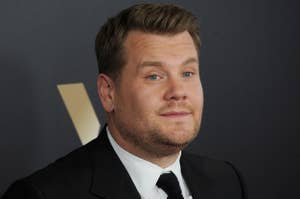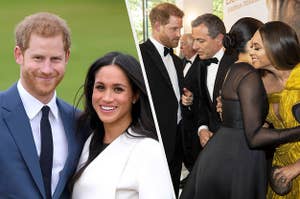 The royal may soon become a Disney princess — with her husband's full support.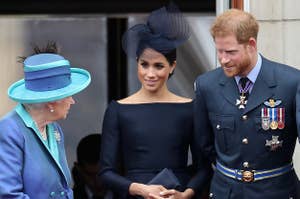 What an interesting development.
"Please do your research."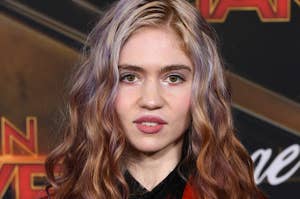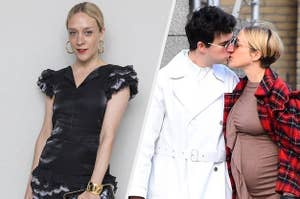 The 45-year-old is going to be one very stylish mom.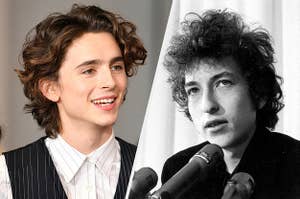 Nothing has ever made so much sense.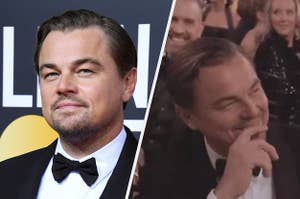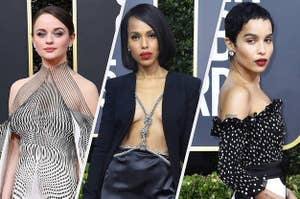 From Kerry Washington and Joey King to Zoë Kravitz, her mother, and stepfather.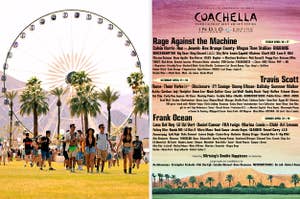 There are a lot of familiar faces.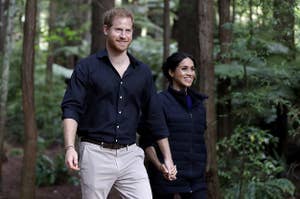 Imagine being able to give the Duke and Duchess of Sussex photo credit.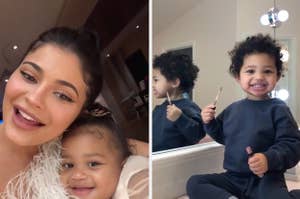 Good thing she's got that bed at the office.