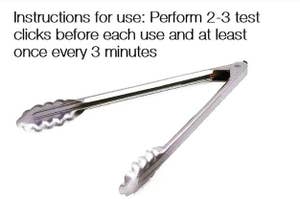 For people who binge-watch Food Network way too often.
TBH, I just want to pack these in a basket and take them on a picnic.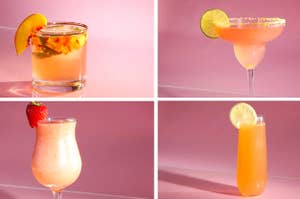 On Wednesdays we wear (and drink) pink.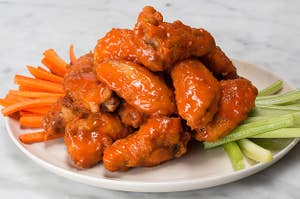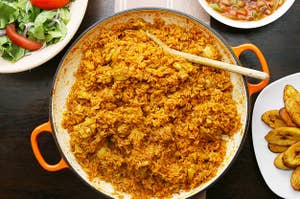 Trying new foods is the spice of life.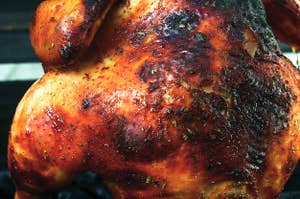 Beer + chicken = a match made in heaven.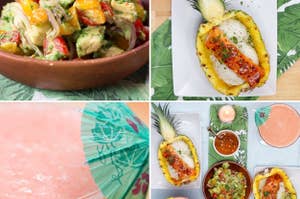 Prepare to feel tropical AF.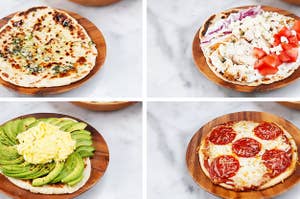 Your expectations won't fall flat.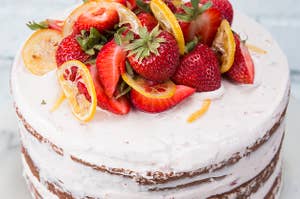 Strawberry lemonade cake stand anyone?
Taste the tropical rainbow!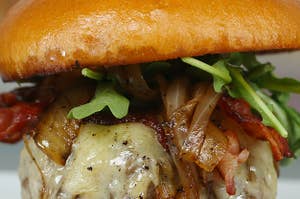 Which one would you want to eat?
Swap tortilla chips for tater tots and FEEL THINGS!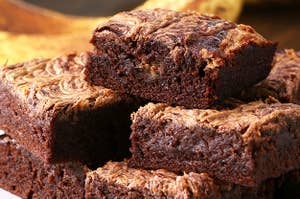 Look at you, saving the environment.