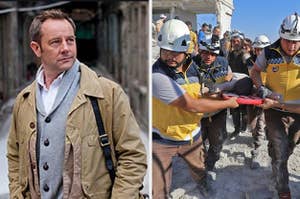 A spokesperson for the British Foreign Office said: "We are deeply saddened by the news of the death of James Le Mesurier. Our condolences go out to his family and friends at this difficult time."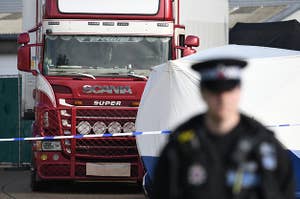 The families of the victims have been notified.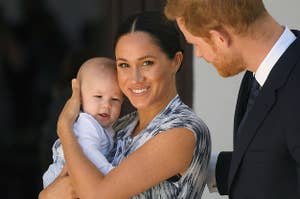 The royal couple spoke openly about parenthood, married life, and the pressure of being in the public eye.