Salon Apprentice was easy to use and incredibly affordable.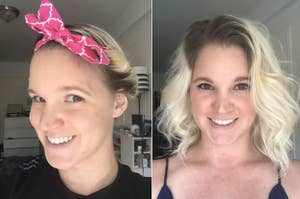 It's the perfect way to care for your hair this summer without having to sacrifice style.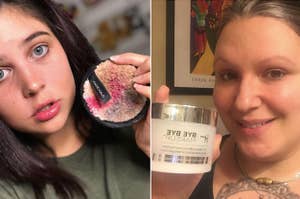 It happens to the best of us.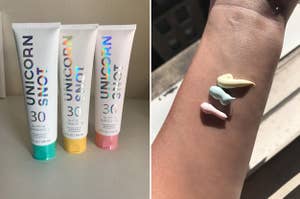 We tested out the Unicorn Snot sunscreen to see if it lived up to the hype.
Cutting bangs wouldn't be as big of a deal if you knew what to do when your done with them.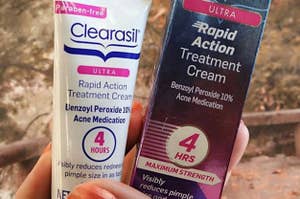 Because pimples are never a welcome visitor.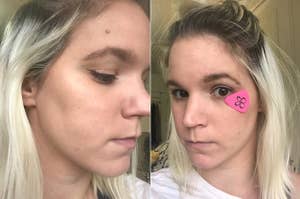 Thanks to one tool, I think a thick winged liner might be my go-to night-out like.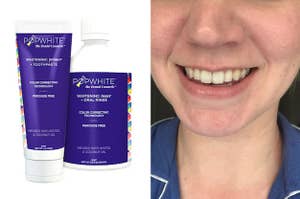 It's the whitening option my sensitive teeth have been in need of.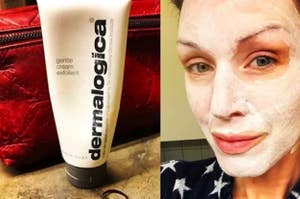 Because you shouldn't have to irritate your skin to get glowing skin.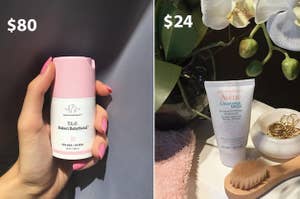 For when you don't make bank but want to LOOK like you make bank.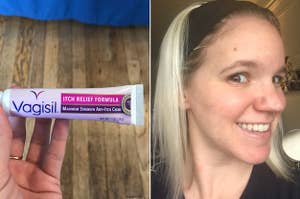 And surprisingly loved it!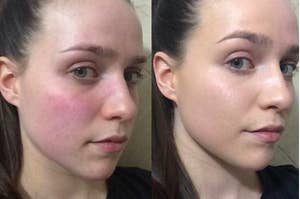 No more dealing with blotchy bright irritation.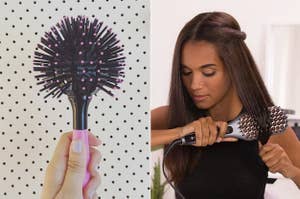 Nothing sets you up for a good day better than an easy morning.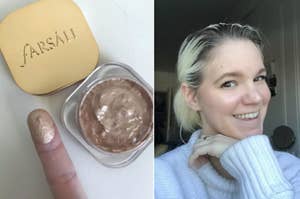 It's like the easiest contour ever!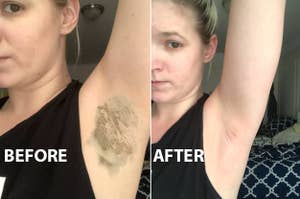 I never thought armpits could look and feel so pretty.