As a platinum blonde, I depend on purple shampoos to tone my hair and keep it from turning a yellowy-shade. So when I saw that a new toothpaste for teeth whitening was using this same idea, I was intrigued, to say the least.
POPWHITE Smile is a two-part teeth whitening system – a primer (the toothpaste) and toner (AKA mouthwash). It uses a combination of a natural substance that typically comes from corn or birch trees, xylitol, and coconut oil.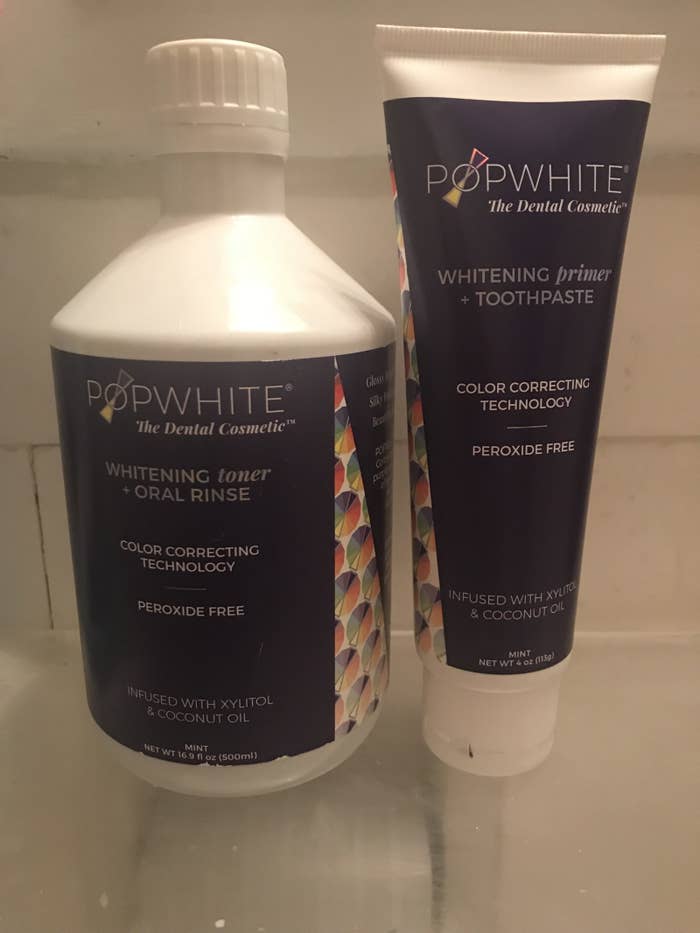 So what's the deal with the purple coloring? It all has to do with color correcting science. Because purple is a complimentary color and yellow is a primary color, when mixed they cancel each other out.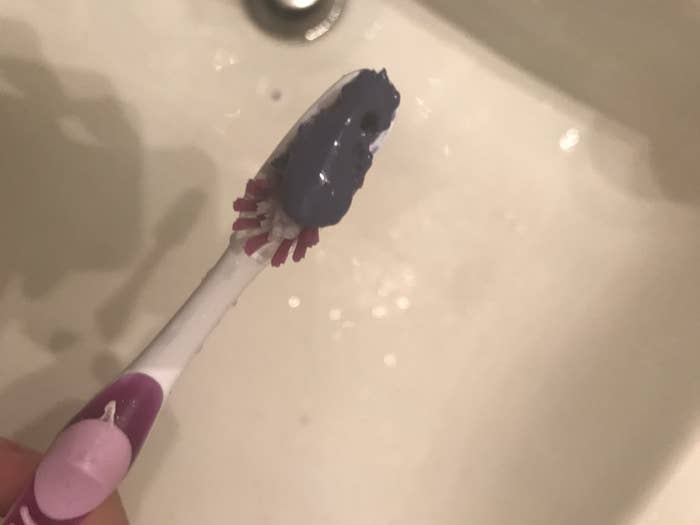 I've seen it work on my hair, so I was so ready to give it a go for my teeth. I drink a lot of coffee, so my teeth definitely have room to improve.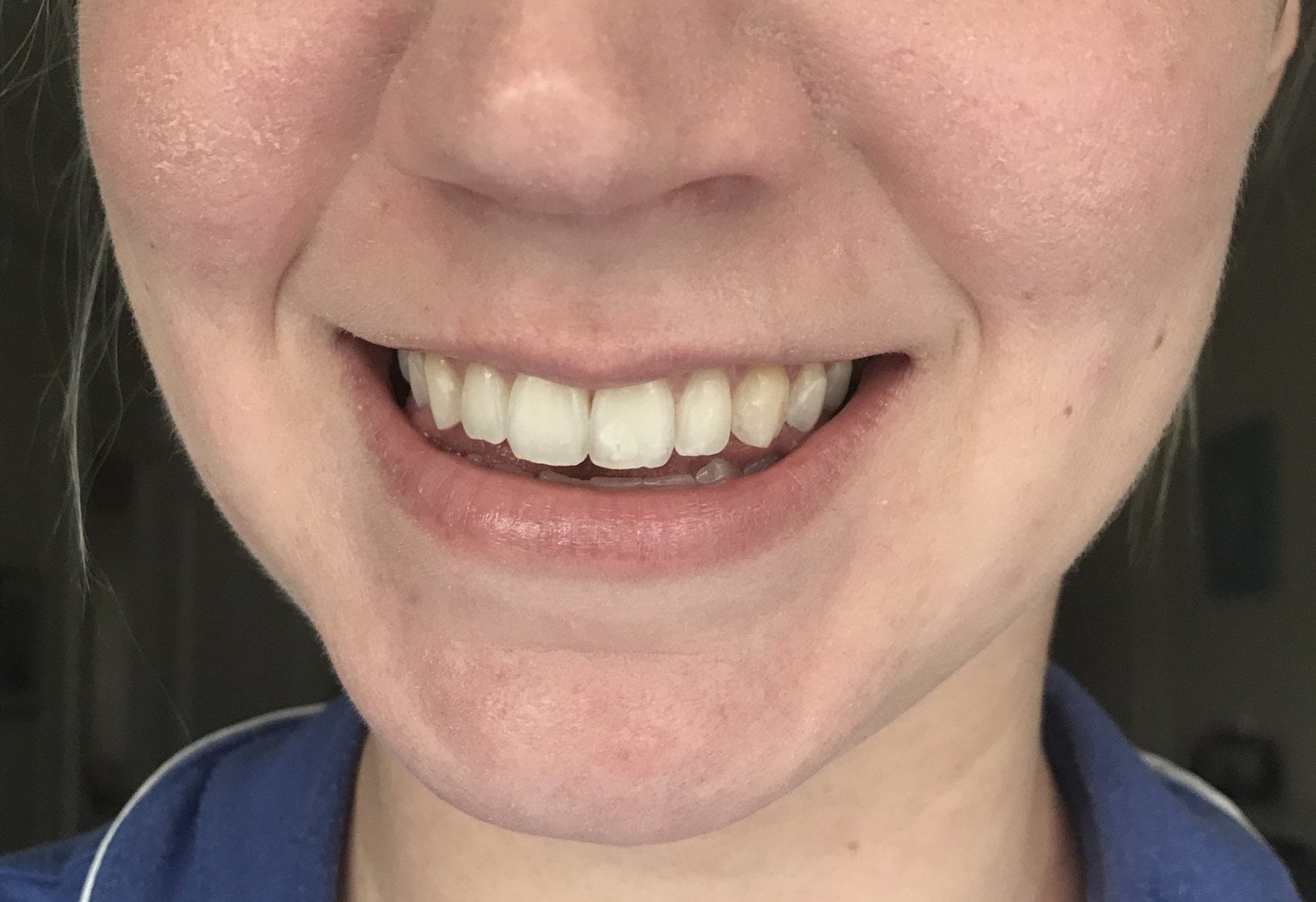 So I started with the toothpaste. I thought it might have tasted weird like a lot of experimental toothpastes do, but it was actually a nice minty flavor that wasn't over powering. I also expected it to stain my sink, but it wasn't a really potent shade or purple.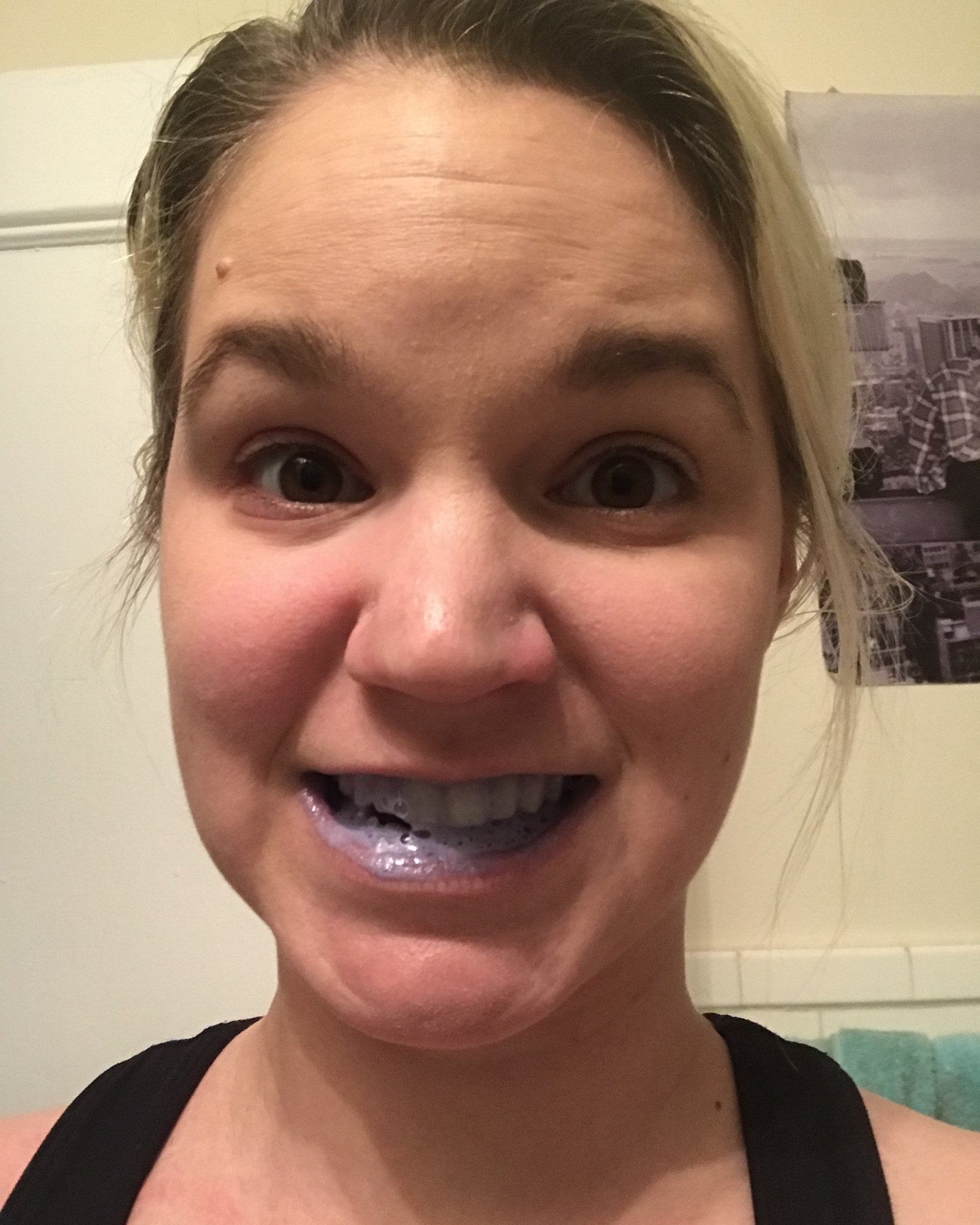 After using the toothpaste, or ~primer~ as they call it, I used the rinse. Again, the minty taste was nice and the purple wasn't opaque what so ever.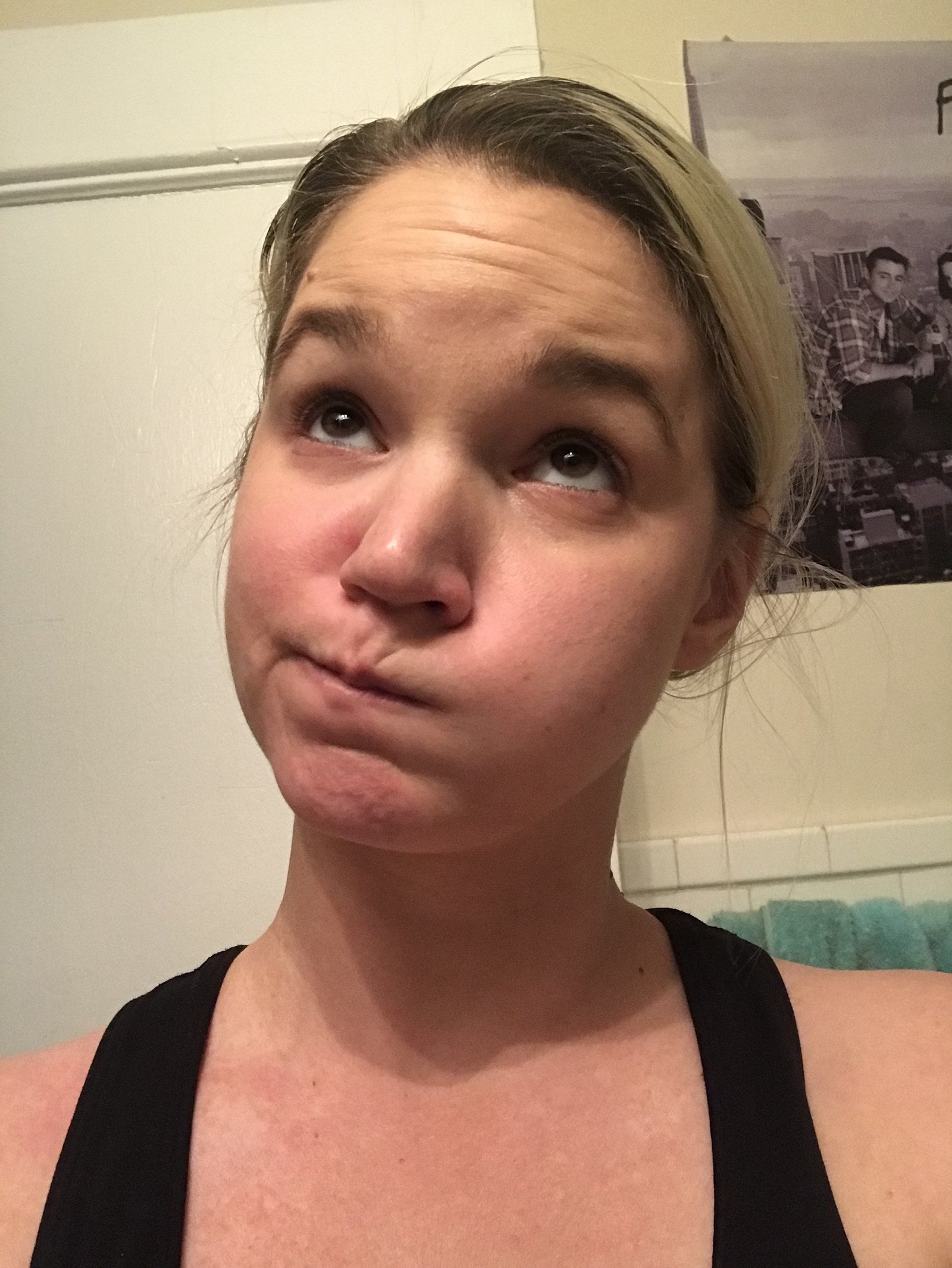 After one use, I did think my teeth looked whiter, but maybe it's just because I was looking for it. After about a week, I noticed that they were definitely whiter. Usually to see a big improvement like this, my teeth feel stripped sensitive after, but not with this toothpaste.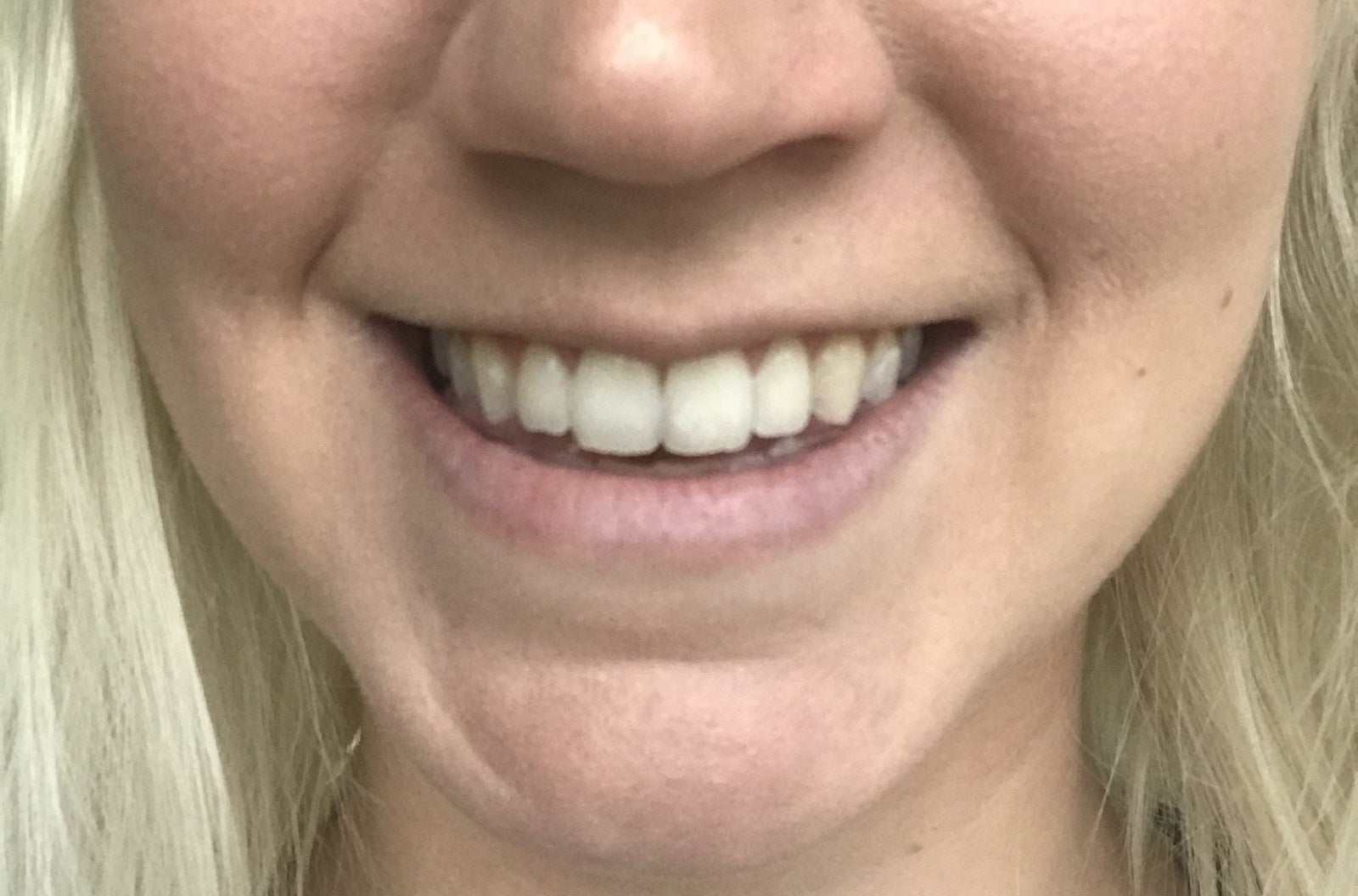 I'm definitely going to continue using this lovely duo. Obviously the $24 price point is more than most people spend on toothpaste, but if you're looking for a low-key way to get whiter teeth, it's worth checking out.
I give it two thumbs up.