3 Products That'll Make Your Bleached Hair Look Like You Just Left The Salon
Brassiness, be gone!
We hope you love the products we recommend! Just so you know, BuzzFeed may collect a share of sales from the links on this page.
So, you did it: You sat in a beauty salon for half a day and bleached your hair into an ethereal shade that's sure to make all your exes melt in lust and regret.
1.
You probably want this perfect shade of blonde to stay its day-one color for as long as humanly possible, right? Well then, let me introduce you to Shimmer Lights Shampoo, the cult-favorite product recommended by all proper colorists and the one that I personally swear by. 🌈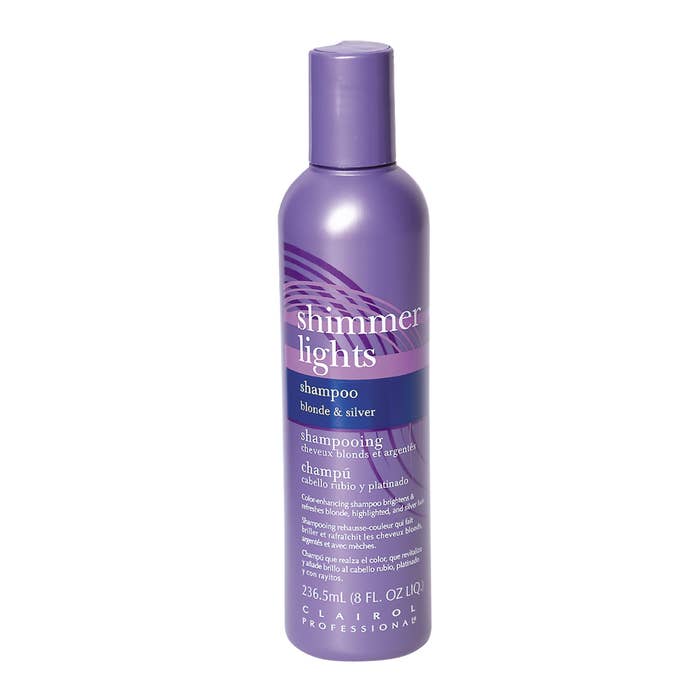 I was first introduced to this shampoo by my NYC-based colorist gawd, Jonathan Lin. After many painstaking hours bleaching my hair (see below for the fab results ✨), he suggested that I use purple shampoo to maintain its new white-blonde color and keep it from turning dark yellow.
One year and two bottles later and I'm HOOKED on the stuff — to the point where I feel anxious when I use any other shampoo (for fear that my color will start fading).
2.
As we all know, the downside to bleaching your hair is how dry it'll inevitably get. And the only thing I've found to effectively restore sparkle to bleached hair is this Bumble & Bumble Invisible Oil.
TRUST when I say I've tried a ton of high-end AND drugstore hair serums alike.
3.
Oh, and my last secret weapon in my arsenal of blonde-optimizing tools? THIS hair wand.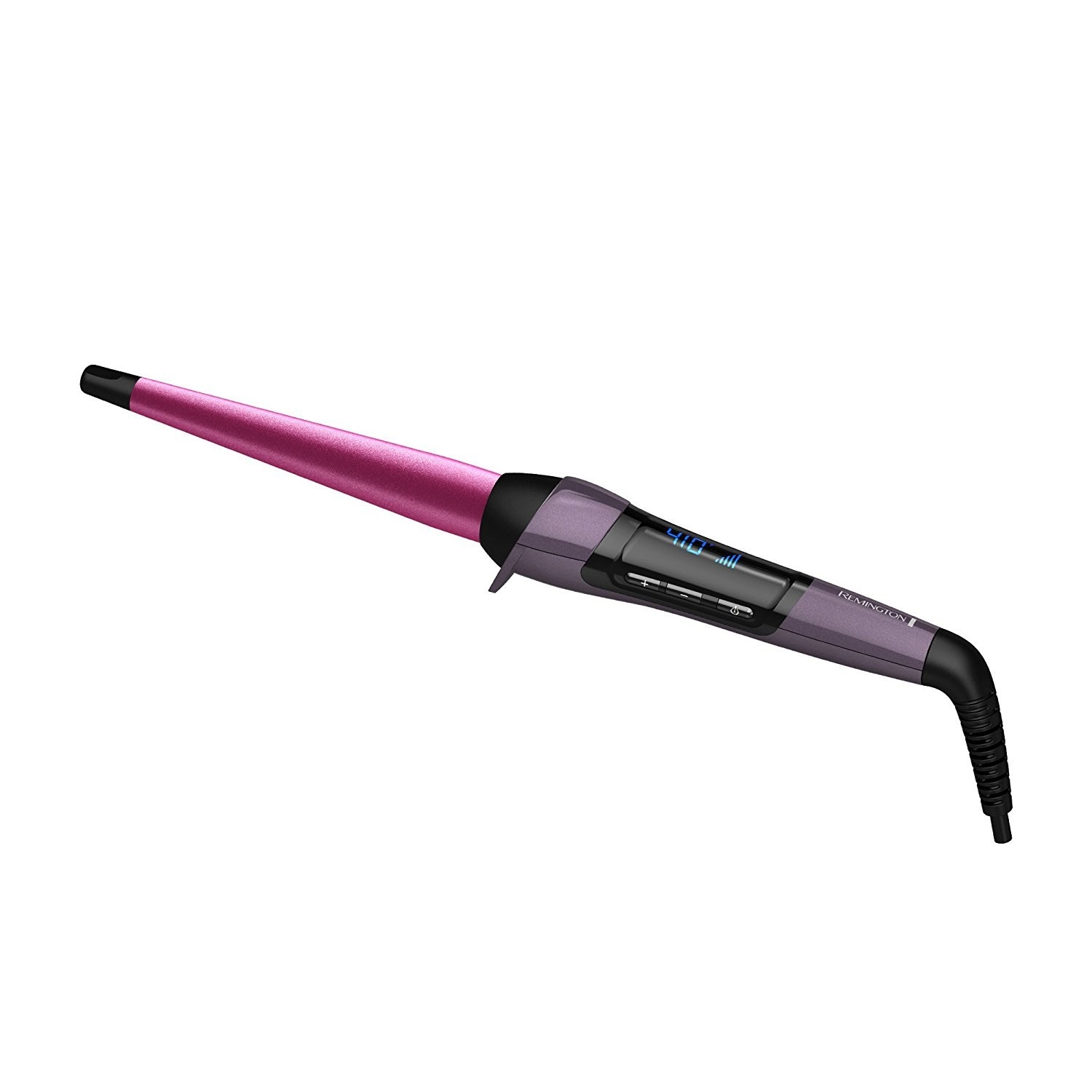 While other curlers I've bought gave me old-fashioned curls that made me look like a prom queen, this wand lets me style my entire head into natural waves in under 15 minutes.