Courtney Stodden has addressed Chrissy Teigen's latest comments about the cyberbullying controversy which, the model claims, earned her a spot in the "cancel club."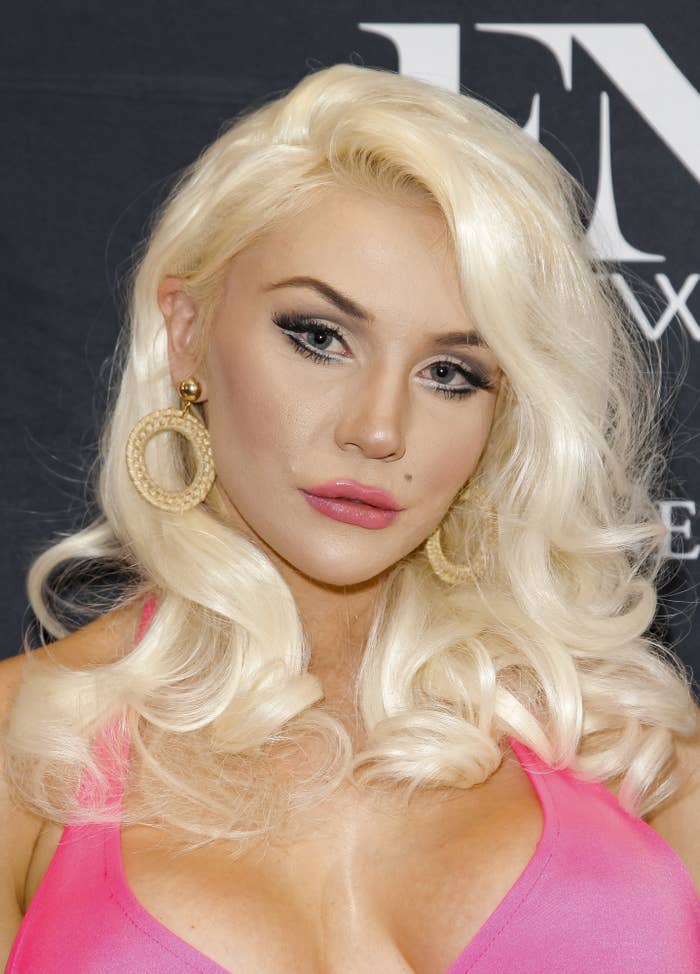 Last May, Courtney — a media personality known for reality TV appearances and general press attention stemming from their widely scrutinized marriage to actor Doug Hutchinson — recalled the bullying and slut-shaming they experienced as a result of that relationship in a Daily Beast interview.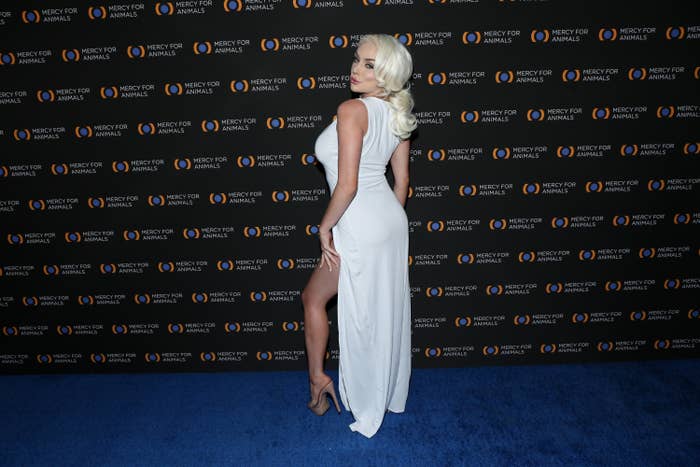 "[Chrissy] wouldn't just publicly tweet about wanting me to take 'a dirt nap' but would privately DM me and tell me to kill myself. Things like, 'I can't wait for you to die,'" said Courtney, who is now 26.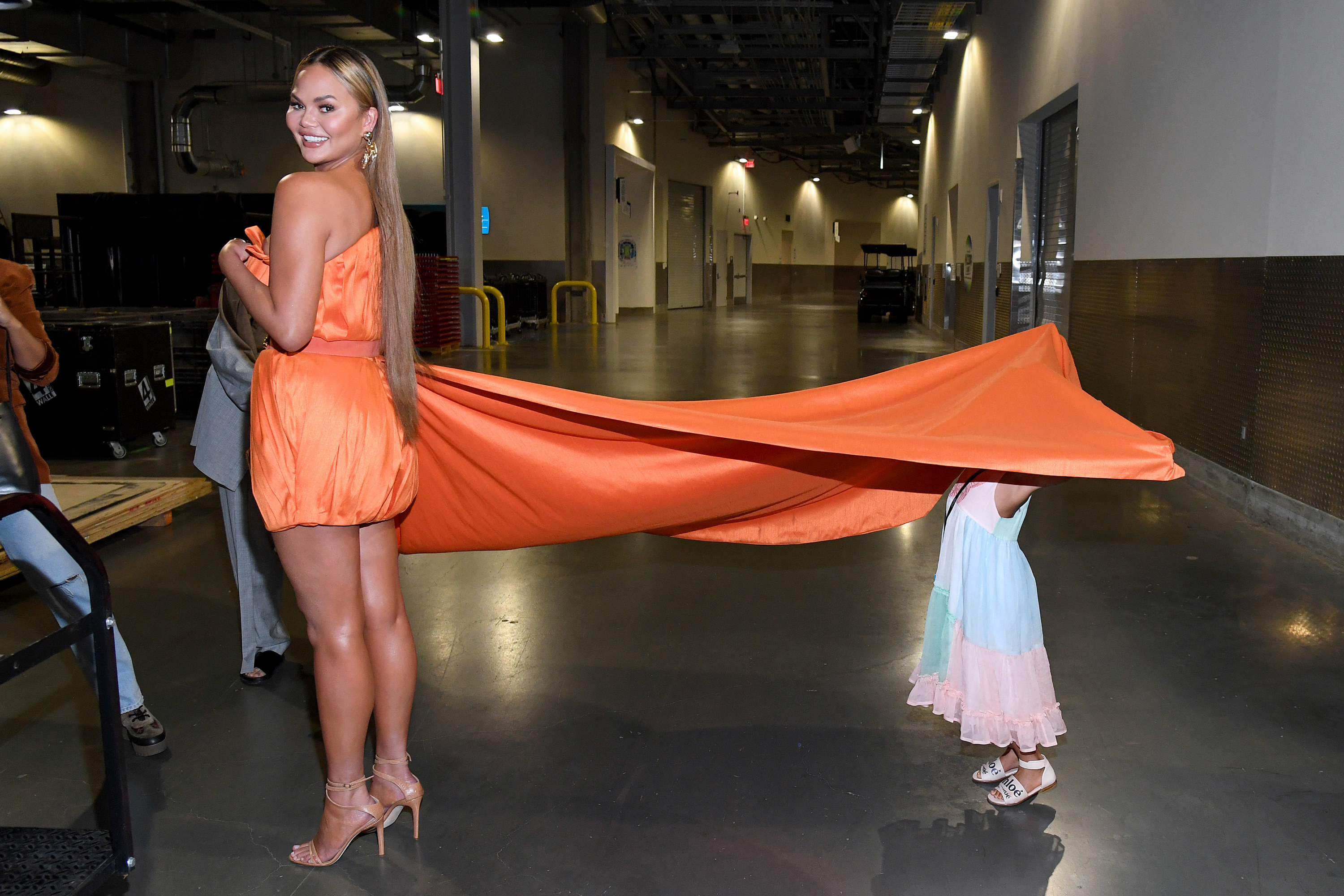 Chrissy apologized publicly twice, as companies terminated contracts with her and she pulled out of Netflix's Never Have I Ever amid backlash generated by the scandal.
"I'm mortified and sad at who I used to be. I was an insecure, attention seeking troll," Chrissy tweeted shortly after Courtney's allegations came to light. She published a lengthier apology on Medium about a month later.
While Courtney accepted Chrissy's public apology, they noted that she never reached out to do the same privately, despite what the star had said.
Chrissy received both support and criticism during the months that followed Courtney's conversation with the Daily Beast. She has remained relatively quiet on social media since then, and this week talked about being "cancelled" in an extensive Instagram caption, which was met with similarly mixed reviews.
Around the same time, Courtney tweeted a screenshot of a private message they received from Jason Biggs apologizing for his own past bullying. "This is what a personal apology looks like," Courtney captioned it.
You can read more about the harassment Courtney experienced as a teenager here. StopBullying.gov is an organization that provides resources to prevent harassment and bullying against children. Stomp Out Bullying offers a free and confidential chat line here.