Chrissy Teigen has dropped out of a voiceover role in the upcoming second season of the Netflix show Never Have I Ever following the Courtney Stodden bullying controversy.
Last month, Courtney called out celebrities — including Chrissy — who had bullied them after they married 50-year-old actor Doug Hutchison at just age 16. Screenshots then circulated that showed Chrissy telling Courtney to take a "dirt nap" and generally mocking them.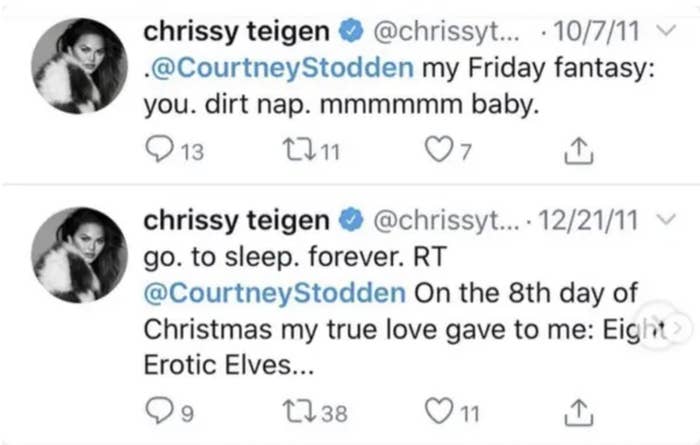 Chrissy then apologized for her behavior as an "insecure, attention seeking troll."
However, the damage to Chrissy's career was already in motion — Bloomingdale's ditched a deal over the controversy, and Chrissy's "Cravings by Chrissy" cookware line was taken off the Target and Macy's website.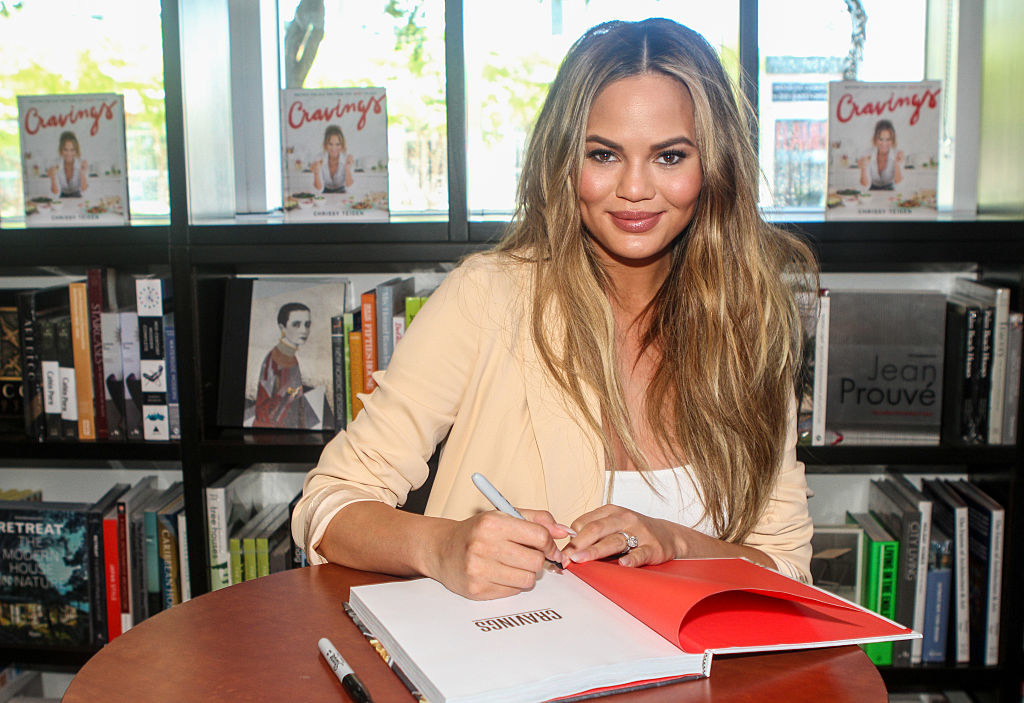 Now, according to Variety, Chrissy won't be in Season 2 of Mindy Kaling's teen Netflix series Never Have I Ever. Although it's not exactly clear what her role would have entailed, Chrissy was supposed to be one of the guest voiceover narration actors for one of the key characters.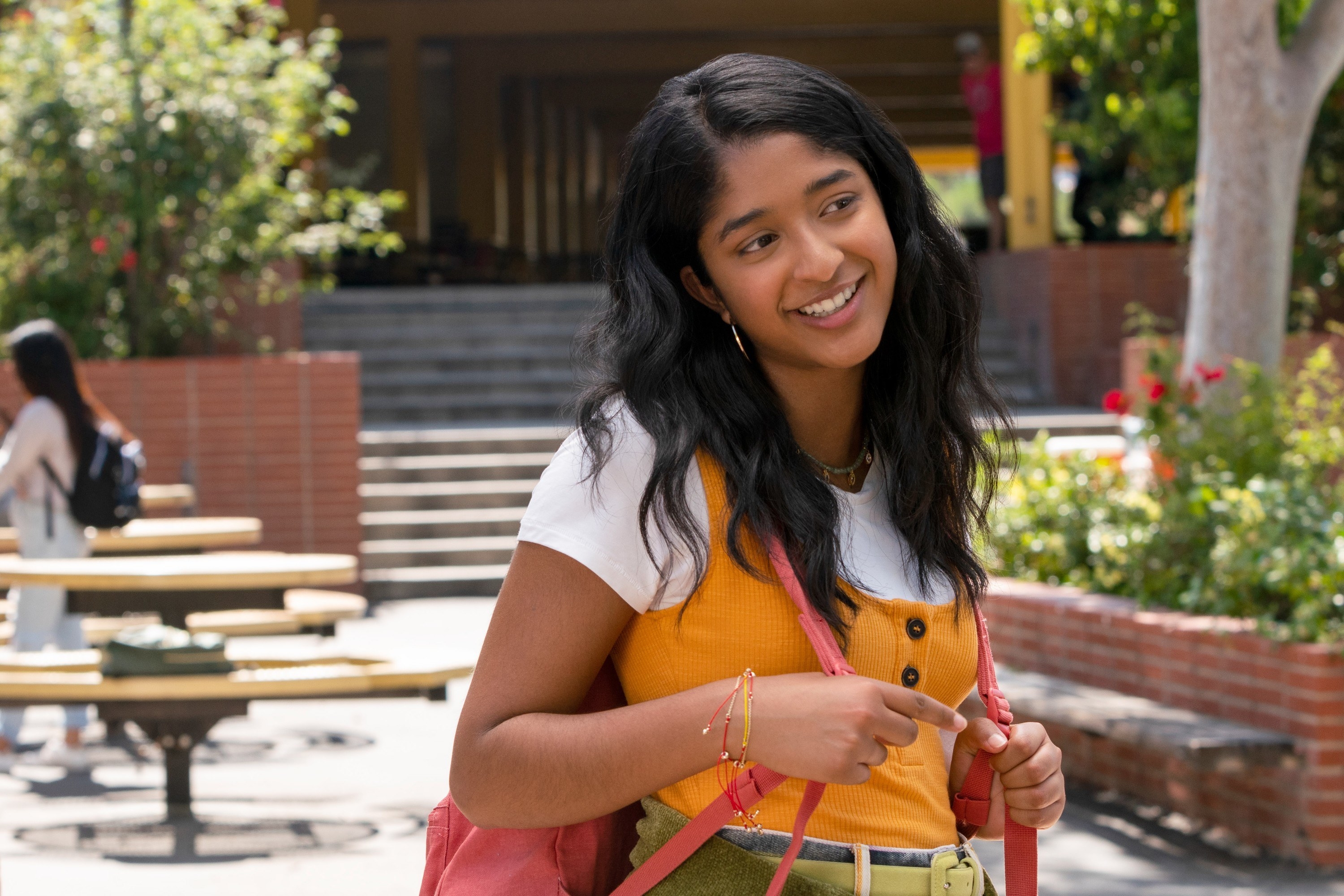 Chrissy's been pretty quiet on social media since this all unfolded, but we'll keep you posted if there are any updates.