As you may know, Courtney Stodden and Doug Hutchison infamously wed back in 2011 when Courtney was 16 and the actor was 51.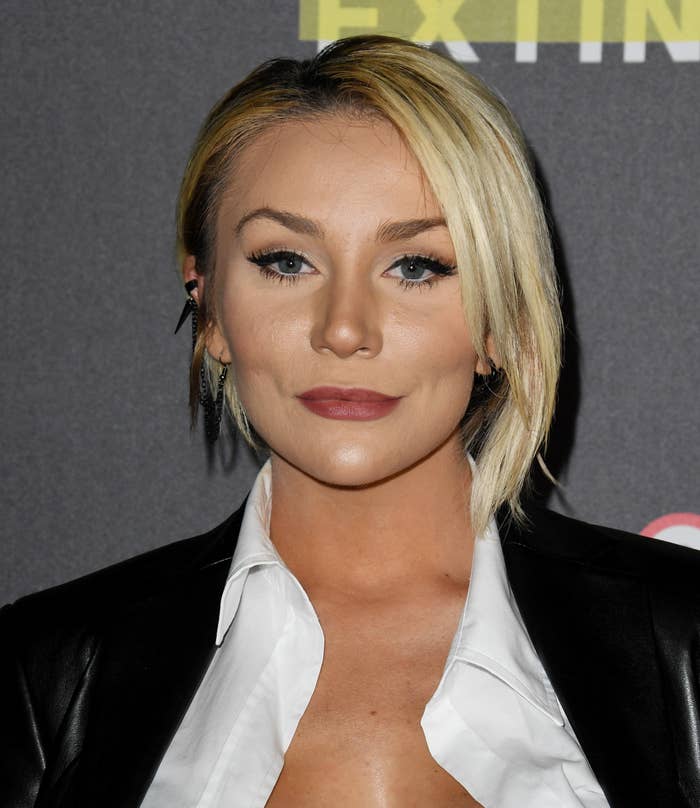 Following almost a decade of public scrutiny, Courtney filed for divorce in 2018 and became legally single two years later. In recent months, Courtney has been reflecting on the marriage while writing their memoir, and speaking out about the "abuse" and "grooming" they experienced while in it.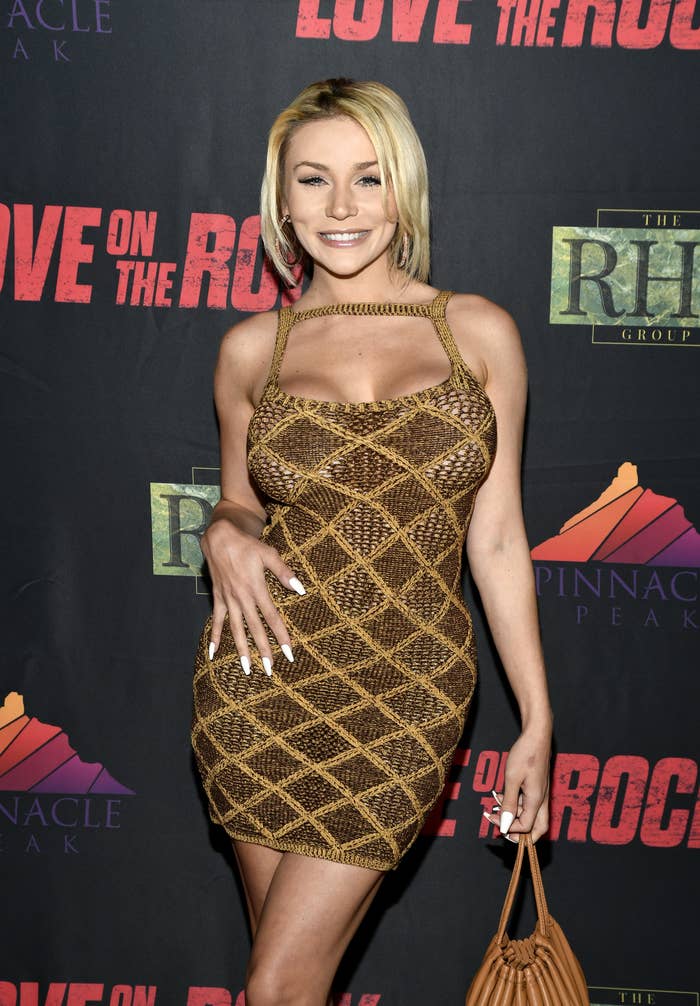 According to Courtney, writing their memoir has helped them process what really happened in their marriage. "A lot of different chapters in my life have been challenging to live through once, and then to kind of go back and relive it again in order to tell the story is extra challenging," Courtney explained to Fox News Digital. "But it also gives me a better insight."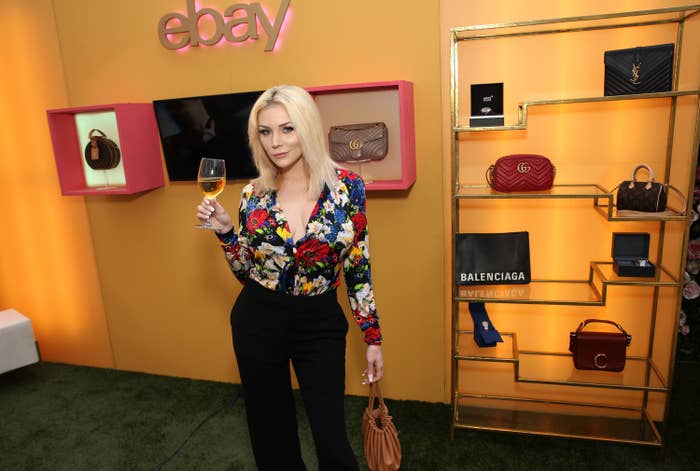 For Courtney, writing their memoir has "made [them] very fearless" and "shined a light on the grooming and what happened to [them] and what actually happens to a lot of other children in the USA as well."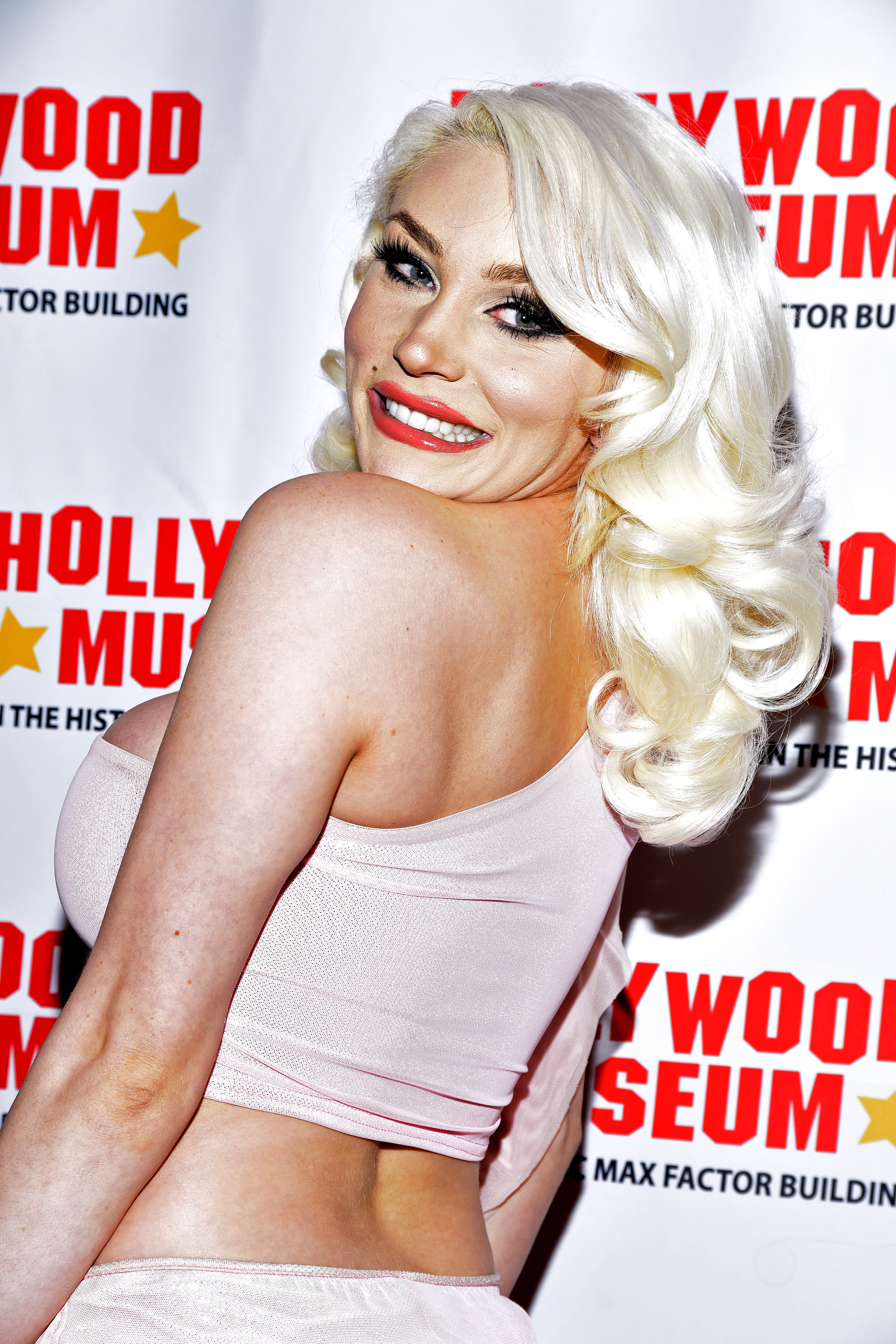 "I'm working with a therapist right now to kind of process it all, too, as I'm writing it out and reliving it again," they said. "And it's freeing. It's definitely given me a better outlook on it. I see it for what it is."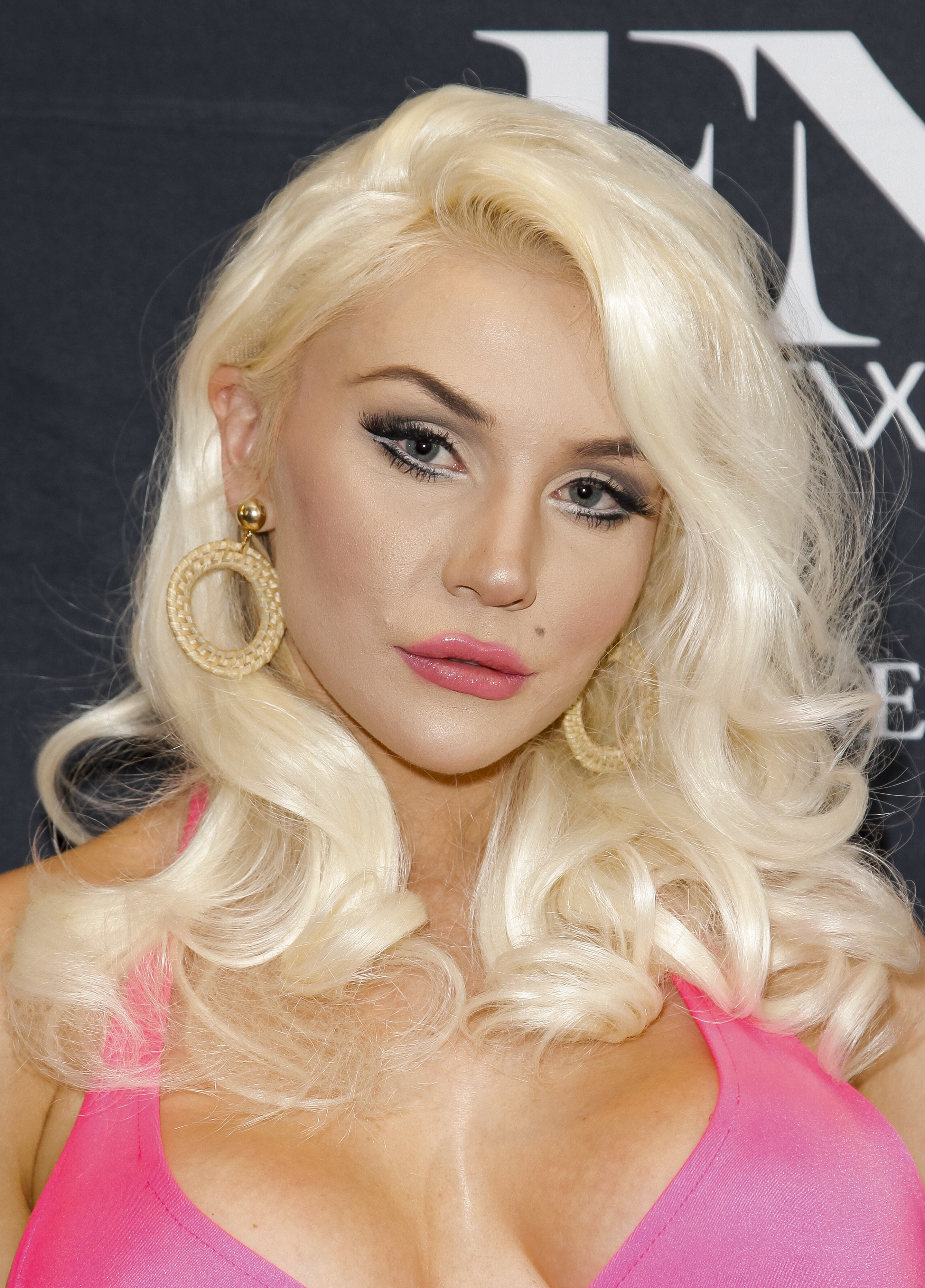 "If it didn't happen, I feel like my whole outlook on life would be so different," Courtney said. "Experiences that are traumatizing can either break us, or we can utilize them to shape us into a stronger individual."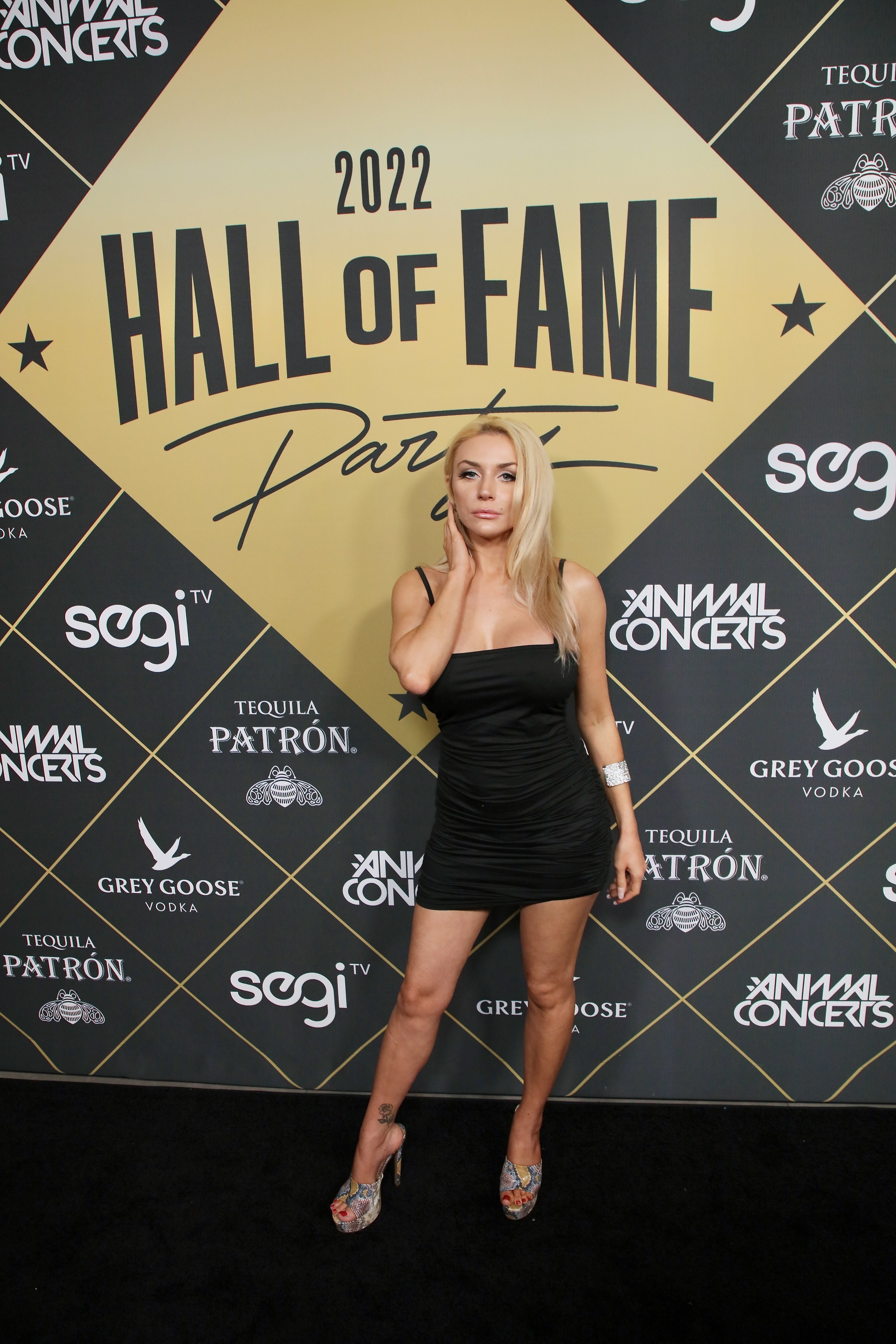 "And that's really one of the main reasons why I'm speaking out is because I want past victims and survivors to really tap into that part of themselves. We are so strong."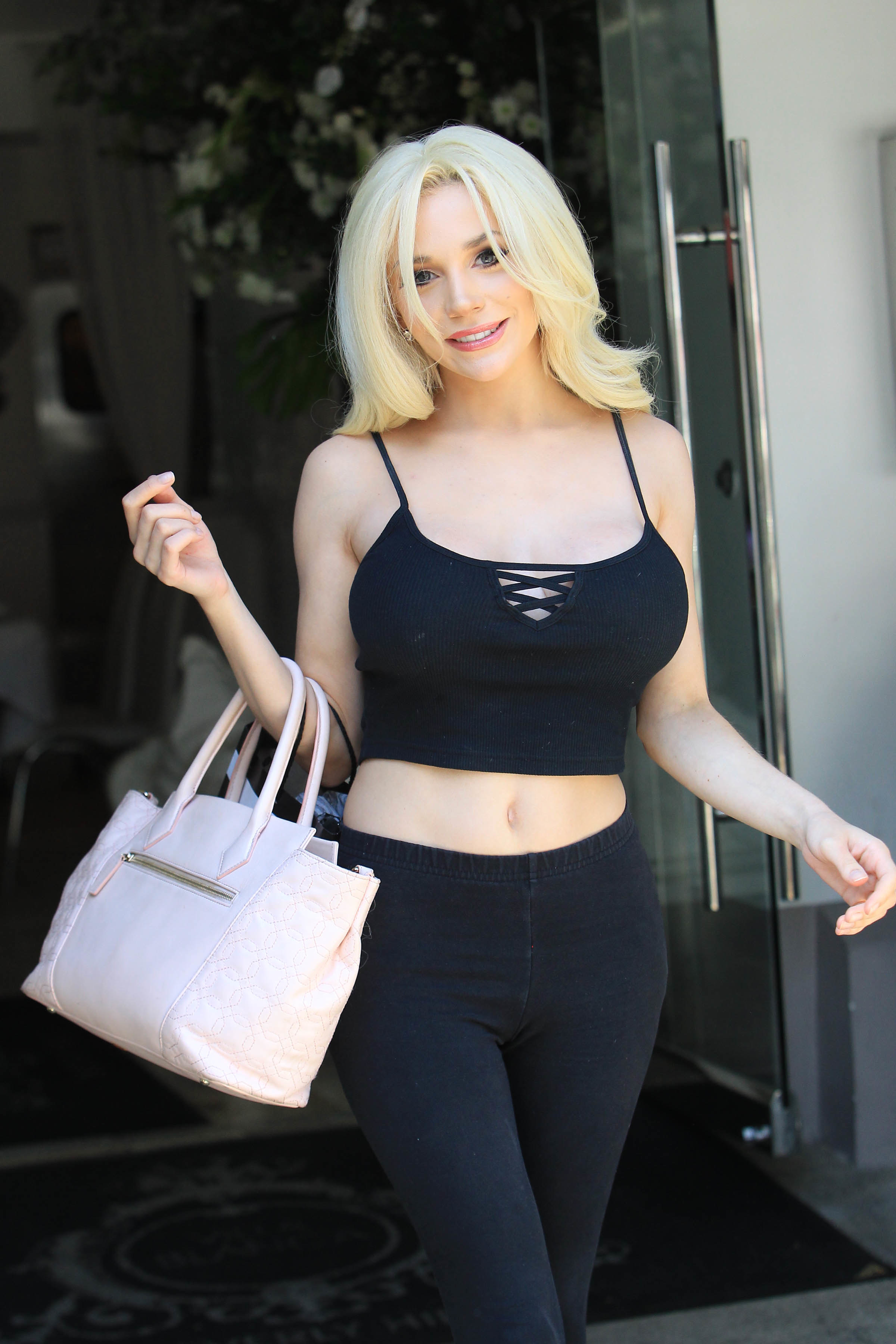 Courtney previously described Doug as a "predator" and "groomer" during an appearance on the Call Her Daddy podcast last month. "He was extremely emotionally abusive," they said.