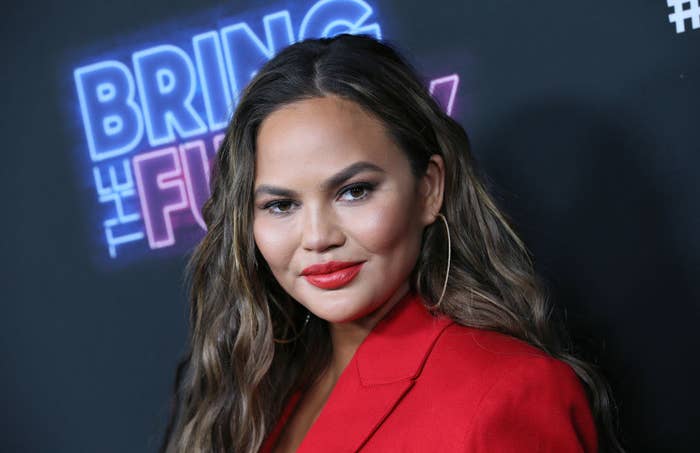 Courtney, as you may recall, first became famous at age 16 after marrying 50-year-old actor Doug Hutchison. Courtney has since left that marriage and spoken out about how they were victimized during that time. And in a new interview with the Daily Beast, they opened up about the bullying they experienced from some high-profile celebs, including Chrissy.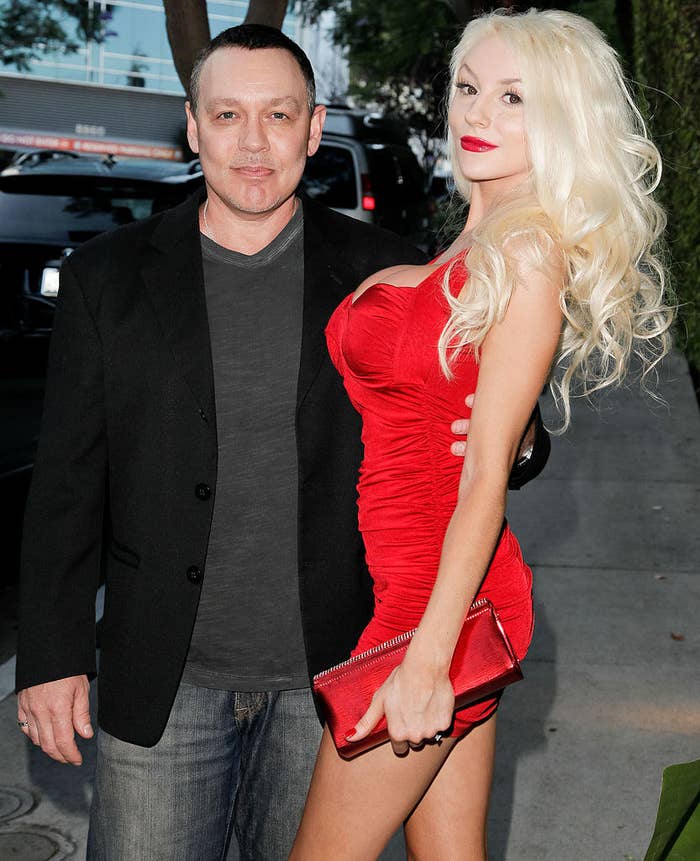 "[Chrissy] wouldn't just publicly tweet about wanting me to take 'a dirt nap' but would privately DM me and tell me to kill myself. Things like, 'I can't wait for you to die,'" they said.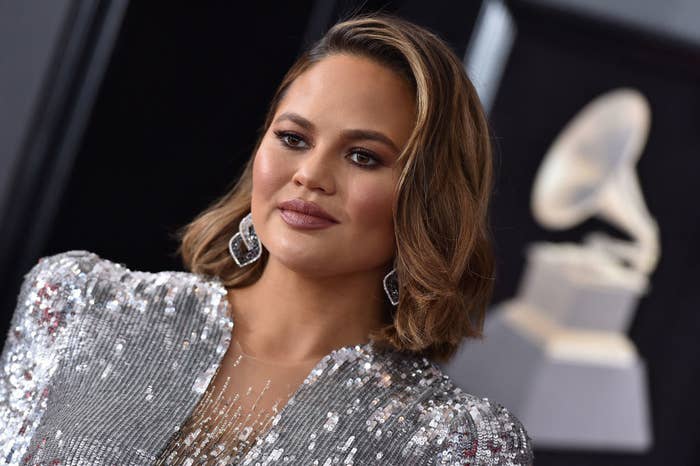 Though the alleged DMs have yet to be released, screenshots of Chrissy's since-deleted tweets show that the cookbook author did indeed wish Courtney dead on multiple occasions. And Chrissy hurled several other insults at the teen over the years, like asking them if they were on drugs and taunting them about their family,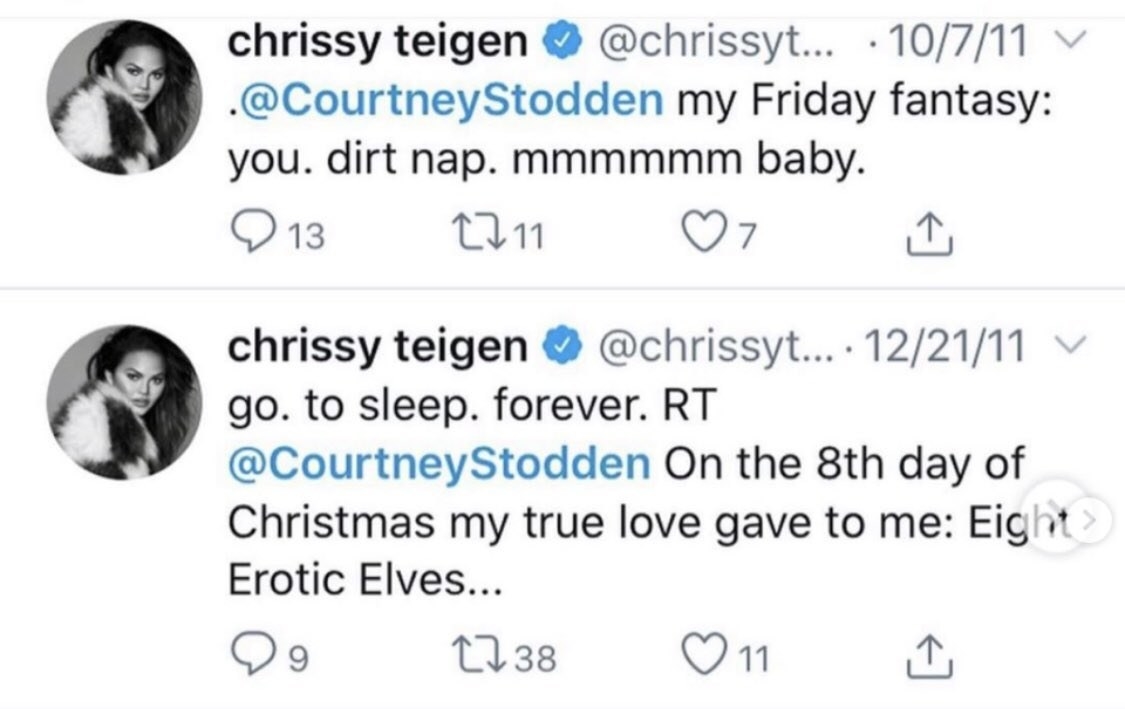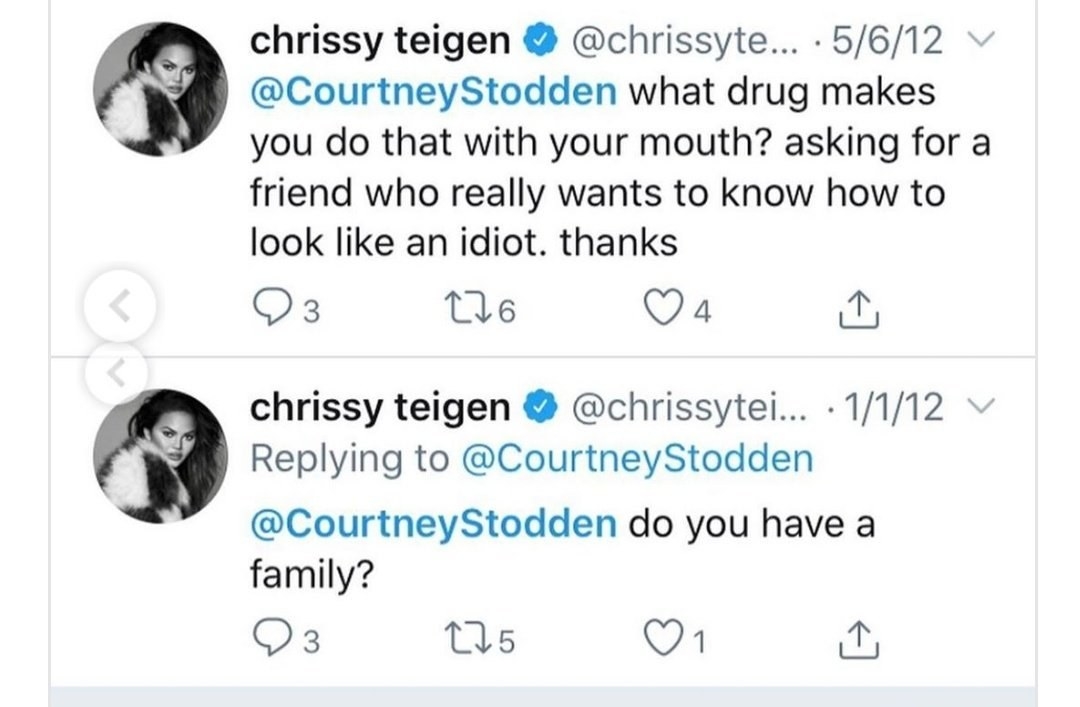 In a series of tweets just posted on Wednesday afternoon, Chrissy addressed the allegations head-on and apologized to Courtney.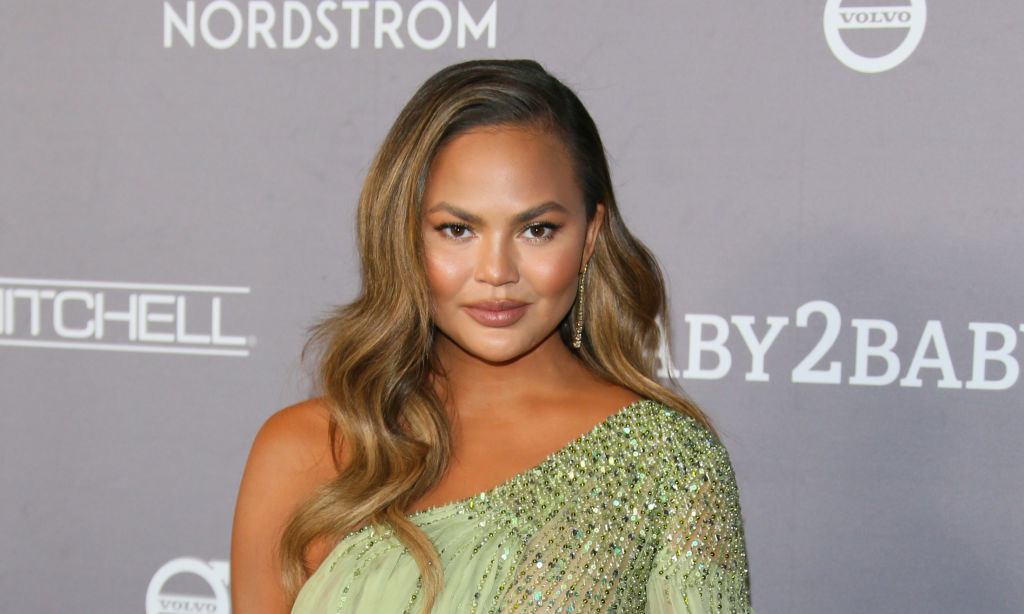 "I'm mortified and sad at who I used to be," she wrote to her 13.6 million followers. "I was an insecure, attention seeking troll. I am ashamed and completely embarrassed at my behavior but that is nothing compared to how I made Courtney feel."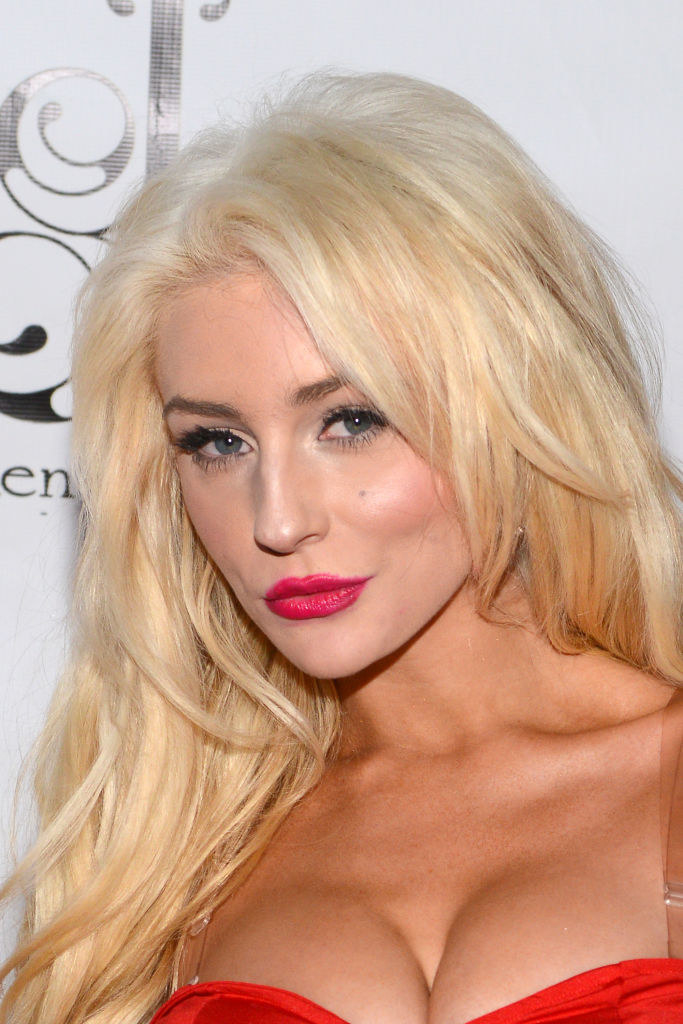 "I have worked so hard to give you guys joy and be beloved and the feeling of letting you down is nearly unbearable, truly. These were not my only mistakes and surely won't be my last as hard as I try but god I will try!!" she continued.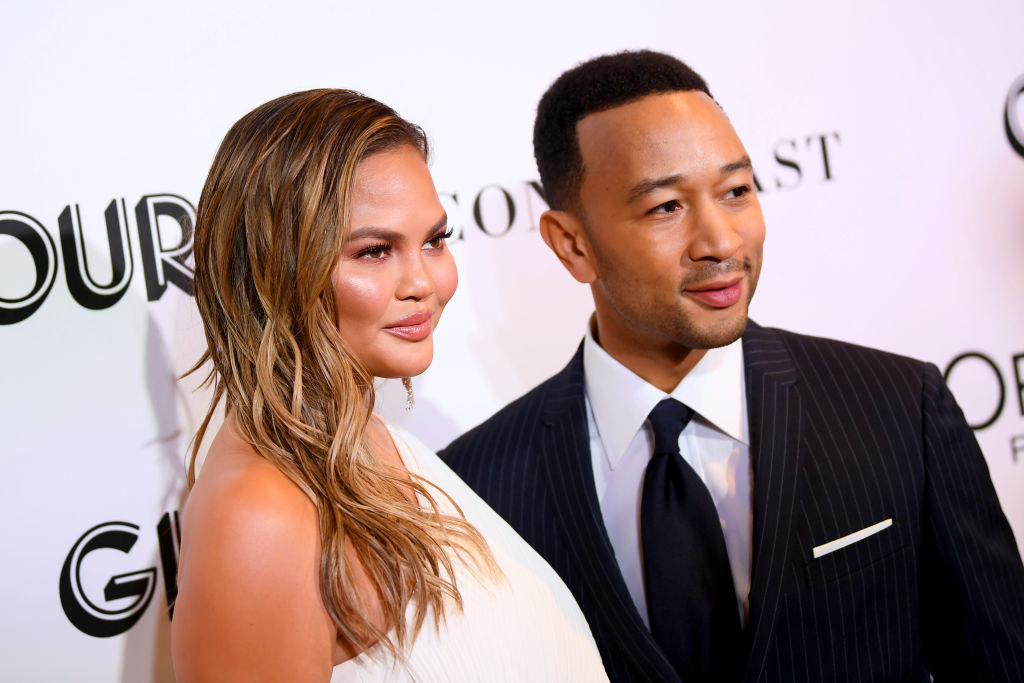 Chrissy also revealed that she's reached out to Courtney to apologize directly:
I have tried to connect with Courtney privately but since I publicly fueled all this, I want to also publicly apologize. I'm so sorry, Courtney. I hope you can heal now knowing how deeply sorry I am.
"And I am so sorry I let you guys down," she concluded. "I will forever work on being better than I was 10 years ago, 1 year ago, 6 months ago."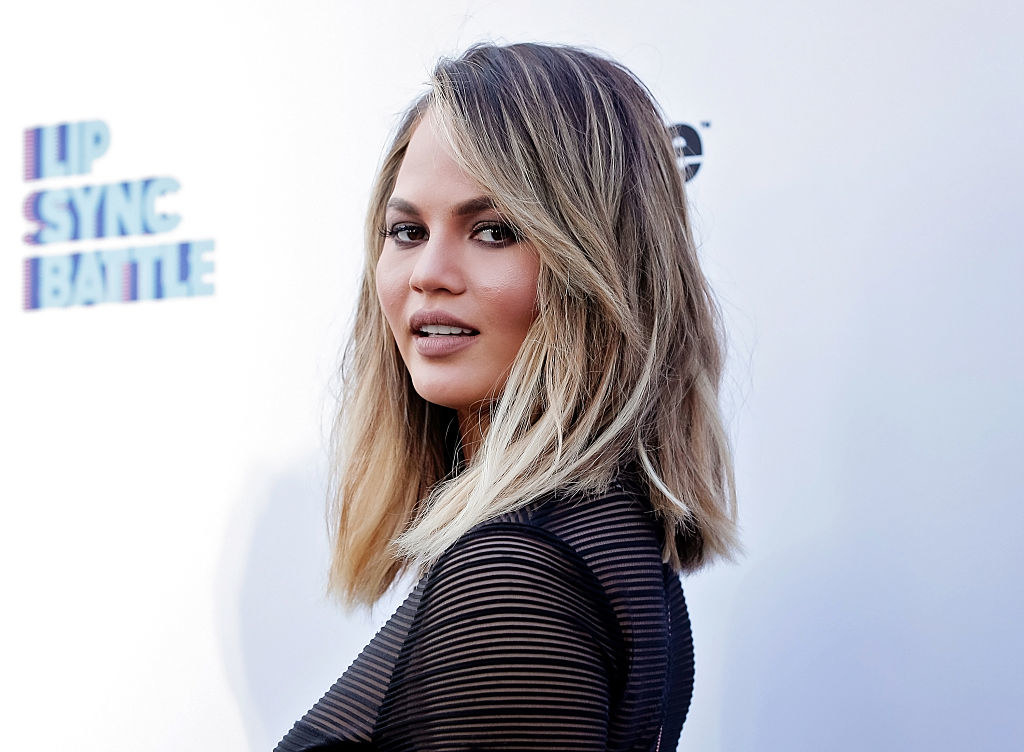 You can check out Chrissy's full apology below:
To learn more about the harassment Courtney faced from Chrissy as a teen, click here.
StopBullying.gov is an organization that provides resources to prevent harassment and bullying against children. Stomp Out Bullying offers a free and confidential chat line here.