In case you missed it, there's currently an ongoing cyberbullying saga surrounding Courtney Stodden and Chrissy Teigen.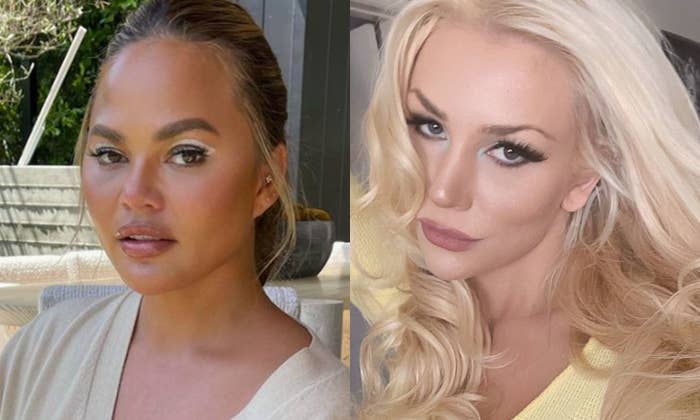 In an interview published earlier this week, Courtney, who first became famous at age 16 after marrying 50-year-old actor Doug Hutchison, reminded everyone that numerous celebrities, including Chrissy, relentlessly cyberbullied them when they were just a teenager.
Courtney says that Chrissy both publicly and privately sent them messages wishing that they would kill themselves — and never even apologized.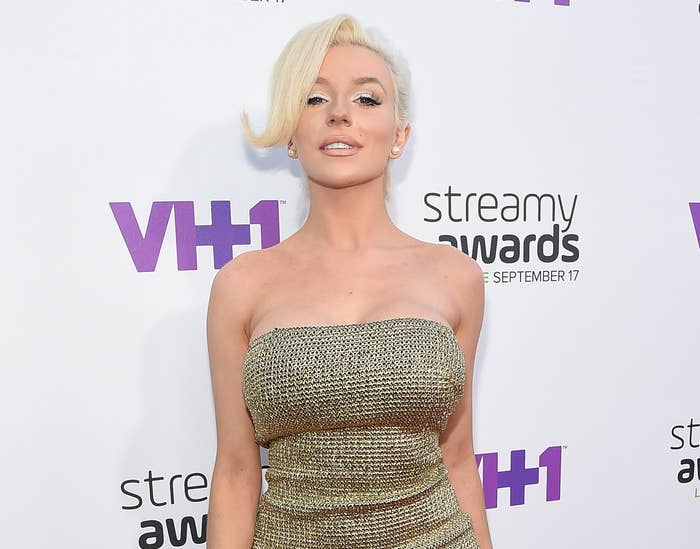 Not long after, Chrissy made a lengthy public apology to Courtney, expressing that she is "mortified and sad at who I used to be" and is "ashamed and completely embarrassed at my behavior."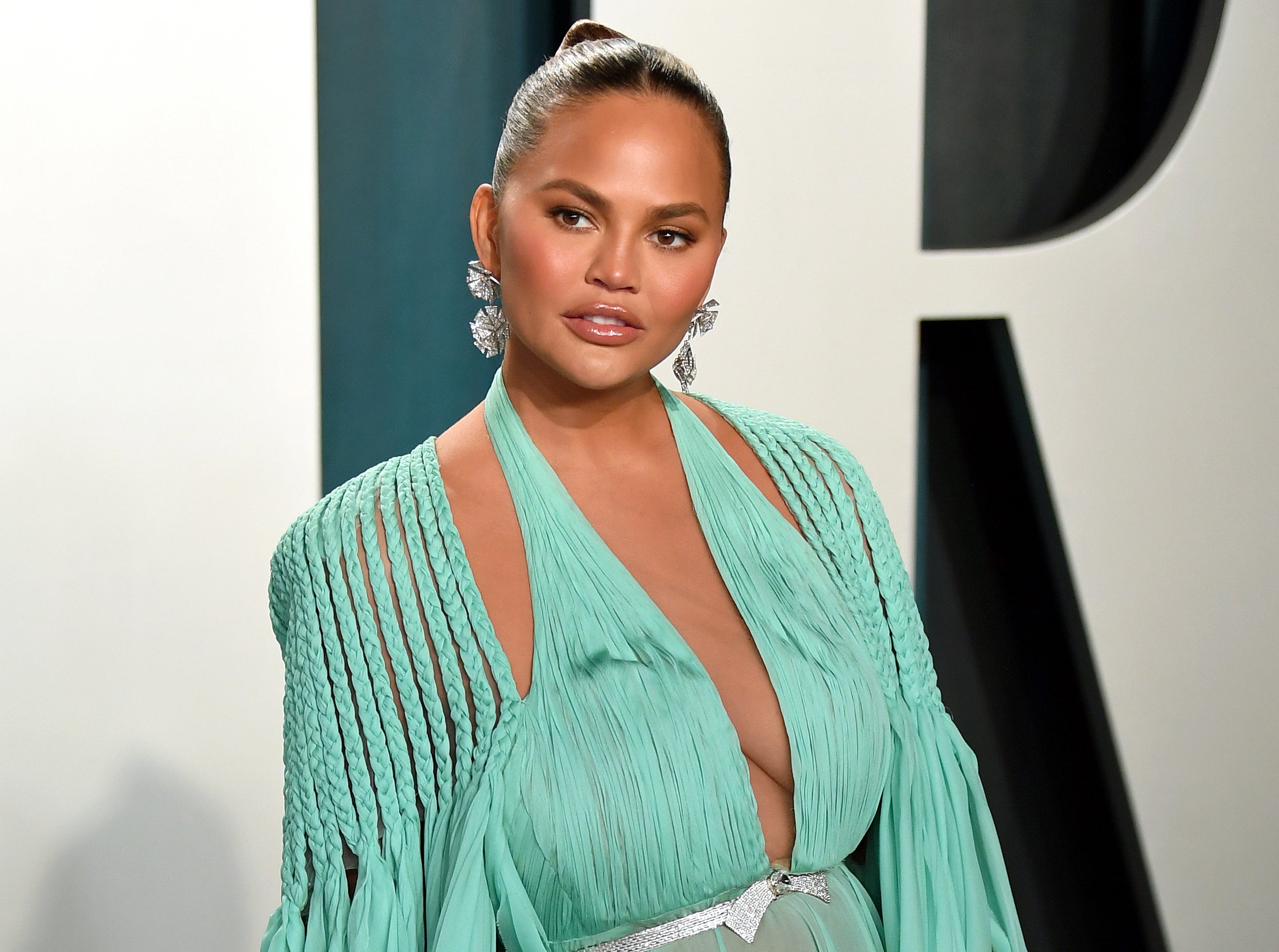 Chrissy also noted that she "tried to connect with Courtney privately," but in an Instagram post, Courtney says that's simply not the case.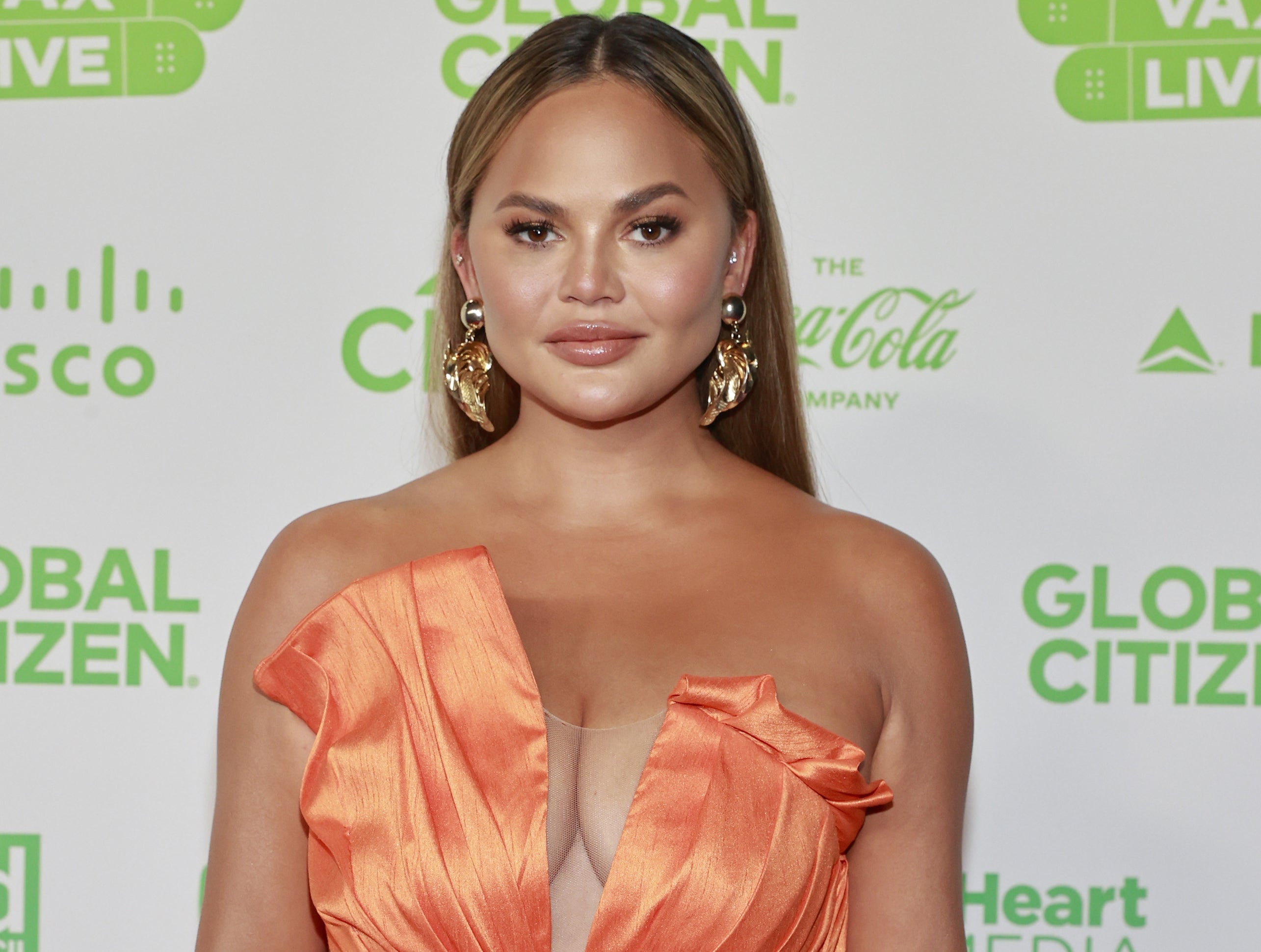 "I accept her apology and forgive her. But the truth remains the same, I have never heard from her or her camp in private," Courtney wrote.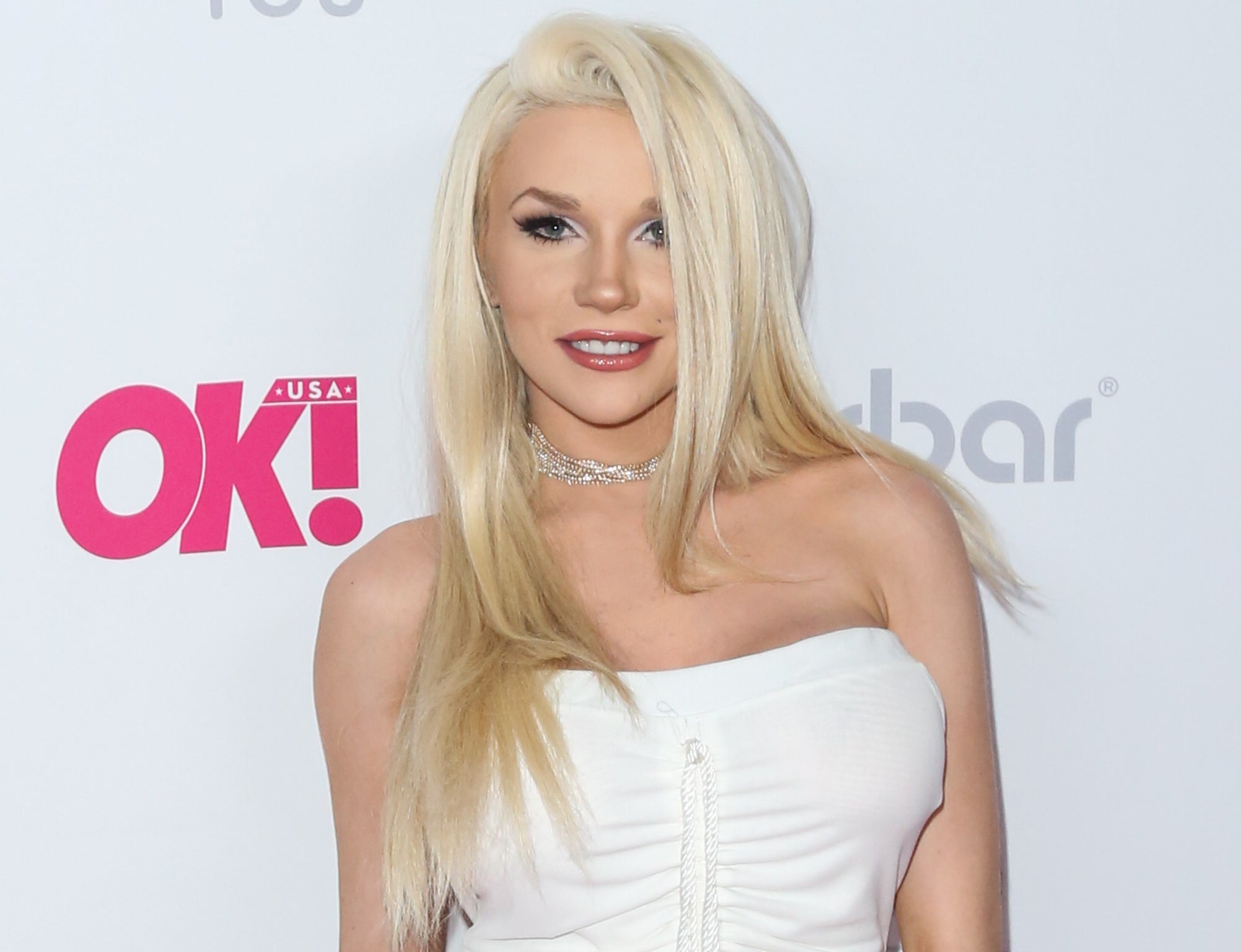 In fact, Courtney revealed that Chrissy actually has them blocked on Twitter, so they couldn't see her apology.
They added, "All of me wants to believe this is a sincere apology, but it feels like a public attempt to save her partnerships with Target and other brands who are realizing her 'wokeness' is a broken record."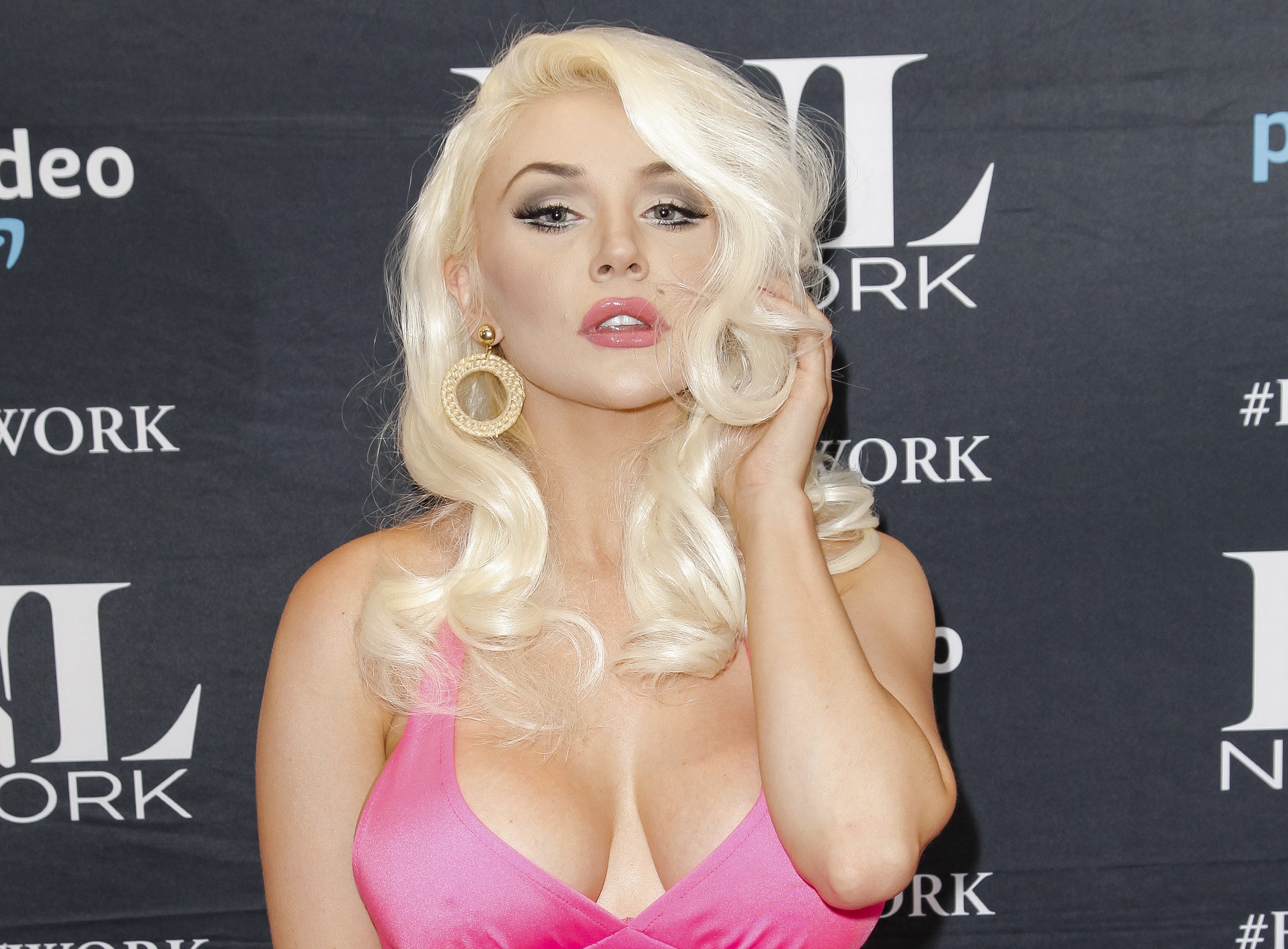 Chrissy has not yet addressed the allegations that she did not privately speak with Courtney, but you can view her full public apology here.
To learn more about the harassment Courtney faced from Chrissy as a teen, click here.
StopBullying.gov is an organization that provides resources to prevent harassment and bullying against children. Stomp Out Bullying offers a free and confidential chat line here.