Note: This post features mention of suicide.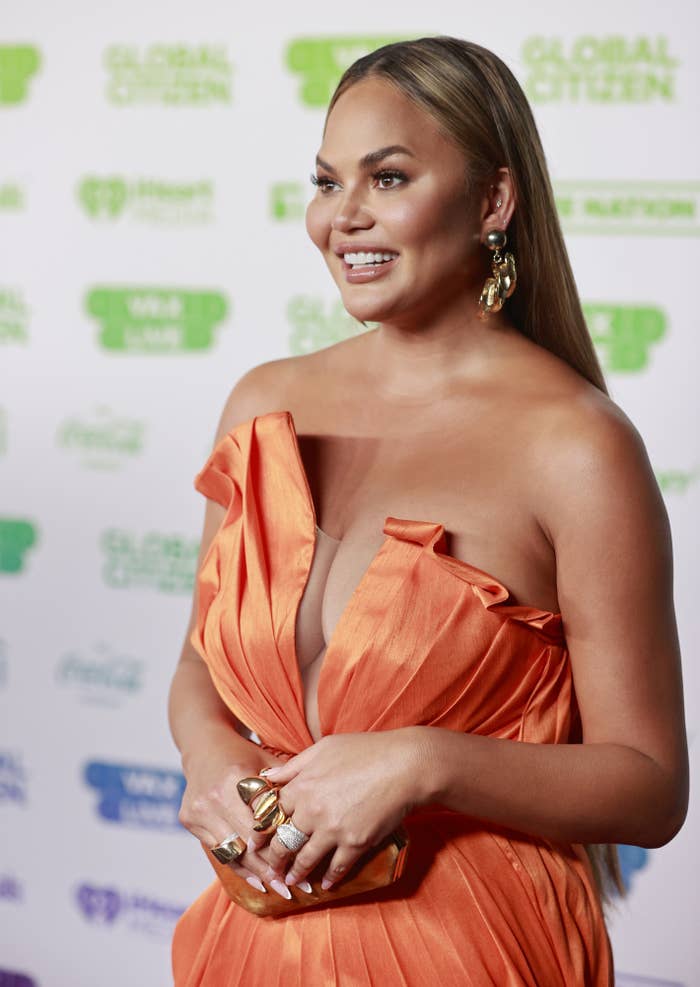 Chrissy has had a rocky history with her tweets, and this time around, TV personality Courtney Stodden shared that they were bullied by the model as a teenager, revealing in interviews and on social media that Chrissy told them to kill themself.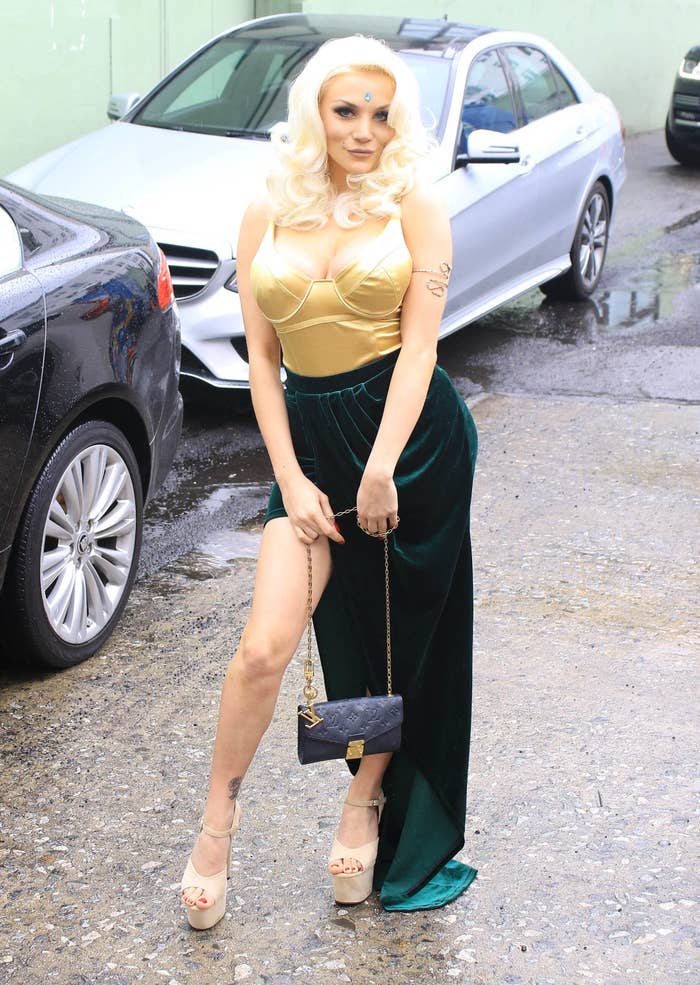 Here are eight celebs who offered support and words of encouragement to Chrissy: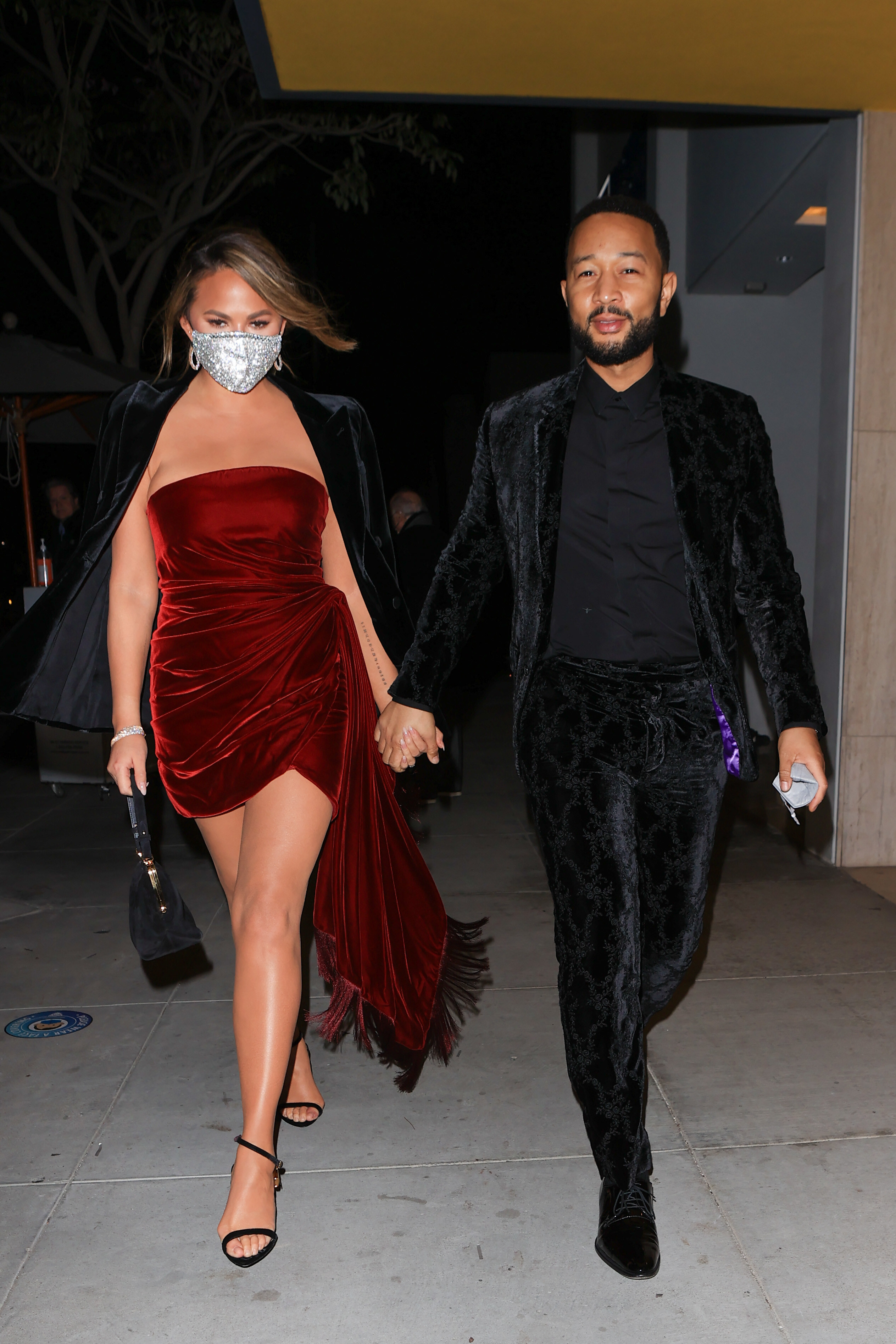 Shortly after Chrissy's comment section was flooded with support, designer Michael Costello shared that he still has suicidal thoughts following cyberbullying by Teigen.
Chrissy has yet to address Michael or Farrah's allegations, but we will keep you posted if she does.