Chrissy Teigen is officially on her canceled celebrity public apology tour. It comes with lengthy public statements, cryptic posts, and, of course, the swift reaction of the internet.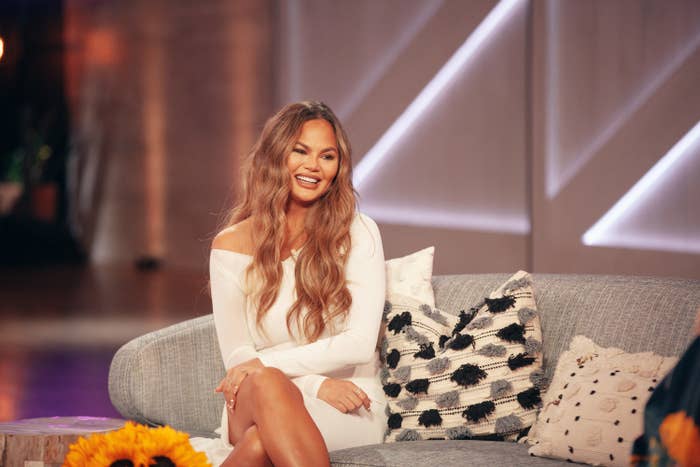 On Wednesday afternoon, the model took to her Instagram to share her thoughts on the last few months after receiving online hate for her previous actions.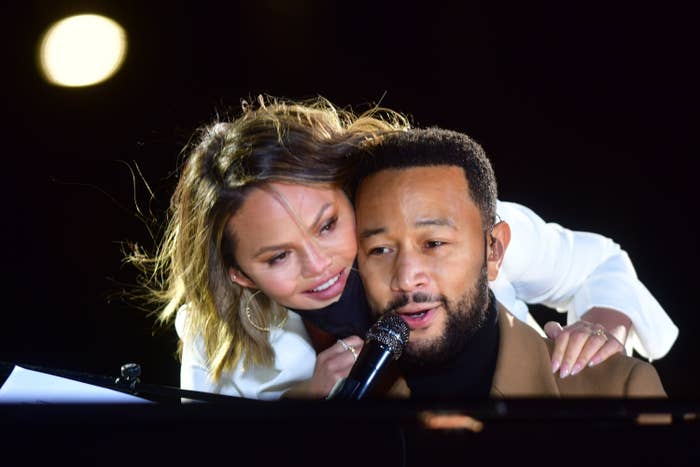 "Cancel club is a fascinating thing and I have learned a whollllle lot," she shared. "Only a few understand it and it's impossible to know til you're in it. And it's hard to talk about it in that sense because obviously you sound whiney when you've clearly done something wrong. It just sucks. There is no winning."
Well, people are a little less forgiving on the internet. The reaction has been swift but powerful.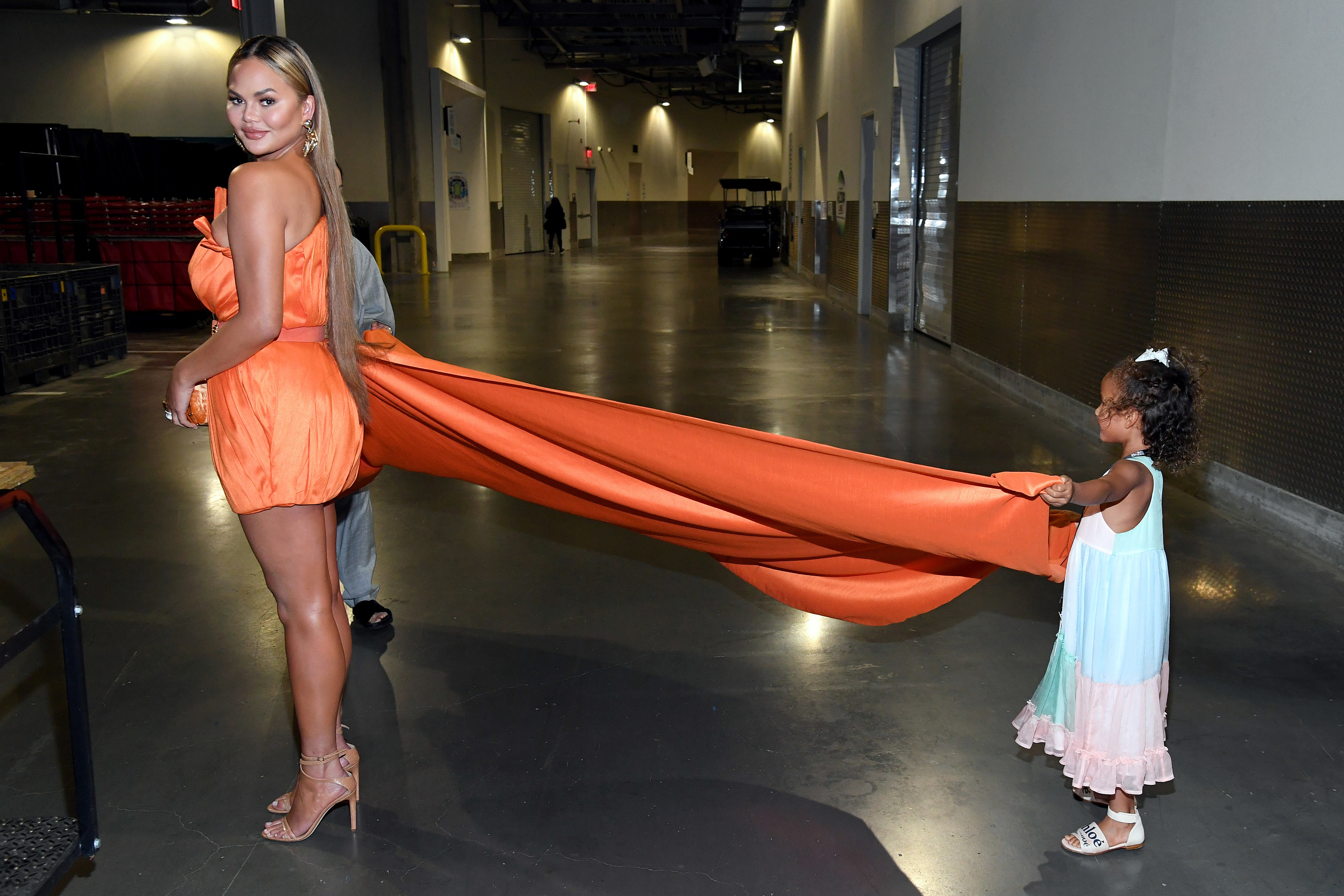 This person remarked that Chrissy's huge following is still on her side, so maybe she's not as canceled as she thinks she is.
Another person said maybe her time might be better spent trying to better the world.
A different person created a meme to show how John Legend must be feeling right about now.
This person said "give me Chrissy Teigen's money," and honestly, I don't disagree.
Another user commented on the irony of the whole situation.
A different person found the perfect solution to the issue.
Ummmm, I present this tweet with no comment.
"Not Chrissy Teigen talking about a cancel club reunion," another person joked.
Well, it looks like the internet was very amused with her apology. But I think we all already knew that.
Don't forget, Chrissy. You still get to cuddle up to John at night. So in the end, you still win.