13 Things We Learned About Taylor Swift's "Folklore" From "The Long Pond Studio Sessions"
"It, to me, feels like a completely different experience," Taylor said of writing Folklore.
On Wednesday, Disney+ released Folklore: The Long Pond Studio Sessions, an intimate concert film in which Taylor Swift performs all 17 songs from her eighth album in order for the first time.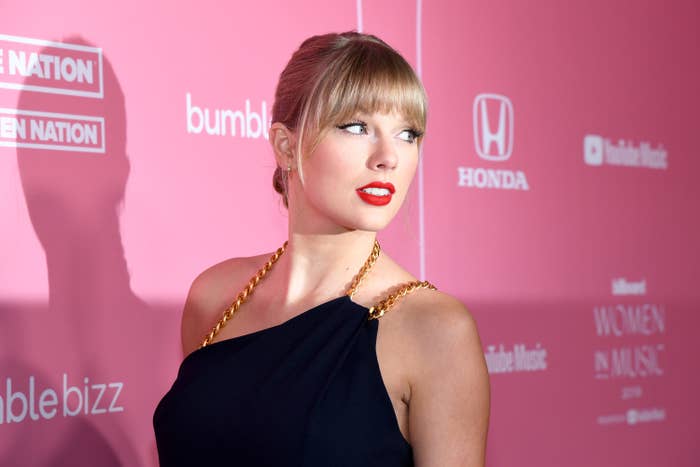 Throughout the film, we see Taylor connect with cowriters Jack Antonoff and Aaron Dessner to give some insight into the creative process behind the songs on Folklore, the stories they tell, and the emotions they felt while writing.
It's safe to say Taylor dropped some unexpected info about Folklore over the course of the film — so let's take a look at some of the most fascinating things we learned...
1.
Due to COVID-19 restrictions, Taylor was unable to record in a studio for the first time in her career, so she ended up building a makeshift studio in her bedroom.
2.
In Taylor's mind, Betty and James of the Folklore teenage love triangle — "Cardigan," "August," and "Betty" — ultimately ended up together.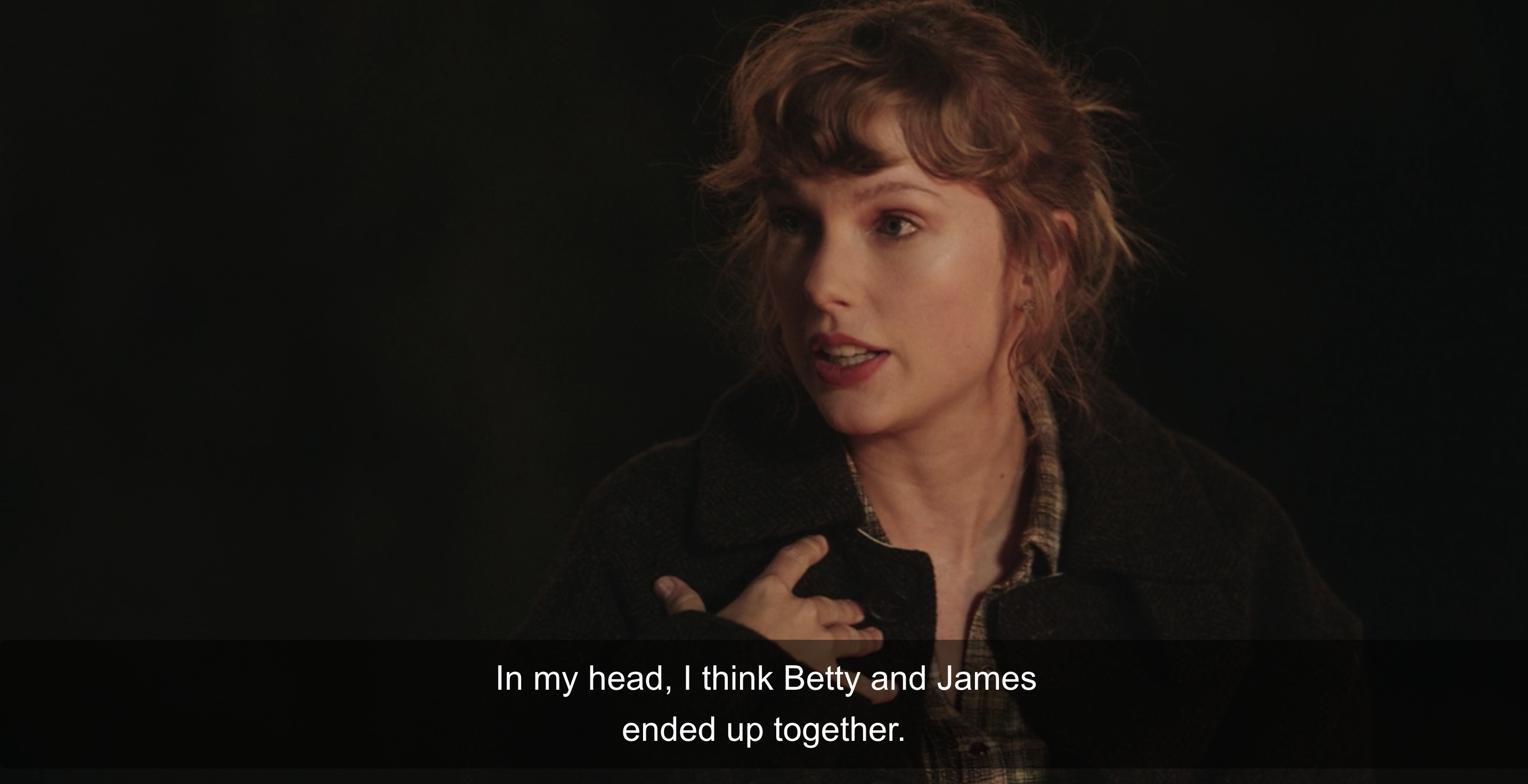 3.
Taylor admitted she's been wanting to write a song about Rebekah Harkness — the eccentric widow of the heir to an oil fortune, who used to live in Taylor's Rhode Island home — since around 2013.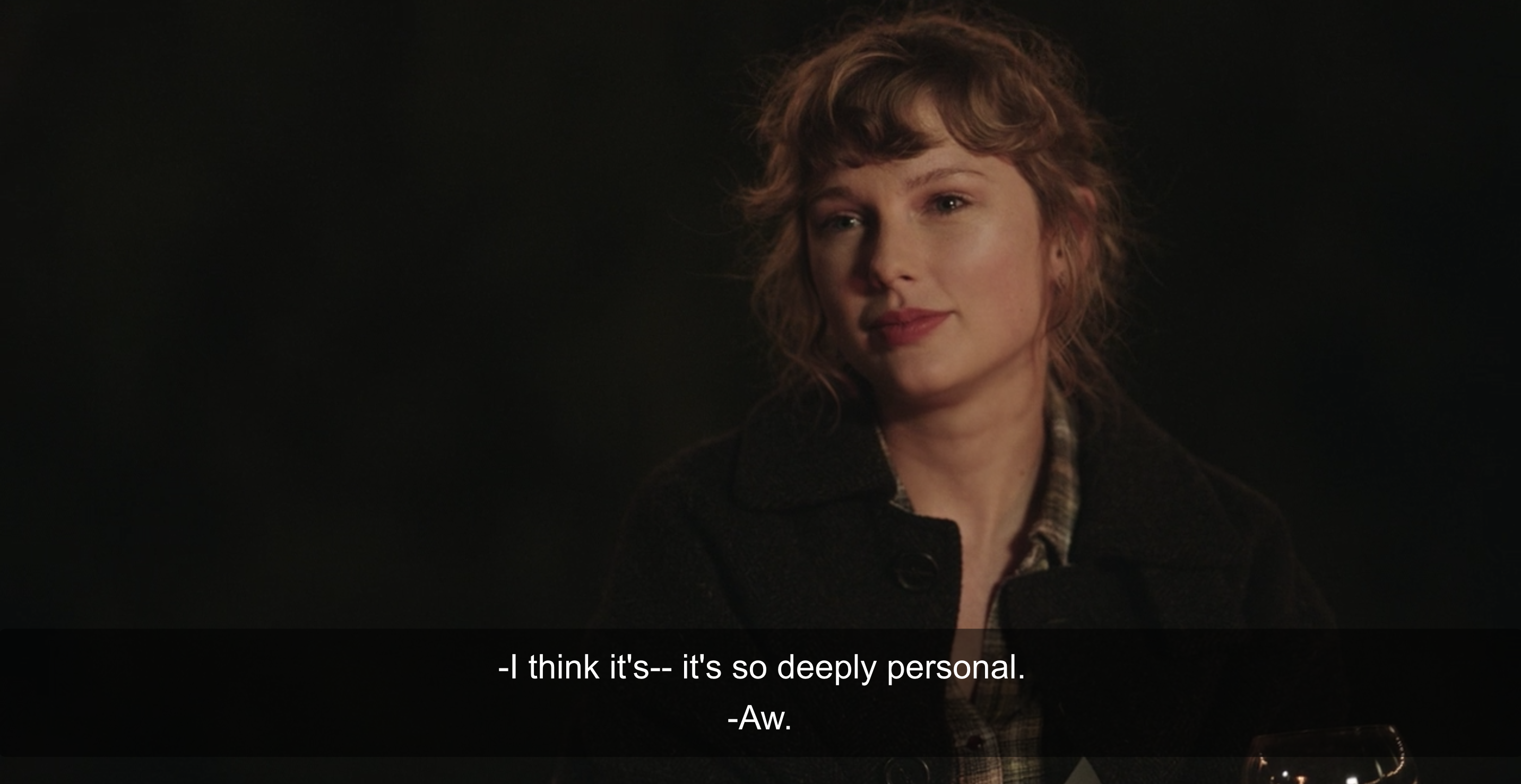 4.
She finally confirmed the identity of her mystery cowriter on "Exile" and "Betty" after months of speculation and theories. Like many fans guessed, it's her boyfriend, Joe Alwyn.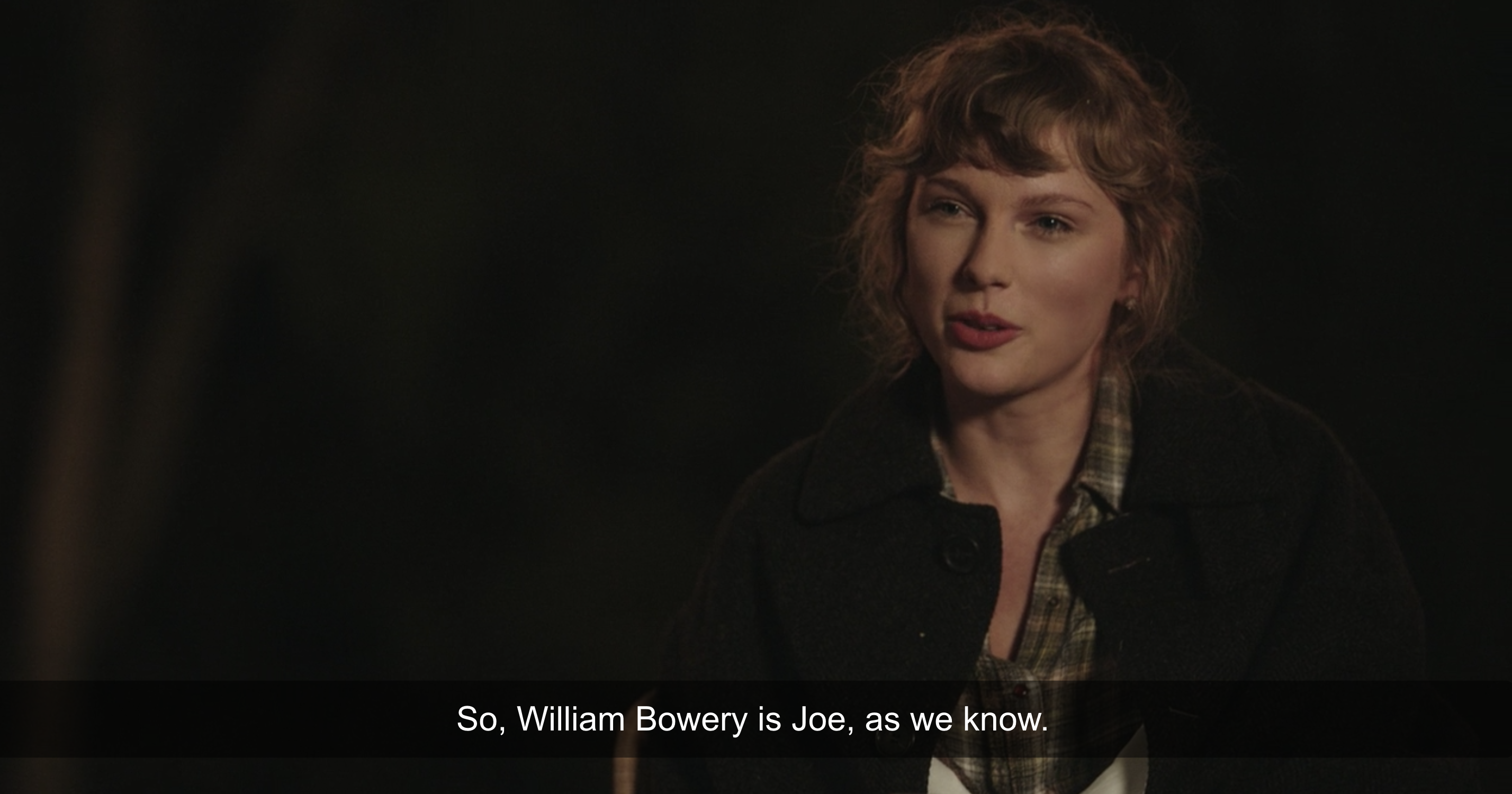 5.
Taylor revealed that she began work on Folklore with "My Tears Ricochet," which she wrote completely alone.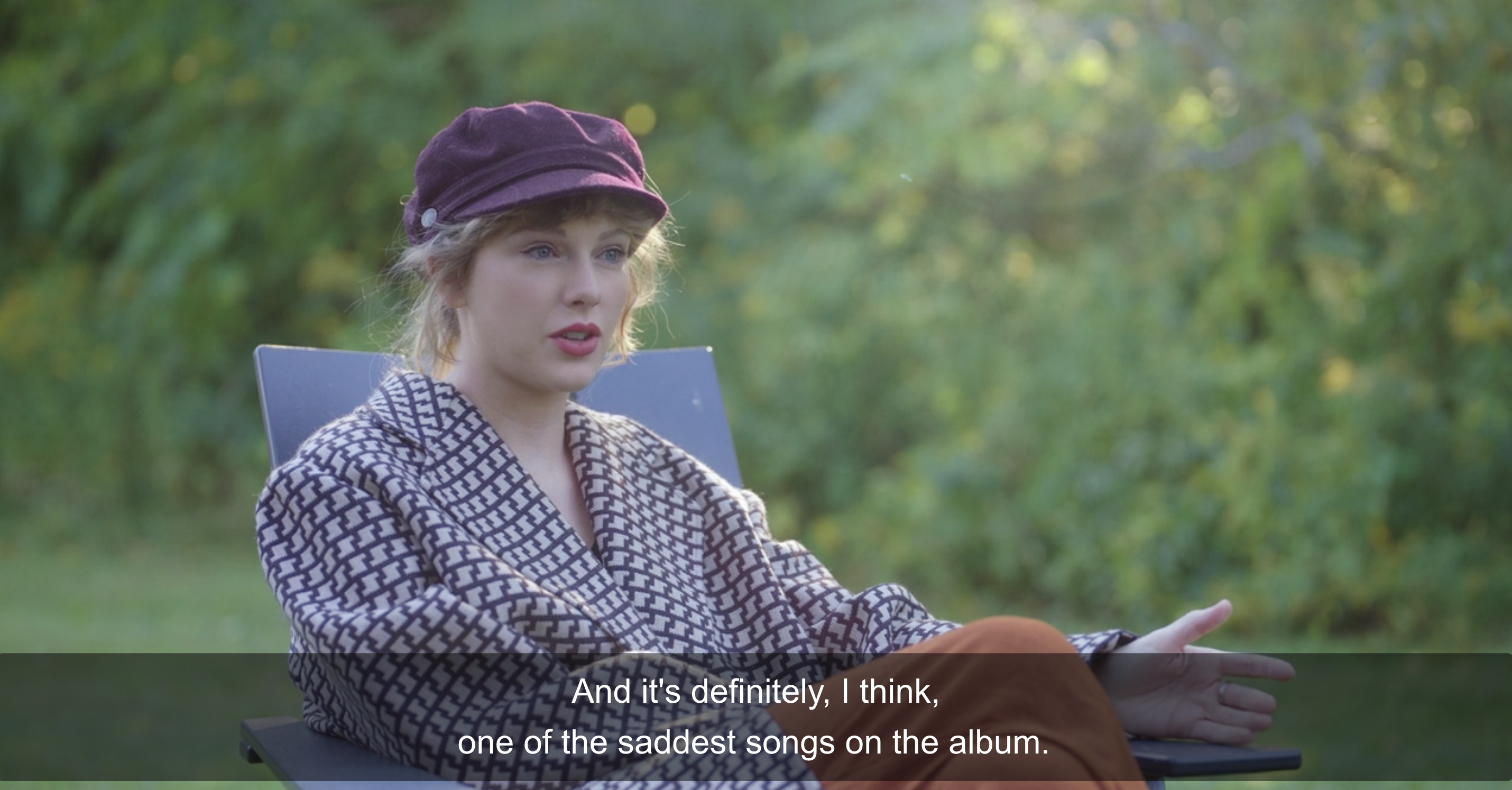 6.
She wrote "Mirrorball" after her Lover Fest concerts were indefinitely postponed due to the coronavirus pandemic, but she felt she still had to do something to entertain people.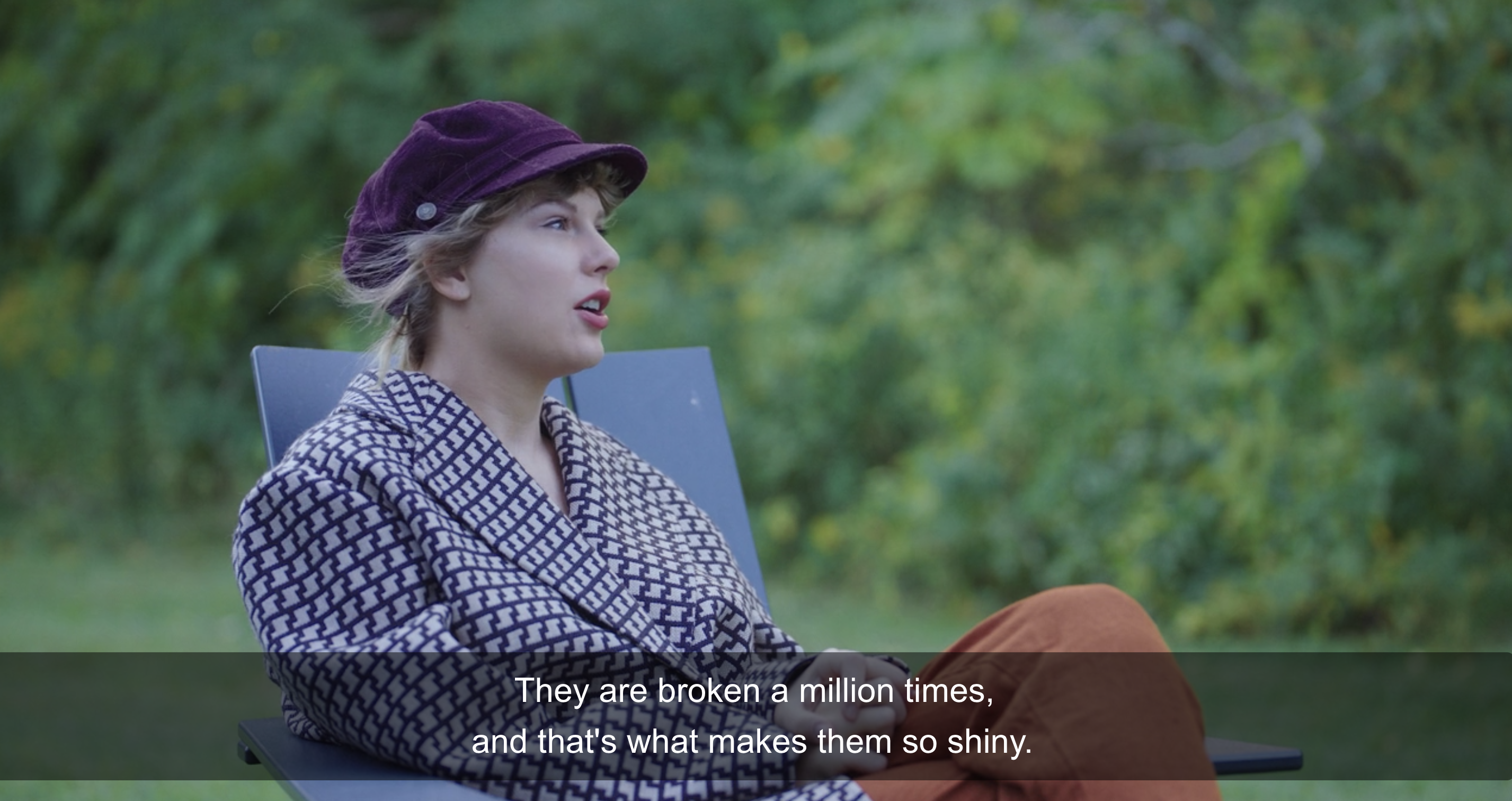 7.
Taylor came up with the bridge for "August" on the spot while she was in the middle of recording the song in the vocal booth.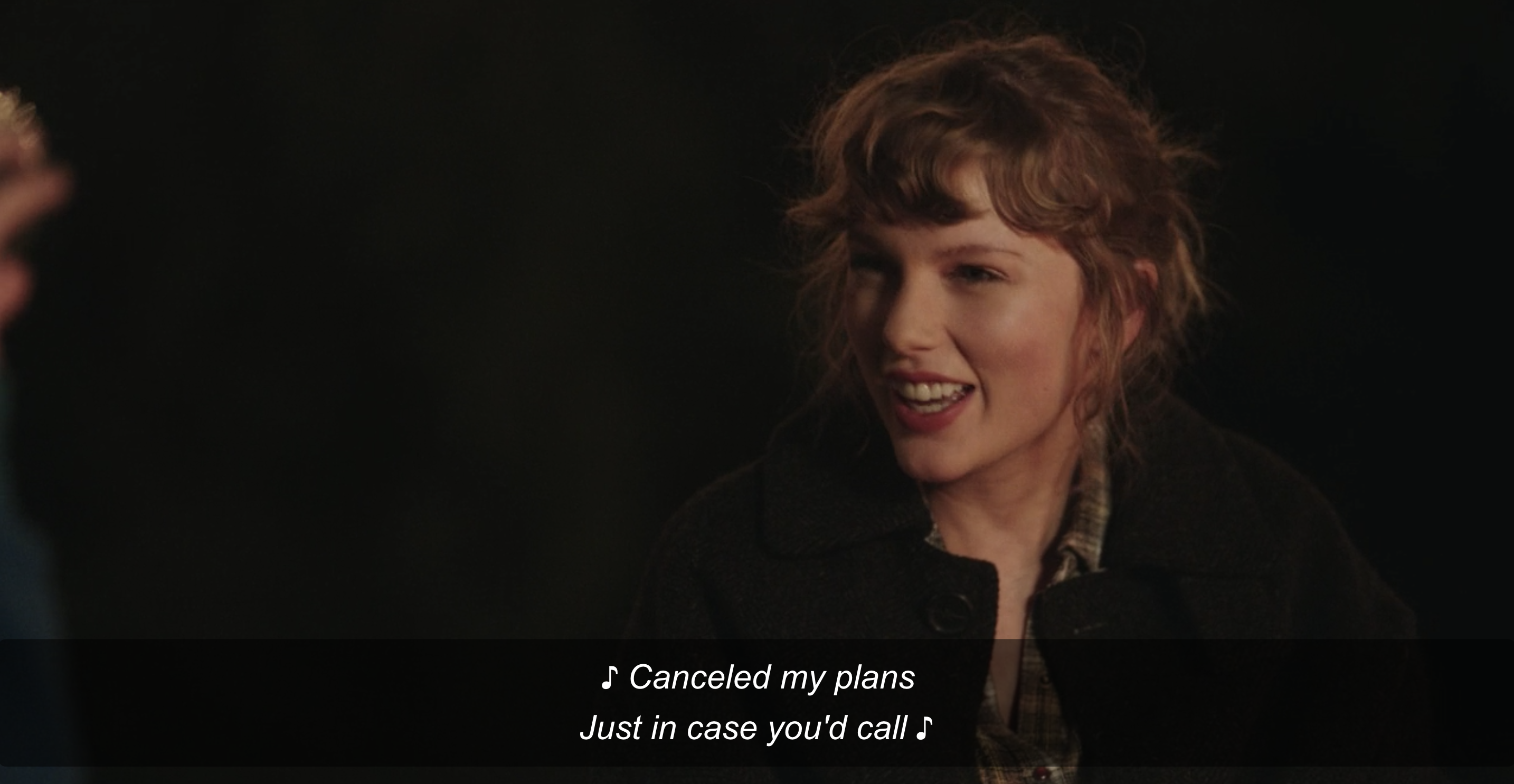 8.
She wrote "This Is Me Trying" from the perspective of a person with an addiction or a mental illness.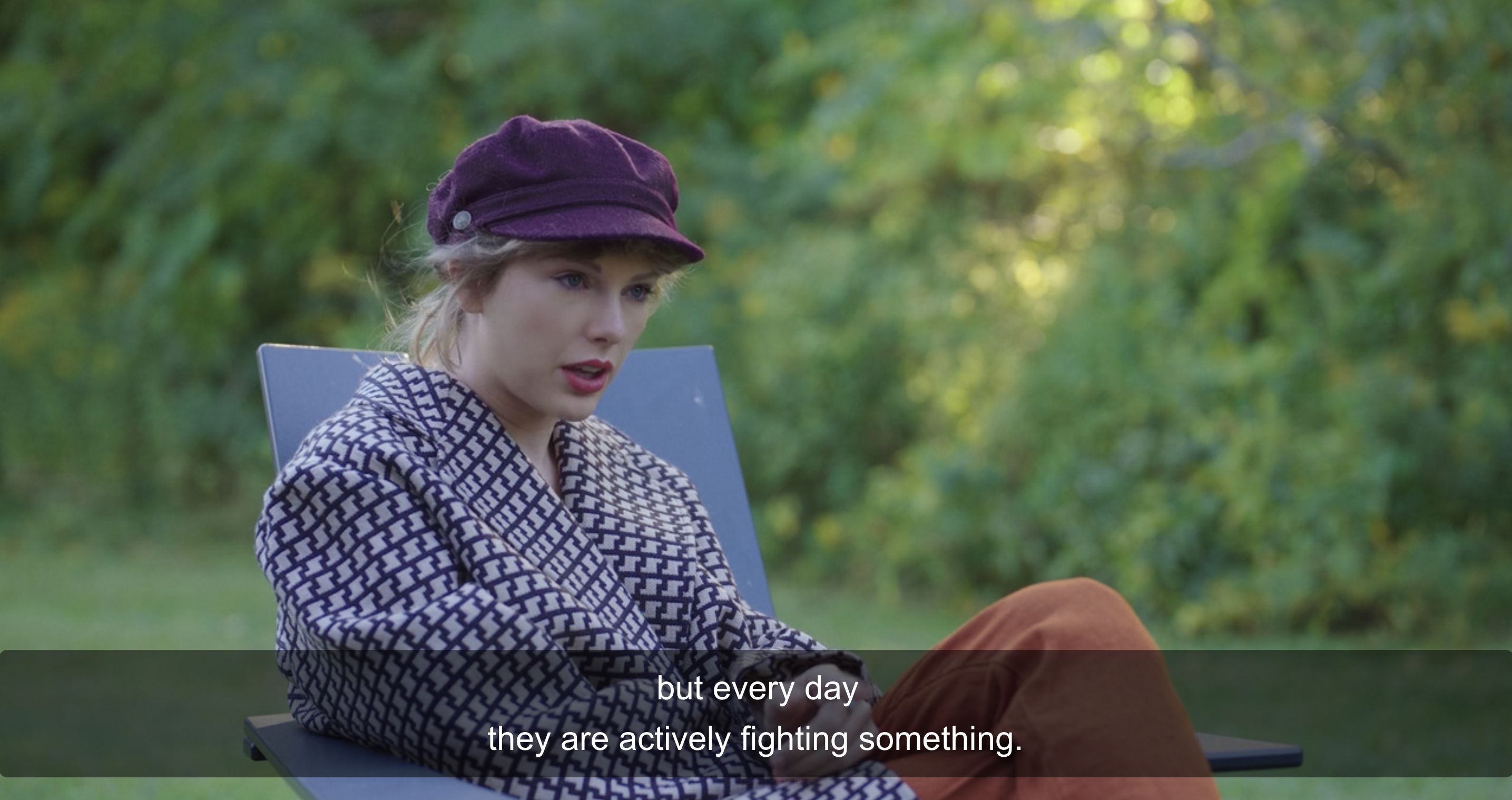 9.
Taylor described Folklore as the first album she's ever written where she didn't feel the need to only write about her own experiences, which she found "confining" in the past.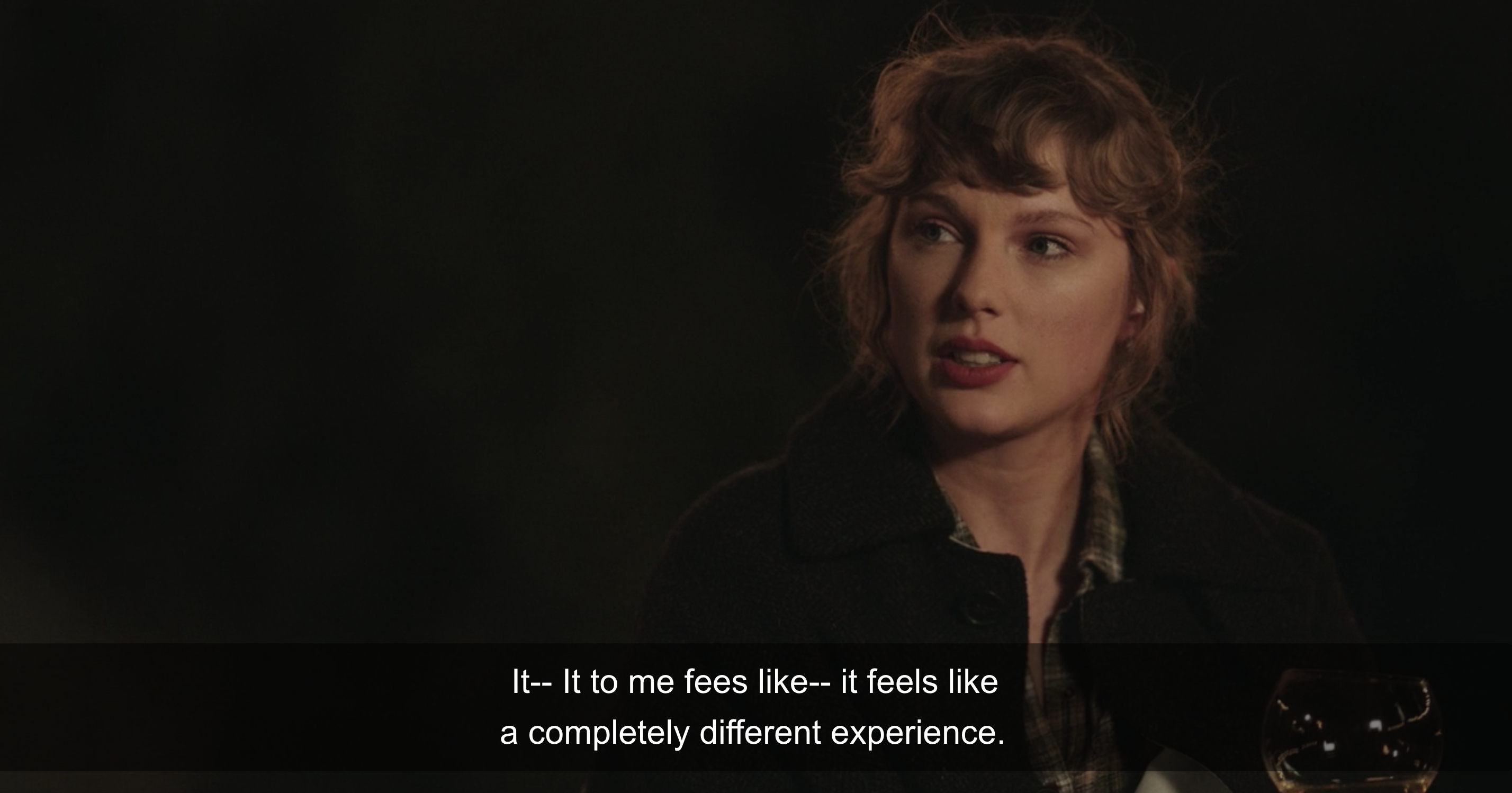 10.
She characterised "Mad Woman" as a product of "female rage" in response to the gaslighting that occurs when a woman's reaction to bad behaviour is itself treated as an offence.
11.
She confirmed that "Epiphany" is about healthcare workers on the front lines treating patients with COVID-19, relating it back to her grandfather's experience in war.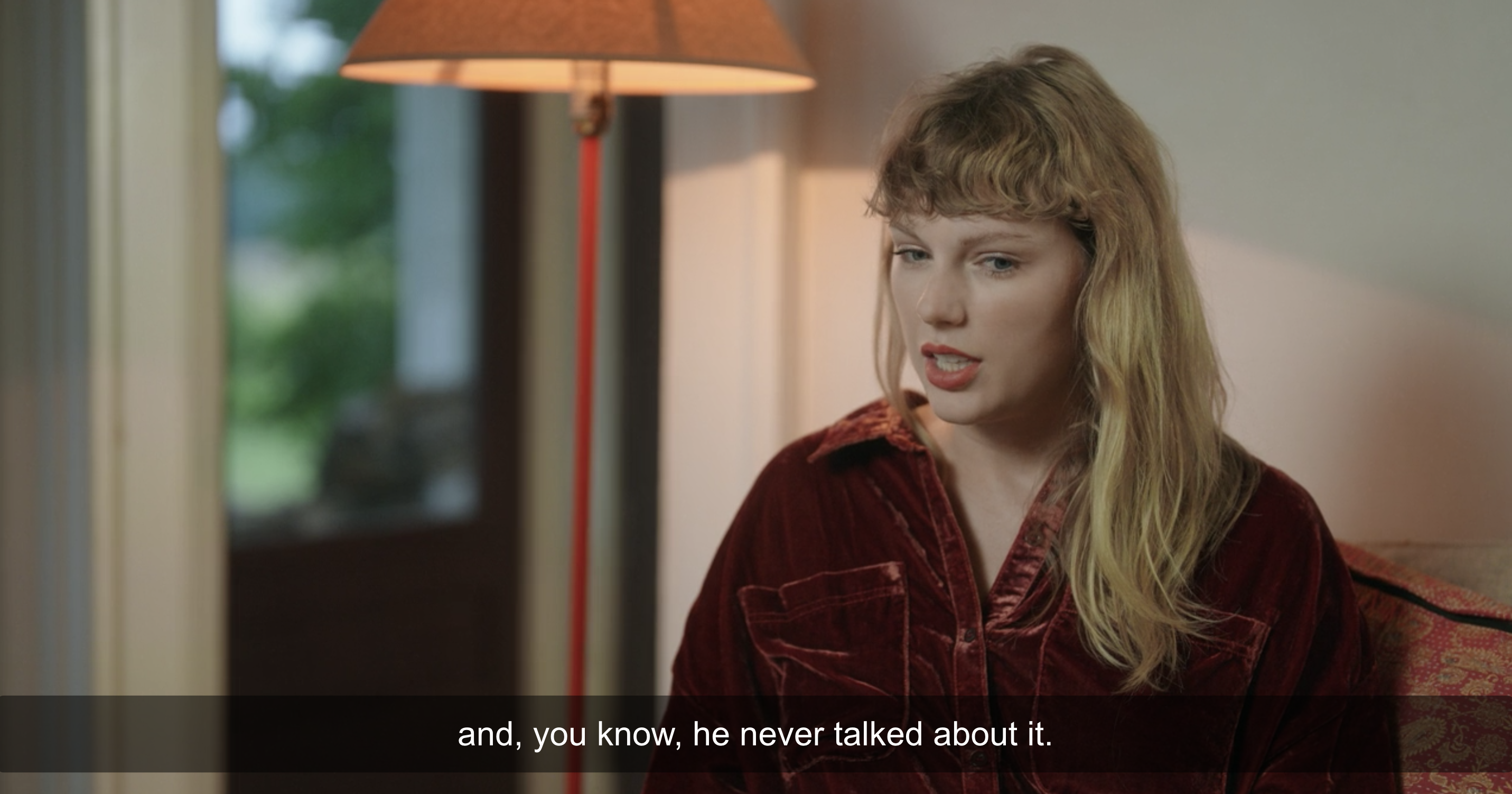 12.
Taylor believes the album's bonus track, "The Lakes", sums up the overarching message of Folklore, with Jack Antonoff calling it "a sincere statement of hope".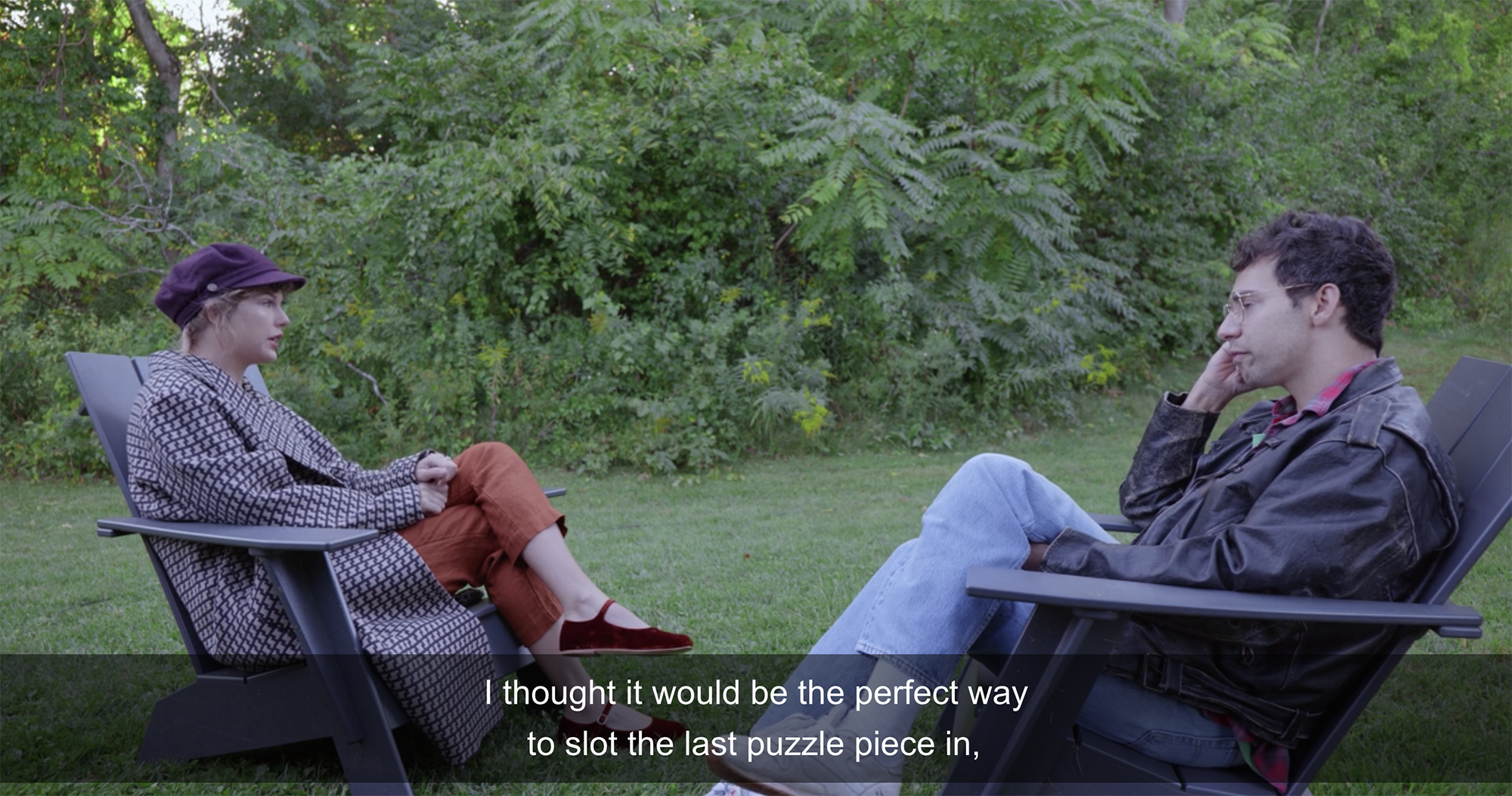 13.
And finally: Taylor named her home studio "Kitty Committee Studios," because her cats Benjamin and Olivia were constantly fighting in the background of recordings.