Taylor Swift Hinted That Her Mom's Health Is The Reason For Not Doing A "Lover" World Tour After Backlash From Fans
"I've got some pretty intense things happening with my family right now. I can't go on long tours and not have the ability to go home if I need to."
Back in August, Taylor Swift released her instantly iconic seventh album, Lover.
And, despite teasing details for its accompanying tour in the music video for "Me," Taylor later revealed that rather than travelling the world with an arena or stadium show — as she's done with the last five albums — this time she'll be trying something different.
Sharing the news on Instagram, Taylor revealed that she'll be putting on a series of festivals, billed "Lover Fest", in two US locations and several others across Europe next summer.
However, the decision caused immediate unrest among fans. Some complained that there weren't enough dates to accommodate US fans, while others were frustrated at the lack of details released about what "Lover Fest" will actually entail prior to tickets being released.

But in a new interview with Zane Lowe, Taylor has opened up in detail about her decision to tour on a much smaller scale, hinting that the reason is to do with her mother's ill health.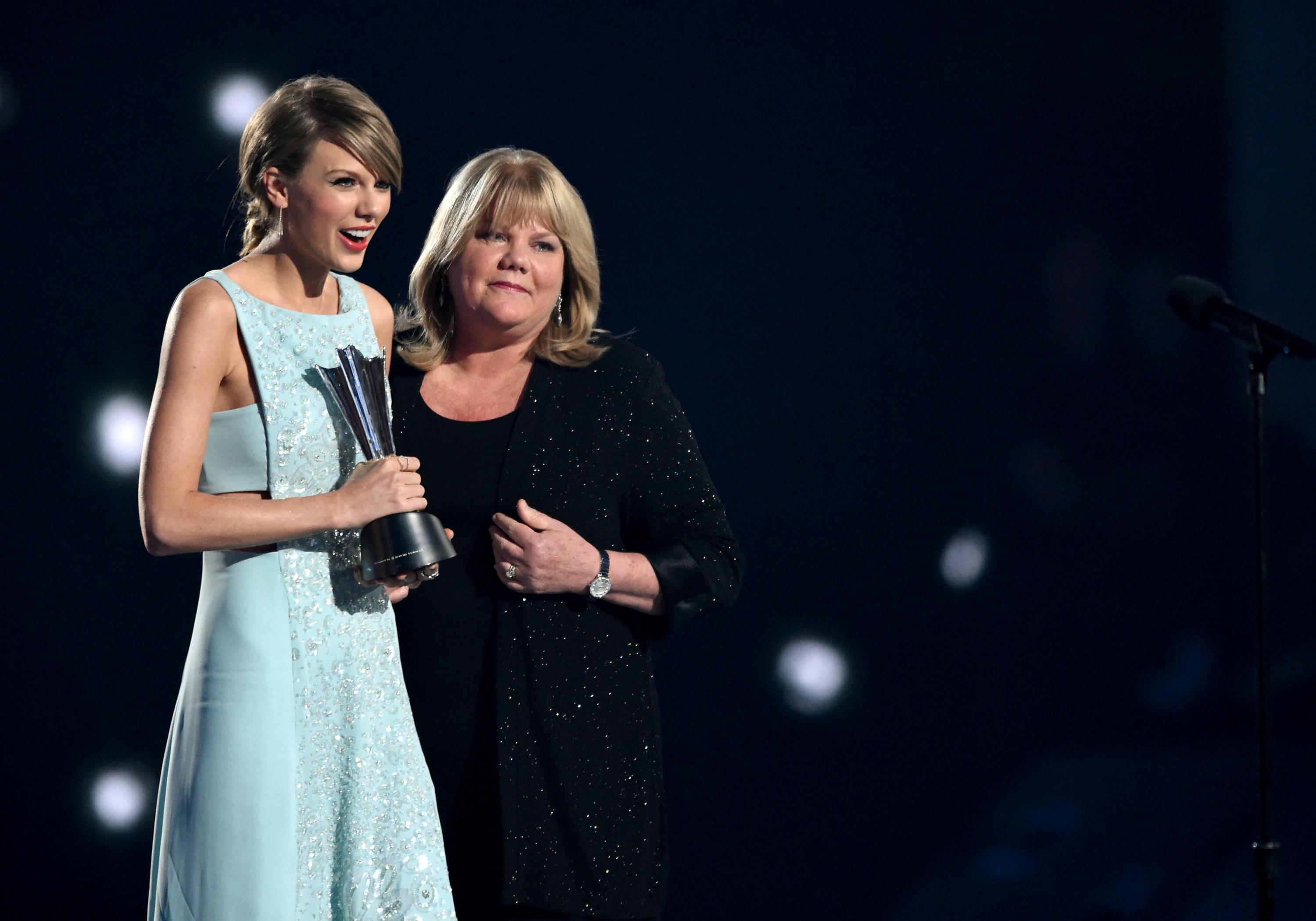 The conversation began when Zane Lowe asked how Taylor felt about her fans' disappointment that she wouldn't be playing "125 shows over two years".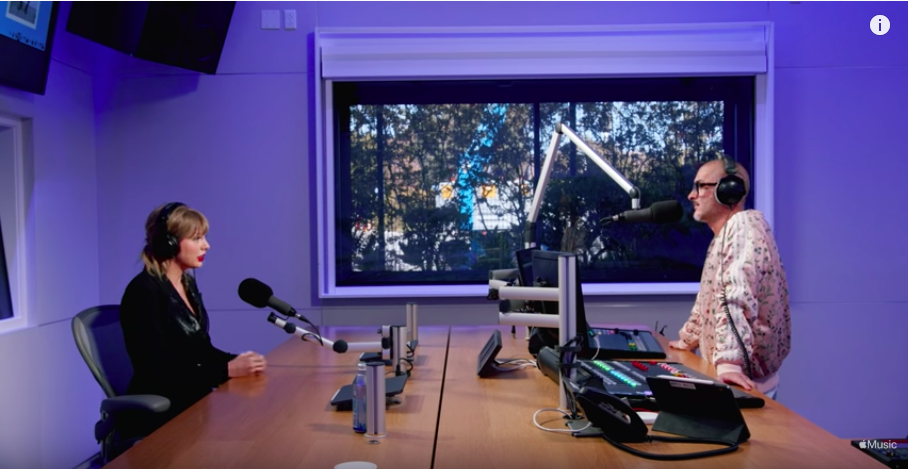 And Taylor responded: "I know, but change happens not only in my career, but in my life. And I've got some pretty intense things happening with my family right now."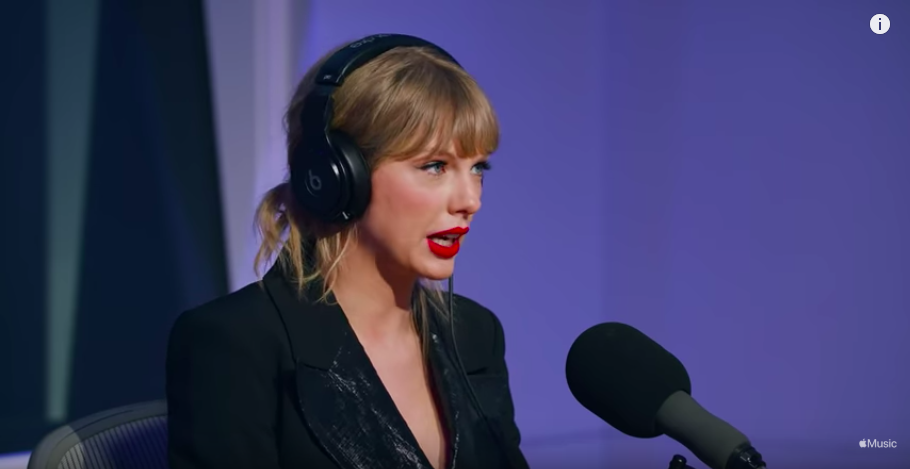 Appearing to hint that she needs to be available should the situation with her mom's health change, Taylor went on: "I can't go on long tours and not have the ability to go home if I need to. I have priorities that aren't just touring now, and [the fans] have been really respectful of that in the past."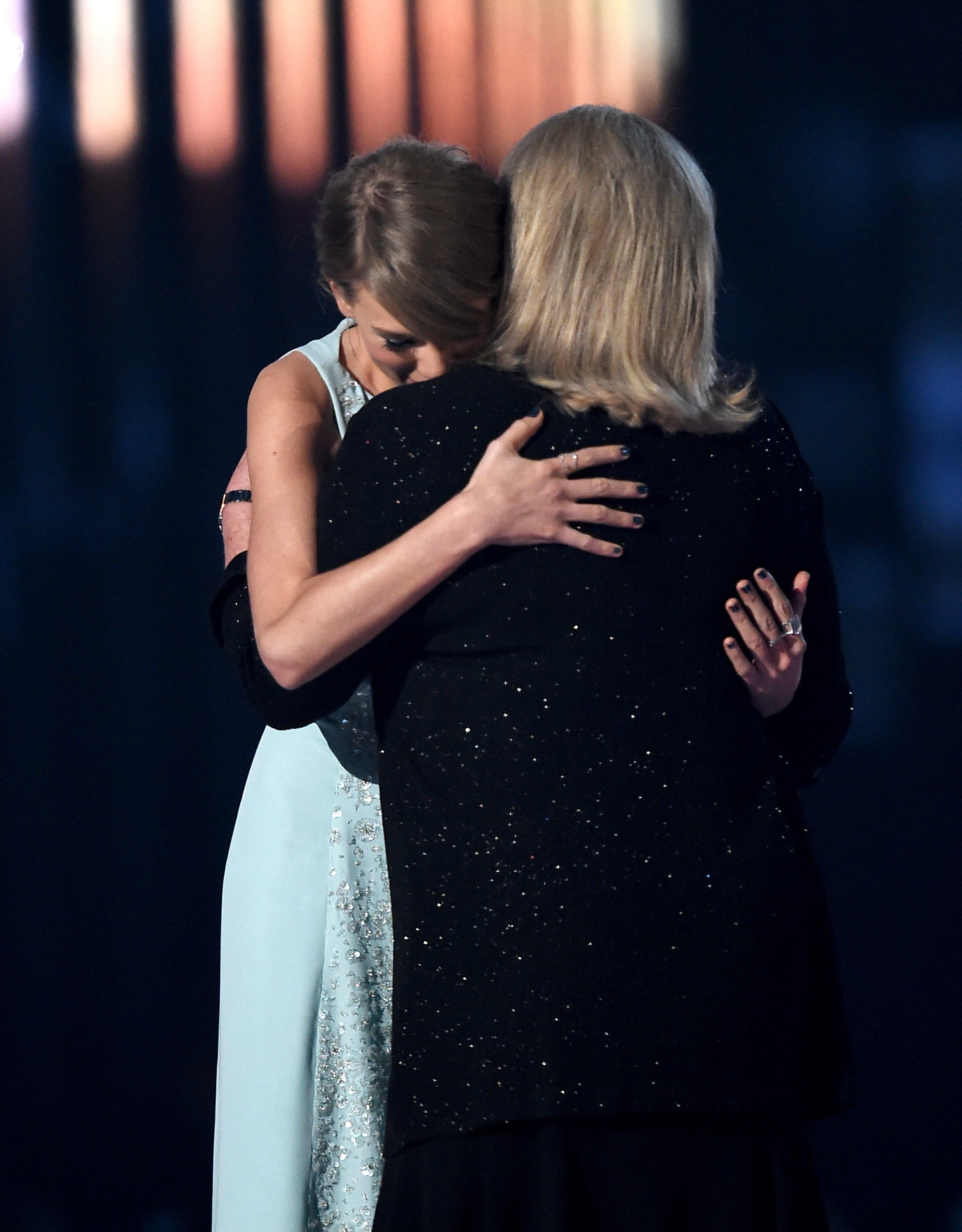 And Taylor also said that this time around she'd made the tough decision to prioritise her family over touring commitments.
Taylor's mother, Andrea, was originally diagnosed with cancer in 2015. The family then kept the details of her treatment and progress private, and it was widely assumed that she'd recovered.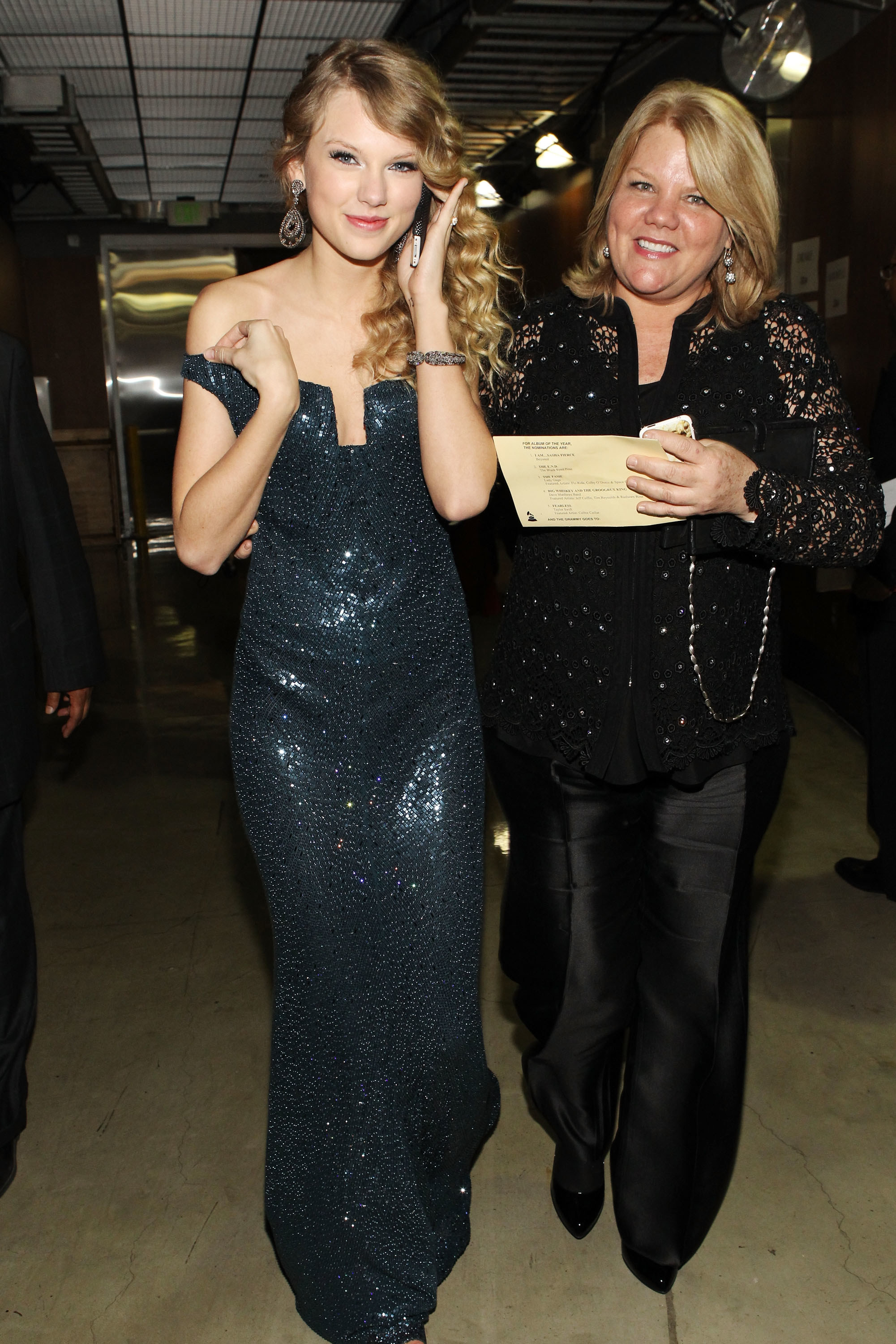 However, in an essay written for Elle at the start of the Lover era, Taylor revealed that Andrea had suffered a relapse, and the experience had left her questioning her priorities in life.
Then, when Lover was released, fans were left devastated by "Soon You'll Get Better" — a heartbreaking song about Andrea's health.

And after hearing her latest comments, fans were quick to assume she was referring to Andrea and jumped on social media to share messages of love and support.
While others said her comments had put the whole tour debacle into perspective and made them grateful that Taylor was even considering going on the road at all.
A spokesperson for Taylor Swift has been contacted for comment.