Yesterday, Taylor Swift wrote a lengthy post on her Tumblr account after it was announced Scooter Braun's company, Ithaca Holdings, had acquired Taylor's old record label, Big Machine Records, for $300 million.
Taylor left Big Machine late last year after her 10-year contract expired, and she signed a new record deal with Republic Records, an imprint of Universal Music Group.
In yesterday's Tumblr post, Taylor said she'd been given the option to get back the rights to her masters if she signed a new contract with Big Machine, essentially meaning she'd "earn" the rights to one old album for every new one she released.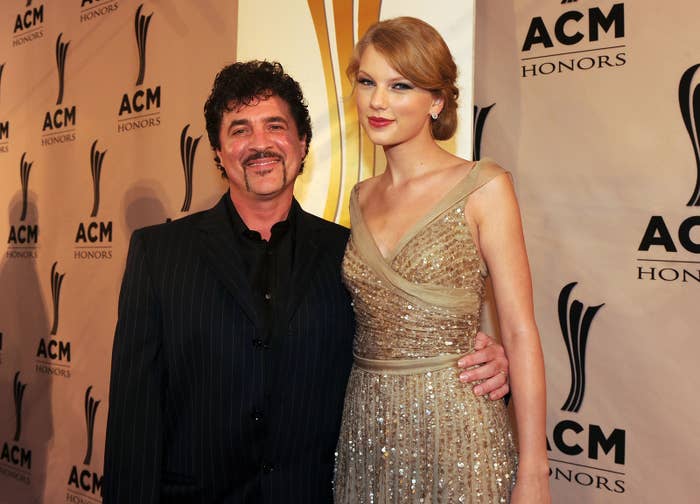 Taylor then said Scooter owning the master copies of her music was her "worst nightmare".
"Now Scooter has stripped me of my life's work, that I wasn't given an opportunity to buy," Taylor wrote in the post. "Essentially, my musical legacy is about to lie in the hands of someone who tried to dismantle it."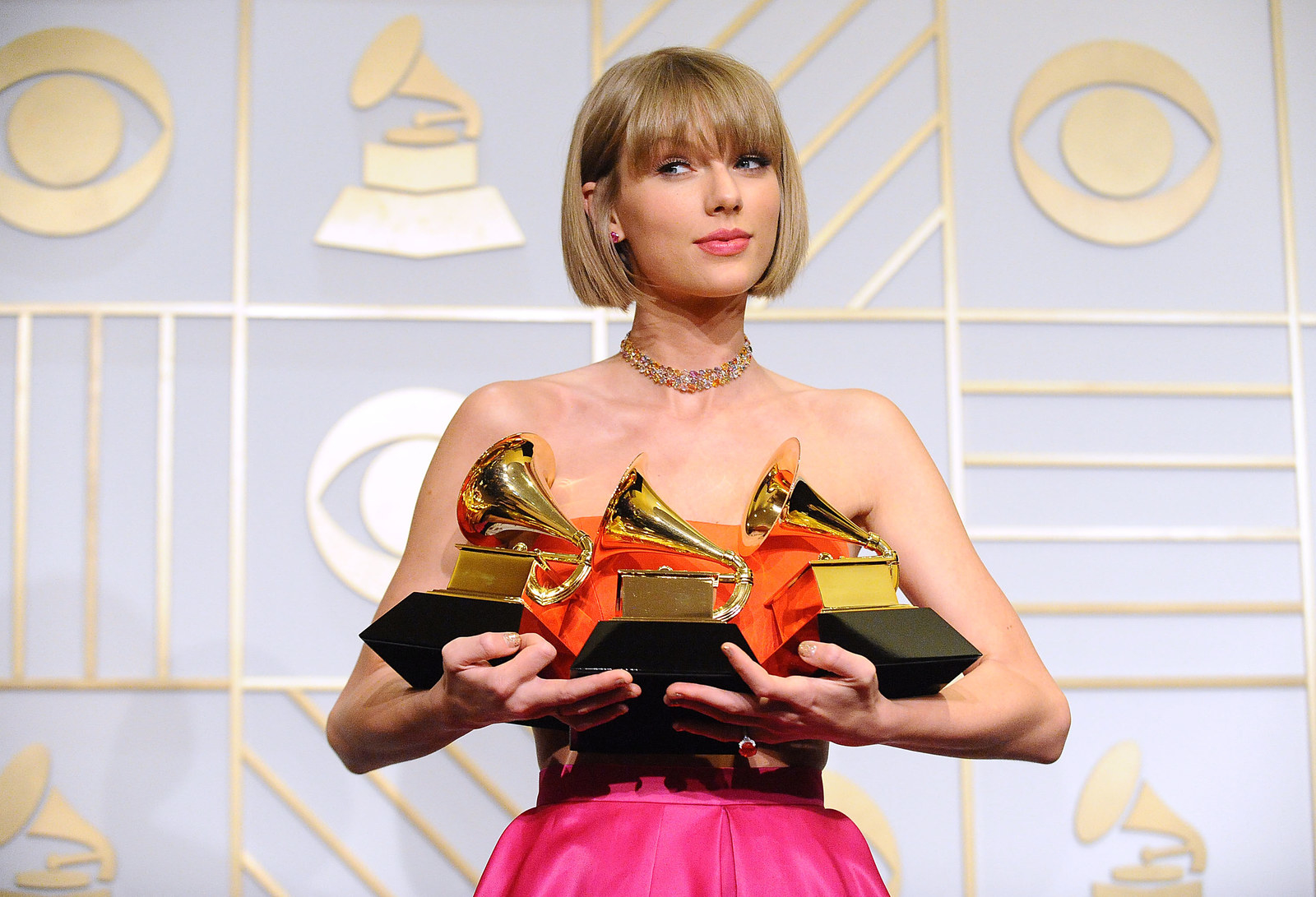 Plenty of people involved have come forward with statements since Taylor published her post. Firstly, Justin posted a lengthy Instagram caption apologising for his "hurtful", "distasteful", and "insensitive" post.
Then, Scooter's wife Yael Braun posted on Instagram calling Taylor's post a "temper tantrum". She also said Taylor and her father, who is a shareholder in Big Machine, had been told about the sale of the label before news came out.
Alongside his blog post, Scott published a screenshot of his final offer to Taylor to stay at Big Machine, which proved that she would have been required to sign another 10-year contract with the label to be given control of her masters.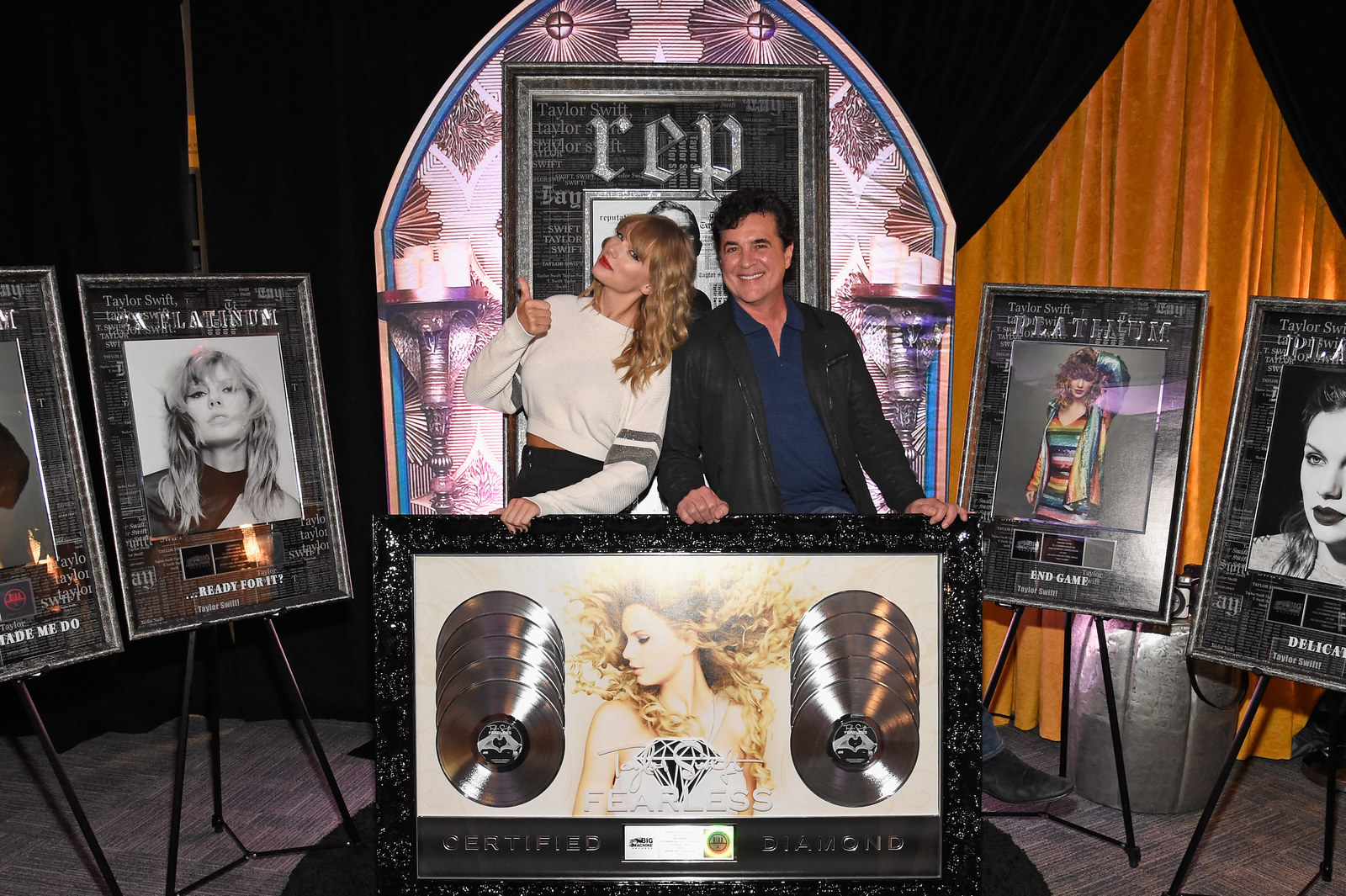 He also published what is allegedly the text he received from Taylor telling him of her decision to leave the label. In it, she explains that she'd rather focus on her future instead of her past.
Owning my masters was very important to me, but I've since realized that there are things that mean even more to me in the bigger picture. I had a choice whether to bet on my past or to bet on the future and I think knowing me, you can guess which one I chose.
And she wrote the same thing in her Tumblr post.
I walked away because I knew once I signed that contract, Scott Borchetta would sell the label, thereby selling me and my future. I had to make the excruciating choice to leave behind my past.
So basically:
— Taylor is upset because Scott sold Big Machine, and therefore the master recordings of her first six albums, to Scooter, with whom she says she has a bad relationship.
— Scott said she was given the opportunity to own her masters by signing a contract with Big Machine for the next 10 years.
— Taylor acknowledged this in her Tumblr post but said she wasn't willing to sign away her future.
— Scott also said he texted her to tell her about the deal with Scooter.
— Taylor said she didn't see the text.
— A bunch of other people got involved.