After four months of speculation, Taylor Swift has finally confirmed that "William Bowery" — the mystery songwriter whom she collaborated with on Folklore — is in fact her boyfriend, Joe Alwyn.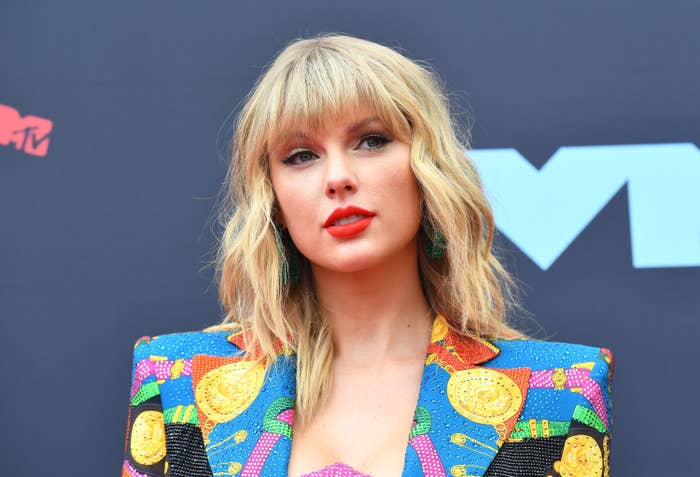 I'm sure you'll remember that when Folklore was released back in July, Taylor revealed that she'd worked with the National's Aaron Dessner and longtime collaborator Jack Antonoff on most of the tracks.
However, two of the songs, "Betty" and "Exile," were credited to Taylor and a mysterious "William Bowery." However, when fans searched for the name online, they found no evidence that this singer-songwriter existed.

Since Taylor has been known to use pseudonyms before — Hi, Nils Sjöberg — intense speculation began over who "William Bowery" could be, with Joe being the most popular suspect.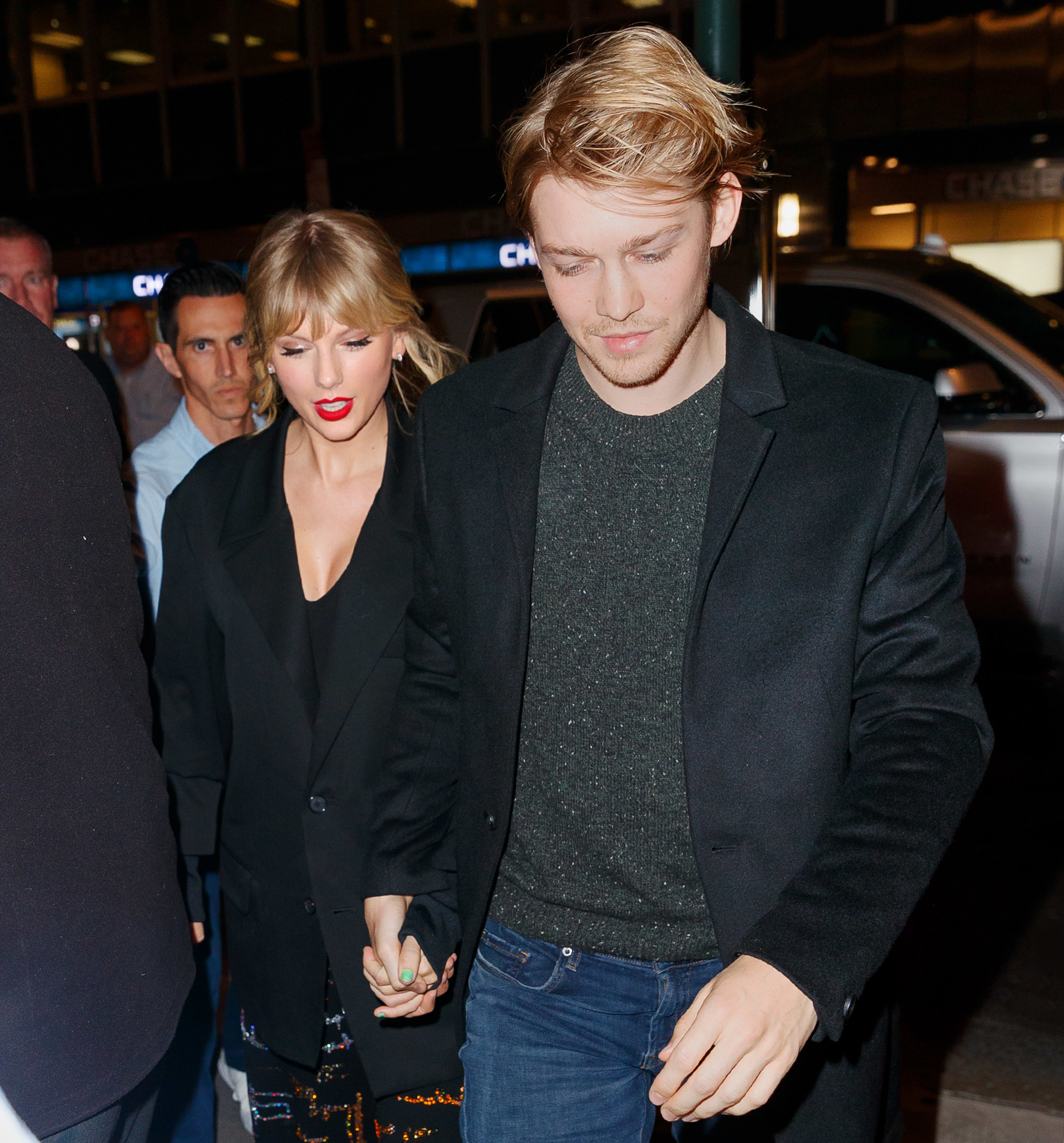 Fans quickly noted that not only was Joe's great-grandfather a composer named William, but that he and Taylor had actually hung out at the Bowery Hotel in New York right at the start of their relationship.
Well, in a new concert film dedicated to exploring the album in detail, Taylor has now confirmed that her fans were correct!
Speaking about the song "Exile," Taylor didn't even attempt to contribute to the mystery around her collaborator and instead came straight out and confirmed the fan speculation by saying: "So, William Bowery is Joe, as we know."
"Joe plays piano beautifully," she went on in reference to how the collaboration came about. "He's always just playing and making things up and kind of creating things. Joe had written that entire piano part."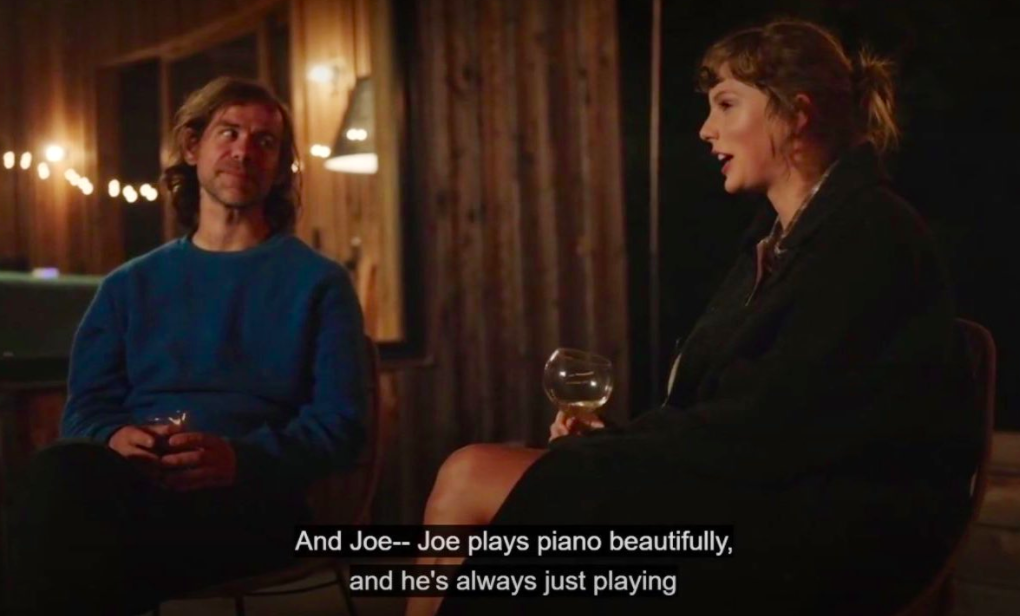 "He was singing the Bon Iver part, the 'I can see you standin', honey / With his arms around your body / Laughin' but the joke's not funny at all,'" she added. "He was just singing it. And I was entranced and asked if we could keep writing that one."
Taylor went on to explain that after hearing Joe singing the verse, she knew the song should be a duet — and that asking Bon Iver to feature was perfect since they're both huge fans.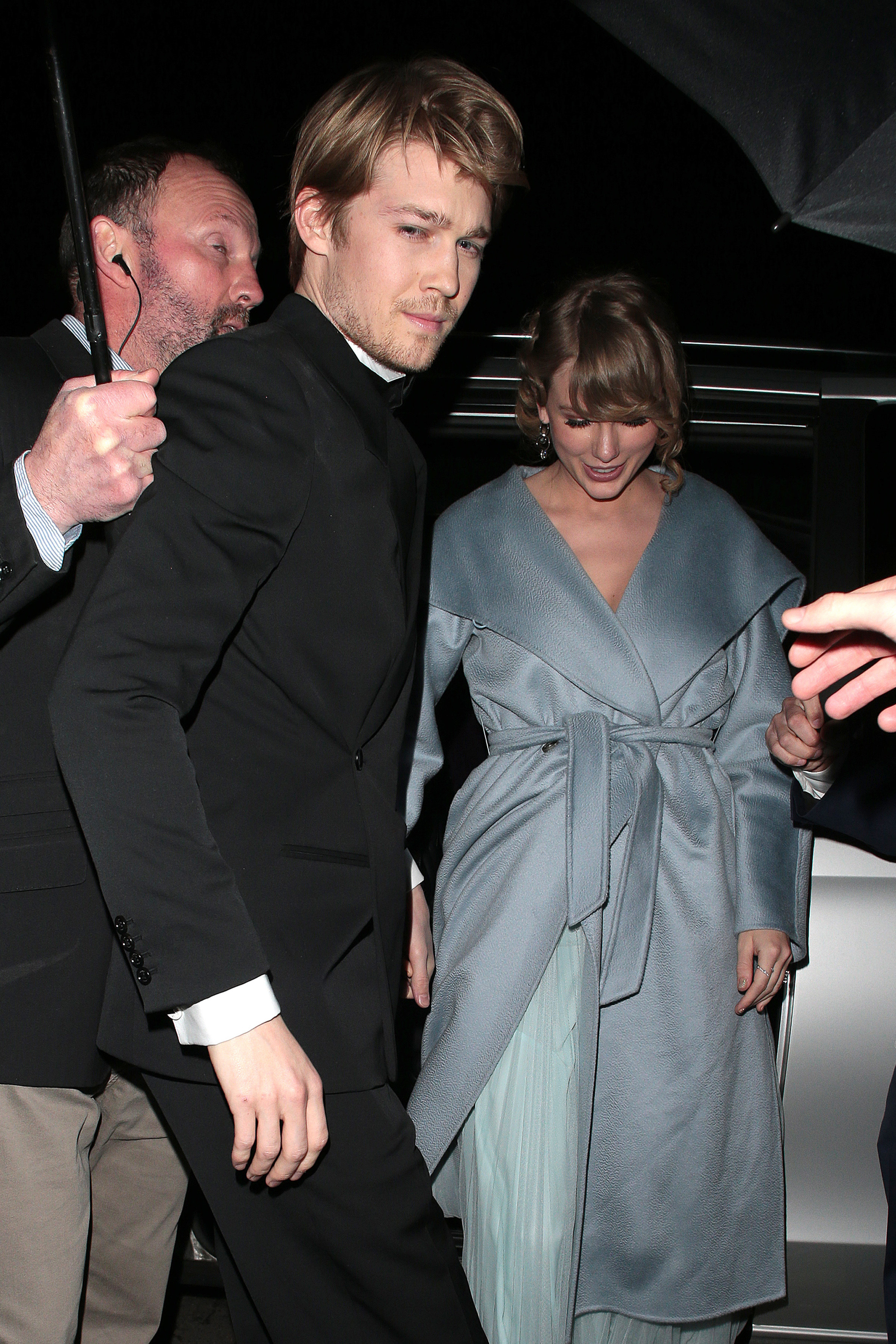 And Taylor then revealed that "Betty" was actually the first song they wrote together after she heard Joe singing "the entire fully formed chorus from another room".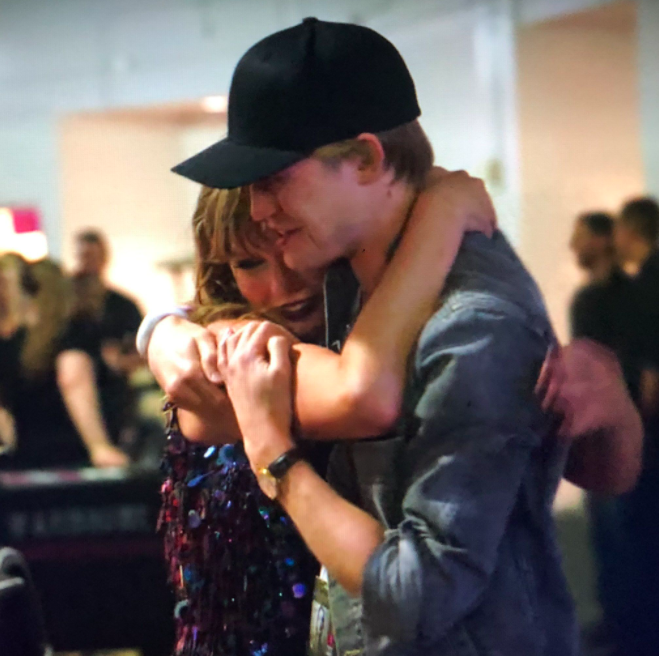 "I just heard Joe singing the entire fully formed chorus of 'Betty' from another room," she said. "And I was just like, hello. It was a step that we would never have taken, because why would we have ever written a song together?"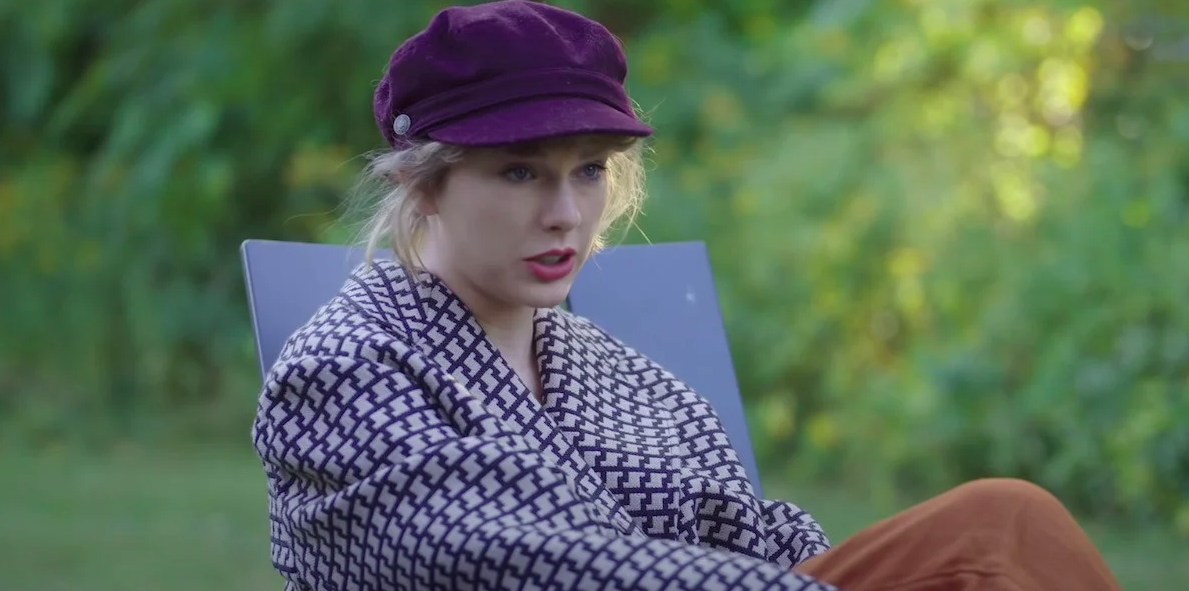 "I thought it sounded really good from a masculine perspective," she added. "And I really liked that it seemed to be an apology. I've written so many songs from a female's perspective of wanting a male apology that we decided to make it from a teenage boy's perspective, apologising after he loses the love of his life because he's been foolish."