I'm sure you'll know by now that on Friday, Taylor Swift released her eighth album, Folklore, after making a surprise announcement to fans on social media only 16 hours earlier.
In a statement on Twitter, Taylor revealed that the album had been written over the last three months while she, like the rest of us, was in isolation due to the coronavirus pandemic.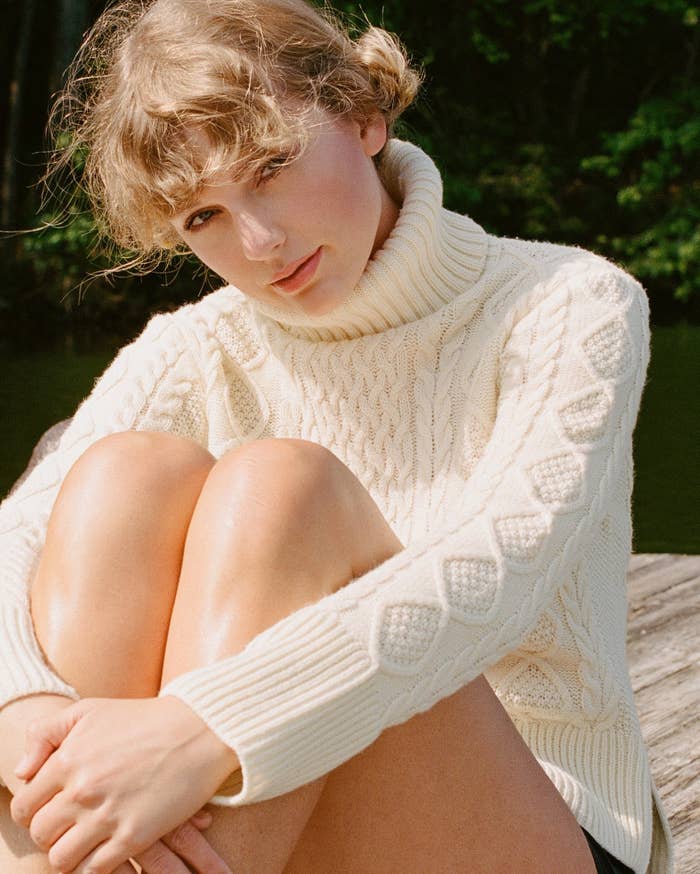 While Taylor herself has remained characteristically quiet in terms of interviews, her collaborator Aaron Dessner — who cowrote and produced 11 of the album's 16 tracks — has revealed some tidbits of information about its creation.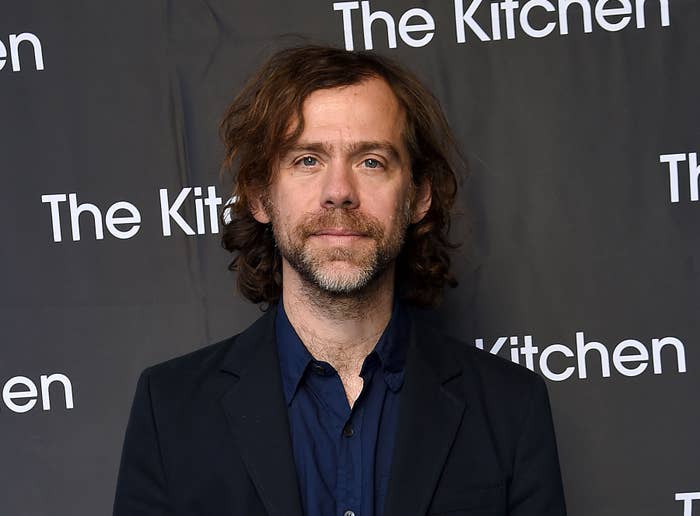 On Tuesday, Dessner posted a screenshot of a text from Taylor on Twitter where they were discussing the album's lead single, "Cardigan" — and, listen, I have been a Taylor Swift fan for almost half of my life and am therefore probably disproportionately fascinated by this, but I immediately had to analyse it.
First of all, I'm just baffled by the concept of Taylor Swift doing anything as mundane as texting someone. I know she's a human being who owns a phone, but she just seems above that to me. I guess stars really are just like us!
Second, we can see that Taylor received a folder of music Dessner had composed and apparently sent to her at around 9pm, and at 2:23am, she responded with...basically a full song.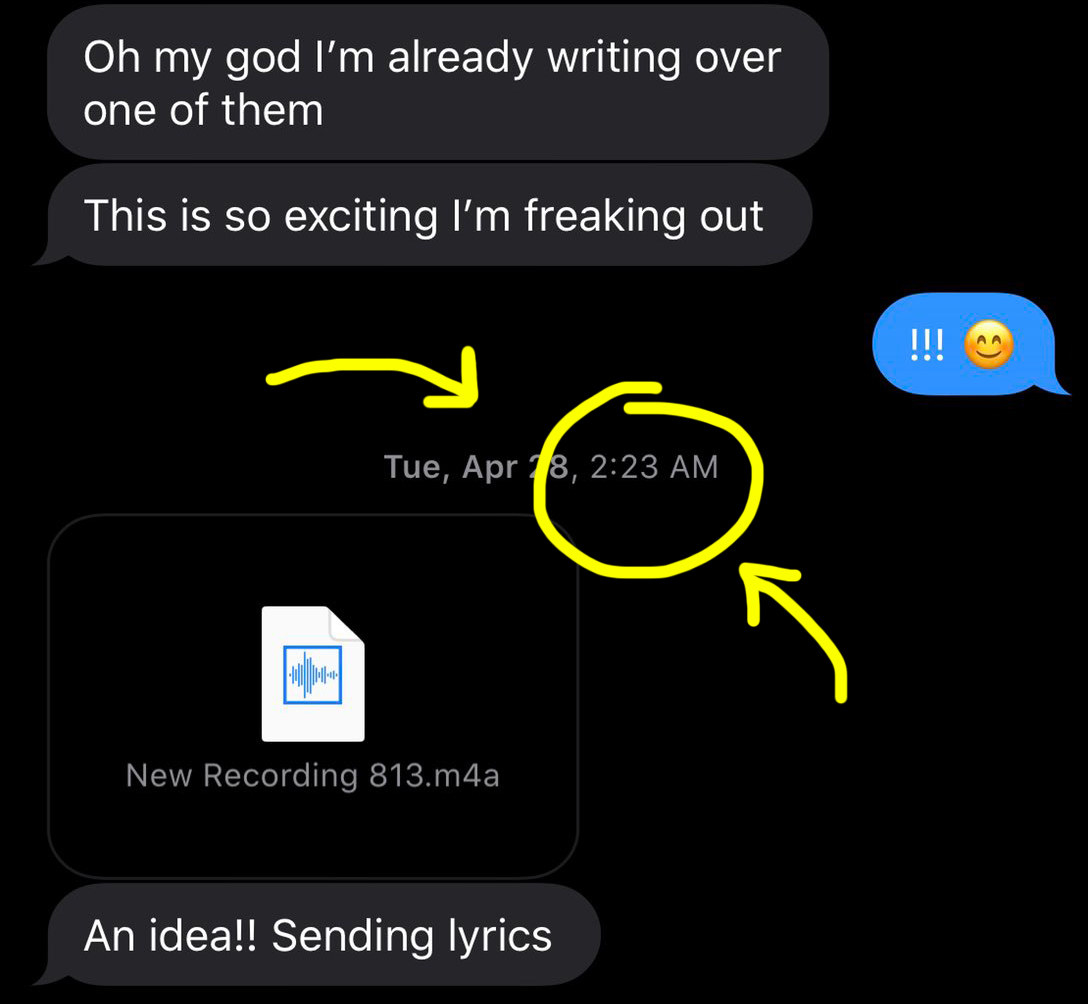 Thirdly, we can see these lyrics Taylor wrote at 2am — which is very on brand for her — are literally exactly the same as the lyrics that ended up on the album. She did that in five hours. I just think that's cool!!!
I also think it's very important that we acknowledge this screenshot seems to suggest Taylor Swift has 813 voice memos on her phone. There must be so many unreleased masterpieces in there, it actually hurts me to think about it.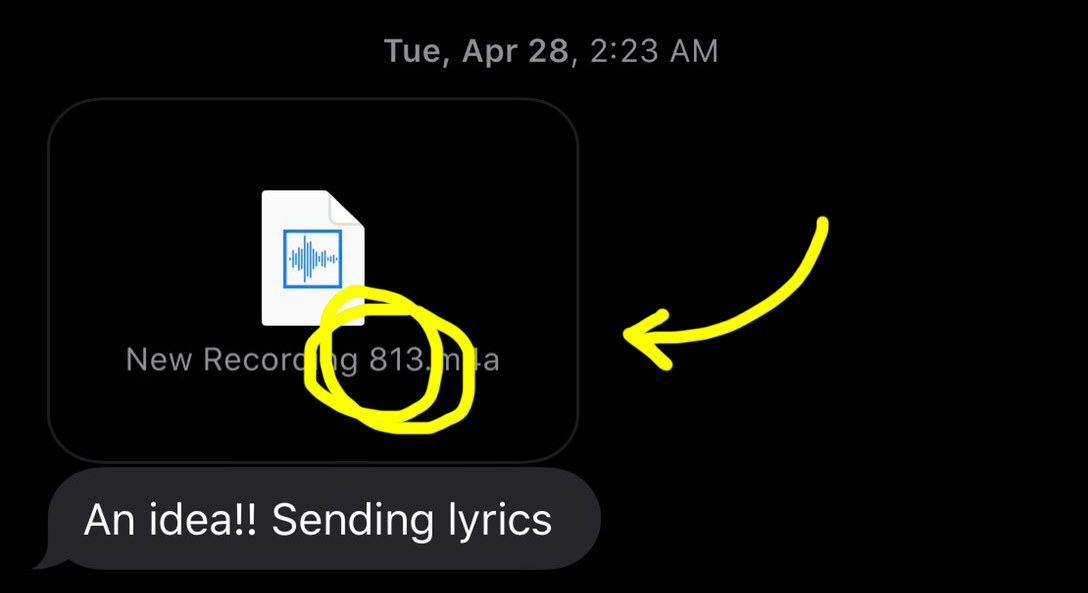 But "Cardigan" isn't the only song Taylor wrote so quickly — in fact, in an interview with Vulture, Dessner revealed she wrote "The Last Great American Dynasty" in the time it took for him to go for a run, and "The 1" and "Hoax" were both written in one night.
And of course, this is Taylor Swift, so while she was doing all this incredible songwriting in secret, she was also teasing us with Instagram posts claiming she had ~not a lot going on at the moment~.
Just writing her next masterpiece. NBD.