After two weeks of speculation, Taylor Swift has finally revealed who the characters in her song "Betty" were named after, confirming that the names were inspired by Ryan Reynolds and Blake Lively's daughters.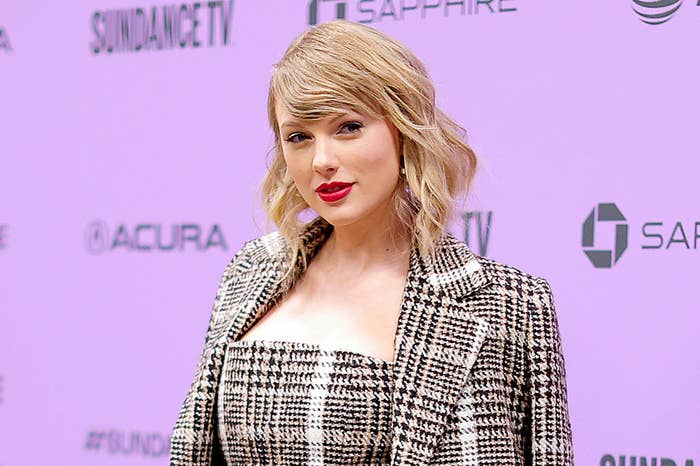 In the hours before releasing her new album, Folklore, Taylor revealed that three of the songs on the album told the story of a "teenage love triangle", with each song told from the perspective of a different person in the triangle.

One of the triangle's biggest mysteries, though, was where Taylor got the names for the characters. While none of them are specifically named in the other songs on the album, in "Betty", we're introduced to both a James and Inez...
Which just so happen to be the names of Ryan Reynolds and Blake Lively's eldest daughters.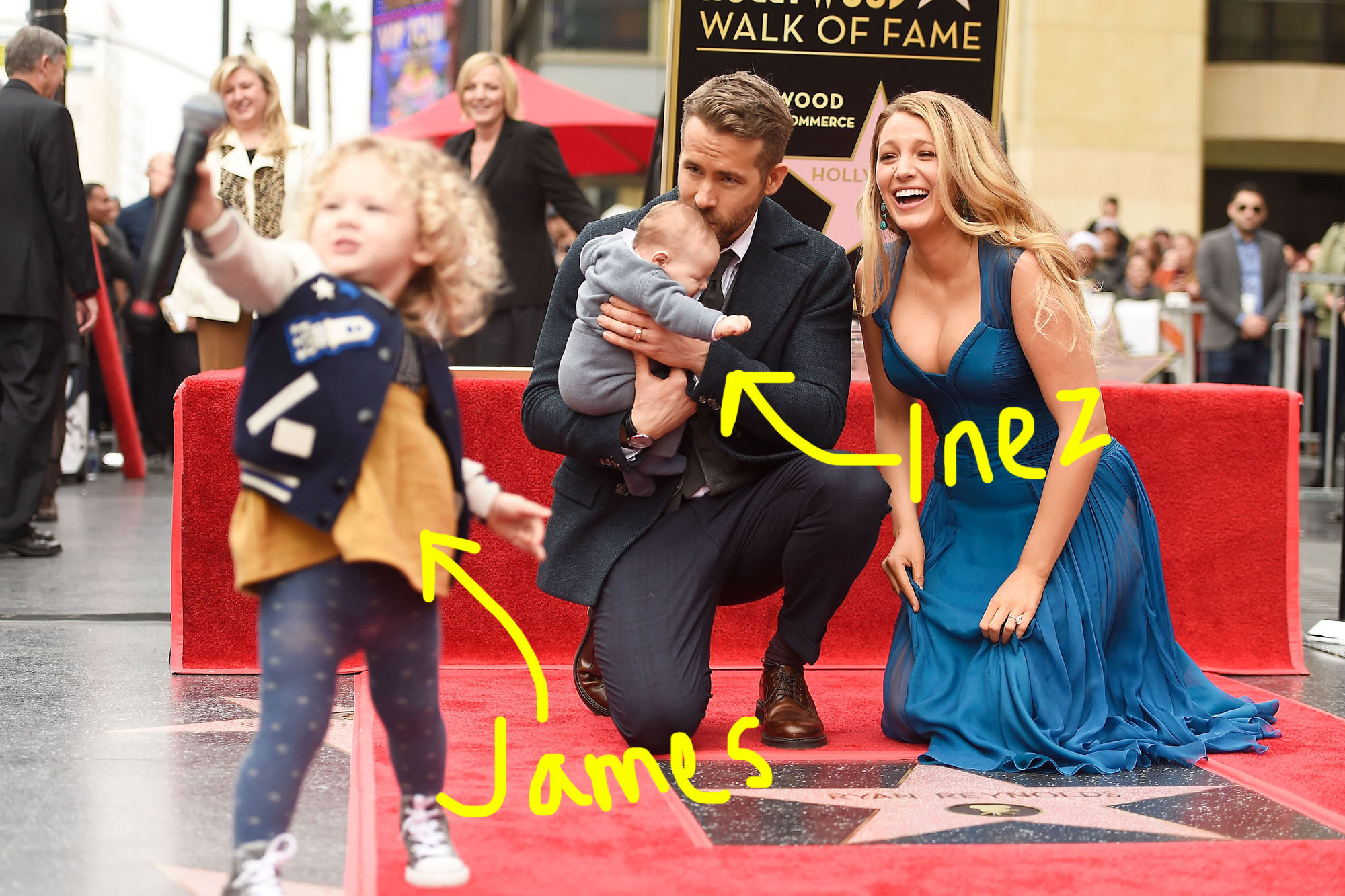 So, of course, people immediately began wondering if Taylor had just subtly revealed the name of Blake and Ryan's third daughter, who was born late last year.
Now, Taylor has confirmed those rumours are in fact true while promoting "Betty" on country radio stations, admitting that all the characters in the song — including Betty — are named after "her friends' kids".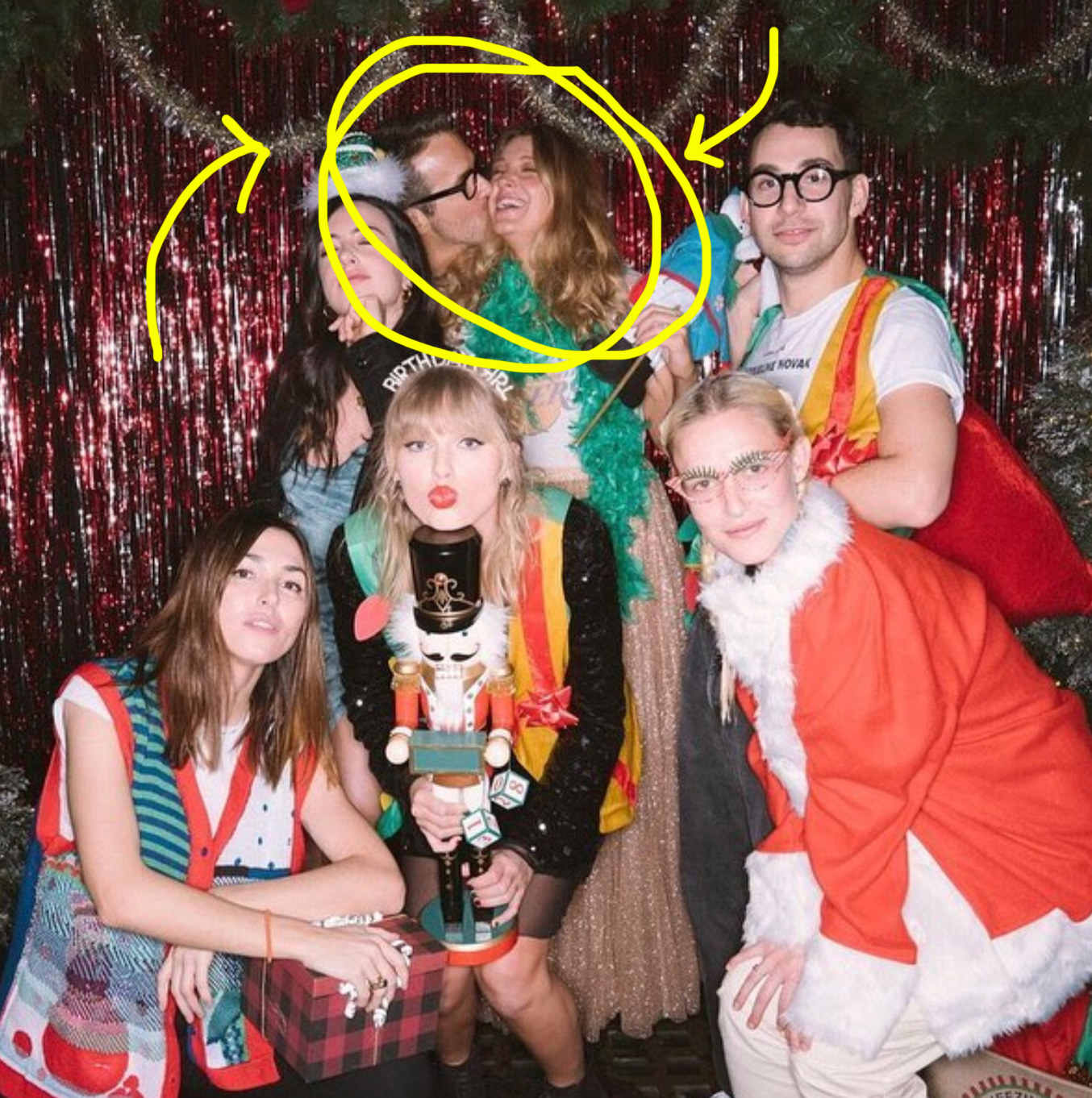 This isn't the first time that Ryan and Blake's kids have made an appearance in Taylor's discography — their eldest, James, actually has a credit on the Reputation album as the baby voice at the beginning of "Gorgeous".
Taylor also took the time to give some insight into her songwriting process, saying she used "Betty" as an opportunity to explore different identities and perspectives.
And she went on to explain a little bit about the song's storyline:
[James] has lost the love of his life, basically, and doesn't understand how to get it back. I think we all have these situations in our lives where we learn to really, really give a heartfelt apology for the first time. Everybody makes mistakes, everybody really messes up sometimes, and this is a song that I wrote from the perspective of a 17-year-old boy.
The queen of songwriting and Easter eggs is at it again.