"Well it's 11/24 and 24-11=13 so I've got an announcement," Taylor wrote on Twitter, alongside a trailer for the film, which was directed by Taylor herself.
According to a Disney press release, the film will show Taylor performing all of the songs from Folklore in order, and she'll also be revealing "the stories and secrets behind all 17 songs."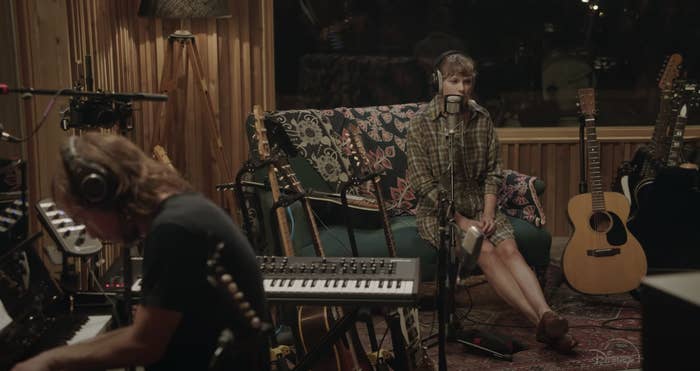 It also shows Taylor, Jack Antonoff, and Aaron Dessner — who all wrote and produced on the album — meeting up as a group for the first time.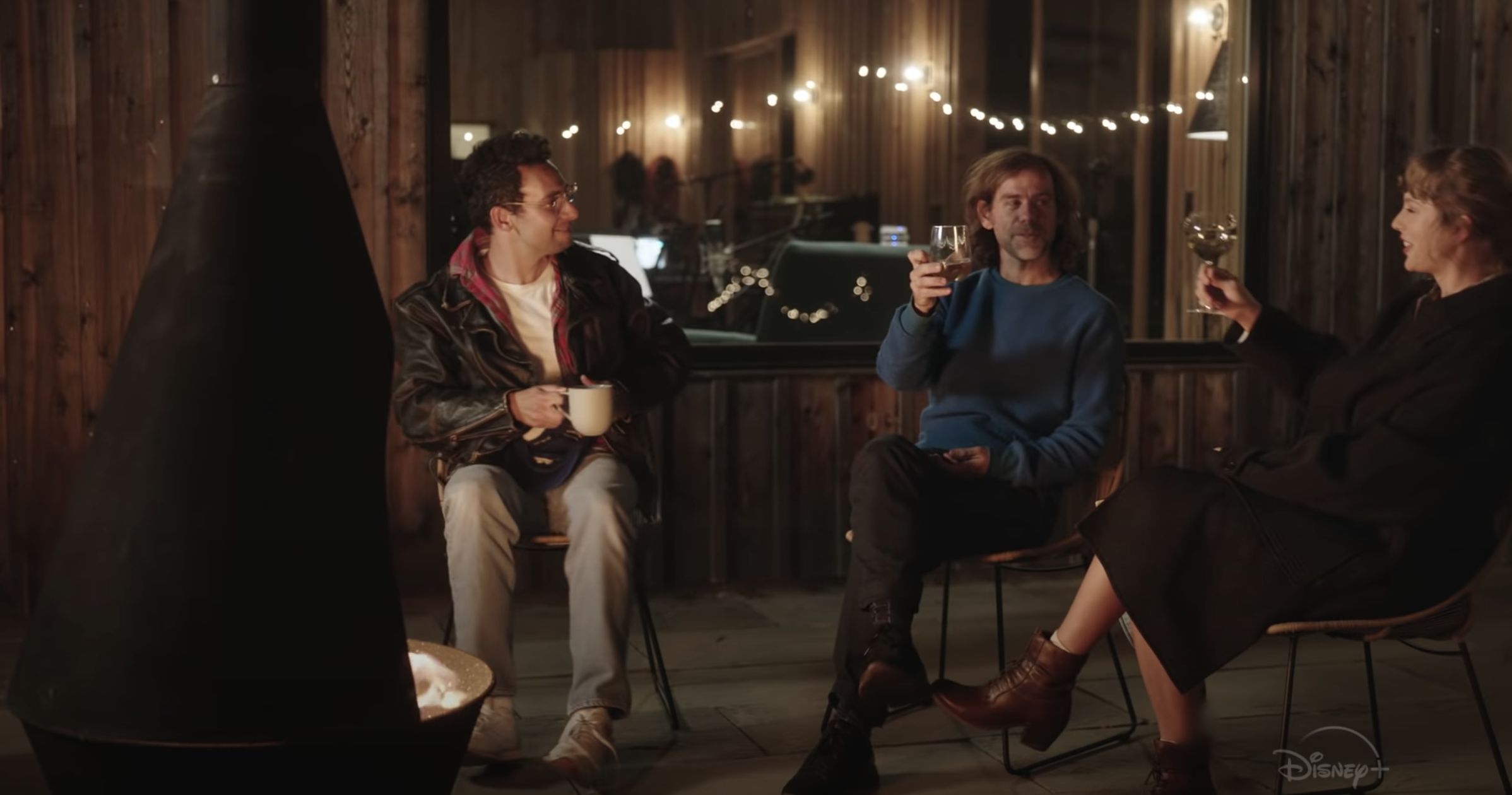 In addition to the first-ever live performances of some of the songs from Folklore, The Long Pond Studio Sessions will show Taylor in conversation with her collaborators about the making of the album.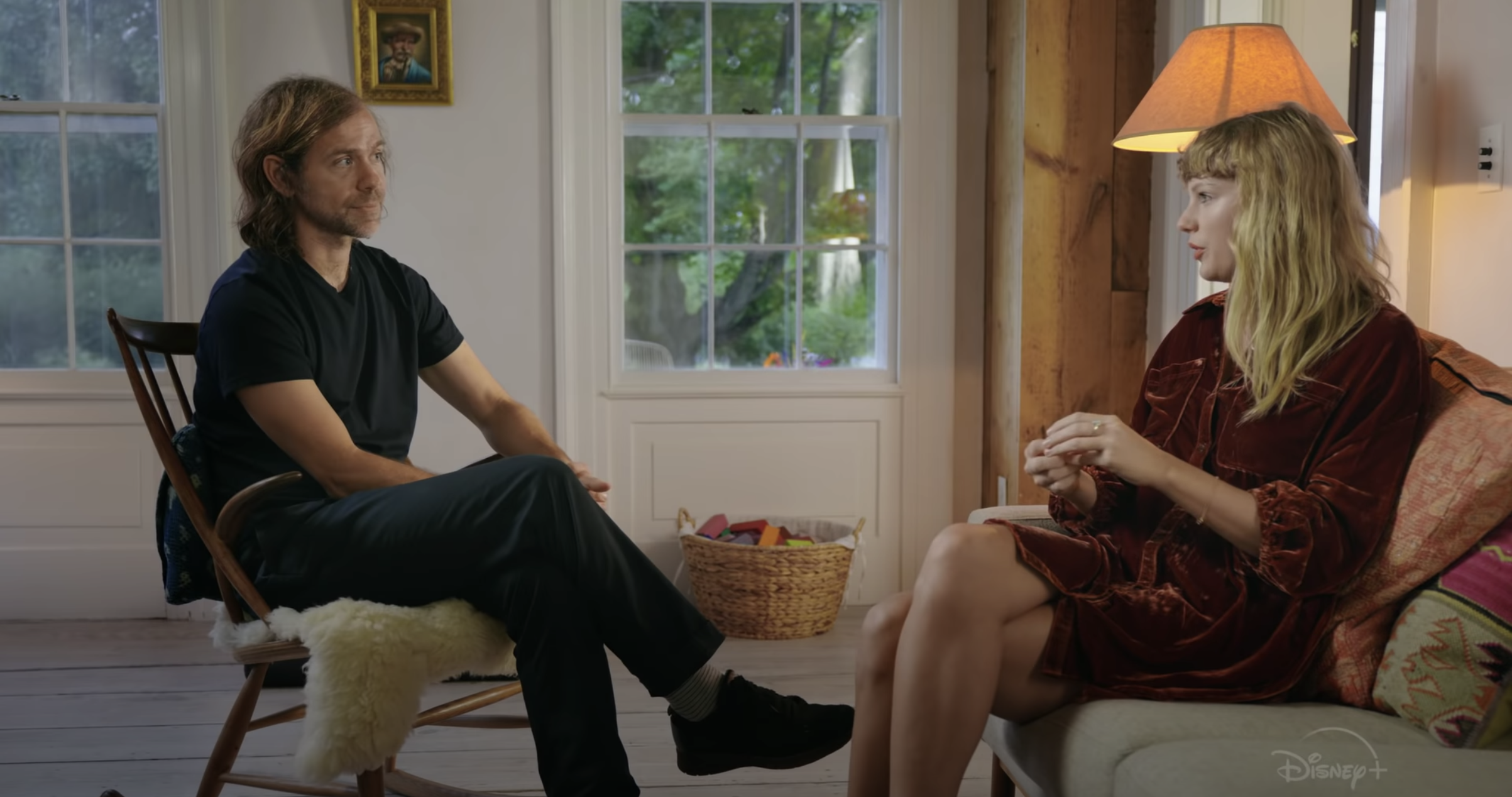 "I was so glad we did [work on it]," she tells Jack and Aaron, "because it turned out that everybody needed a good cry as well as us."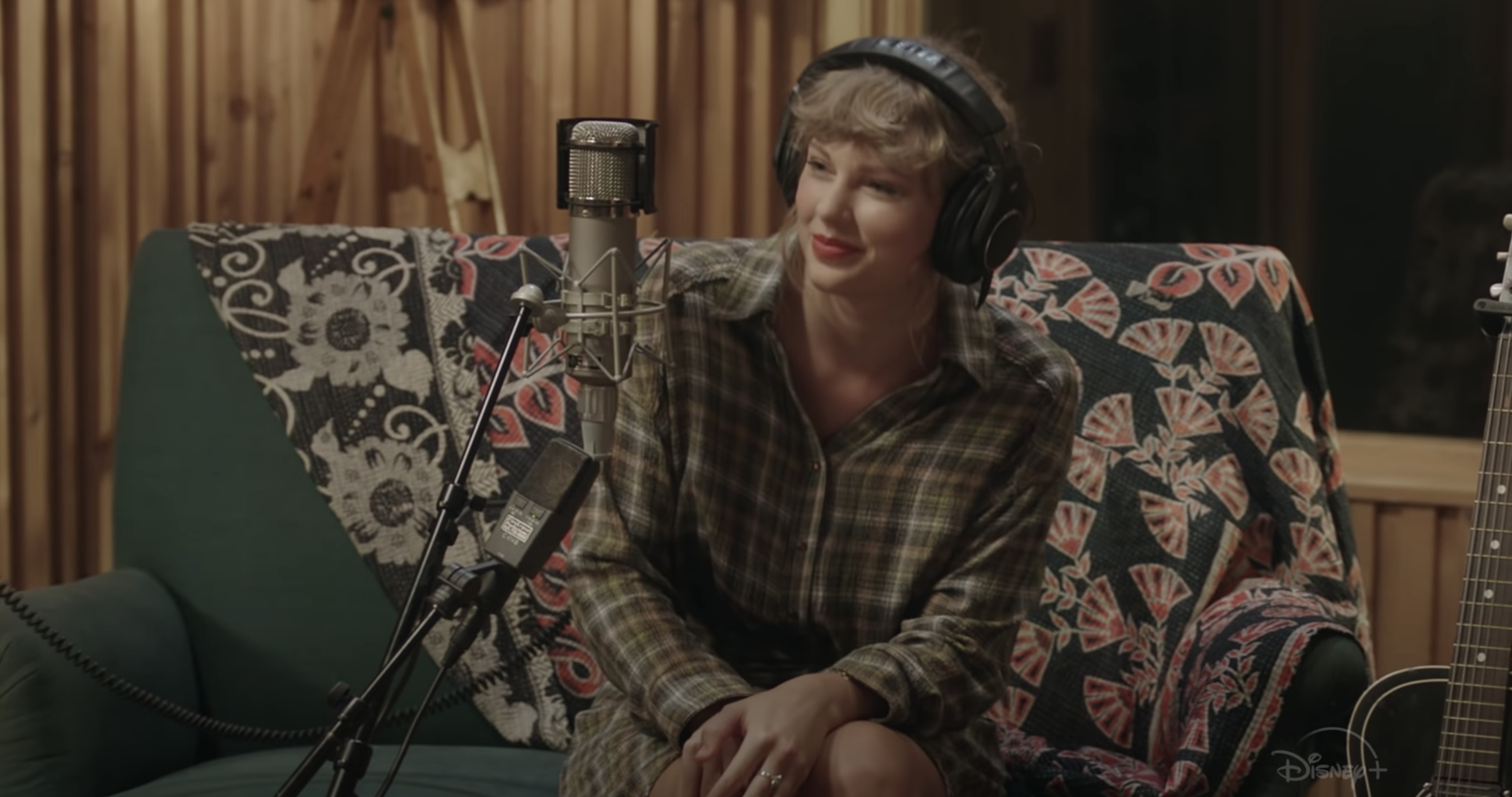 So it turns out Taylor ~does~ have quite a lot going on at the moment, after all. 👀
Folklore: The Long Pond Studio Sessions will be available to stream on Disney+ from Wednesday at midnight PT.