Taylor Swift Gave Some Rare Insight Into Her Relationship With Joe Alwyn And The Meaning Of Her "Folklore" Song "Peace"
"Would it be enough if I could never fully achieve the normalcy that we both crave?"
If you're anything like me, you've probably spent the past few months listening to Taylor Swift's Folklore on a loop.
As Taylor loves to drop clues and secret meanings in her lyrics, the whole album is practically perfect for a thorough analysis. Which is why I was super intrigued by T-Swiz giving us some facts about the song "Peace" in her Rolling Stone interview with Paul McCartney.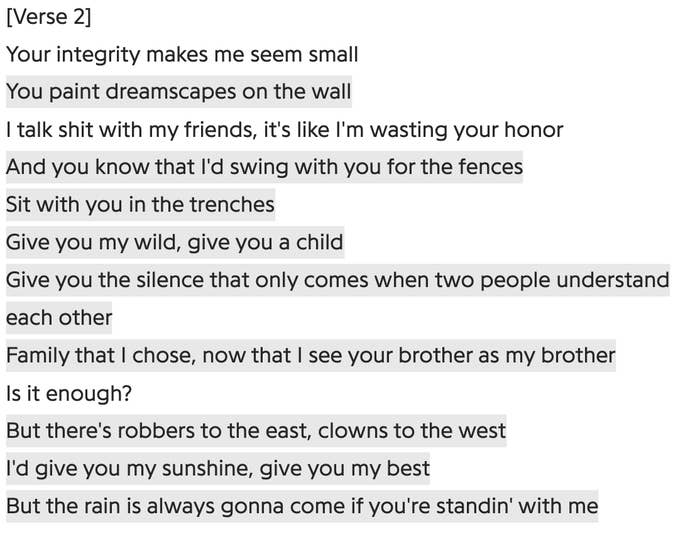 Quick bit of context, in case you don't know — Taylor's been with her English actor boyfriend Joe Alywn for about four years now.
"'Peace' is actually more rooted in my personal life. I know you have done a really excellent job of this in your personal life," Taylor began, speaking to Paul. "Carving out a human life within a public life, and how scary that can be when you do fall in love and you meet someone, especially if you've met someone who has a very grounded, normal way of living."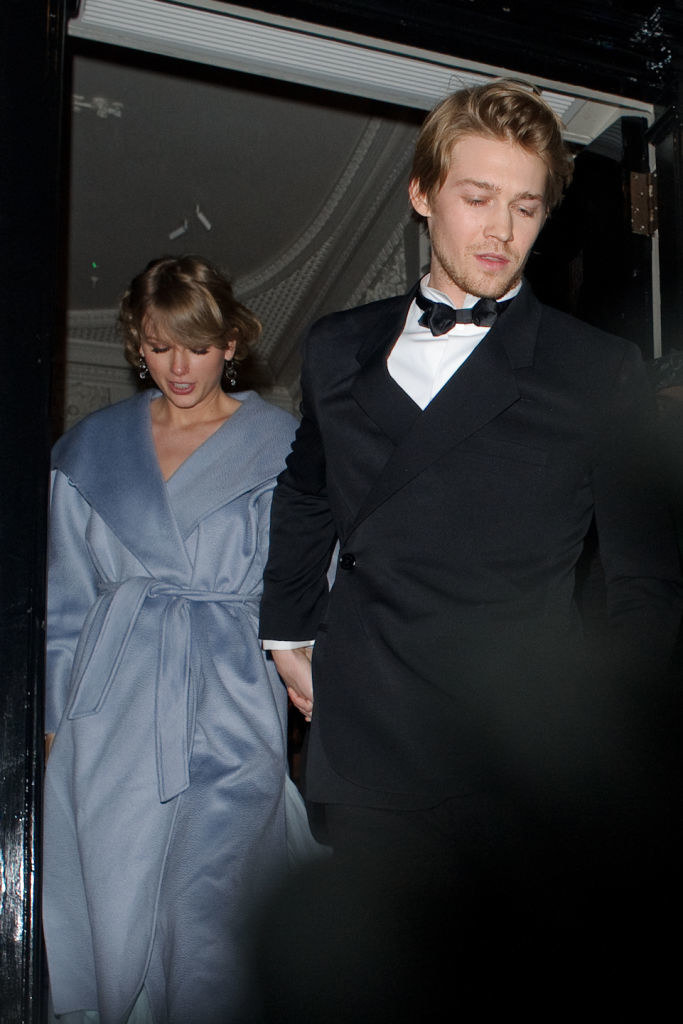 "I, oftentimes, in my anxieties, can control how I am as a person and how normal I act and rationalize things, but I cannot control if there are 20 photographers outside in the bushes and what they do and if they follow our car and if they interrupt our lives. I can't control if there's going to be a fake weird headline about us in the news tomorrow."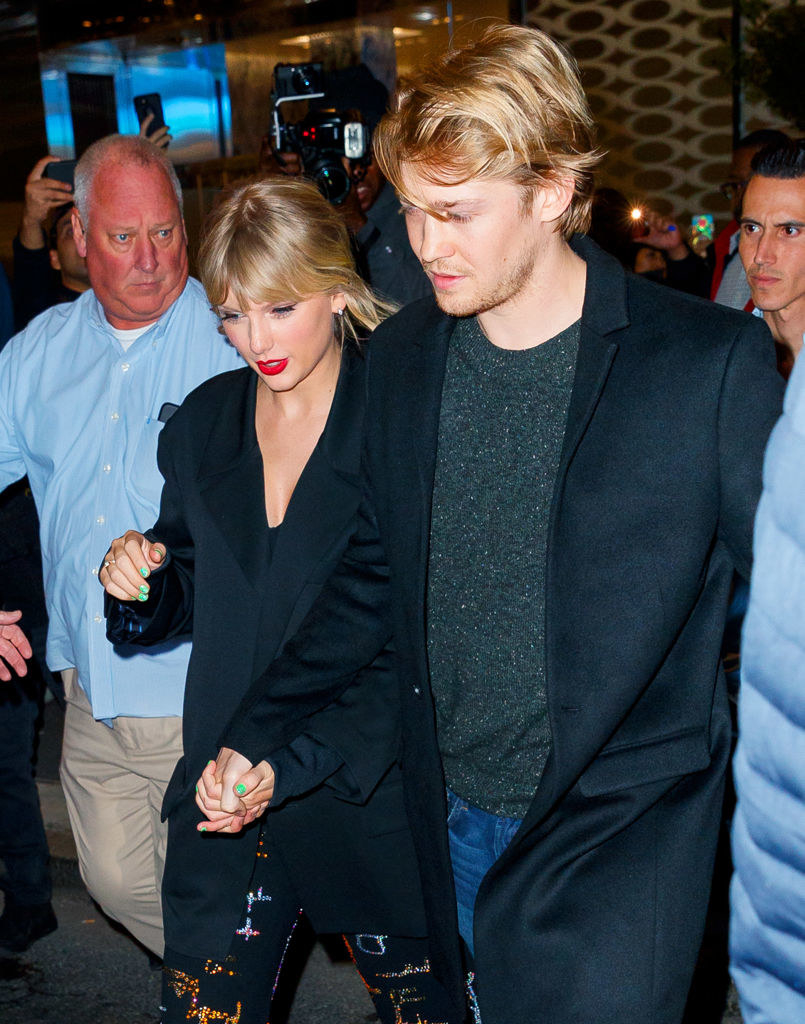 "But I think that in knowing him and being in the relationship I am in now, I have definitely made decisions that have made my life feel more like a real life and less like just a storyline to be commented on in tabloids," she continued.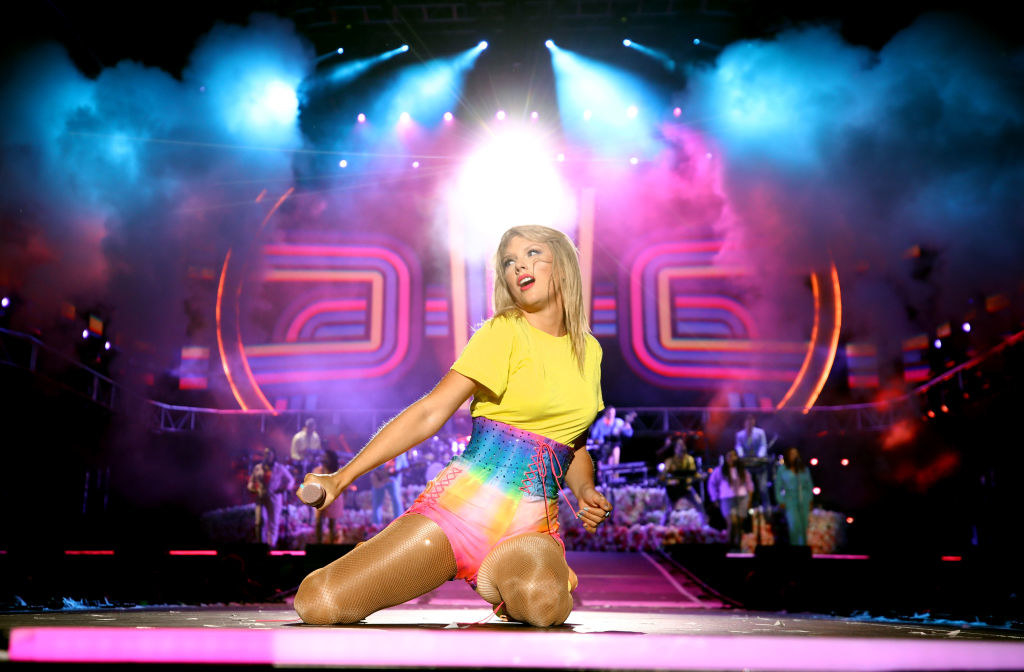 "That's what that song 'Peace' is talking about. Like, would it be enough if I could never fully achieve the normalcy that we both crave?"
Of course, this likely isn't the first song about Joe — rumors have been swirling about his inclusion in songs since the Reputation era.