Old-School Tech To Smart Tech
Curated for AT&T

Curated for AT&T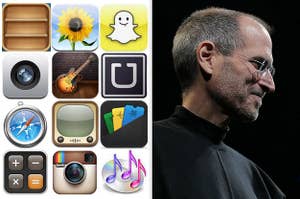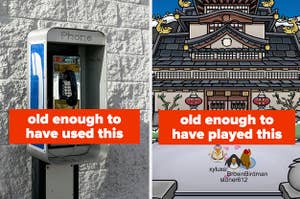 I'm at least "video games only worked on channel 3" years old but not quite "New Kids On The Block was my first cassette tape" years old.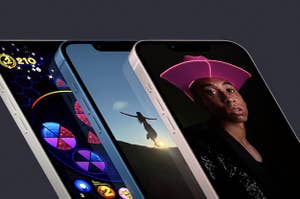 Better camera, faster chip. Steve Jobs' fairly consequential idea continues to improve at the expected rate. Plus, new iPads!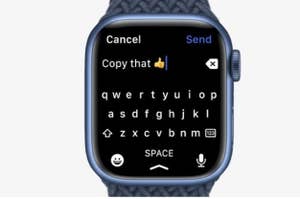 But how would you explain this miracle of technological sophistication to the simple people of the past?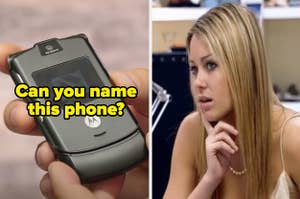 If you texted with T9 or paid for minutes, this is the quiz for you!
Slamming your phone shut was a satisfying feeling that we no longer get to experience.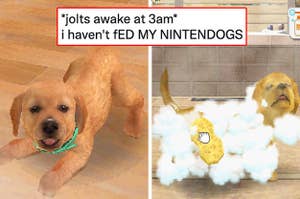 RIP to my Nintendogs that I haven't fed in 10+ years.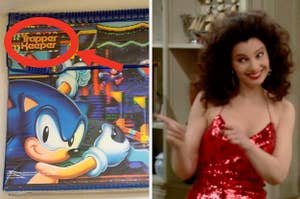 Nothing felt better than slamming a flip phone shut.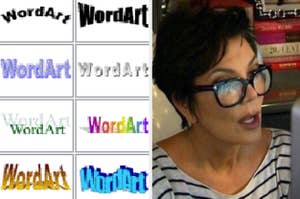 Forever in our hearts, Microsoft WordArt <3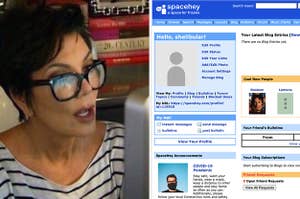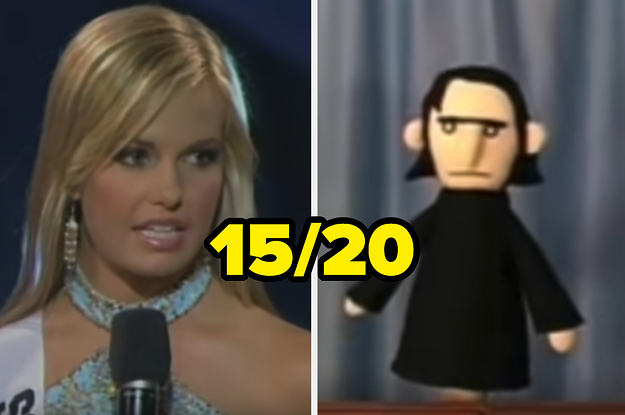 Ah, the golden age of the internet.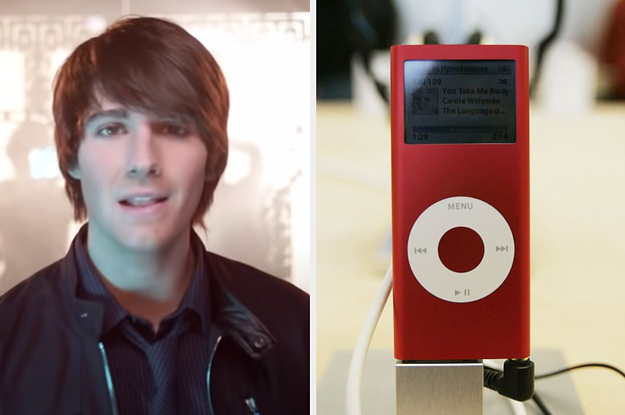 Bonus points if you downloaded them using a YouTube to MP3 site.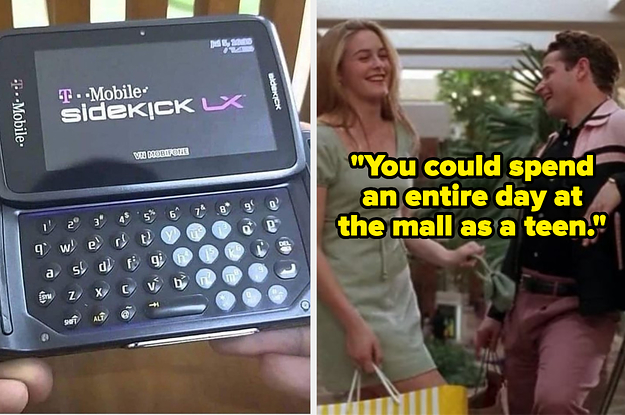 Scented gel pens were EVERYTHING.