From movies and TV shows to technology and fashion trends, the 2000s was an iconic decade we'll never forget.
So, of course, redditor u/Gaia_Maiko just had to ask the important question: "What's something from the 2000s that desperately needs a comeback in the 2020s? And why?"
Reddit users shared several things from the '00s that they think needs a comeback, and the responses got pretty nostalgic. Here are some of the best ones:
1.
Sidekick phones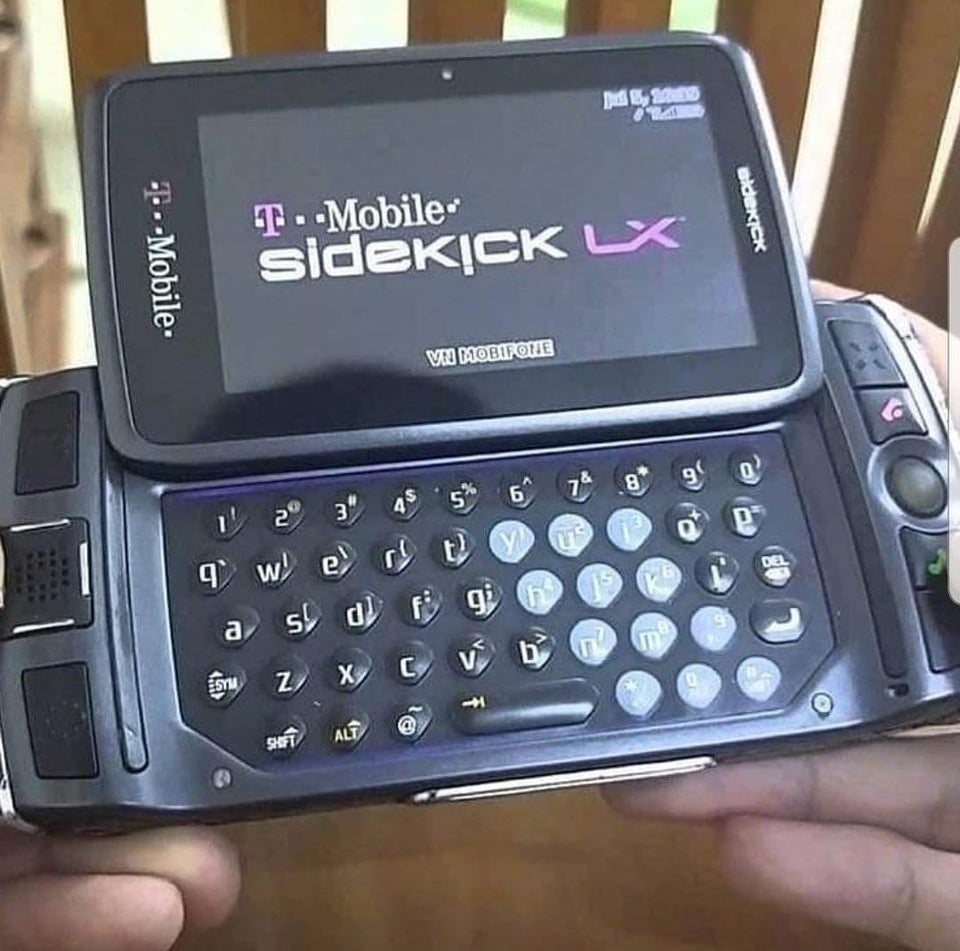 2.
Clear technology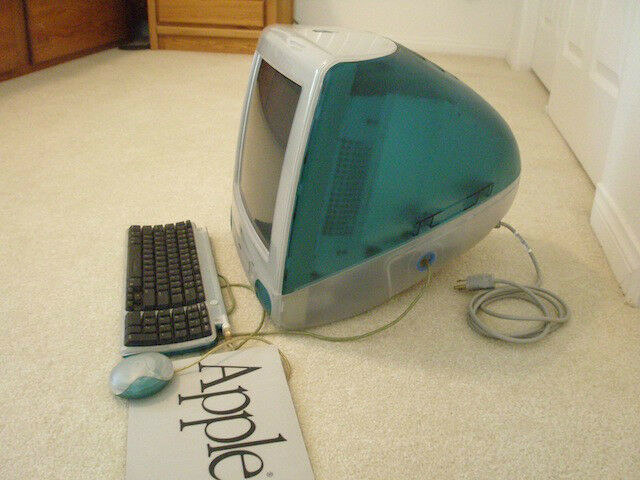 4.
Cereal straws
5.
Blockbuster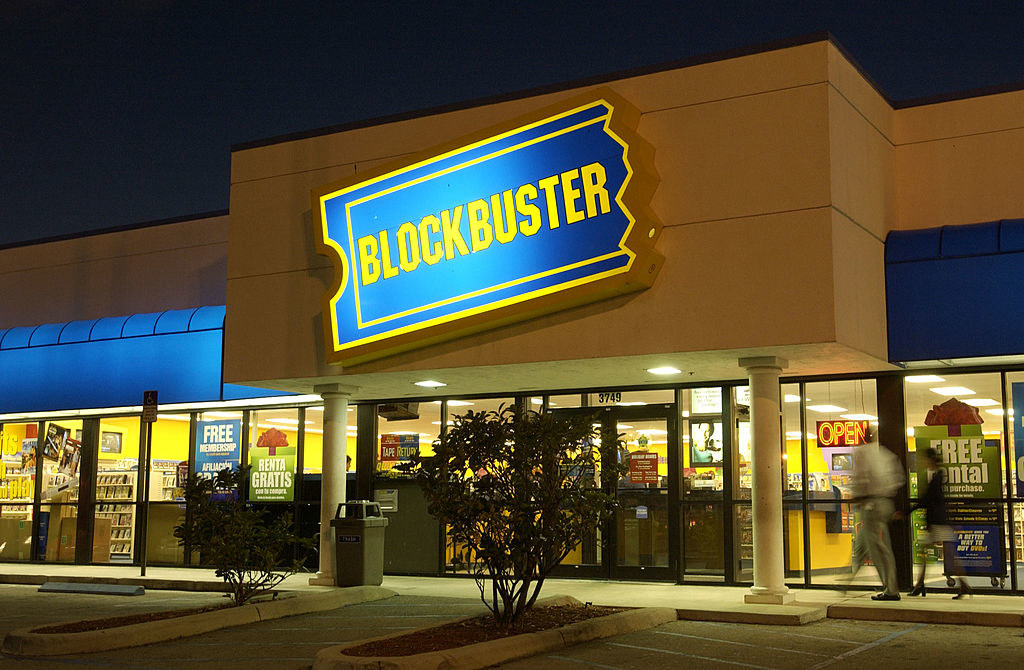 6.
Low-rise jeans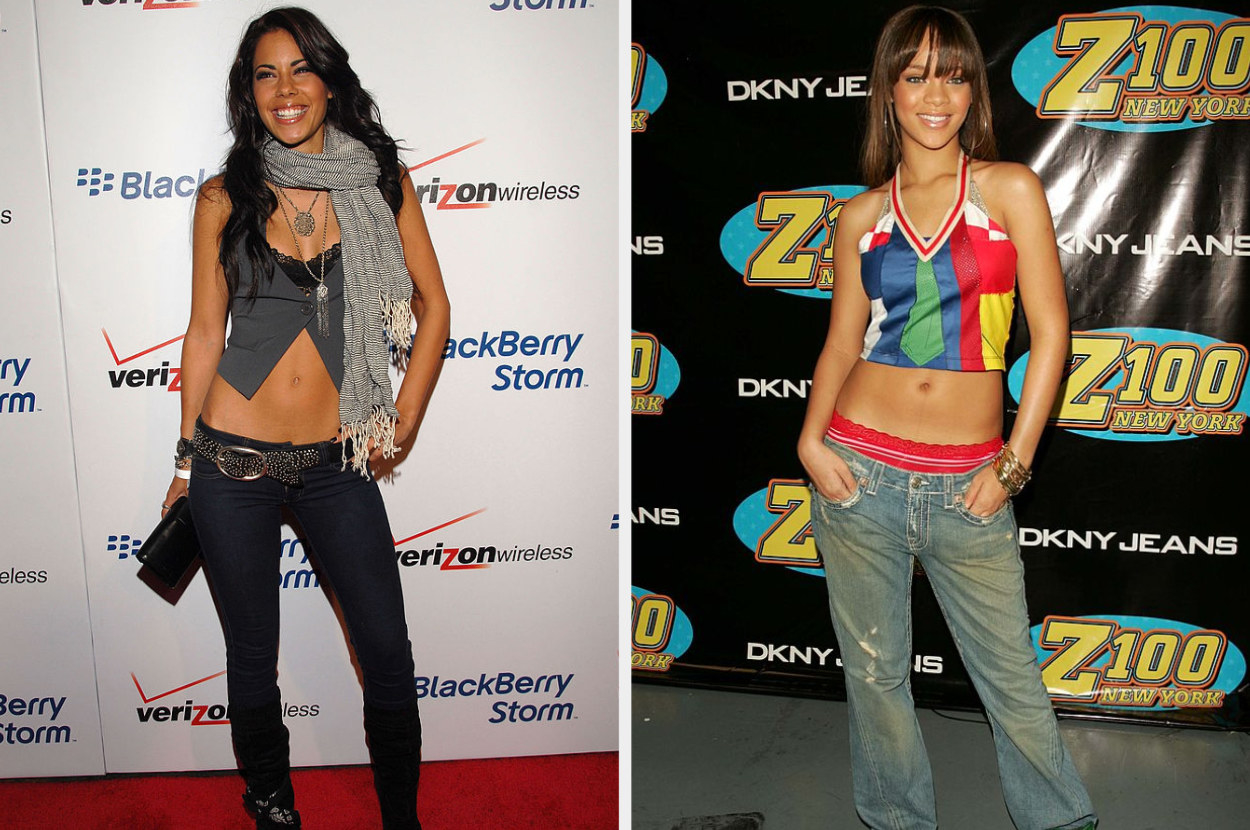 7.
The minimal reliance on texting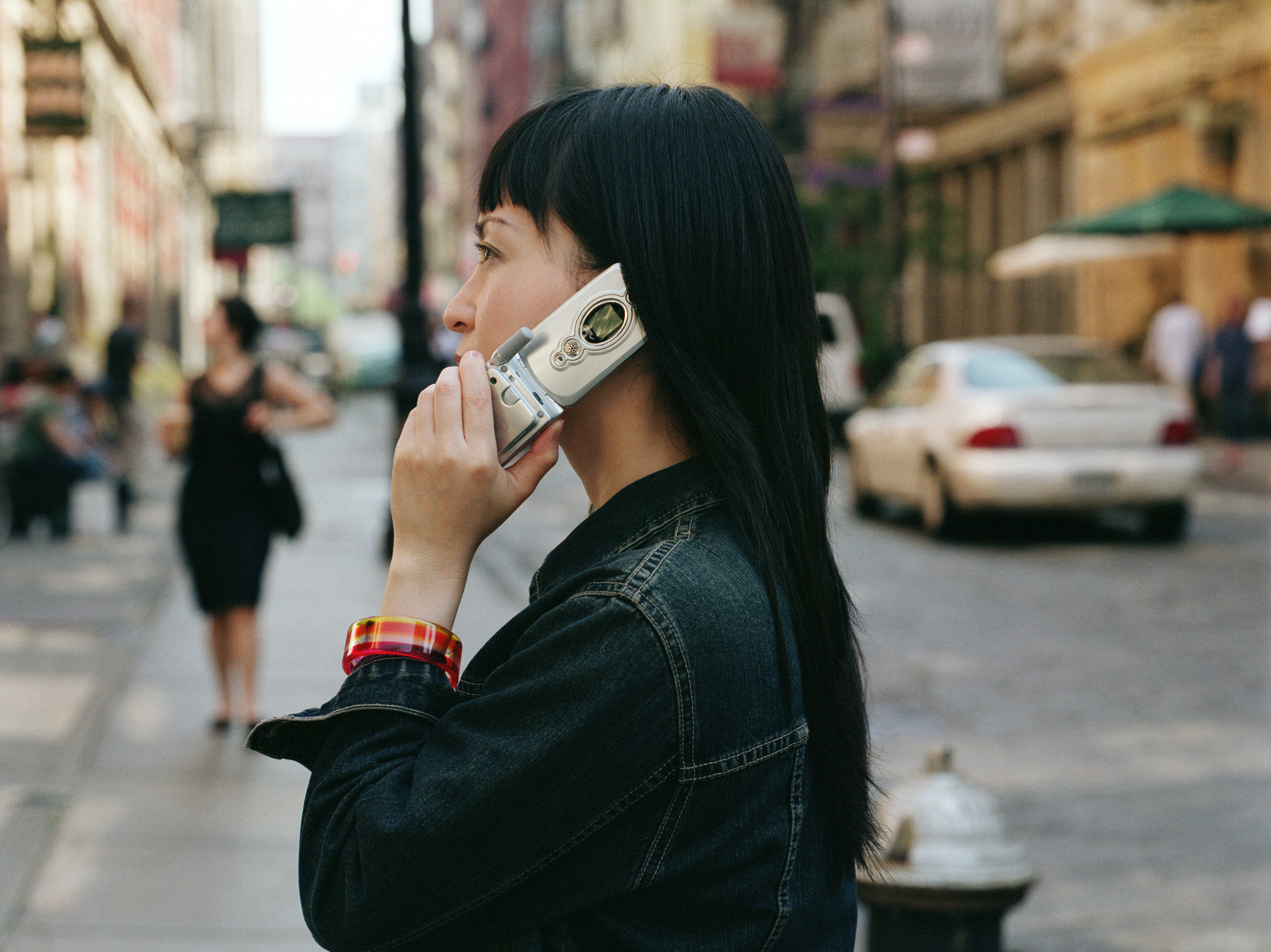 8.
The comedy movies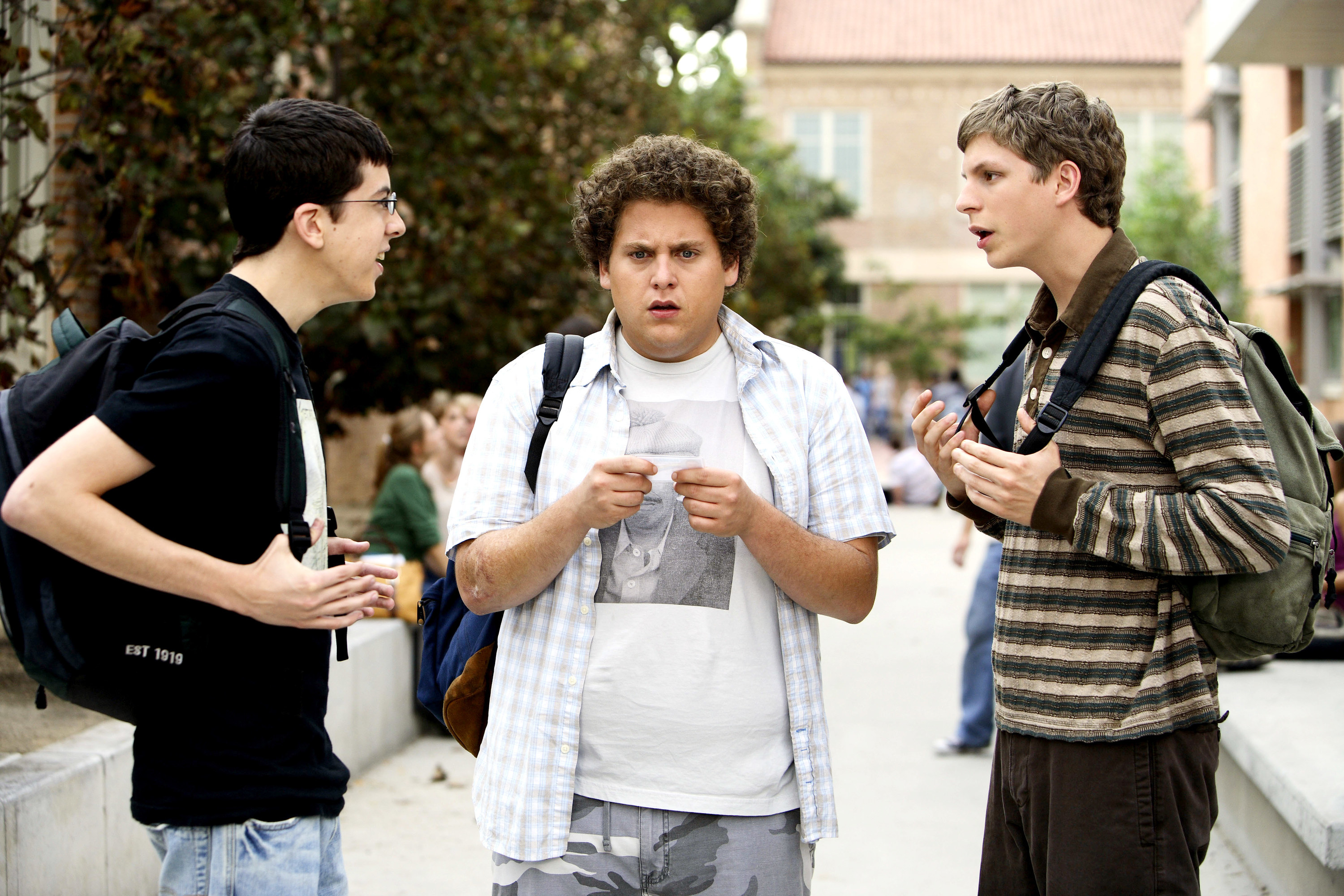 9.
Pizza Hut's Triple Deckeroni Pizza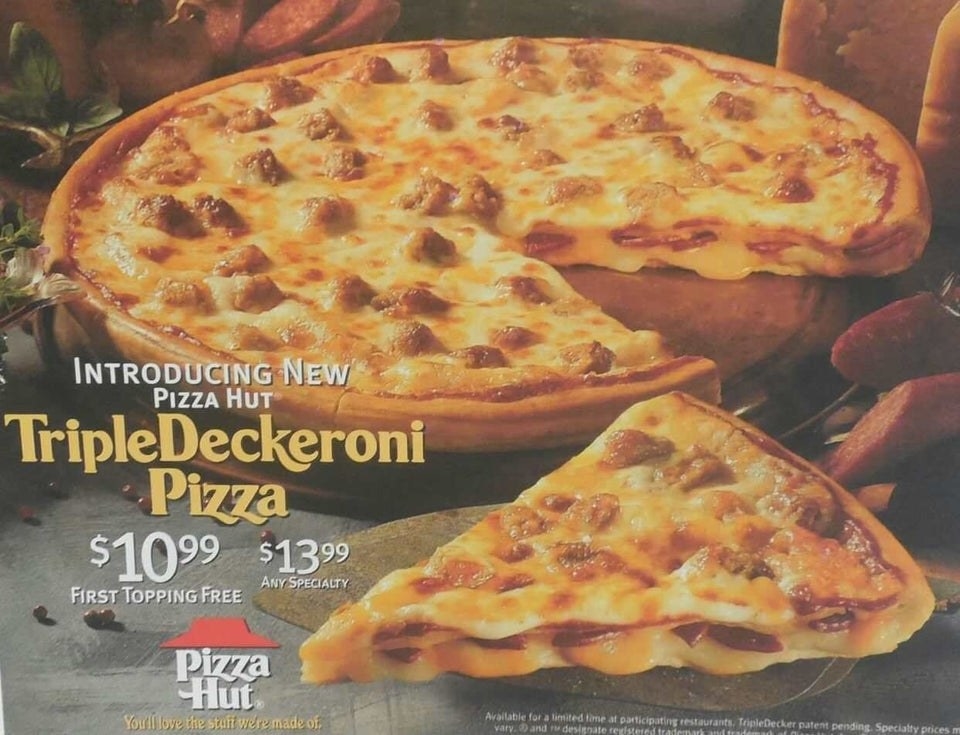 10.
Scented gel pens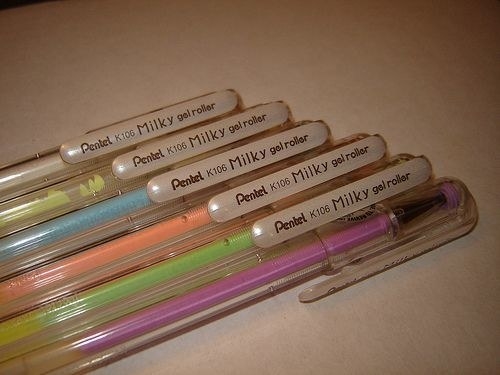 11.
Pop punk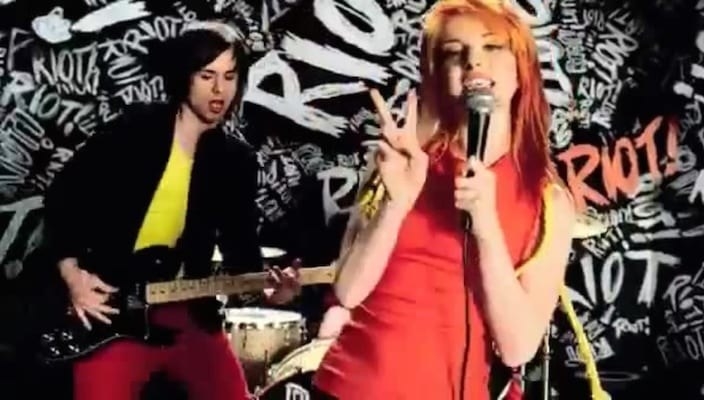 12.
The cost of living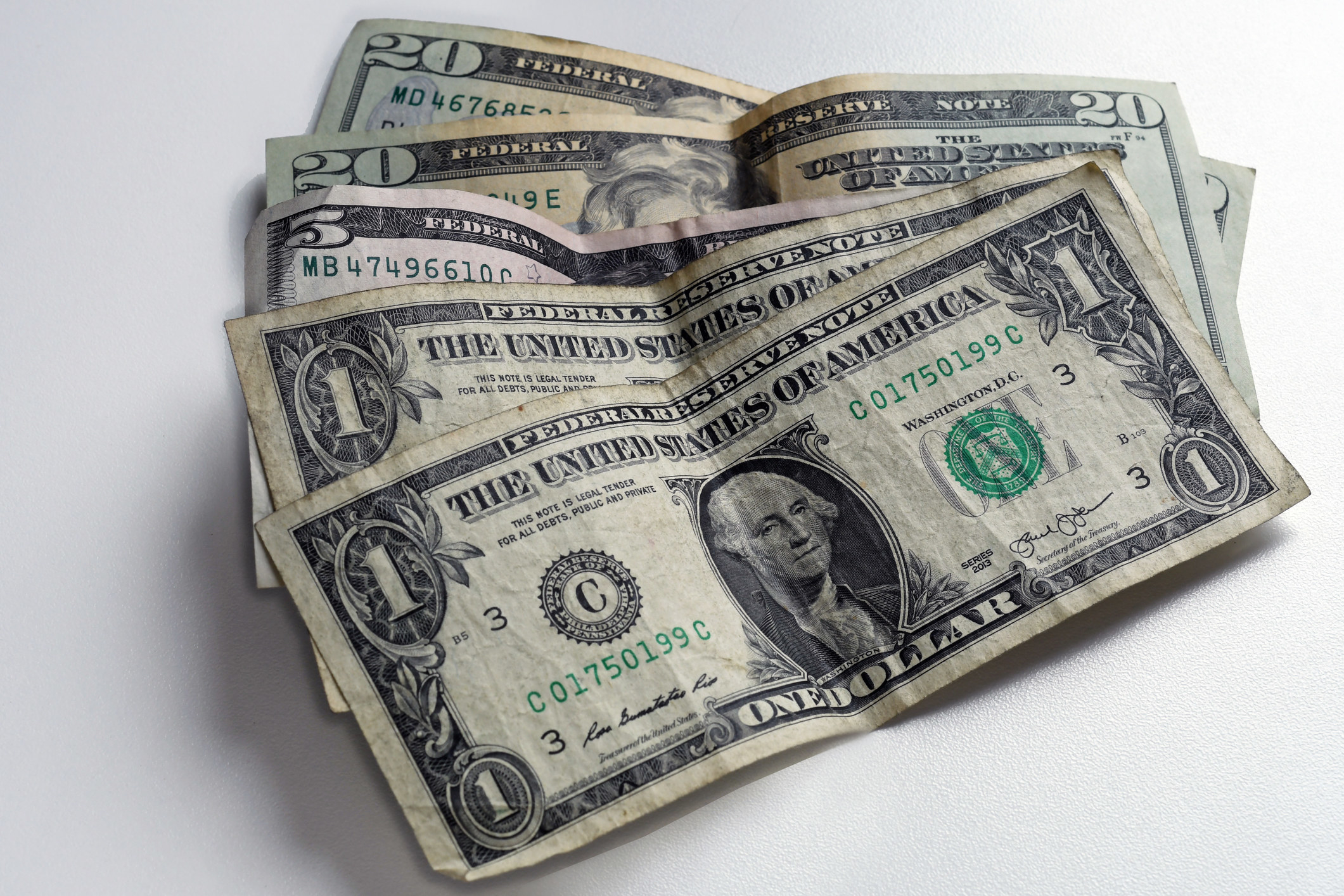 13.
CDs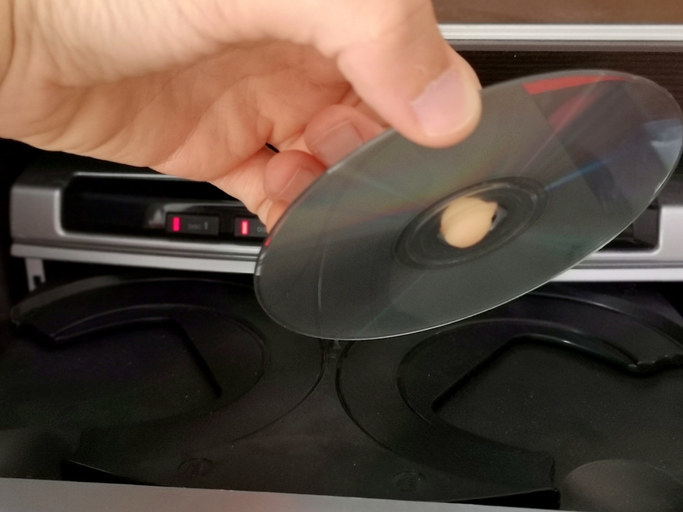 14.
VHS tapes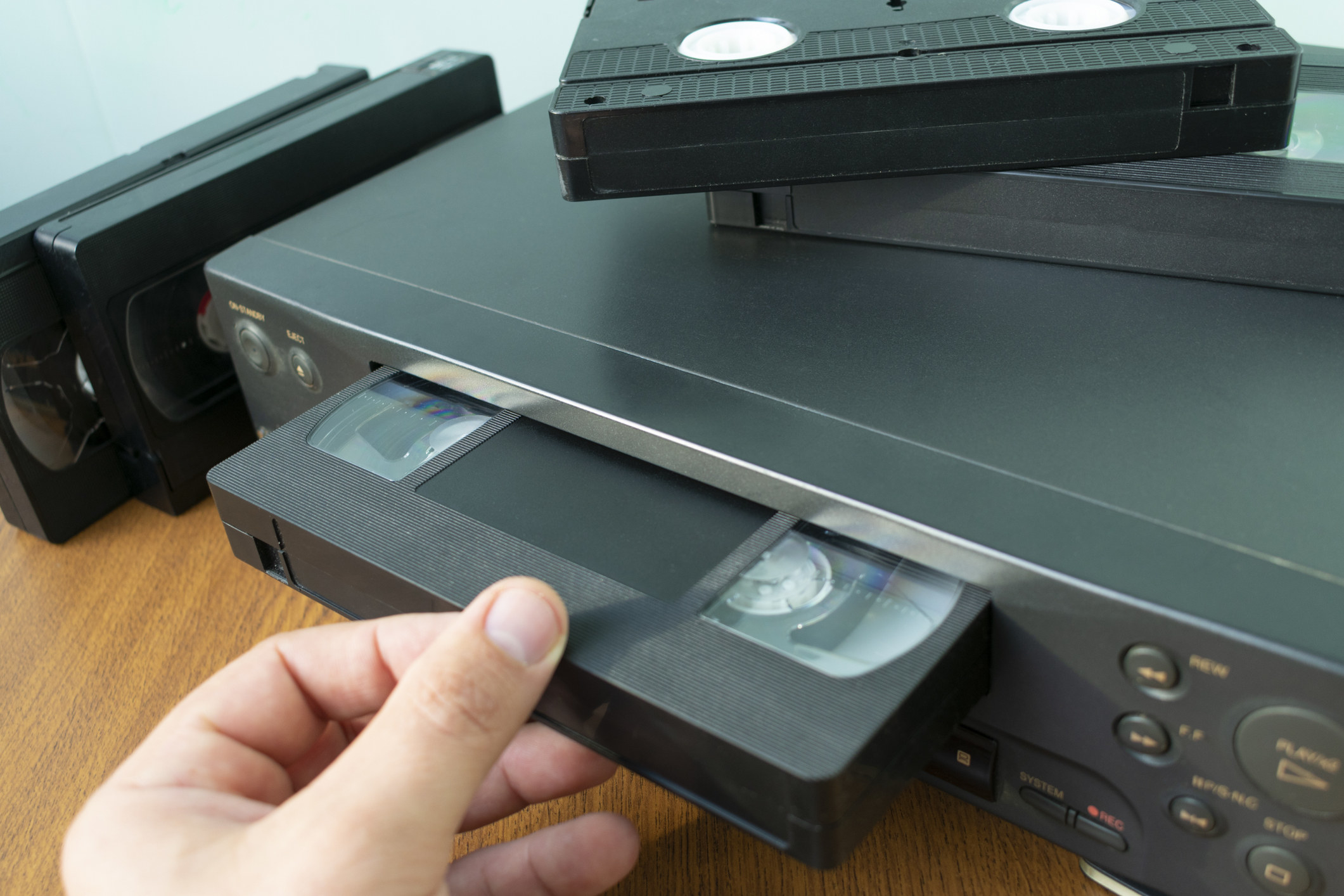 15.
The Internet culture
16.
Altoids Sours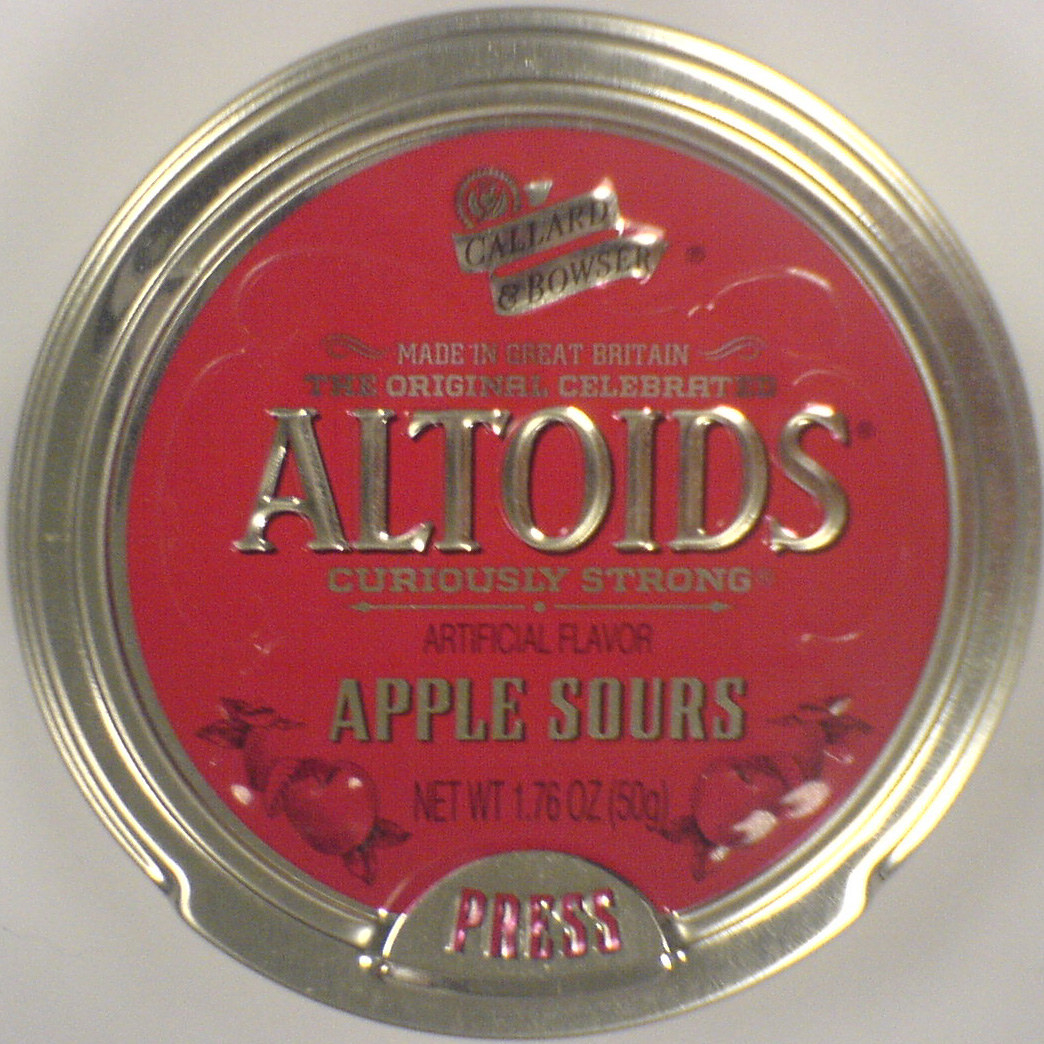 17.
The softer cursor thing (aka, the TrackPoint) on ThinkPads
18.
iPod classic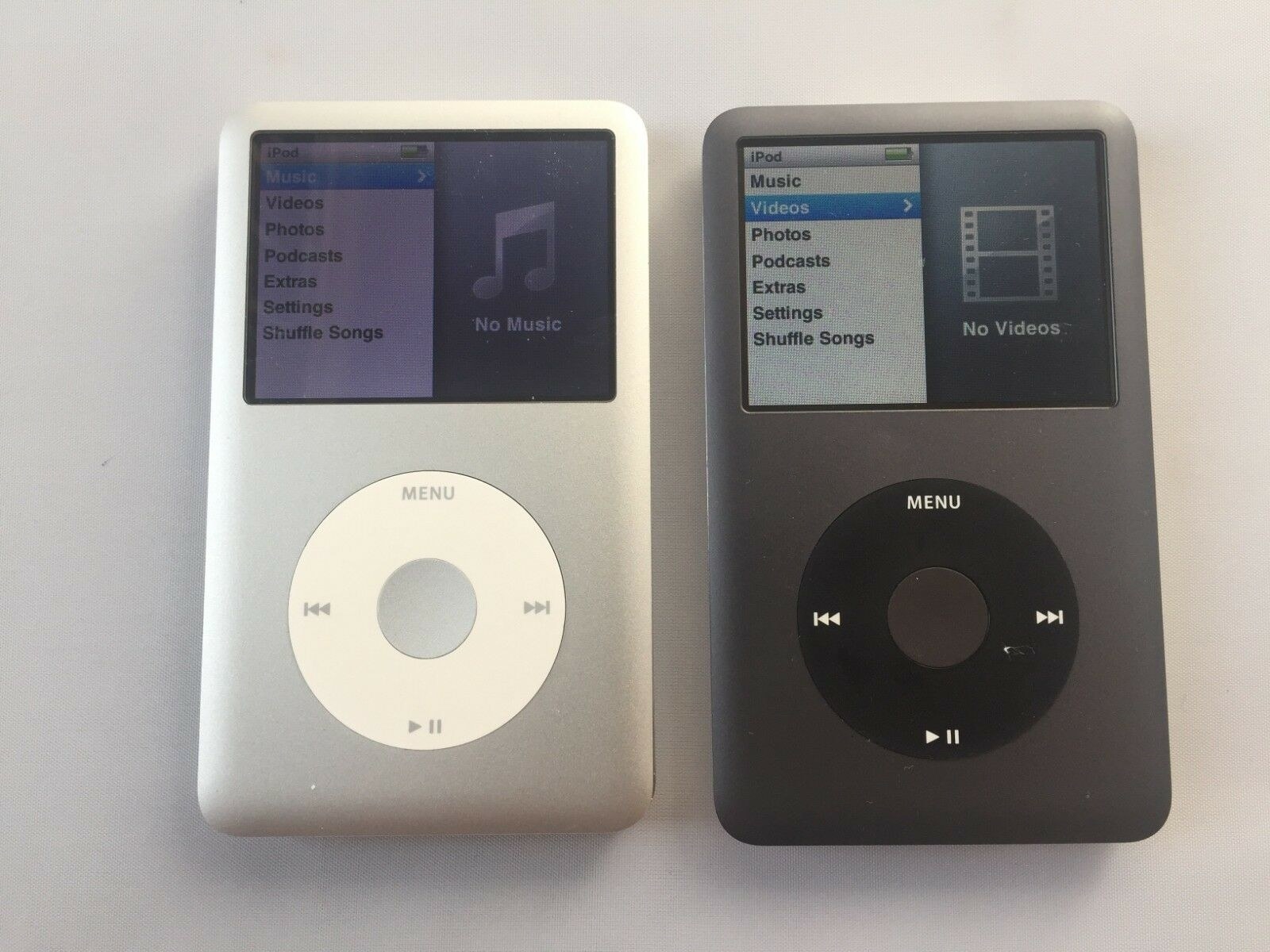 19.
Mars Delight Chocolate bar
20.
The malls
21.
Old YouTube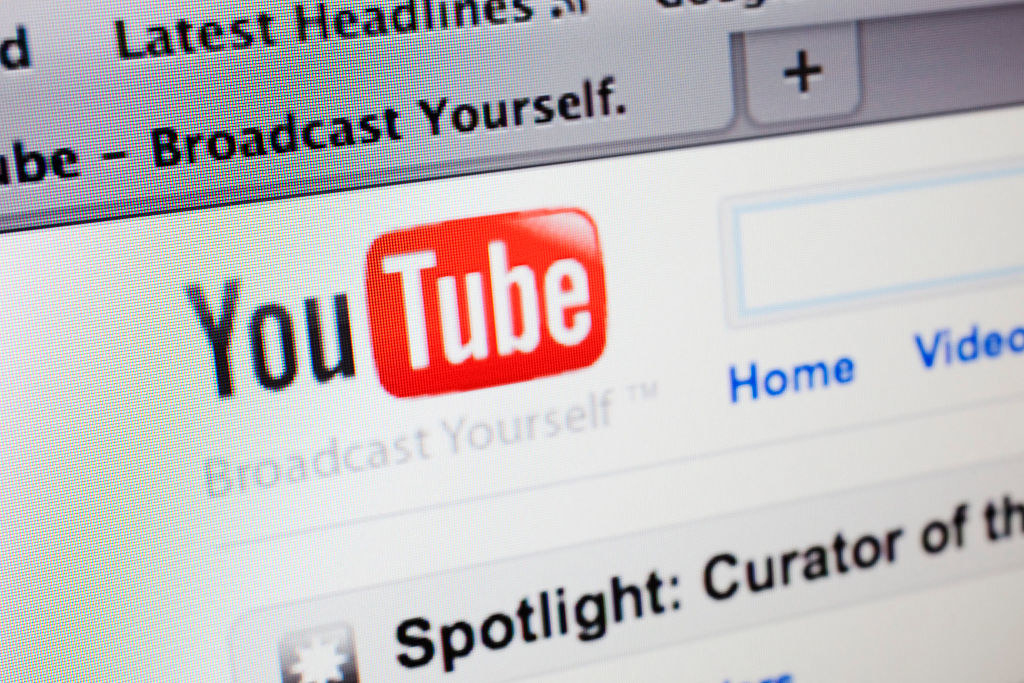 22.
Flared and bootcut jeans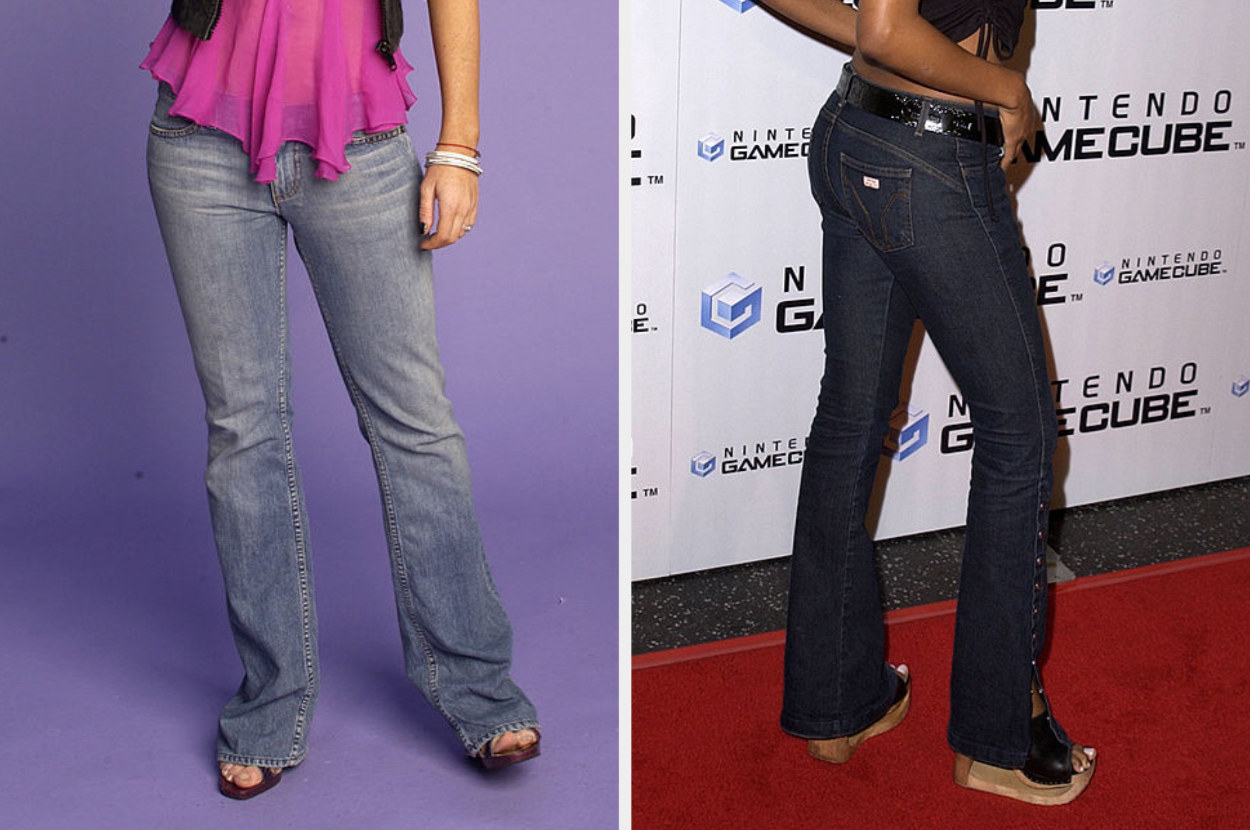 23.
Rollerblading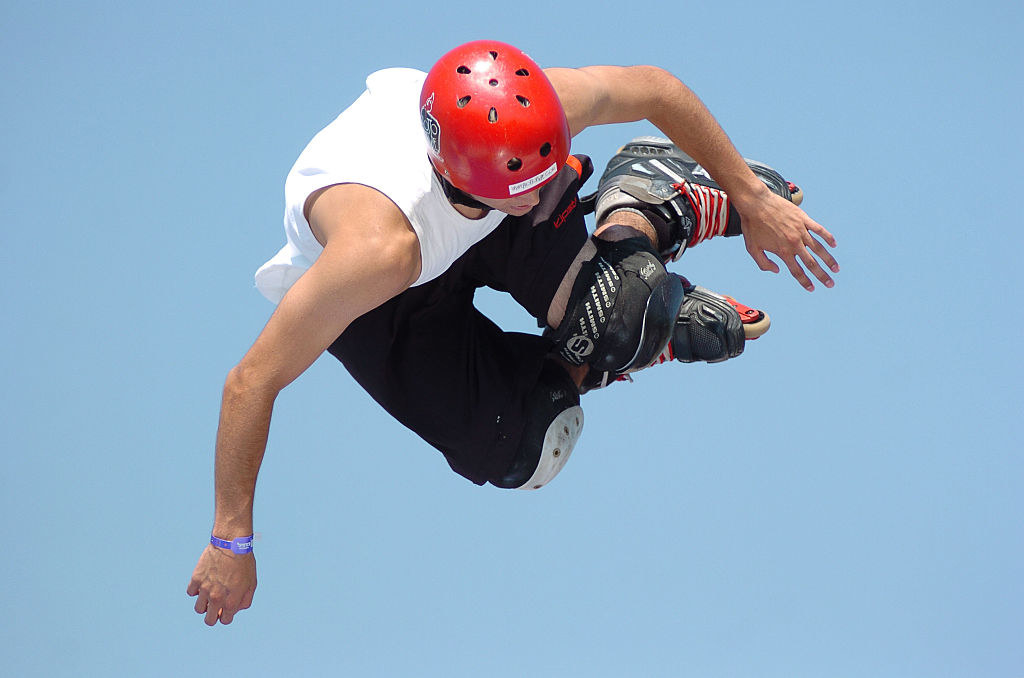 24.
Cartoon Network's old shows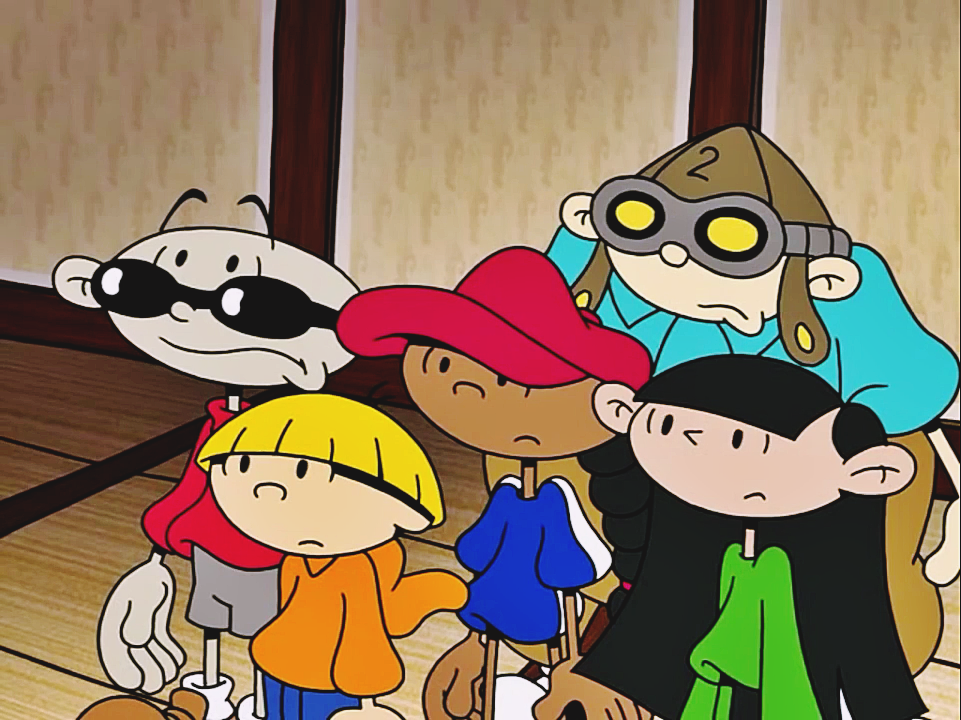 Do you agree with this list? What are things from the 2000s that you'd like to see make a comeback? Let us know in the comments below!
Note: Some responses have been edited for length and/or clarity.