Before social media began melting our brains, AIM was the tried-and-true way to communicate with friends and classmates after school.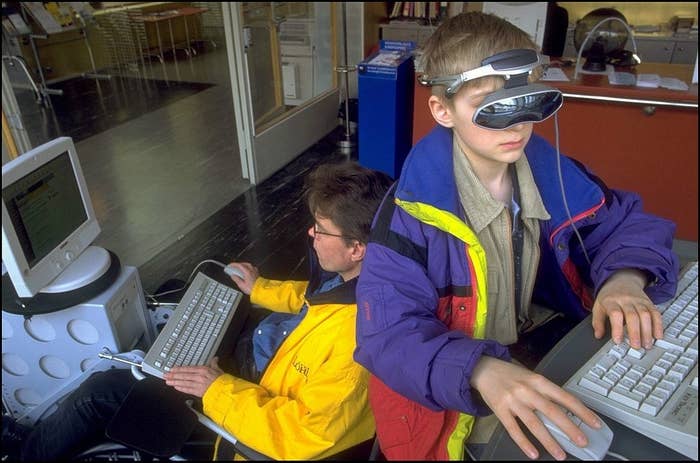 Whether you logged on to AOL or spent hours on MSN, instant messaging was THE thing to do on the worldwide web...unless, of course, you were linking with friends on a Club Penguin server.
Here are some things you might remember from the glory days of AIM:
1.
Having to endure a long lecture about internet safety from your less-than-tech-savvy parents before creating an account.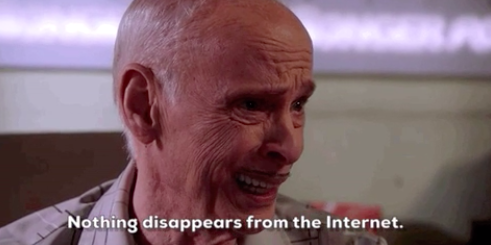 2.
And then begging your parents to hop off the phone so you could access the internet.
4.
Coming up with a super-cool screen name that wasn't already taken felt like an impossible task.
8.
Hearing the creak of a door and rushing to your friends list to see if your crush logged on.
9.
And quickly logging off after messaging your crush that you like them.
11.
Messaging someone "Wut's up?" and getting that sweet, sweet "Not much, u?" reply.
14.
Proceeding to be asked, "ASL?" by strangers on the internet.
15.
Then having to look up what ASL means, only to discover the romantic connotations of someone asking about your age, sex, and location.
16.
Frantically typing "POS," aka "parent over shoulder," when your parent entered the room in order to hide the positively scandalous messages you were receiving.
17.
Setting a detailed "away" message so your friends would know what you were up to when you were offline.
Let us know your favorite AIM memories in the comments section below!