eurovision2018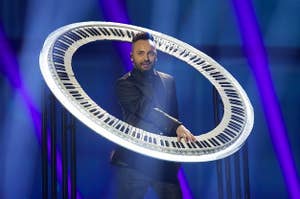 Deadline first reported the news, which Netflix later confirmed to BuzzFeed News.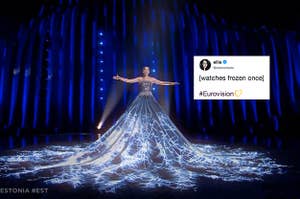 "European culture in a nutshell."
"Why do I feel like this stage is quite racist."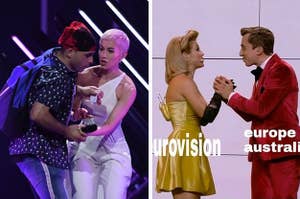 From backpack dancing to stage invasions.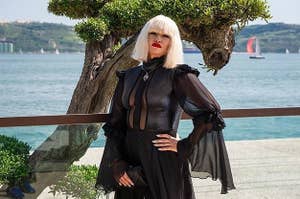 "Sia is doing great in Eurovision."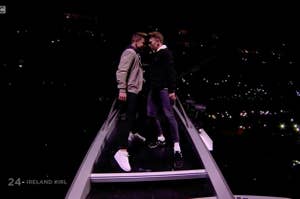 "Imagine being a young LGBT+ person and watching that performance? You're involved, loved and included."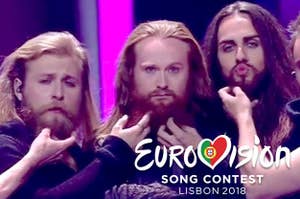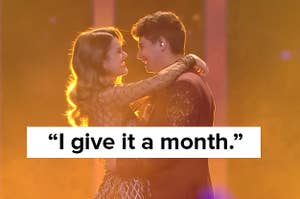 "Alexandra Rybak has come back with a song called "That's How You Write A Song." Ironically the song is not great."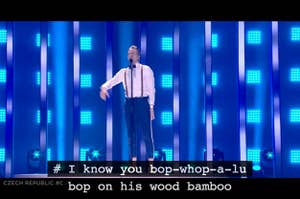 "I know you bop-whop-a-lu bop on his wood bamboo."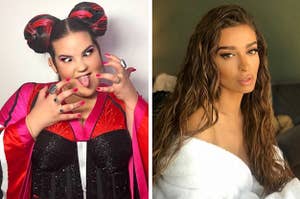 The who's who of Eurovision 2018.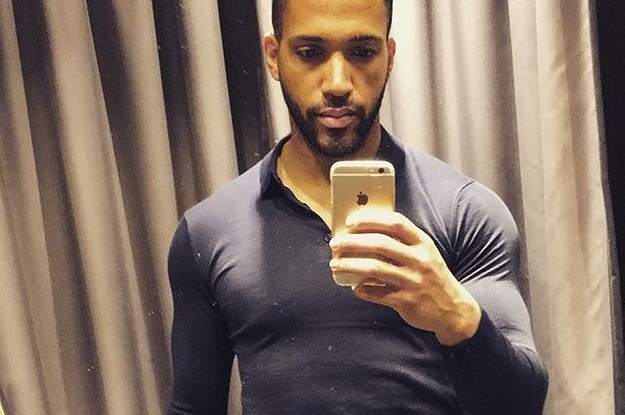 "Can we talk about Austria's arms because he can hold on to me anytime."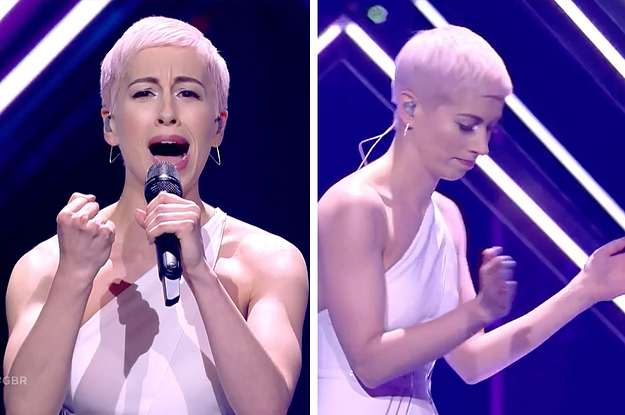 The UK's entrant, SuRie, was left without a microphone for a few seconds.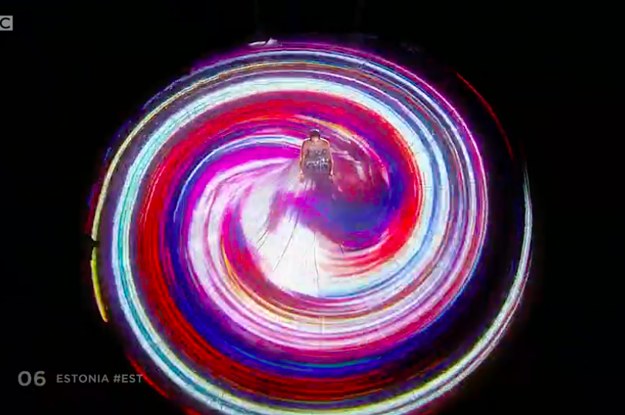 What a beautiful annual tradition.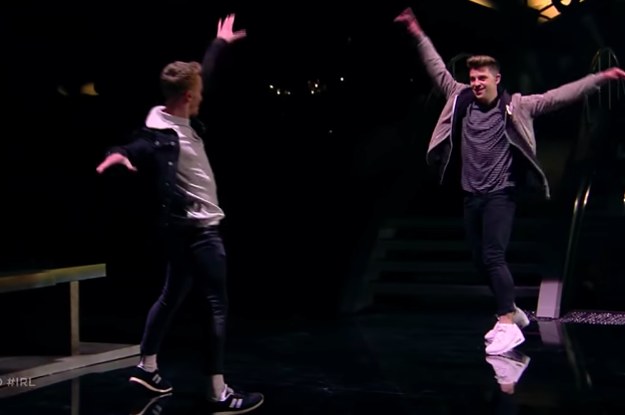 "This is not in line with the EBU's values of universality and inclusivity and our proud tradition of celebrating diversity through music."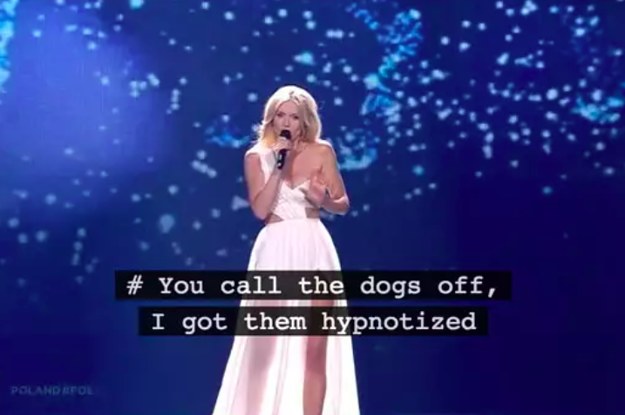 "Alcohol! Alcohol! Alcohol is free!"