The Eurovision Song Contest is one of the most ridiculous, ludicrous, confusing, wonderful, inspiring, daftest, political, and beautiful television events in the whole world.
It is also absolute ripe for parody. Netflix today announced an upcoming comedy film starring and written by Will Ferrell, which will actually share the name of the contest: Eurovision.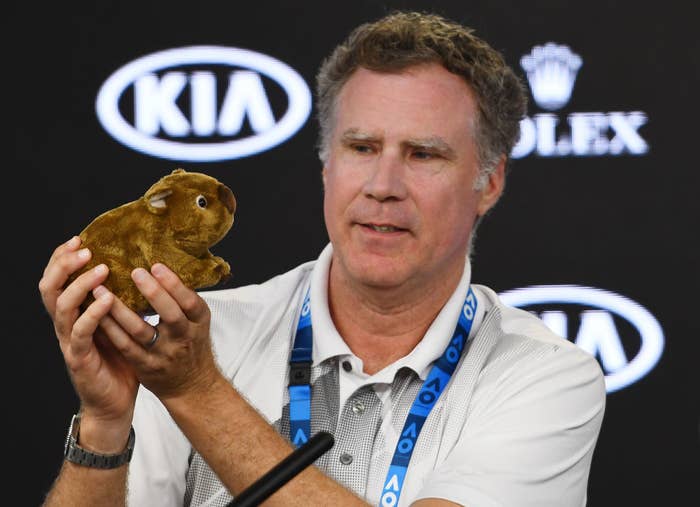 The film's confirmation also solves the mystery of why Ferrell was constantly at this year's Eurovision, including in the crowds watching the semifinal.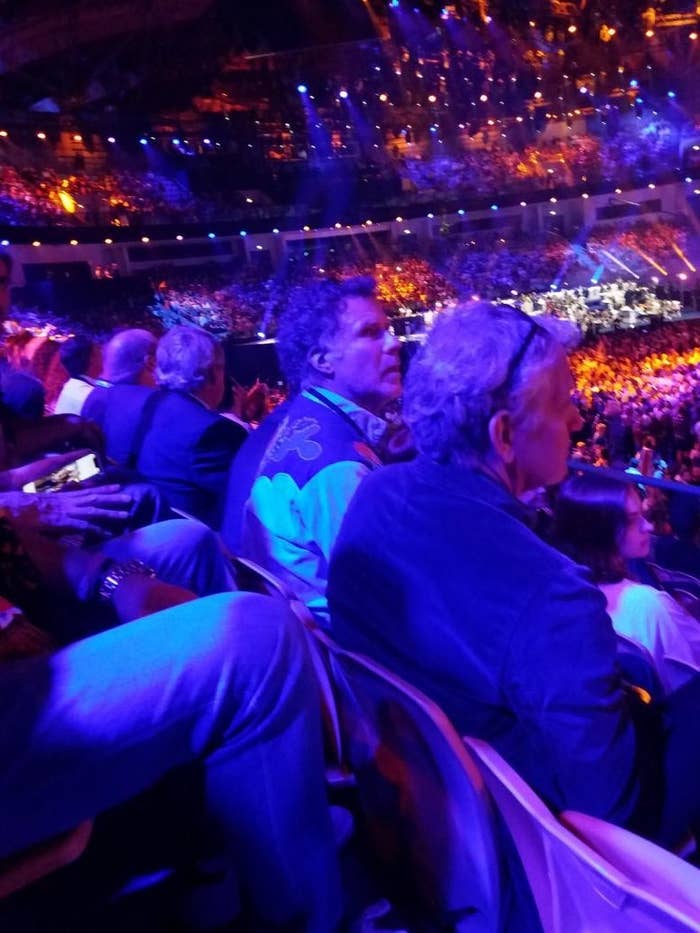 Ferrell is also reportedly a big fan, with reports suggesting that he has watched every contest since 1999.
However, some say a film version isn't a good idea, arguing that the contest cannot be simplified into a movie.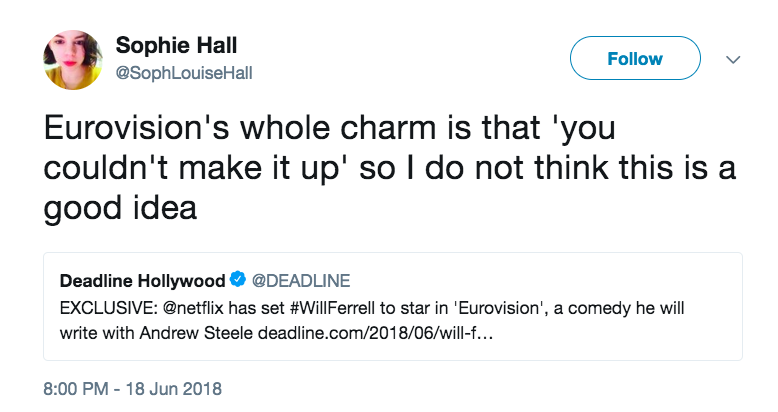 And then there's this.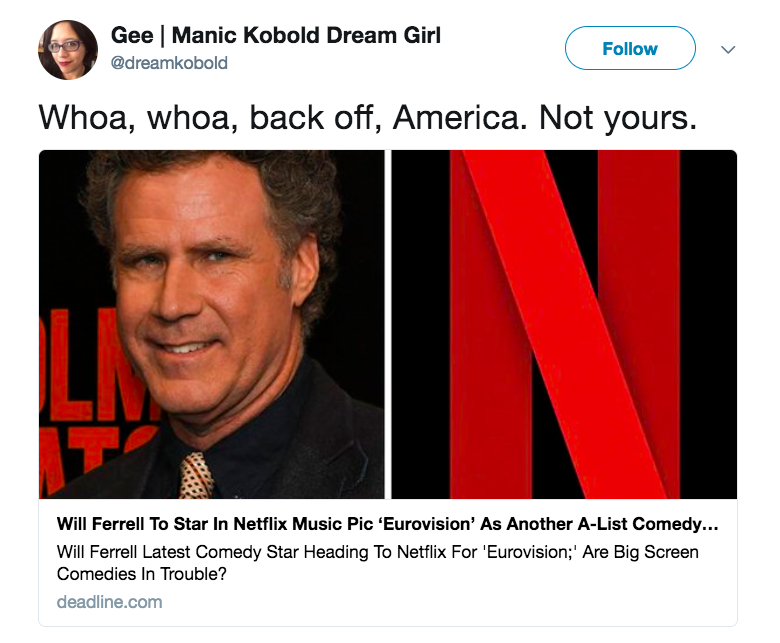 But alas, how well the Eurovision Song Contest can be summed up in a film is anyone's guess.
Eurovision Song Contest has been contacted for comment.
CORRECTION
Andrew Steele used to write for SNL. An earlier version of this post implied he was still a writer for the show.