Americans Are Confused AF Over Eurovision And Europeans Aren't Helping
What a beautiful annual tradition.
If you somehow missed it, tonight the 63rd Eurovision song contest is taking place in Lisbon.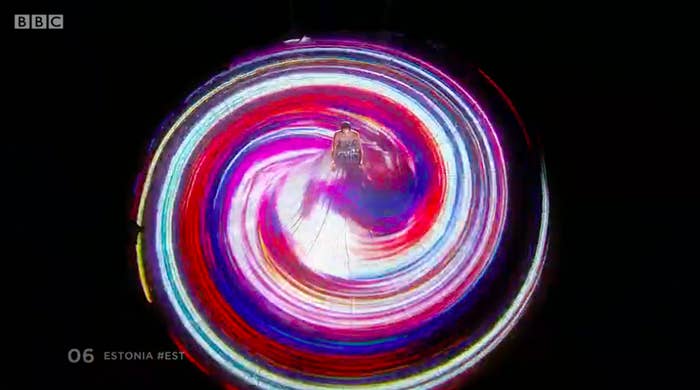 But for America, the sudden flood of Europeans taking to Twitter to share opinions about music, pyrotechnics and glitter was more than a little confusing.
And tbh, Europe weren't doing much to help the situation.
At all.
See you next year confused Americans!